1-Day Creating All-Natural Herbal Spa & Wellness Products 
Creating interesting non-Toxic SPA products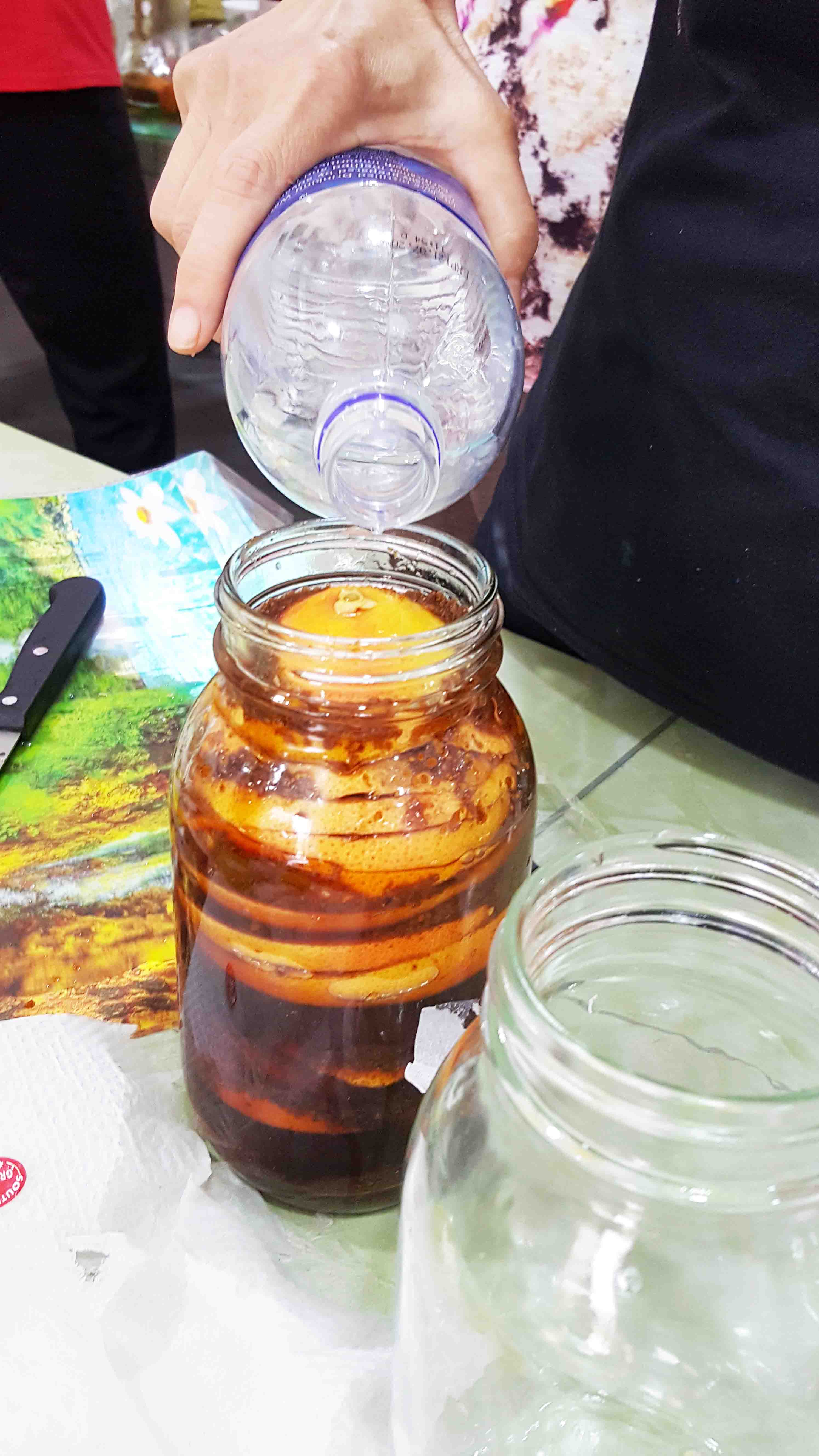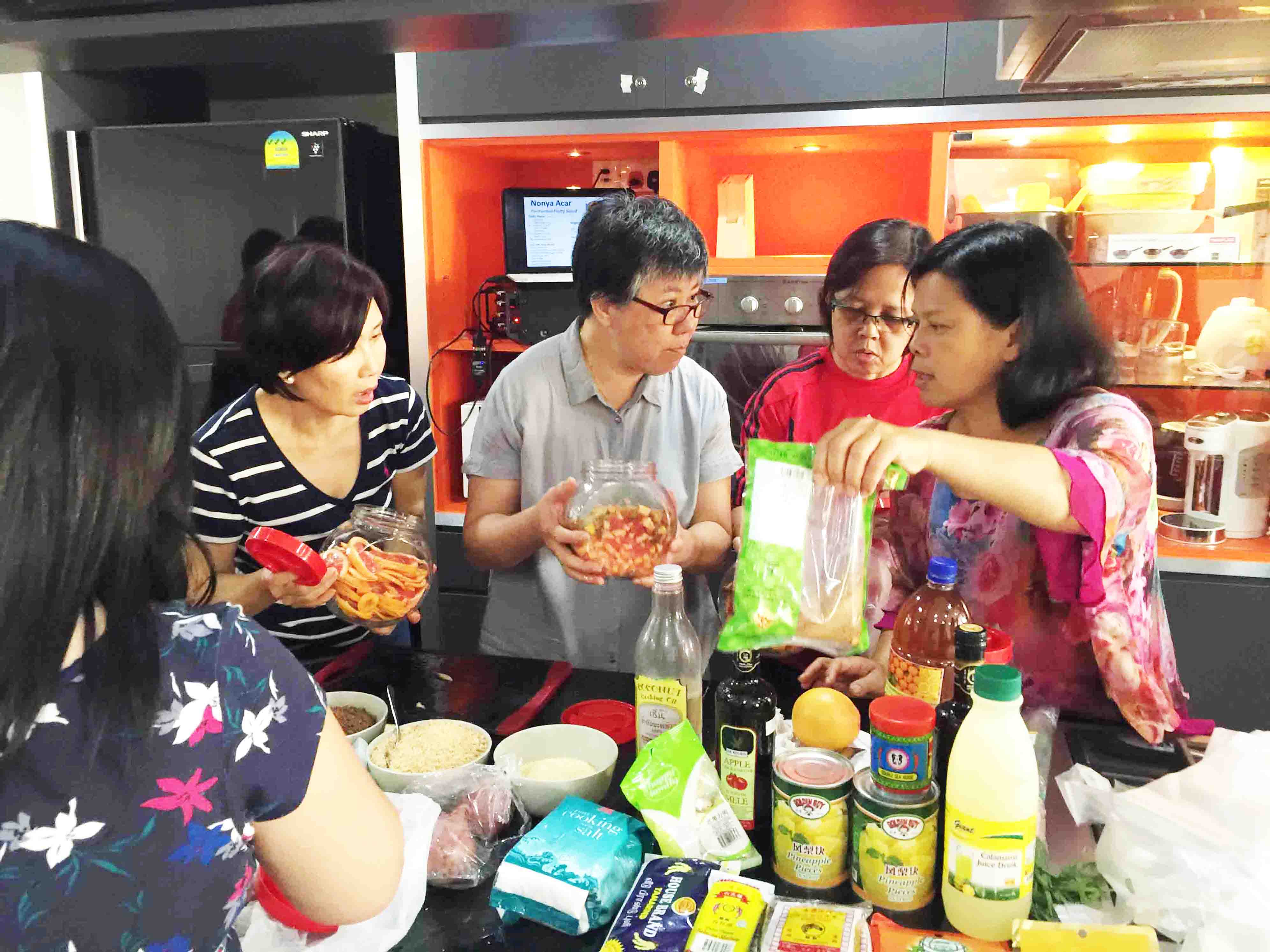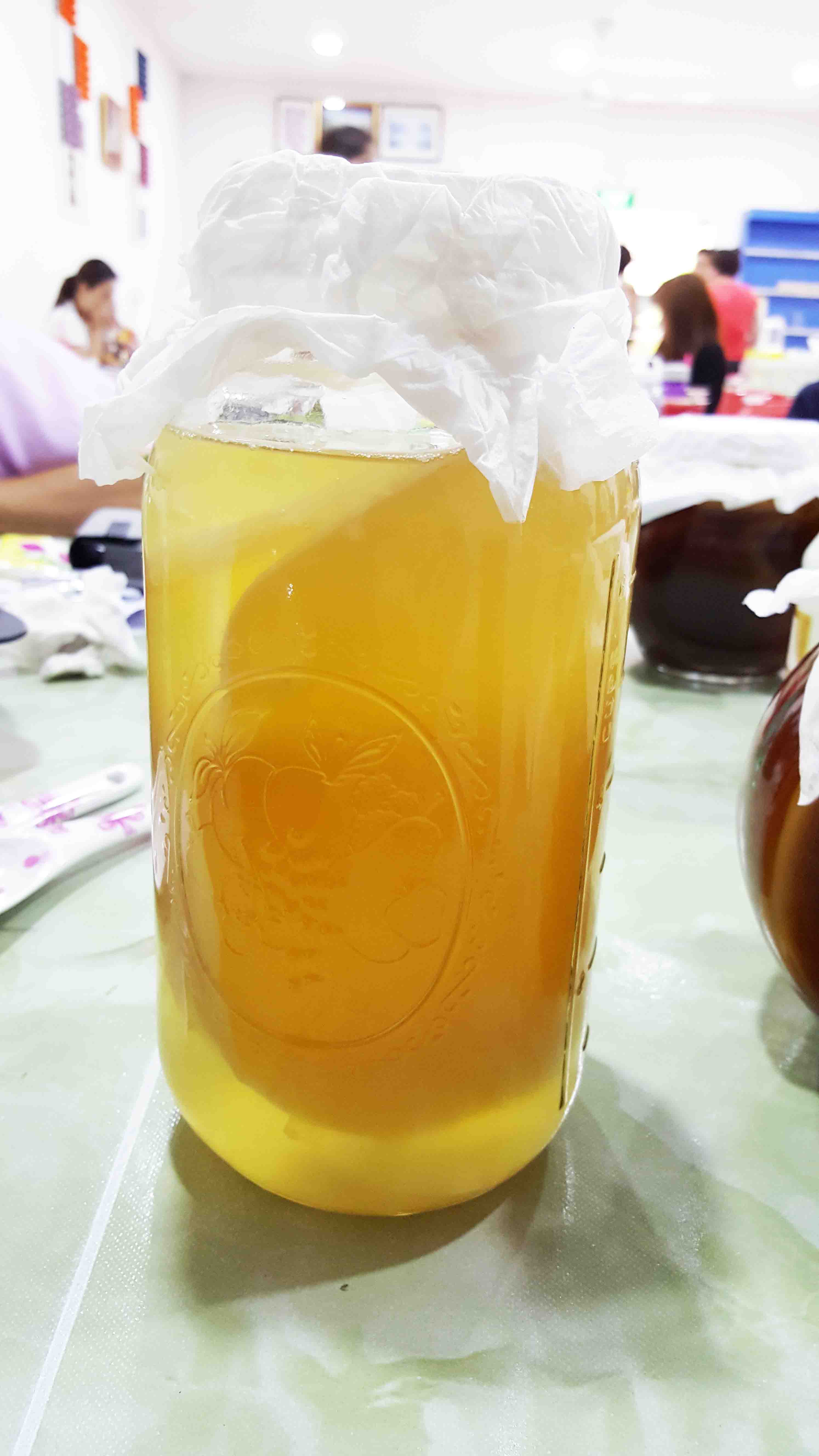 The Arts & Science Of Making Probiotics
This 1-Day hands-on workshop will get you started on creating Spa & Wellness products rather quickly.   No prior Herbs & Wellness knowledge needed.  Trainer will introduce many important all-natural raw materials such as Essential Oils, Carrier Oils, Herbs, Fruits, Salt & powders.   The idea is to create wellness products without using toxic ingredients.
Trainer will provide innovative product ideas using good herbs, spices and oils that can alleviate common health issues and skin problems :  relaxation, slimming,  skin problems, aches, anti-aging, immunity, etc.
This workshop is ideal for people who wish to go into Organic Health & Lifestyle industries.    Employees from Spas, Beauty & Massage Industries, Aromatherapy Industries, Wellness & Therapy Service, Hotels and SkinCare Product Factories & Retails will find this workshop very useful.
Anyone who has interest in working with Spa & Wellness products and services will find this workshop a very useful jumpstart.  All Professionals and un-employed who wish to catch up with the forthcoming Organic Trends, may want to consider acquiring this new skill in order to expand their new career opportunities.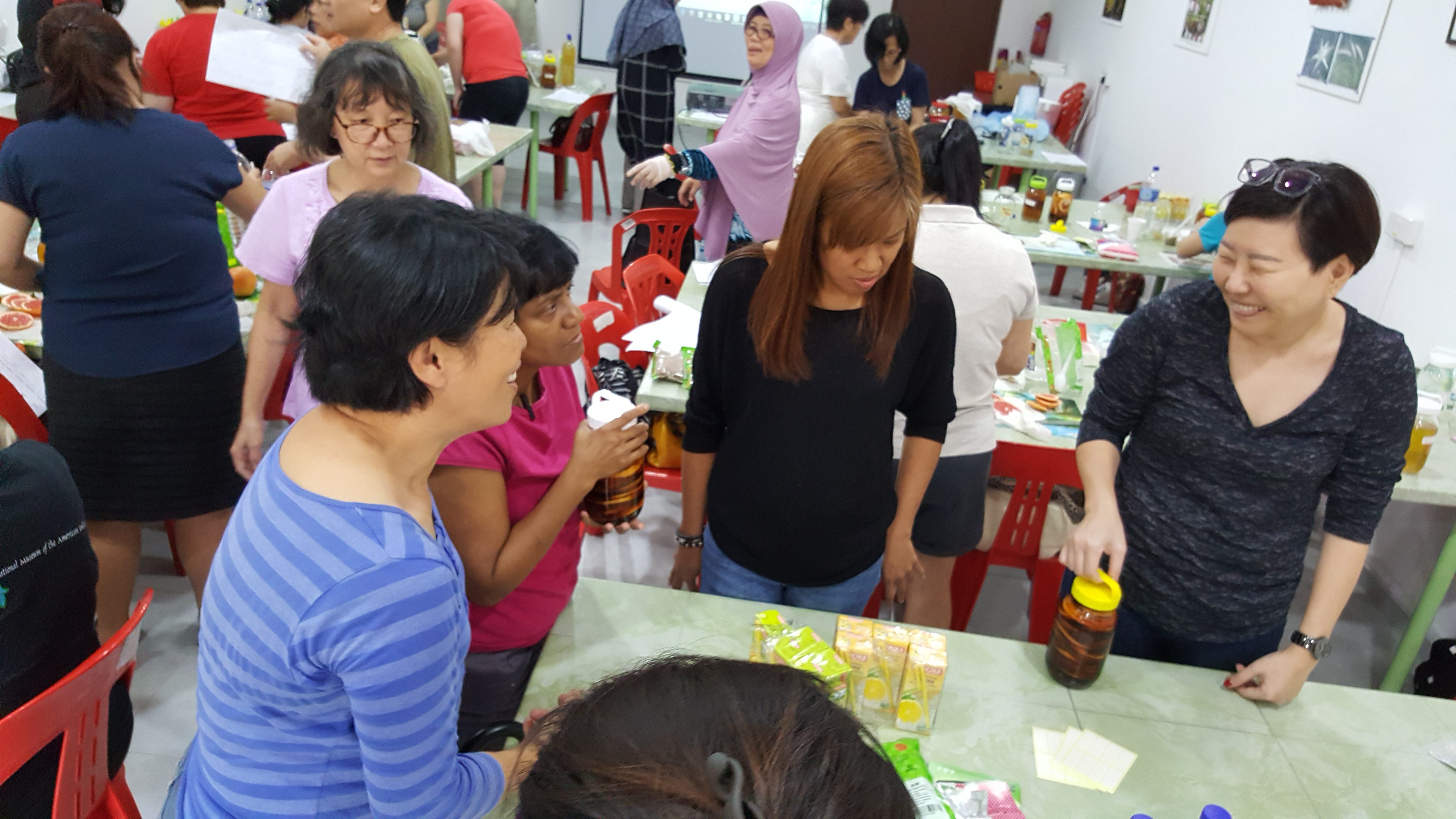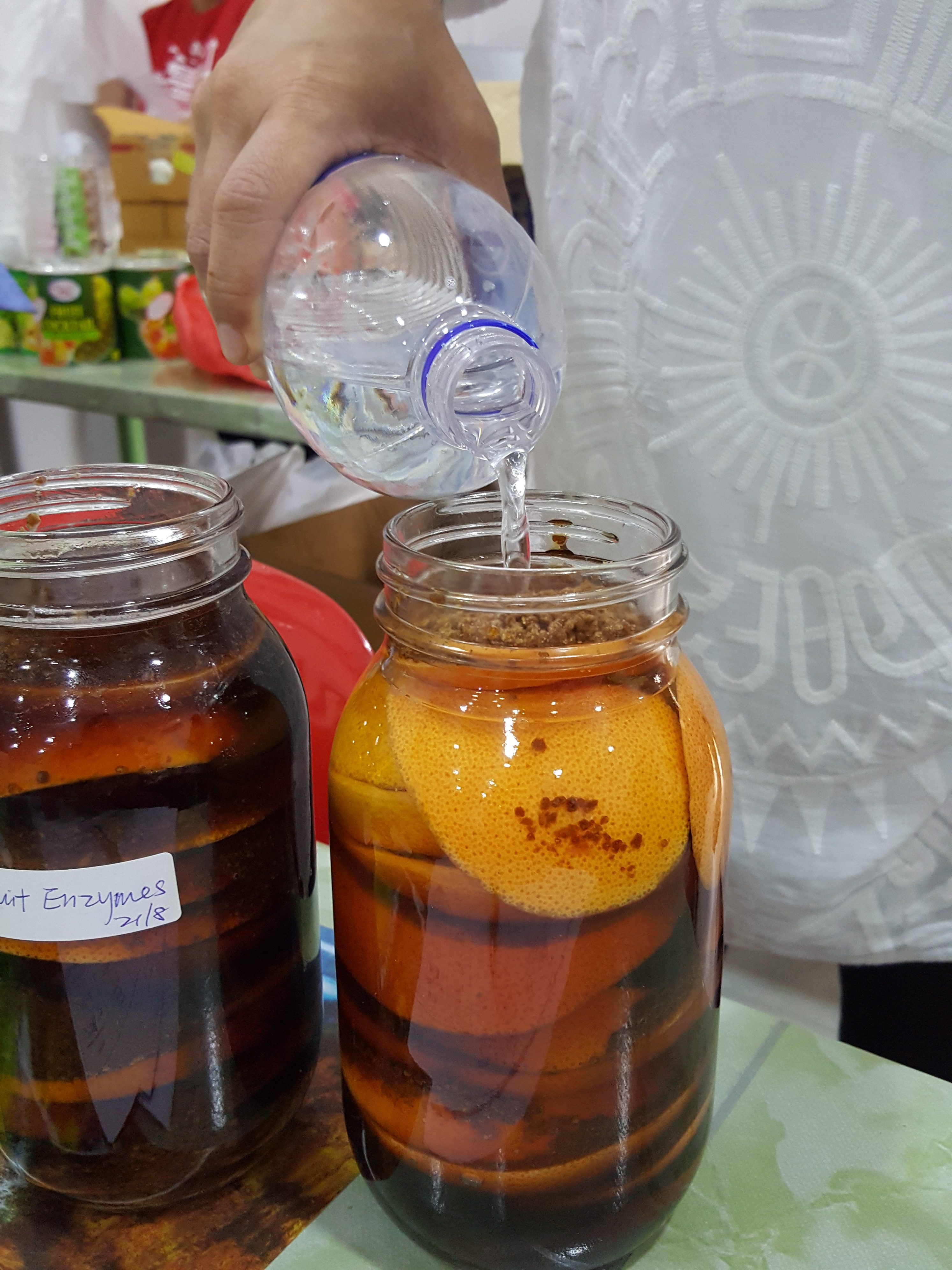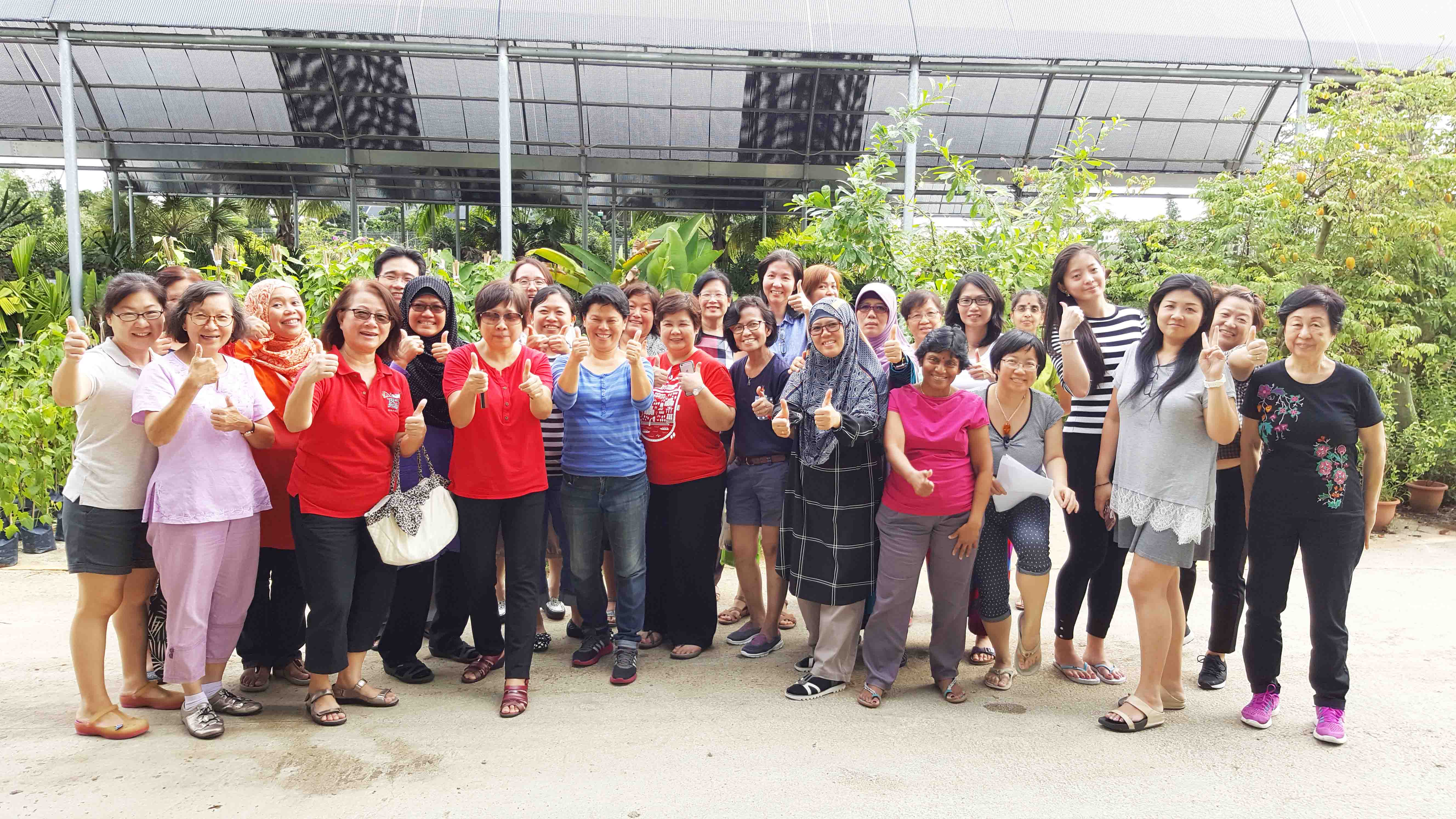 Chemicals in Today's Skin Care Products.  5mins
Toxin in our Environment.  5mins
Spa Products & All-Natural Glycerin Soaps.  20mins
Aromatherapy : Therapeutic Uses of Essential Oils.  10mins
Using Herbs and other Natural ingredients.  15mins
How to Use Dried Herbs, Flowers & Fruits.  10mins
Preparing & Using Herbs (Harvest, Drying & Powder).   10mins
Using Carrier Oils.  10mins
Common Skin Problems and possible causes.       20mins
Herbal Face Masks Recipes.  30mins
Natural Herbal Extraction Technique.  15mins
Fermenting Soap Nuts for making Shampoo.  5mins
How to Source for good Herbal Ingredients  & Bottles.  5mins
How we can package and Brand our range of products.  10mins
Establishing your own Private Labels.  5mins
How to Apply for Licenses to sell our own brand of Skin Care Products.  10mins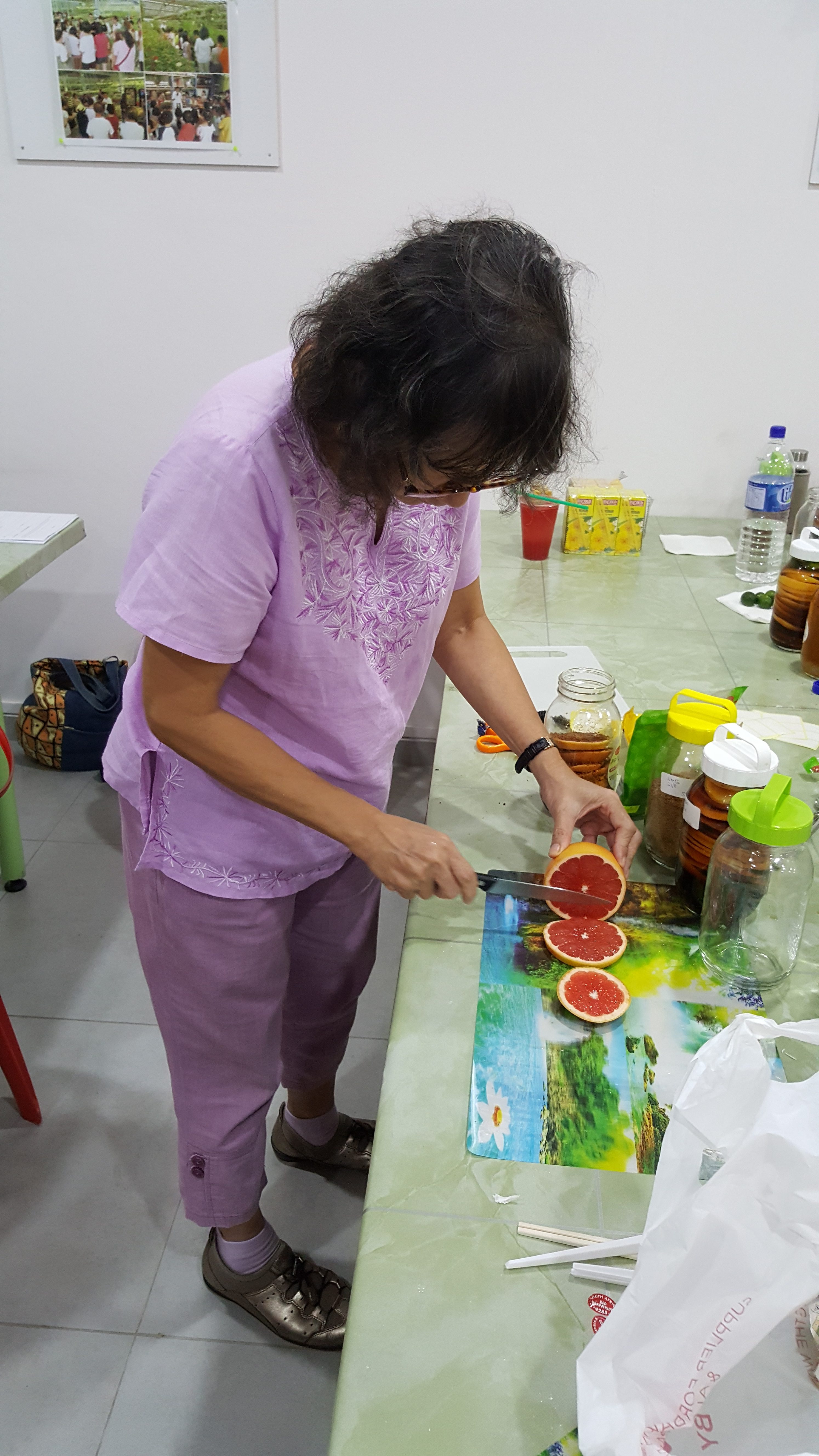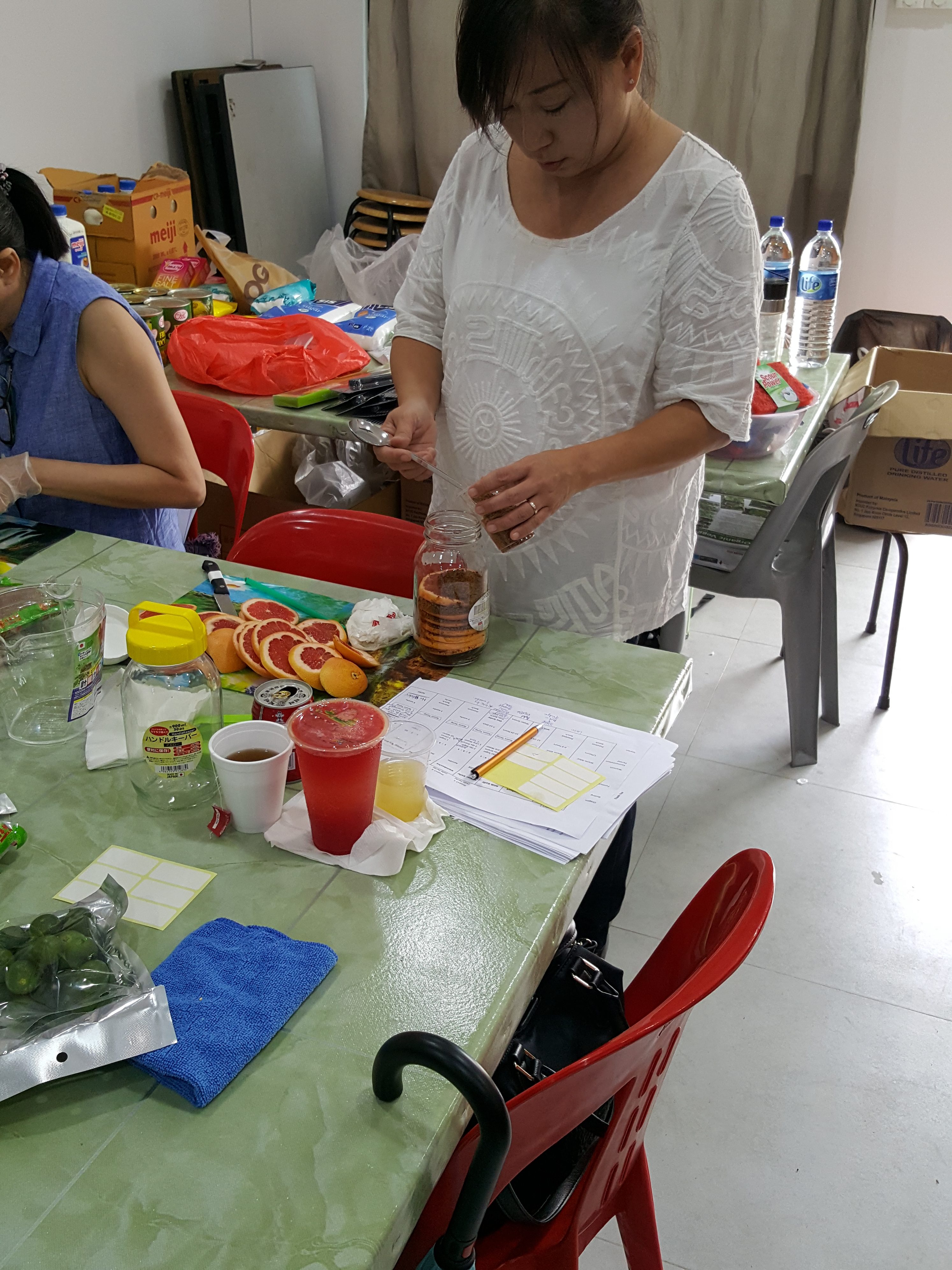 ---
C
This 1-Da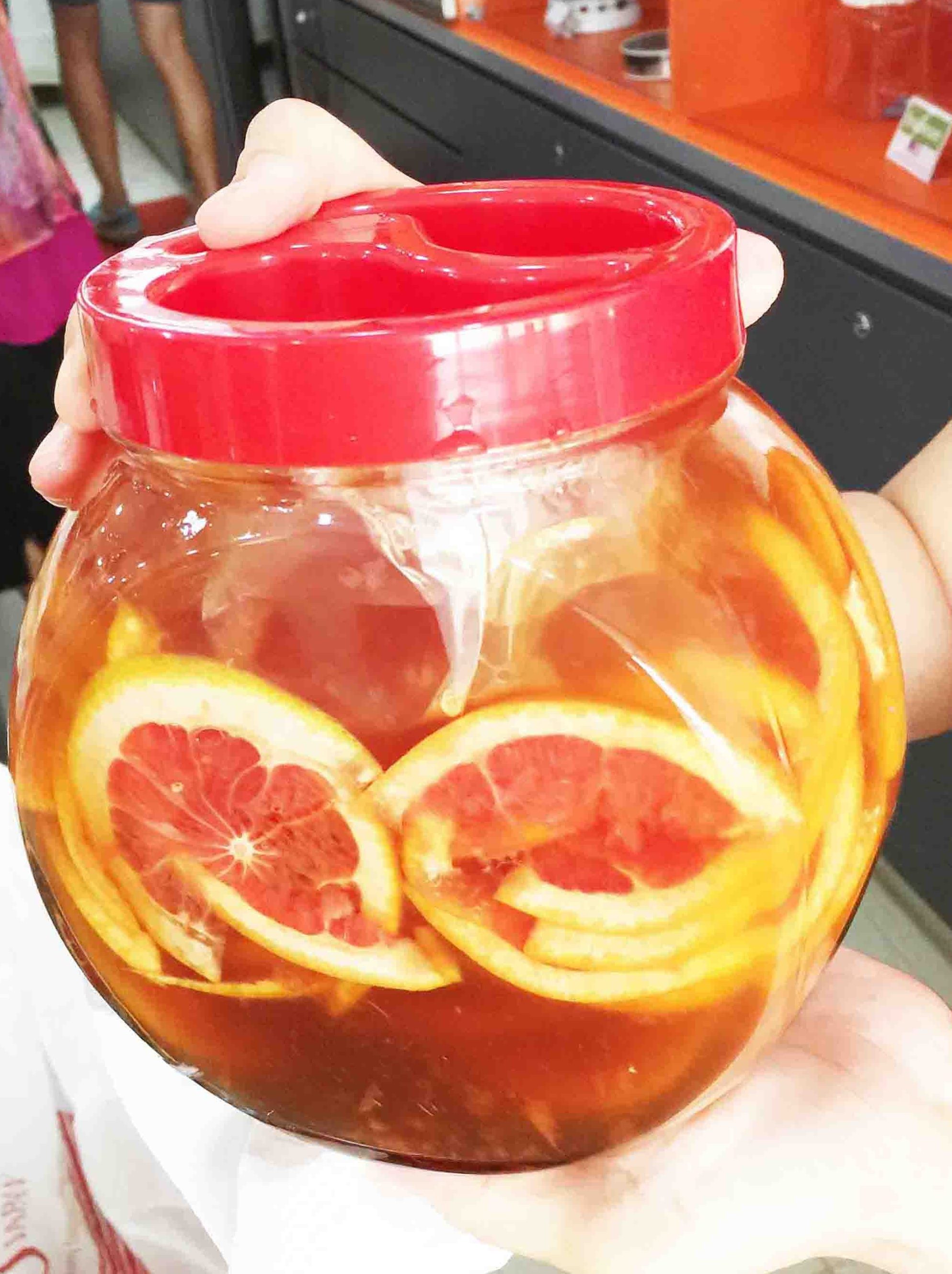 This is a HANDS-ON Organic Workshop which means you WILL be getting your hands dirty. Learn step-by-step first hand the actual methods used by Experienced Probiotic makers.
Project 1:     Aromatic Mineral Sprays.   15mins
Project 2:     Herbal Anti-Aging Serum.   15mins
Project 3:     Herbal Ointment for Dry Skin.  20mins
Project 4:     Detox Scrubs.   10mins
Project 5:     Herbal Massage Oils     .   15mins
Project 6:     Herbal Yogurt Face Mask.   15mins
Project 7:    Glycerin Soaps 120mins
Project 8:    All-Natural Herbal Shampoo using Soap Berries 30mins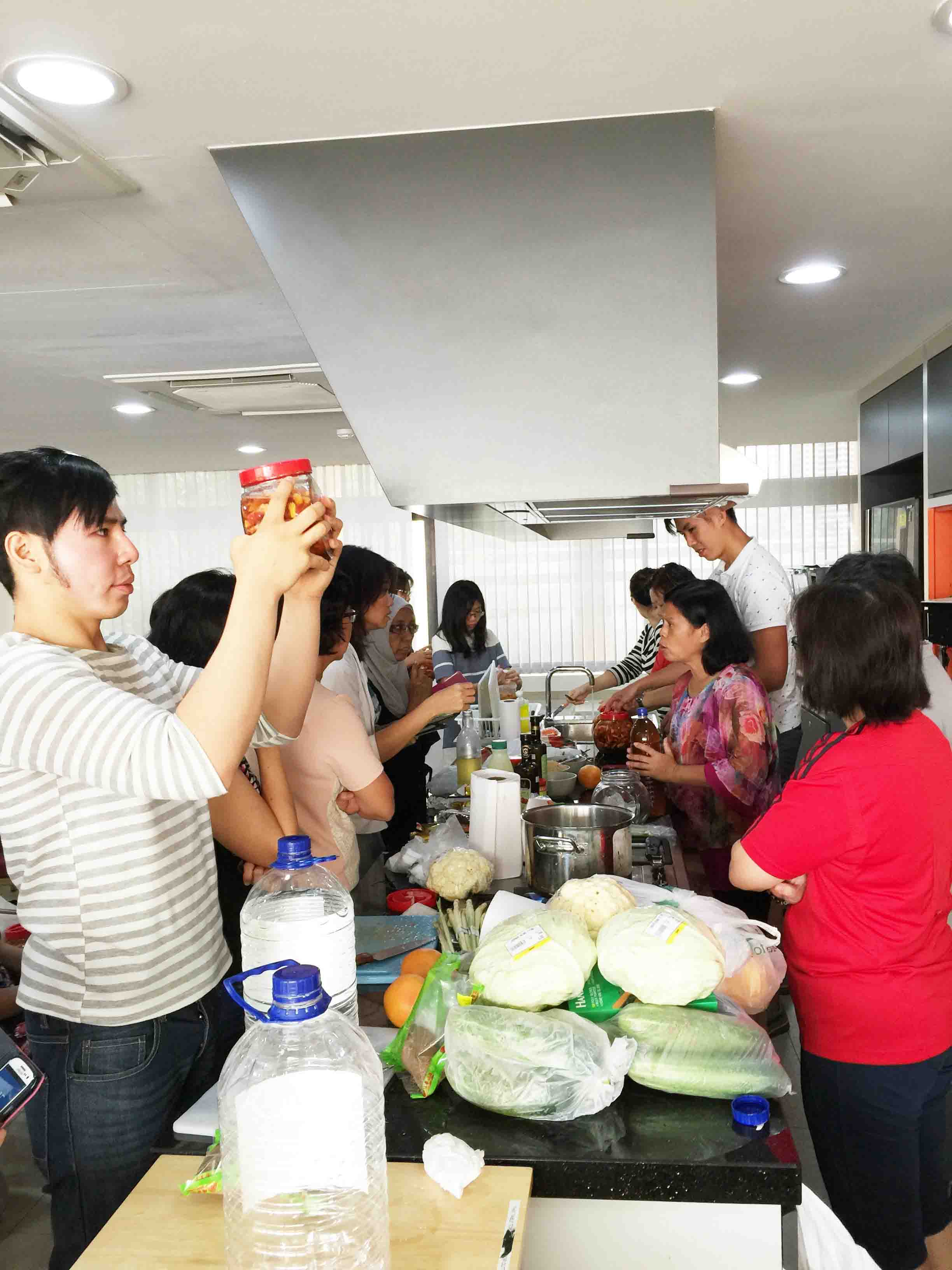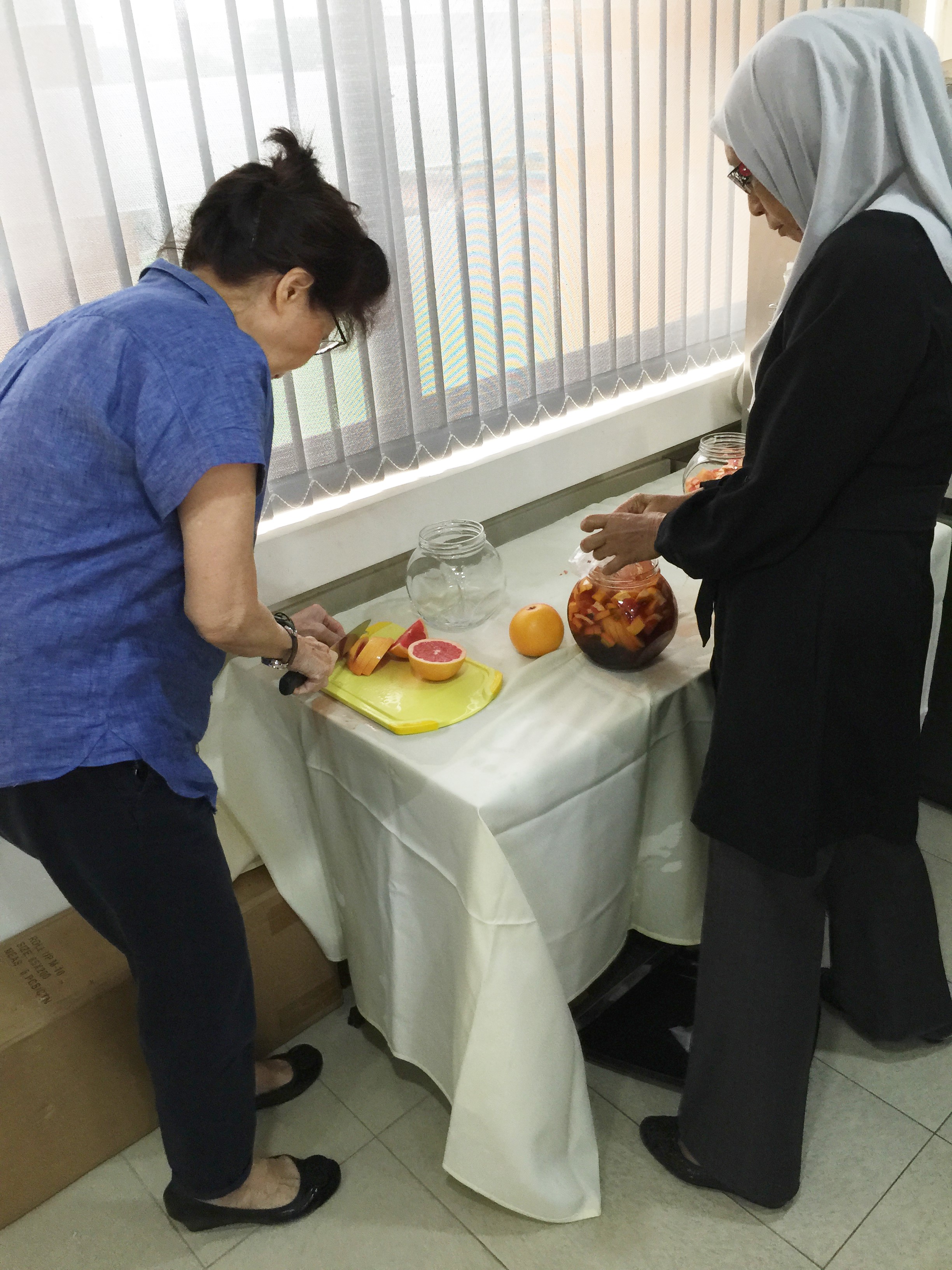 "Joanne is an engaging instructor. She keeps the class focus and her easy instruction is easy to follow!" – Theresa
"Joanne makes things very easy to remember, using current lingo" – Amanda
"Lots of information. Joanne is very knowledgeable and very helpful.  For the low fee she is charging,  she is giving us a lot of good value." 
"An interesting and useful workshop by Joanne. Learn a lot about enzymes"  – Whye Chin
"I learnt the easiest & fastest way to obtain probiotic nutrients by the simple & easy steps of making enzymes" – Florence
For Whom?
This Workshop is for the following people:
People who wish to learn this new skill quickly

People who have no knowledge about the Toxic-Free LifeStyles

People who want to learn how to make All-Natural Products

People who loves learning & doing

Potential Entrepreneurs

Health Conscious individuals
This Workshop is

NOT

for the following people:
People who doesn't like getting their hands dirty

People who does not have an Open Mind and zest to learn new stuff

People who Fears the process of fermentation and handling bacteria

People who still think that Bacteria are ALL BAD

People who Lacks Patience in creating new products

People who are not interested in Health & Natural Living
**Please note that Venue are Subject to Changes.
Date:
30 Mar 2019, Saturday @ World Farm
Time:      9:30am to 5pm
Workshop Venues:
**

Please check ticket name for actual venue.
a) World Farm Singapore
15 Bah Soon Pah Road, Singapore 769962
(Near Khatib MRT)
b) Toh Orchids
84 Sungei Tengah Rd, Singapore 698986
Sungei Tengah Agrotechnology Park
(Nearest MRT is Choa Chu Kang MRT)
Fee :      
**

S$360 per Person
*Standard Single Ticket price. Check out our

Special Offers

.

Packed Lunch & 

Transport From Khatib MRT Station (for World Farm); Transport from Choa Chu Kang MRT Station (for Toh Orchids); Transport from Bishan MRT Station (for EcoWellness)

 will be provided.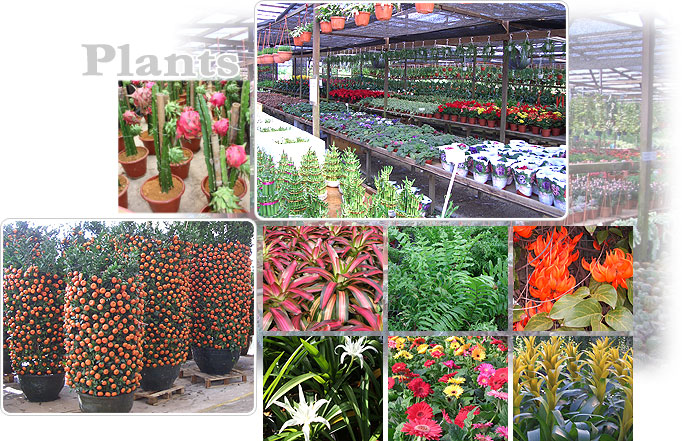 ---
Early Bird
It's true, the early bird catches the worm! Sign up early to get tickets to our workshop at a discounted price.

The hunt is on for our 30 Mar 2019 workshop! You have ...
... left for worm hunting.
Buddy Special
Bring along one or more friends and enjoy a huge discount off each ticket.
Double the learning, and DOUBLE THE FUN~
Combined with the Early Bird promo, a 2-pax Buddy Early Bird Special is only S$660 (u.p. S$720.00).
Regular (on-time) Birds can still get a 2-pax Buddy Special for S$690 (u.p. S$720.00).
Sign Up Now by clicking on the button below!
---