Growing Organic Grapes & Mini Vineyard Workshop
1-Day Workshop on Organic Grapes and Mini Vineyard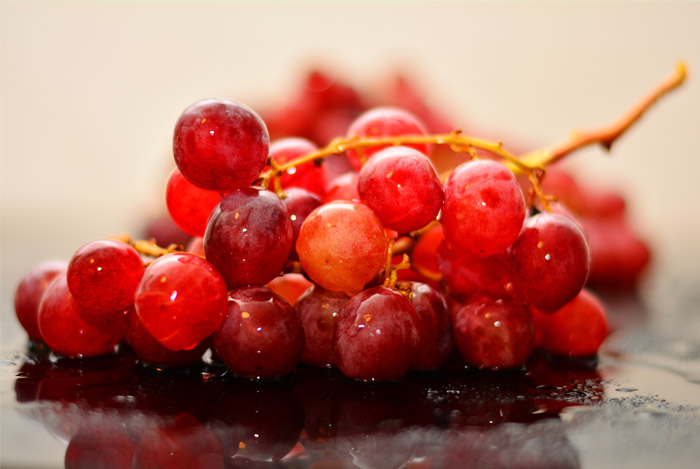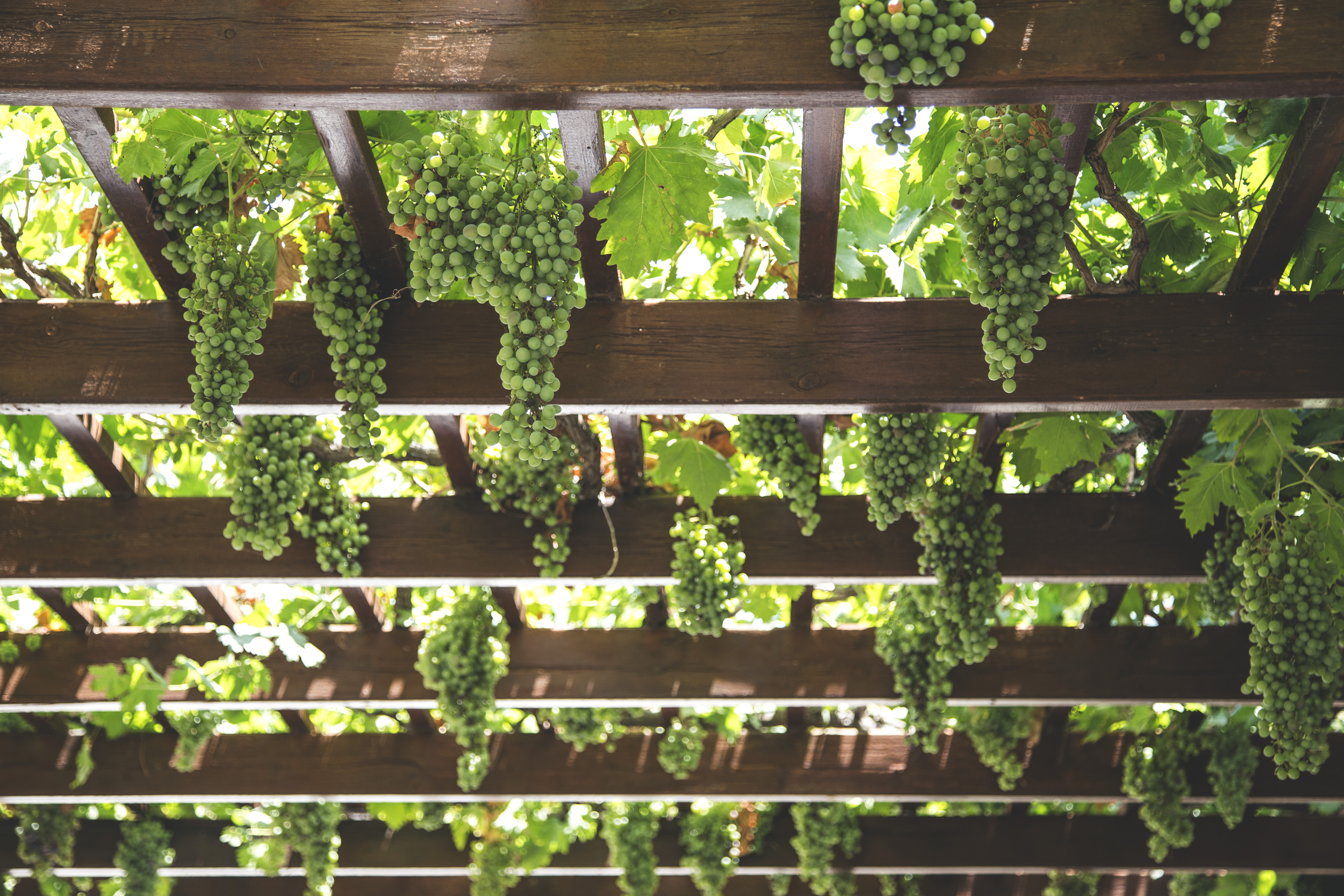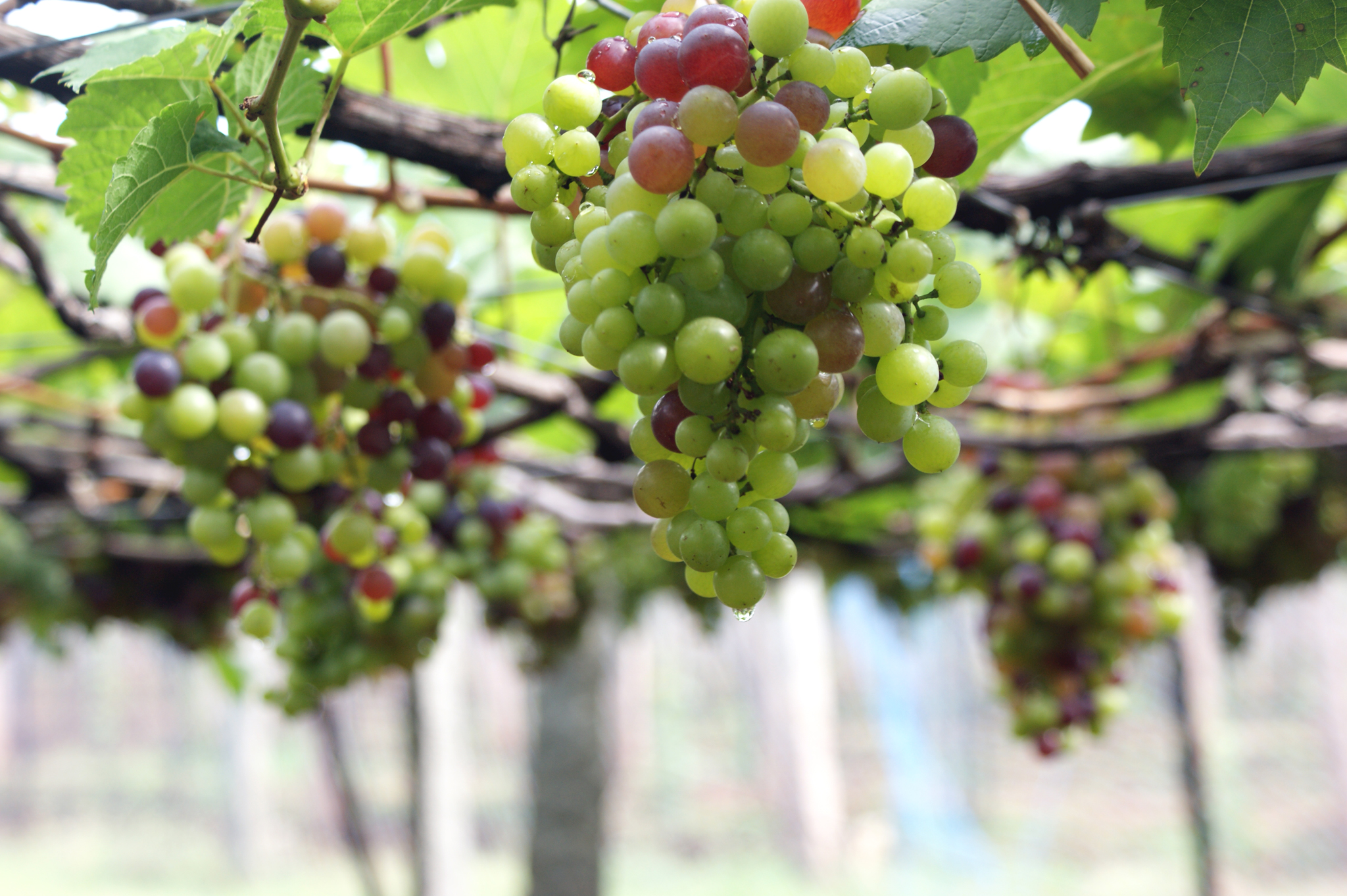 The Secrets Of Growing Organic Grapes & Vineyards
Grapes. Imagine having rows and rows of
colorful grape plants

in your home/office/school. The grapes grown on your vineyard looking so

big, colorful, sweet tasting and juicy

. That will definitely draw some

envious

visitors to your vineyard. Not only will you have constant streams of visitors to your house, you will even have some

home-made WINE

to serve them. Wouldn't that be

awesome

?
They say that Grapes grown in Singapore are usually sour, good to look at, but not nice to eat. This is Not True! It is
indeed possible

to grow those 

sweet juicy grapes

and other berries in Singapore. You just need to learn how.
However, many people think that it is impossible to grow Grapes in Tropical Singapore. This could be due to the following challenges:
I don't have green fingers. I am a

plant killer

!

Its

impossible to grow

sweet grapes in Singapore. They all taste sour!

Tried growing grapes many times. Our

local climate just isn't right

!

My Grapes are just

not fruiting

no matter what I try.

I want to try growing grapes but I

can't find any good advice

.
There are many other challenges one might face when growing Grapes. Challenges that makes you want to give up.
Sometimes we just need a
good and practical tip

or two. Even better, step-by-step guidance from an expert Grape farmer who has

been there and done that

.
Wouldn't it be good if you could grow a Grape Vineyard with
endless supply of Grapes for your family

?
Wouldn't it be great if you could
make many Grape products

such as Grape jam and Wine with your own Home Grown Grapes?
YES YOU CAN!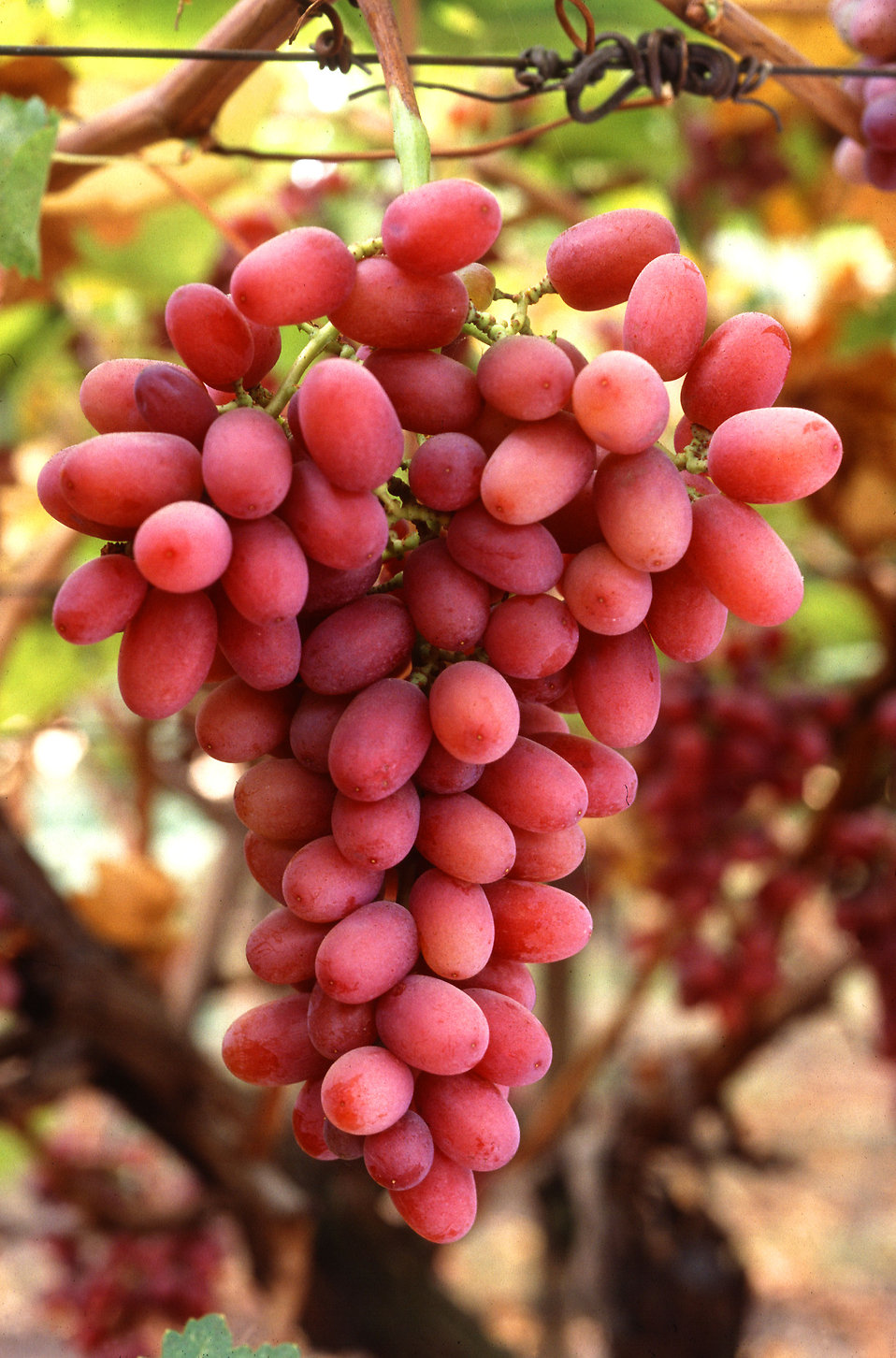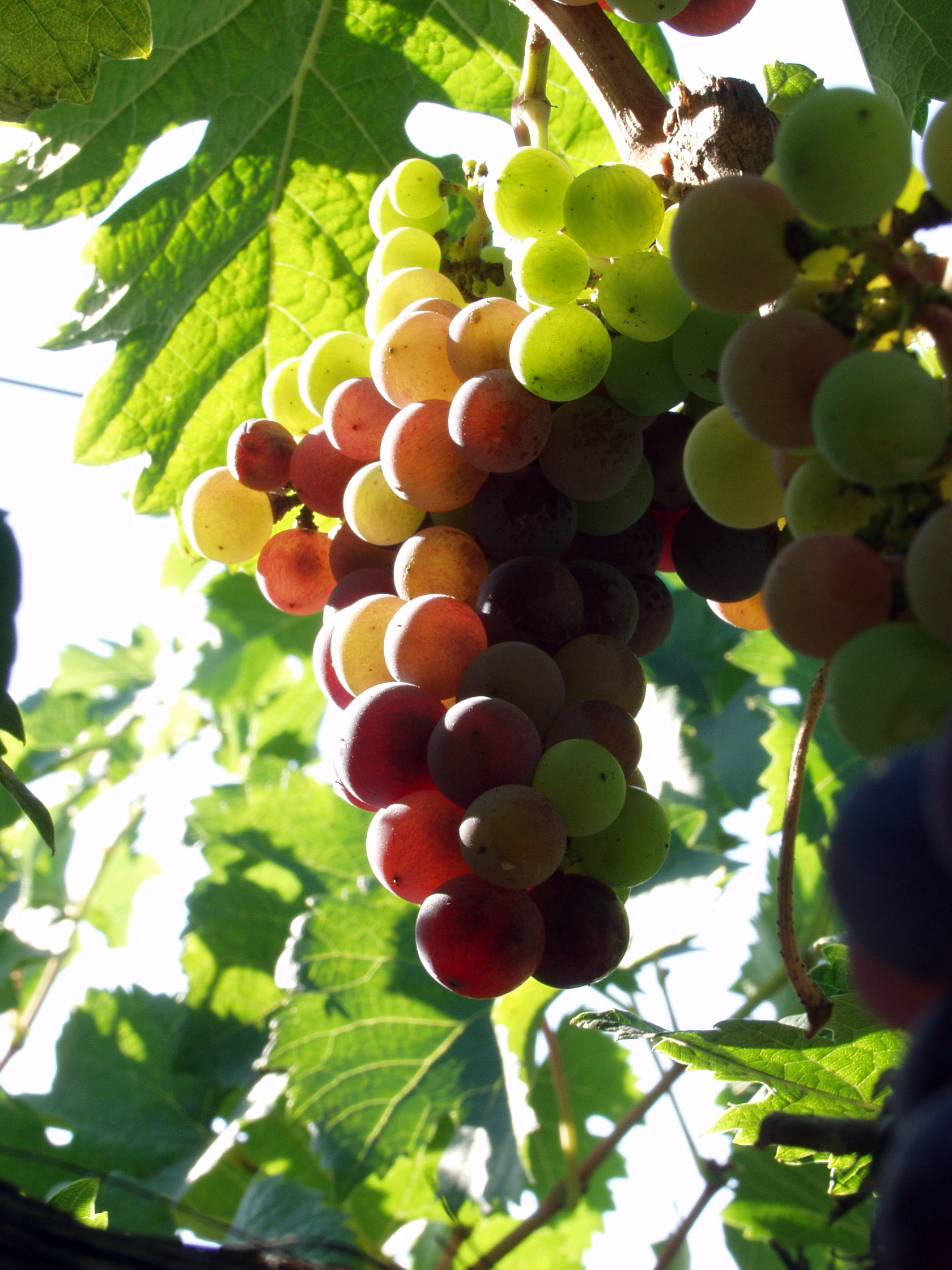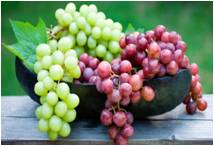 Start Growing Organic Sweet Crunchy Grapes at home With Confidence
– All Kinds of Grapes
– Choosing suitable Grapes
– Keeping Grapes happy in Singapore's hot weather conditions
– How to Start: Seeds & Propagation
– 'Secret Ingredients' in the Soil
– Growing Grapes Organically
– Fertilizing Grapes for Growth & Fruiting
– Common Pest & Diseases of Grape plants
– Organic Solutions to Pest and Disease management
– Do's and Don'ts when growing Grapes
– How to have more Grapes using organic methods
– How to have sweeter Grapes
– Designing your own Vineyard
– Diseases common to Vineyards
– Profitability and Vineyard Management
– Nutritional profile of Grapes
– Preserving Grapes
– Creating Innovative Grape Products: Fruity Wine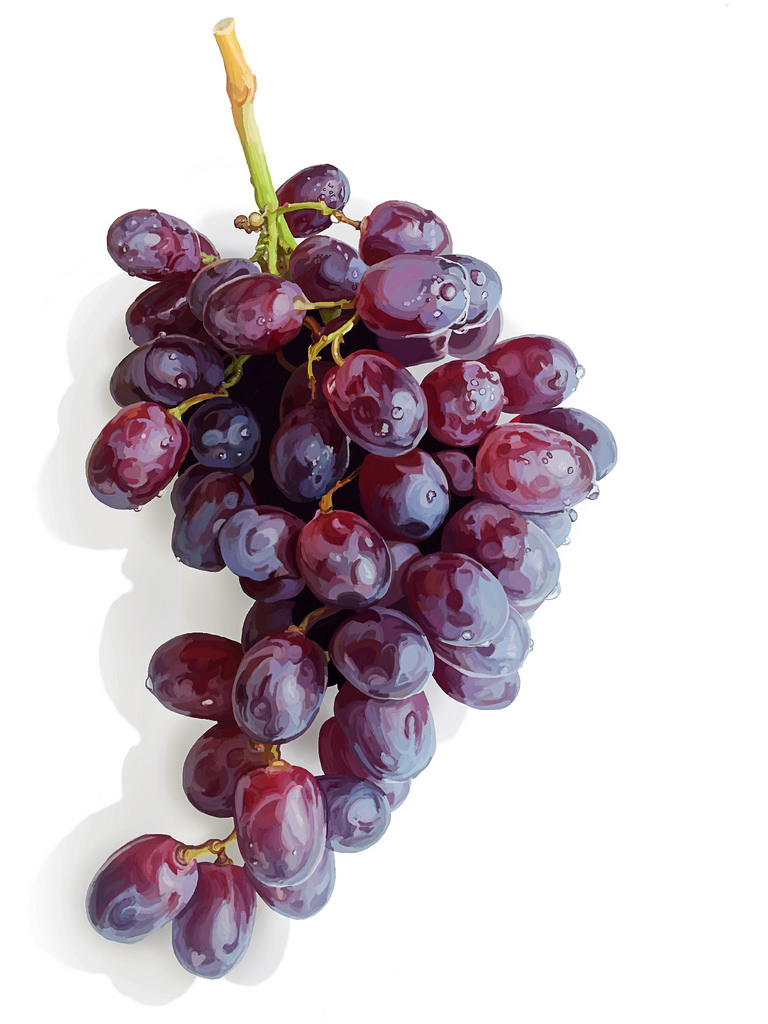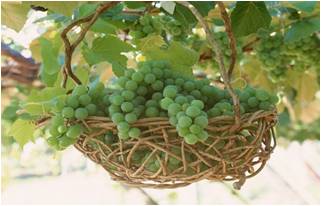 ---
This is a HANDS-ON Organic Workshop which means you WILL be getting your hands dirty. Learn step-by-step first hand the actual methods used by Professional Organic Grape Farmers.
Some of our Hands-On Activities:
Hands-On: Getting Seeds from Grapes
Hands-On: Propagation by Cutting
Hands-On: Re-potting Grape Plants
Hands-On: Preparing a Grape Plants for Fruiting
Hands-On: Home-Made Fruity Wine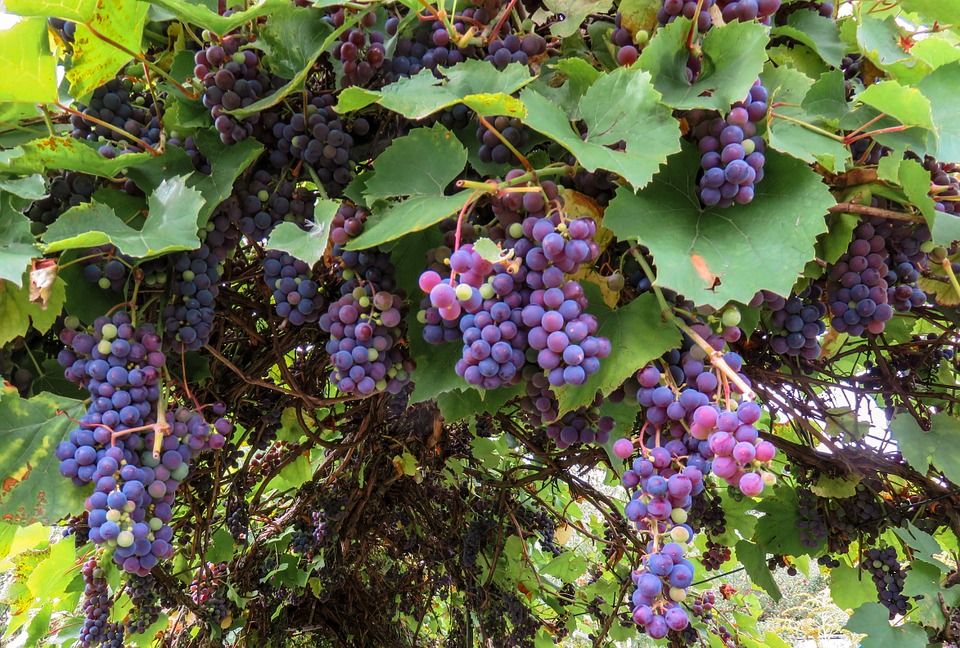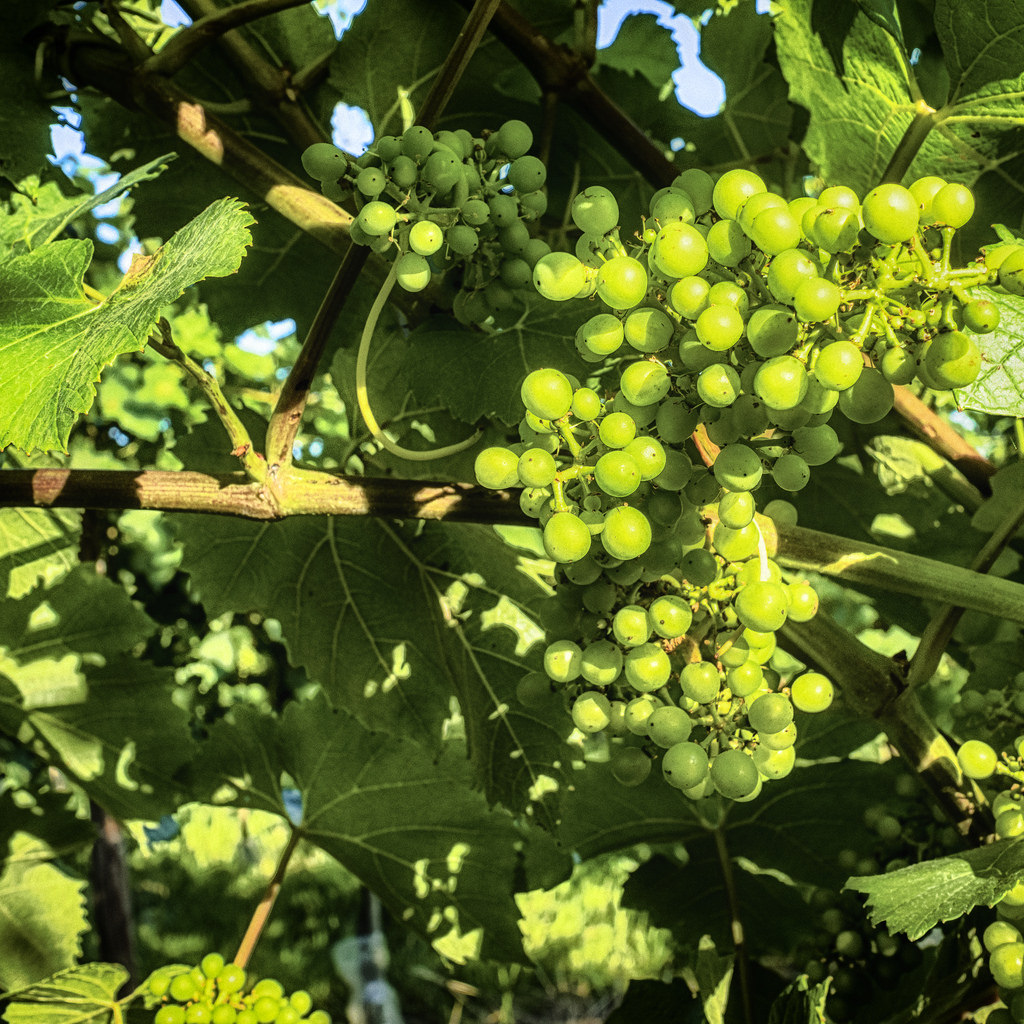 Health Benefits of Grapes
Diuretic
Anti-Aging
Fights Diabetes
Prevents Heart Attacks
Lowers Blood Pressure
Anti-Inflammatory
High in Anti-Oxidants
Supports Muscle Repair
Increases Good Cholesterol
Date:
Time: 09:30am to 05:00pm
Workshop Venues:
**Please check ticket name for actual venue
a) World Farm Singapore
15 Bah Soon Pah Road, Singapore 769962
(Near Khatib MRT)
b) Toh Orchids
84 Sungei Tengah Rd, Singapore 698986
Sungei Tengah Agrotechnology Park
(Nearest MRT is Choa Chu Kang MRT)
c) Green Valley Farms, Unit A18
1 Bah Soon Pah Road, Singapore 769959
(Nearest MRT is Khatib MRT)
Fee :       *S$328 per pax ; S$310 per pax (Buddy Special Promo)
*Standard Single Ticket price. Check out our Special Offers.
Packed Lunch & 

Transport From Khatib MRT Station (for World Farm); Transport from Choa Chu Kang MRT Station (for Toh Orchids)

will be provided.
Farm Walk included as permitted by weather / time.

At the end of the workshop, you will bring home:
– 3 pots of grapes plants with suitable Soil
– 1 set Organic Fertilizers (500mg) and Soil Conditioner (1Litre)
– 1 Bottle Leafy Growth Fertilizer (200ml)
– 1 Bottle Fruiting Fertilizer (200ml)
– 1 Bottle Biological Fungicides (10ml)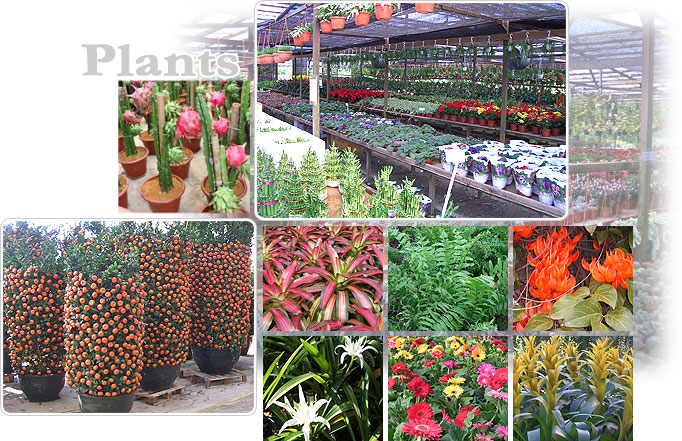 ---
Early Bird
It's true, the early bird catches the worm! Sign up early to get tickets to our workshop at a discounted price.

The hunt is on for our 24 Sep workshop! You have ...
... left for worm hunting.
Buddy Special
Bring along one or more friends and enjoy a huge discount off each ticket.
Double the learning, and DOUBLE THE FUN~
Combined with the Early Bird promo, a 2-pax Buddy Early Bird Special is only S$620 (u.p. S$656.00).
Regular (on-time) Birds can still get a 2-pax Buddy Special for S$640 (u.p. S$656.00).
Sign Up Now by clicking on the button below!
---