1-Day Growing Organic Strawberries Gardening Workshop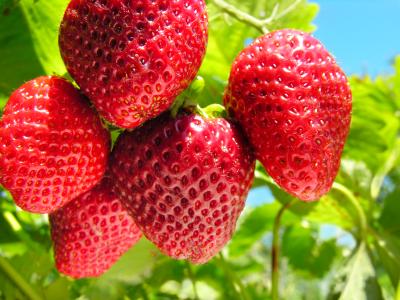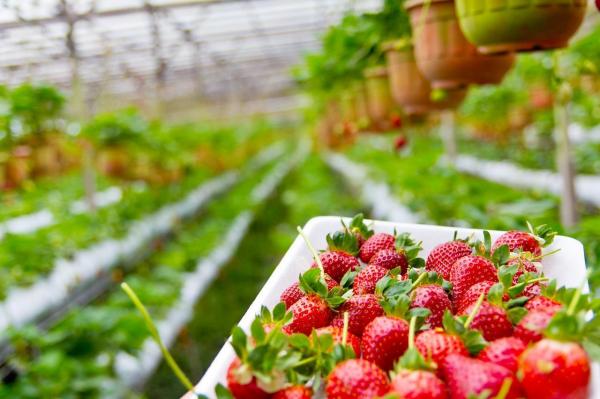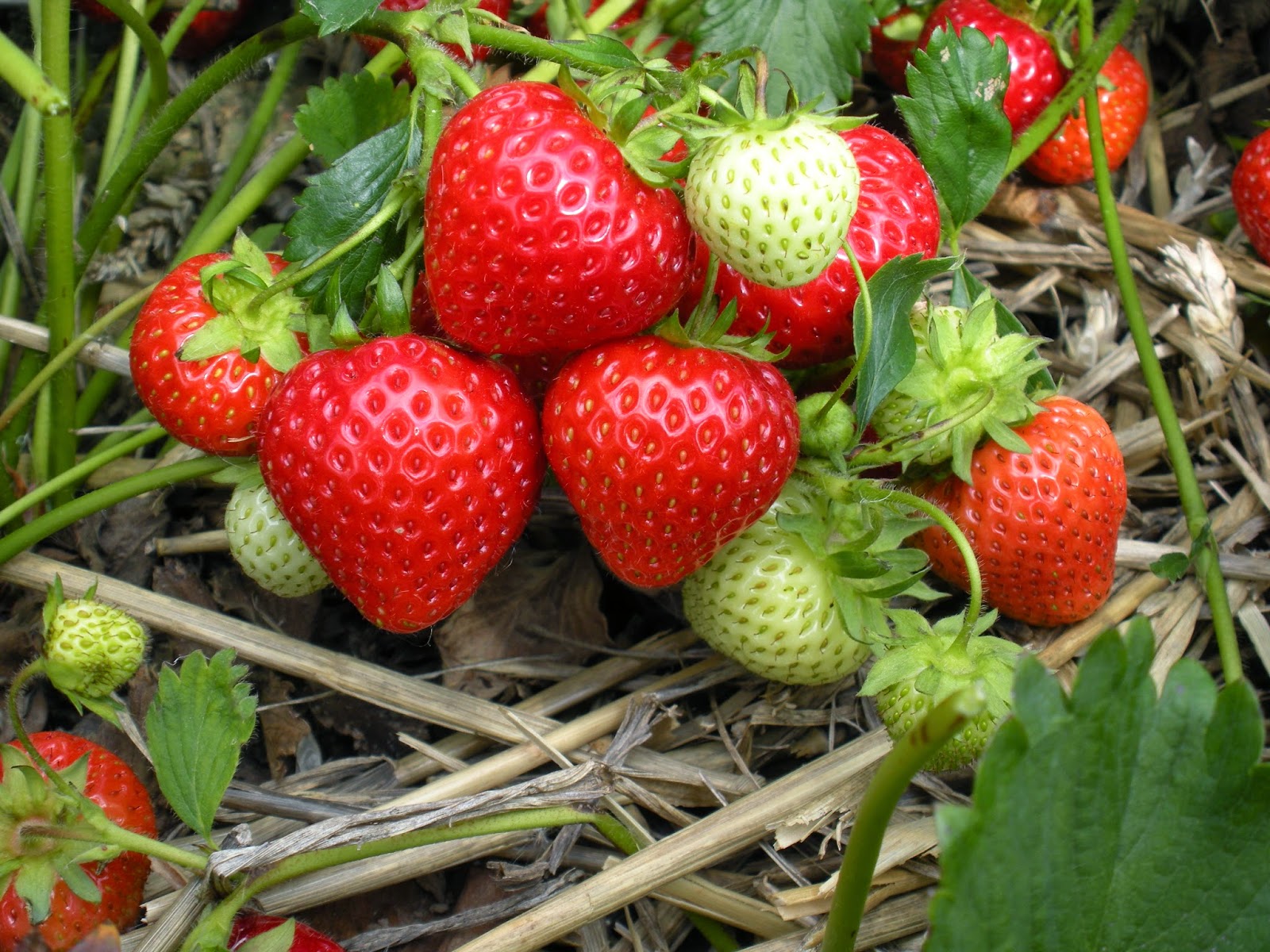 The Secrets Of Growing Organic Strawberries in Tropical Singapore
Strawberries. A fruit loved by most. Definitely one of the most attractive, delicious and healthy fruit you can buy in the market. To many, the idea of growing your own strawberries at home would be a dream come true.
There is a sense of excitement watching your own big, red and juicy strawberries hanging on your plants, ready to be plucked by you. Best part is, it's
organic

and can be eaten fresh on the spot.
However, most people think that it is impossible to grow Strawberries in Tropical Singapore. In fact, many don't even bother trying or give up due to the following challenges:
I don't have green fingers. I am a plant killer!

No way! Its impossible to grow strawberries in Singapore!

I can't even grow grass, let alone edible plants or fruits.

I have no idea how to care for it and propagate the runners!

I can't find any good advice. Most people keep telling me to grow it in air-con but it's so costly!
There are many other challenges one might face when grow Strawberries. Challenges that makes you want to give up.
Sometimes we just need a good and practical tip or two, just to keep our plants alive. Even better,
step-by-step guidance

from an expert who's been there and done that.
Wouldn't it be good if you could grow a strawberry garden with endless supply of Strawberries for your family?
YES YOU CAN!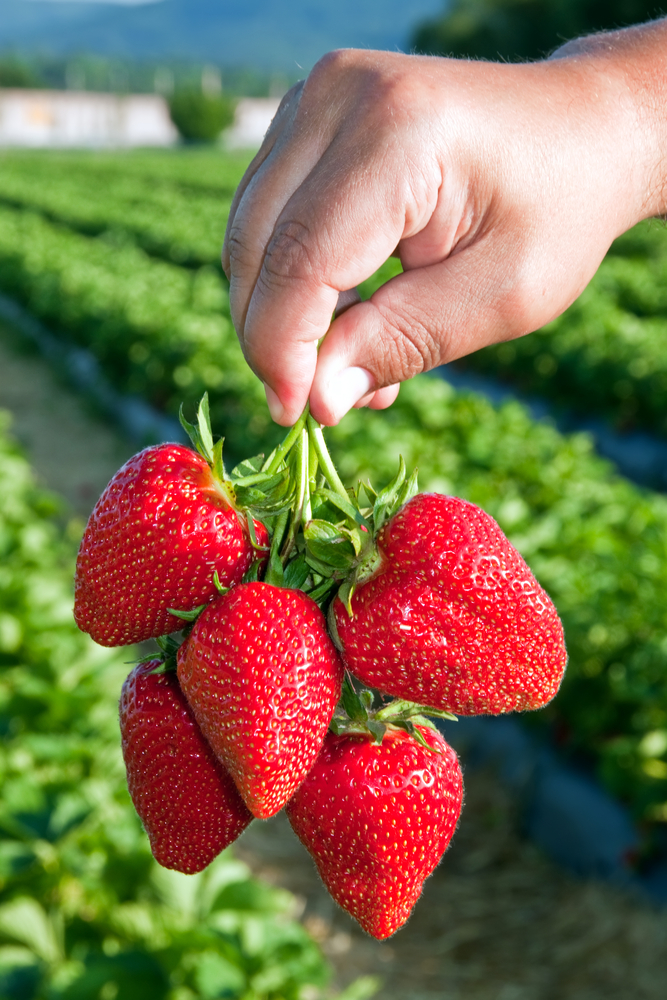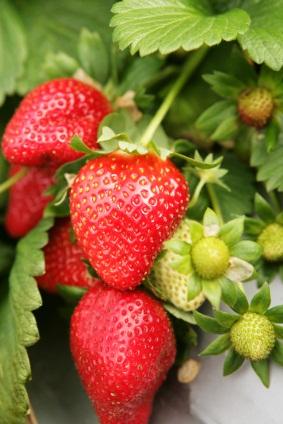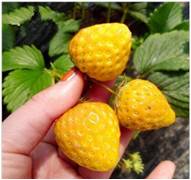 Start Growing Strawberries at home With Confidence
How to get Started: Seeds or Runners?

How to Propagate Strawberry Plants

Rare Species & Giant Species

Ideal Environmental Condition for Strawberries Growing

Adjustments for HDB & Landed Homes

Strawberries display in Air-con Offices

Mini Strawberries Farm in Hot Climates

Common Strawberries Pests & Diseases

Organic Strawberries

How to have Bigger, Sweeter Fruits

Harvesting & Storage of Strawberries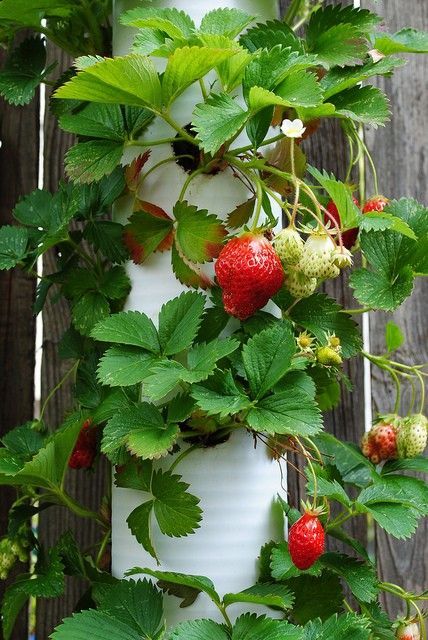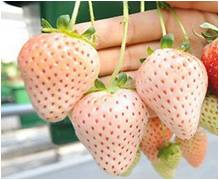 ---
This is a HANDS-ON Organic Workshop which means you WILL be getting your hands dirty. Learn step-by-step first hand the actual methods used by Professional Strawberry Farmers.
Some of our Hands-On Activities:
Potting & Starting with Seeds

Propagation Techniques

Making Strawberry Probiotic Enzyme Drink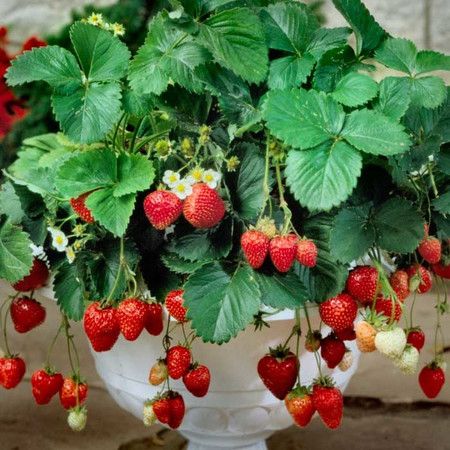 Health Benefits of Strawberries
Fights Bad Cholesterol
Boost Immunity
Promote Eye Health
Cures Allergies and Asthma
Lowers Depression
Reduce Risk of Stroke
Reduce Inflammation
Regulates Blood Pressure
Boost Fibre
Aids in Weight Management
For Whom?
This Workshop is for the following people:
People who finds it difficult to grow and maintain temperate Fruit plants in Singapore

People who dreams of having their own Strawberry garden

People who are an advocate for continual learning & practicing

Health conscious people who believe in growing their own Organic Fruits

Nature lovers who wishes to get back to nature

Passionate Gardeners who wishes to become a fruit garden expert

Potential Entrepreneurs/Strawberry Farm owners
This Workshop is

NOT

for the following people:
People who doesn't like getting their hands dirty

People who does not have an open mind and lack the enthusiasm to learning new stuff.

People who fears nature

People who lacks patience in gardening

People who does not take action
Date:
21 July 2018, Saturday @ World Farm 
Time: 9:30am to 5pm
Venue:  World Farm,
15 Bah Soon Pah Rd, Singapore 769962
Fee :       *S$198 per pax ; S$180 per pax (Buddy Special Promo)
*Standard Single Ticket price. Check out our Special Offers.
Note: This is NOT a SkillsFuture Credit Claimable Workshop
Packed Lunch & 

Transport From Khatib MRT Station (for World Farm); Transport from Choa Chu Kang MRT Station (for Toh Orchids)

will be provided.
At the end of the workshop, you will bring home:
– 3 pots of suitable Soil for planting.
– 1 set Organic Fertilizers (500g) and Soil Conditioner (1 Litre)
– 1 Bottle Leafy Growth Fertilizer (200ml)
– 1 Bottle Fruiting Fertilizer (200ml)
– 1 Bottle Biological Fungicides (200ml)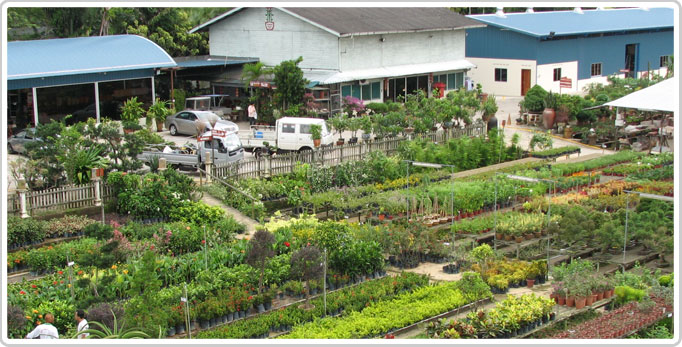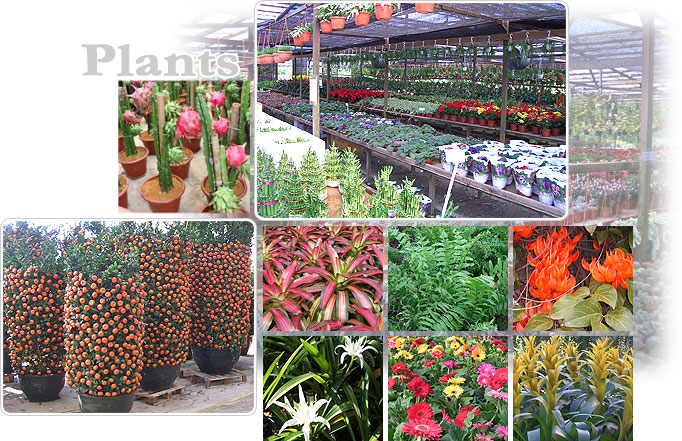 ---
Early Bird
It's true, the early bird catches the worm! Sign up early to get tickets to our workshop at a super discounted price.

The hunt is on for our 25 Nov workshop! You have ...
... left for Early Bird worm hunting.
Buddy Special
Bring along one or more friends and enjoy a huge discount off each ticket.
Double the learning, and DOUBLE THE FUN~
Combined with the Early Bird promo, a 2-pax Buddy Early Bird Special is only S$340 (u.p. S$396.00).
Regular (on-time) Birds can still get a 2-pax Buddy Special for S$360 (u.p. S$396.00).
Sign Up Now by clicking on the button below!
---