Learn & Earn From Making Your Own All-Natural Designer Soaps & Shampoos
1 Day Workshop on Making Your Own All-Natural Designer Soaps & Shampoos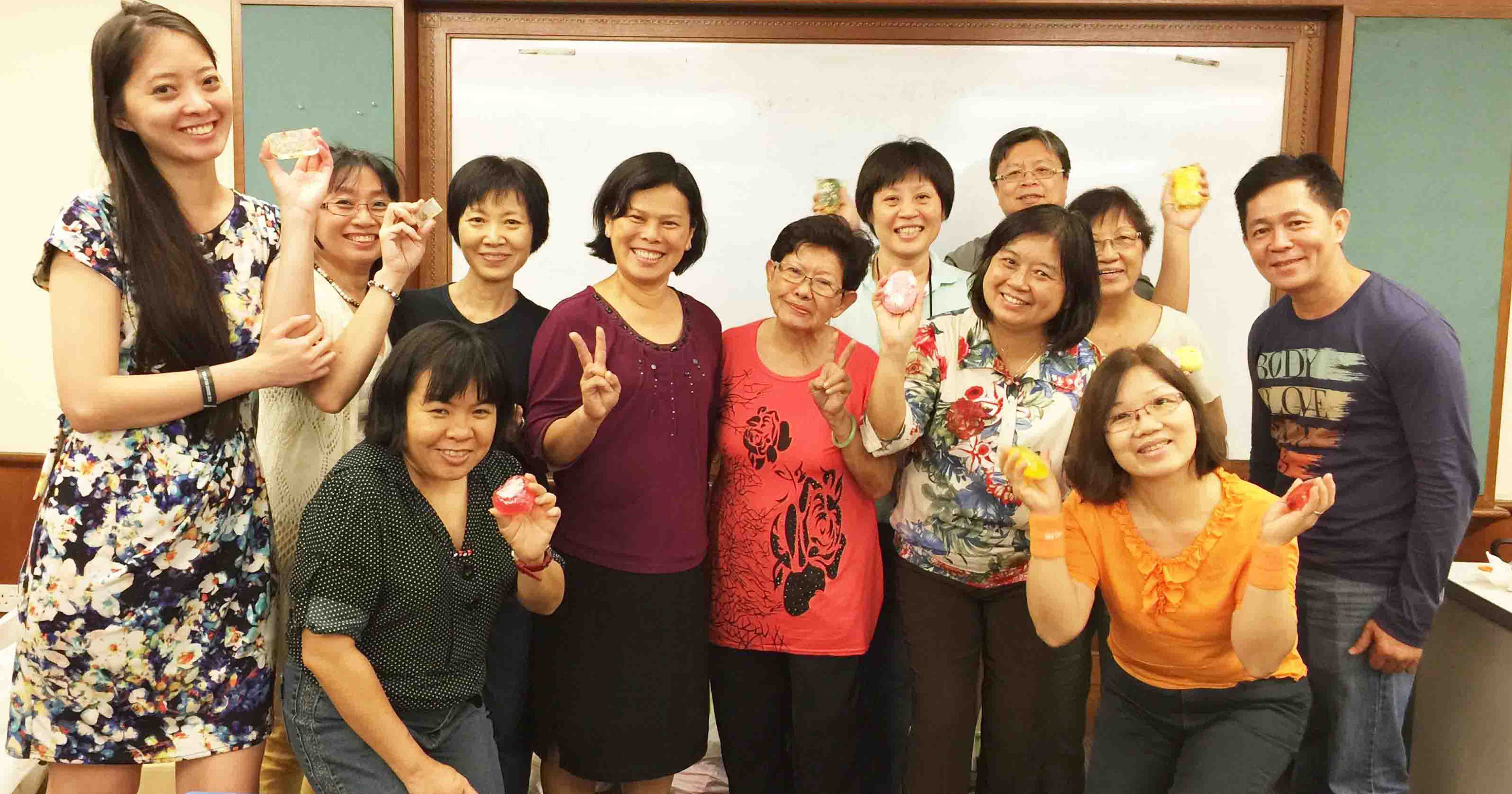 The Wonders of Making Your Own Natural Soap
Imagine what it would be like to take luxurious baths everyday with home-made soap scented with your favorite fragrance, made using only natural ingredients of your choice…
Your bespoke soap is full of beneficial vitamins and glycerin (an exceptional moisturizer), leaving you feeling refreshed and your skin moist and supple. It stimulates your senses, lifts up your spirits and sets a positive tone for the rest of your day.
You can be certain it is free of artificial additives and the whole gamut of chemicals commonly found in commercial soaps and shampoos that could irritate your skin or scalp, causing discomfort.
If you aren't already enjoying the wonderful effects of home-made natural soap, you could be having the following concerns:
I have no idea how to make my own soap.

I need to use special soap and shampoo because I am suffering from eczema / hair loss. I'm afraid of trying other soaps.

Because of my allergies, I can only use a certain brand of soap that is plain and unscented. Can I really make my own soap that's good for me, yet smells and looks good?

Organic soaps are really expensive
Home-made natural soap is suitable for the most sensitive skin and  scalp. It nourishes while it cleans and helps with problems like hair loss, acne and eczema.
Wouldn't it be great if you could have all your doubts quelled and experience the creative, healthful process of making and pampering yourself with home-made natural soap?
Join us at our workshop to discover how natural soap can enhance your life. You could even take it a step further and use your passion and creativity for soap-making to earn some additional income!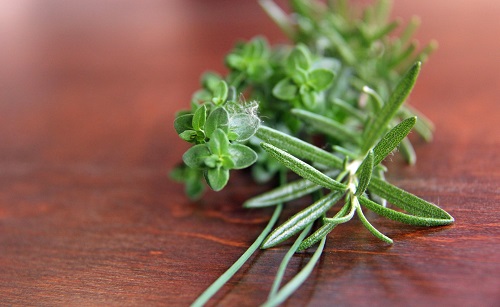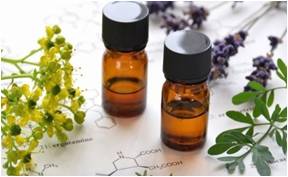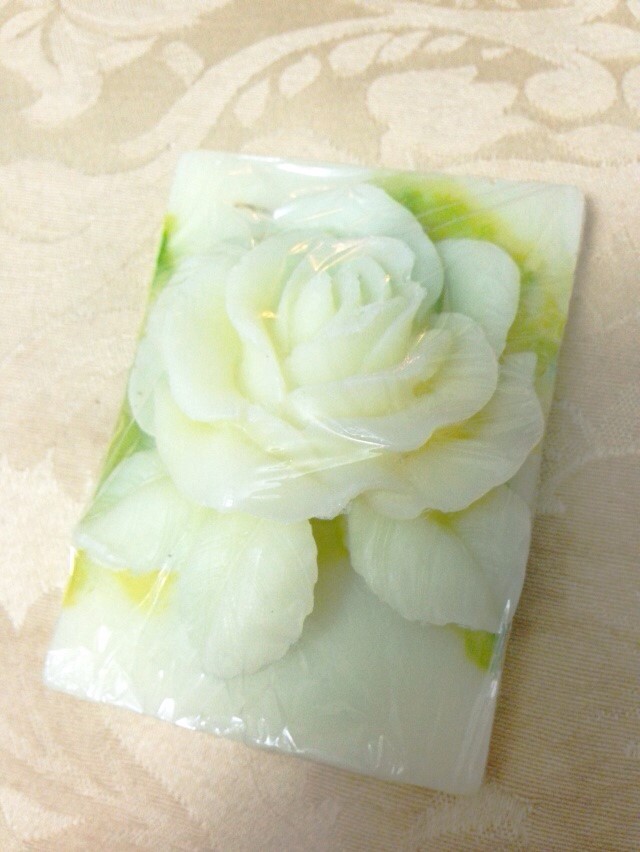 Theory:
Chemicals in our Homes

Ingredients for Healthy Skin

pH of your Soap & Skin Health

Basic Soap-Making Techniques

Using Glycerin & Herbs

Therapeutic Uses of Essential Oils

Melt & Mould Designer Soap

Making Specialty Transparent Soaps
All-Natural Liquid Soaps

Adding Natural Fragrance

Colour Ideas & Techniques

Making Designer Natural Soap Gifts

Benefits of Organic Herbs & Fruits

How to Use Herbs & Fruits on Soaps & Shampoos

Natural Ingredients of Skin Care
Natural Ingredients for Hair Care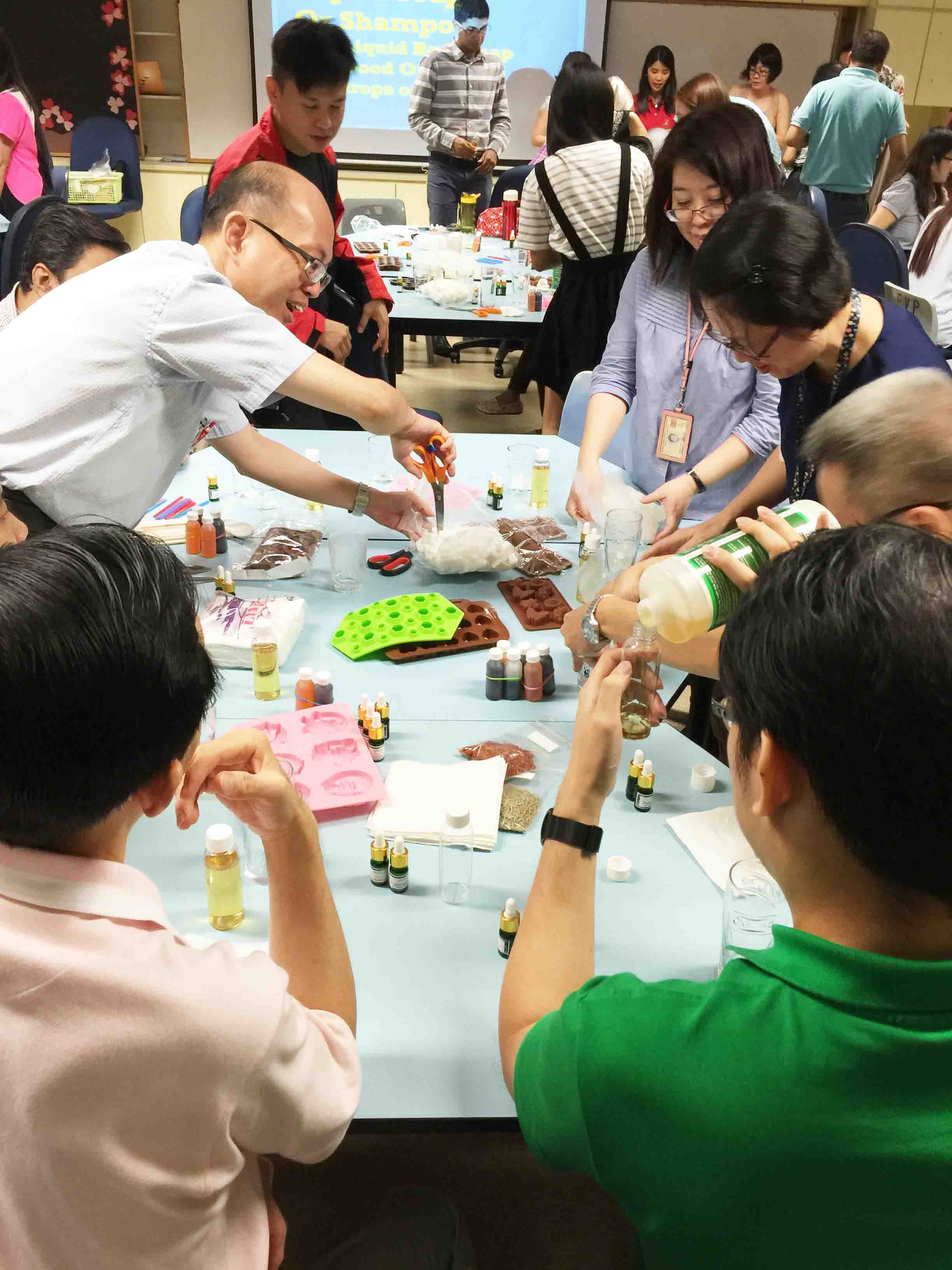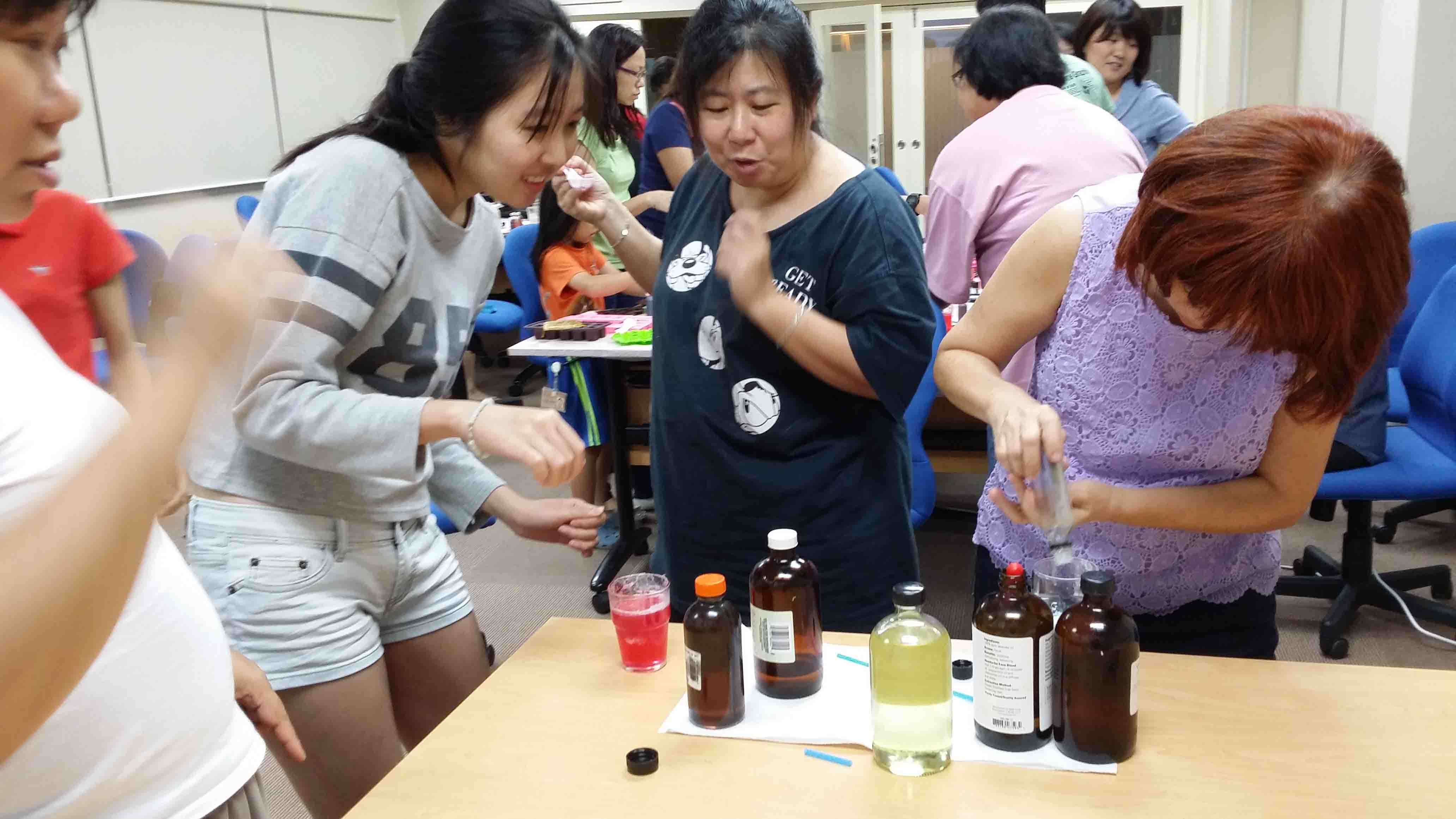 ---
Bonus Topics
Take it a step further by earning money from your passion:
Making Soaps for Profit (Soaps are being sold online from $5 to more than $30 per bar!)

Creating new All-Natural  Soap Products

How you can package and Brand them

How to Apply for Licenses to sell your own brand of Soaps

Marketing your Soaps ONLINE

Other ways of selling your Soaps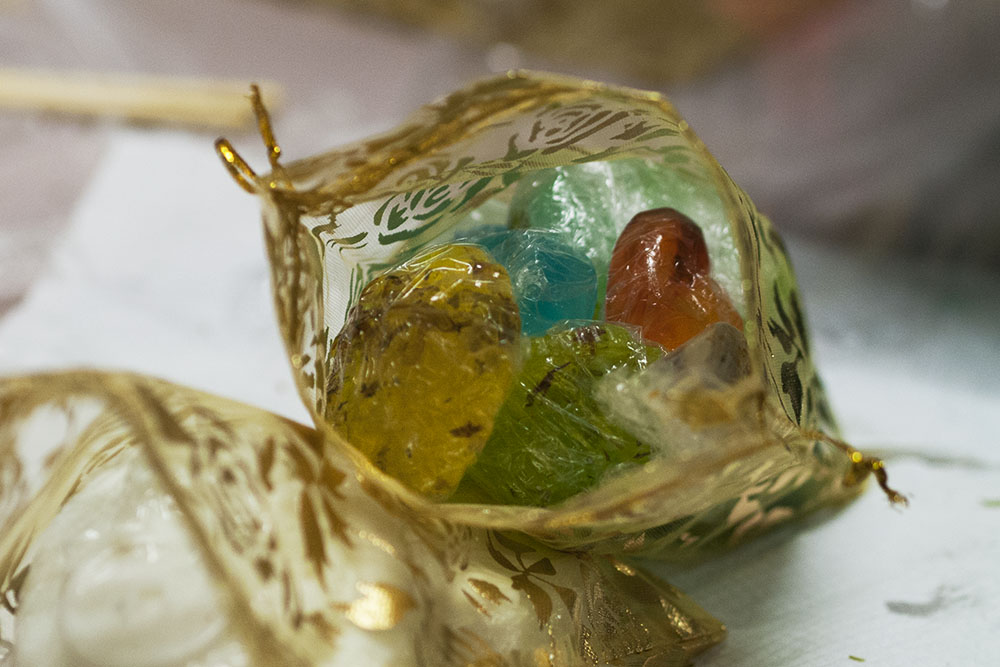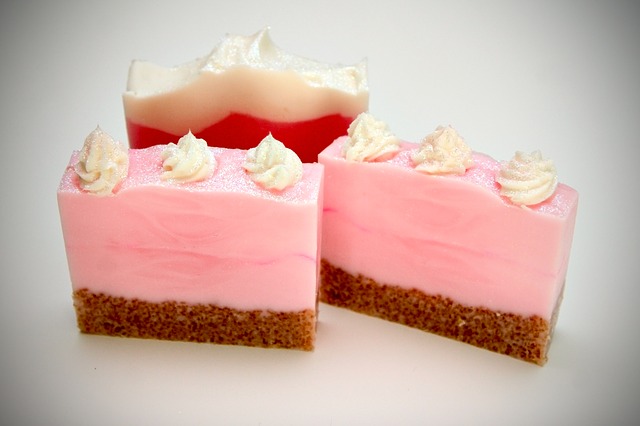 This is a HANDS-ON Workshop which means you WILL be getting your hands dirty. Learn by doing step-by-step and let your creative juices flow!
Hands-On:
Project 1: Making attractive All-Natural Herbal Bar Soaps

Project 2 : Making Your Own Herbal All-Natural Shampoo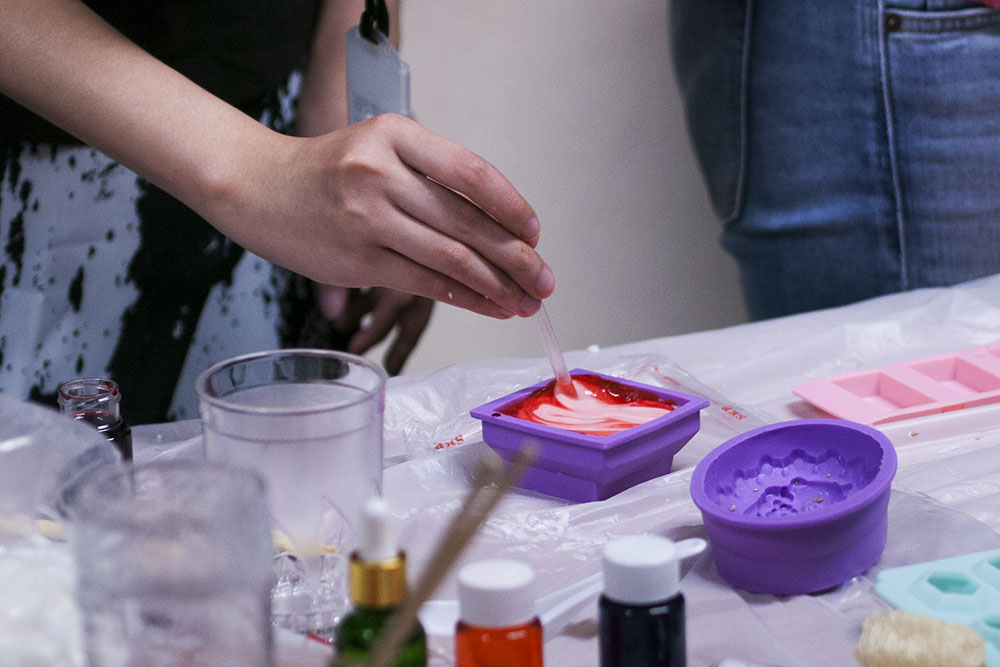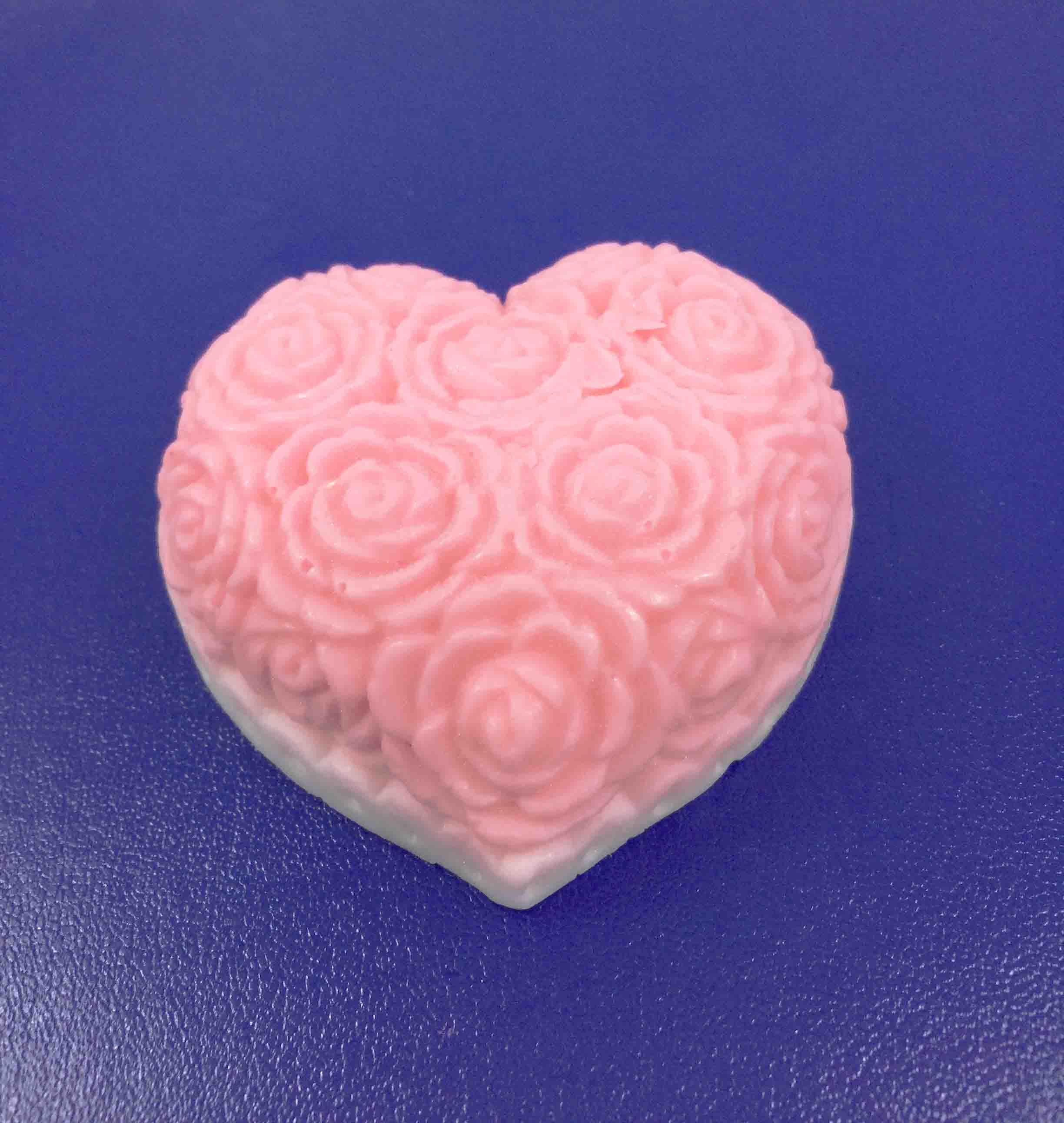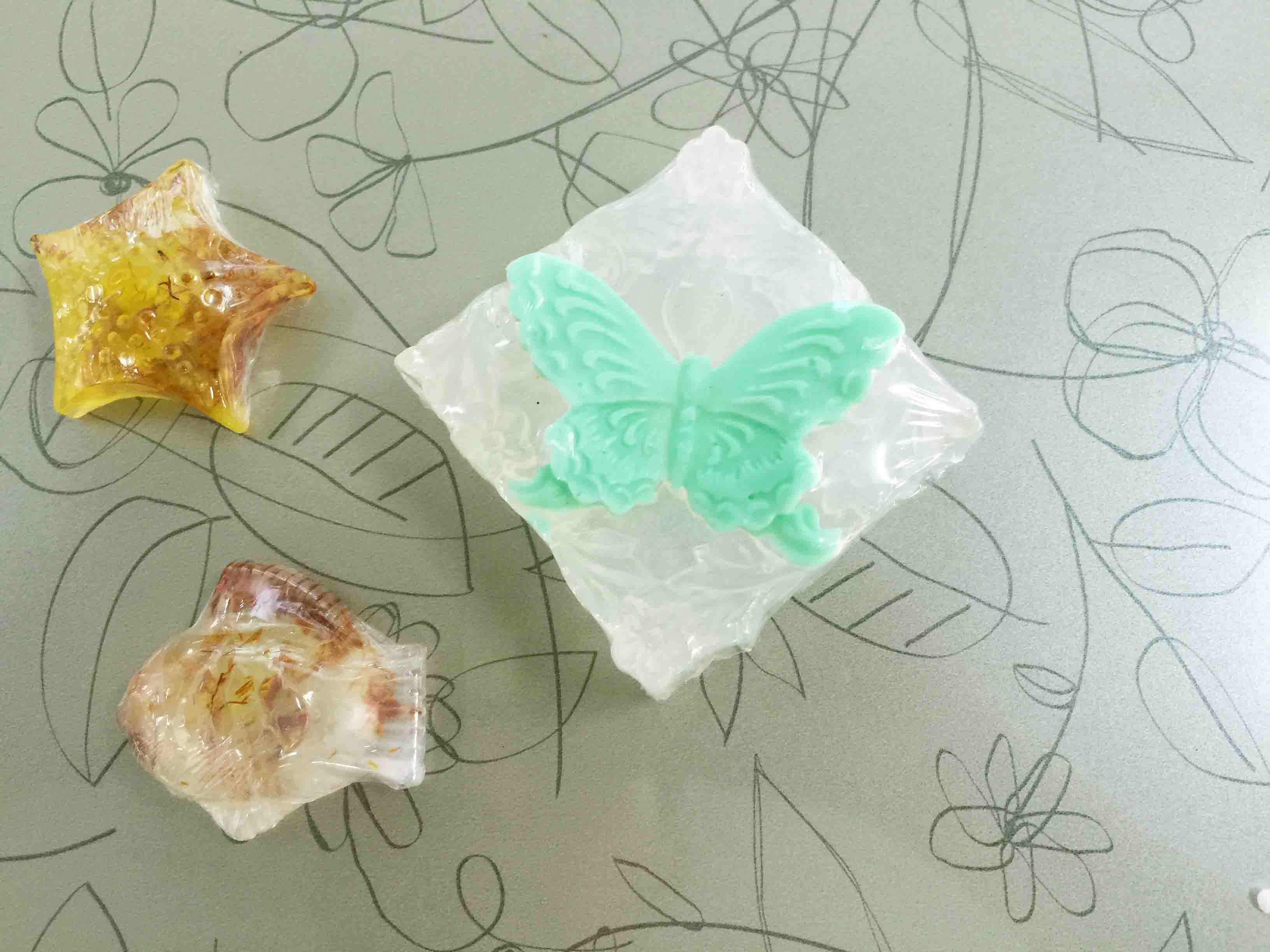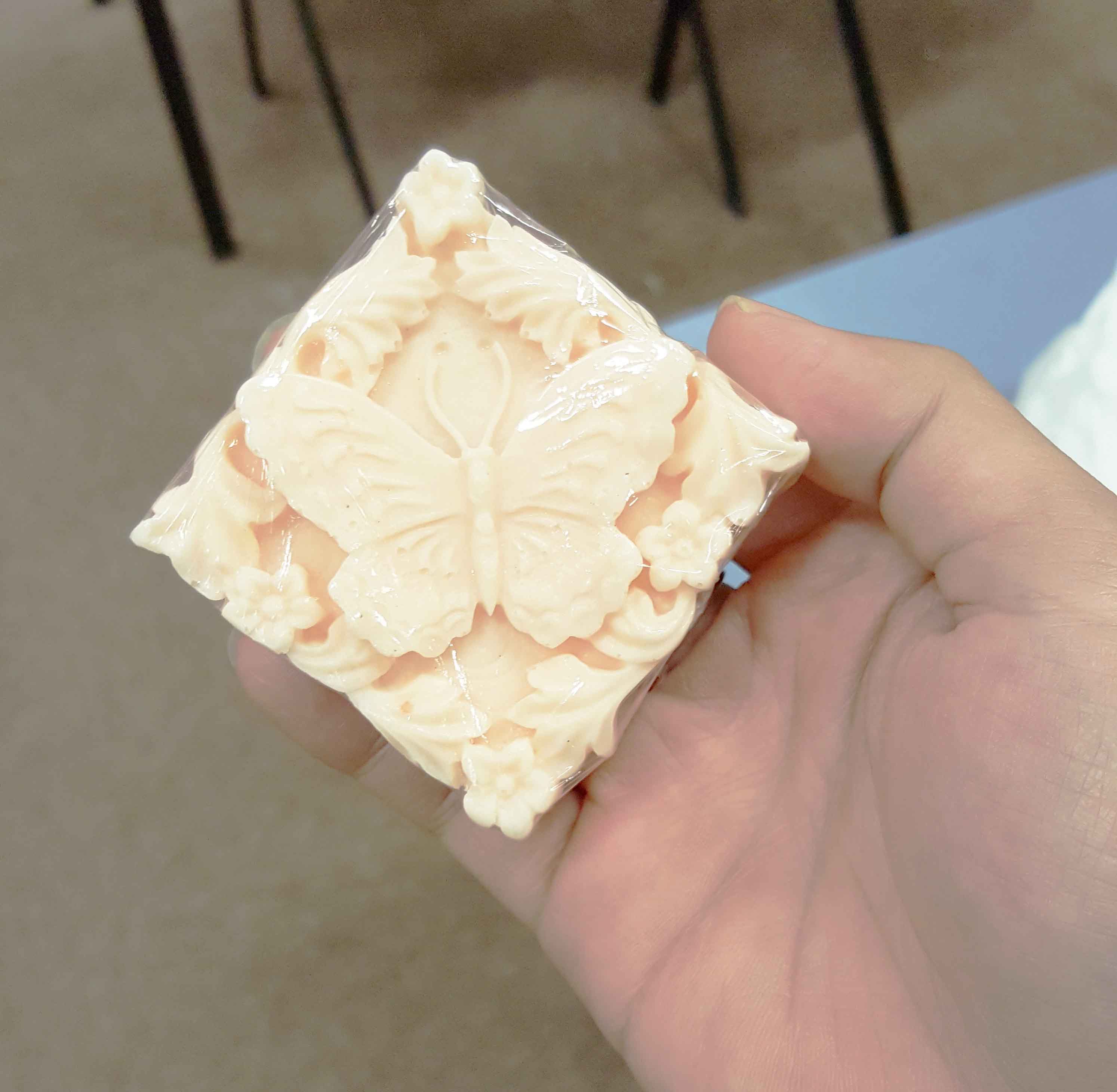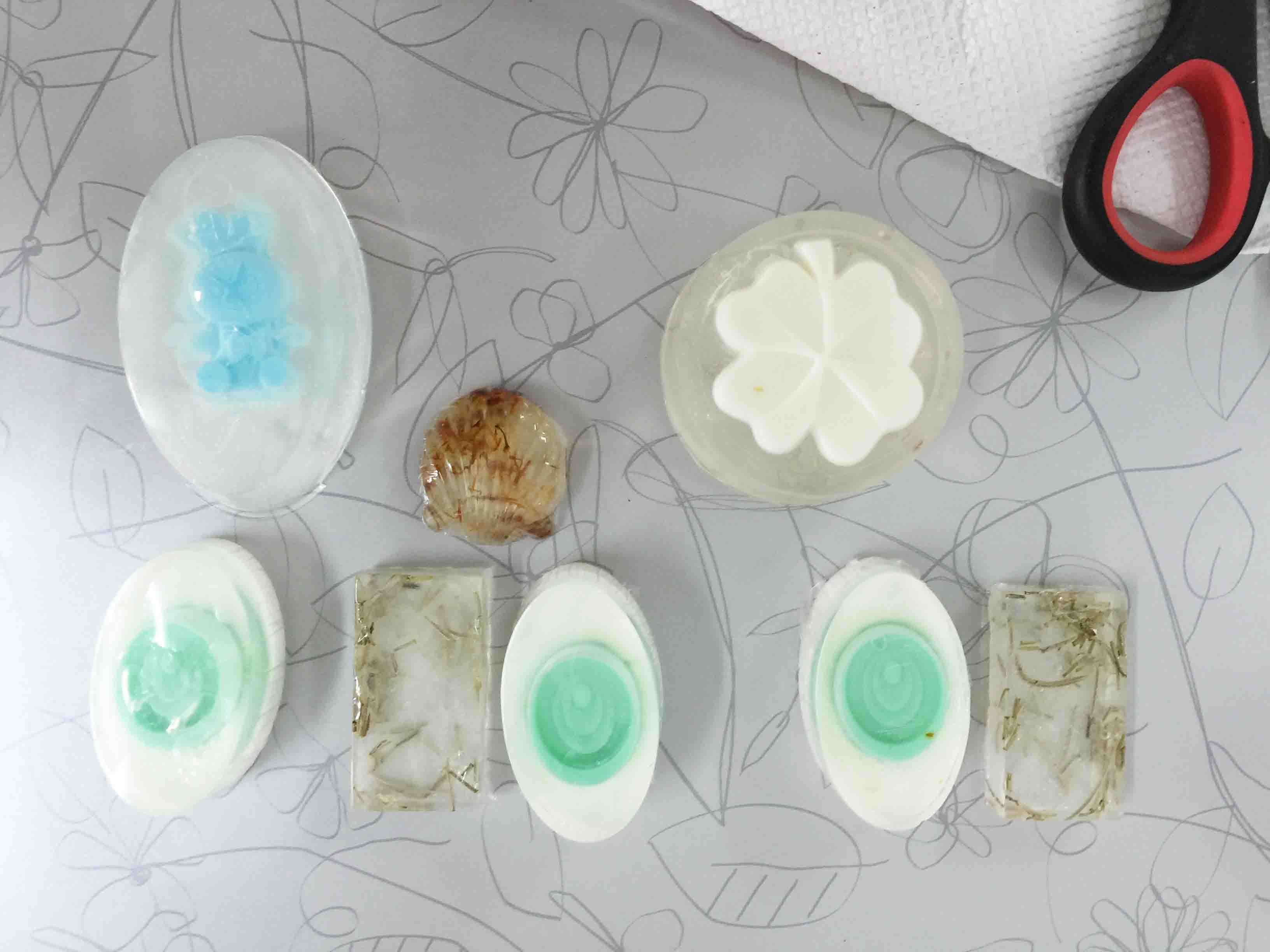 ---
What Do People Say About Us?
---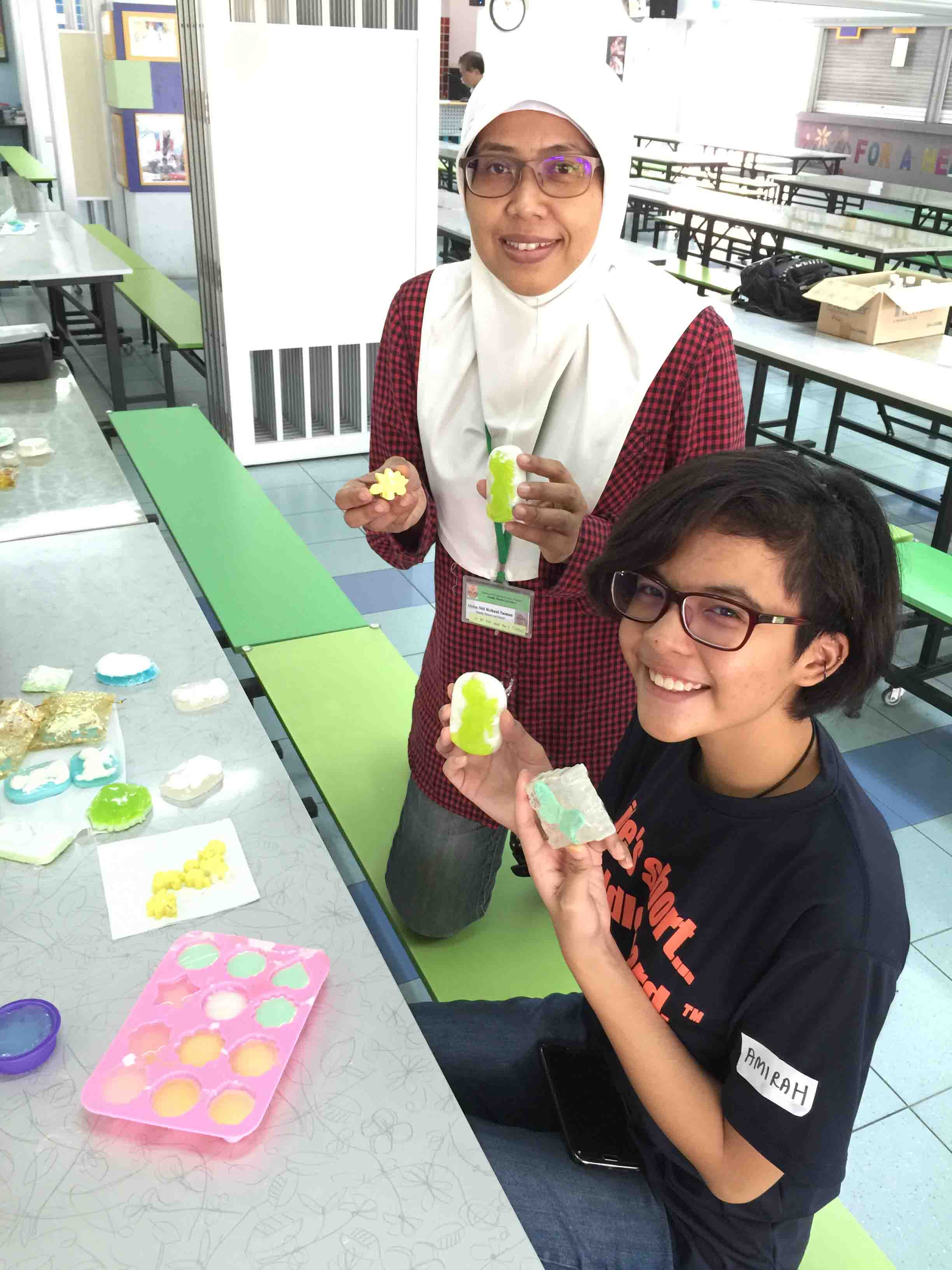 "It was so much fun! Thank you Joanne for the valuable lesson. Now I know that our skin absorbs, I will only use natural soap."  participant at SLA
"I was really surprised when the soap turned out so beautiful! I'm going to make more when I go home." – a participant, Punggol CC
"This is one of the most enjoyable workshop I've attended. The best part is when my soap is ready and I remove it from the mould. Absolutely beautiful!" – participant from NSL
"It's so fun! I gave some of the soap I made to my friends and they too loved it." – Participant from Kampong Glam CC
For Whom?
This Workshop is for the following people:
People who believe in natural remedies tailor-made for themselves

People who dream of having a luxurious bath experience, healthy hair and glowing skin

People who love exercising their creativity

People who want to create unique gifts for friends and family

People who advocate for continual learning & practicing

Potential Entrepreneurs
This Workshop is

NOT

for the following people:
People who still feels that 'CHEMICAls' on our skin and hair are okay

People who still think that our SKIN and HAIR is not that important

People who do not have an open mind zest to learning new stuff

People who don't like to use their hands

People who lack patience and creativity

People who are too busy,  cannot find time to learn anything new
**Please note that Venue are Subject to Changes.
Date:
12 Jan 2019, Saturday @ Toh Orchids
24 Feb 2019, Sunday @ World Farm
Time: 9:30am to 5pm
Workshop Venues:
**

Please check ticket name for actual venue.
a) World Farm Singapore
15 Bah Soon Pah Road, Singapore 769962
(Near Khatib MRT)
b) Toh Orchids
84 Sungei Tengah Rd, Singapore 698986
Sungei Tengah Agrotechnology Park
(Nearest MRT is Choa Chu Kang MRT)
Fee :       *S$198 per pax
SkillsFuture Credit CANNOT be used for this Workshop.
*Standard Single Ticket price. Check out our Special Offers.
Free Soap -Making Starter Kit (worth $48):
– 1 kg of Glycerin Soap Base (either milky or transparent)
– 3 Primary Color Set
– 100% Pure Herbal Essential Oil 5ml
– 100% Pure Fragrance Essential Oil 5ml
– 1 Silicon Soap Mould
– 90ml Bottle of Bath Soap
– Gift-wrapping material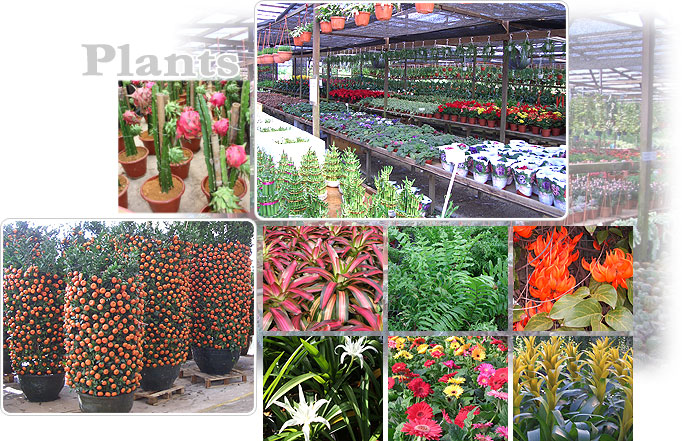 ---
Early Bird
It's true, the early bird catches the worm! Sign up early to get tickets to our workshop at a discounted price.

The hunt is on for the 04 Feb session! You have ...
... left for Early Bird worm hunting.
Buddy Special
Bring along one or more friends and enjoy a huge discount off each ticket.
Double the learning, and DOUBLE THE FUN~
Combined with the Early Bird promo, a 2-pax Buddy Early Bird Special is only S$360 (u.p. S$396.00).
Regular (on-time) Birds can still get a 2-pax Buddy Special for S$376 (u.p. S$396.00).
Sign Up Now by clicking on the button below!
---