1-Day All-Natural Cooking & Herbal Care for Dogs
Using Natural & Effective Remedies For Healthier Dogs
*Precautionary measures against COVID-19 listed at the bottom of this page.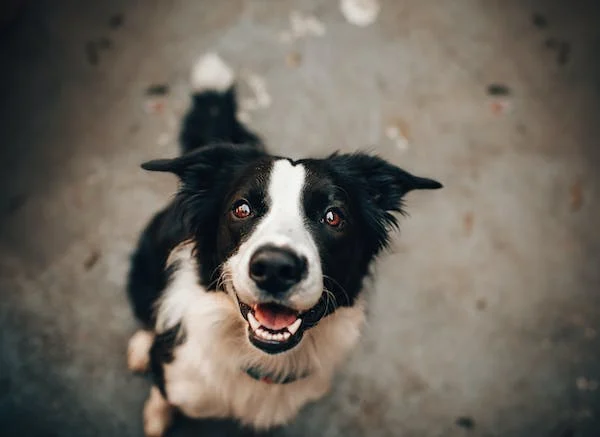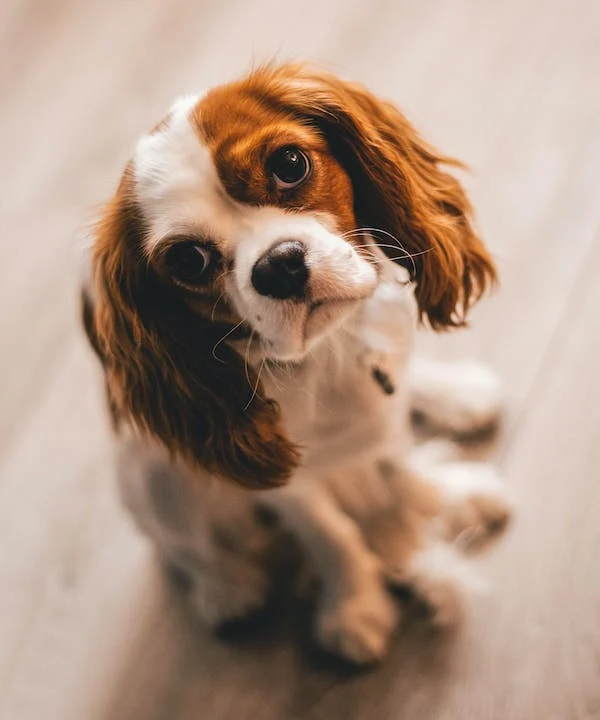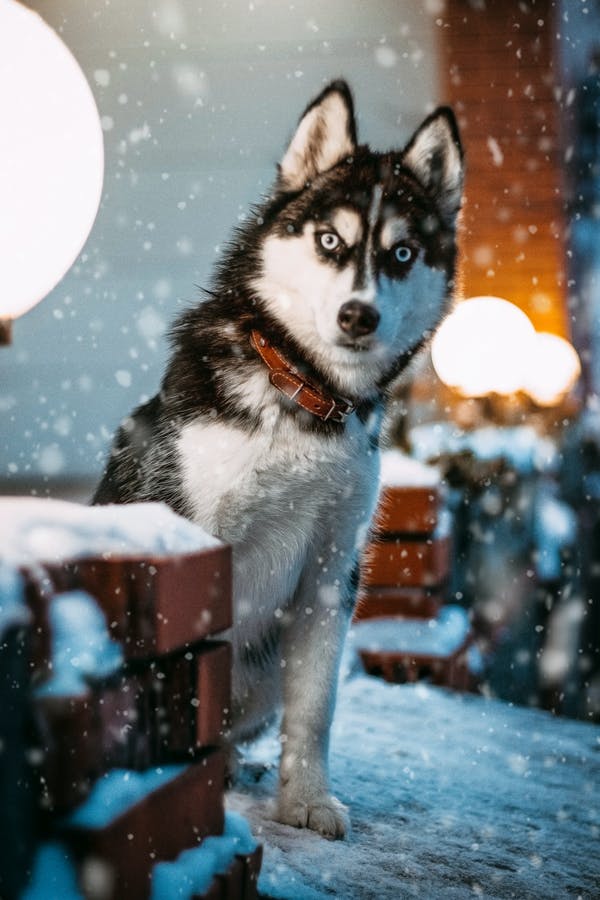 People who own dogs are not just dog owners but also lifelong dog lovers.
To most of us, our dogs are not just house pets, they are family. Because many a time they shower us with lots of unconditional love, more so than our own children do.
That's why some of us have used the term "Furbaby, Furkids,  Baobei, etc".
As the Pawrent "parent", we only want the best for our little four-legged kids,  we want to be happy and healthy for the entire life.
And therefore it can be quite emotionally frustrating when facing common dog ailments such as:
Itchy Scaly Skin problems, continuous scratching,

Fungus growth on the skin

Fleas in the house, everyone is so itchy

Sore & Dry Eyes,

Painful Ear Infection,

Open Wounds & Maggots,

Liver Spots

Lumps,  etc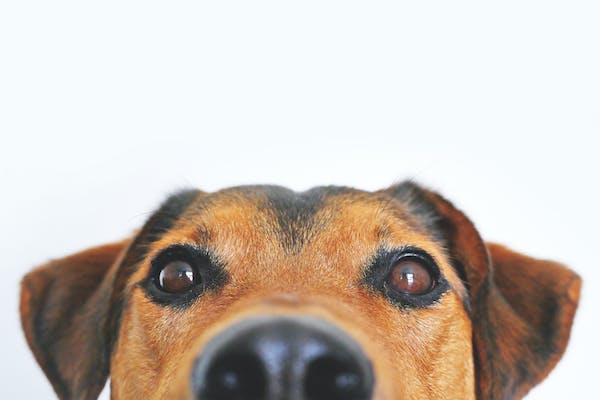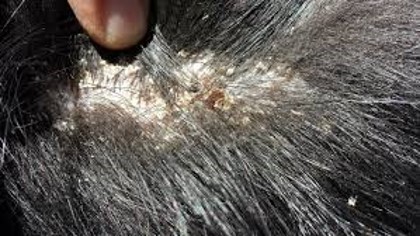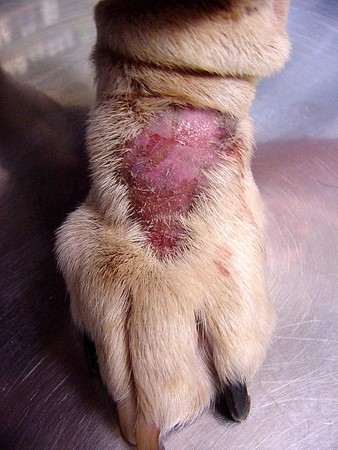 ---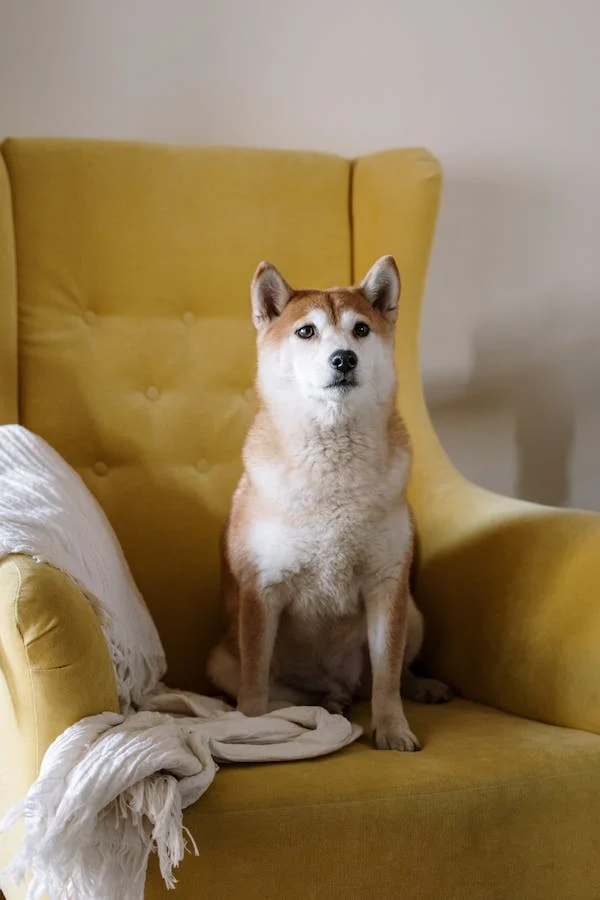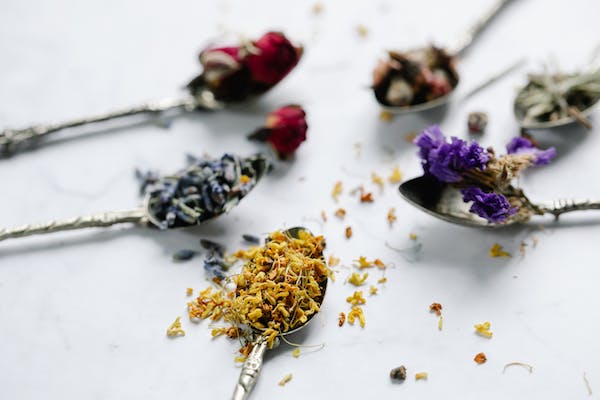 As most of you already know,  I am an Avid Dog Lover.   Over the past 20 years, I've been the mother to 13 different furkids.   The first 3 were purchased but the rest were all adopted.   Some of them were originally abandoned or given up by their previous owners because of ailing health, old age, misbehaving, etc.    Therefore many of my adopted doggies were weak when I first saw them.   It pains me to see them suffer and I always strive to find ways to nurse them back to health, regardless of their age or conditions.
In the beginning, I did not know how to raise healthy dogs nor treat their every ailment.   I had had so many failures.    I had wished somebody could teach me everything I needed to know to keep my 'precious babies' healthy.
Given today's' overwhelming amount of tainted food, commercial lies, and misinformation,  I didn't know what to do and helpless.   I still find it hard to forgive myself whenever I think of my first cocker spaniel Rose.  She suffered terribly the last 5 years of her life.  She had lots of skin, lumps, eyes and ears problems,  her health issues just grew and grew,  no medicine nor operation can provide her any long term solutions.  On her last night, she was blind, deaf and groaned in excruciating pain for 12hours before crossing over.    All I could do was to cry and pray all night with her.
Fellow dog owners, the lack of health knowledge and skill is no longer acceptable.     :
Most dogs,  by 5 years old will usually exhibit serious skin problems followed by eyes, ears and liver problems.

Most large dogs usually cannot live beyond 7 years without much sufferings.
Well,  for me,  all these 'aging nightmares' are no longer happening for the dogs under my care.   My alpha, a Mongrel named Mocha is 12 years old this year,  which is equivalent of an 84 year-old ah pek.    Mocha looks and behaves like a young dog, half his age.
Scooby, our black street puppy who joined our family 11 years ago, aged a lot by year-5 with lots of white hair and scaly skin.   Now Scooby is like a 77-year-old ah Pek,    He now looks like a bouncing young lad with perfect coat of shinning black hair and skin.
We cook every meal for our dogs,  mostly vegetables.   All our current 5 dogs have NOT been sick nor visited a vet for nearly 5 years already.  I strongly believe that no one,  nor animals, needs to be sick.  For as long as we stay away from toxic chemicals or tainted food,  and be provided with good nourishing meals, our bodies will become healthy and strong.   I acquired and developed most of my Organic Health knowledge and skills from my other hobby : 'Growing Organic Vegetables & Herbs'.
I truly want my dogs to always stay happy and live long healthy lives.   That means, giving them the most nourishing food and finding the most natural remedies and cures for whatever ailments they develop.   I definitely do not want to administer any harmful chemicals into their food nor medicine.   I came a long way to learning how to take good care of my dogs, organically.     I am anxious to share my new found skills and health secrets with as many dog owners as possible.
It's been 10years now since I started my Organic Health journey,  my 13 pets being my teachers.  As such,  my family and our pets can now enjoy good vibrant health and youthful vitality.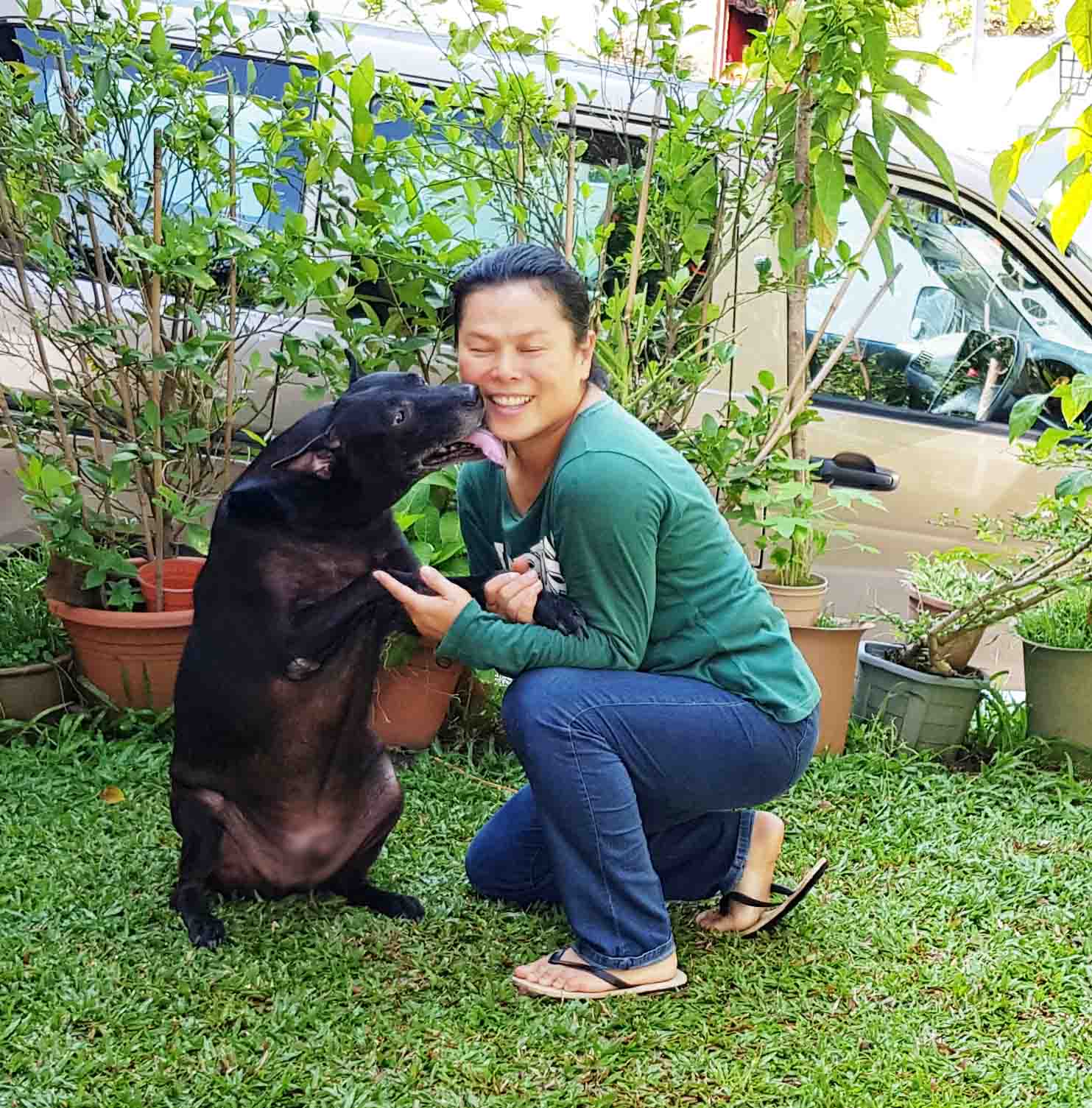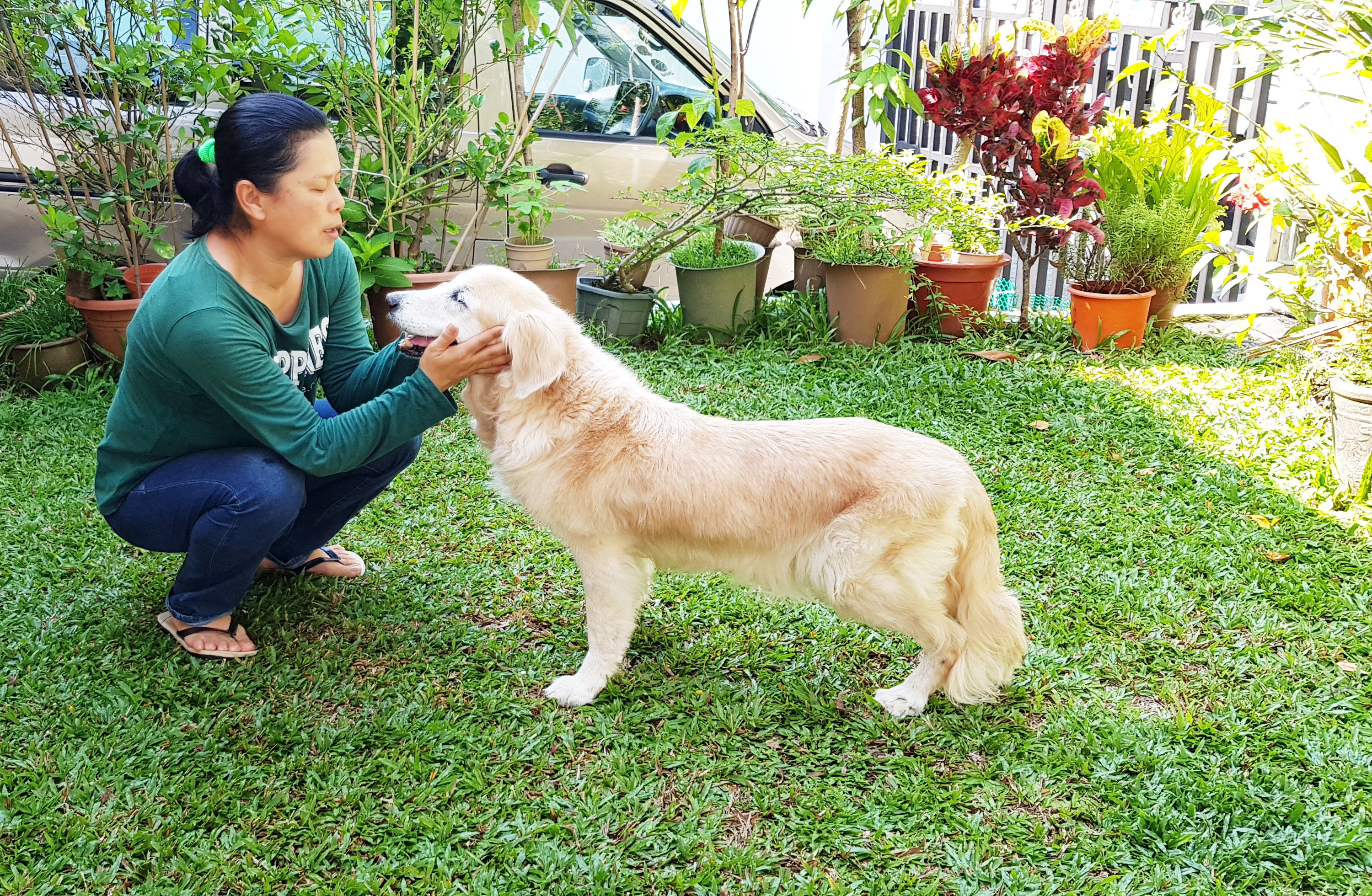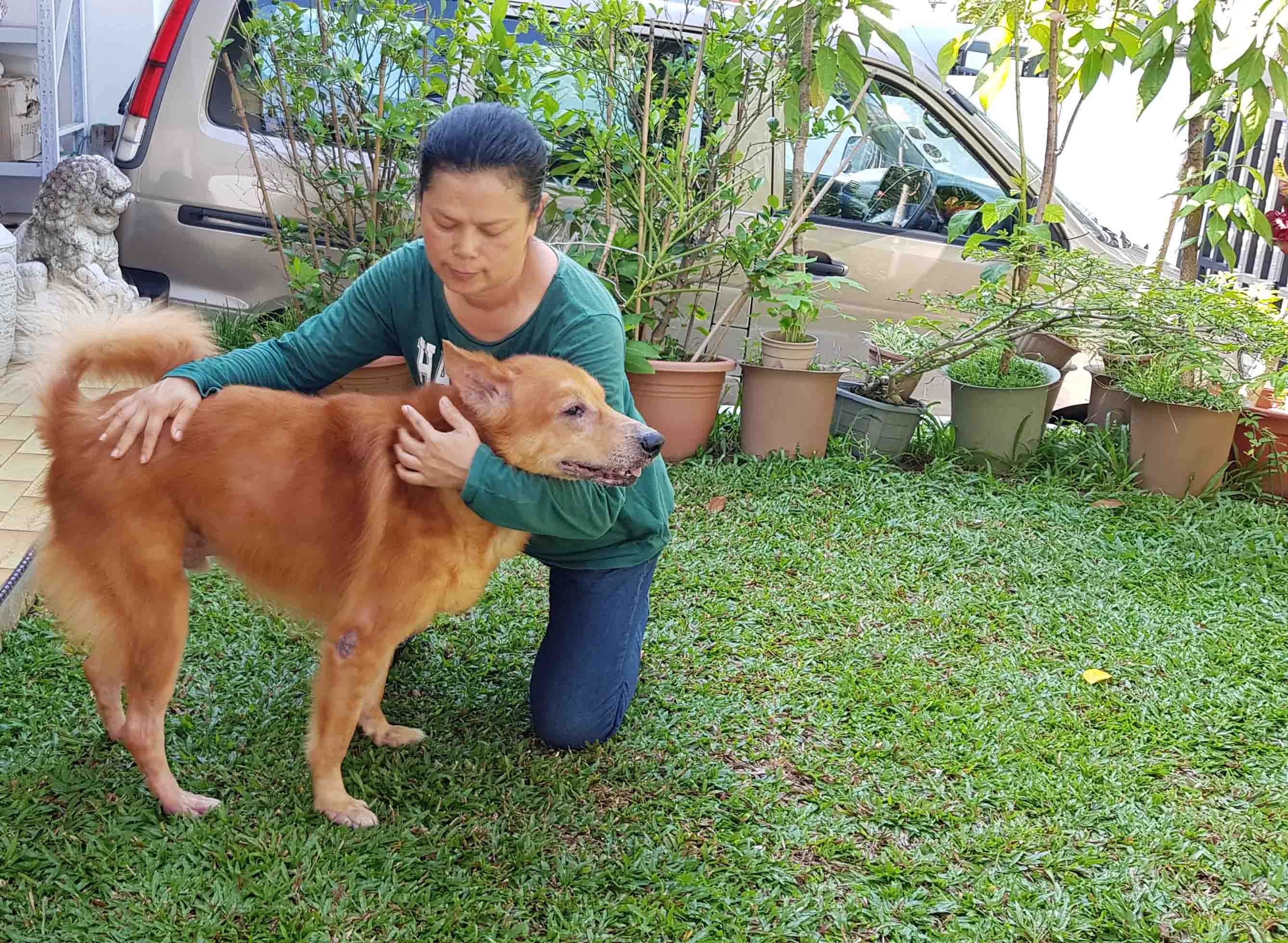 Toxic Home Audit
Toxic Food to avoid
Essential Nutrition : What Dogs really need to stay Healthy
How to obtain Good Quality Water cheaply
Good Herbs & Spice for Dogs
Chemical-Safe Product-Making
Meat Vs Veggies
Protein-Rich Foods
Foods Good for Skin/Fur
Yummy Probiotics for Dogs
Organic Solutions to Skin problems :  Maggots, Infection, etc
How to Solve with Fungal Problems with Herbs
Organic Fur Care
Eye & Ears Health
The best All-Natural Antibiotics for all kinds of Infection
Healthy Cooking for Dogs
Dash Diet Principles
Adding Supplements for Dogs
3 Dash Diet Recipes for Dogs
3 Healthy Dog Treats
Special Recipe which can help Dogs heal faster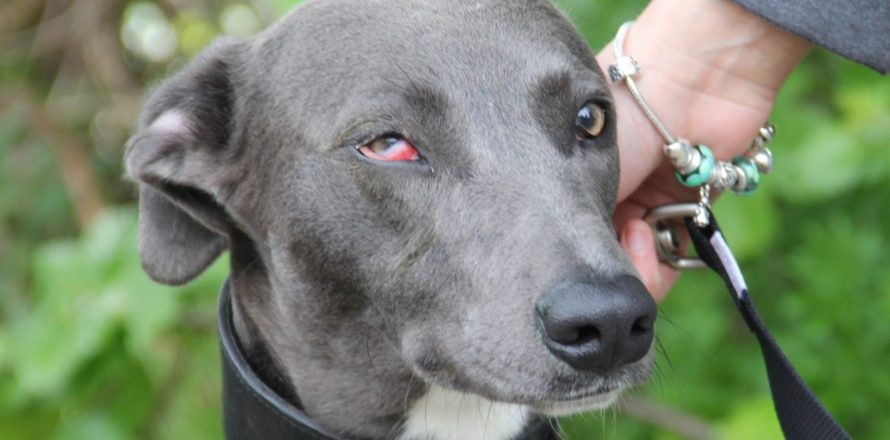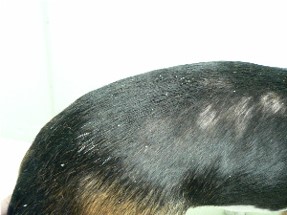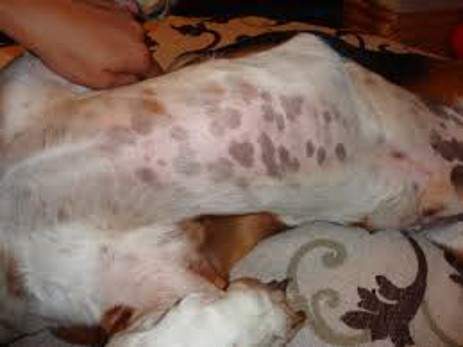 ---
Course Objectives
This 1-Day hands-on workshop will introduce many concepts on keeping dogs healthy through good food and herbs,  plus keeping them toxic-free.    This workshop will teach the importance of good Nutrition for dogs and using Food as the medicine for our canine friends.
Trainer will teach several important cooking tips such that the dogs get to have good nourishing meals each day.    In addition,  participants will get to learn a lot about herbs and probiotics.   Participants will get to make their own herbal products for common dog ailments such as :  anti-tick, skin fungus,  dry eyes,  fur care, ear infection, maggots, etc.    This workshop will recommend a very special recipe which will help dogs heal much faster.
Anyone who are working with Dogs: Pet Shop, Pet Care Services, Vet Clinics & Animal Hospitals will find this workshop very useful.   Learning about the All-Natural Non-Toxic methods will give participants an added advantage over other Dog Care Givers.   All Professionals and un-employed who wish to catch up with the forthcoming Organic Trends, even for pets, may want to consider acquiring this new skill in order to expand their new career opportunities.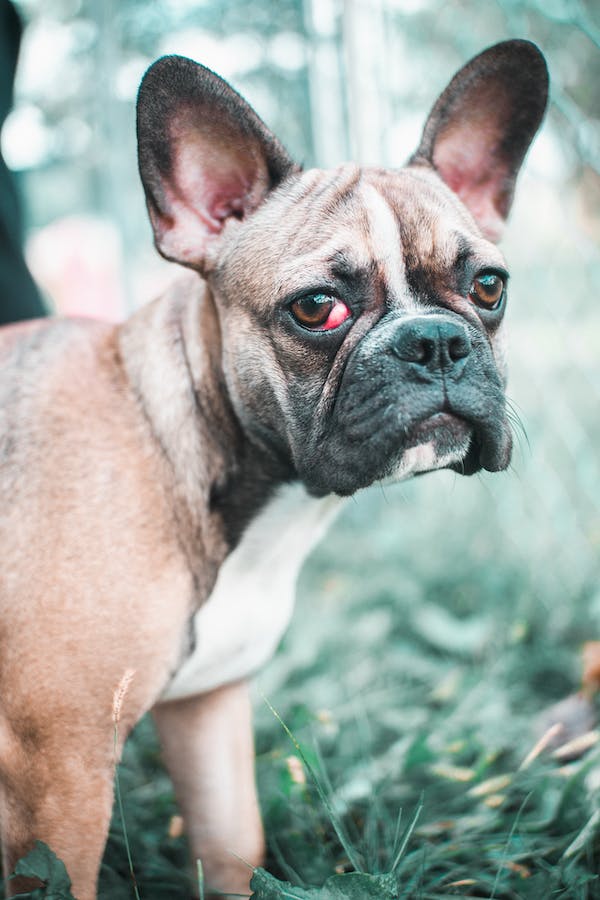 This is a HANDS-ON Workshop which means you WILL be getting your hands dirty. Learn step-by-step first hand the actual methods used by Joanne to bring about natural health for your furbabies and entire family.
| | |
| --- | --- |
| -All-Natural Shampoo   | -All-Natural Eye Drop   |
| -Tick & Flea Repellent Spray  | -All-Natural De-Ordorizer  |
| -All- Natural Anti-Fungal Spray  | -1 Dog Treat Preparation  |
| -All-Natural Ear Cleaner  | -1 Simple Dog Lunch Preparation   |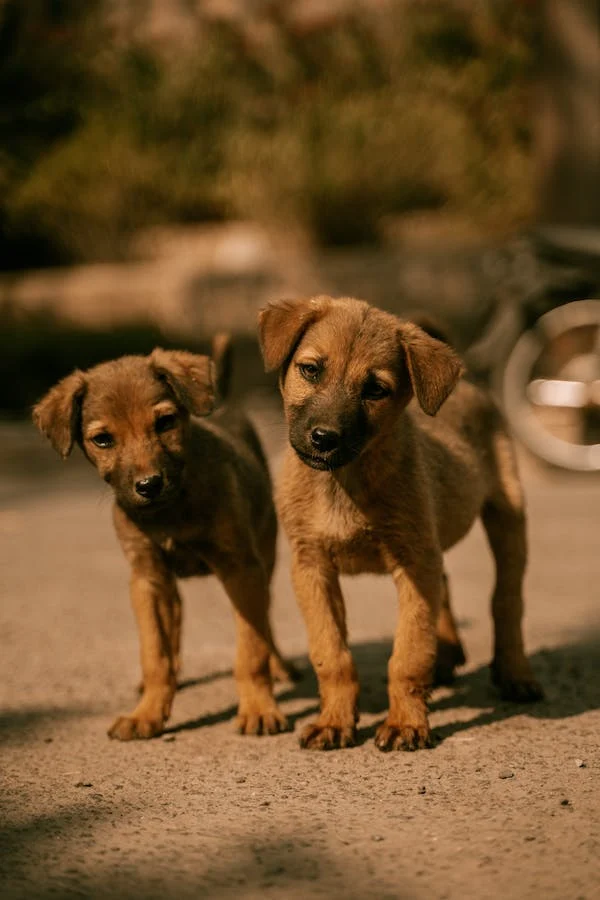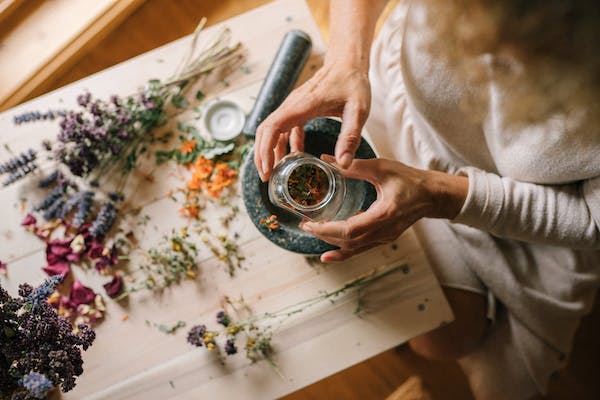 What Do Others Say About Us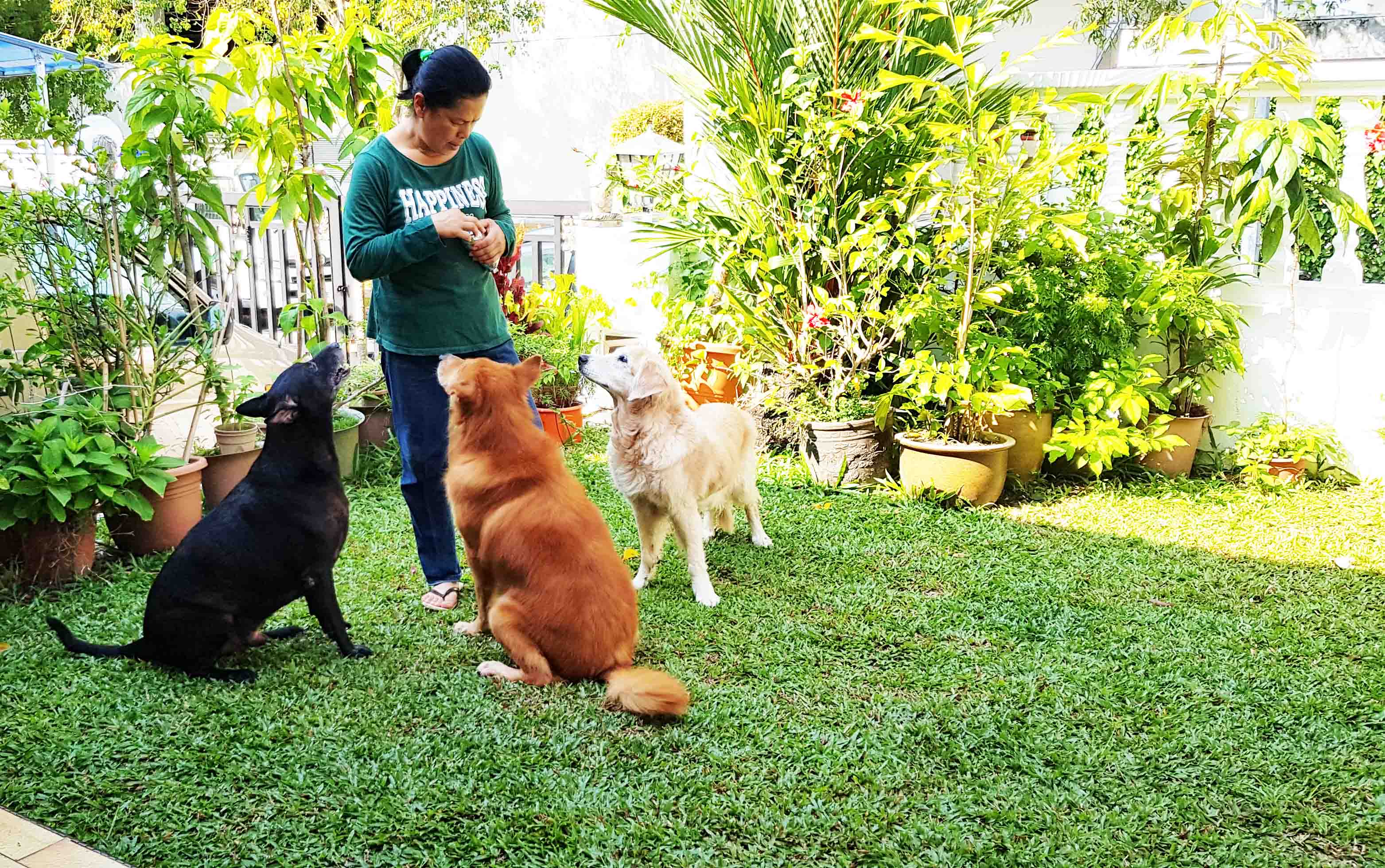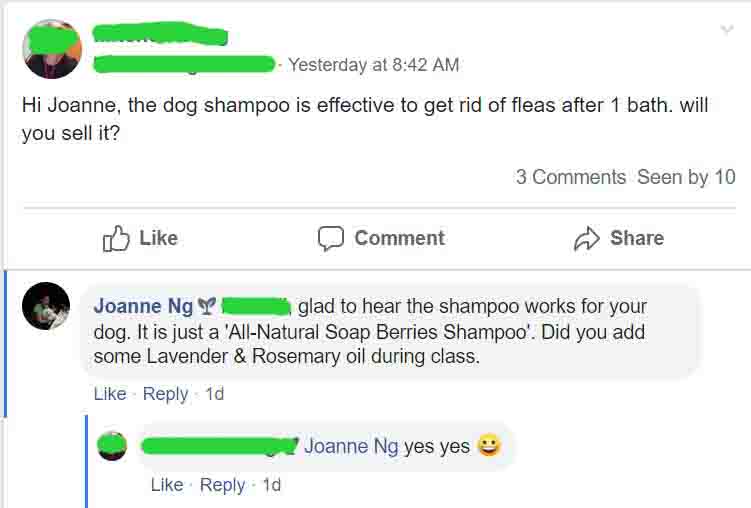 Workshop Review Summary

4.9 out of 5 stars (based on 21 reviews)
Click here to view all reviews!
Eye Opening
Very lively & enjoyable session. Eye Opening. Thank you!
First of the kind (workshop) in Singapore and I thoroughly enjoyed the session!
This is the first of the kind (workshop) in Singapore. Very good tips are given during the class. Thoroughly enjoyed the session!
Joanne is a jovial & knowledgeable trainer
Joanne is a jovial & knowledgeable trainer. I've certainly learnt from her from this course. Biggest takeaway: Types of herbs beneficial to dogs, Types of Toxic foods to avoid and how to make herb/fruit enzyme.
Highly Recommended!
Lesson is fun and beneficial for us and our dogs. Highly recommended!
Love the Recipes, Health tips, DIY stuff, etc.
Joanne is very engaging with her hands-on experience and shares lots of tips. She makes it very interesting and there is not one dull moment.
For Whom?
This Workshop is for the following people:
All dog lovers and pawrents who only want the best for their beloved dogs

Dog lovers who are seeking natural remedies that are safe and effective for their beloved dogs

Dog lovers who have an open mind to trying new things that works

People who loves learning & doing

Dog caretakers and pet hotel owners looking for organic and natural ways for their client's beloved pets

Any dog lovers who believes that nature has the best medicine

Health Conscious individuals
This Workshop is

NOT

for the following people:
People who doesn't have an open mind to try new things

People who does not believe in using natural products

People who insists that going to the vet is the only solution to everything

People who do not love their dogs as their own family

People who Lacks Patience in trying out natural and organic means

People who do not own dogs
Date:

23 Sept 2023, Sunday @ GWP Training Centre
Time:      9:30am to 5pm
*Please note that due to the nature of the venue, pets are not allowed in the workshop. You can use photos of existing pet issues to ask the trainer for advice.*
Workshop Venues:
**

Please check the ticket name for the actual venue.
GWP Training Centre
479 Sims Avenue, Singapore 387551
(Near Paya Lebar MRT)
---
---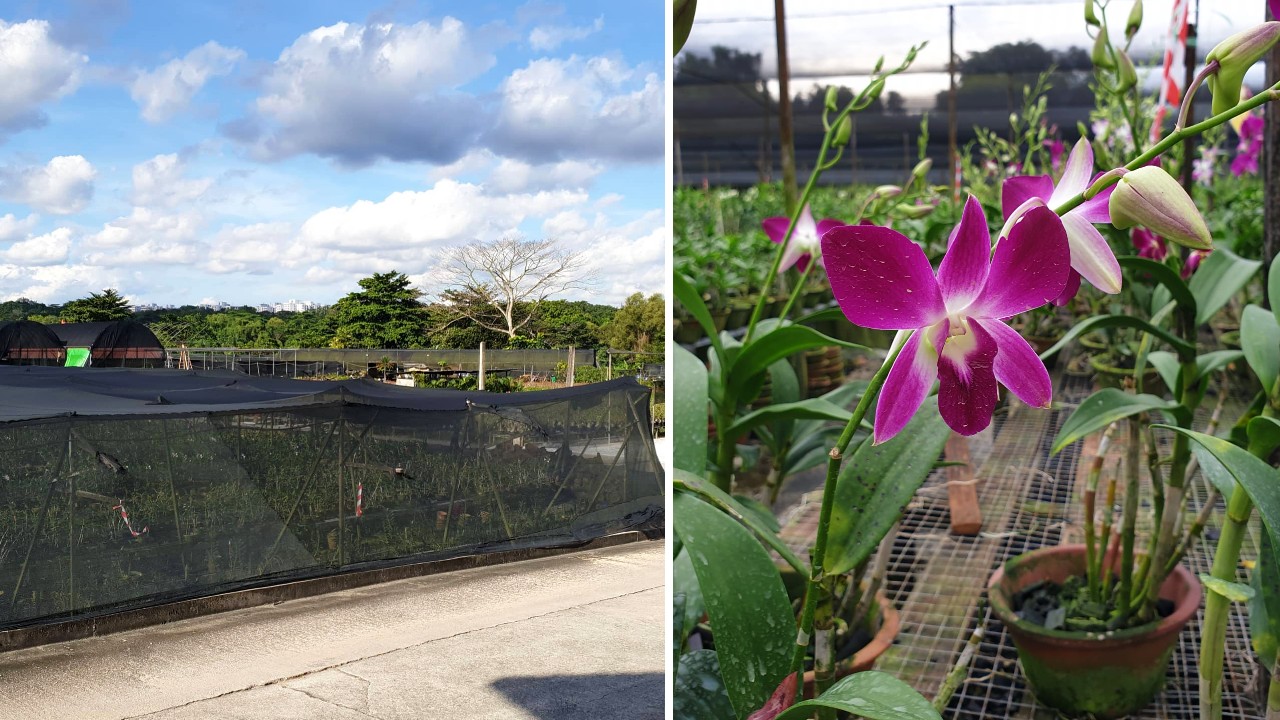 Fee :      
**

S$280 per Person
*Standard Single Ticket price. 

Special Offers

 

available below!



Materials, Notes &

 Transport from Choa Chu Kang MRT Station (for Toh Orchids)

will be provided.
No Transport will be provided for GWP Training Centre. Walking distance from Paya Lebar MRT, Exit C.
Early Bird Discount

It's true, the early bird catches the worm!

Enjoy 
Limited Early Birds

tickets

(limited signups daily or before the timer runs out)


at the special price of S$270 (u.p. S$280)
Sign up before the time runs out!
[hurrytimer id="14857″]
Buddy Special
Bring along a buddy or more and enjoy an
additional

 

S$29

 discount

OFF EACH TICKET

!
Double the learning, and DOUBLE THE FUN~
Combined with the Early Bird promo, a 2-pax Buddy Early Bird Special is only
S$251/pax (u.p. S$280)
Click on the Button below and Sign Up Now!
Covid-19 Precautionary Measures
GWP has in place precautionary measures to keep our students and staff safe and healthy. These measures are based on recommendations from the Ministry of Health, Singapore and consistent with guidelines set by SkillsFuture, Singapore.  The following precautionary measures will be implemented:
– TraceTogether-only Safe Entry (TT-only SE) has been implemented since 17 May 2021. Please carry the TT token or app with you at all times.
– Health and Travel Declaration will take place at the beginning when participants sign in.
– Class size will be limited to ensure 1m gap between each participant during training in adherence to safe distancing measures.
– Seating arrangements will be made to ensure a 1 metre gap between each participant during lesson.
– All participants are to wear your mask at all times and strictly no mingling.
– Hand Washing area with regular soap are available (regular soap has been proven to be most effective in preventing infections and virus spread)
– A face shield will be provided to all participants (while stocks lasts)
– A surgical mask will be provided upon request (while stocks lasts)
Due to these measures, the following interested participants are advised not to register for our workshop(s) till 14 days later and are feeling healthy as they will not be allowed to enter the training room.  If you have registered, do contact us immediately at 6546 5801 to postpone your workshop.
People who:
1. Have been overseas in the last 14days.
2. Are diagnosed with Acute Respiratory Infection (ARI).
3. Are themselves or have household members under Home Quarantine Order (HQO) or Stay Home Notice (SHN).
4. Have themselves or have household members received Health Risk Warning (HRW) or Health Risk Alert (HRA) SMS from MOH in the last 14 days.
5. Are not feeling well or display symptoms of illness.