Team Bonding Activity for Schools, Companies and Educators
ONLINE ZOOM & PHYSICAL WORKSHOP AVAILABLE!
---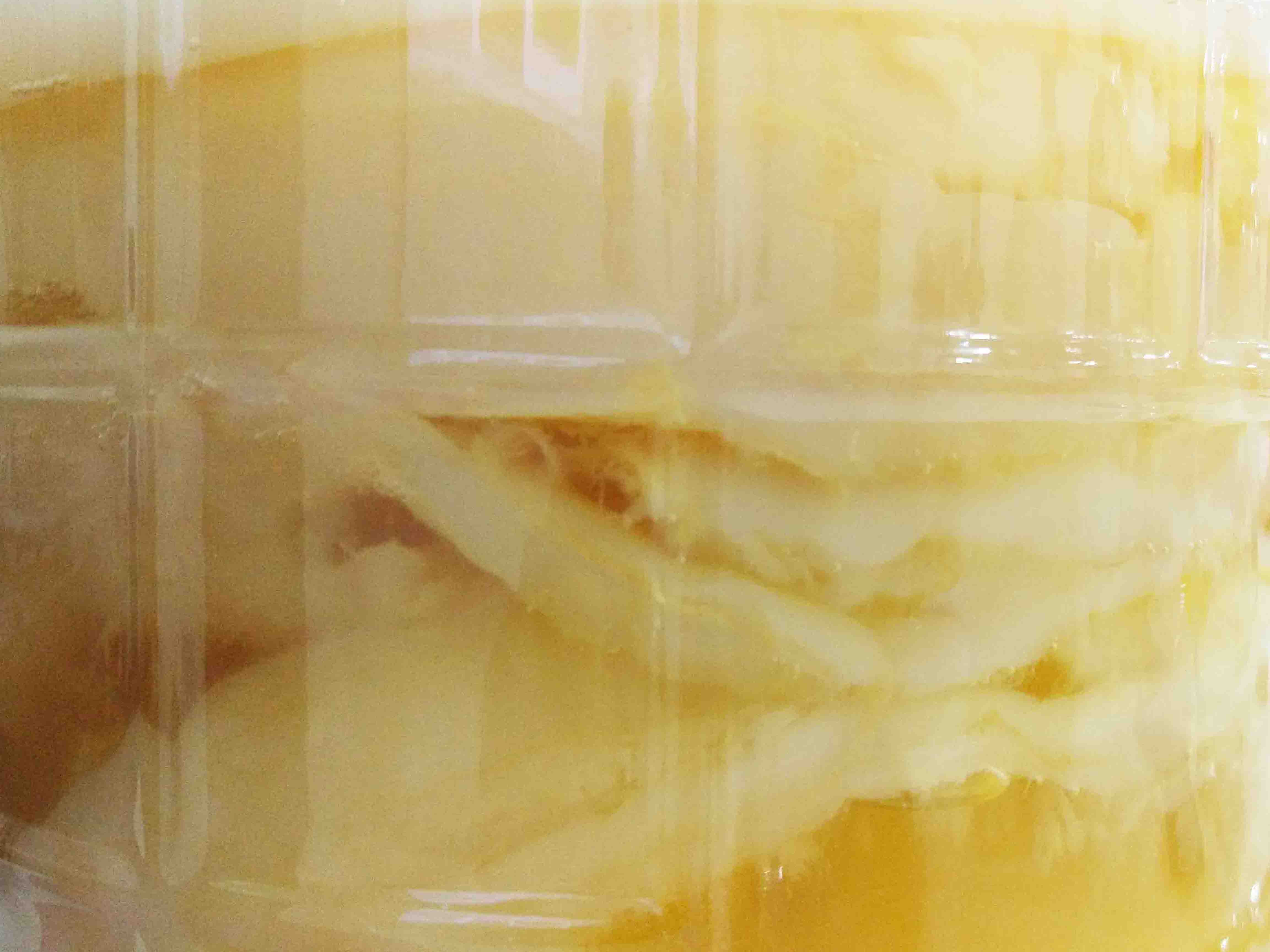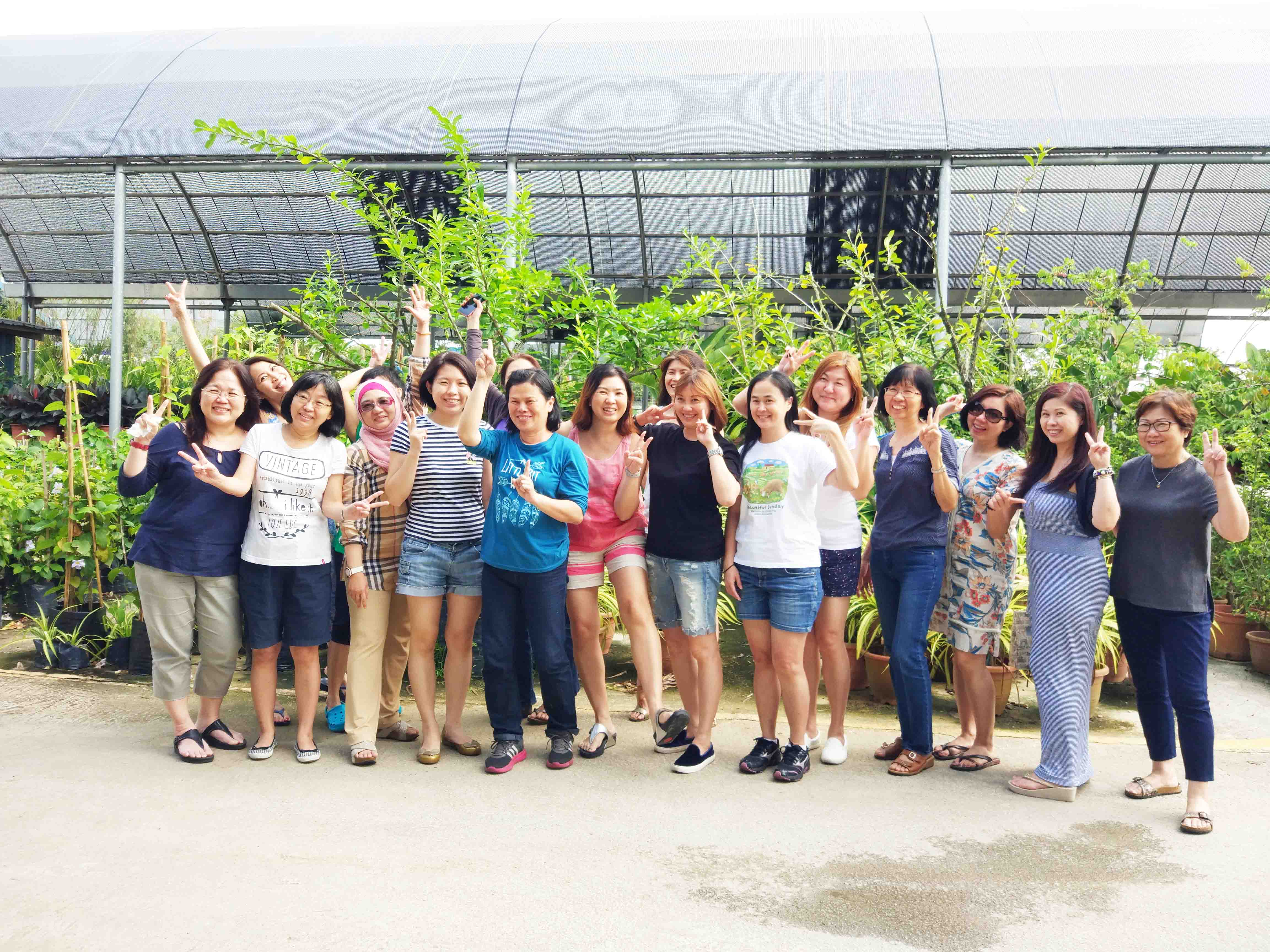 Team Bonding is growing to be increasingly more vital and important as we adapt to new working arrangements and conditions during this pandemic.
Encouraging Team Learning should remain a priority for all organizations, companies and educators.
Our Hands-on Team Learning Workshop aims to support you in this aspect and we can adapt to your requirements to provide either Physical (with Safe Management Measures in place) or Online Zoom Workshops so that your team can continue to bond and interact with one another in a safe environment.
Read on to see what we can offer.
---
---
Theory
About Fermentation & Good Bacteria

Important Benefits of Probiotics

Kombucha Popularity

How to Start Your first Kombucha Brew
Do's & Don'ts when brewing

Junbucha Vs Kombucha

Using Herbs for different Ailments

Making Herbal Tonic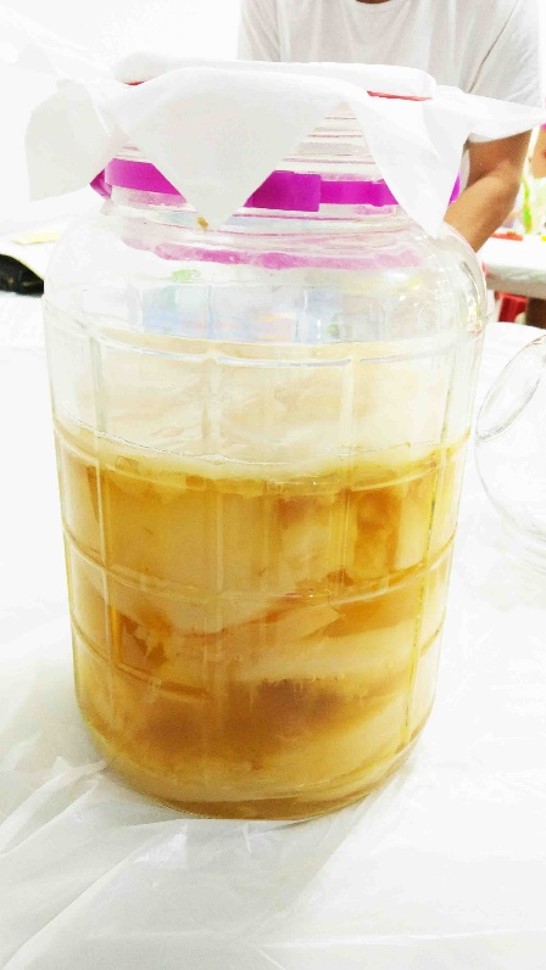 Hands-On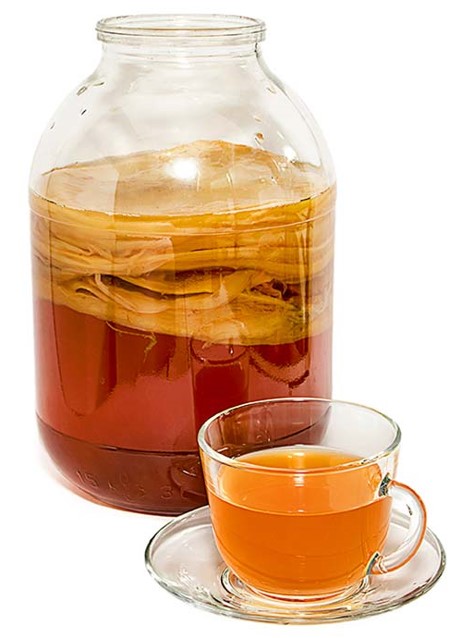 This workshop comprises both Theory Learning & Hands-On Activities.  Customized arrangements like online Zoom workshops or team activities can be specially arranged depending on your organization's requirements.
Project 1: Starting your First Kombucha Brew
Project 2: Herbal Kombucha Tonic for Eyes
Project 3: Anti-Aging Kombucha Tea
Bonus Project: Roselle Water Kefir Drinks
What Others Say
"My Colleagues all had a great time!" – participant from Hogan Lovells Lee & Lee
"Thank you so much, it has been a while since we all had this much fun" – participant from SMRT
"It was really fun & interesting. Thank you!" – participant from Great Eastern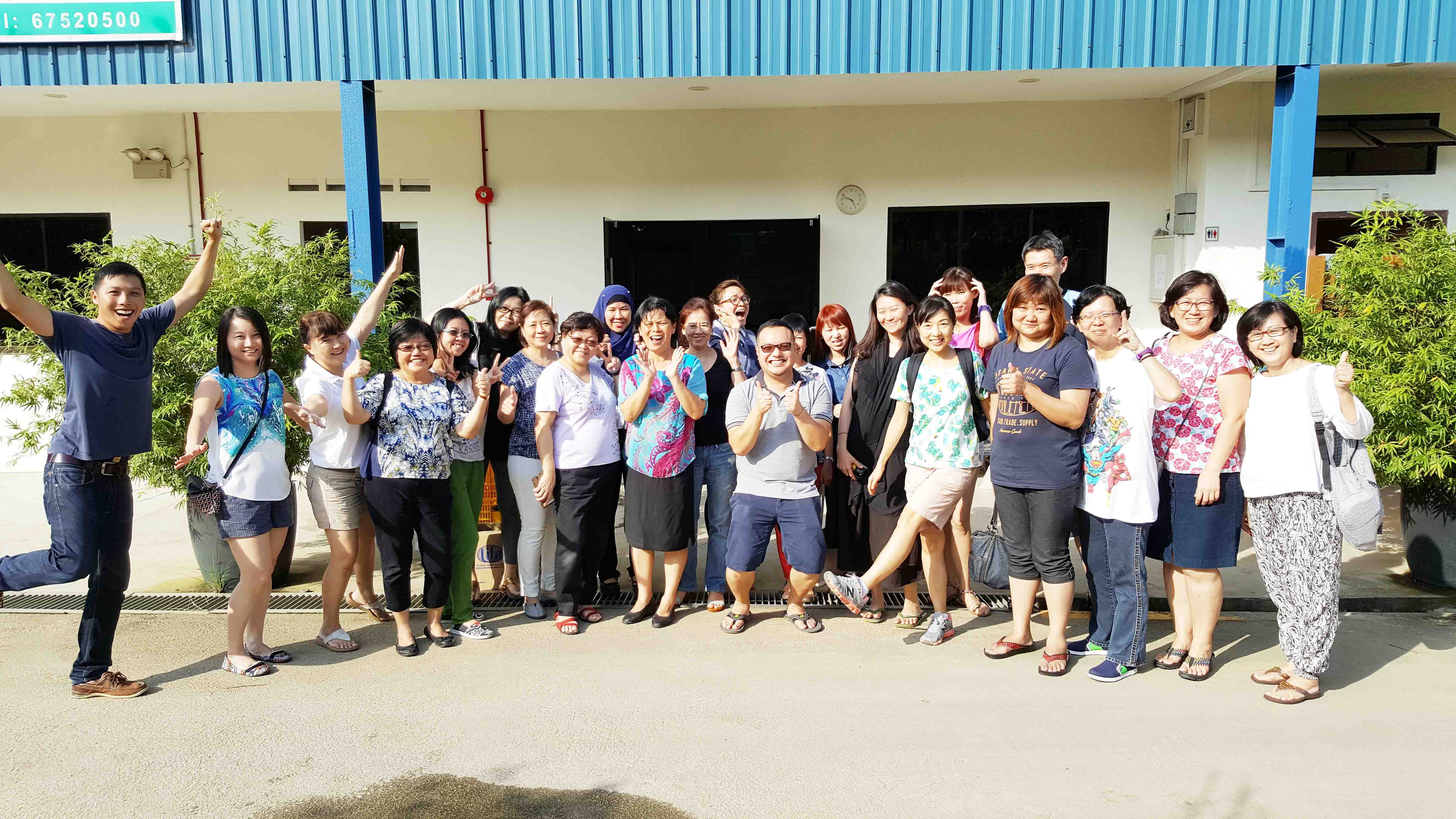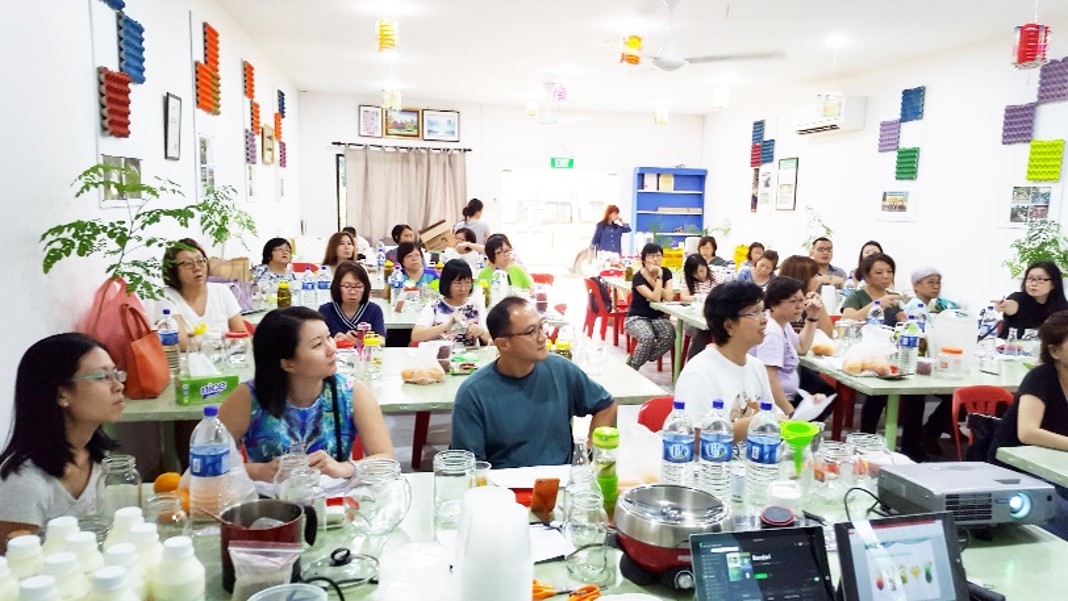 Includes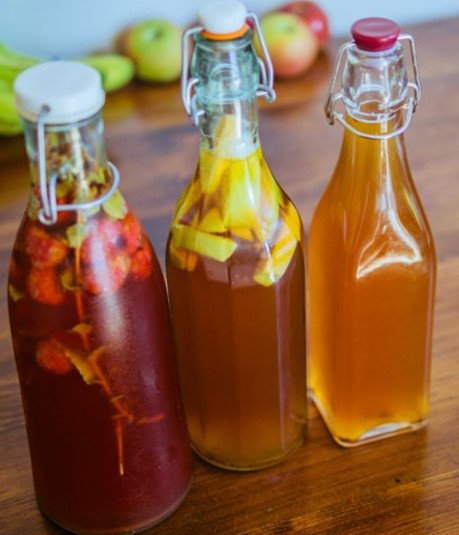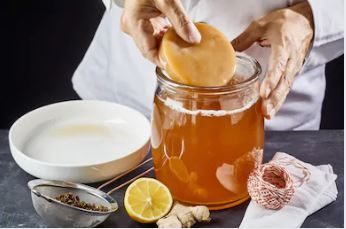 Venue: Online via Zoom, your location or can be arranged
Time: 2.5 Hours
15 – 30 pax : S$58 per participant.
More than 30 pax: Please contact us below for quotation!
All tools and materials will be provided.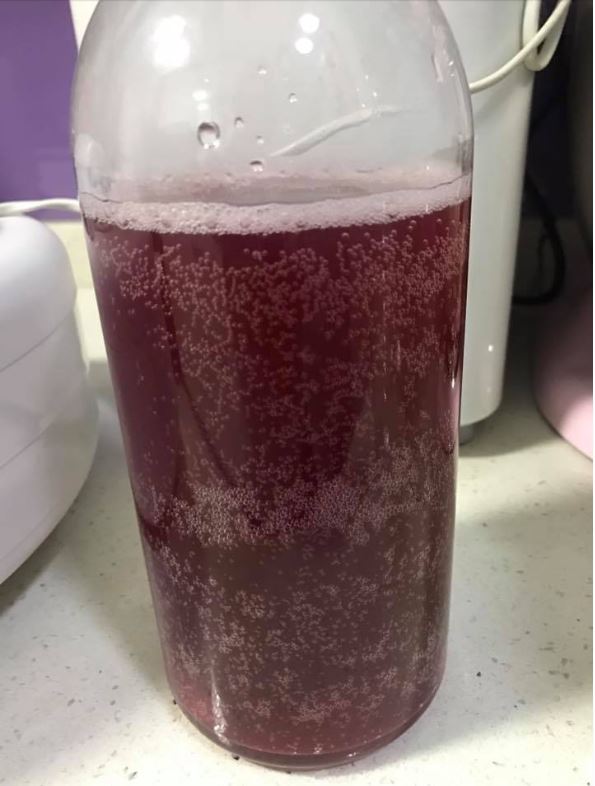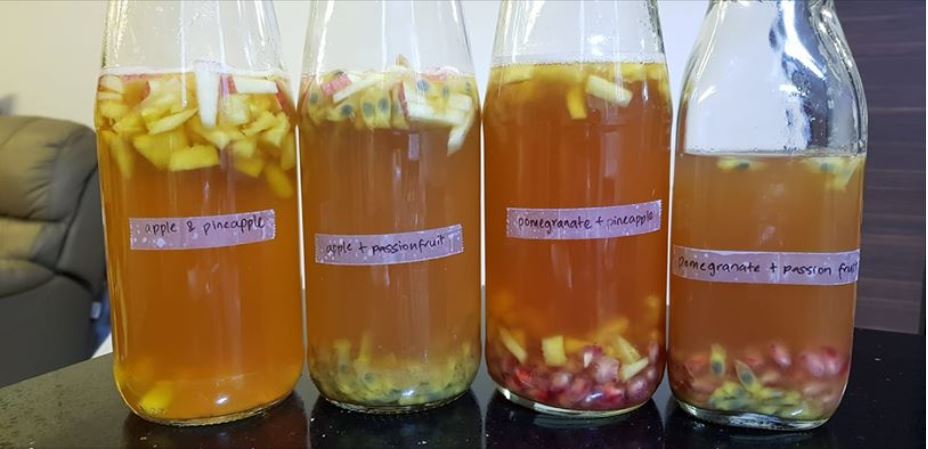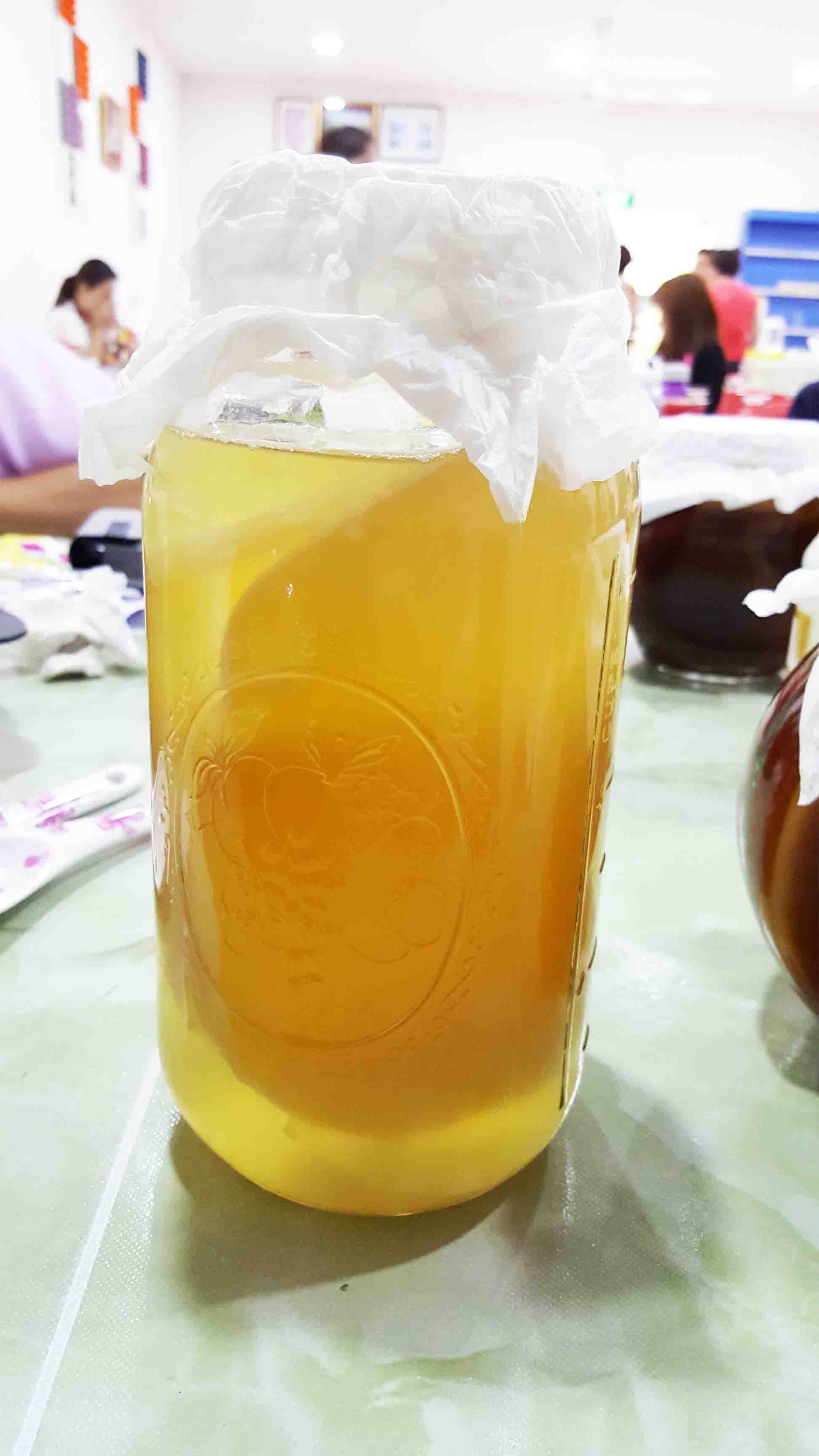 This 2.5-Hour Hands-On workshop promises to be interesting and provides all the practical tips (Science and Arts) for everyone to successfully brew their own healthy & delicious Kombucha.
Participants will have immense fun during the hands-on activities.  By the end of the workshop, they will gain useful knowledge on the background, safety and benefits of consuming Kombucha.
We can customize the workshop to suite your organisation's needs (eg. Online Zoom Workshops, Day & Time Schedules, Parent Child Pairs for Family Day, etc).
Call us now at (65) 9488 9943 for enquiries or fill up the form below!
Contact Us (Please Fill Up The Form Below)
Gardens With Purpose Pte Ltd

 
For schools, education groups and organisations, feel free to send us a message using the form on the left.
Alternatively, give us a call at TEL: (+65) 9488 9943
Address:
479 Sims Avenue,
Singapore 387551