1-Day Making Fruity Enzyme Drinks & Tonics Workshop
Making  Deliciously Quenching Fruity Probiotic Enzyme Beverages 
*Precautionary measures against COVID-19 listed at the bottom of this page.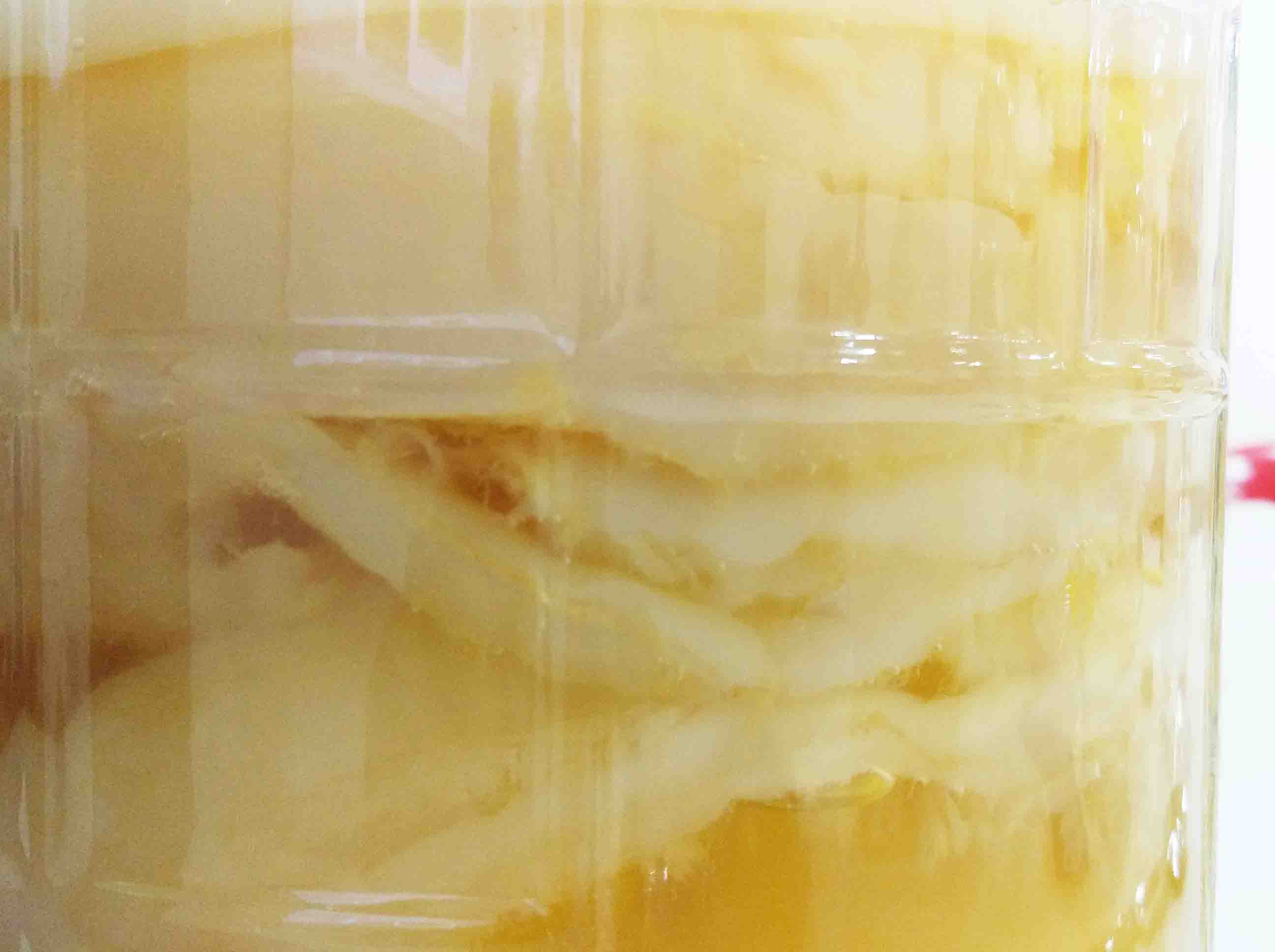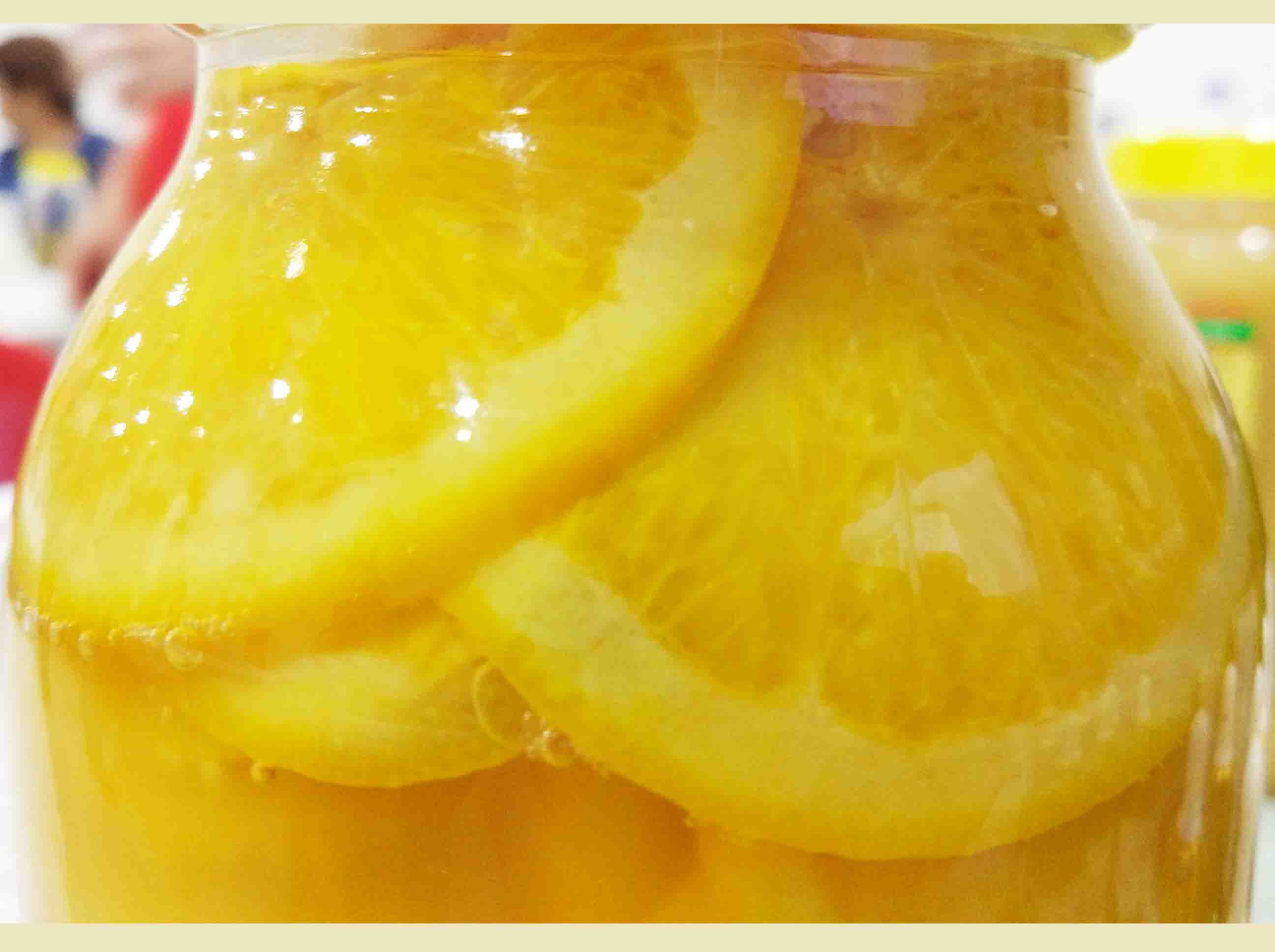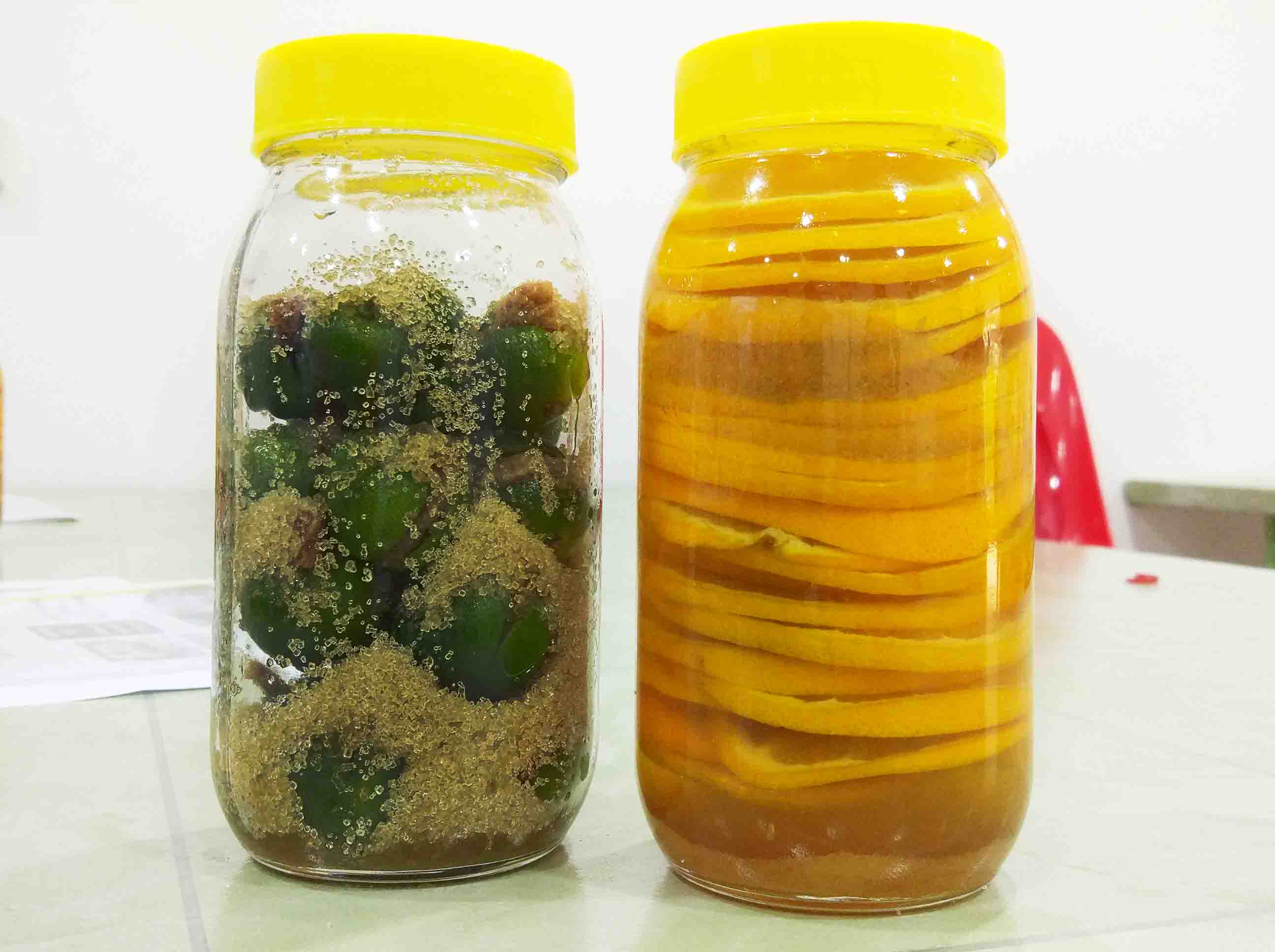 You may have heard of the latest Jaw Dropping Enzyme Craze such as Kombucha and Kefir.
You may have even tasted the once popular and potent enzyme drink called 
Calamansi

(original fermented and not the instant syrup).
These wonderful Probiotic Drinks offer so much more than their exquisite taste.
However, many people & vendors are afraid of fermenting Probiotic drinks themselves.  This could be due to the following reasons:
The lack of know-how on how to make the Probiotic Drinks

The lack of knowledge on how to SAFELY ferment food

The mis-perception about fermented food as 'spoiled' food

Lack of knowledge about Probiotics (or popularly known as Enzymes) and the wonderful health benefits that it gives

Can't find good advice when it comes to BACTERIA and Micro-organisms.
Wouldn't it be wonderful if someone could guide you step by step to brew your first fermented probiotic drink?
Even better, to be able to brew various original enzyme recipes as well as your own customized version.
Imagine 
Daily Free-Flow

refreshing, quenching and nourishing enzyme drinks.
Learn
Step-By-Step

directly from the expert , get your quick start to fermentation safety, practical tips,  etc.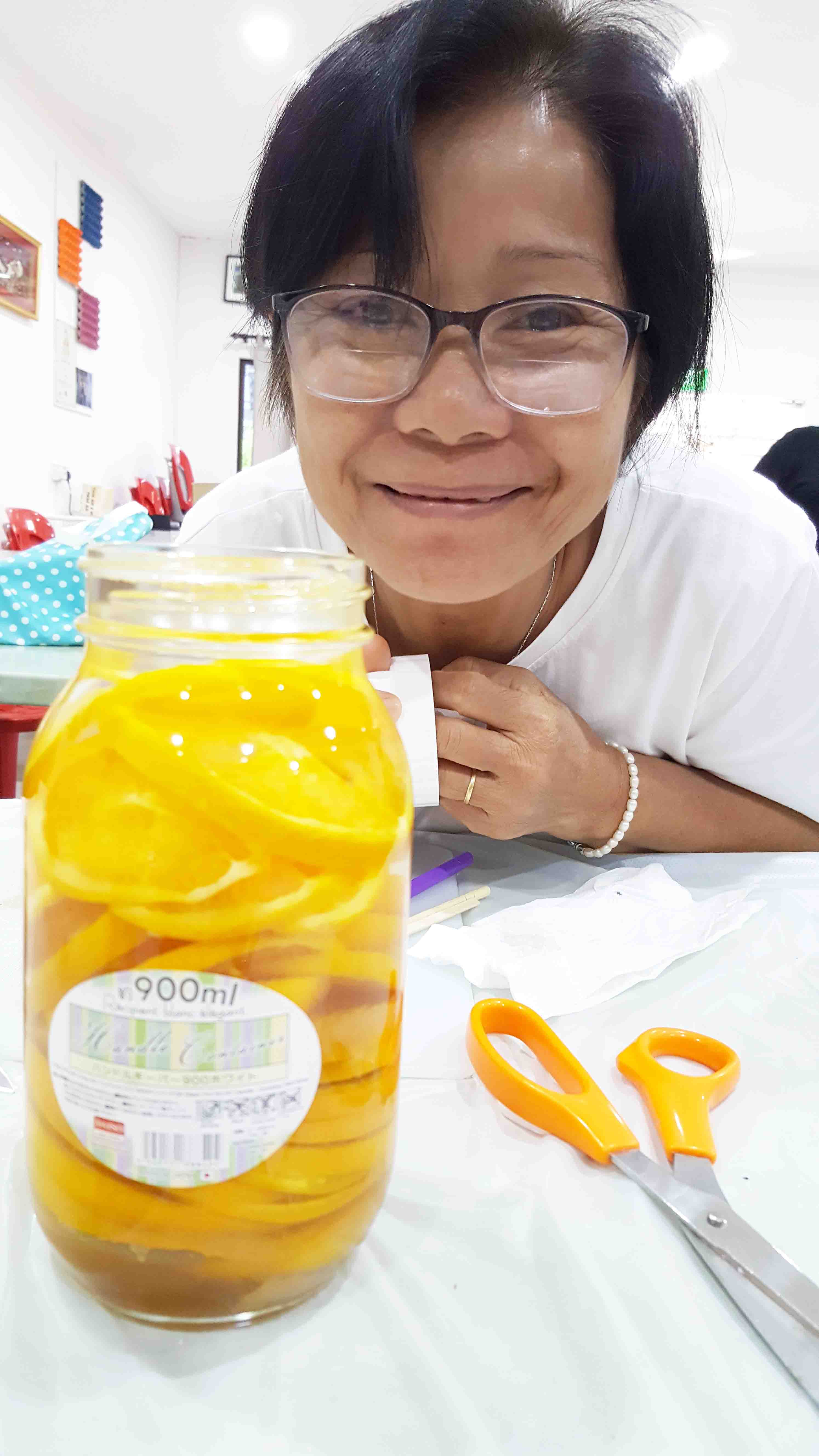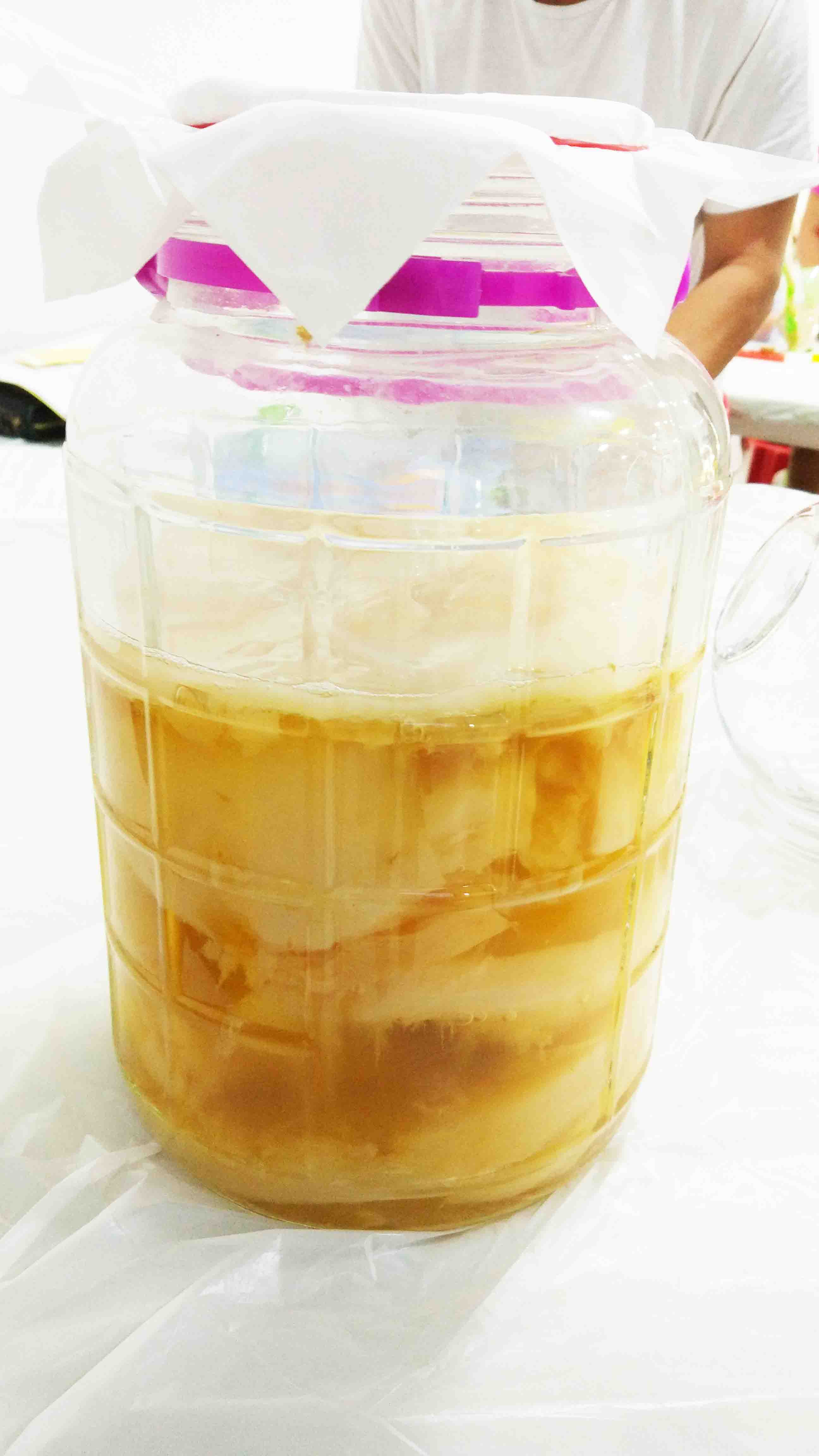 ---
The Arts & Science Of Probiotics / Enzymes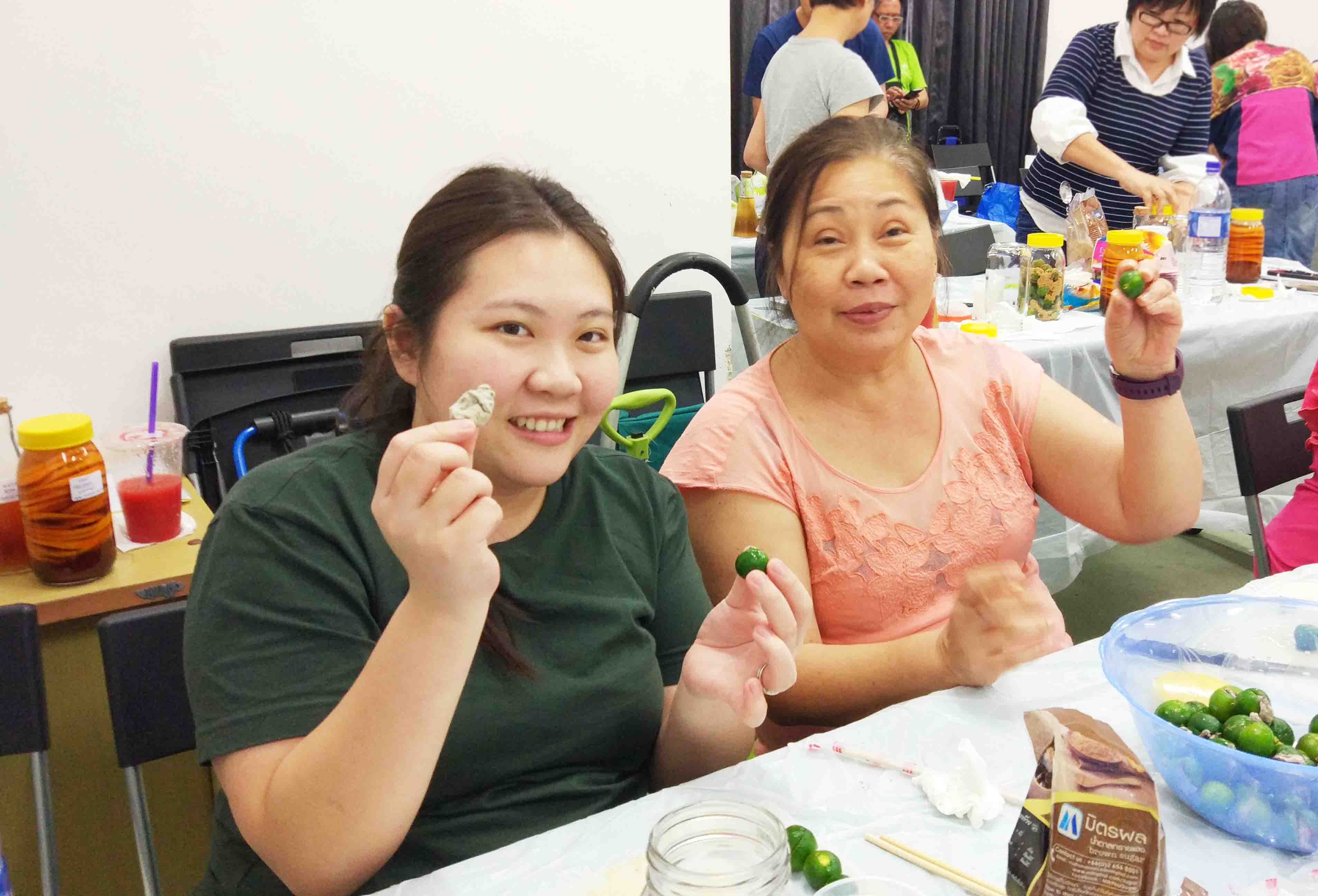 MANY DO NOT KNOW :  Beneficial Bacteria (Probiotics) are an Essential life force for ALL biological activities in most living things.
The correct fermentation of the fruits will produce nourishing "Fruity Probiotics", whereby drinking it will boost the body's overall Immune System, promote a Healthier Digestion,  Detoxifying and Revitalizing our body cells.
During the process of Fermentation, live bacteria will "pre-digest" the nutrients and elevate the enzyme levels.
These "Elevated Enzymes" are highly beneficial to our body cells. It also Significantly Aids the body's ability to:
Digest

Absorb

Utilize nutrients properly
Live Beneficial Bacteria also protects you from harmful bacteria in the gut and promotes healing of the intestinal lining. It aids your body in expelling toxins and waste which would otherwise be stored and accumulated .
Your Skin, Health, Youth and Overall Vitality (energy levels, age) are directly affected by how well your body absorbs nutrients and expels toxins and waste.
Make your First Own Probiotic Beverage : Yogurt.
Good Bacteria and Bad Pathogen.
Digestive System & Nourishment.
Uses and Benefits of Fermented Drinks.
Detox, Self-Renewal & Immunity.
Anti-Oxidant for better Complexion.
Ideal Conditions for Good Fermentation.
Water Kefir.
Milk Kefir.
Using fruits and super fruits for making Health-Promoting Beverage.
Suggested Fruits to create familiar taste such as Ribena, Beer, etc.
Choosing Fruits for Rejuvenation, Slimming, Antioxidant, etc.
Steps to proper Fruit Enzyme Fermentation.
Safety :  the Do's and Don'ts when fermenting liquid.
Many Uses of Fruit Enzymes.
Kombucha Tea.
Serving Probiotics & Storage.
Ideas for developing innovative Probiotic product lines .
Marketing Probiotic Beverages.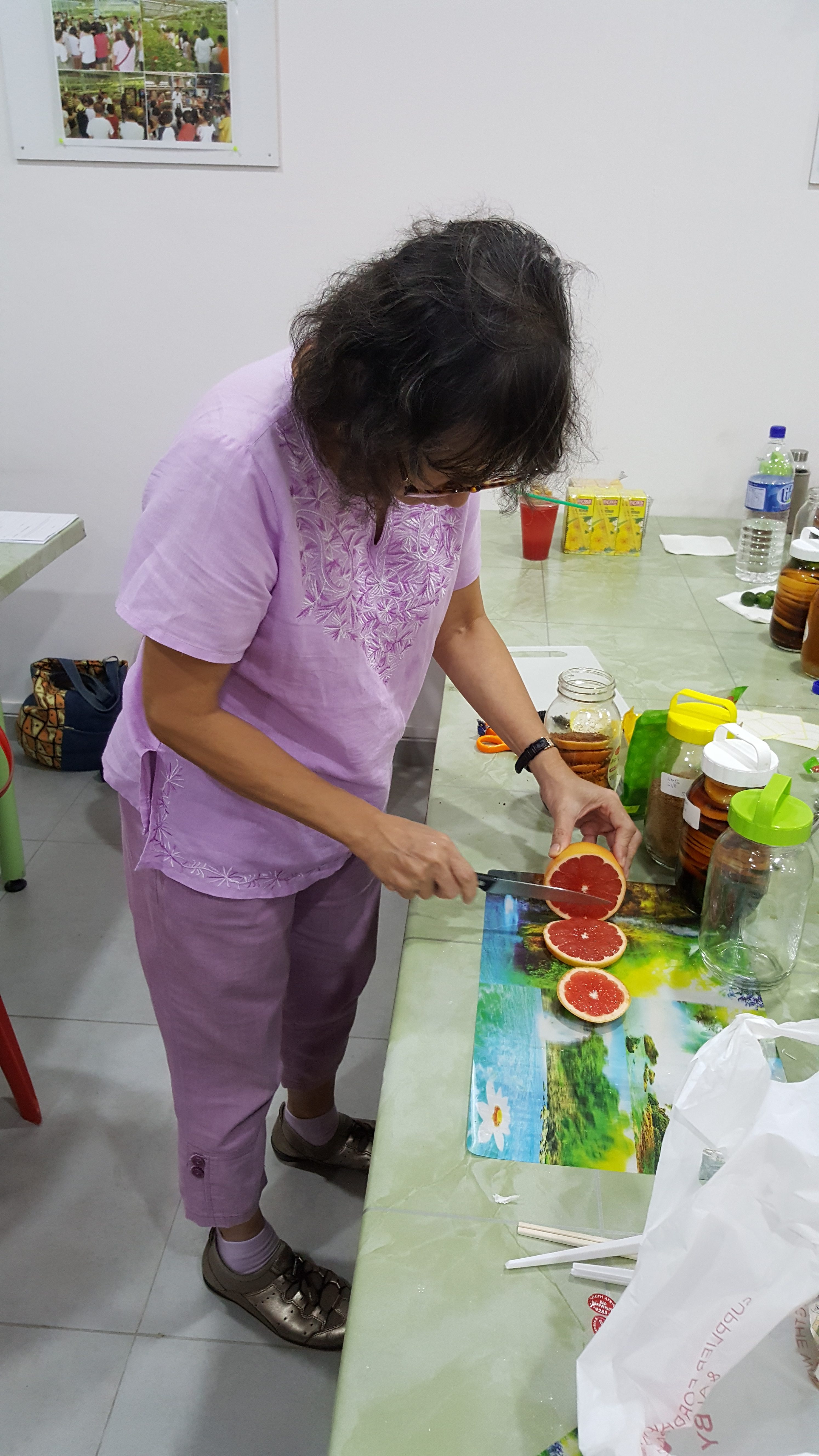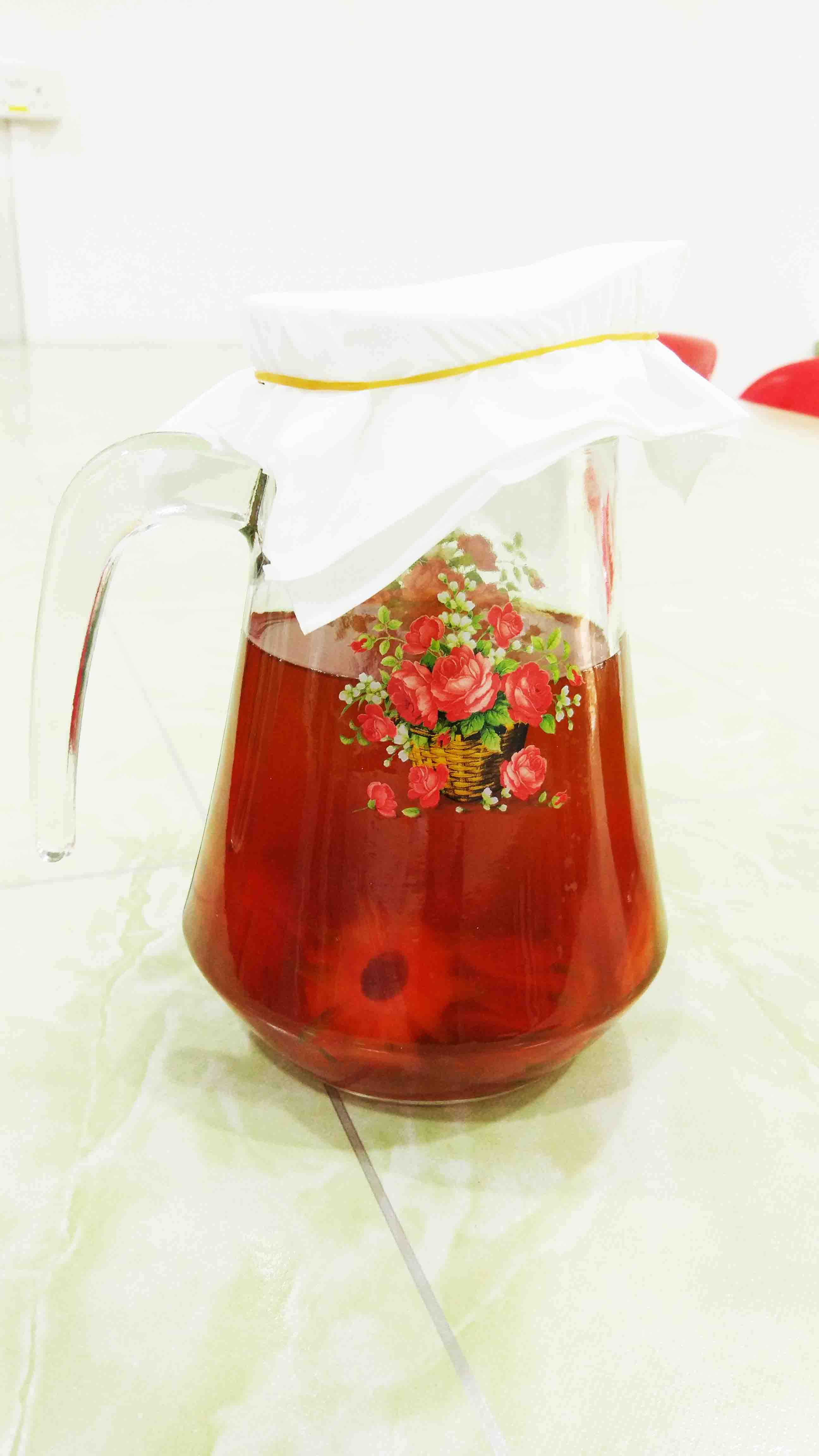 ---
Course Objectives
This 1-Day hands-on workshop will get you started on fermenting Probiotic Beverages rather quickly.   No prior fermenting experience needed.  Trainer will share many important Probiotic concepts : Initial Preparations, Ideal Conditions for proper Fermentation, Storage, Safety (differentiating good and bad fermentation) and creating interesting delicious Fruity Probiotic cocktail.
After this workshop, participants will also be able to explain the many health benefits of drinking Probiotics.   Beside learning how to prepare each probiotic drinks, trainer will also introduce innovative ideas on the fruits and super fruits that can be used for fermentation.
This workshop is ideal for people who would like to go into Organic Food production industries.    Employees from the Food & Drinks Industries, Cafes, Bars & Pubs, Caterers, Canteens, Health industries, Chefs & Culinary Schools and Restaurants will find this workshop very useful.
Anyone who has interest in working with Health Drinks and Organic Foods will find this workshop a very useful jumpstart.  All Professionals and un-employed who wish to catch up with the forthcoming Organic Trends, may want to consider acquiring this new skill in order to expand their new career opportunities.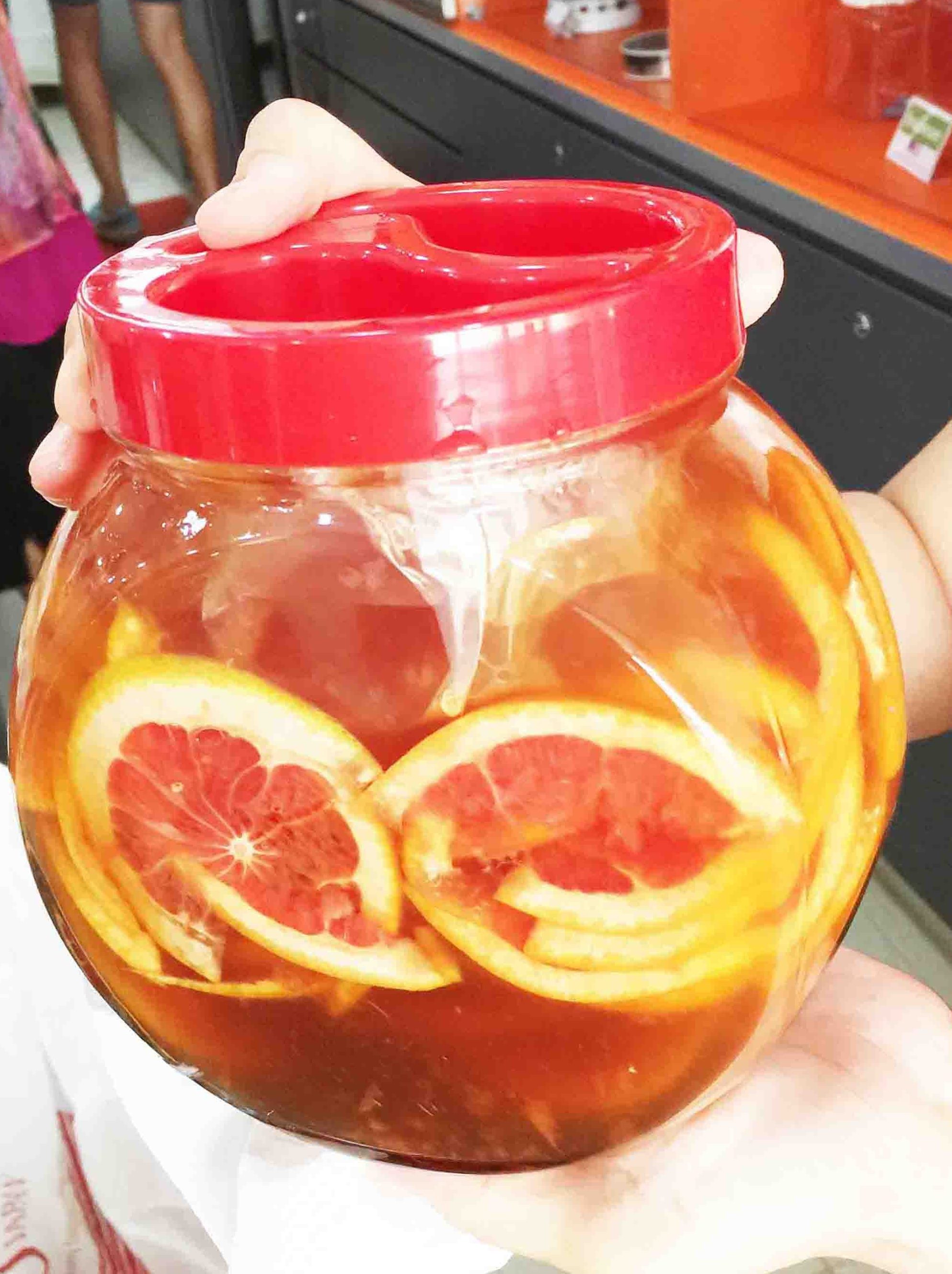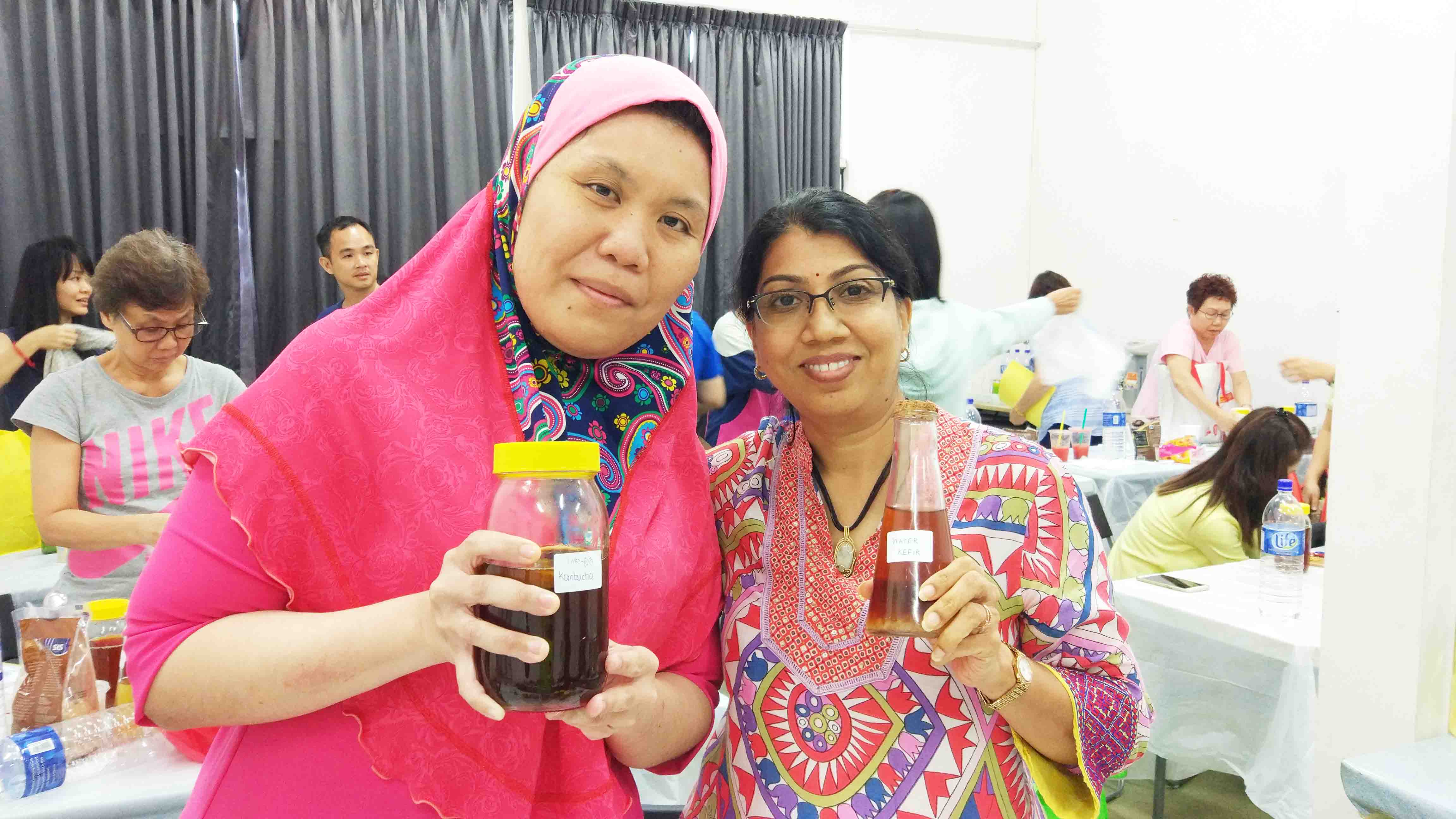 This is a HANDS-ON Workshop which means you WILL be getting your hands dirty. Learn step-by-step first hand the actual methods used by Experienced Fermenters.
Hands-On 1: Delicious Creamy Yogurt Dessert.
Hands-On 2: Fruity Water Kefir Drink.
Hands-On 3: Fruity Kombucha Tonic.
Hands-On 4: Making Fruit Enzyme without Starter.
Hands-On 5:   Calamansi Drink.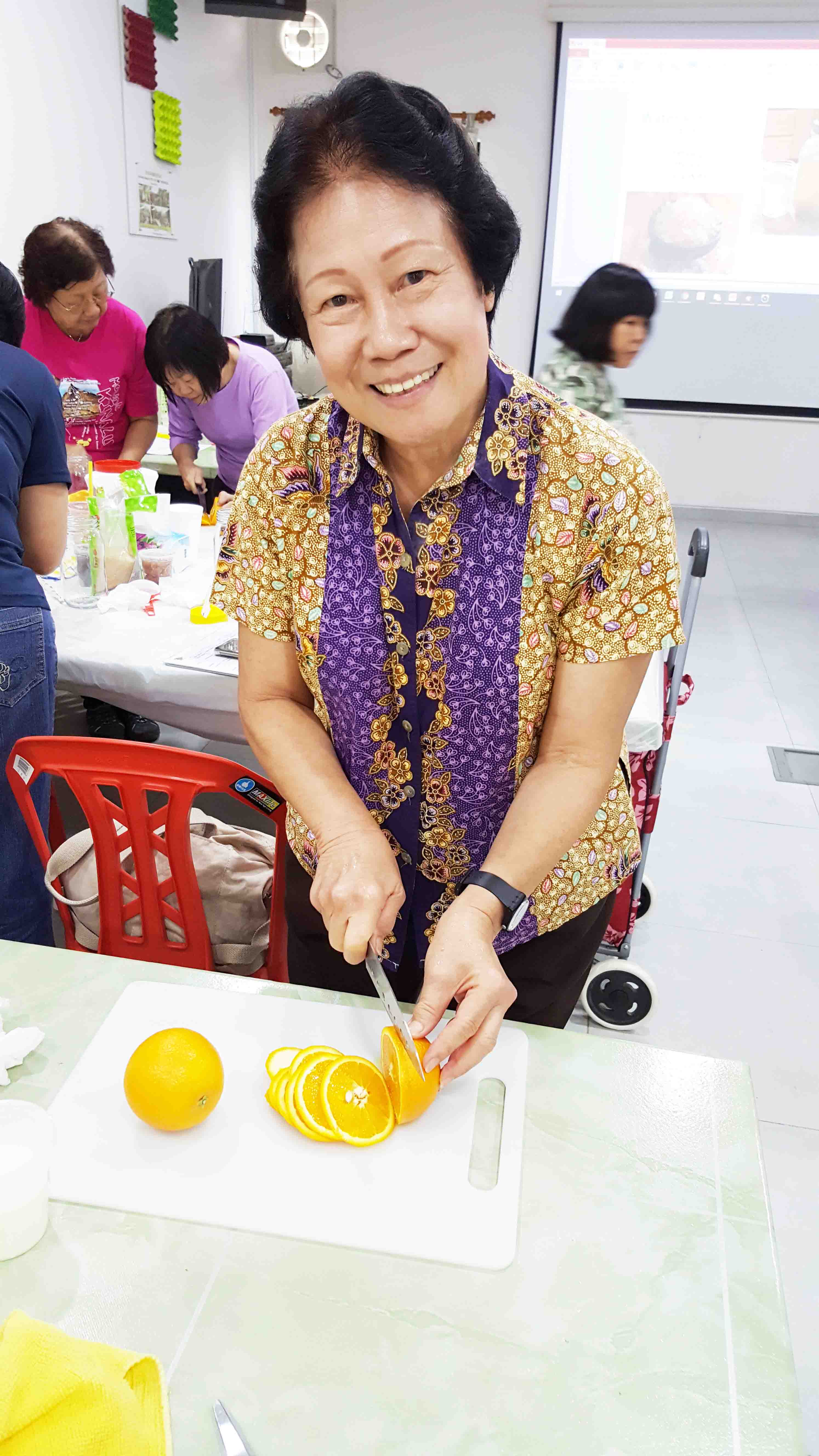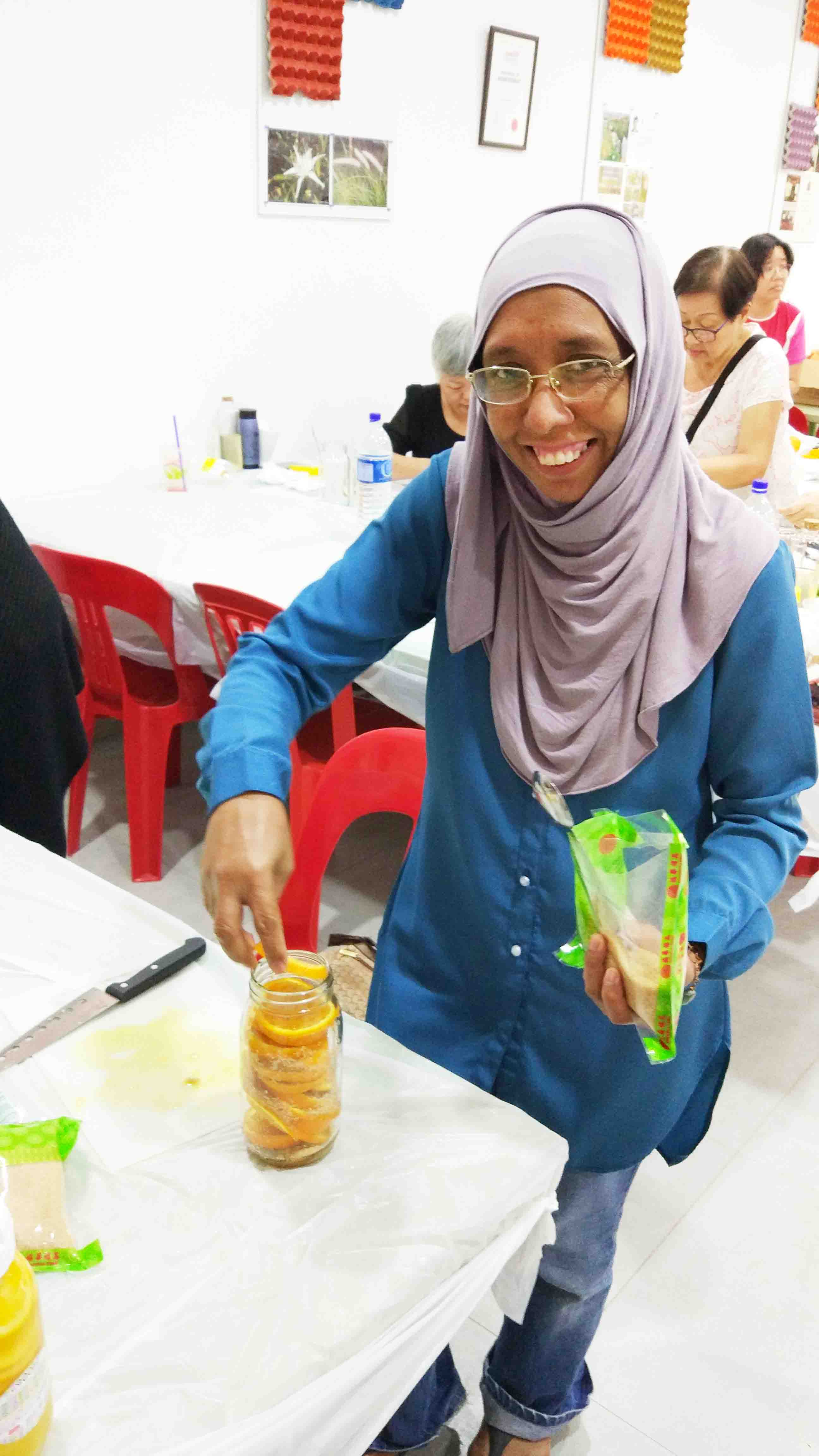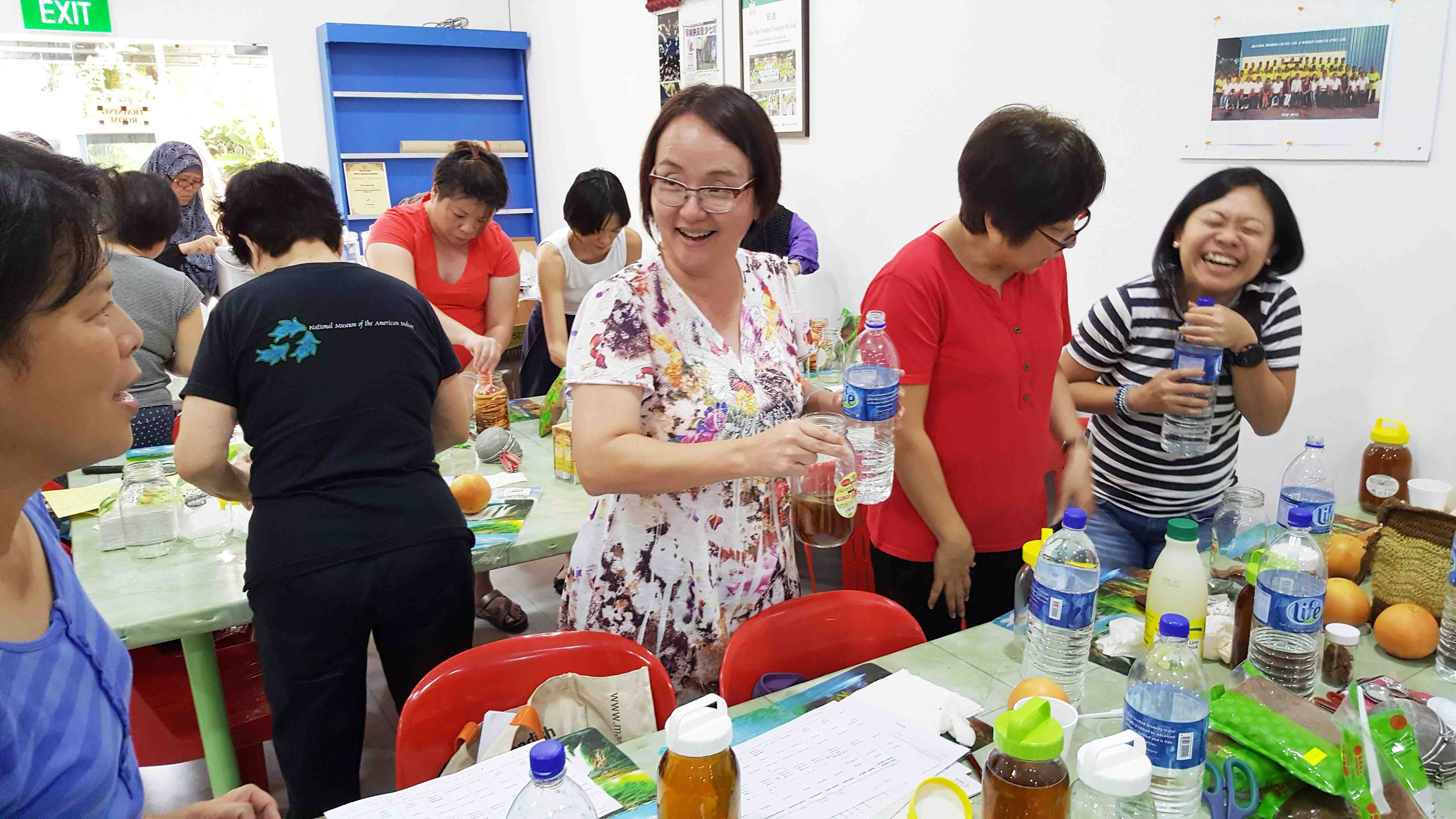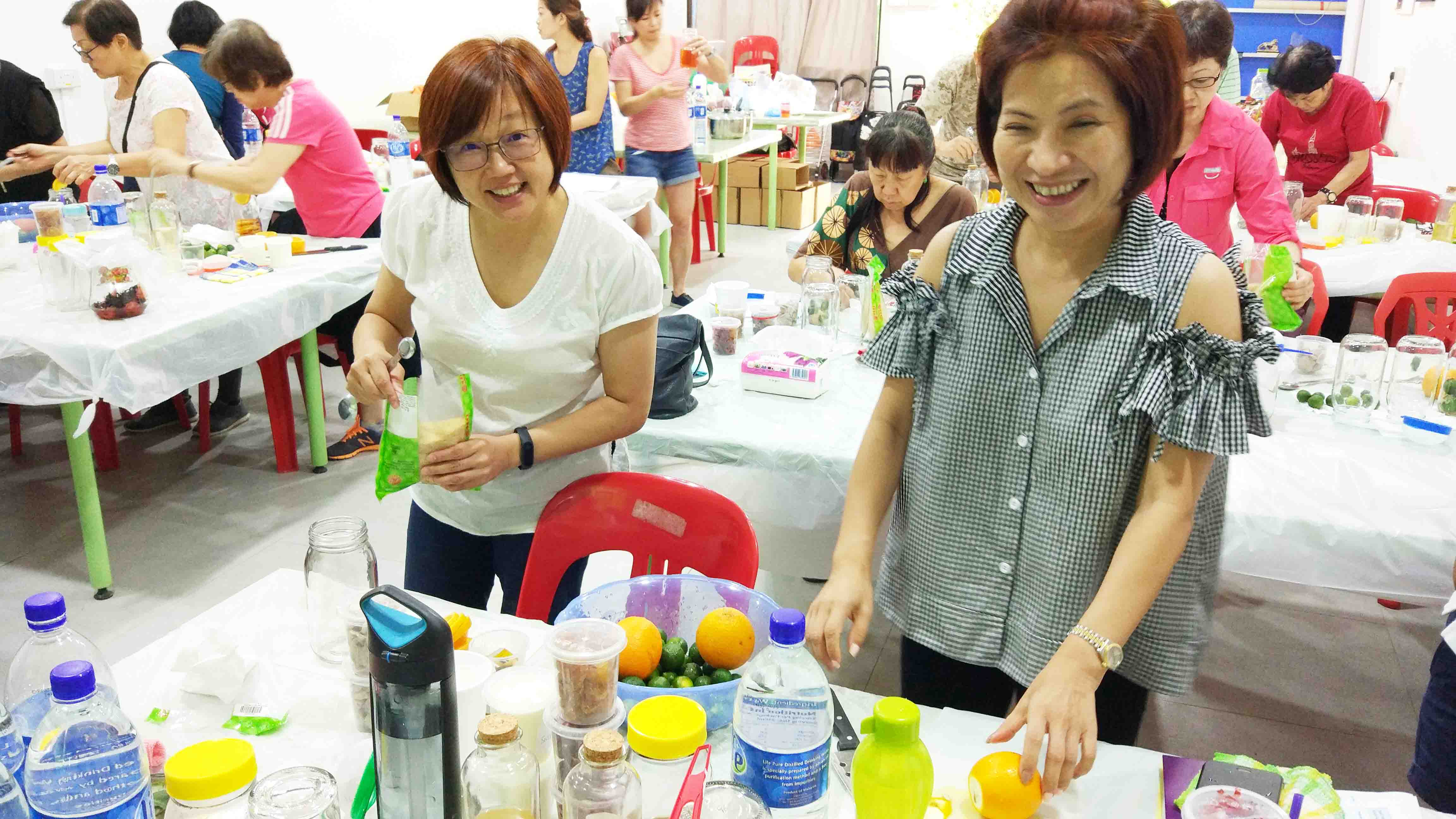 "Joanne is an engaging instructor. She keeps the class focus and her easy instruction is easy to follow!" – Theresa
"Joanne makes things very easy to remember, using current lingo" – Amanda
"Lots of information. Joanne is very knowledgeable and very helpful.  For the low fee she is charging,  she is giving us a lot of good value." 
"An interesting and useful workshop by Joanne. Learn a lot about enzymes"  – Whye Chin
"I learnt the easiest & fastest way to obtain probiotic nutrients by the simple & easy steps of making enzymes" – Florence
For Whom?
This Workshop is for the following people:
People who finds it difficult to make their own Probiotic drink

People who have no knowledge about the benefits of Probiotics and would like to find out more

People who want to learn how to make fruit Probiotic SAFELY

People who loves learning & doing

Entrepreneurs, Cafe owners, People from the F&B industry

Health Conscious individuals

Passionate chefs who wishes to include Probiotics into their recipes
This Workshop is

NOT

for the following people:
People who doesn't like getting their hands dirty

People who does not have an Open Mind and zest to learn new stuff

People who Fears the process of fermentation and handling bacteria

People who still think that Bacteria are ALL BAD

People who Lacks Patience in the process of Fermentation

People who are not interested in Health & Natural Living
**Please notes : The Venue of class may be changed.
Please pay attention to our notification text messages (SMS)
Date:  
07 Mar 2021, Sunday @ GWP Training Centre
Time:      9:30am to 5pm
Workshop Venues:
a) GWP Training Centre
479 Sims Avenue, Singapore 387551
(Near Paya Lebar MRT)
b) Toh Orchid Farm
84 Sungei Tengah Rd, Singapore 698986
Sungei Tengah Agrotechnology Park
(Nearest MRT is Choa Chu Kang MRT)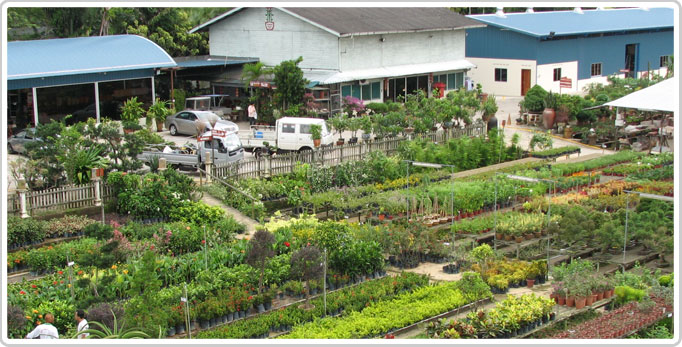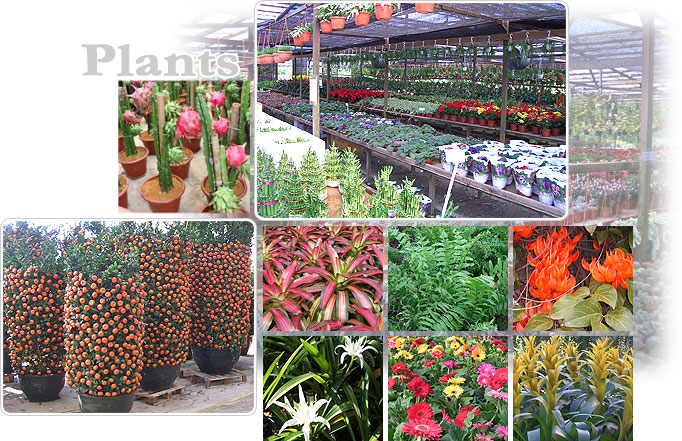 Fee :      
**

S$280 per Person
*Standard Single Ticket price. 

Special Offers

 

available below!



Materials, Notes, Packed Lunch &

 Transport from Choa Chu Kang MRT Station (for Toh Orchids)

will be provided.

No Transport will be provided for GWP Training Center. Walking distance from Paya Lebar MRT, Exit C.
---
Early Bird Discount
It's true, the early bird catches the worm!

Early Birds

who sign up before 26th February

 2021

 get to enjoy the special price of
S$251 (u.p. S$280) .
So Sign Up NOW! You have ...
Buddy Special
Bring along a buddy or more and enjoy an

additional

 

S$25

discount

OFF EACH TICKET

!
Double the learning, and DOUBLE THE FUN~
2-pax Buddy Special is now
S$255/pax (u.p. S$280.00)
Combined with the Early Bird promo, a 2-pax Buddy Early Bird Special is only
S$226/pax (u.p. S$280.00)
Sign Up Now by clicking on the button below!
---
Covid-19 Precautionary Measures
To combat the spread of COVID-19 and to protect all workshop participants, the following precautionary measures will be implemented:
– Health and Travel Declaration will take place at the beginning when participants sign in.
– Temperature checks will take place at the beginning when participants sign in.
– Class size will be limited to ensure that no more than 23pax will be present during training.
– Seating arrangements will be made to ensure a 1 metre gap between each participants during lesson.
– Hand Washing area with regular soap are available (regular soap has been proven to be most effective in preventing infections and virus spread)
– A surgical mask will be provided upon request to people who are classified as being in vulnerable groups* (while stocks lasts)
Due to these measures, the following interested participants are advised not to register for our workshop(s) till 14days later and are feeling healthy as they will not be allowed to enter the training room. People who:
1. Have been to mainland China, France, Germany, Iran, Italy, South Korea or spain in the last 14days
2. All travellers who have entered Singapore after 20 Mar 2020 2359hrs
3. Have come into close contact with any person who has been quarantined as a confirmed or suspected case of COVID-19 in the last 14days
4. Are displaying symptoms of illness
*vulnerable groups are people
– above 65yrs of age
– at risk due to underlying medical conditions (e.g. heart disease, hypertension, diabetes, chronic respiratory diseases, cancer)
– at risk due to a compromised immune system from a medical condition or treatment (e.g. chemotherapy)