Grow Your Own Organic Grapes & Vineyards
Grow Your Own Organic Grapes & Vineyards 3Hr Workshop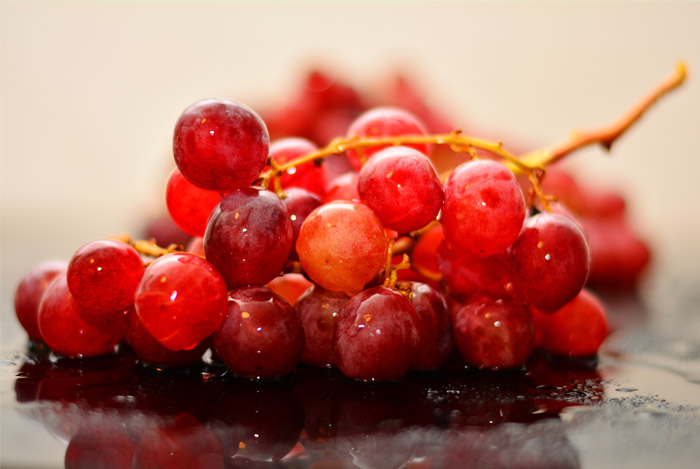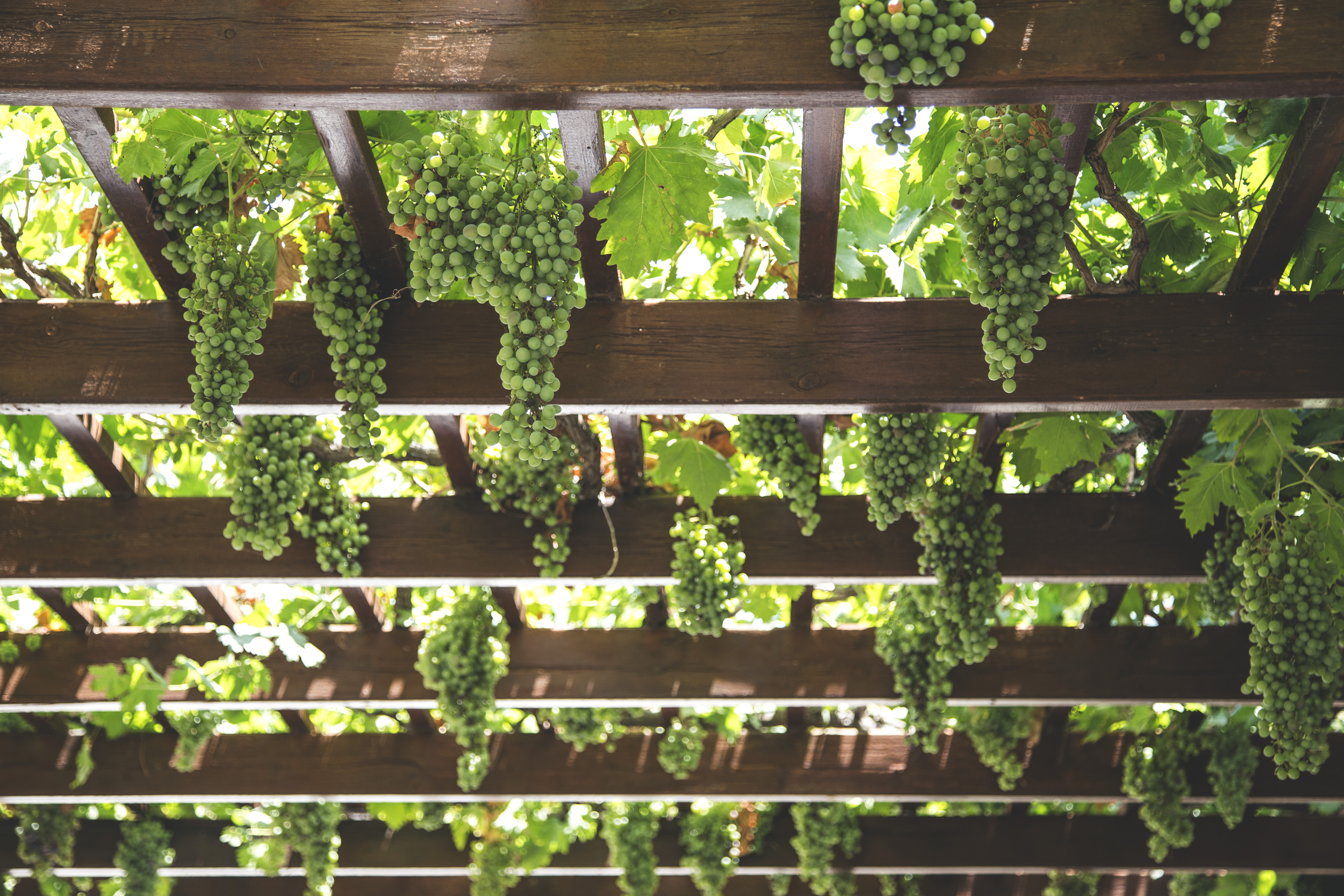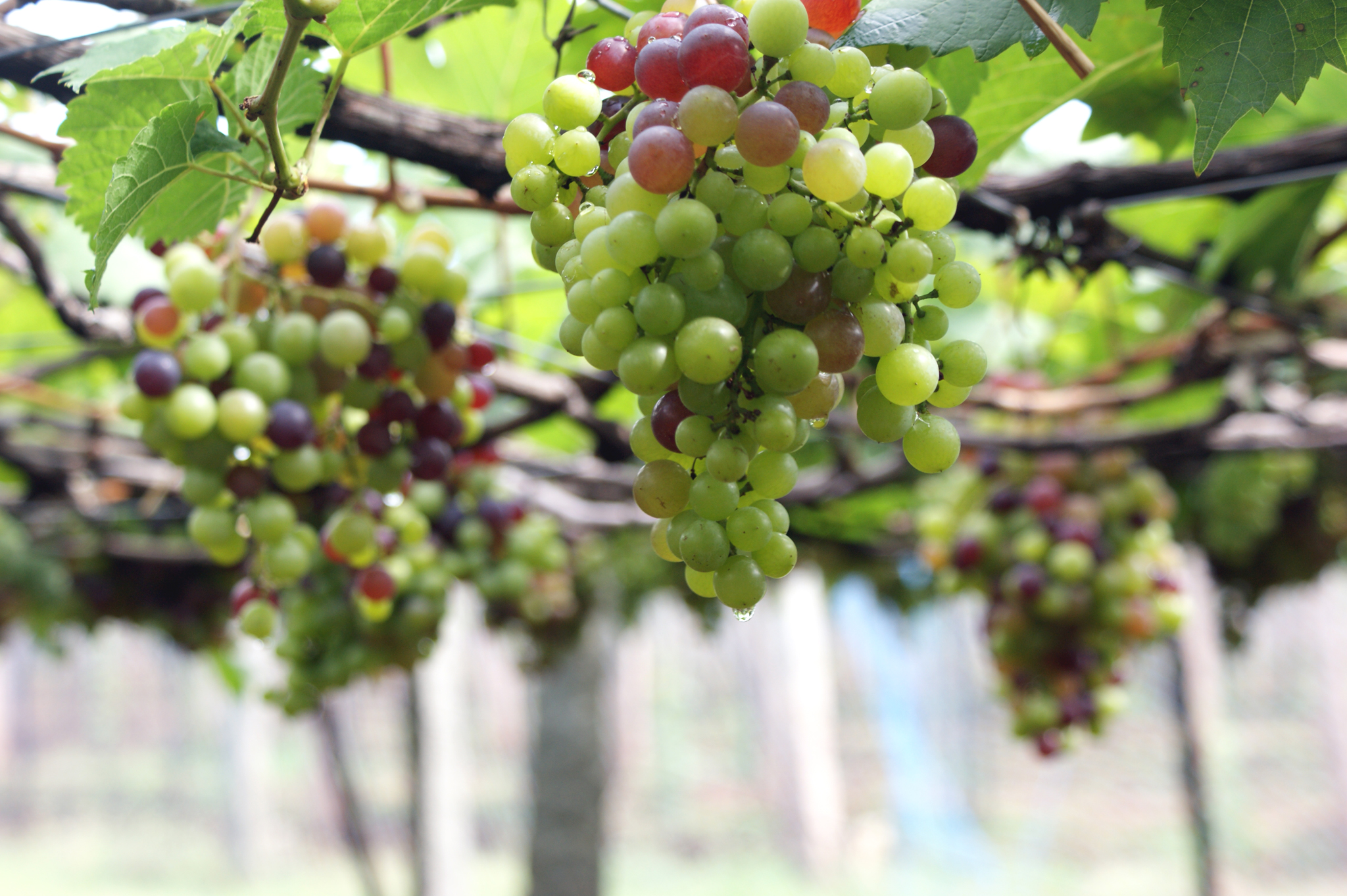 The Secrets Of Growing Organic Grapes & Vineyards
Grapes. Imagine having rows and rows of
colorful grape plants

in your home/office/school. The grapes grown on your vineyard looking so

big, colorful, sweet tasting and juicy

. That will definitely draw some

envious

visitors to your vineyard. Not only will you have constant streams of visitors to your house, you will even have some

home-made WINE

to serve them. Wouldn't that be

awesome

?
They say that Grapes grown in Singapore are usually sour, good to look at, but not nice to eat. This is Not True! It is
indeed possible

to grow those 

sweet juicy grapes

and other berries in Singapore. You just need to learn how.
However, many people think that it is impossible to grow Grapes in Tropical Singapore. This could be due to the following challenges:
I don't have green fingers. I am a

plant killer

!

Its

impossible to grow

sweet grapes in Singapore. They all taste sour!

Tried growing grapes many times. Our

local climate just isn't right

!

My Grapes are just

not fruiting

no matter what I try.

I want to try growing grapes but I

can't find any good advice

.
There are many other challenges one might face when growing Grapes. Challenges that makes you want to give up.
Sometimes we just need a
good and practical tip

or two. Even better, step-by-step guidance from an expert Grape farmer who has

been there and done that

.
Wouldn't it be good if you could grow a Grape Vineyard with
endless supply of Grapes for your family

?
Wouldn't it be great if you could
make many Grape products

such as Grape jam and Wine with your own Home Grown Grapes?
YES YOU CAN!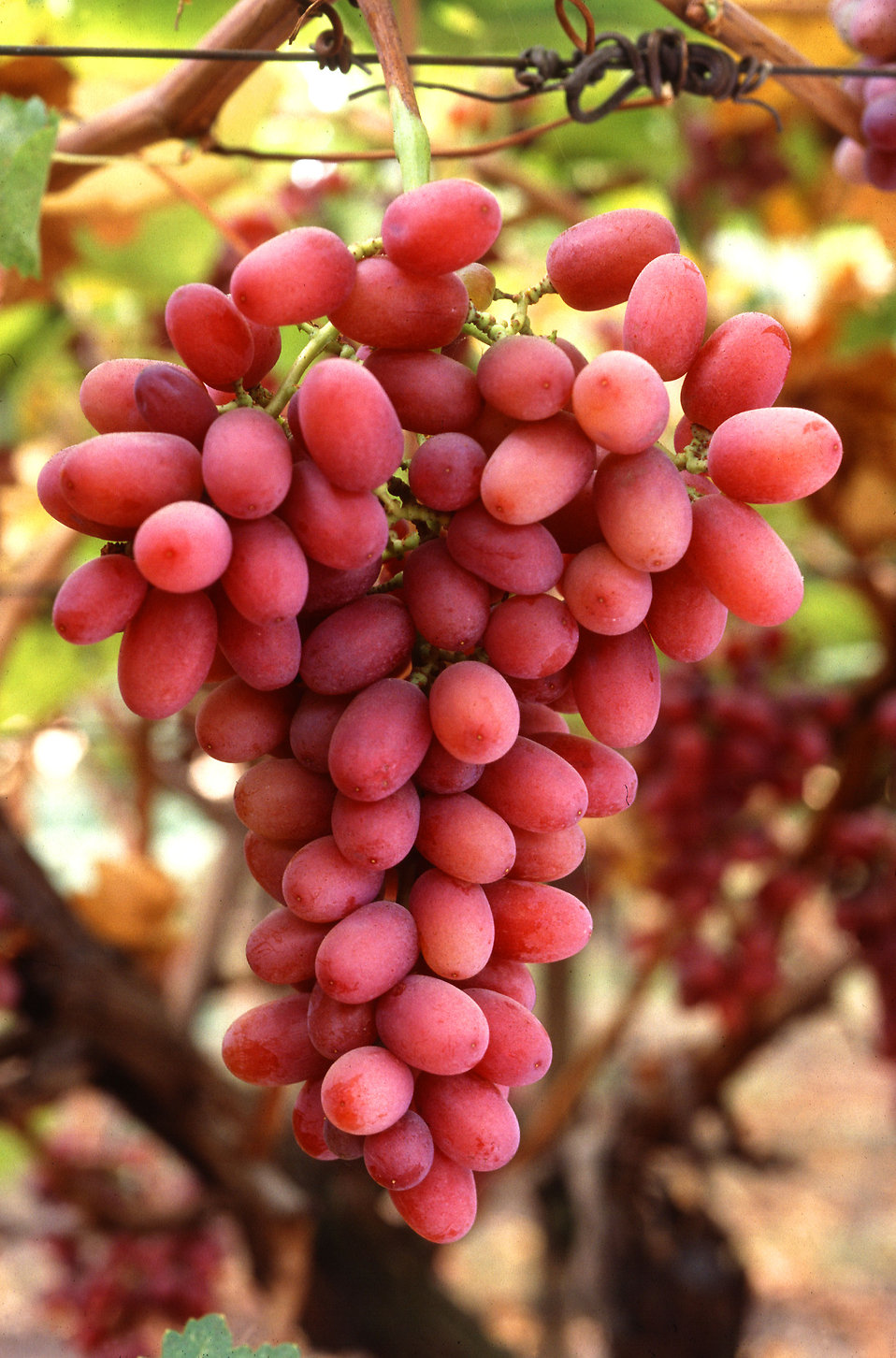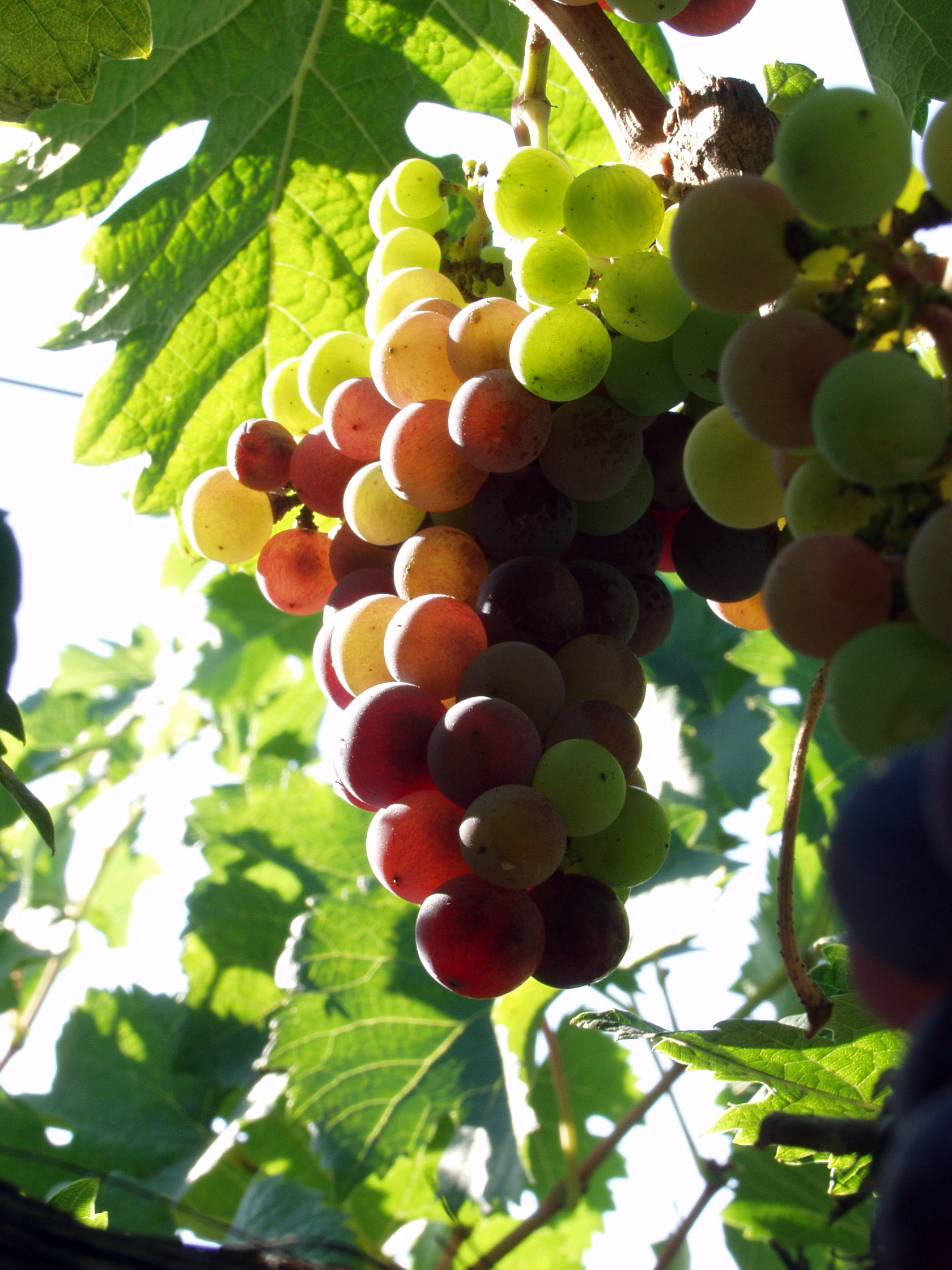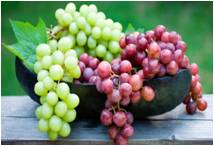 Start Growing Organic Sweet Crunchy Grapes at home With Confidence
How to get Started: Seeds or Cuttings?

Rare Species & Fun Species

Ideal Environmental Condition for Grapes Growing

Adjustments for HDB & Landed Homes

Grapes Walls, Trellis & Vineyard Designs

Common Grapes Pests & Diseases

Organic Grapes

How to have Bigger, Sweeter Fruits

What about Blackcurrants, Blueberries, Cranberries, Mulberries, Raspberries etc.?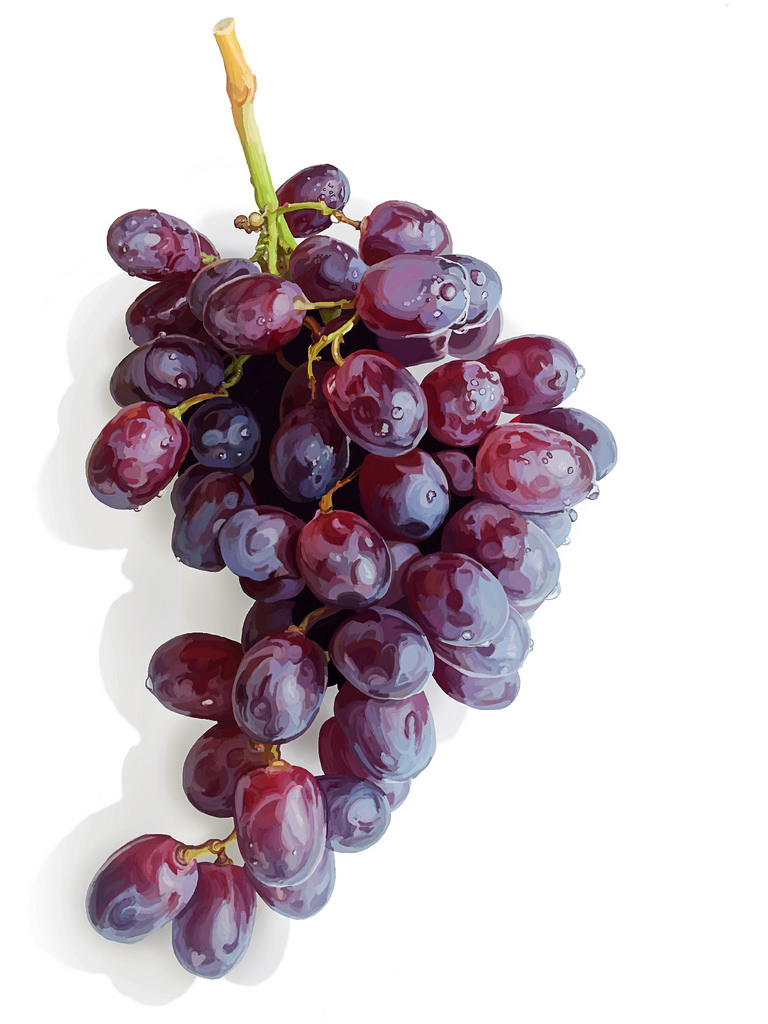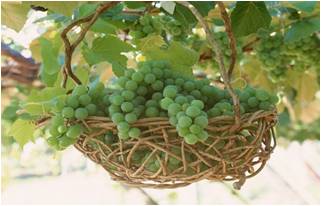 ---
This is a HANDS-ON Organic Workshop which means you WILL be getting your hands dirty. Learn step-by-step first hand the actual methods used by Professional Grape Farmers.
Some of our Hands-On Activities:
Potting & Starting with Seeds

Propagation Techniques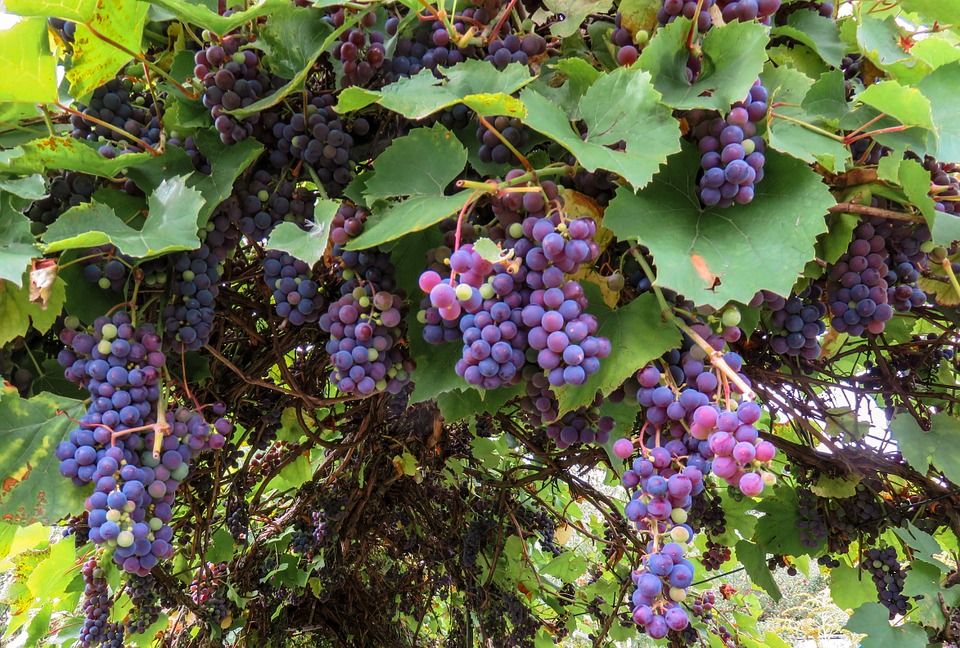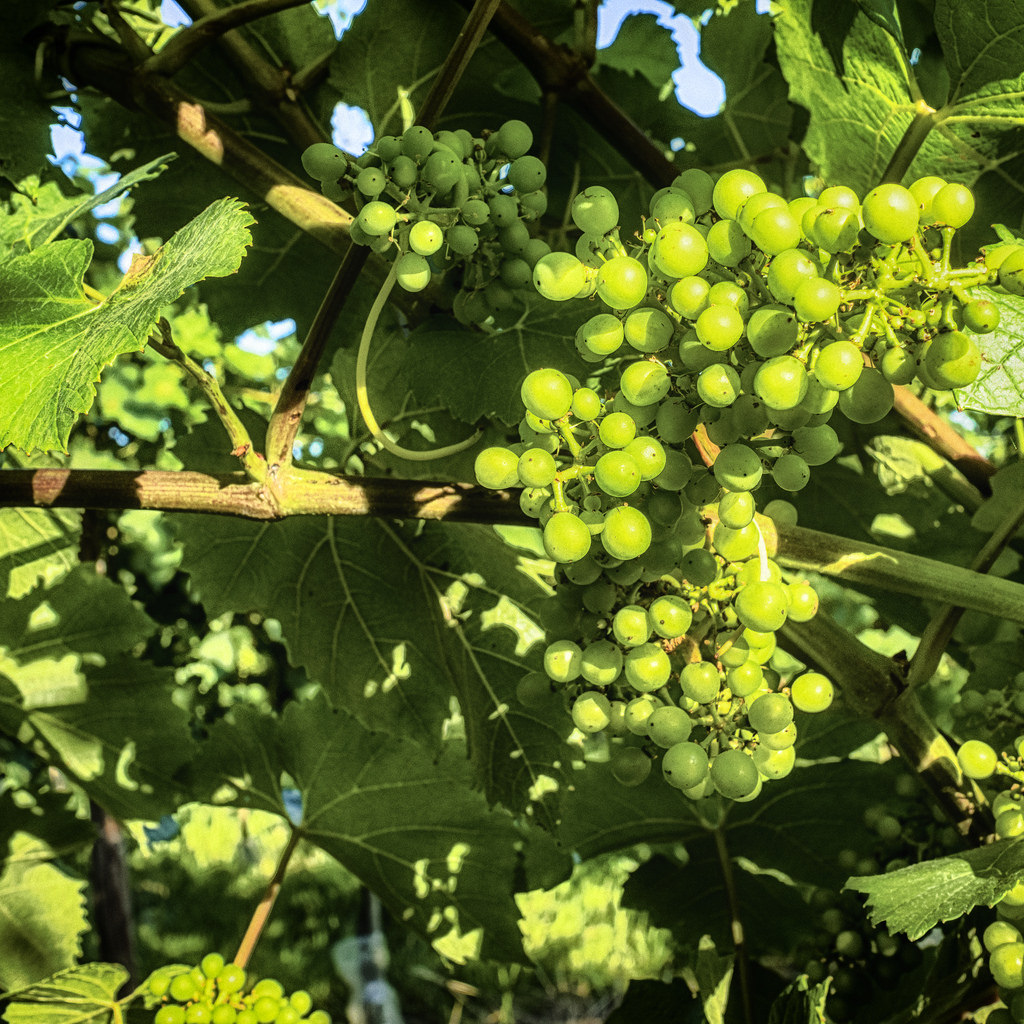 Health Benefits of Grapes
Diuretic
Anti-Aging
Fights Diabetes
Prevents Heart Attacks
Lowers Blood Pressure
Anti-Inflammatory
High in Anti-Oxidants
Supports Muscle Repair
Increases Good Cholesterol
Workshop Presenter
Great News! We have specially arranged for a top fruit expert from Thailand: DR CHINNAPAN, PHD, from Maejo University ChiangMai (Thailand's top Organic University) to deliver this workshop.
Dr Chinnapan is a highly inspiring farming trainer. If you really want to learn from a top fruit guru, if you want to start a successful Grape Farm or start (or Buy) a mini Grapes Vineyard, you need to grab all the important tips and tricks from Dr Chinnapan first!
PS: It was not easy to get Dr. Chinnapan to agree to visit our sunny island, so act fast as it is not known if he will be returning again!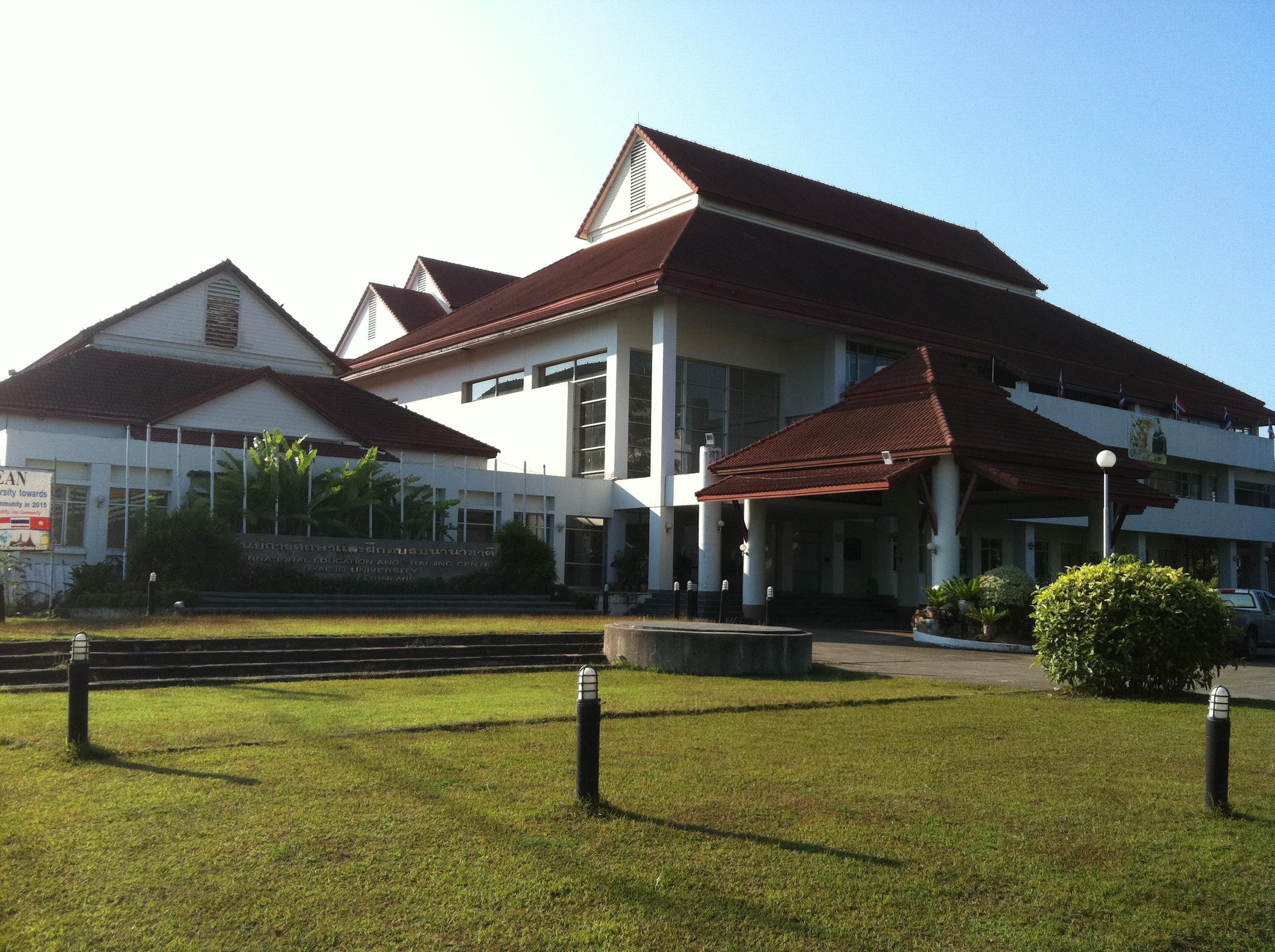 ---
For Whom?
This Workshop is for the following people:
People who finds it difficult to grow and maintain temperate Fruit plants in Singapore

People who dreams of having their own Grape Vineyard

People who are an advocate for continual learning & practicing

Health conscious people who believe in growing their own Organic Fruits

Nature lovers who wishes to get back to nature

Passionate Gardeners who wishes to become a Grape Vineyard expert

Potential Entrepreneurs/Grape Vineyard owners
This Workshop is

NOT

for the following people:
People who doesn't like getting their hands dirty

People who does not have an open mind in learning because they already "know it all".

People who fears nature

People who lacks patience in gardening

People who does not take action
Date: 11 September 2016 (Sun)
Time: 9.30am to 12.30pm
Venue: World Farm, 15 Bah Soon Pah Road
Fee :       *S$98 per pax , S$178 per pair
*Includes: Workshop Starter Kit,

Transport To and From Khatib MRT Station

.
Free Gifts For Every Participant (worth $25):
– 3 types of Special Grape Seeds (10 seeds each)
– 3 pots of suitable Soil for planting.
– 1 set Organic Fertilizers (200g) and Soil Conditioner (200ml)
– 1 Bottle Leafy Growth Fertilizer (200ml)
– 1 Bottle Fruiting Fertilizer (200ml)
– 1 Bottle Biological Fungicides (200ml)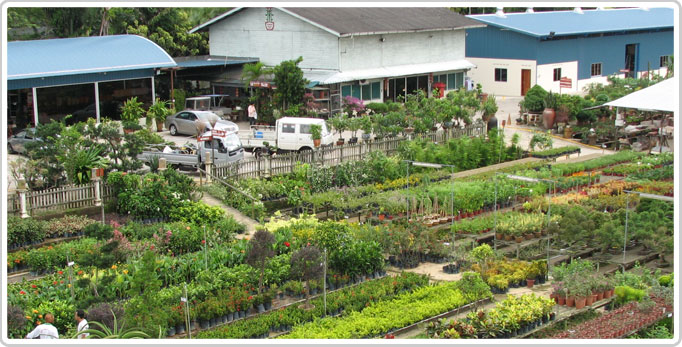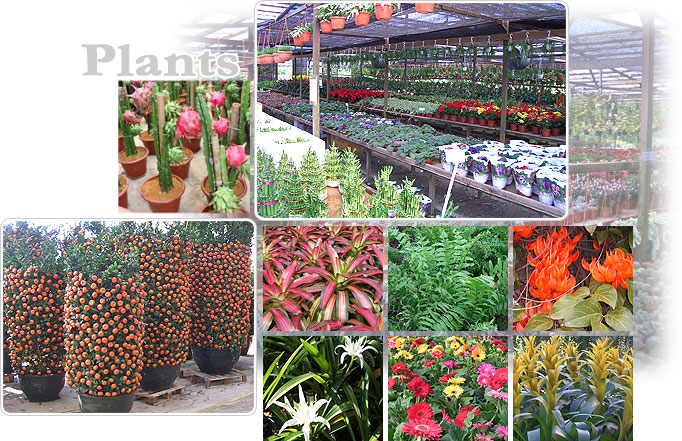 ---
Buddy Package
Bring along a friend and enjoy a huge discount off the total price. Double the learning, double the freebies and DOUBLE THE FUN! Buddy Package is now S$178 (Up S$196.00).
Combo Package
Sign up for Our Organic Grapes workshop together
as a bundle

with another exciting workshop happening on the same day 

<3Hr Grow Your Own Organic Strawberries Workshop>

 and enjoy an even

larger discount

.
Double your learning, double the freebies and DOUBLE THE FUN!
Combo Single Ticket is now S$178 (Up S$196.00).
Combo Buddy Package is now S$340 (Up S$392.00).
PS: Packed lunch is included for all Combo Packages
Additional Early Bird Bonus  (

 9 

left)
For the first 20 registrations, we will be giving away a bonus Packet of Mulberry Seeds (20 Seeds) (Worth $6)
Register as an early bird with your buddy and both of you will get to bring home 1 Bonus Packet Each!!
Total Additional Savings & Free Gifts For Buddy Package + Combo Package + Early Bird Bonus (Both Workshops) Worth: S$82.00
So Sign Up Now by clicking on the button below!
---