Grow Your Own Organic Bentong Ginger & Turmeric At Home
Grow Your Own Organic Bentong Ginger & Turmeric 3Hr Workshop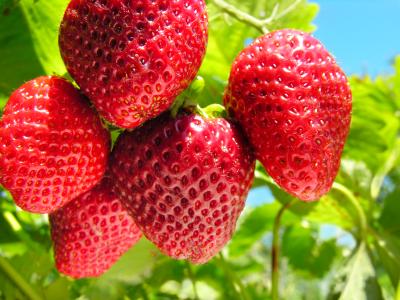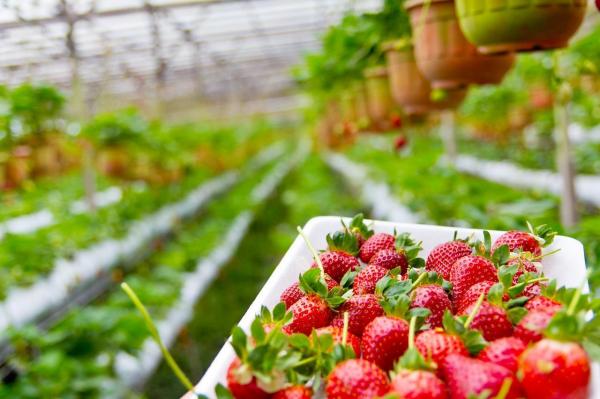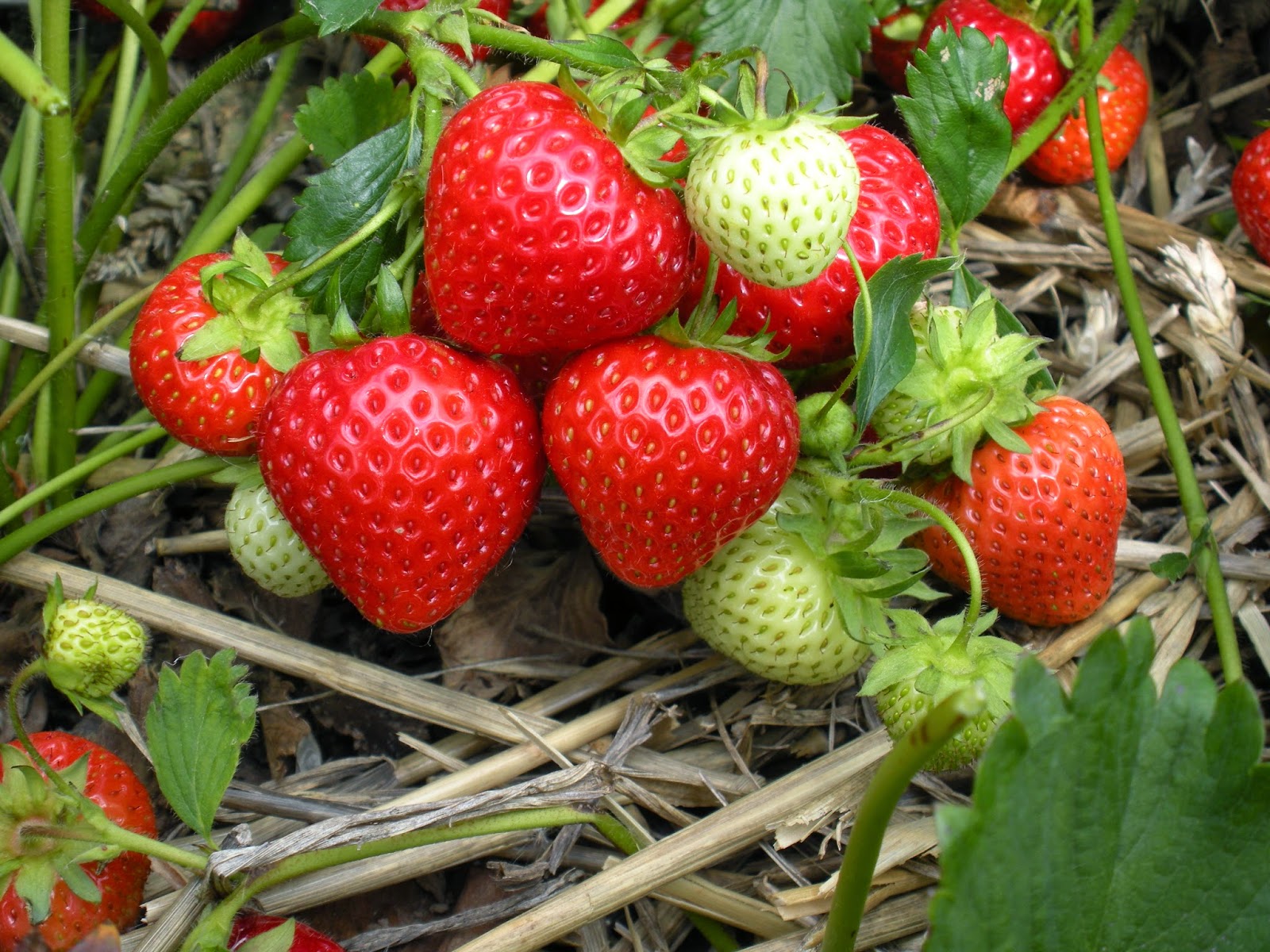 The Secrets Of Growing Highly Prized Organic Bentong Ginger & Turmeric in Singapore
Without a doubt,  Ginger & Turmeric is THE wonderful health-giving spice that should be added in every dishes.
Bentong Ginger
Everyone knows that Bentong Ginger is the most prized ginger in the world with some people calling it the "King of Ginger".
However, with it's high potency, demand and price, some shops have even resorted to selling counterfeit Bentong Ginger products.
Therefore the best way to ensure you get the real deal is to Grow It Yourself! Best part about growing yourself is that your Bentong Ginger supply will always be be free and Organic!
Turmeric
Turmeric is said to be the most effective nutritional supplement in existence. It has been used in India for thousands of years and studies have shown it to be highly effective for wide variety of health treatments.
A simple google search on Turmeric will reveal it's vast health benefits. However if you are more adventurous, you can even try applying Tumeric powder on your own skin daily and see the difference in 2 weeks.
Therefore Turmeric is one of the Must Grow spice in any edible garden.
However if you are a Beginner in growing your own Organic Food, you might have some of the following concerns:
– My ginger and turmeric is not producing. Only the original small bud.
– I've got no Green Fingers
– How to keep my plants alive
– I can't find any good gardening advice. My plants keep dying.
There could be many reasons that makes a person want to give up. Sometimes we just need a good and practical tip or two, just to keep our plants alive.
Even better, 
step-by-step guidance

 from an expert who's been there and done that.
Great News! In this hands-on workshop,  you will get to start growing Organic Bentong Ginger and healthful Turmeric immediately.
You begin by learning the 3 most essential secrets to  Green Fingers.
This is followed by detailed step by step hands-on guidance on how to start.
Easy to follow instructions will be given on how to care for these edible nutritious spice plant.
Learn and become the Expert of these tubers,   grow lots of them, and enjoy healthy wholesome goodness of home-grown Organic Ginger.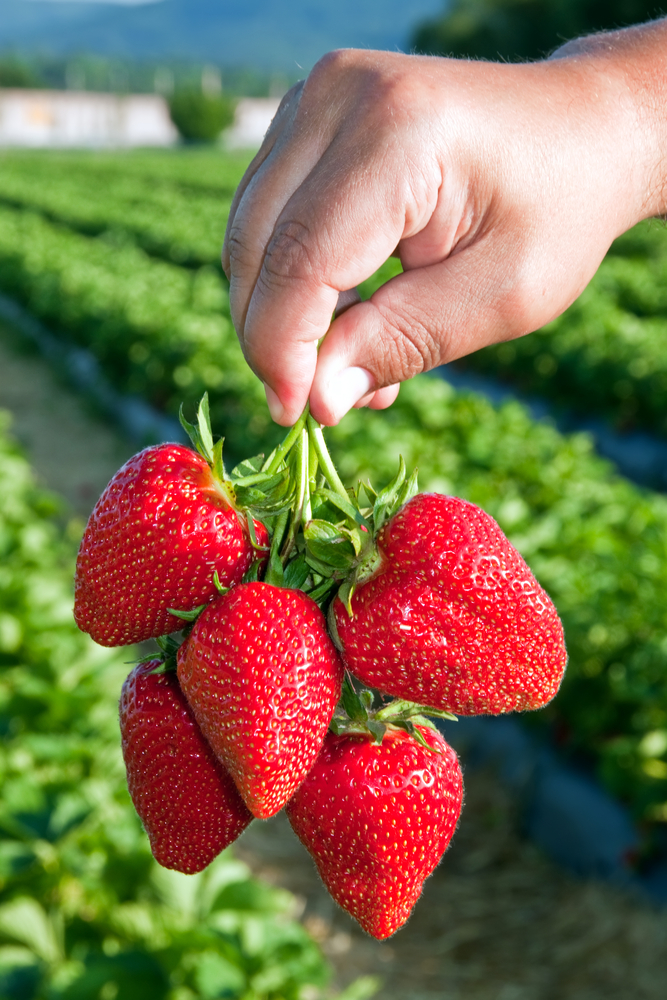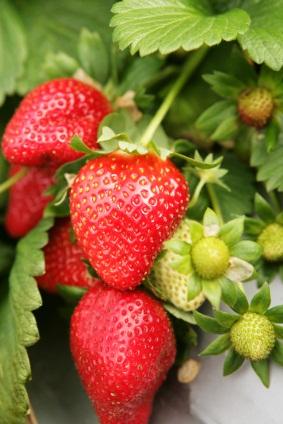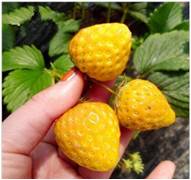 Start Growing Bentong Ginger and Turmeric at Home With Confidence!
How to spot a true Bentong Ginger

Wonderful Benefits of Ginger

How to Start

Propagation

How to Grow Organically

Ideal Soil Mix

Ideal Organic Fertilisers

Daily Watering & Sunshine

Container Planting

Growing on the Ground

Common Problems

Creative Healthful Ways of using Ginger & Turmeric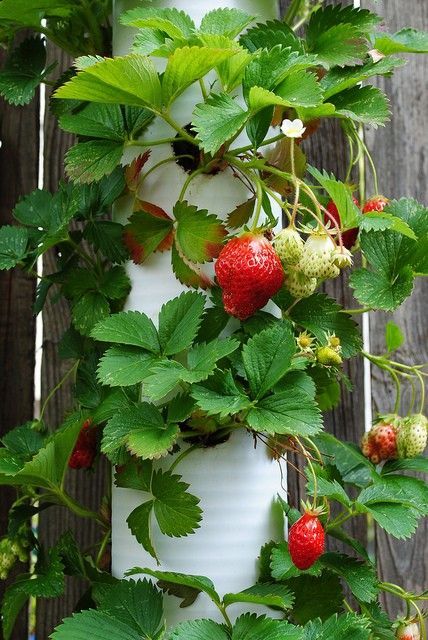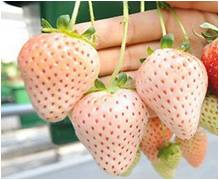 ---
This is a HANDS-ON Organic Workshop which means you WILL be getting your hands dirty. Learn step-by-step first hand the actual methods used by Professional Farmers.
Some of our Hands-On Activities:
Soil Preparation

Transplanting

Propagation

Start Growing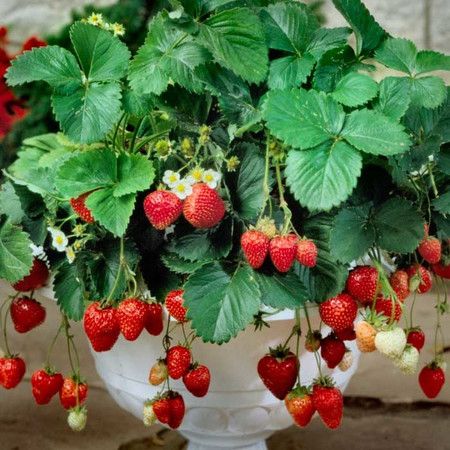 Health Benefits of Strawberries
Fights Bad Cholesterol
Boost Immunity
Promote Eye Health
Cures Allergies and Asthma
Lowers Depression
Reduce Risk of Stroke
Reduce Inflammation
Regulates Blood Pressure
Boost Fibre
Aids in Weight Management
Workshop Presenter
Great News! We have specially arranged for a top fruit expert from Thailand: DR CHINNAPAN, PHD, from Maejo University ChiangMai (Thailand's top Organic University) to deliver this workshop.
Dr Chinnapan is a highly inspiring farming trainer. If you really want to learn from a top fruit guru, if you want to start a successful Strawberry Garden or start (or Buy) a mini Strawberry Farm, you need to grab all the important tips and tricks from Dr Chinnapan first!
PS: It was not easy to get Dr. Chinnapan to agree to visit our sunny island, so act fast as it is not known if he will be returning again!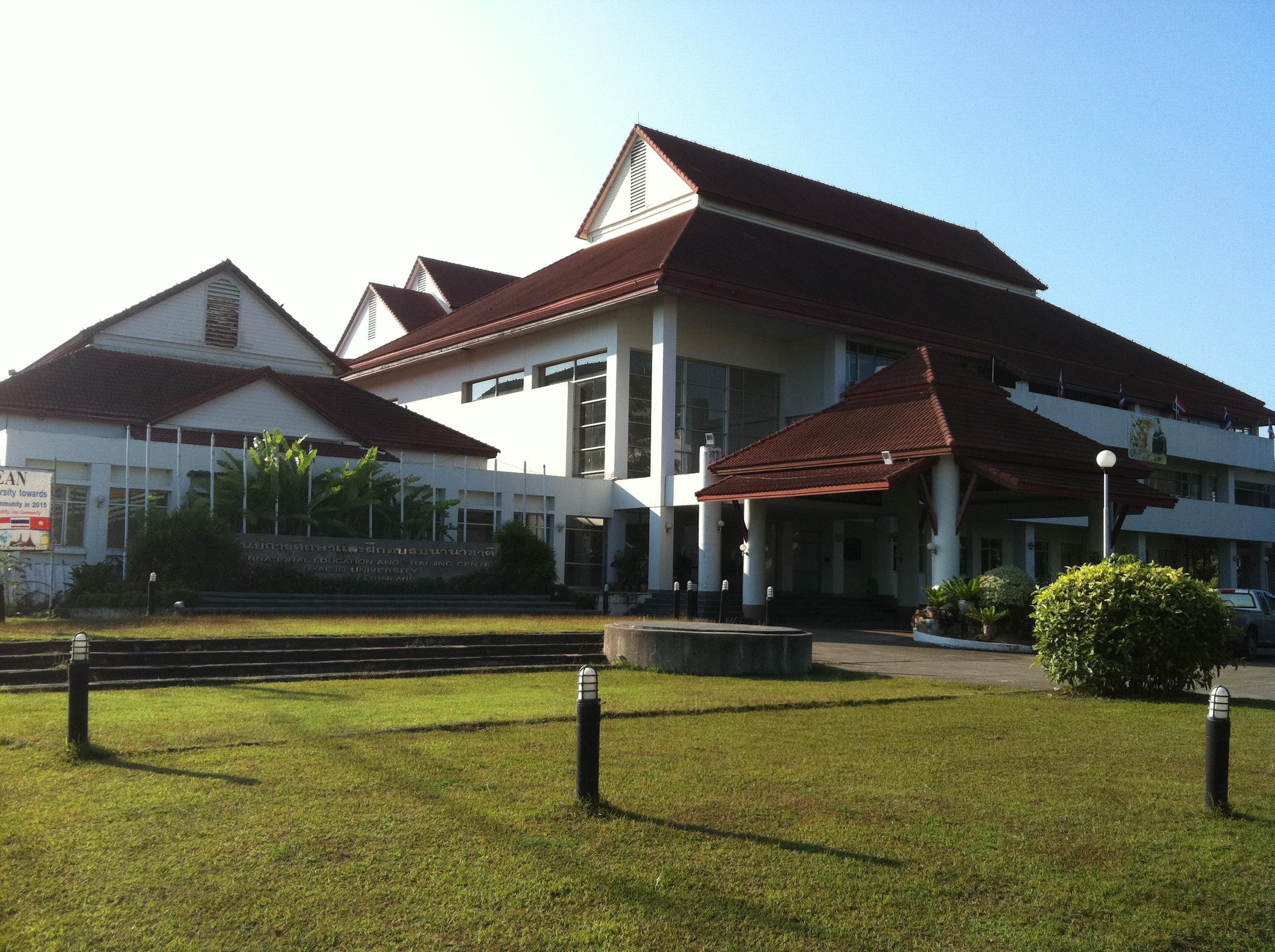 ---
For Whom?
This Workshop is for the following people:
People who finds it difficult to grow and maintain temperate Fruit plants in Singapore

People who dreams of having their own Strawberry garden

People who are an advocate for continual learning & practicing

Health conscious people who believe in growing their own Organic Fruits

Nature lovers who wishes to get back to nature

Passionate Gardeners who wishes to become a fruit garden expert

Potential Entrepreneurs/Strawberry Farm owners
This Workshop is

NOT

for the following people:
People who doesn't like getting their hands dirty

People who does not have an open mind in learning because they already "know it all".

People who fears nature

People who lacks patience in gardening

People who does not take action
Date:
10 September 2016 Saturday
OR
11 September 2016 (Combo Package Only, See Below For Combo Information) Sunday
Time: 7pm to 10pm
Venue: 808 French Road (S)200808, 3 Minutes Walk From Lavender MRT
Fee :       *S$80 per pax , S$138 per pair
*Includes: Workshop Starter Kit.
Free Gifts For Every Participant (worth $25):
– 1 set Organic Fertilizers (150g) and Soil Conditioner (180ml)
– 1 Bottle Biological Fungicides (200ml)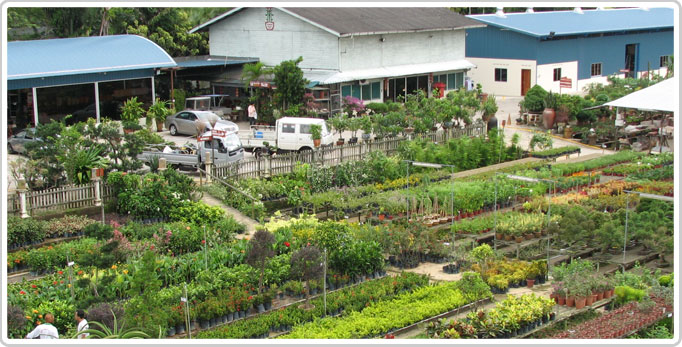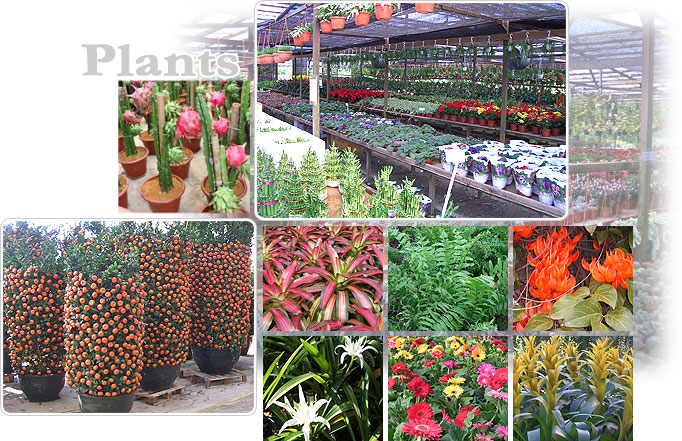 ---
Buddy Special
Bring along a friend and enjoy a discount off the total price. Double the learning, double the freebies and DOUBLE THE FUN! Buddy Special is now S$138 (Up S$160.00).
Additional Early Bird Bonus  (

 7 

left)
For the first 20 registrations, we will be giving away a bonus Bottle of Honey Strawberry Probiotic Jam (250ml) (Worth $9)
Register as an early bird with your buddy and both of you will get to bring home 1 Bonus Bottle Each!!
Total Additional Savings & Free Gifts for Buddy Package + Combo Package + Early Bird Bonus(Both Workshops) Worth: S$82.00
So Sign Up Now by clicking on the button below!
---