8D/7N  Full Body

All-Natural Detox Workshop cum Therapy
For 2019 Trips ONLY  : additional 3D/2N Hatyai-Langkawi Trip  (Worth $188 Full Board) FREE !
All-Natural Healing & Learning Vacation in Songkhla, Thailand
For You to Purge Toxins from Your Body and Regain Your Optimal Health
Single-Room Accommodation :  at Rajabhat University Clubhouse Hotel, Songkhla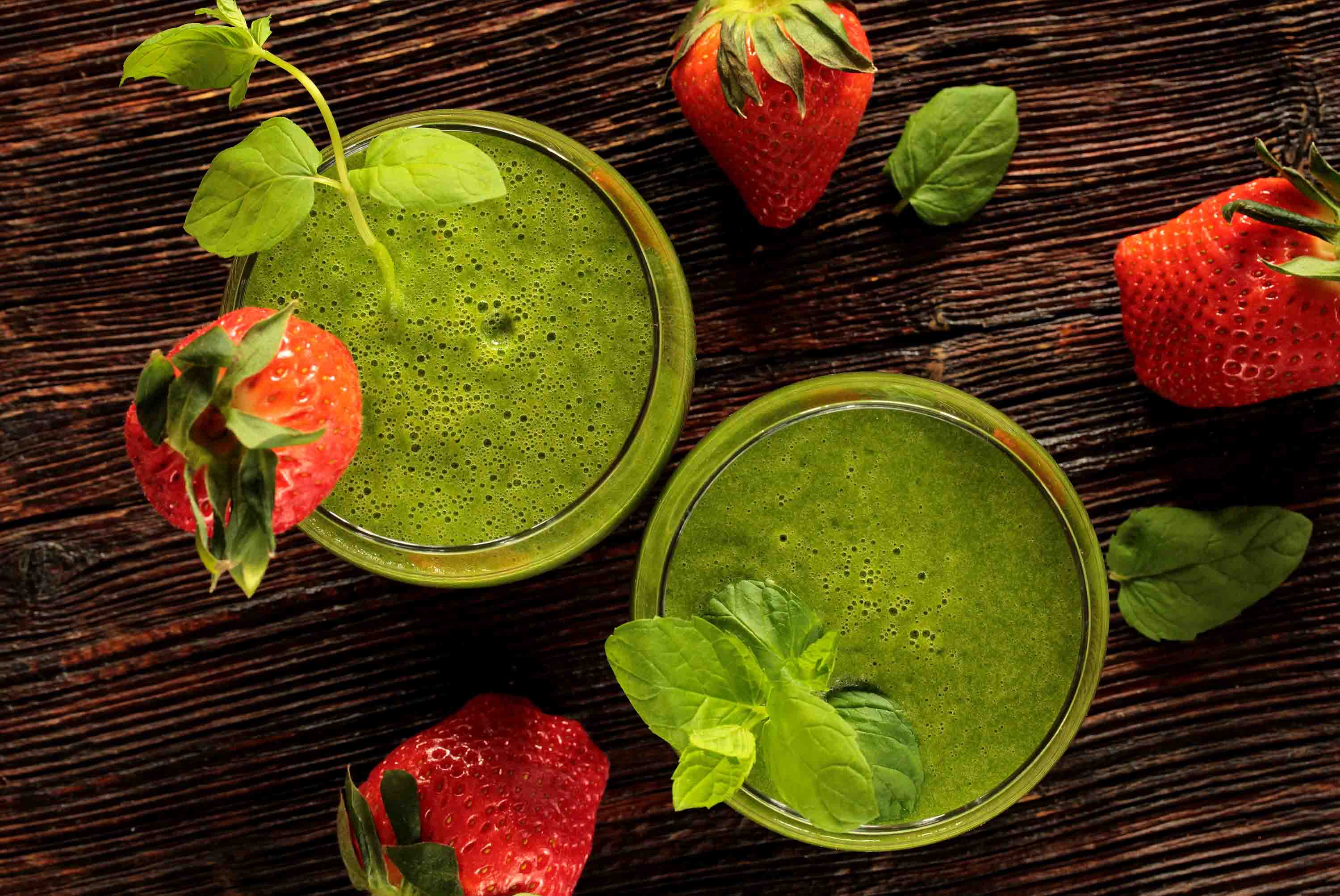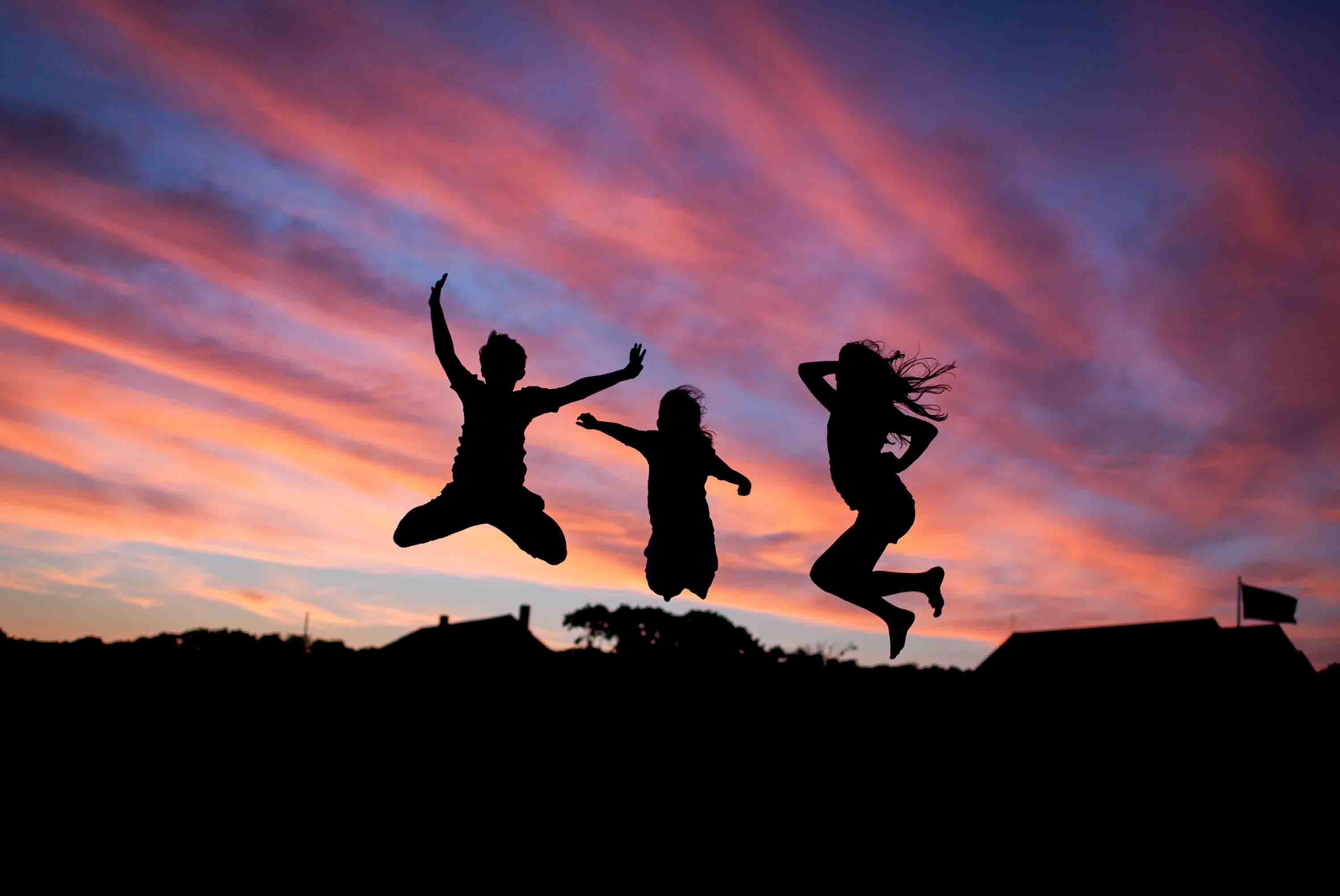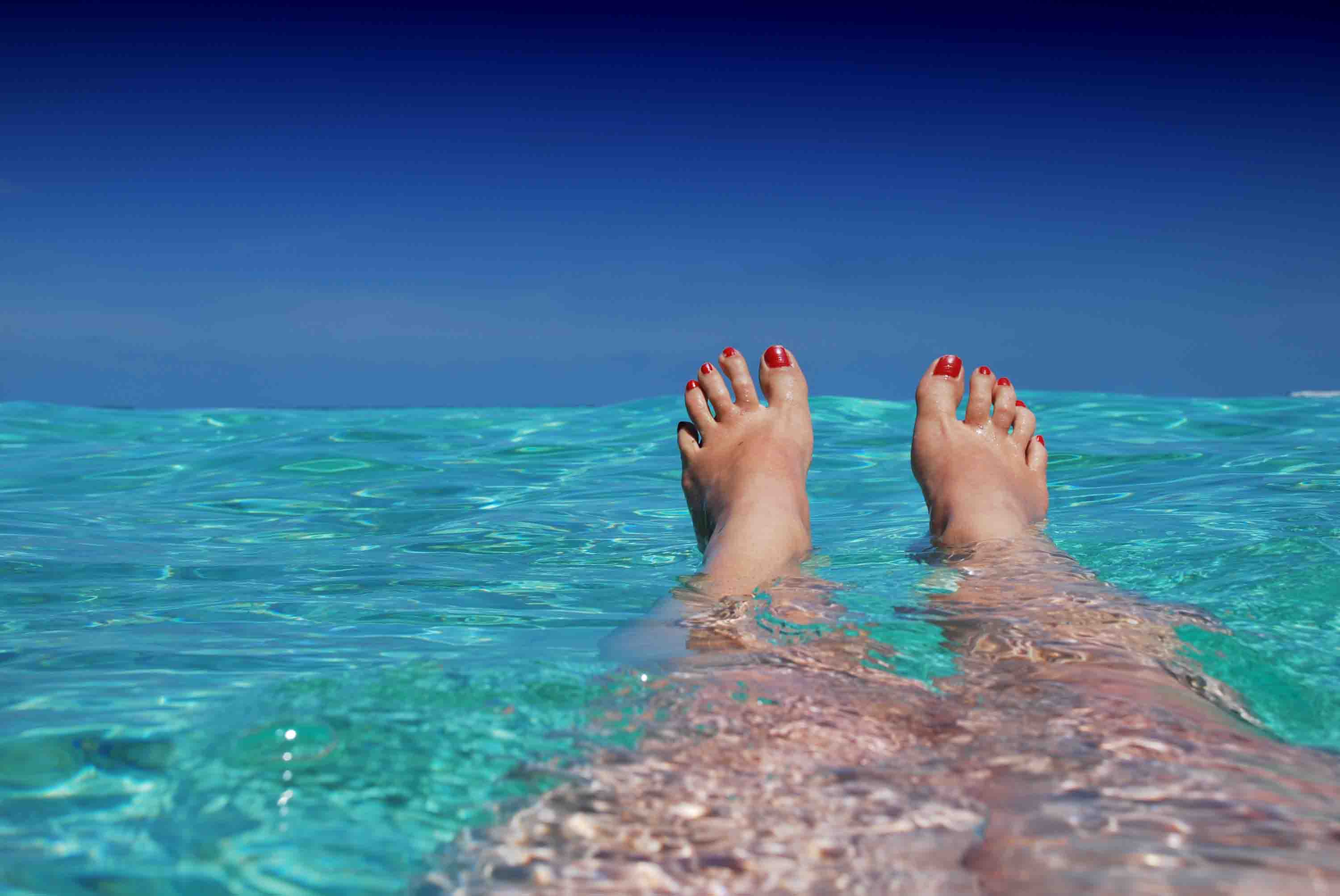 The Beginning of Pain, Health Problems & Premature Ageing
Sometimes we know that something is not quite right with our own body.
Maybe it's a
slow growing pain

, perhaps consistent

low energy levels (lethargy)

 or it could be you 

just simply know that something is off

. Are you having problems with your own body ?
You might already know that getting enough sleep, keeping stress level low, consuming wholesome nutritious food and living a meaningful lifestyle are the pillars of a joyful and fulfilling life.  But how many of us actually do these consistently?     We tend to neglect taking good care of ourselves.
Even worse, nowadays,  our chronic lack of rest is often coupled with a diet heavy in processed, artificially enhanced and modified foods, often unknowingly tainted with toxins and harmful chemical residues.
We've been steadfastly accumulating decades of sleep debt and toxins in our bodies, yet foolishly expect our 'engines' to run just fine for decades to come.
It's no wonder more and more people are
slowly feeling the pains, aches, eye, skin and hair problems

. Cancer rates are also off the chart.
We are even seeing young people suffering from
skin problems

and many

youths aging faster than usual

:
– ugly acne which won't go away
– lumps/Growths
– overweight
– wrinkled and dry skin
– serious eczema
– painful psoriasis
– white hair & hair loss,
– etc.
Our minds and bodies need time to relax, detox, heal and repair.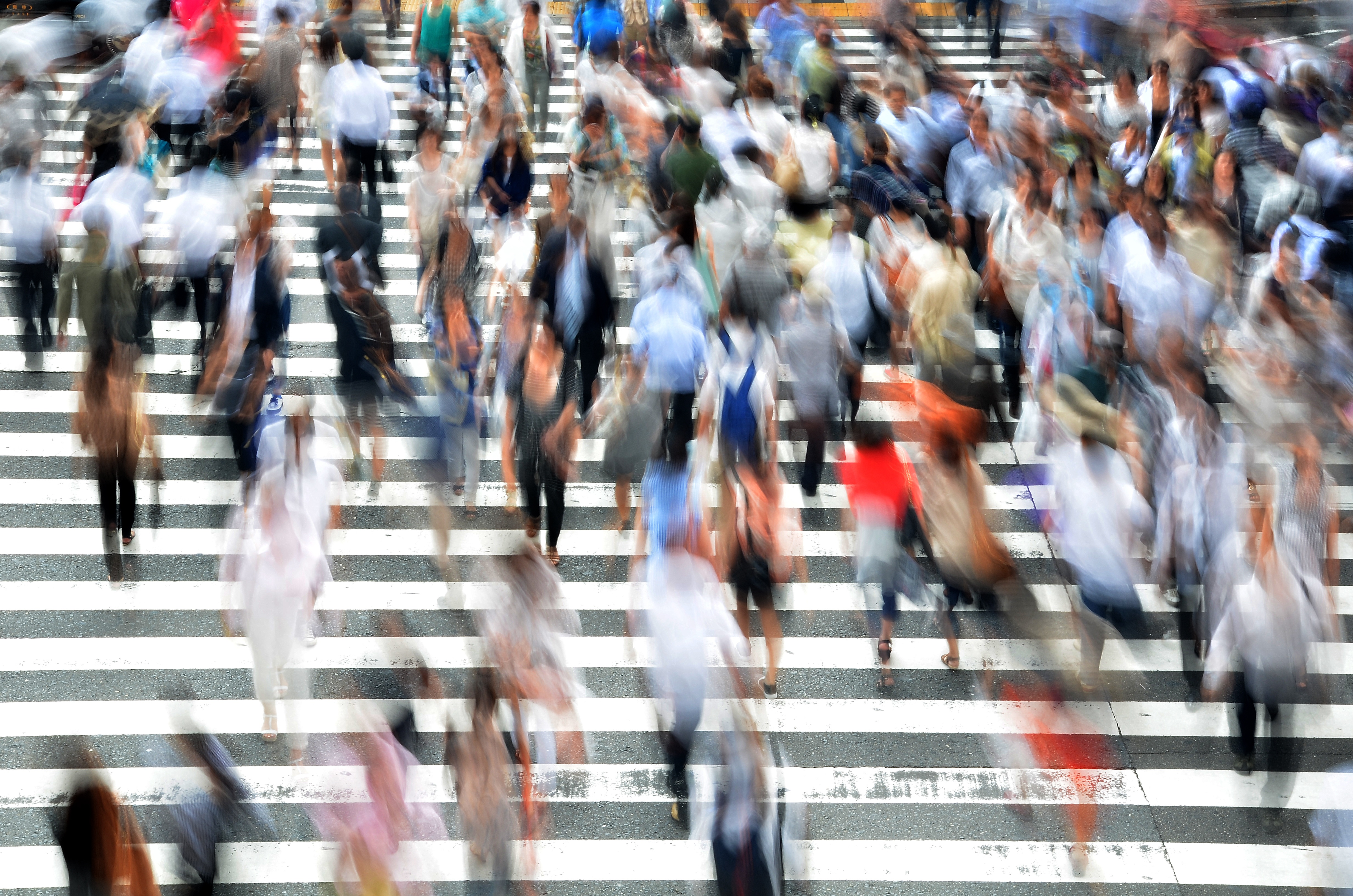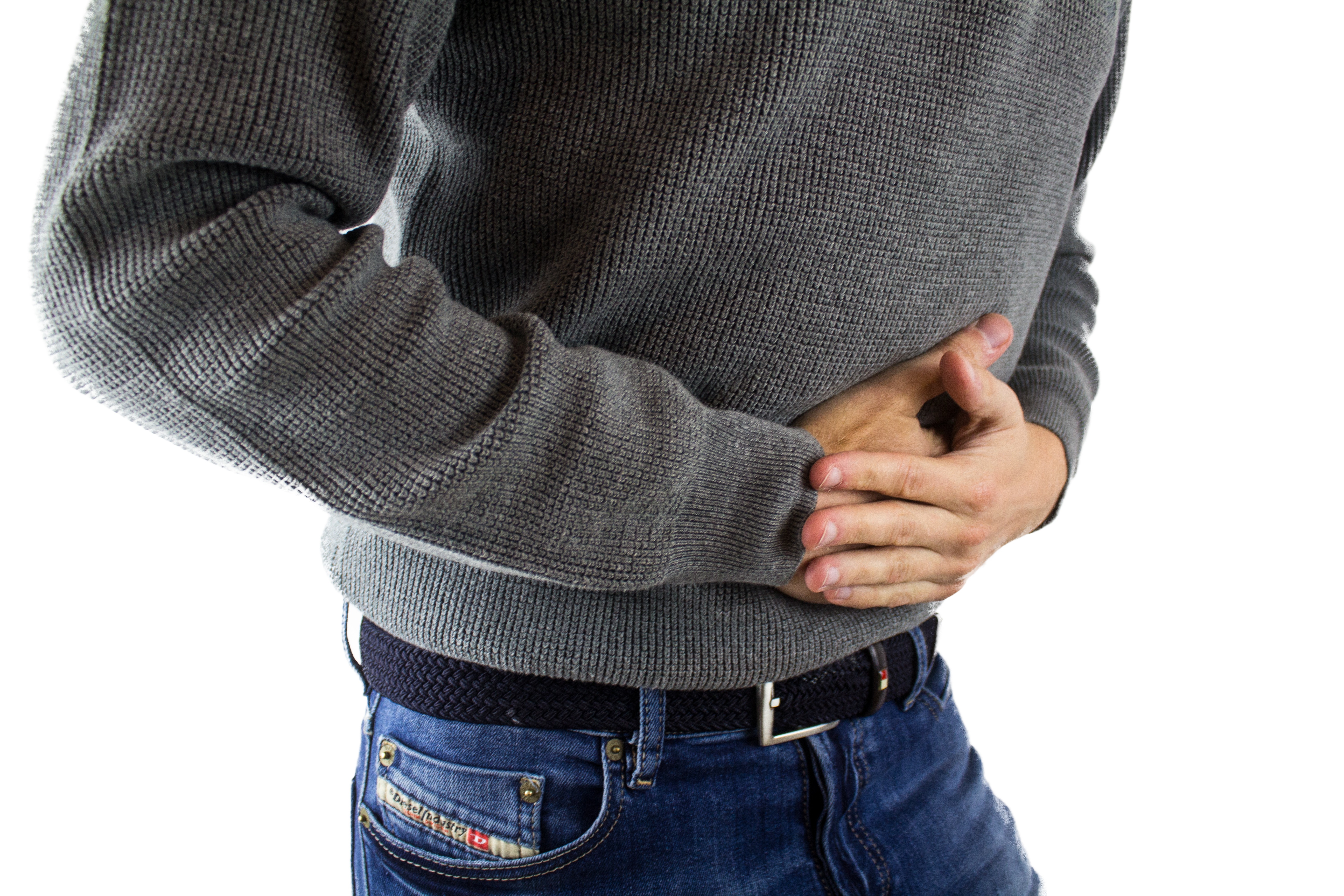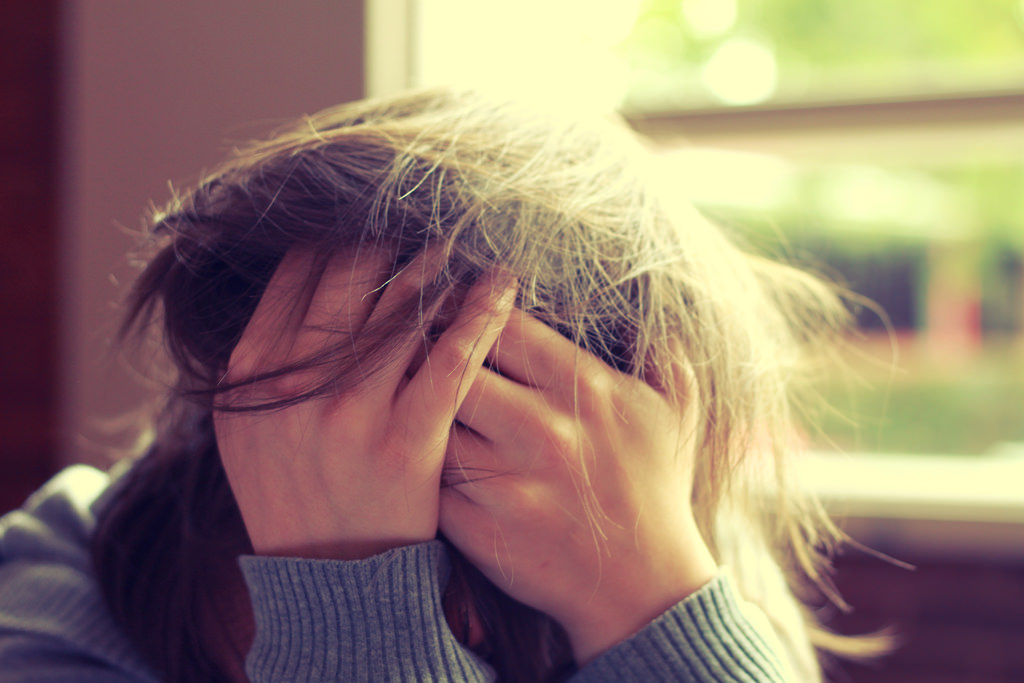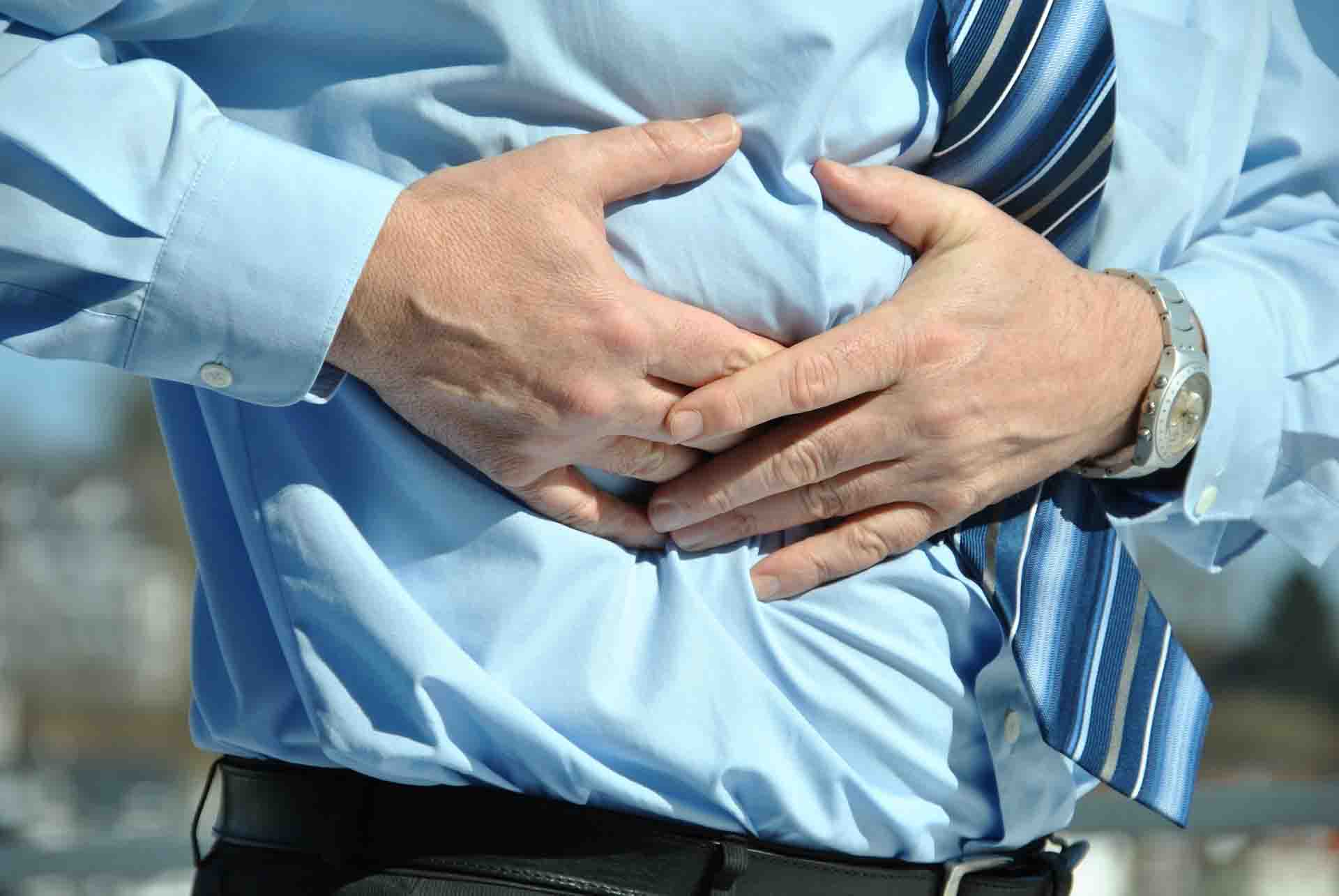 Detox Retreat for Health Renewal starting from Within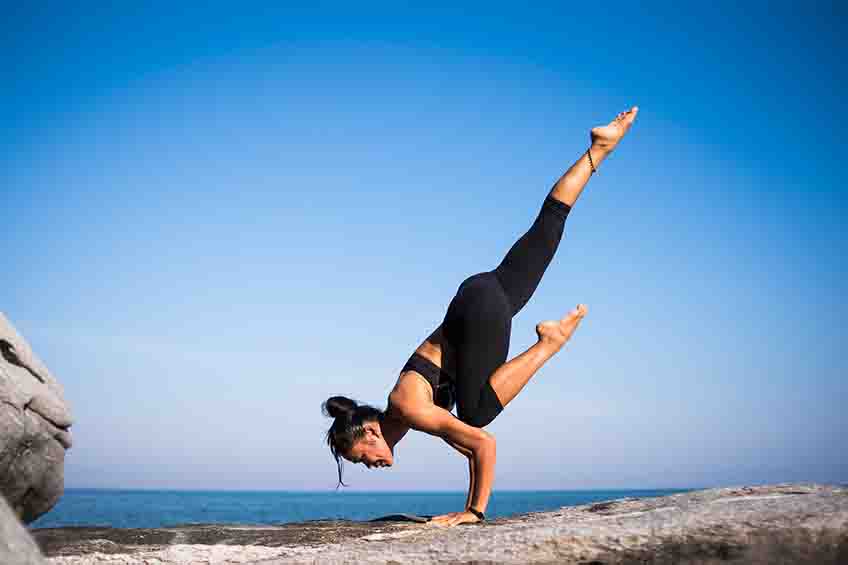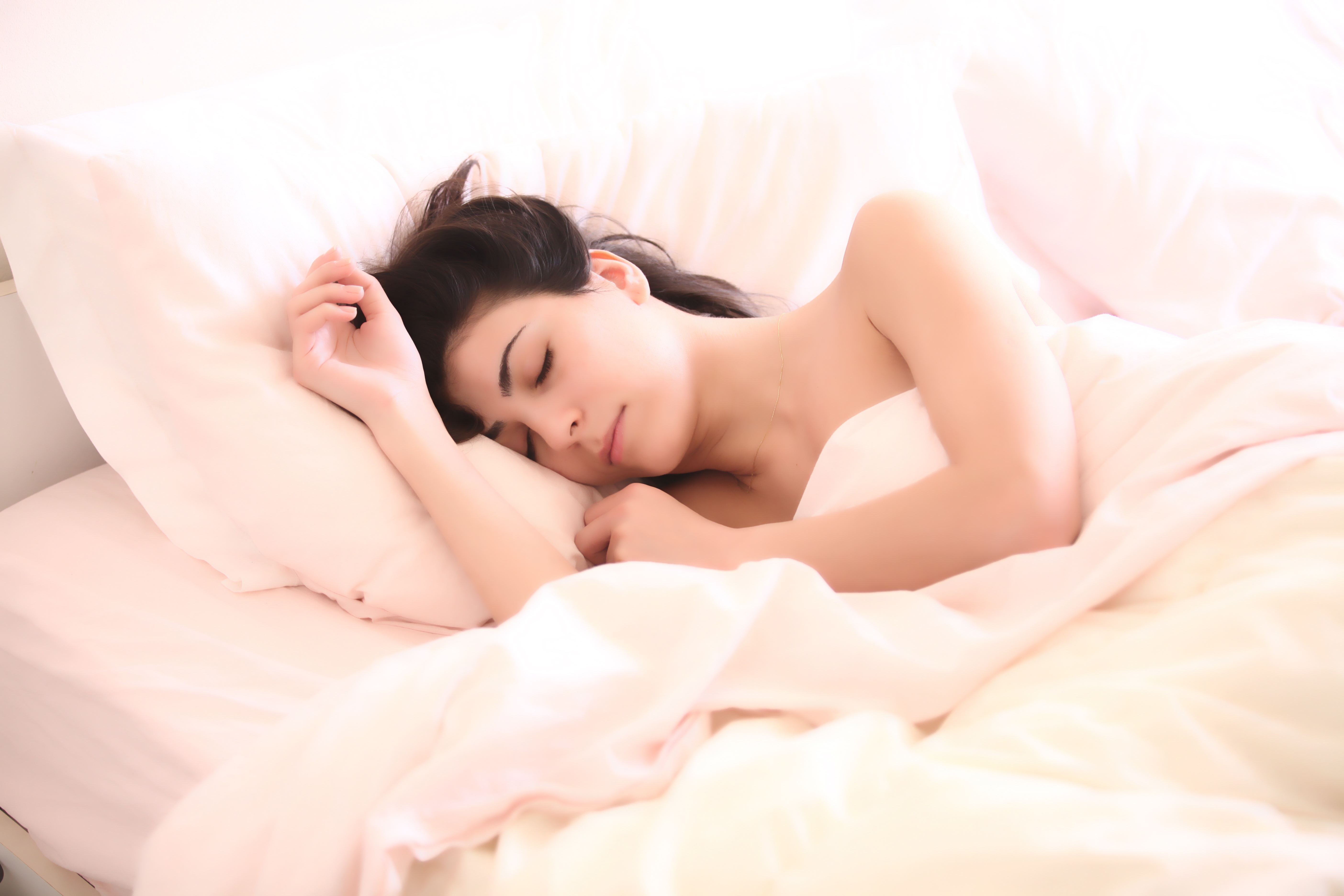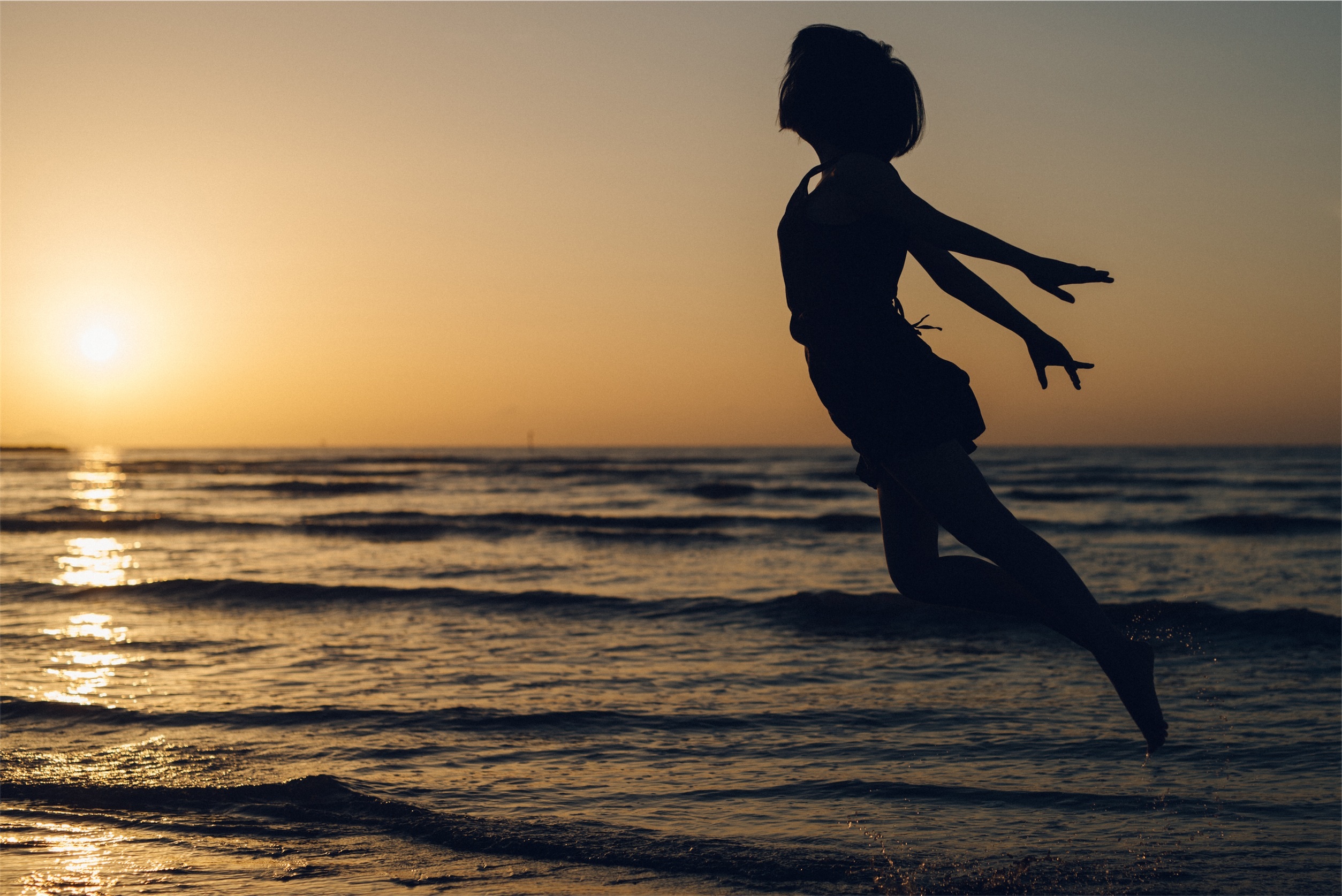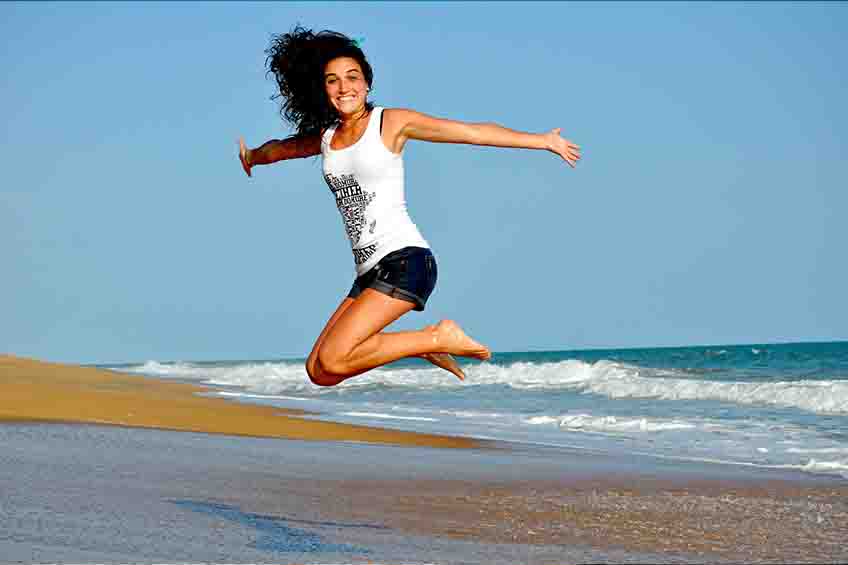 Instead of just enduring your PAINS; becoming ANGRY & IRRITABLE; why not take this chance to STOP THE VICIOUS CYCLE ?
It is time for a good 'Engine Overhaul',  dump as much accumulated Toxin out of your bodies as possible and re-live your life anew!
Time to ask yourself :
Have you been paying close attention to your body ?

Will you give yourself the chance to REBOOT your health ?

Do you think it is possible to SAY GOODBYE to your persistent, Aches, Pain, Lumps, Skin or Hair problems ?
YES ! ! !    You can indeed regain your beautiful skin, hair and body, you can still LOOK GOOD again.
YES ! ! !    You can REGAIN your YOUTHFUL VITALITY.
YES ! ! !     You can BE HEALTHY forever !
Nothing is more important than Good Health.  Truth is,  there are No quick FIX nor MAGIC PILL.   We need to invest the time and energy to expel the toxins accumulated in our bodies, adopt good habits and resume life with Renewed Vitality.
It is time you give yourself a good long healing vacation…… FOR YOUR LIFELONG HEALTH & HAPPINESS!
What You Will Learn & Experience
Learn many natural Detox methods, secrets and recipes. Experience them all for yourself and feel the difference 7 cleansing days can make! Heal yourself the way Mother Nature intended by taking in essential nourishment and assist your body in purging toxins and start healing naturally.
Most importantly, relax and enjoy the laid-back, stress-free lifestyle.
---
All our Detox retreats include:
Healthy AND Delicious Meals, freshly prepared daily (during Non-Detox days)

Single-Room.  No sharing.

Daily Personalized Relaxing Massage by Highly Experienced Thai Massage Therapists (an hour each day)

Learning & Therapy at the same time

Important Organic Healing Knowledge

Garden / Beach Walks

Daily Herbal Tea and Juices

Daily Detox & Nutritional Supplements

Relaxing Facial & Body Masks Activities

Lymphatic & Self-Massage

Chemical-Free + Herbal Toileteries

Detox-Extension Program: Continue your own Detox effort after the retreat with our easy step-by-step instructions plus

Detox Maintenance Toolkit & Health Pack  WORTH $238  (FREE :  First 20 participants ONLY)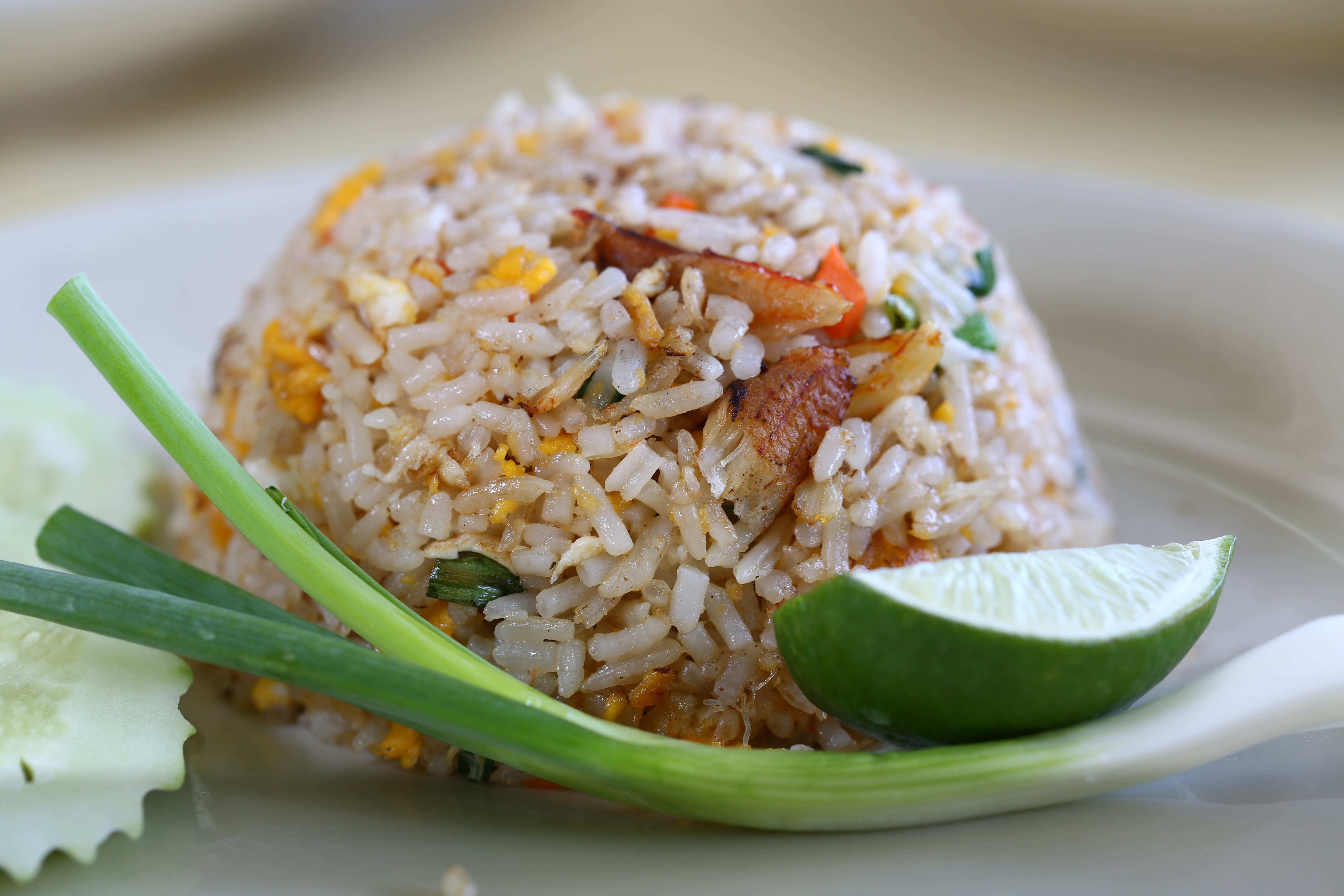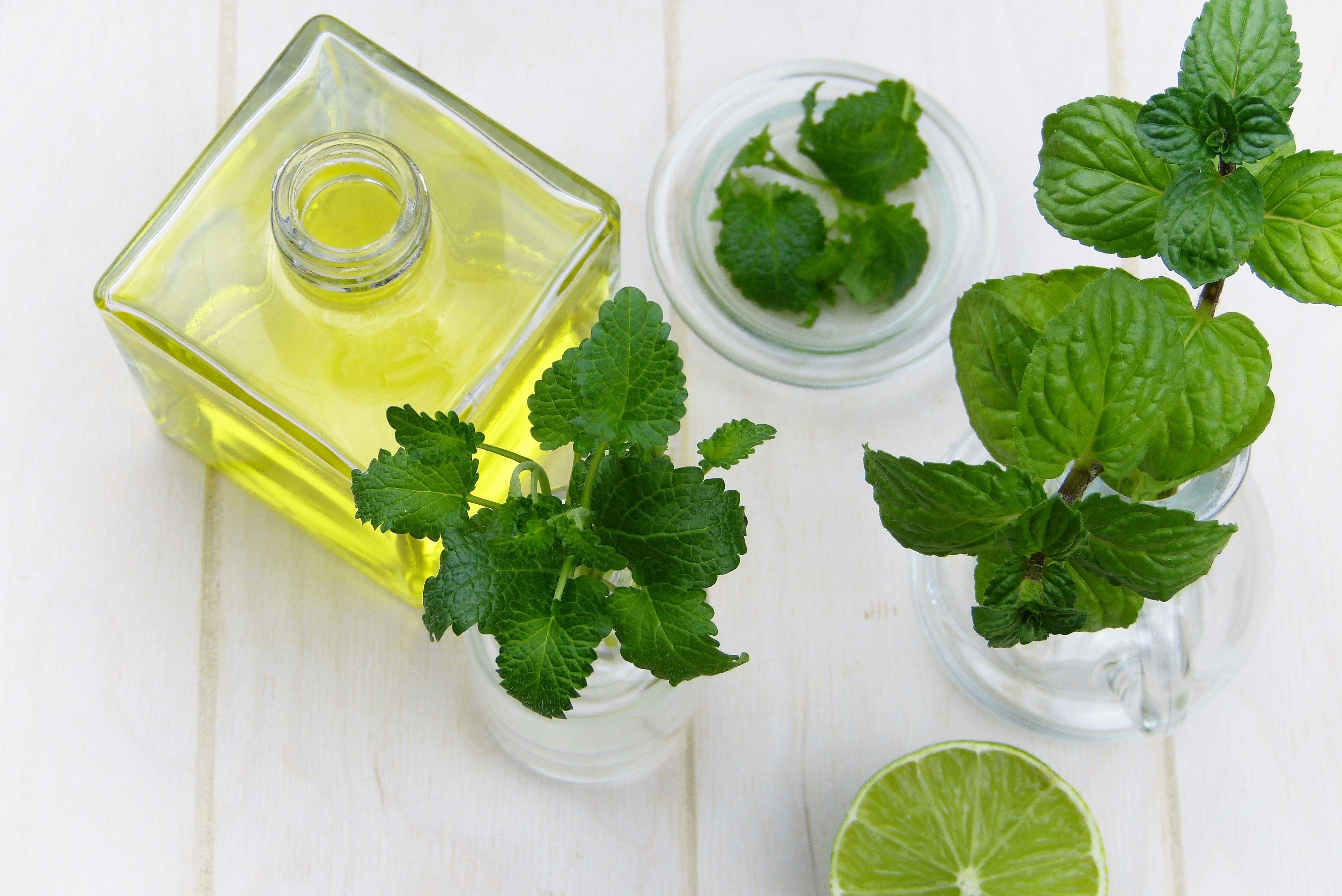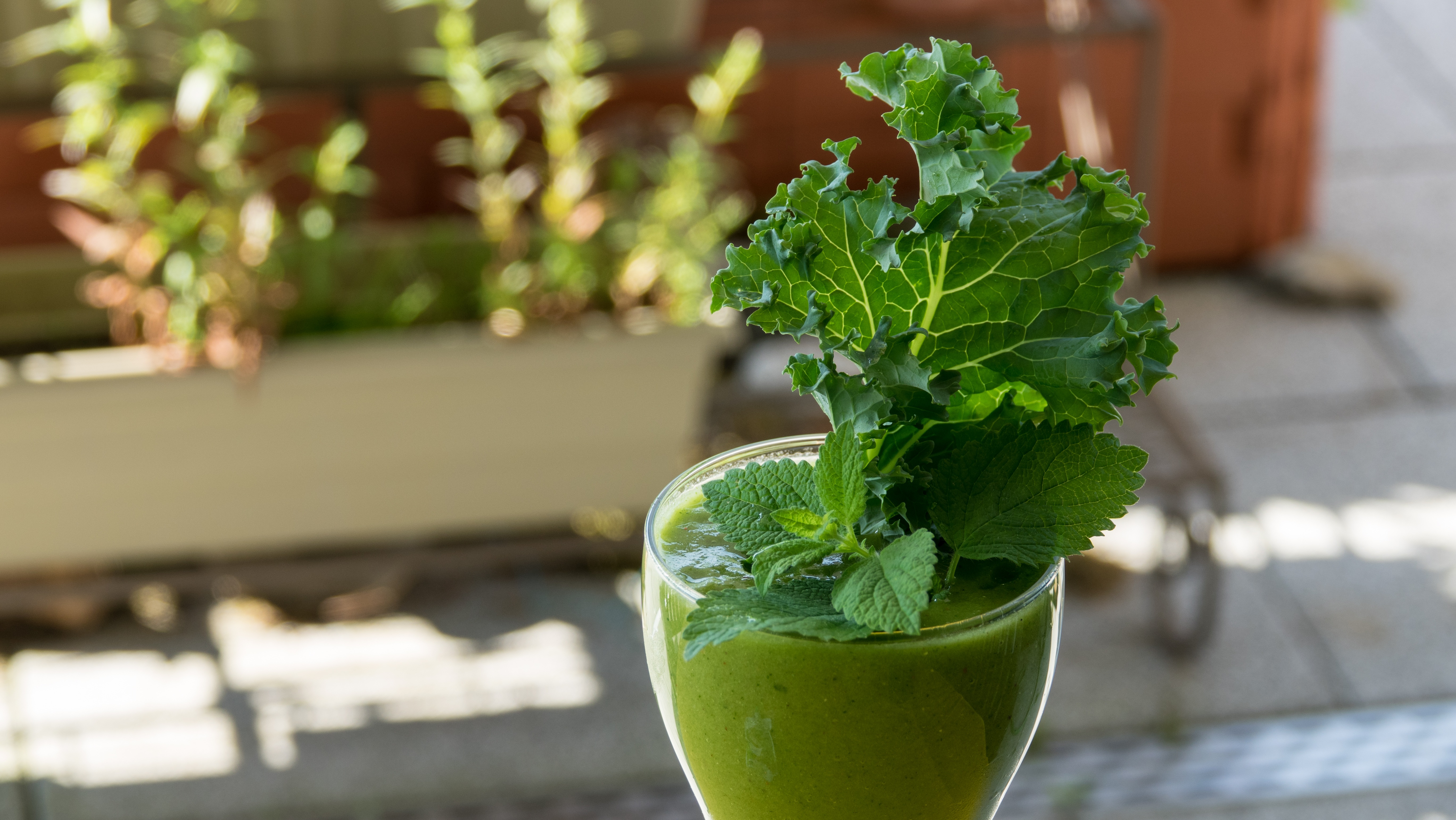 Topics
Beside undergoing our complete Detox Program,  you will also be taught the following
Detox Skills,  so that you can continue your own Detox routines at home.
Topics : 
Toxic Lifestyle Audit

Understanding Toxic Loads & Inflammations

About Healing Crisis

Daily Detox Spa at Home

Skin Detox

Juicing Detox & Formulation

Organic Colon Cleaning Methods

Coffee Enema Miracles

Mercury & Heavy Metal Detox

Kidney Detox

Raising Your Energy

Deep Breathing for Detox
Herbal Detox for Inflammation & Swellings

Gall Bladder & Liver Detox

Detox Foods & Herbs

Make Your Own Herbal Detox Tea

Making Herbal Probiotics for every ailment

Making All-Natural Herbal Shampoo

Good Oils for Skin & Hair

Make Your Own Herbal Facial & Body Masks

SuperFoods & Preparations

Clear Soups for Detox
Bonus Topic: 
Lymph & Lymphatic Massage

All-Natural Parasite Elimination Methods
This program is not the usual detox retreat, your rejuvenation journey also includes an array of fun and educational HANDS-ON activities! Learn once, benefit for life.
Hands-On Activities:
Create your own Aromatherapy Massage Oils

Make your own All-Natural Herbal Shampoo

Make your own Herbal Probiotic Tonic

Make Your Own Herbal Facial Masks

Fun to Learn and Learn a Lot ! ! !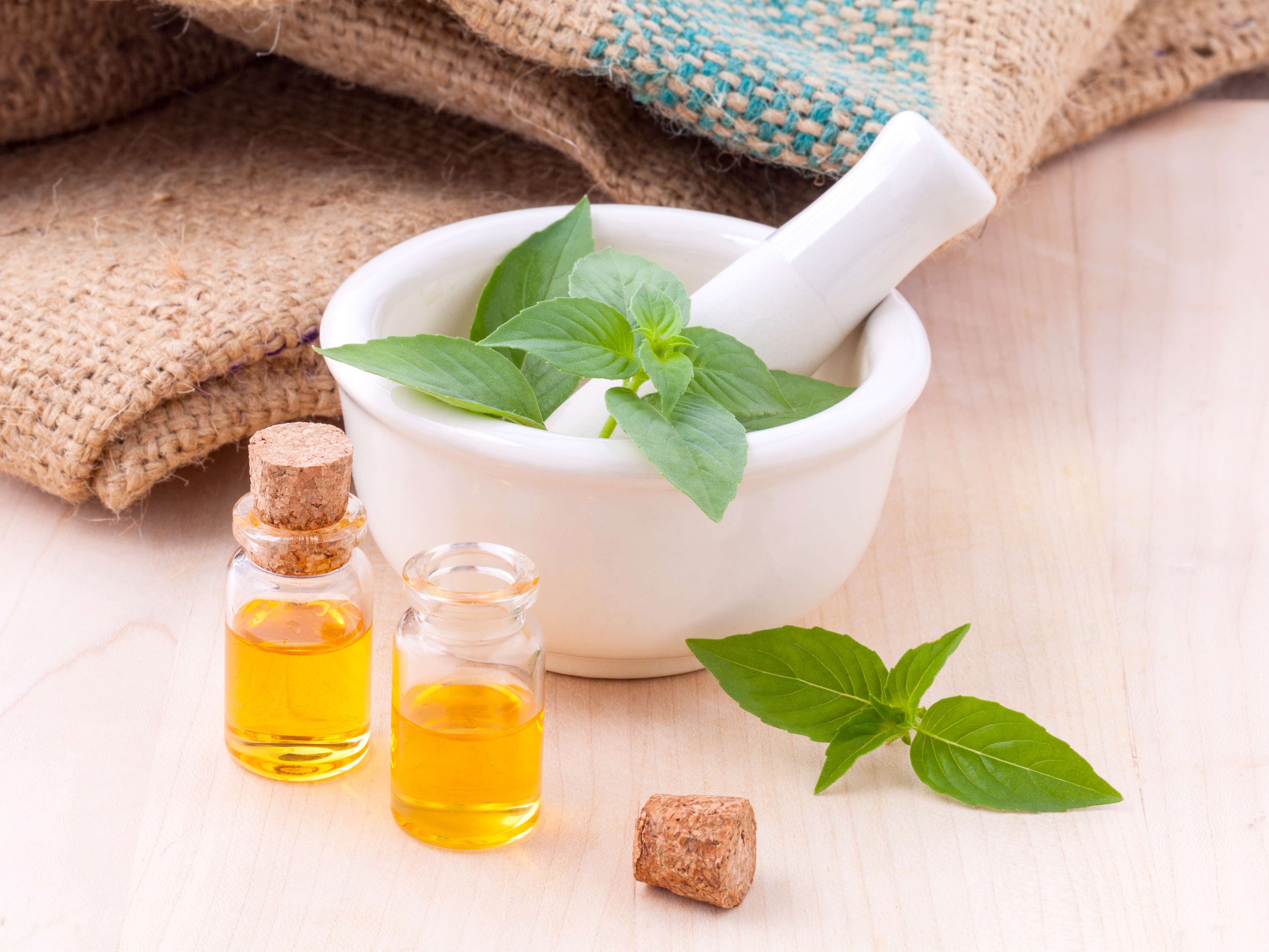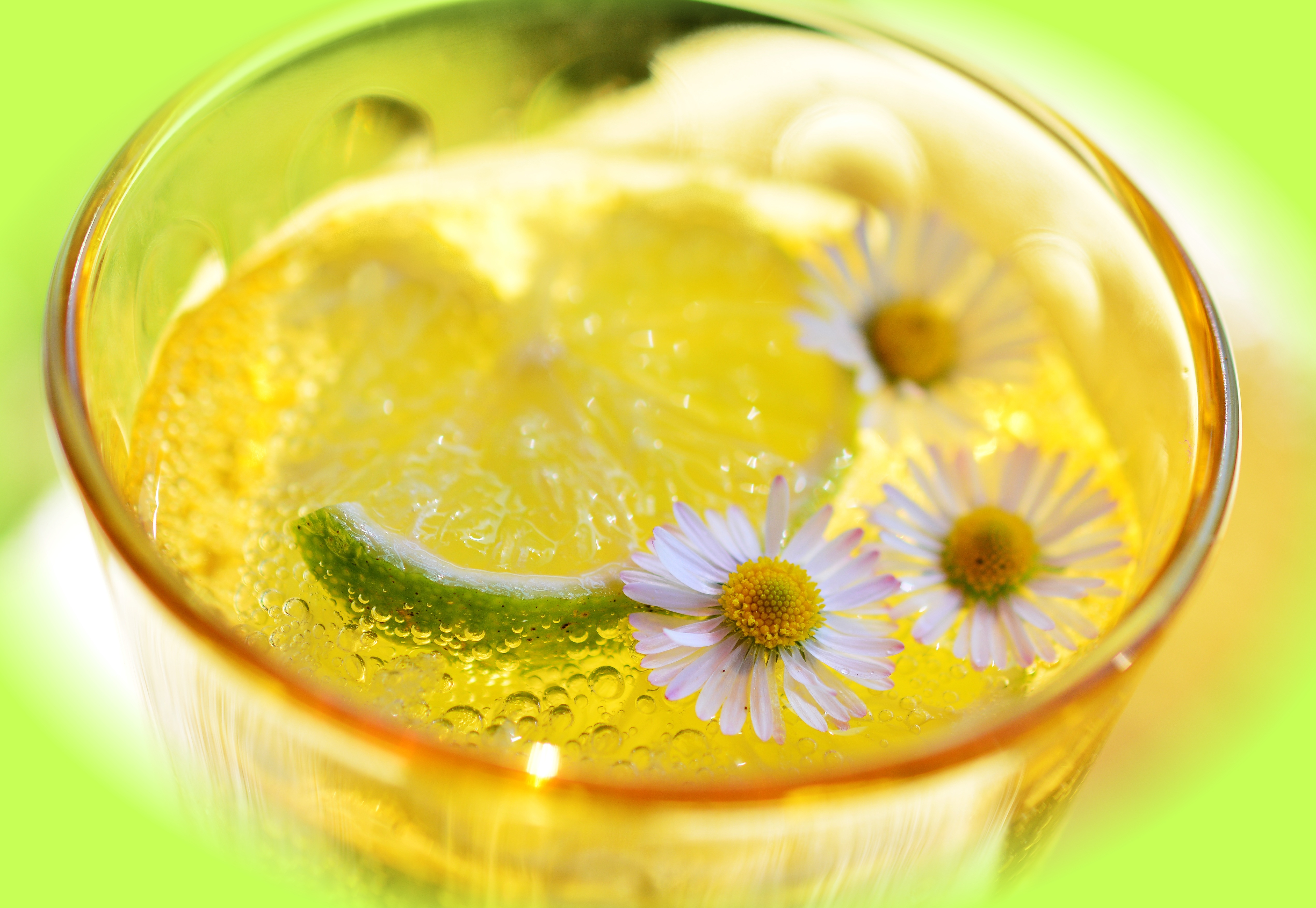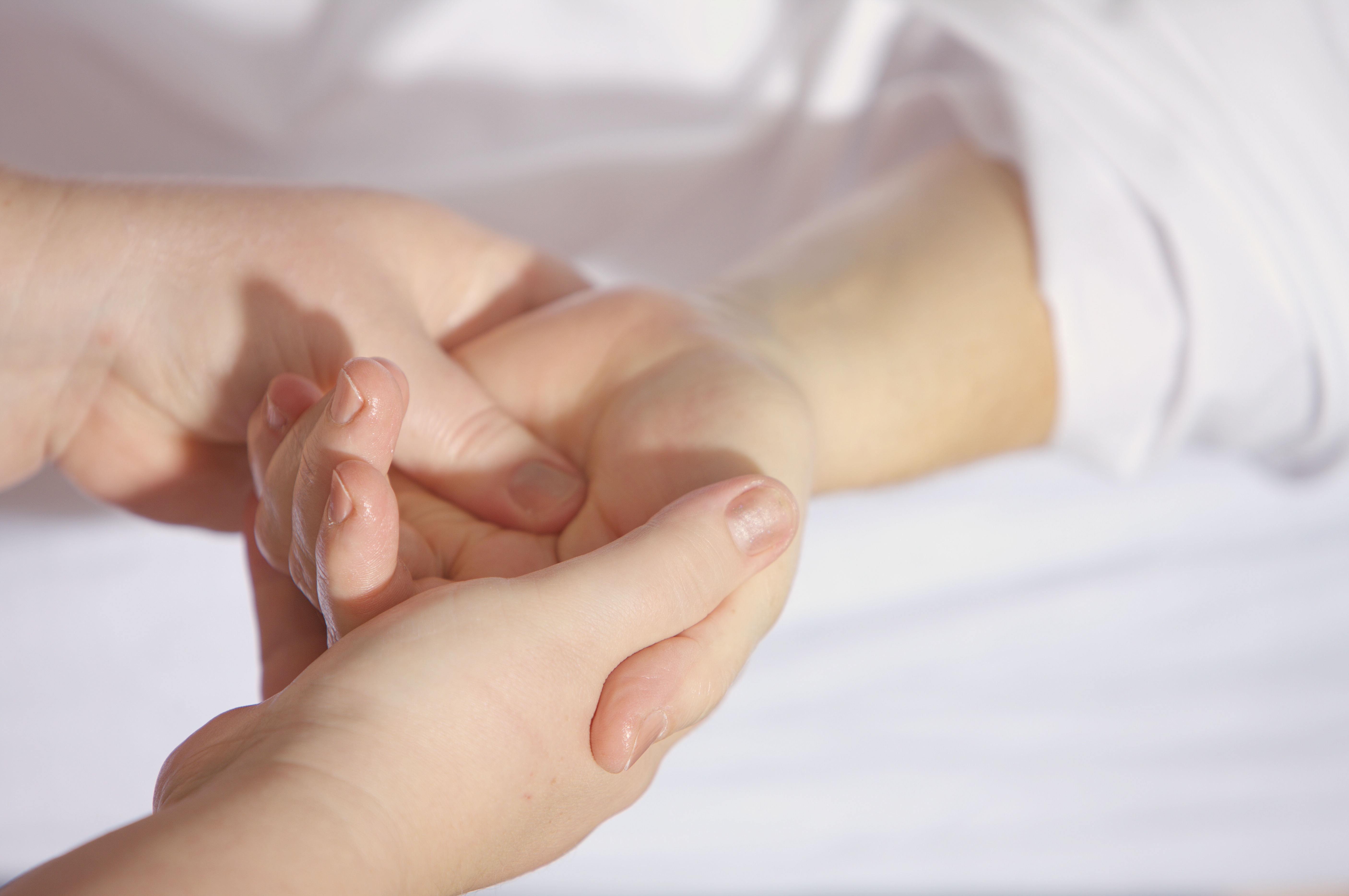 Rustic, Relaxing & Rejuvenating Songkhla (Thailand)
Songkhla is one of the southern provinces of Thailand.
In contrast to most other provinces, the capital Songkhla is not the largest city in the province.
The much newer city of Hat Yai, with a population of 359,813, is considerably larger, with twice the population of Songkhla (163,072). This often leads to the misconception that Hat Yai is the provincial capital.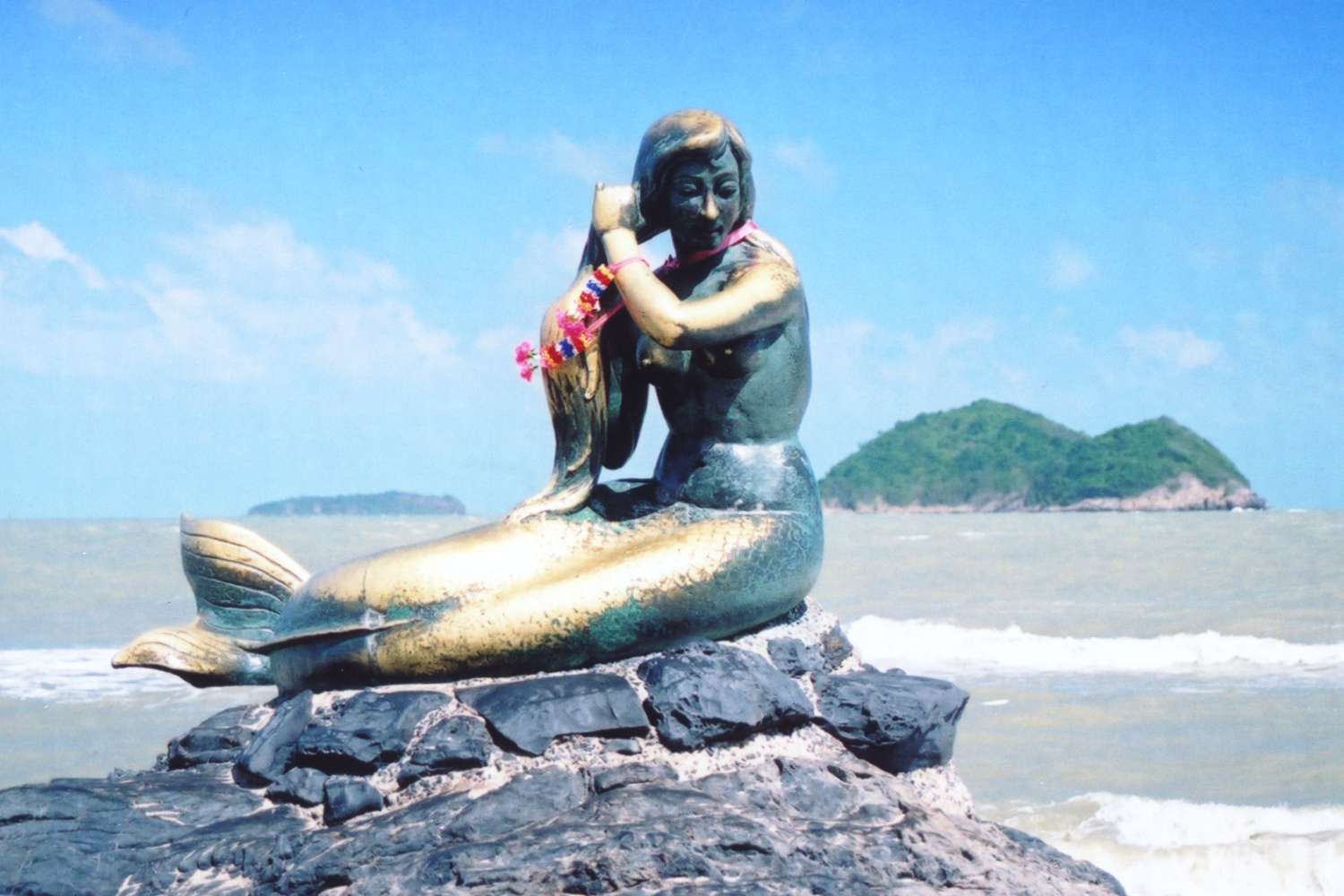 Author: Ahoerstemeier
Author: Preecha.MJ
In the north of the province is Songkhla Lake, the largest natural lake in Thailand. This shallow lake covers an area of 1,040 km², and has a south-north extent of 78 kilometers.
Within the boundaries of the city of Songkhla is Cape Samila Beach, the most popular beach in the province. The famous mermaid statue can be found here. It was commissioned in 1966 as a tribute to Phra Aphai Mani, an epic saga by royal poet 
Sunthorn Phu

.
The two islands, Ko Nu and Ko Maew (Mouse and Cat Islands from a local legend), are popular landmarks not far from the beach, and a preferred fishing ground.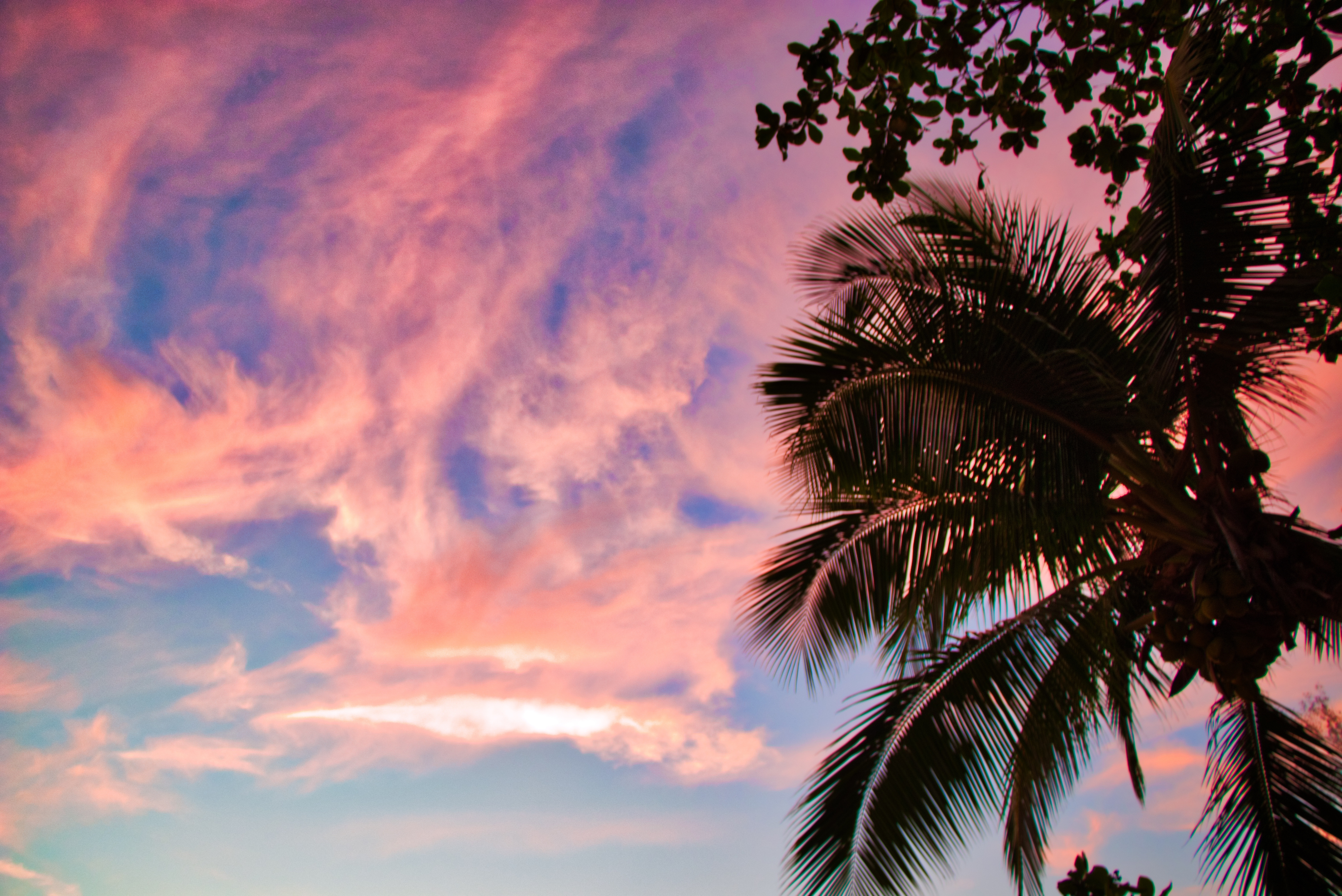 For Whom?
This Workshop is for the following people:
People who take their Health very seriously.

People who want to live well again.

People in search of Nature's Way of Healing.

People who love learning while traveling

People who enjoy good, relaxing therapeutic massages

People who want to BE HEALTHY & YOUTHFUL again.

People who truly love their family.
This Workshop is NOT for the following people:
People who still think that Health can wait.

People who do not have the patience and lack the enthusiasm in learning new stuff.

People who want a quick fix.

People who still don't mind Miracle Pill and more chemicals.

People who don't like traveling.
---
Upcoming Sessions:
4 May (Sat) to 13 May 2019 (Mon) Mandarin-Speaking Group
7 Jun (Fri) to 16 Jun 2019 (Sun) English-Speaking Group
Brief Itinerary:
Day-1  Friday Morning flight. Pick-Up from Langkawi Airport.
Starting with 3D/2N Langkawi/Hatyai program first before proceeding to  8D/7N Detox Retreat at Songkhla (Hatyai Airport)
Day 9 : Depart from Hatyai Airport for Singapore Sunday Morning.
Fee: *S$2,588 per pax
For 2019 Detox Trips :    Pay ONLY S$2,388   (Save $200!)
PLUS FREE 3D/2N Langkawi /Hatyai  Food, Shopping & Fun Getaway Worth $188   
*Includes: Pick-up to-from Langkawi Airport; 3D/2N Langkawi/Hatyai Fun Vacation FOC,  8D/2N Stay (Songkhla hotel, Single-Room per pax);  3 healthy Thai meals (during non-detox days), supplements, lots of soups & juices every detox day; Daily Lessons & Activities; Daily Massage; Outings & Transport;    Depart at Hatyai Airport.
NOTE: Airfare, VISAs & Insurance NOT Included.   
Please Do NOT purchase Air Ticket till we have confirmed your seat in writing.
Singaporeans :  For best Fare rate, we recommend you to fly to Langkawi Airport via AirAsia and Return from Hatyai via FlyScoot.
We recommend you purchase your Air Ticket and Travel Insurance from our highly experienced Tour Agent  partner :
Classic Travel Pte Ltd,   TA 863.  101 Upper Cross Street,  People's Park Centre, #05-20,  Spore 058357  Tel 6538 0993
---
This Trip is jointly organized by :
Gardens With Purpose Pte Ltd
&
Classic Travels Pte Ltd, TA 863
---
For  Early Bird participants who registered before 18 Apr 2019
Free Detox Maintenance Toolkit & Health Pack  WORTH $238
– 1 set Coffee Enema Detox Pack  (for 10 sessions of Enema Therapies)
– 1 Bottle of mineral rich Sea/Himalayan Salt for your Salt Bath 200ml
– 1 Bottle of Charcoal bits for your Detox Scrub 200ml
– 1 Bottle of  Bentonite Clay for Body Mask  200ml
– 1 Can of  Nature's Heart MultiGrains,Fruits & Vegetables Drink Mix,  500g
Contains many super ingredients for your busy lifestyle :  Mixed Berries Powder, Green Apples, Spirulina,
Oat Bran Powder, Kiwi,  Gingko, Walnut, Pine Nut, etc.
– 1 Bottle Liver Support, 1500mg, 90 Vegetarian Capsules (Herbal Combination of Milk Thistle, Dandelion)
– 1 Bottle Fresh Green Black Walnut Wormwood Complex with Clove,  60ml for purging parasites.
– 1 Bottle Organic Turmeric for your Inflammation 70ml
– 1 Bottle Cold-Pressed Coconut Massage Oil with pure Peppermint Essential Oil 30ml
– 1 Litre All-Natural Soap Berries Shampoo
– 1 Herbal Toothpaste 150ml

Buddy Package
Bring along a friend (before 18 Apr 2019) and enjoy an additional S$100 discount off each ticket. Double the learning, double the freebies and DOUBLE THE FUN !
2 Pax Buddy Package together with 2019 Promo is now S$4,576
(U.P. S$5,176,  huge savings of $600 per pair)
So Sign Up Now by clicking on the button below!
---