How to Grow Organic Durians Workshop
For Entrepreneurs and Durian Lovers who Enjoy Travelling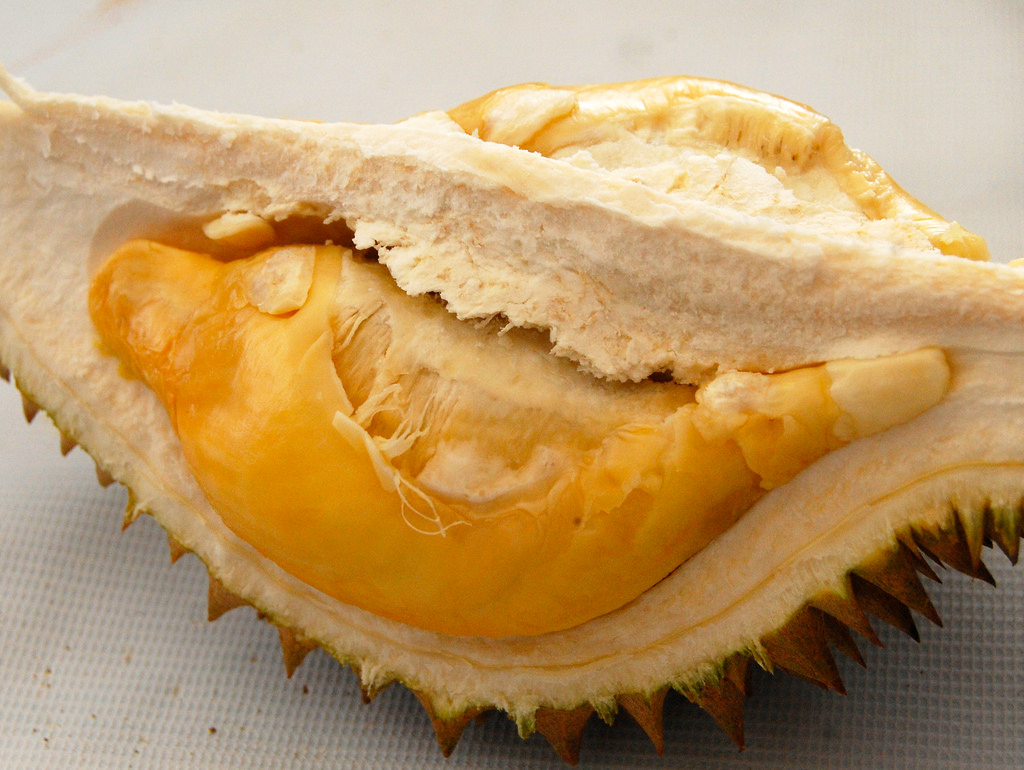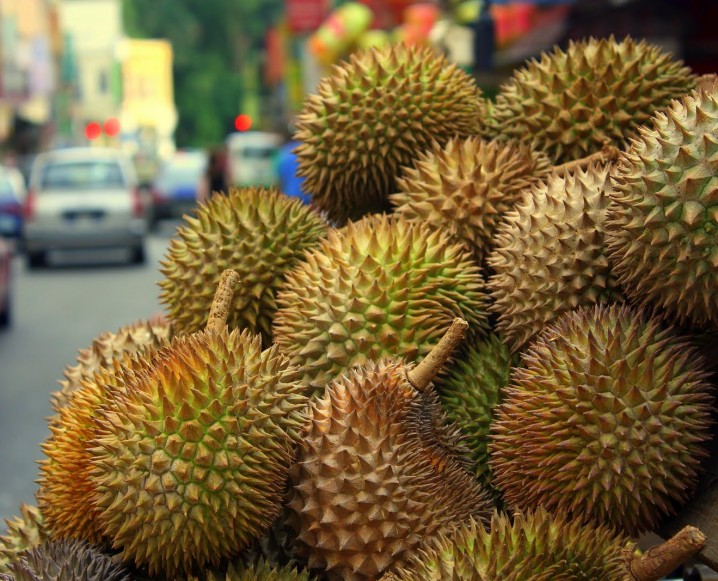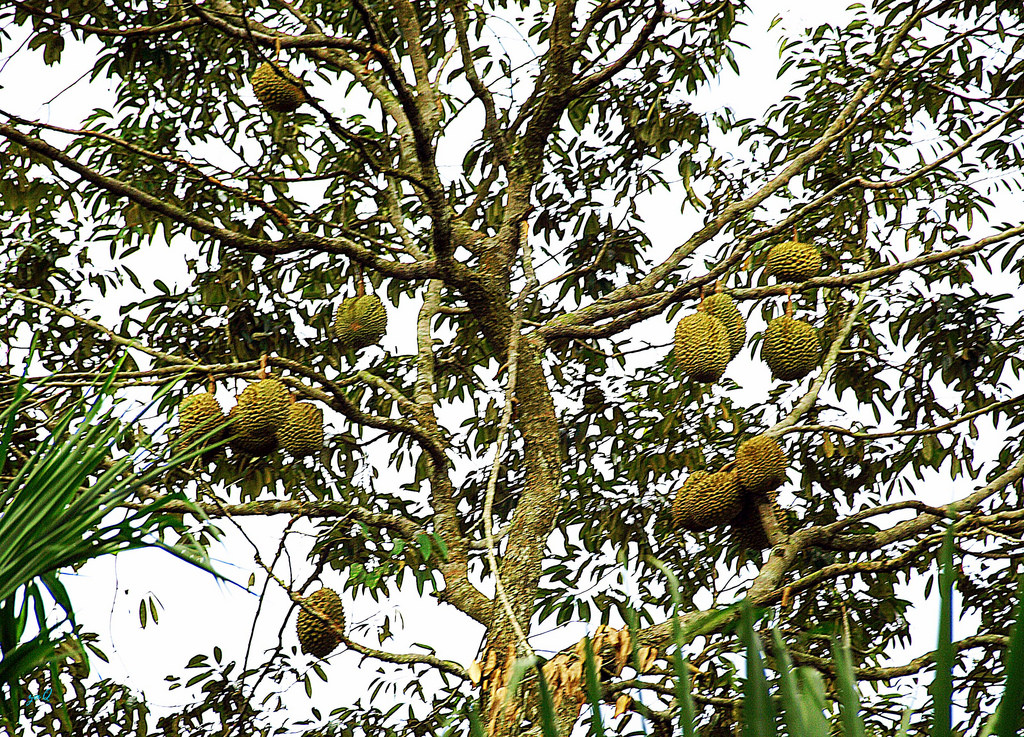 The Secrets Of Growing Organic Durians
Durians. Simply Heavenly. Even more so if they are Organically grown, with no harmful Pesticides and Chemicals added throughout their growing process. If only they can bring back those unforgettable flavors, the true genuine Durians, without the worms and squirrel bites.
Everyone from Singapore and Malaysia loves the taste of Durians. Its rich, thick, creamy, custard-like flesh, coupled with its sweet/bittersweet taste tantalizes our taste buds each time we eat.
However, Durian is a niche fruit that requires specialized knowledge and know-how in order to grow it successfully.  Experienced farmers and potential Durian farm owners would face some of these challenges when growing Durians :
The Durian seeds just takes too long to Germinate!

Have not seen Durian Flowers since planting it 20 years ago!

"My Durian Tree is so prone to Fungal Diseases!"

I have no idea how to transplant my Durian seedlings. The roots get damaged so easily.
Challenges that makes you want to give up.  Wouldn't it  be nice to have step-by-step guidance from an expert Durian farmer who has been there and done that.
Wouldn't it be good if you could have a Durian Farm with endless supply of Durians for your family ?
Wouldn't it be wonderful  to hand over your priceless Durian plantation to your children someday ?
Wouldn't it be awesome if you could rake in those profits from selling your Durians?
Wouldn't it be more profitable to sell a Durian plantation instead of an empty land ?
YES YOU CAN!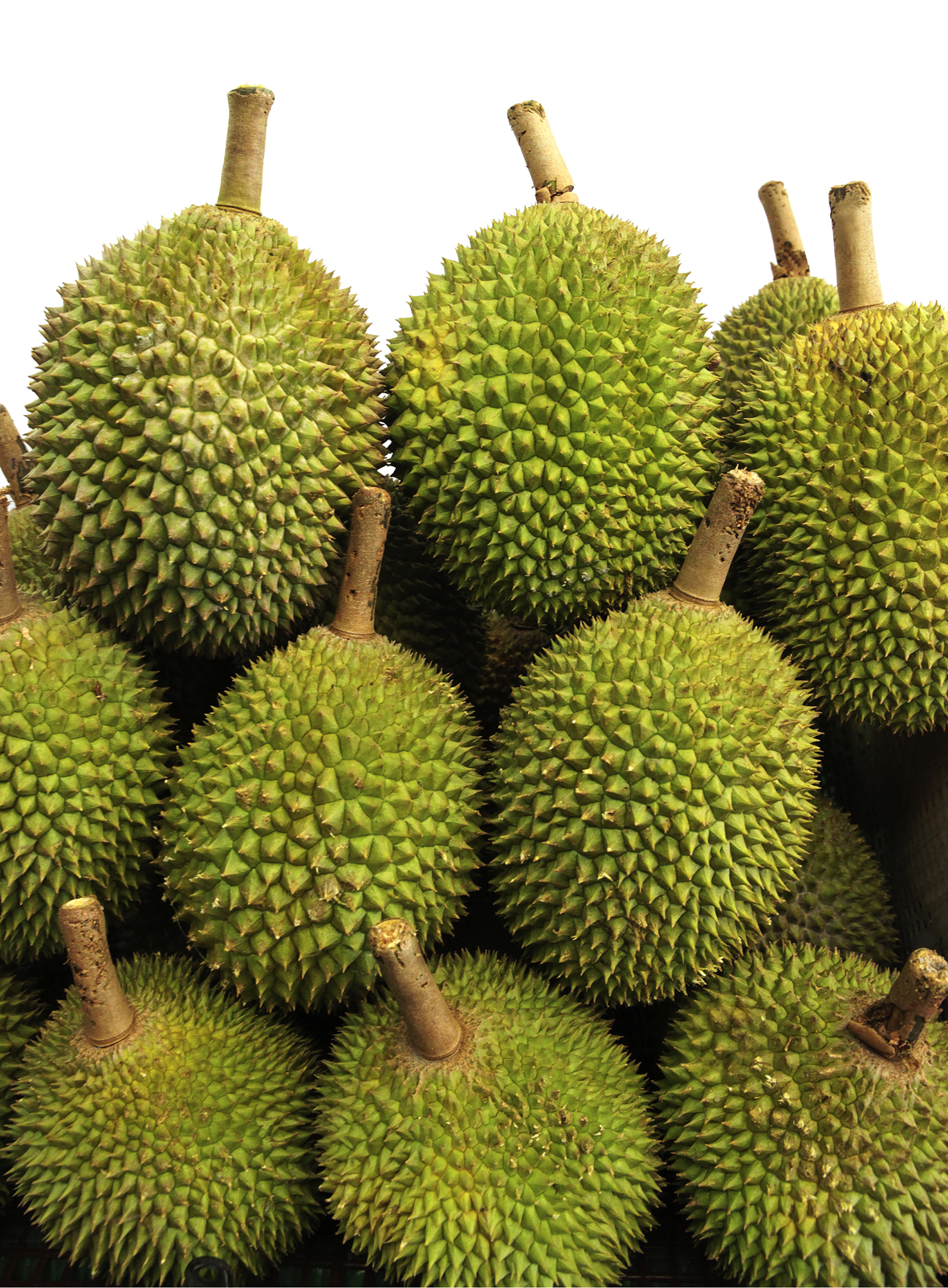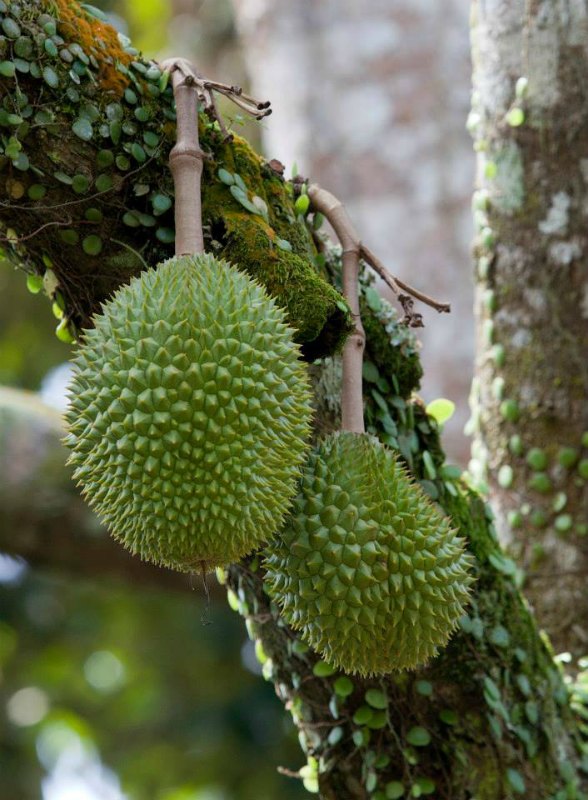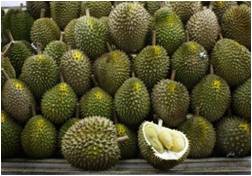 Start Growing Organic Durians With Confidence
Top Price Durians

Creating New Varieties

How to get Started?

Ideal Soil Conditions for Durian Growing

Ideal Farm Layouts & Designs

How to Propagate Top Quality Durians

Common Durian Pests & Diseases

Organic Methods

How to have many Fruits?

How to have Bigger Sweeter Fruits?

Harvesting & Storage of Durians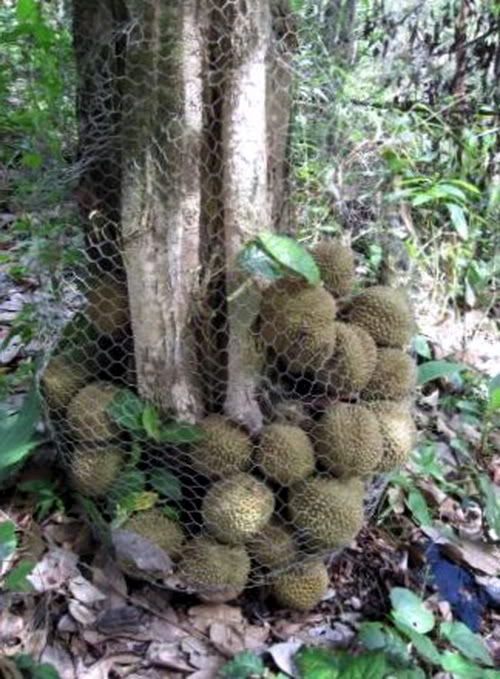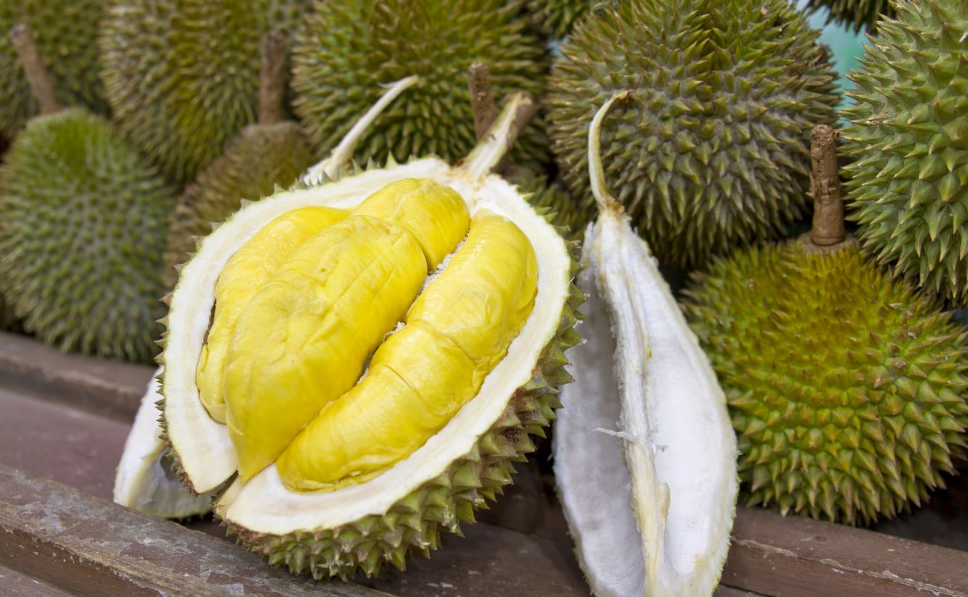 ---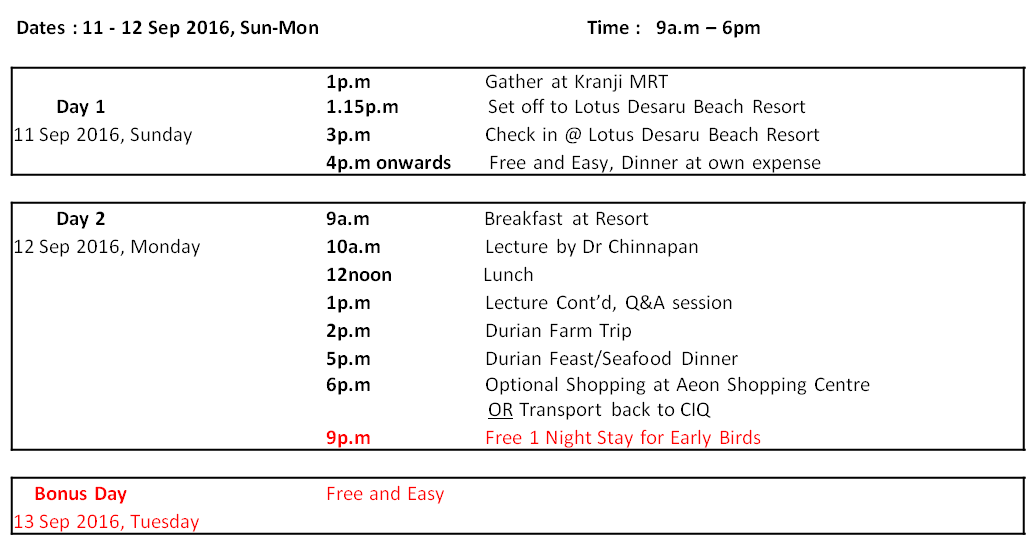 ---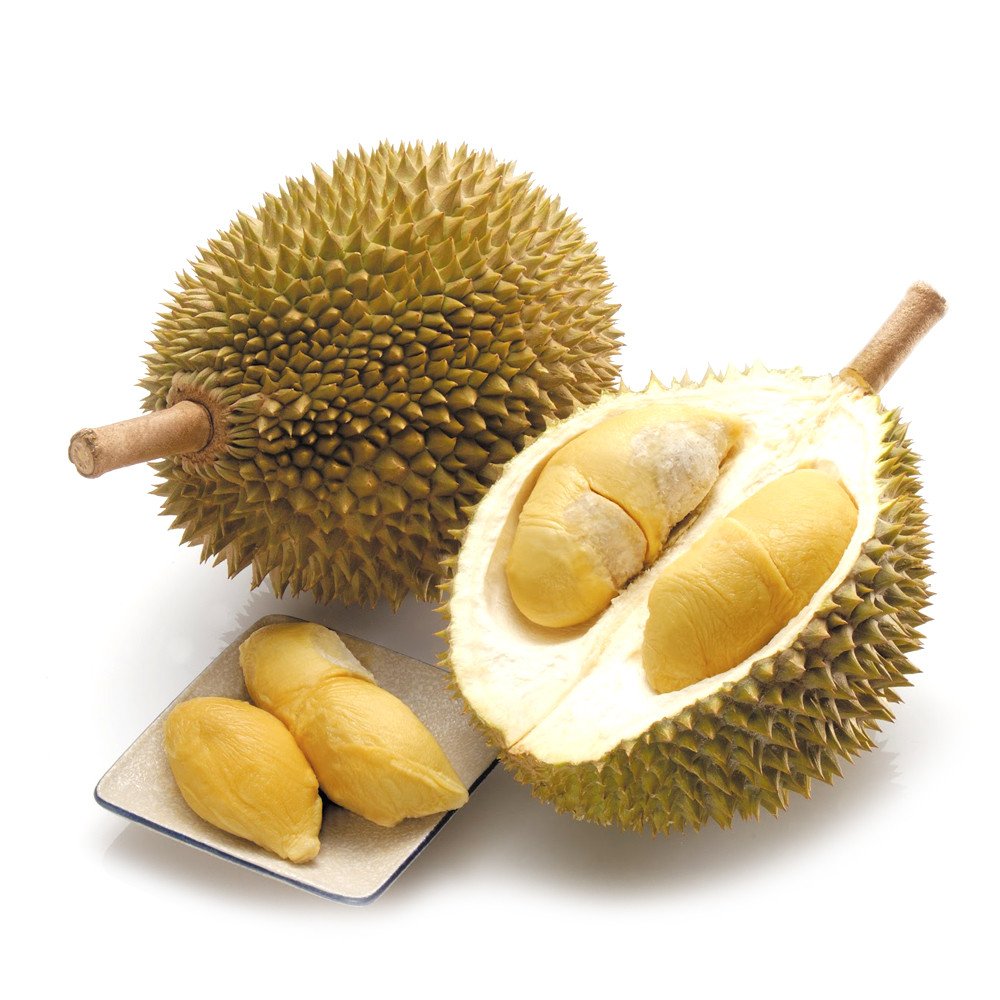 Health Benefits of Durians
Promotes Healthy Skin
Aids in Digestion
Regulates Blood Sugar Levels
Helps Fight Depression
Avoids and Relieves Constipation
Helps Maintain Healthy Bones
Helps Relieve Migraine
Helps Maintain a healthy Thyroid
Promotes Healthy Pregnancy
Relaxes Nerves and Muscles
Workshop Presenter
Great News! We have specially arranged for a top fruit expert from Thailand: DR CHINNAPAN, PHD, from Maejo University ChiangMai (Thailand's top Organic University) to deliver this workshop.
Dr Chinnapan is a highly inspiring farming trainer. If you really want to learn from a top fruit guru, if you want to start a successful Durian Farm or start (or Buy) a Large Durian Plantation, you need to grab all the important tips and tricks from Dr Chinnapan first!
PS: It was not easy to get Dr. Chinnapan to agree to visit our sunny island, so act fast as it is not known if he will be returning again!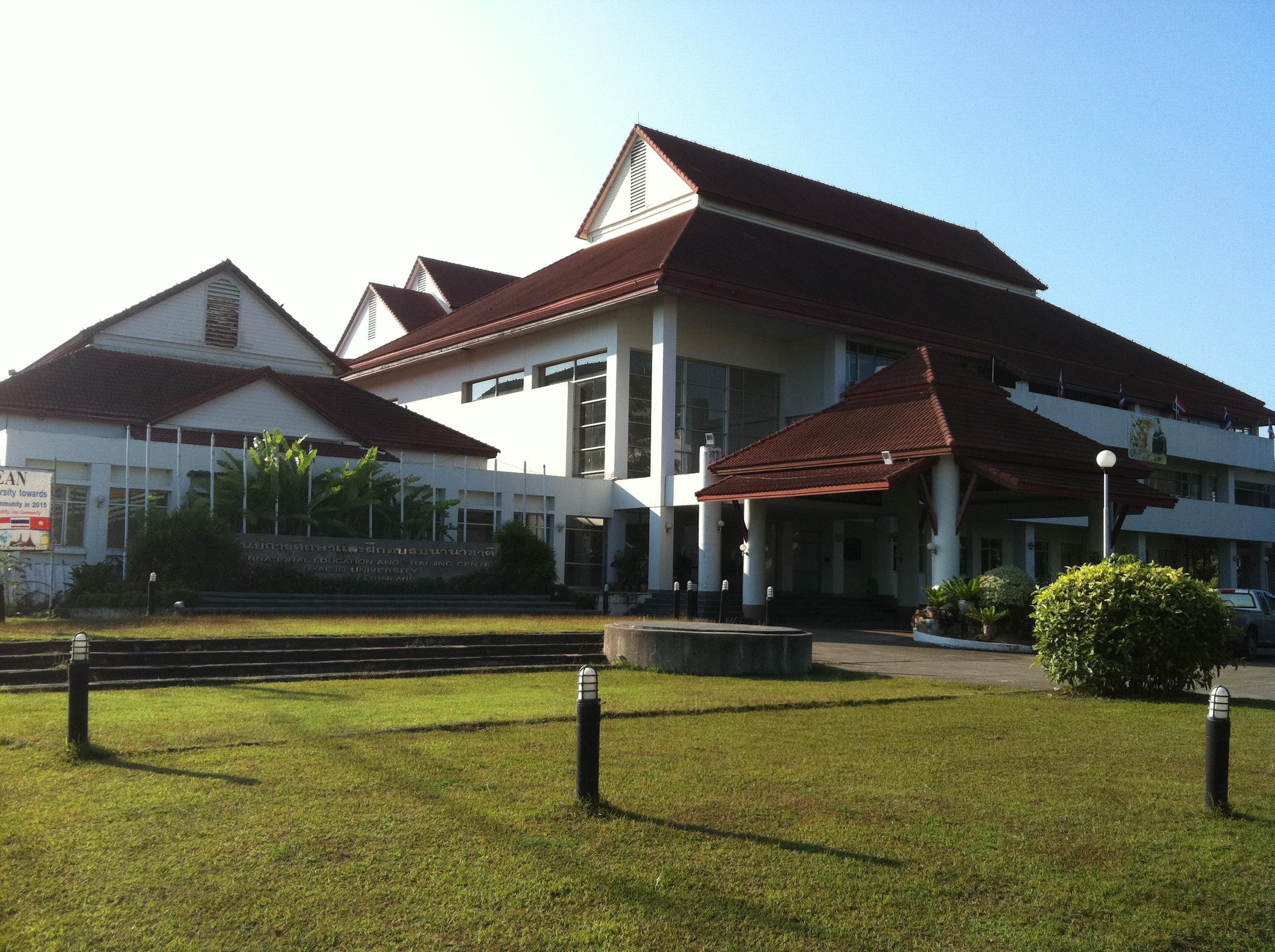 ---
For Whom?
This Workshop is for the following people:
Durian lovers who dream of starting a Durian Farm someday

Durian lovers who want to purchase/own a Durian Farm soon

Existing Farm Owners who have questions to ask a Fruit Farm Expert

Land/Farm Investors who knows the HUGE potential of Organic Durians

Nature lovers who wishes to get back to nature

Passionate Gardeners who wishes to become a Durian Farm expert
This Workshop is

NOT

for the following people:
People who cannot stand the Durian Stench

People who doesn't like getting their hands dirty

People who does not have an open mind in learning because they already "know it all".

People who lacks patience in Durian Farming

People who does not take action to latch on a potential business opportunity
Date:      12 September 2016 (Mon)
Time:      10am to 6pm
Venue:    Lotus Desaru Beach Resort
                 Lot 1854, Jalan Desaru Bandar Penawar,
                 Kota Tinggi Johor Darul Ta'zim,
                 81930 Kota Tinggi, Johor, Malaysia
Fee :       *S$388 per pax , S$748 per pair
*Includes: 

Transport To and From Kranji MRT Station AND Desaru

, Buffet Lunch, 2 Tea Breaks, 1 Night Stay @ Lotus Desaru Resort (Twin Sharing)
Durian Farm Freebies For Every Participant:
– Durian Feast (Subject to Availability) or Seafood Dinner
– 1 Bottle EM1 Soil Conditioner Original (1 Litre)
– 1 Bottle Biological Fungicides (200ml)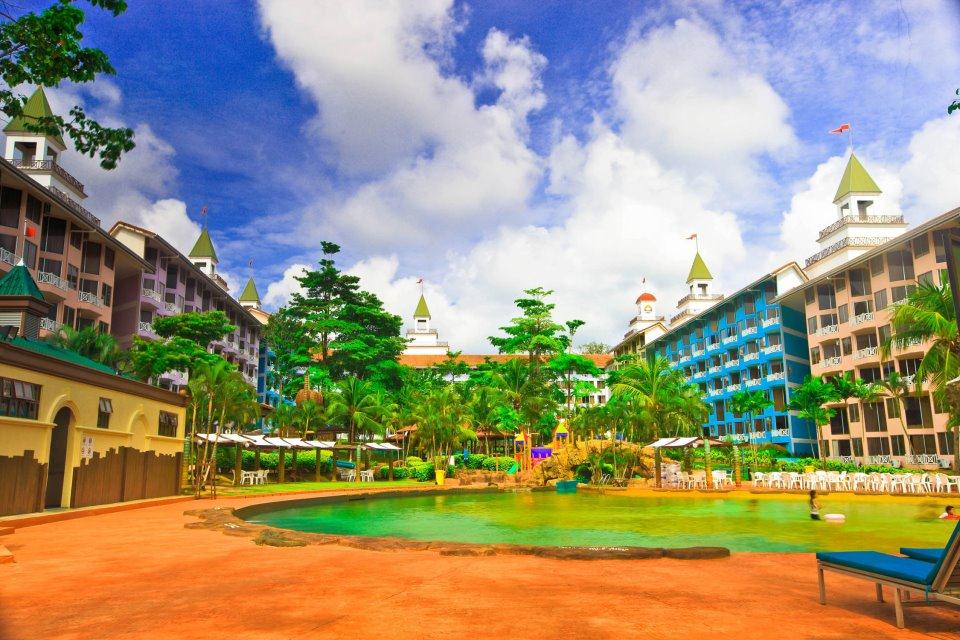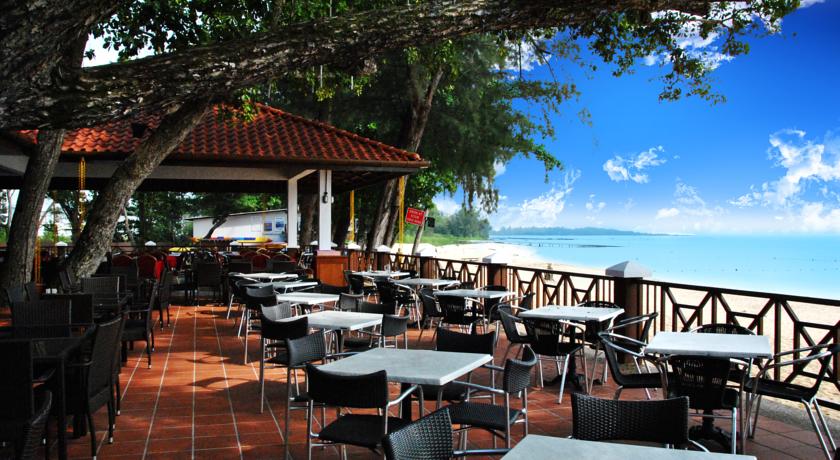 ---
Buddy Package
Bring along a friend and enjoy a huge discount off the total price. Double the learning, double the freebies and DOUBLE THE FUN! Buddy Package is now S$748 (Up S$776.00).
Additional Early Bird Bonus  (

 38 

left)
For the first 20 registrations, we will be giving away 1 Additional Night Stay @Lotus Desaru Hotel (Twin Sharing)
Register as an early bird with your buddy now!!!
Total Additional Savings & Free Gifts For Buddy Package & Early Bird Bonus Worth: S$78.00
So Sign Up Now by clicking on the button below!
---