Art & Science of Aquaponics (Basic)

1-Day Home Aquaponics Workshop
*Precautionary measures against COVID-19 listed at the bottom of this page.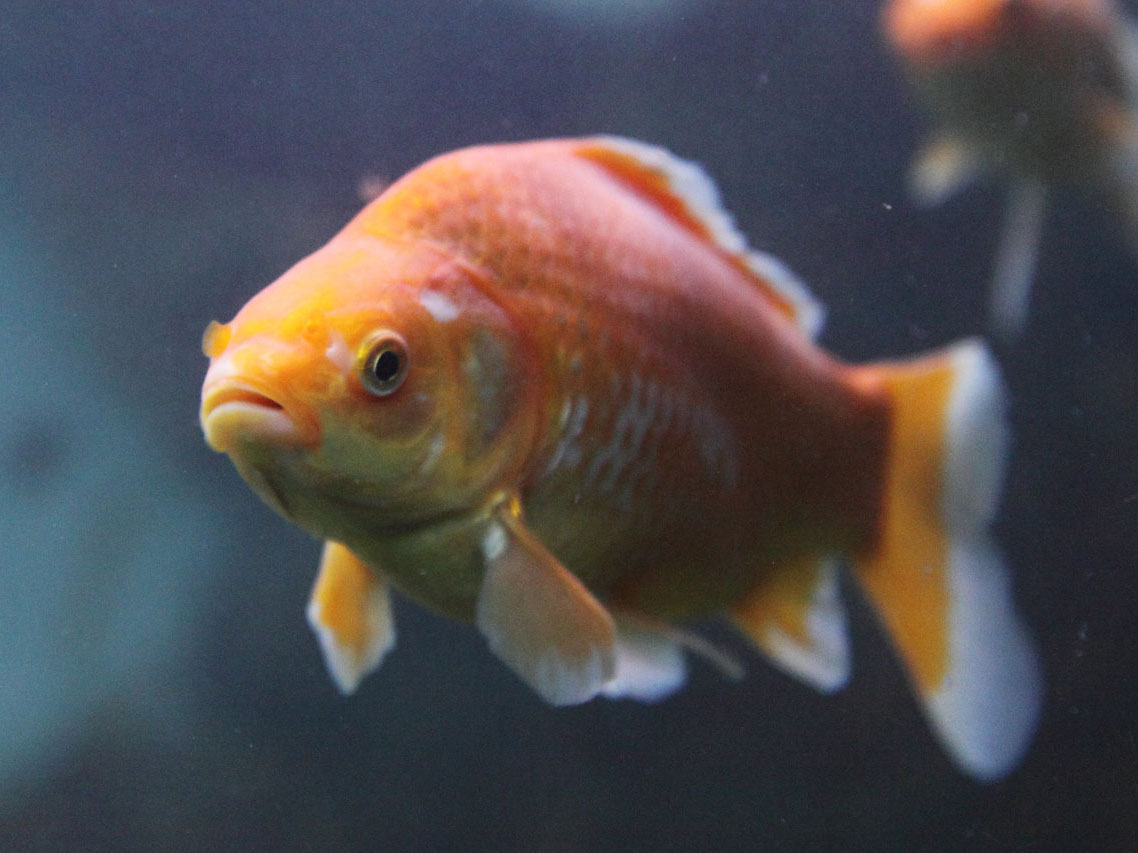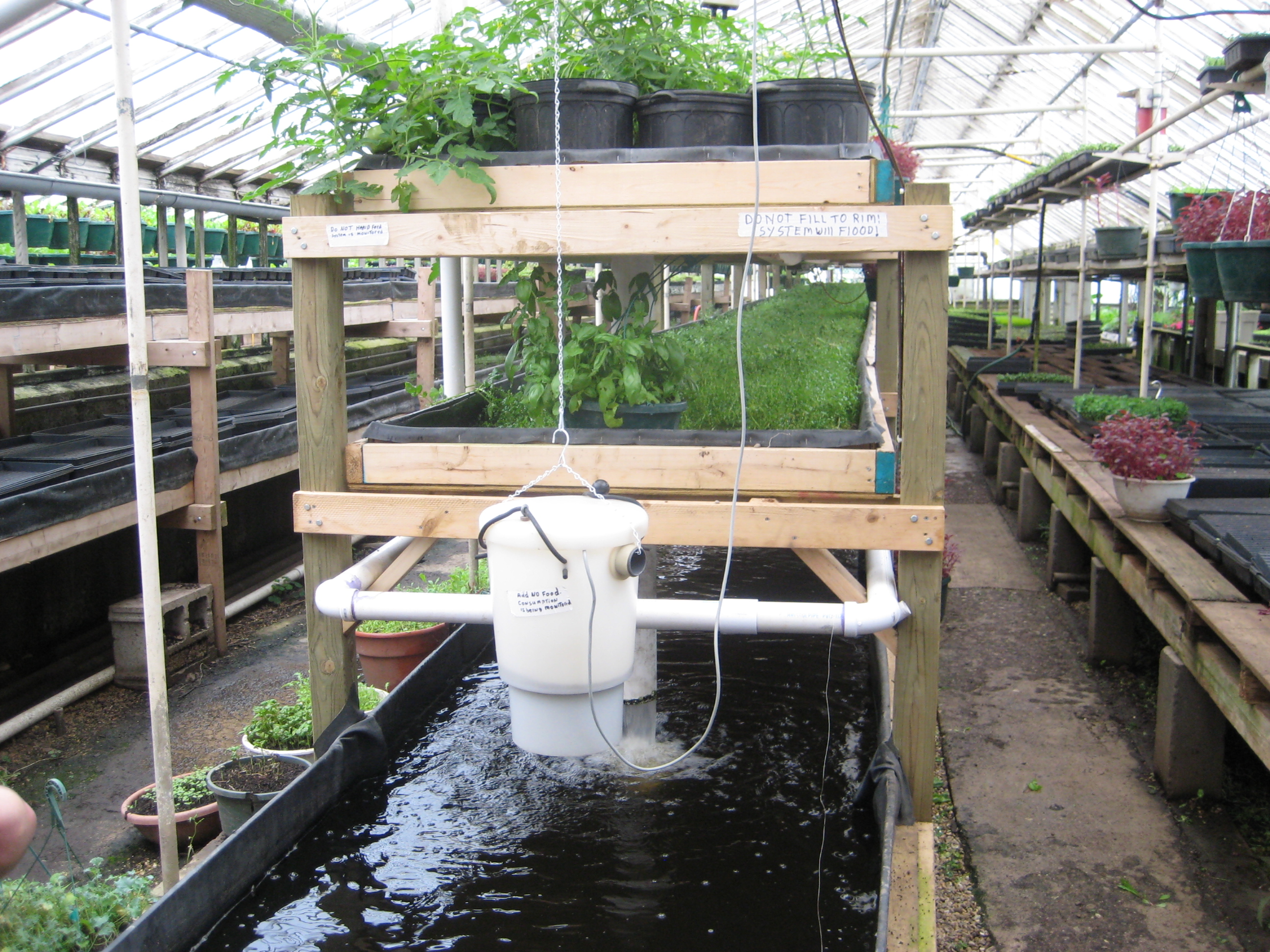 Credit: ryan griffis from Urbana, USA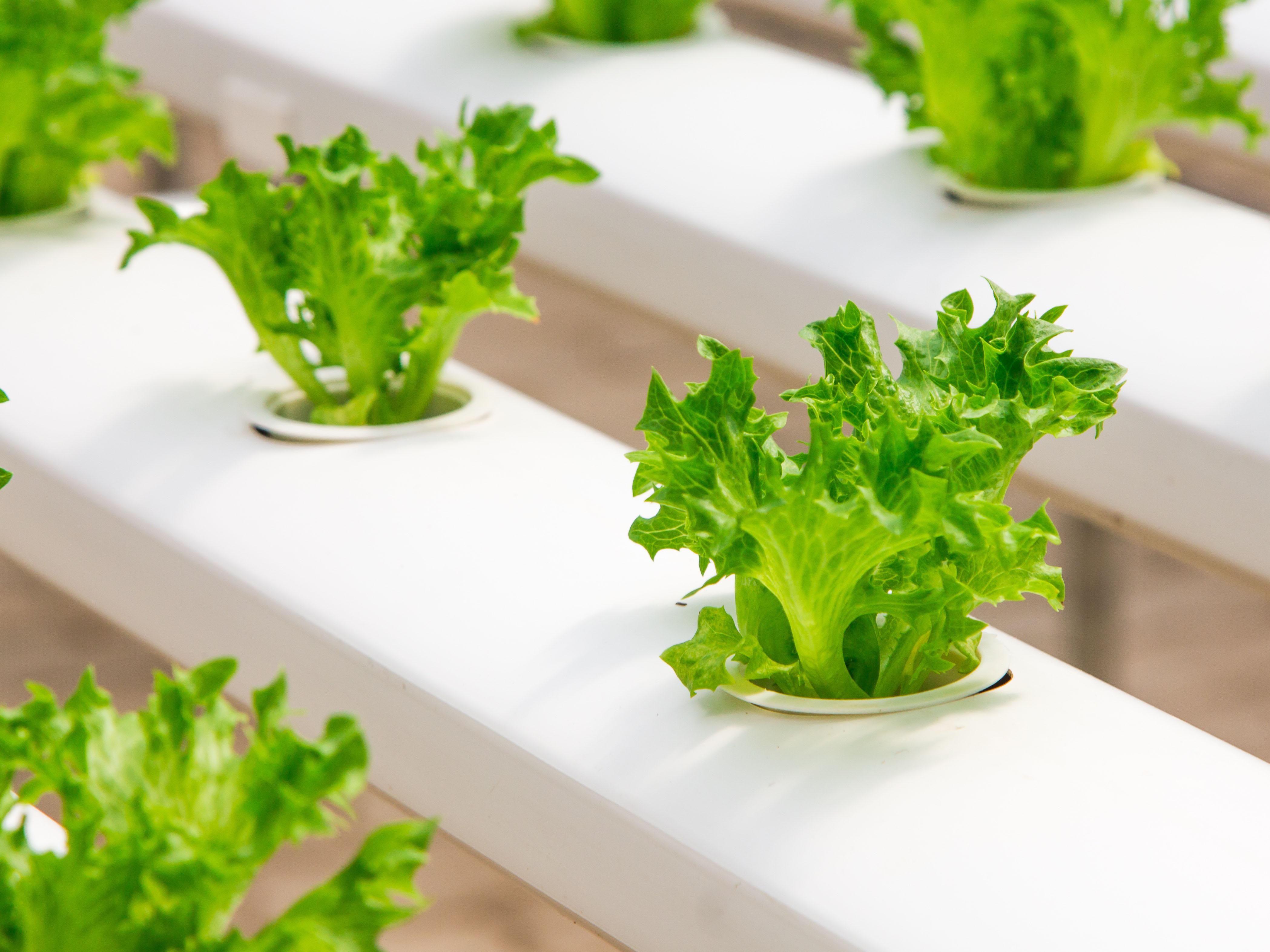 Practical Tips & Tricks to Designing, Installing & Maintaining an Aquaponic System
Feeling excited to start your 'little modern farm' project? Wouldn't it be wonderful having a cosy & lush edible garden and fish tank in your home.
It just seems like a BIG challenge to quickly learn how to grow plants and at the same time learn how to rear fishes with no Green Fingers and no Brown Fingers either. Many are not willing to risk too many failures and waste time relying on hear-say and feeling lost.
Many people think that it is impossible for a Beginner to set up a successful Aquaponic System at home. This could be due to the following reasons:
I don't have green fingers. I am a

plant killer 

!

I am not so good with Fish Rearing too !

I've been trying for yearsssss and I've failed many times !

No matter how hard I try, my fishes and plants die so easily !

I want to succeed, but I really need

 good advice and guidance

.
Sometimes we just need a
good and practical tip

or two.  Even better, step-by-step guidance from an expert who has

been there and done that

.
Wouldn't it be good if you could have endless supply of 'FREE' food,  which is truly ORGANIC for your family.
YES YOU CAN !
There is no need for you to take years of trail and error in Aquaponics.
We have the JUMPSTART workshop you need.
Participants will get to learn directly from our skillful trainers through the many demonstrations and farm visit.
In just 1 day, participants will learn most of the important Aquaponic techniques and practical tips for growing both plants and fish together.
This workshop will provide detailed knowledge and step-by-step instructions to designing, installing and maintaining an Aquaponic system at home. Every participant will receive hands-on practical tips for navigating the world of Aquaponics quickly and confidently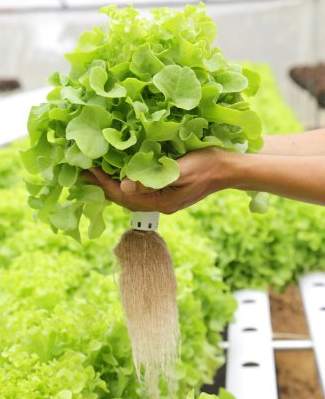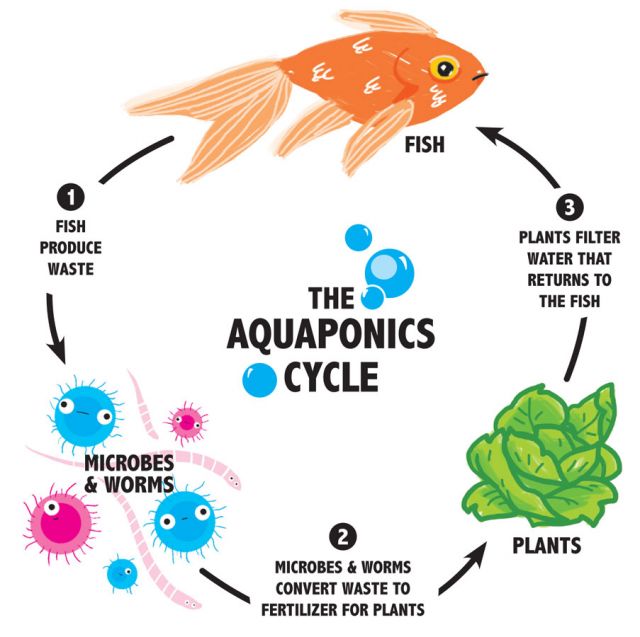 Source: https://utahaquatics.com/how-does-an-aquaponic-system-work/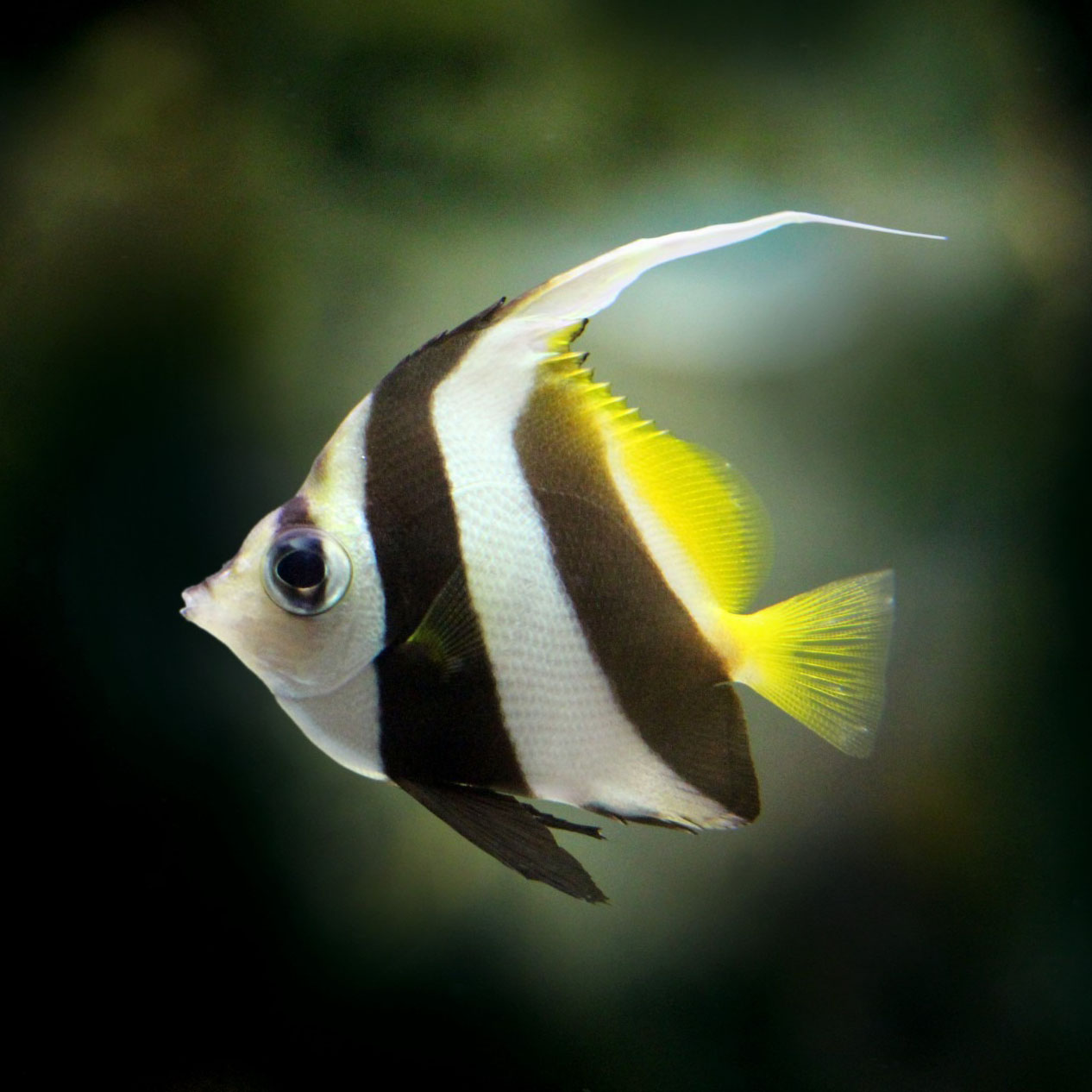 Soil-Less Agriculture : Hydroponics & Aquaponics

Basic Plant Sciences : Seeds to Fruits

Growing Medium

Daily Care of Plants

Designs & Installation of Aquaponic System

Aquaponic Basics :
Water pH, temperature, dissolved oxygen,  ultraviolet light
Nitrogen Cycle,  Nitrate Balance,  Feed Rate Ratio,  Nitrogen Testing
Health check of Fish & Plants

Water Quality Tolerance Range

Nitrogen, Ammonia, Nitrite and Nitrate & Water Hardness

Ideal Water Sources

Water Testing and pH Management

Designing an Aquaponic Systems

Choosing Tanks, Filtration, Irrigation, Media, Pumps, Plumbing materials

Automating the entire System

Nutrient Film Technique(NFT)

Deep Water Culture Technique

Fish Selection

Growth Rate Monitoring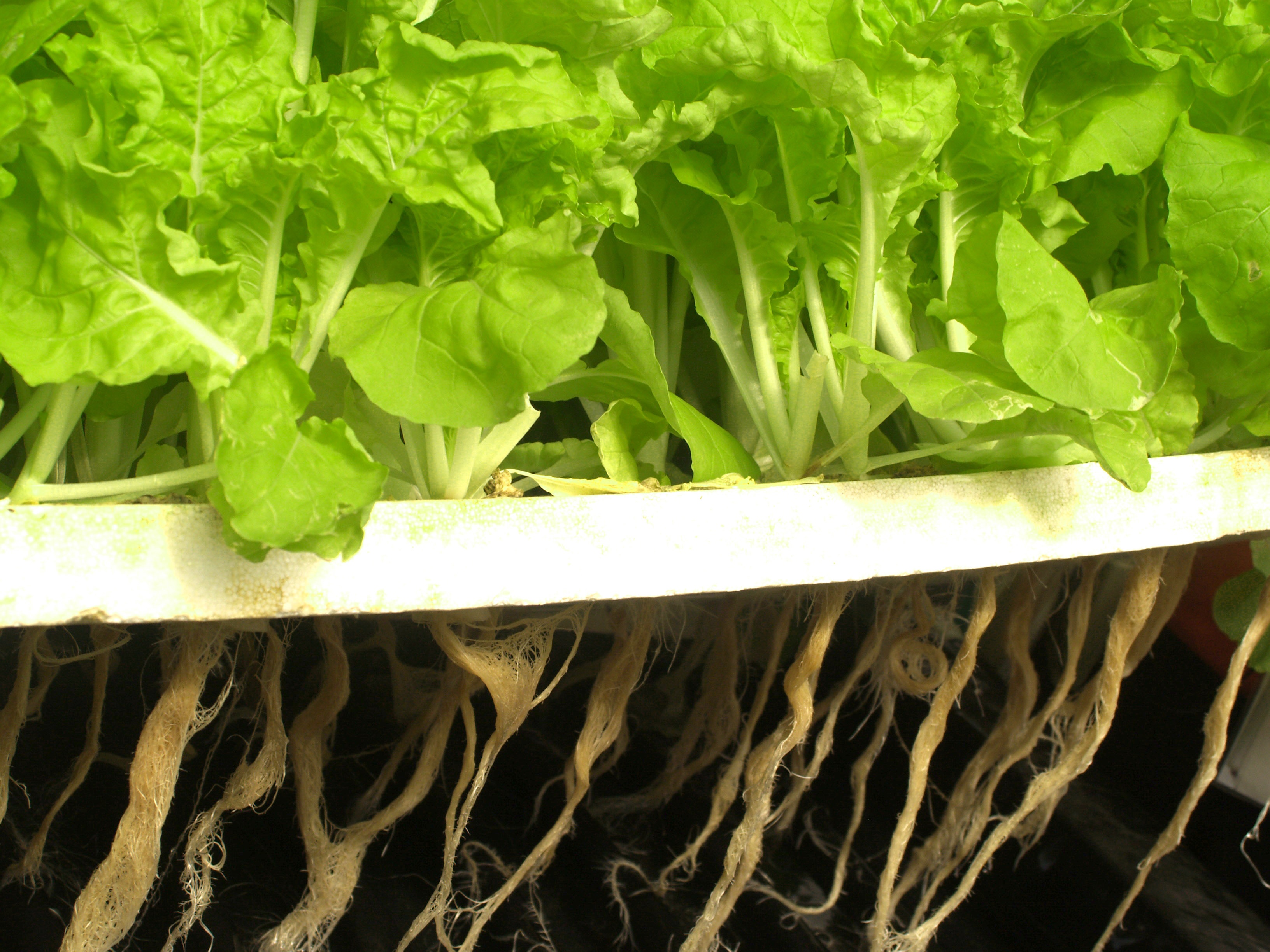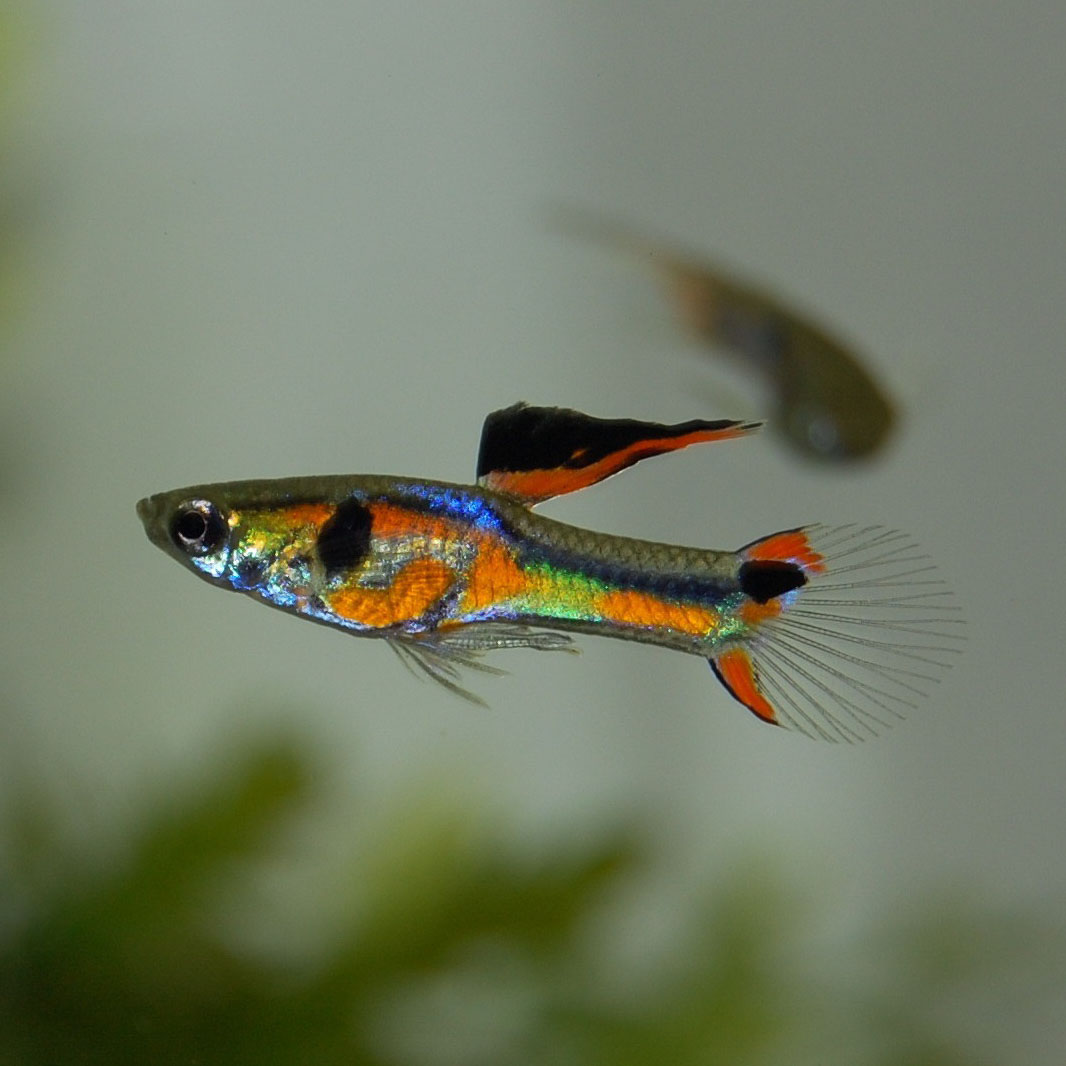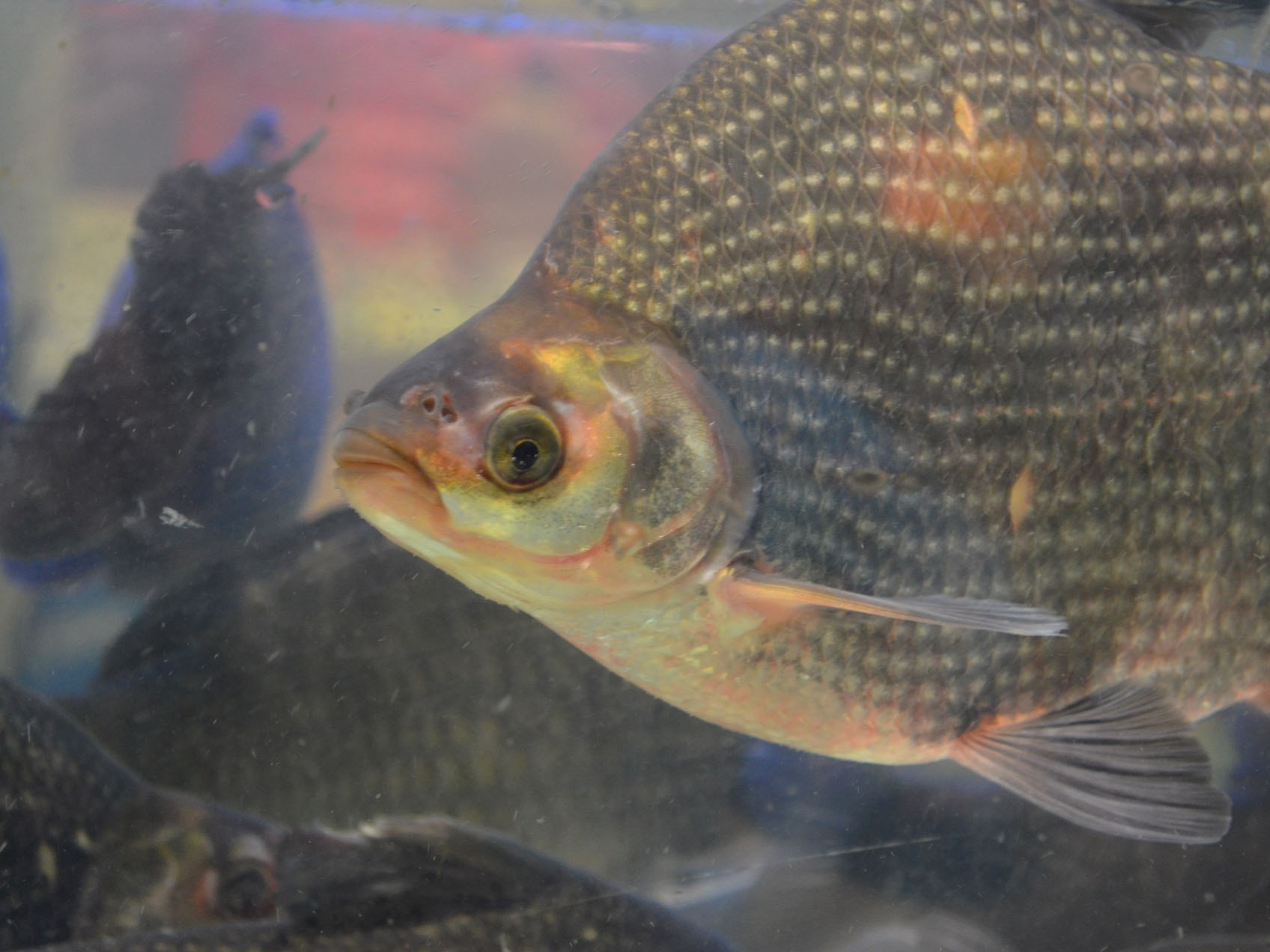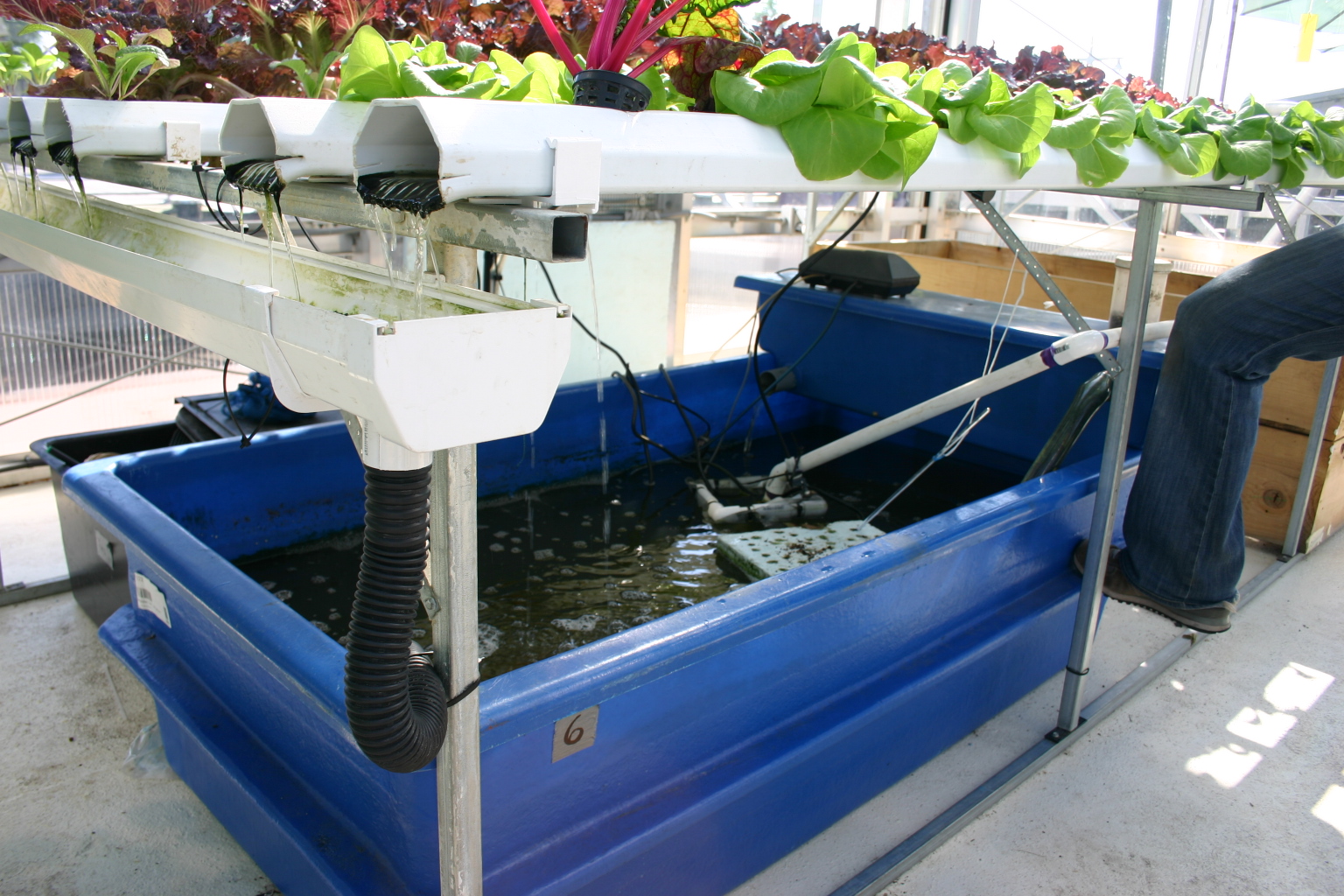 Source: https://www.flickr.com/photos/ideonexus/2552598398/
https://creativecommons.org/licenses/by-sa/2.0/
---
This is a HANDS-ON Workshop which means you. WILL be getting your hands dirty. Learn step-by-step first hand the actual methods used by Professionals.
Some of our Hands-On Activities:
Demo – Water Testing
Hands-On – Designing & Installation
Hands-On – Automating the System
Farm Visit – Hobby Aquaponics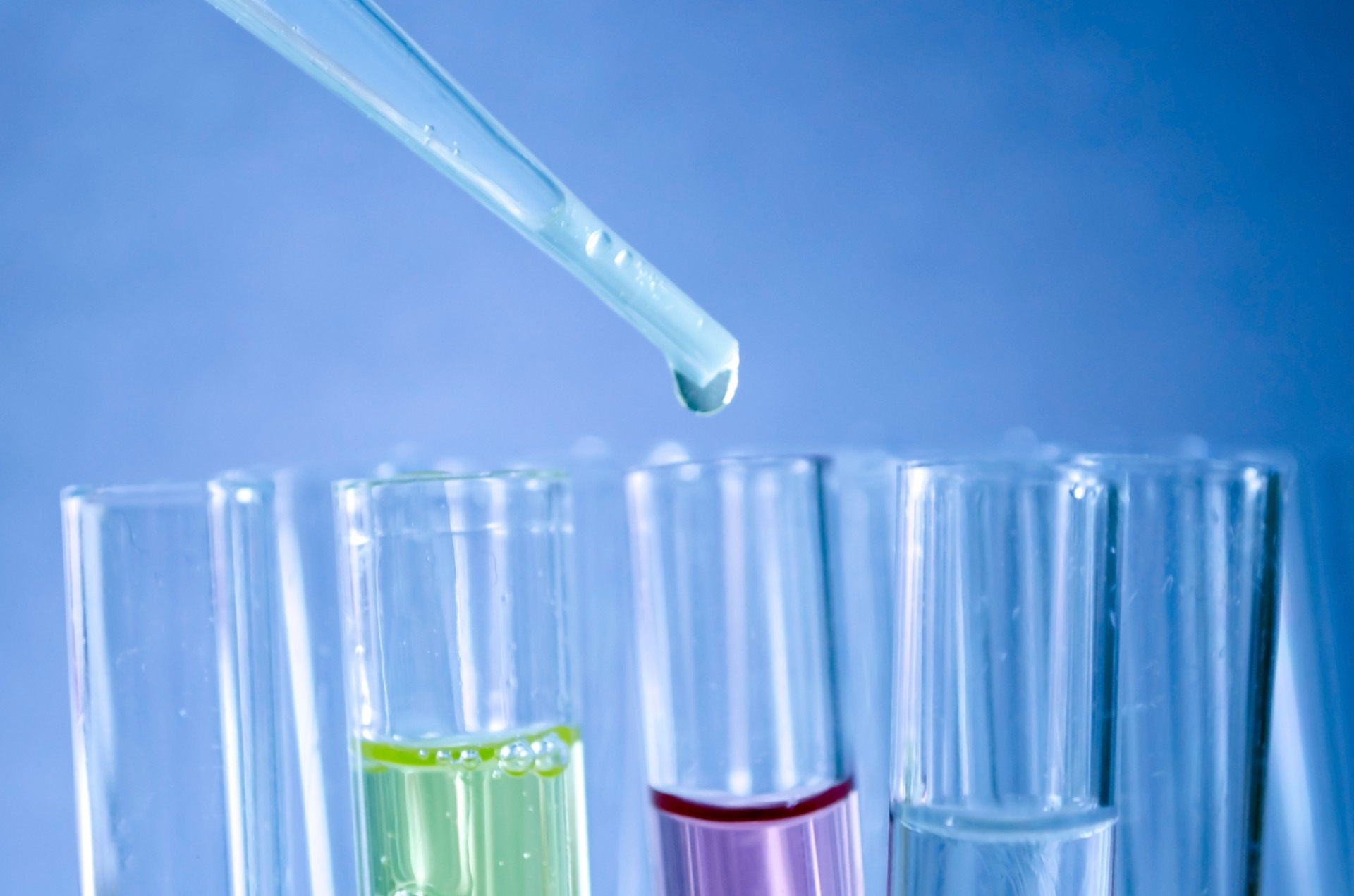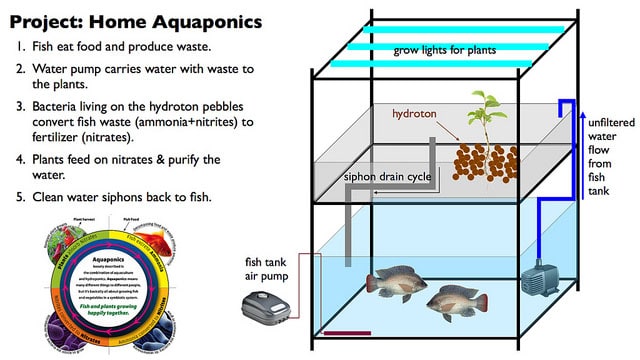 Date:

25 Apr 2020, Saturday @ GWP Farm
Time: 09:30am to 05:00pm
Workshop Venues:
**

Please check ticket name for actual venue.
GWP Office
1 Bah Soon Pah Road, Plot A18  Singapore 769959
(Near Khatib MRT)
Fee :       *S$238 per pax ; S$230 per pax (Buddy Special Promo)
*Standard Single Ticket price. Check out our Special Offers.
Packed Lunch & 

Transport From Khatib MRT Station

 will be provided.
Farm Walk included as permitted by weather / time.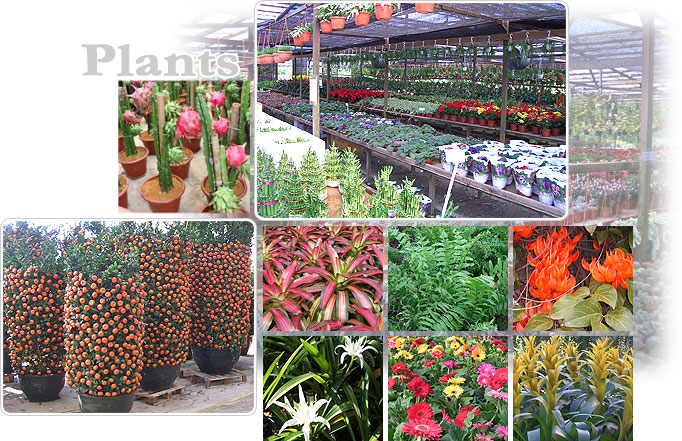 ---
Covid-19 Precautionary Measures
To combat the spread of COVID-19 and to protect all workshop participants, the following precautionary measures will be implemented:
– Health and Travel Declaration will take place at the beginning when participants sign in.
– Temperature checks will take place at the beginning when participants sign in.
– Class size will be limited to ensure that no more than 10pax will be present during training.
– Seating arrangements will be made to ensure a 1 metre gap between each participants during lesson.
– Hand Washing area with regular soap are available (regular soap has been proven to be most effective in preventing infections and virus spread)
– A surgical mask will be provided upon request to people who are classified as being in vulnerable groups* (while stocks lasts)
Due to these measures, the following interested participants are advised not to register for our workshop(s) till 14days later and are feeling healthy as they will not be allowed to enter the training room. People who:
1. Have been to mainland China, France, Germany, Iran, Italy, South Korea or spain in the last 14days
2. All travellers who have entered Singapore after 20 Mar 2020 2359hrs
3. Have come into close contact with any person who has been quarantined as a confirmed or suspected case of COVID-19 in the last 14days
4. Are displaying symptoms of illness
*vulnerable groups are people
– above 65yrs of age
– at risk due to underlying medical conditions (e.g. heart disease, hypertension, diabetes, chronic respiratory diseases, cancer)
– at risk due to a compromised immune system from a medical condition or treatment (e.g. chemotherapy)