1 Day Hands-On Mushroom Cultivation Workshop
1-Day Hands-On Mushroom Cultivation Workshop
*Precautionary measures against COVID-19 listed at the bottom of this page.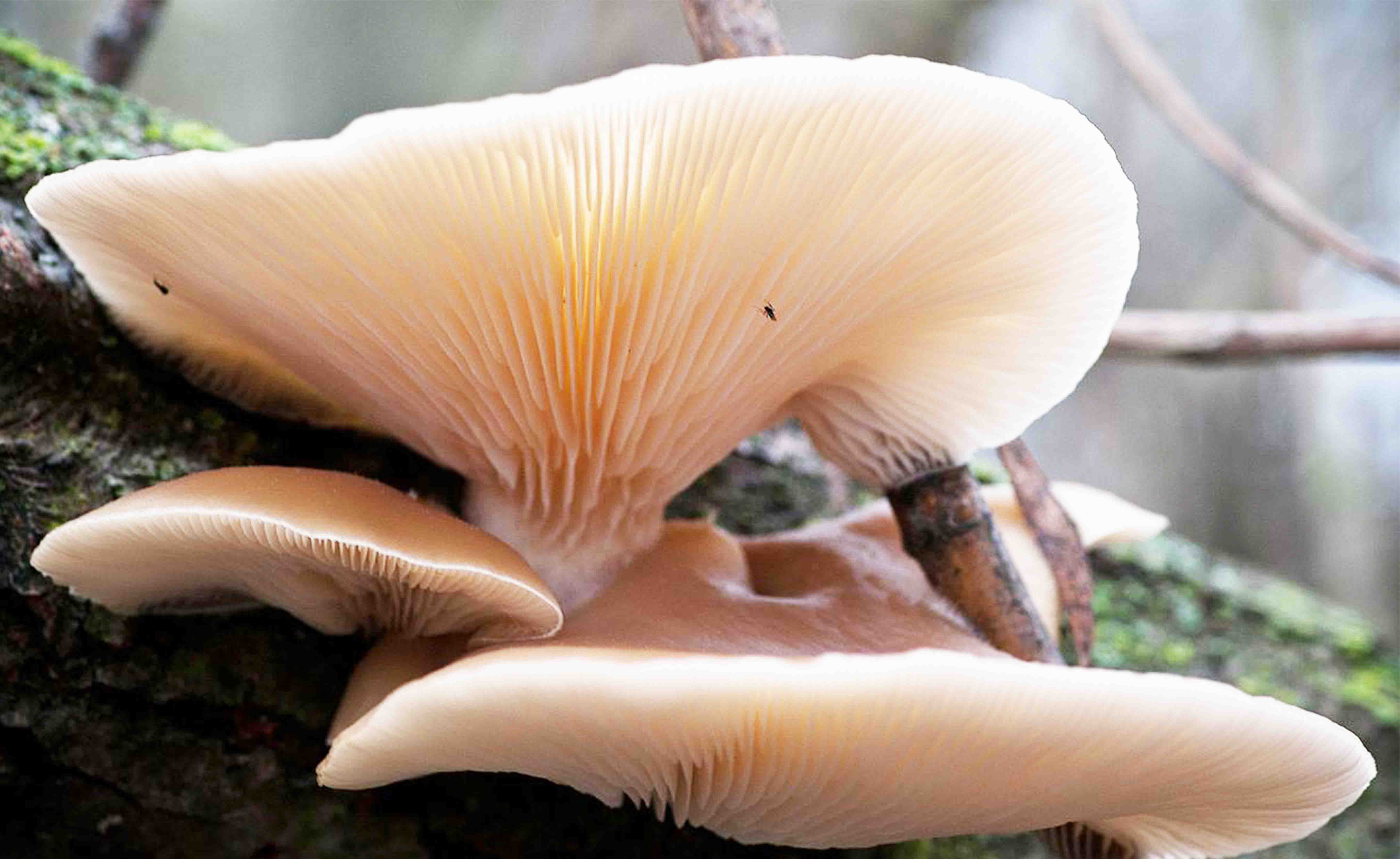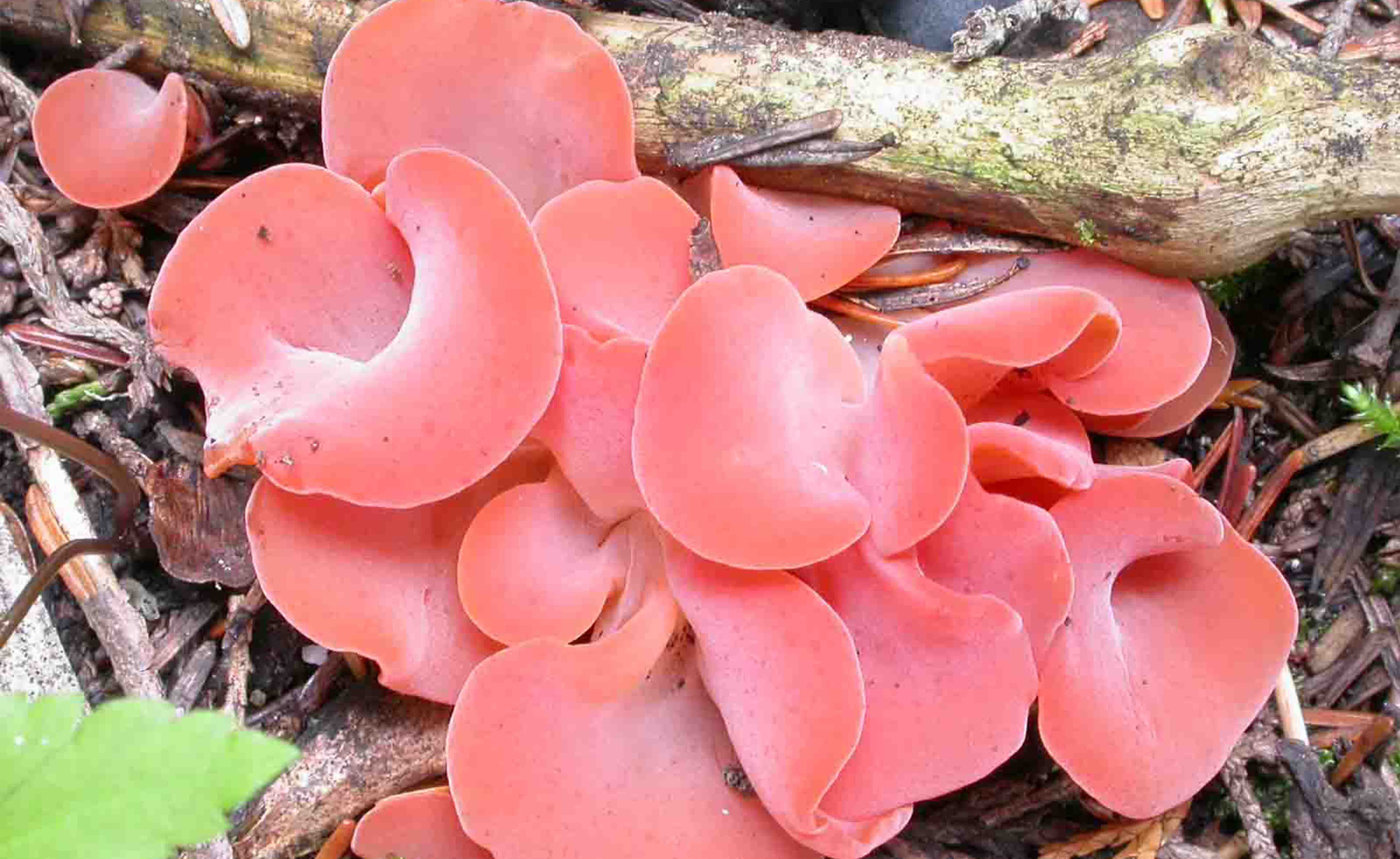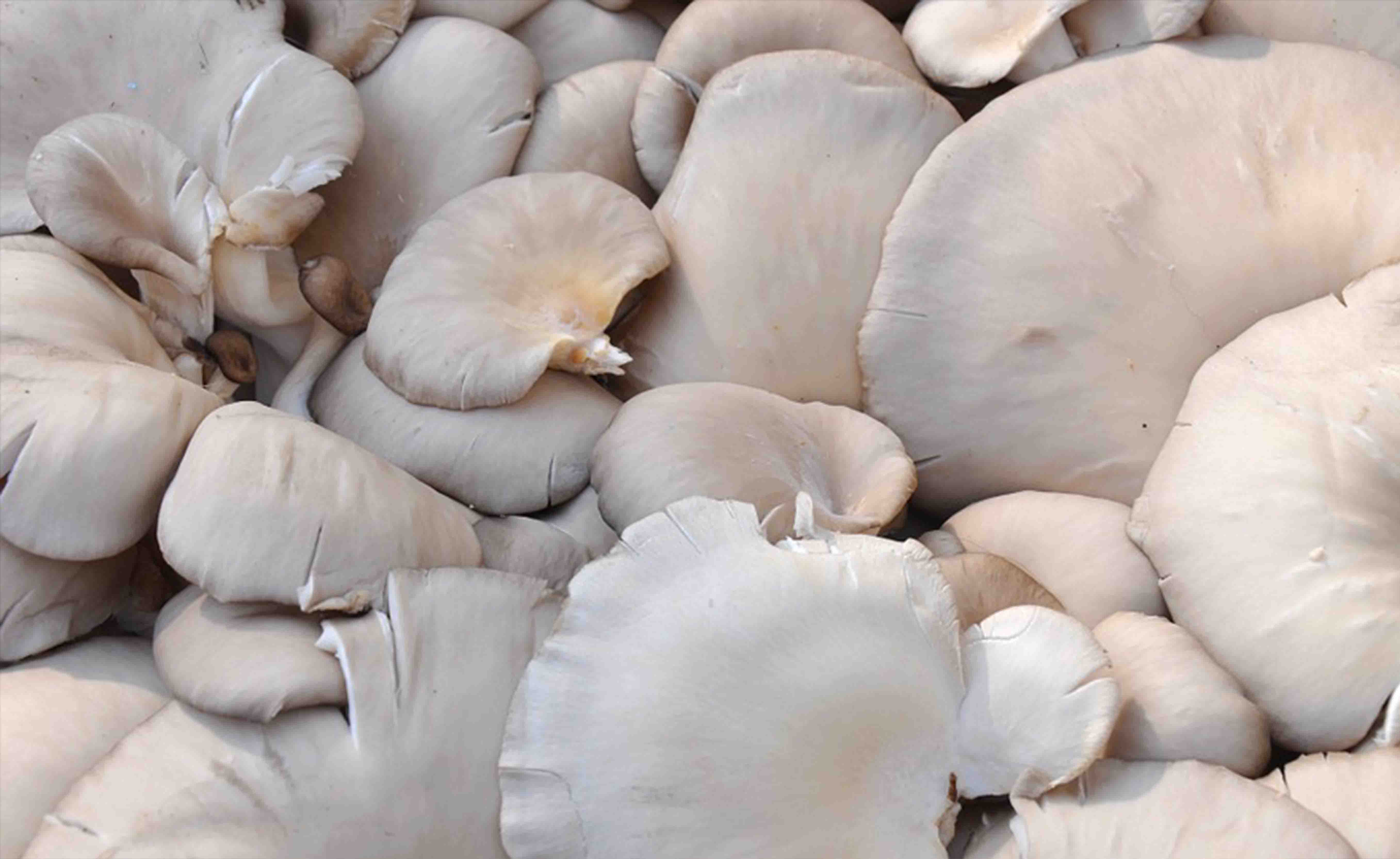 Some mushrooms are believed to contain magical healing powers while others are feared as they bring about death.
These little fungi have been used by men as far back as 9000B.C.
Today, edible mushrooms are simply loved by all. They are found in dishes from all around the world.
However, not many have considered growing them as they have the following doubts:
– How to start?
– What if my mushrooms are poisonous?
– Singapore can grow edible mushrooms?
– Isn't it difficult and expensive to start.
– Isn't it difficult and expensive to start.
Here's the Good News, if you've always wanted to learn how to grow and cultivate mushrooms right in your very own home, Gardens With Purpose now has a Hands-On Workshop specially for you.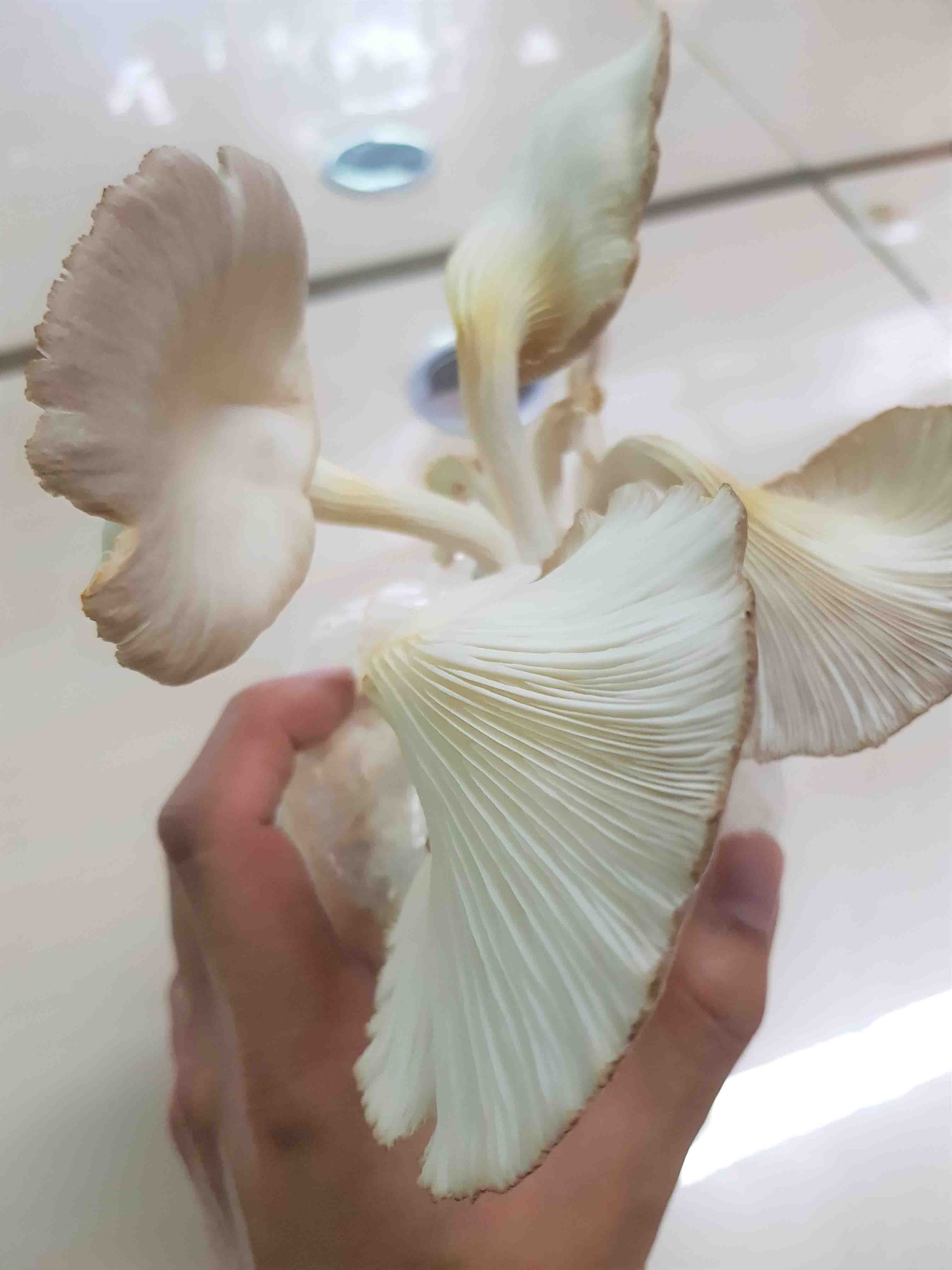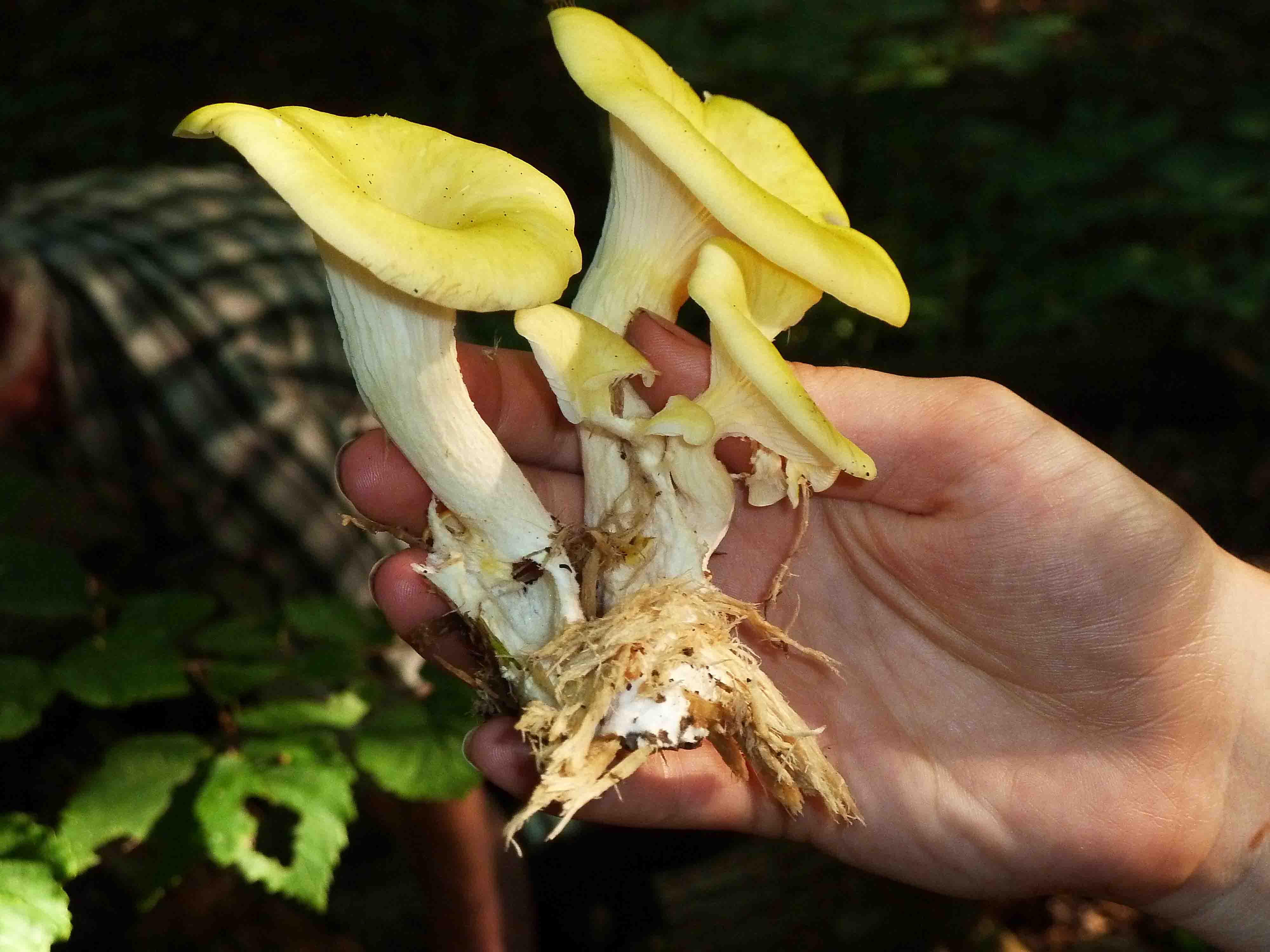 What is a mushroom, Plant or Fungi?

Why You Should Eat Mushrooms

Art & Science of Growing Mushrooms

Mushroom Nanny vs Mushroom Growers

Types of mushrooms you can grow in Singapore

Mushroom Pest Control
Medicinal and nutritional benefits of mushrooms

4 Steps Process in Mushroom Cultivation

Do's & Don'ts When Growing Mushrooms

How to Identify Poisonous and Edible Mushrooms

Mushroom Sustainability

Identifying Suitable Mushrooms for Cultivation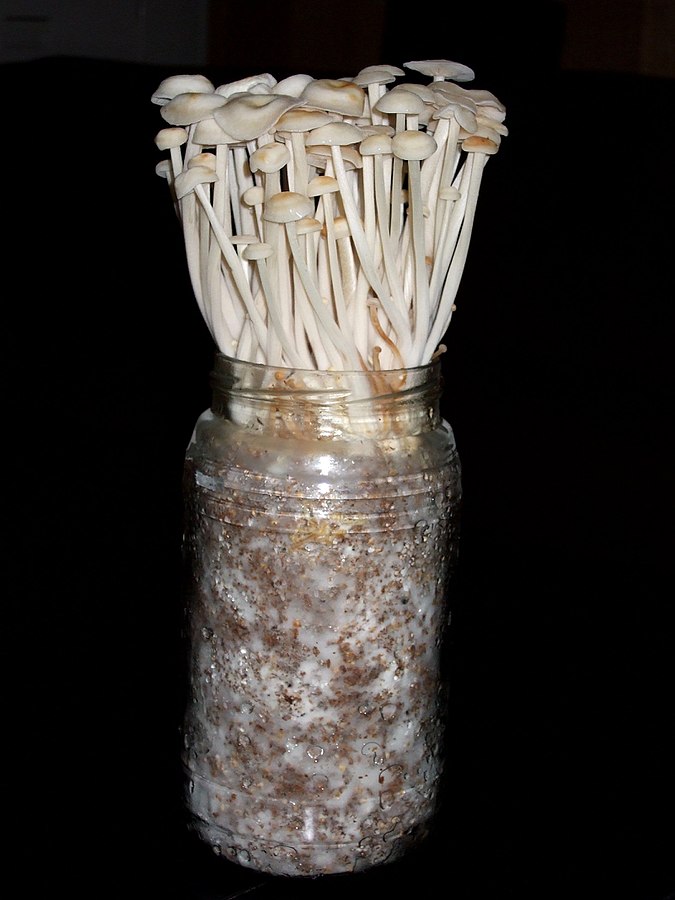 ---
Bonus Topics
Maximize your ROI while growing mushrooms:
How to earn a profit from growing Mushrooms

Selling mushrooms online

Recycling Used and Expired Materials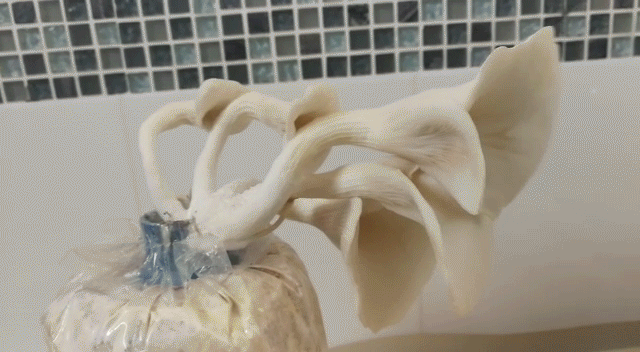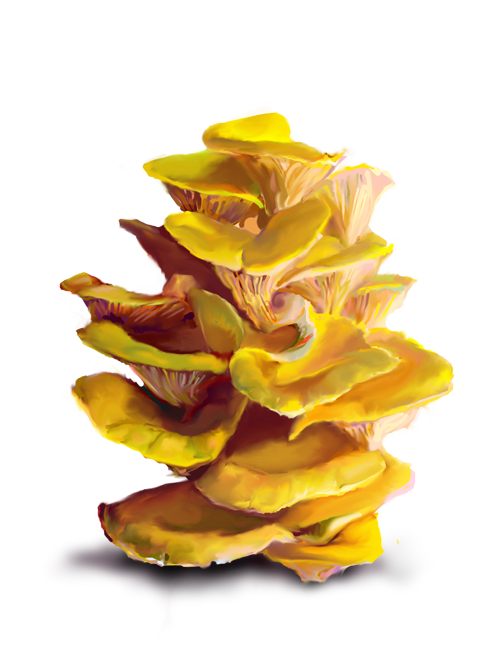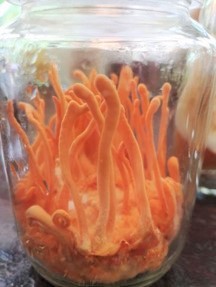 This is a HANDS-ON Organic Workshop which means you WILL be getting your hands dirty. Learn step-by-step first hand the actual methods used by Seasoned Mushroom Farmers.
Preparation of Tissue Cultivation Media

Preparation of Grains For Spawning

Stage 1: Mushroom Tissue Culturing

Stage 2: Inoculation

Stage 3: Prepare Formulated Substrate Bags & Incubation

Stage 4: Flowering and Harvesting

How to "Rejuvenate" Formulated Substrate Mushroom Bags for Continuous Harvest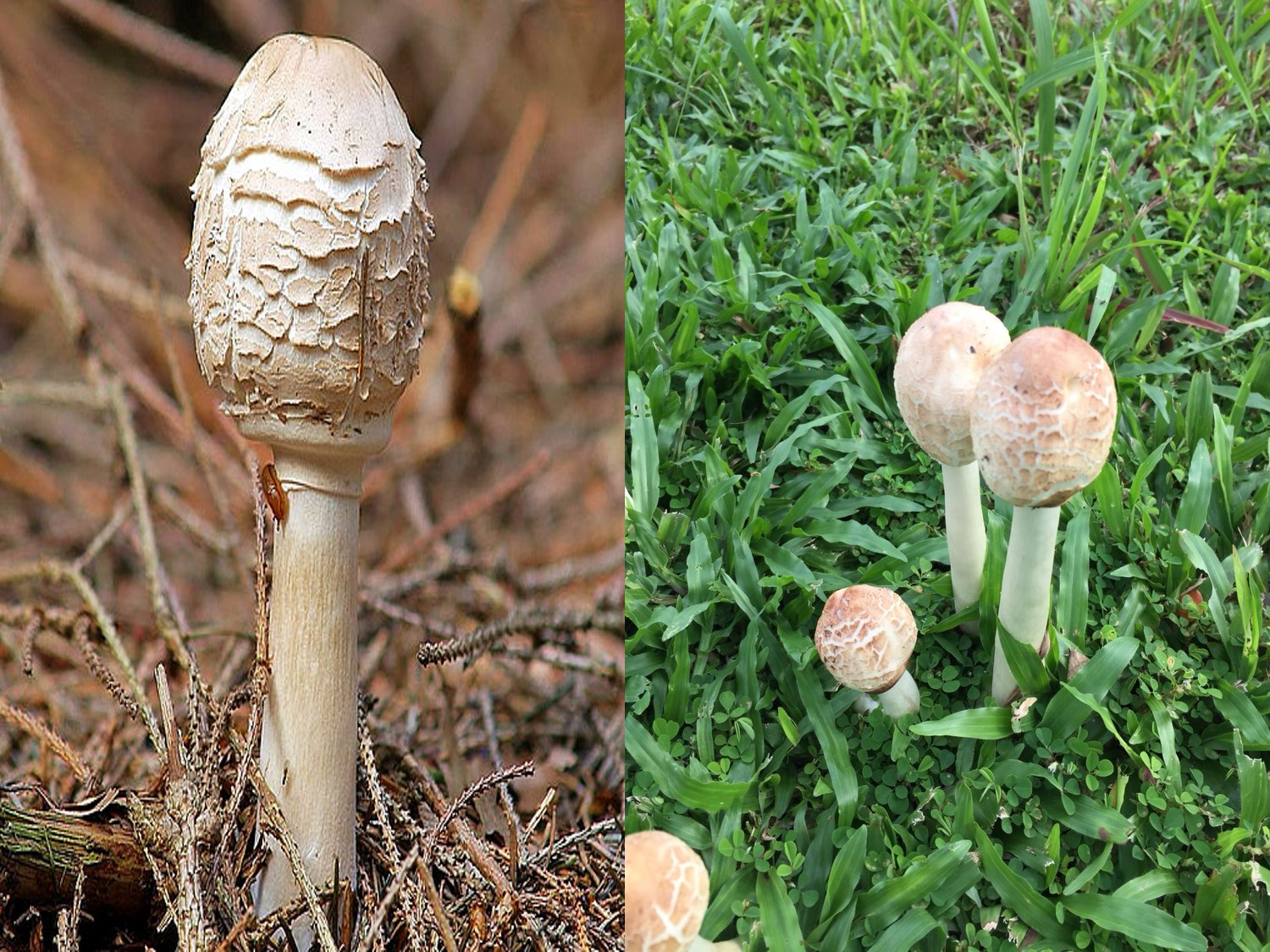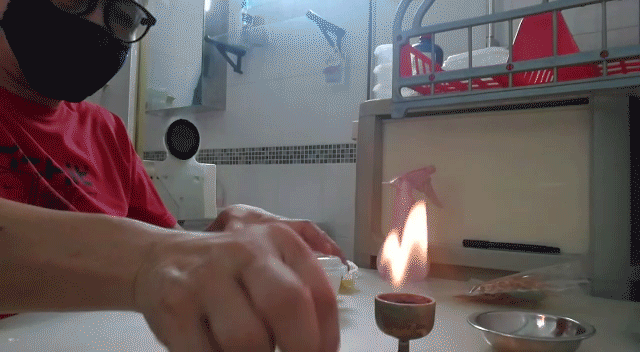 For Whom?
This Workshop is for the following people:
People who wants to learn how to grow mushrooms at home.

People who appreciates healthy living and eating.

Passionate Gardeners who wishes to learn more tips and tricks for Organic Gardening

People who dreams of having their own Edible Mushroom Farm

People who believe in eating right

People who wants to reduce Toxic food and Toxic LifeStyle

Nature lovers who wishes to get back to nature
This Workshop is

NOT

for the following people:
People who are afraid of getting their hands dirty

People who does not have an open mind and lack the zest in learning any new.

People who does not like hands-on learning experience

People who lacks patience in learning

People who prefers simple dull life
**Please note that Venue are Subject to Changes.
Date:

19 April 2019, Sunday@ GWP Farm

Time: 9:30am to 5pm
Workshop Venues:
**

Please check ticket name for actual venue.
a) GWP Gardens With Purpose Farm/Office
1 Bah Soon Pah Road, Plot A18, Singapore 769959
(Near Khatib MRT)
b) World Farm Singapore
15 Bah Soon Pah Road, Singapore 769962
(Near Khatib MRT)
 Fee :       
*

*S$320 per pax
*Standard Single Ticket price. Check out our Special Offers.
Packed Lunch & 

Transport From Khatib MRT Station (for World Farm); Transport from Choa Chu Kang MRT Station (for Toh Orchids)

will be provided.
*This Workshop Is

NOT

Skills Future Credit Claimable
Note: This is a Hands-On workshop at a nursery/farm. Training room will be air-conditioned.
Attire – Casual but bring along a jacket if you're sensitive to the cold.
Items To Bring – A pen and an open mind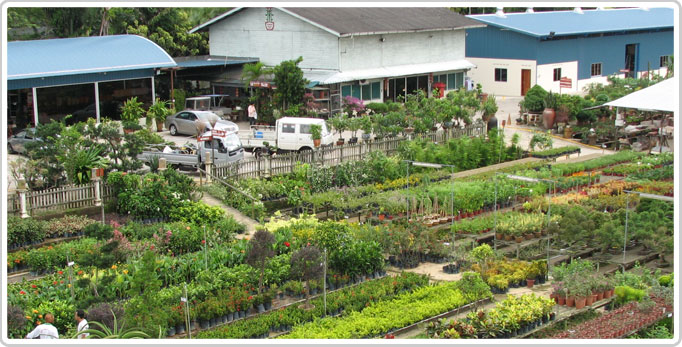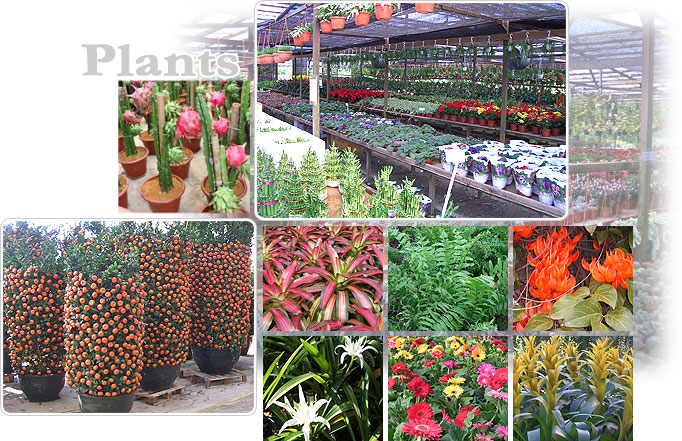 ---
Early Bird Special
It is true that the early bird catches the worm.
Early birds (
First 10 Registrations

) get to
enjoy a

$10 discount

on their ticket price.
(

8

Early Birds Remaining)
Buddy Special
Bring along one or more friends and enjoy a huge discount off each ticket.
Double the learning

, and

DOUBLE THE FUN

~
Combined with the Early Bird promo, a 2-pax Buddy Early Bird Special is only S$592 (u.p. S$640.00).
Regular (on-time) Birds can still get a 2-pax Buddy Special for S$612 (u.p. S$640.00).
Sign Up Now by clicking on the button below!
---
Covid-19 Precautionary Measures
To combat the spread of COVID-19 and to protect all workshop participants, the following precautionary measures will be implemented:
– Health and Travel Declaration will take place at the beginning when participants sign in.
– Temperature checks will take place at the beginning when participants sign in.
– Class size will be limited to ensure that no more than 10pax will be present during training.
– Seating arrangements will be made to ensure a 1 metre gap between each participants during lesson.
– Hand Washing area with regular soap are available (regular soap has been proven to be most effective in preventing infections and virus spread)
– A surgical mask will be provided upon request to people who are classified as being in vulnerable groups* (while stocks lasts)
Due to these measures, the following interested participants are advised not to register for our workshop(s) till 14days later and are feeling healthy as they will not be allowed to enter the training room. People who:
1. Have been to mainland China, France, Germany, Iran, Italy, South Korea or spain in the last 14days
2. All travellers who have entered Singapore after 20 Mar 2020 2359hrs
3. Have come into close contact with any person who has been quarantined as a confirmed or suspected case of COVID-19 in the last 14days
4. Are displaying symptoms of illness
*vulnerable groups are people
– above 65yrs of age
– at risk due to underlying medical conditions (e.g. heart disease, hypertension, diabetes, chronic respiratory diseases, cancer)
– at risk due to a compromised immune system from a medical condition or treatment (e.g. chemotherapy)