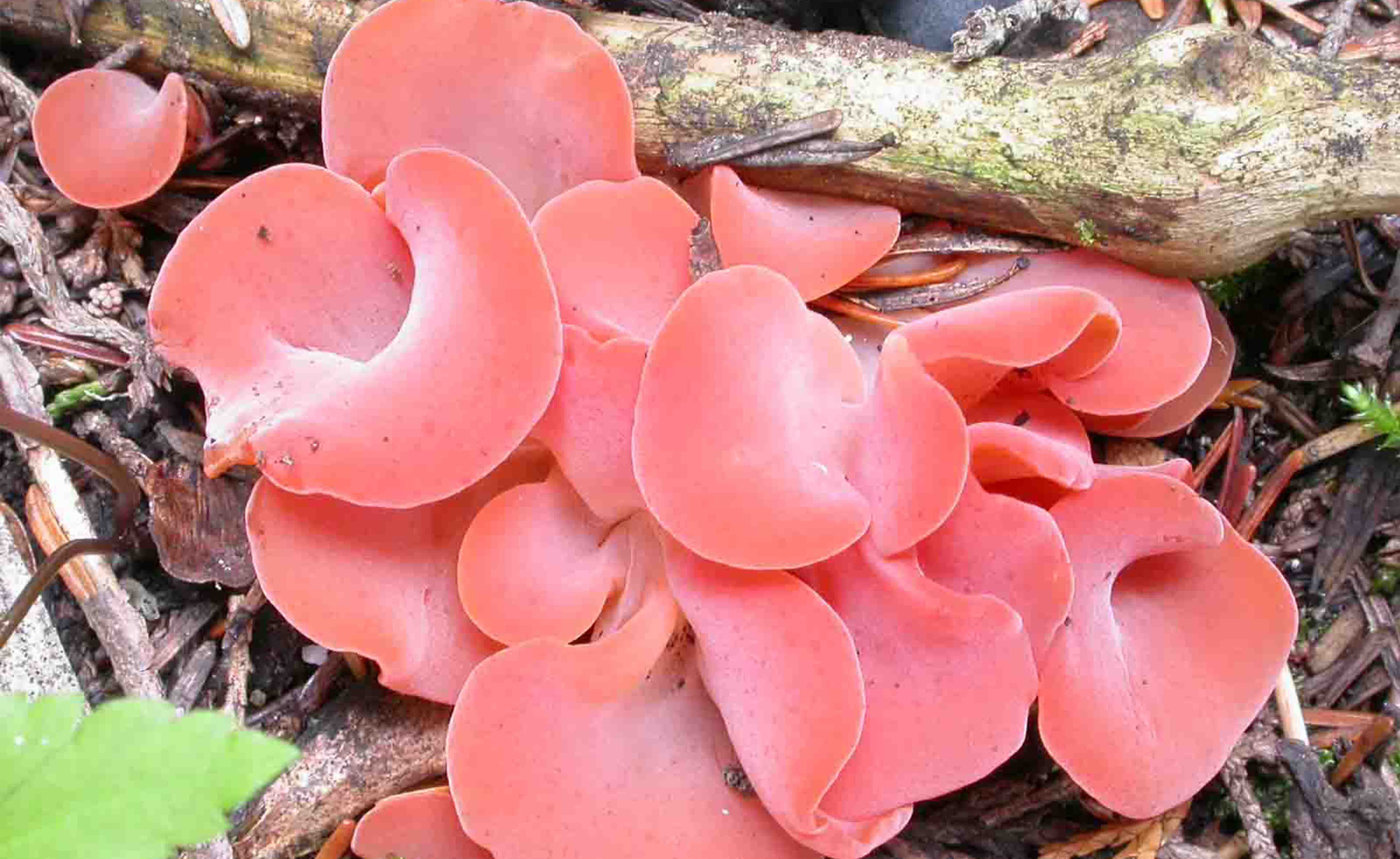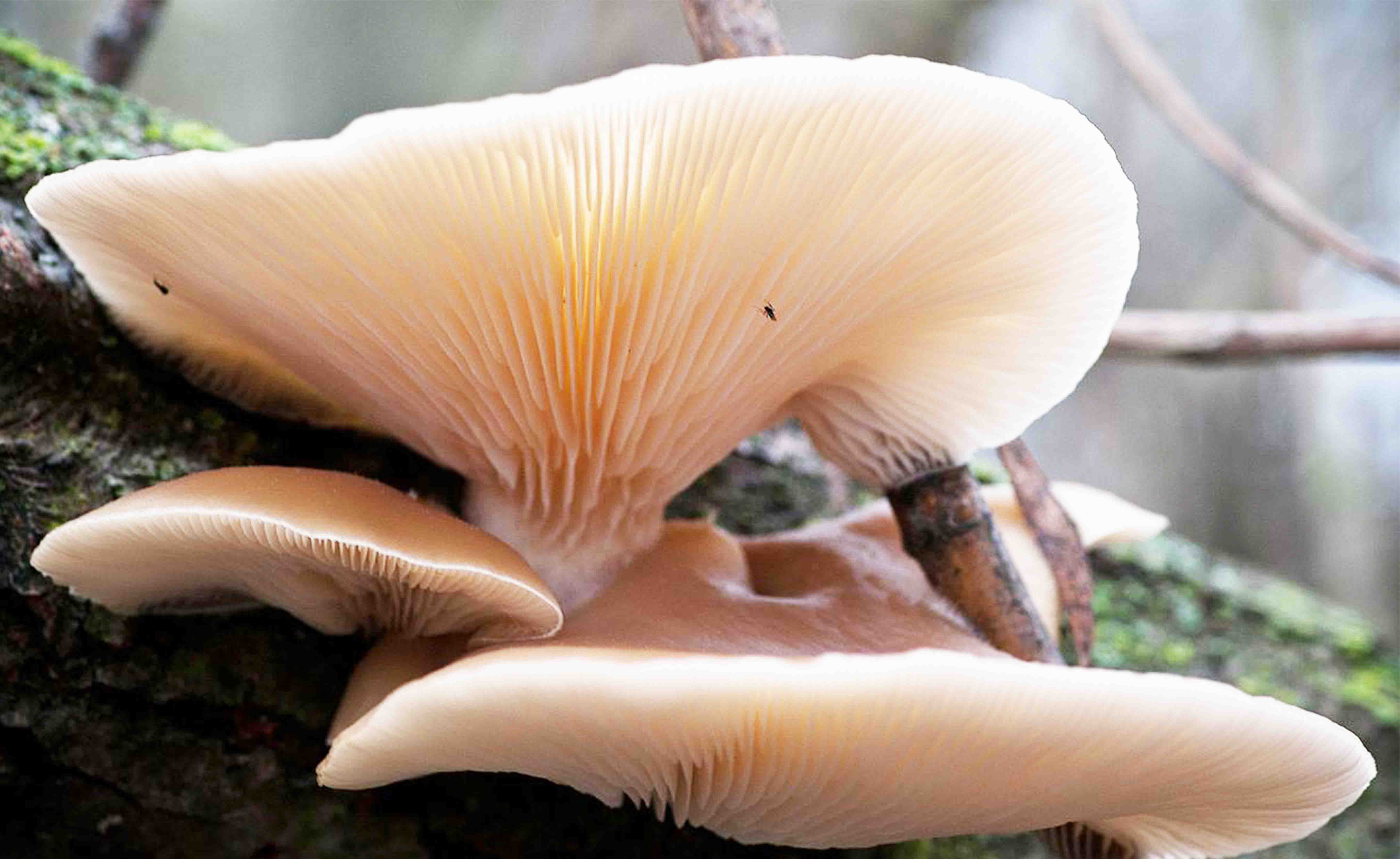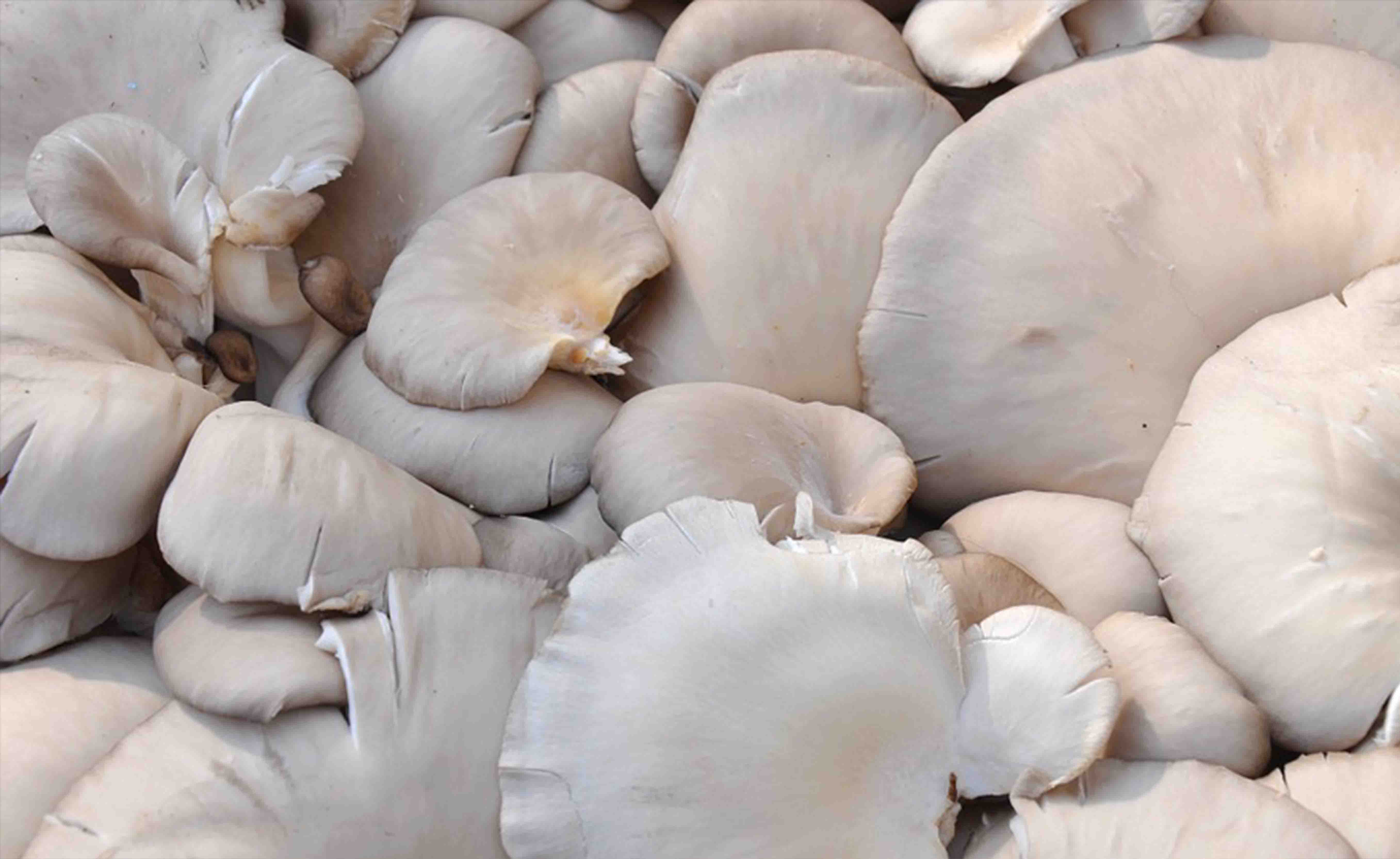 ---
Introduction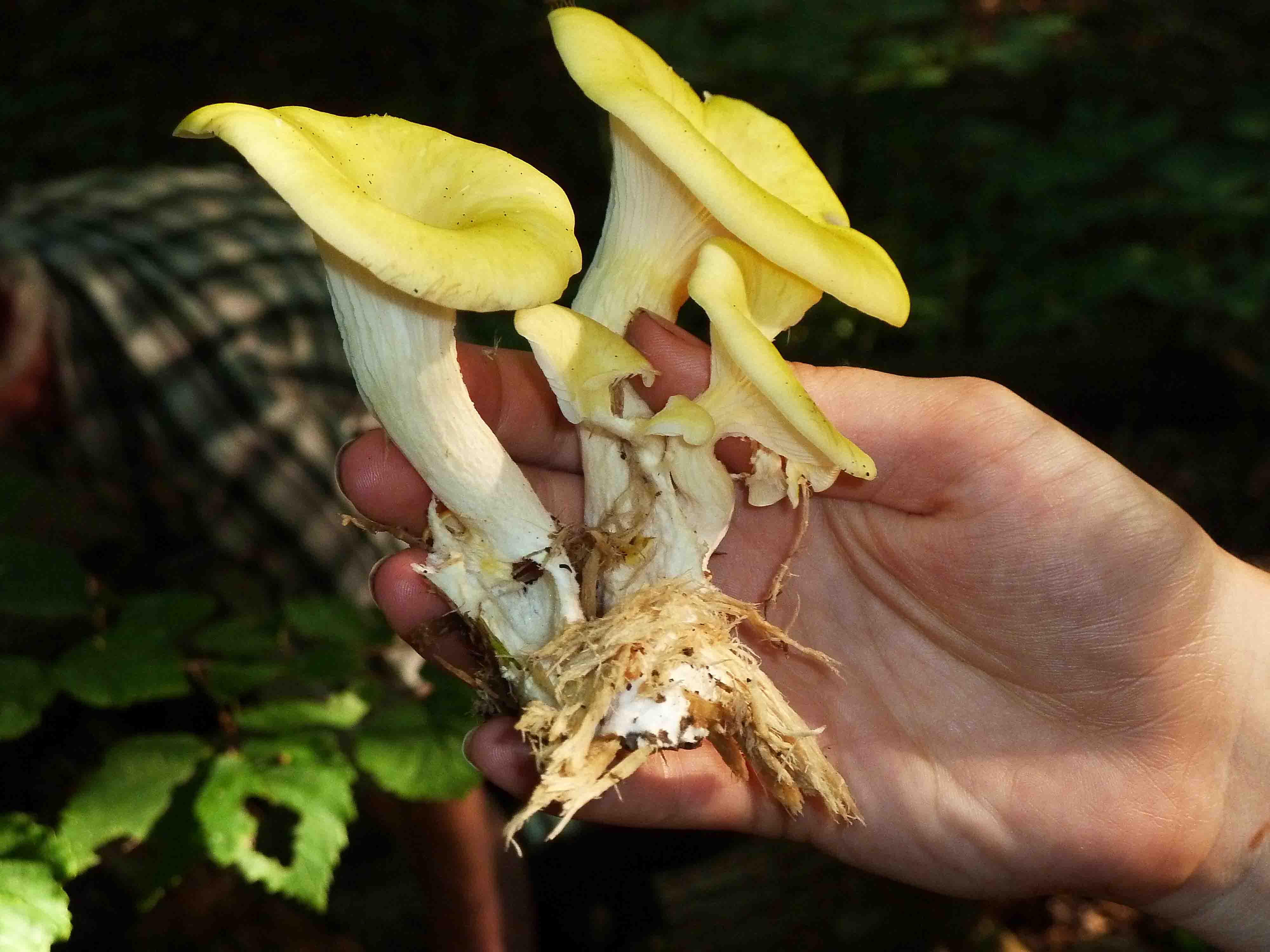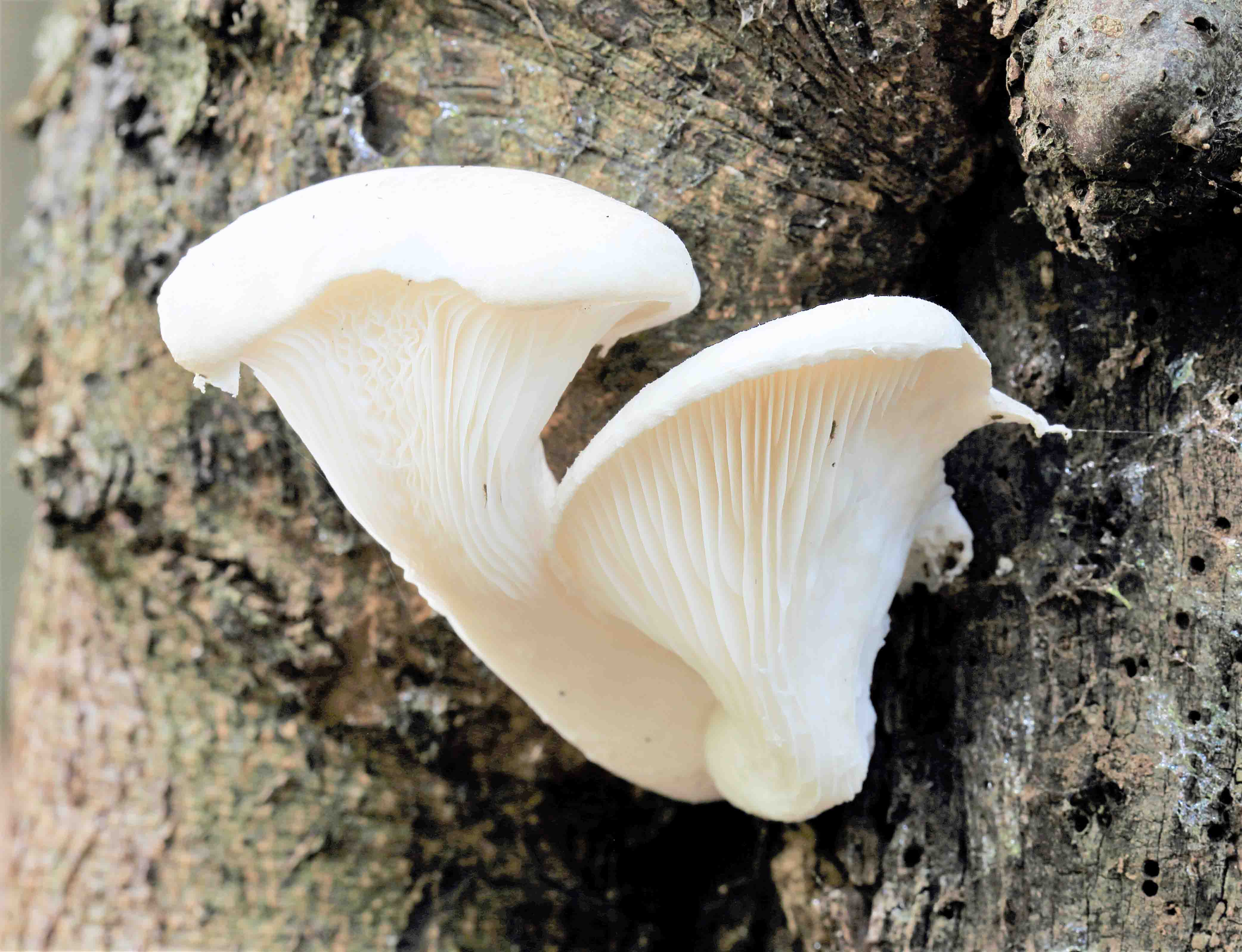 Some mushrooms are believed to contain magical healing powers while others are feared as they bring about death.
These little fungi have been used by men as far back as 9000B.C.
Today, edible mushrooms are simply loved by all. They are found in dishes from all around the world.
However, not many have considered growing them as they have the following doubts:
– How to start?
– What if my mushrooms are poisonous?
– Singapore can grow edible mushrooms?
– Isn't it difficult and expensive to start.
Here's the Good News, if you've always wanted to learn how to grow and cultivate mushrooms right in your very own home, Gardens With Purpose now has a Hands-On Workshop specially for you.
Theory
Why You Should Eat Mushrooms

Art & Science of Growing Mushrooms

Mushroom Nanny vs Mushroom Growers
4 Steps Process in Mushroom Cultivation

Do's & Don'ts When Growing Mushrooms

How to Identify Poisonous and Edible Mushrooms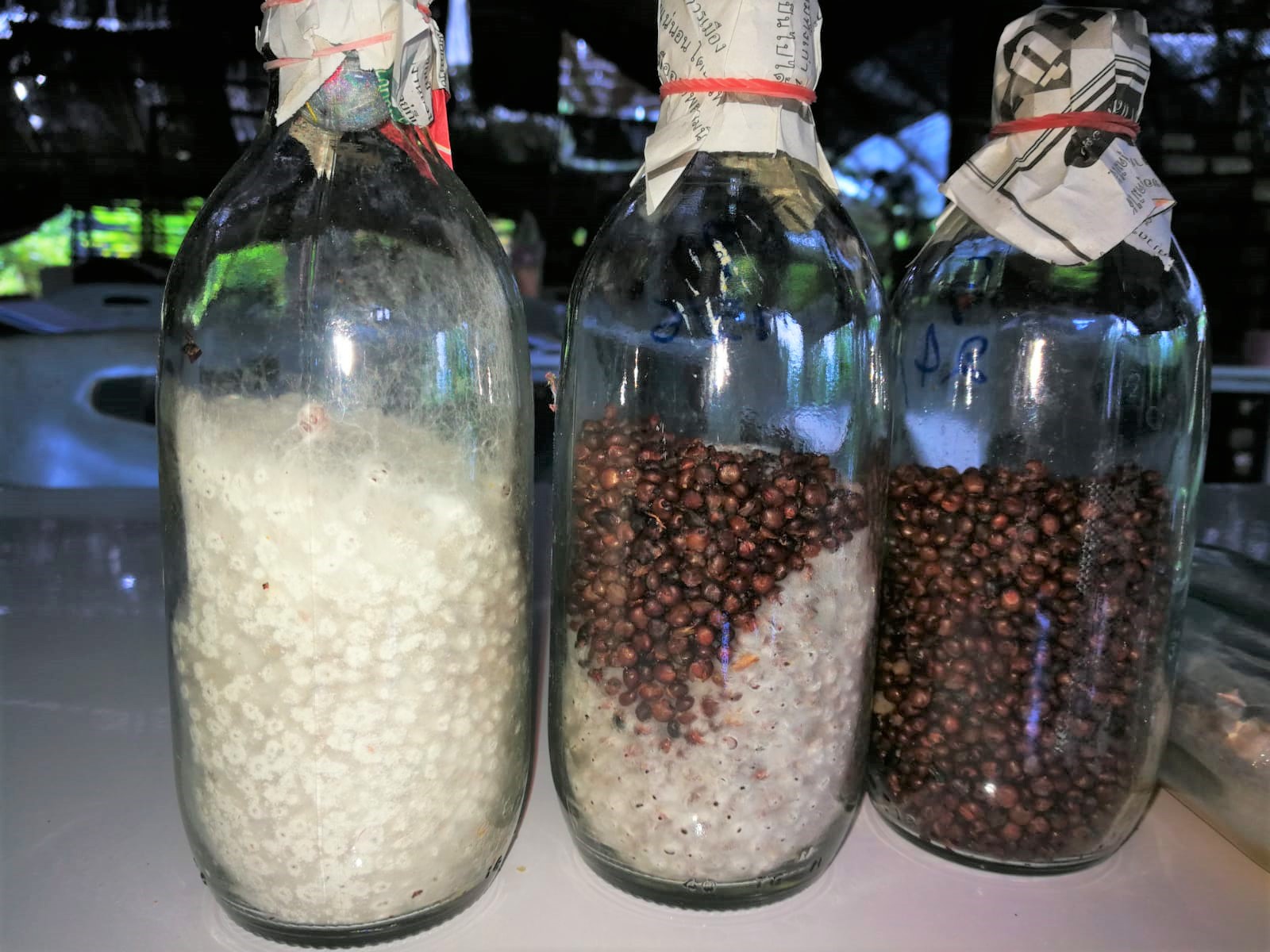 ---
Hands-On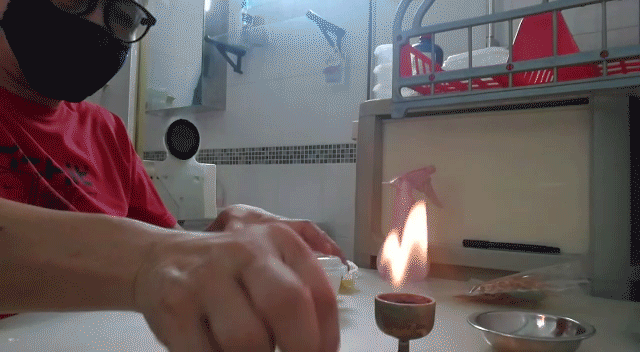 LIVE DEMO: Mushroom Tissue Culturing

Hands-On: How to use Formulated Substrate Mushroom Bags

Hands-On: How to harvest Live Mushrooms and "Rejuvenate" Formulated Substrate Mushroom Bags for Continuous Harvest
---
Details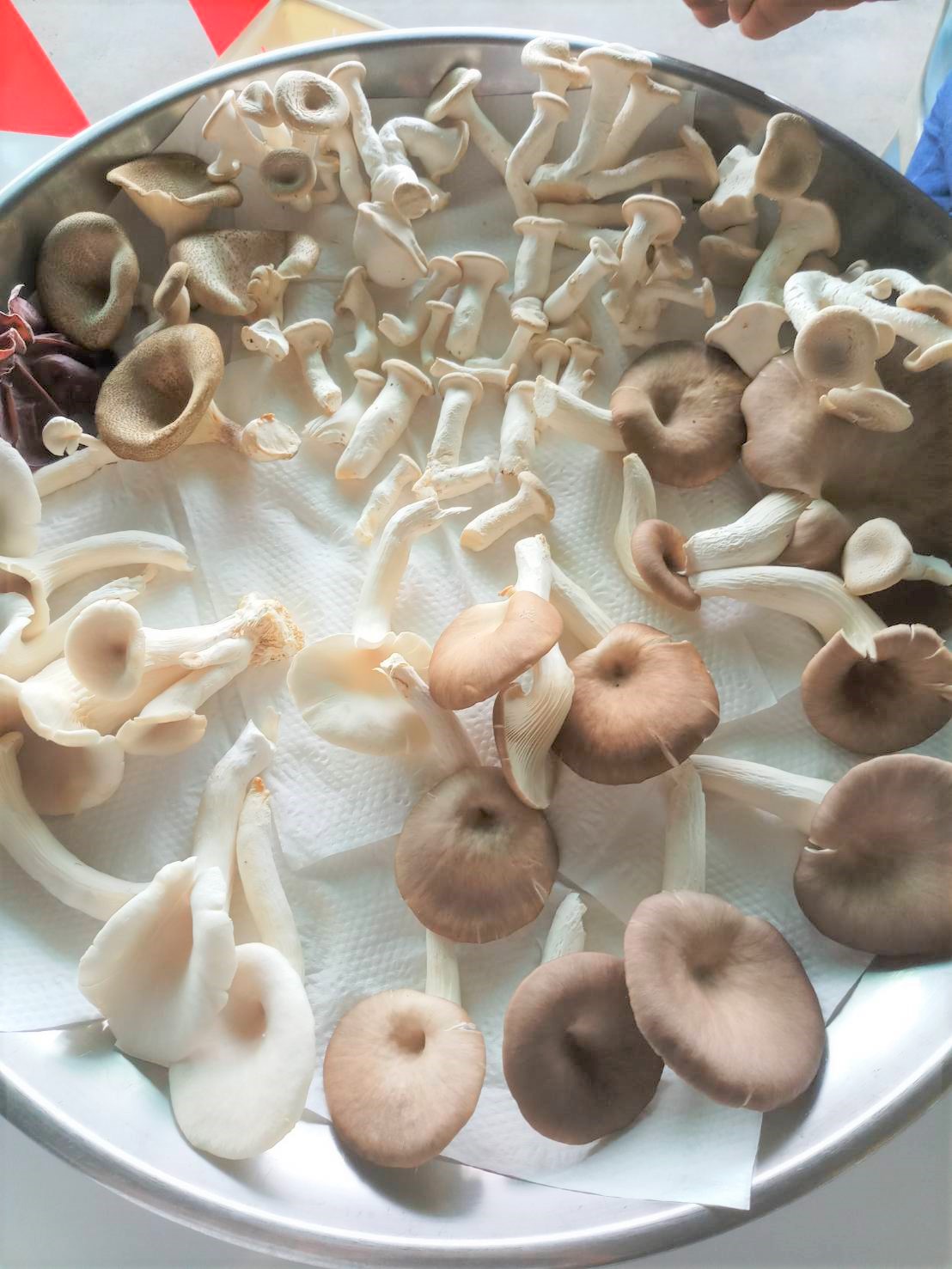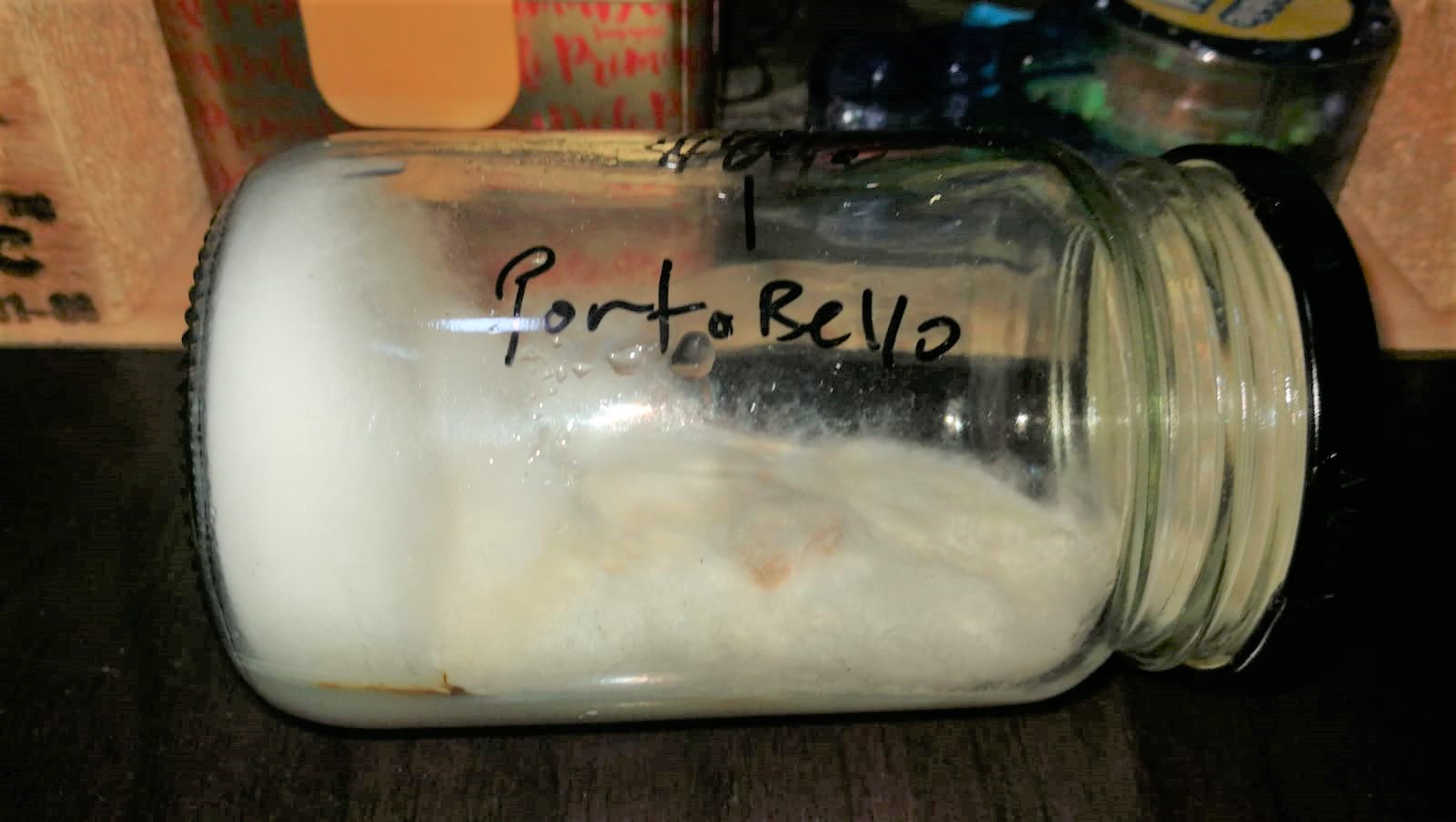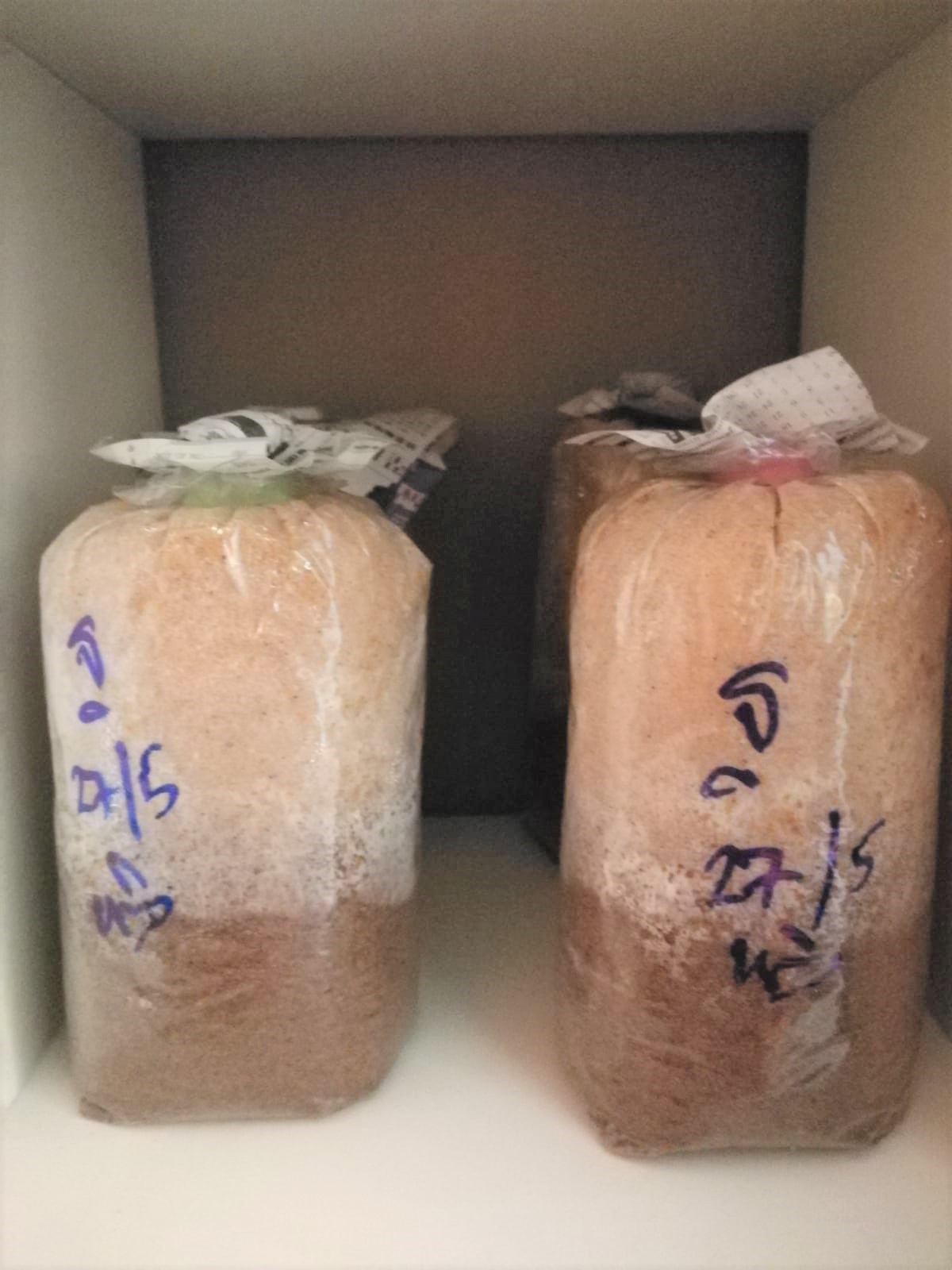 Workshop Fee :

S$118

per participant.
Early Bird (First 6pax): S$106 per participant
Early Bird + Buddy Special: S$96 per participant
Time: 7pm – 9.30pm (Night Class)
Date: 29 Aug 2018 (Wednesday, Night Class)
Venue: Gardens With Purpose, 1 Bah Soon Pah Road (Plot A18), Singapore 769959
This 2.5-Hour Hands-On workshop provides all the practical tips (Science and Arts) you need to successfully grow and cultivate your own mushrooms at home.