Grow Your Own Healthy & Tasty Microgreens
With The Right Knowledge, You Can!
Do you know that Microgreens are more nutrient dense than full sized vegetables?
While nutrient levels vary with different types, they generally provide more Vitamins, Minerals & Fibre per gram.
They also contain high levels of antioxidant which helps to eliminate free radicals from our body.
---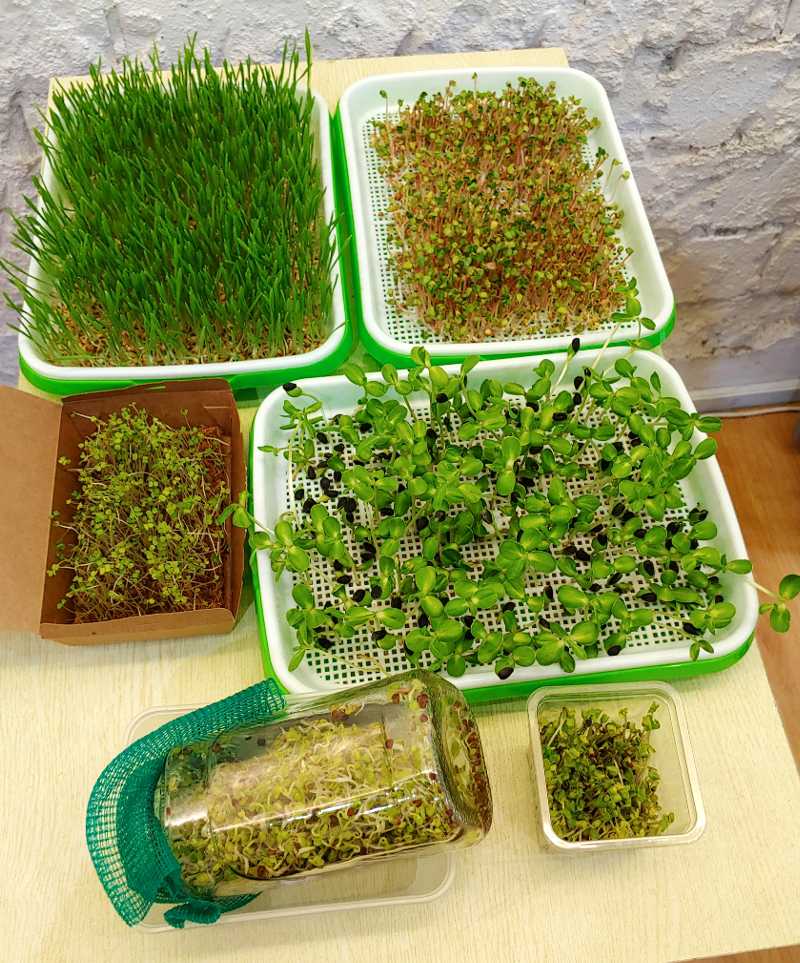 ---
---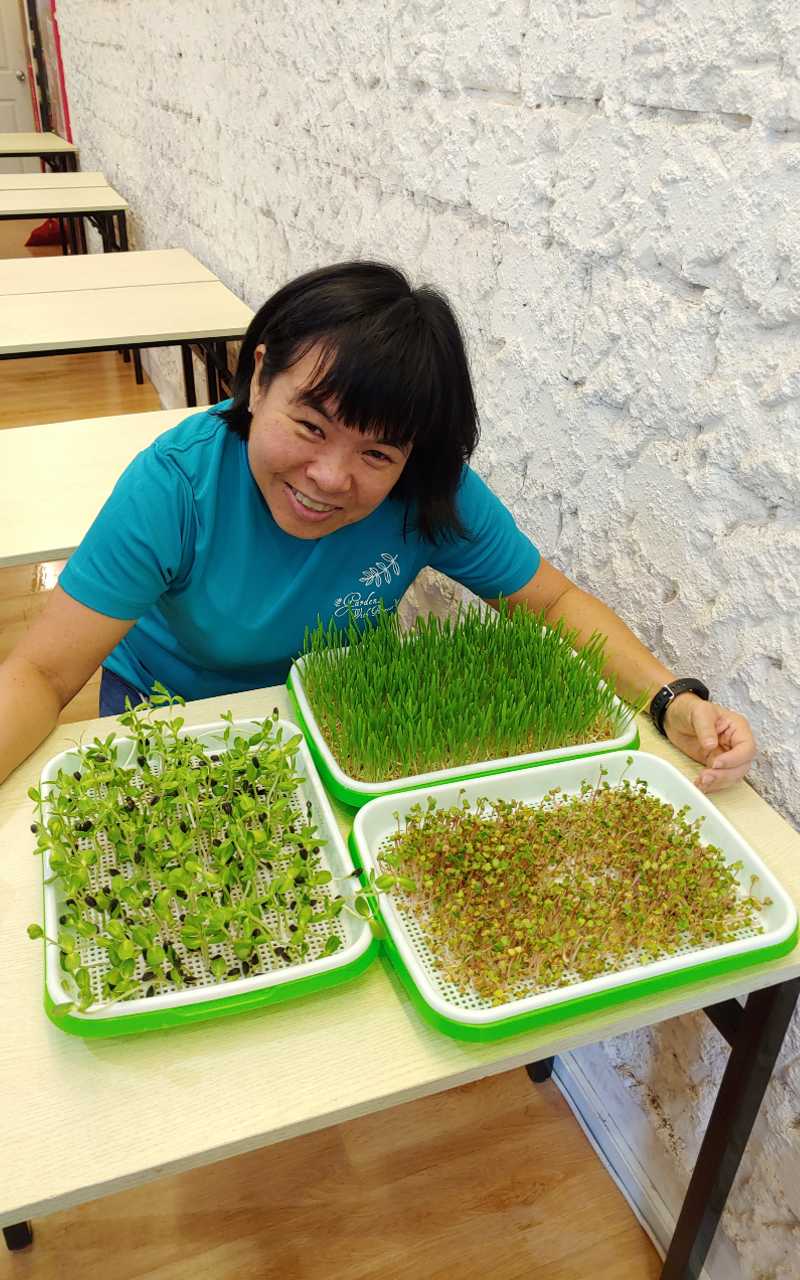 Learn More About:
The secrets of sprouting and growing microgreens easily and successfully

To grow and harvest, fresh and tasty microgreens within 1 week  

How to include healthy nutrient-dense microgreens into your diet

Safety and hygiene practices of growing and eating microgreens
---
---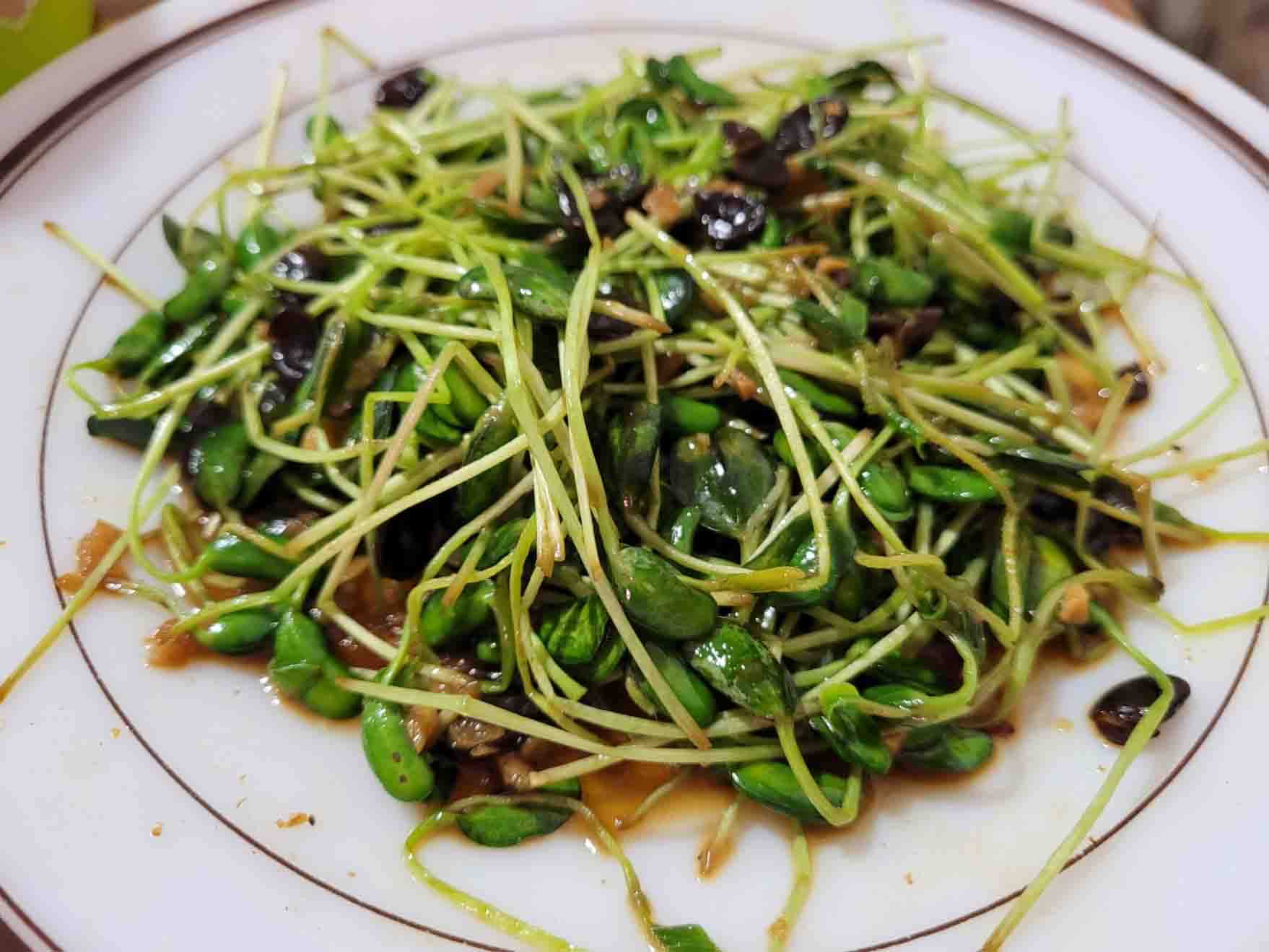 ---
Included Starter Kit:
4 packs of sprouting seeds

:


100g Green Beans,
100g Black Beans,
100g Sunflower seeds,
100g Radish Seeds (replacement of other similar seeds if not available )
2 sets of Sprouting & Grow Trays

1 unit of Tweezer
---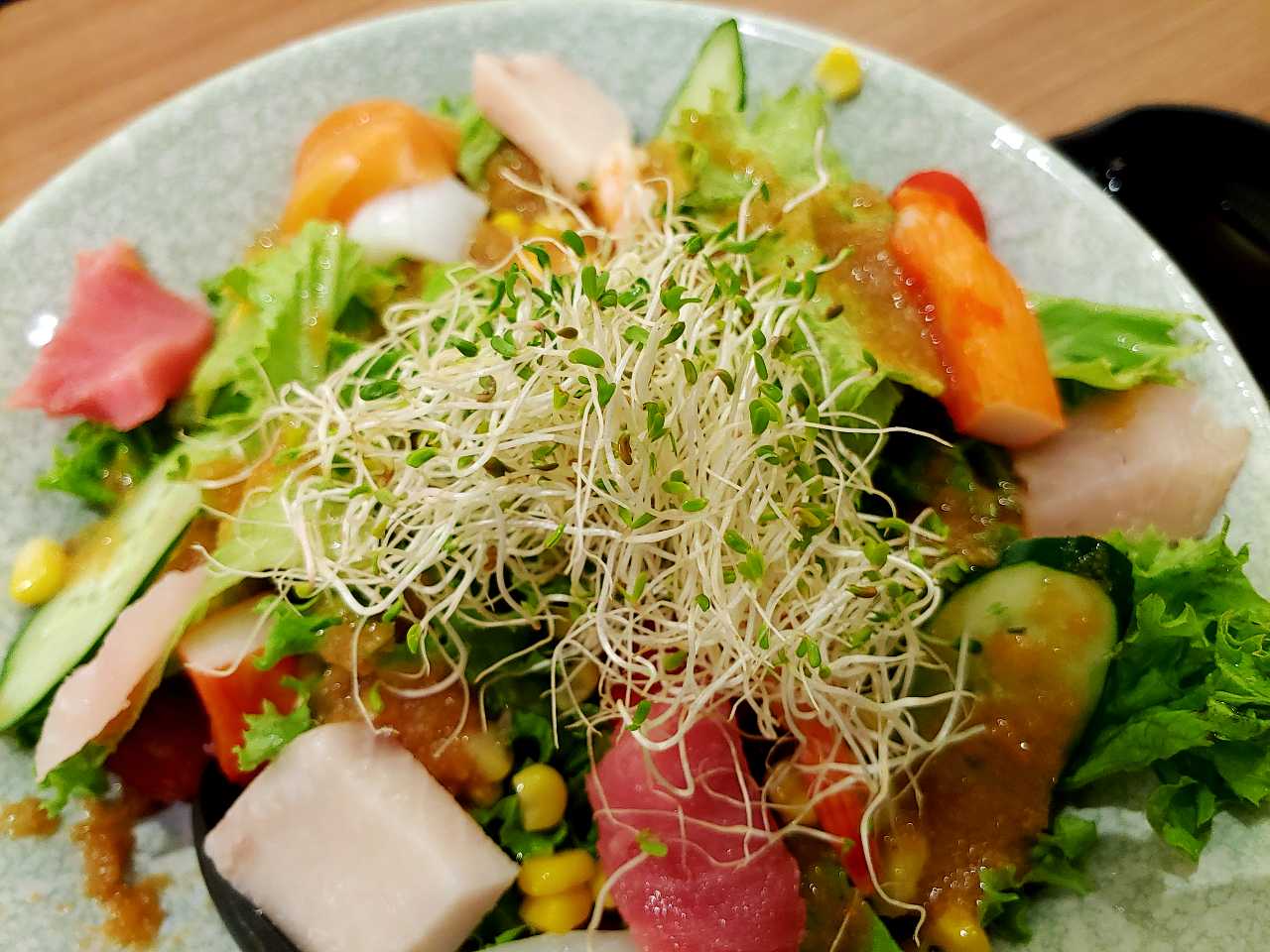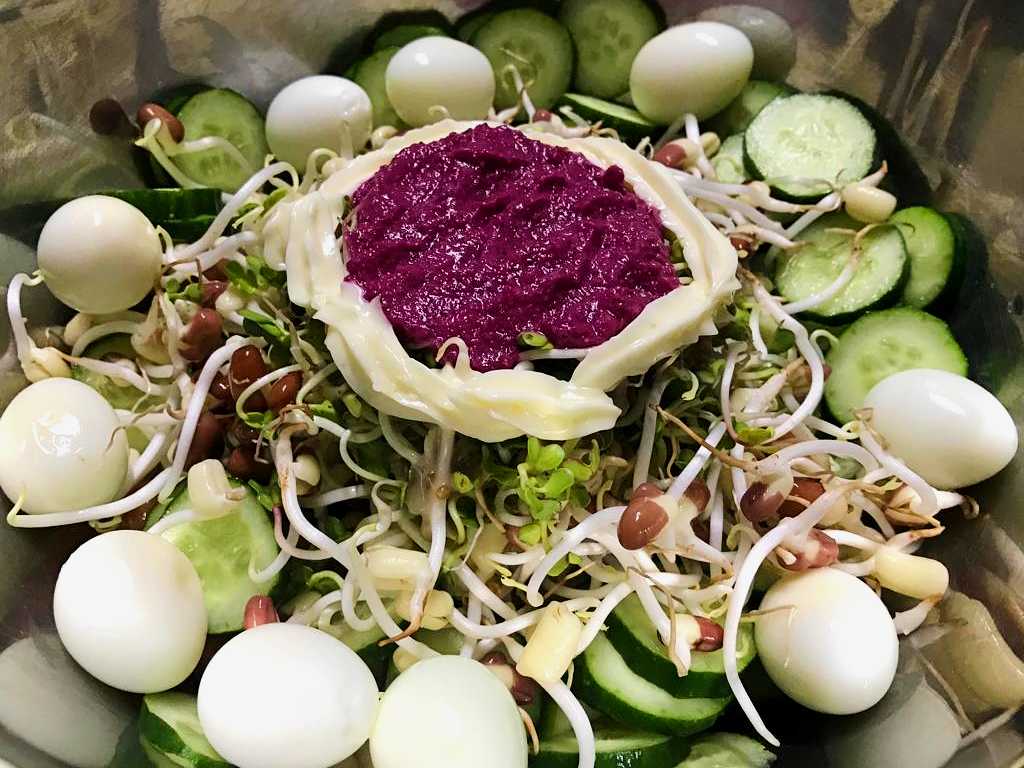 Workshop Details
Grow Your Own Microgreens Workshop includes Starter Kit
Duration :

2 Hours of Fun Hands On Workshop
Venue :     GWP Training Centre
                     479 Sims Avenue, S387551
Date :

16 August 2022 (Tuesday)
Time :

        2pm to 4pm; 7pm to 9pm
Fee :

        $78 Per Pax