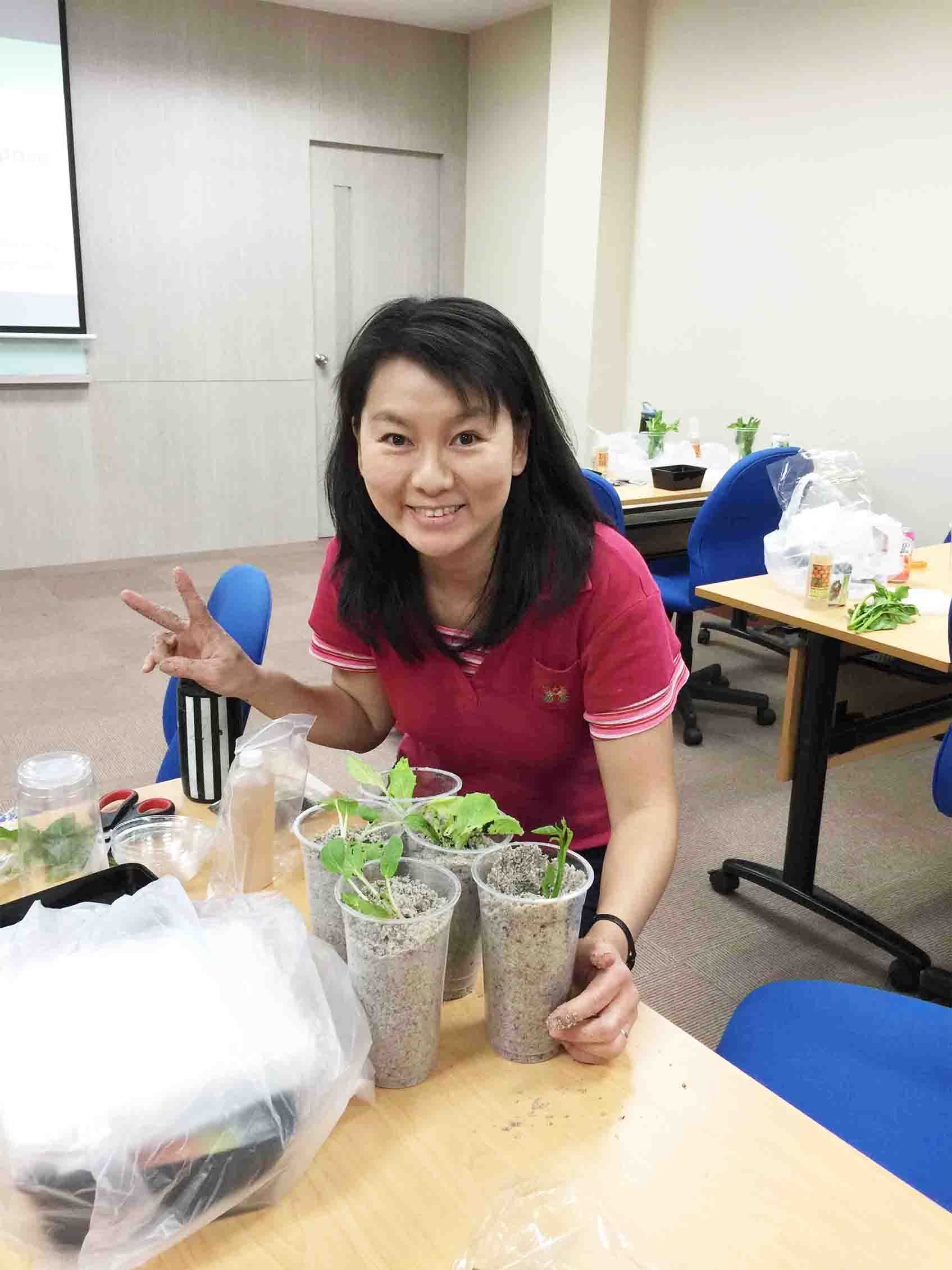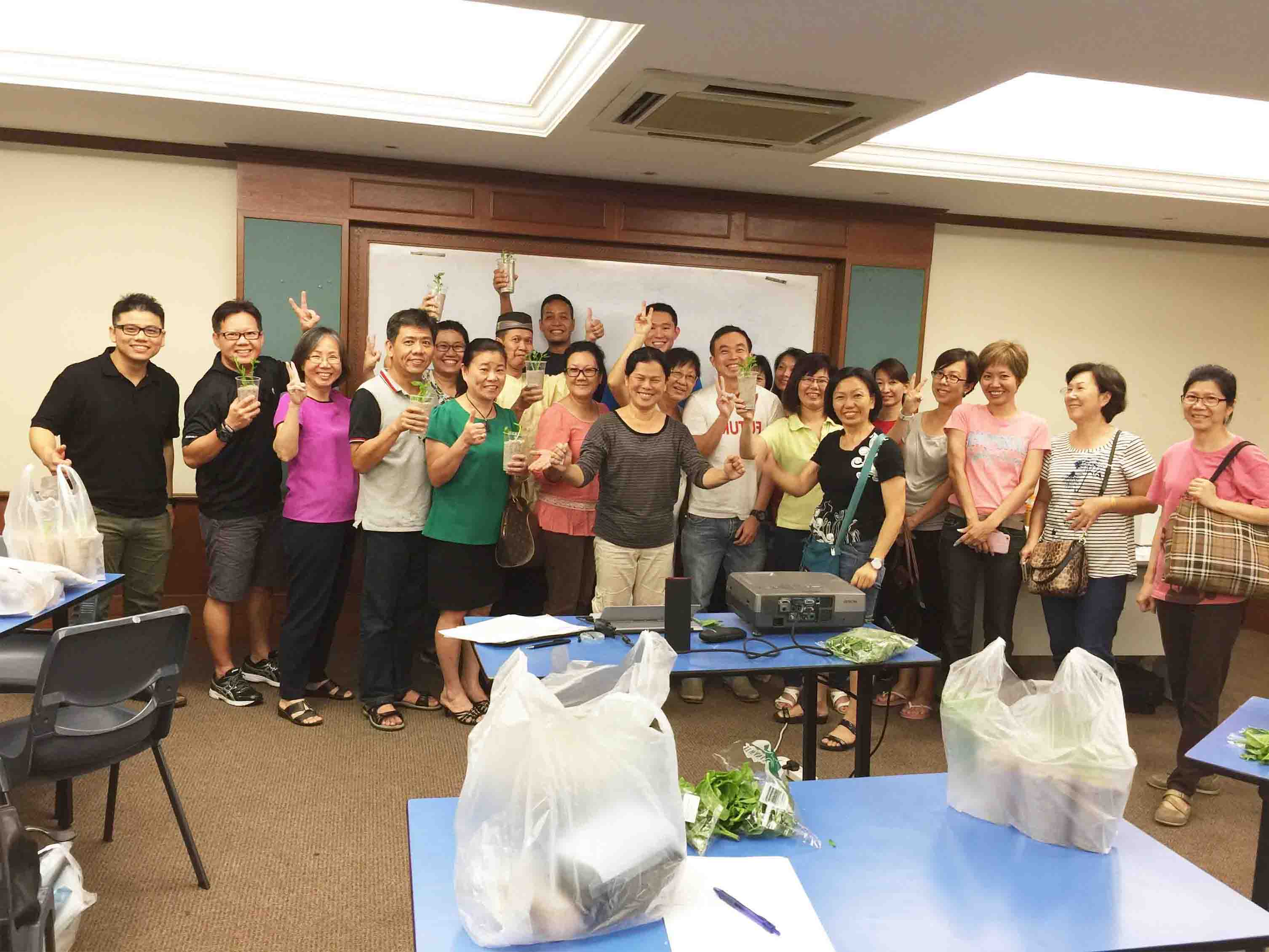 ---
Workshop Introduction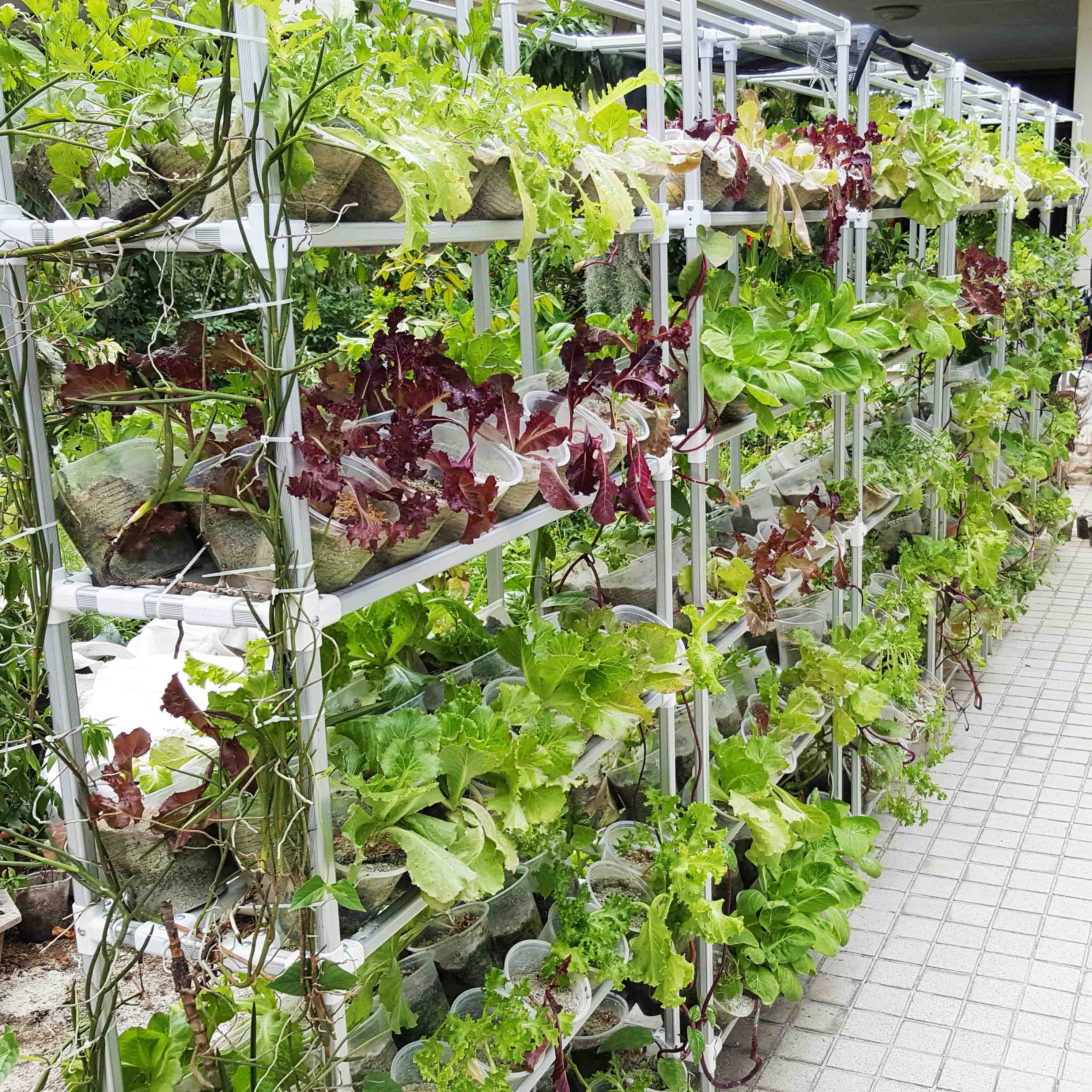 This 2.5-Hr Hands-On workshop provides all the practical tips you need to start growing healthy Organic Vegetables at home (HDBs, Landed, Condo, etc).
Ideal for absolute beginners who have difficulties keeping their plants alive. Each participant will be taught the basics of Organic growing as well as the 3 Secrets to Green Fingers.
Hands-On practical activities ensure that each participant knows how to apply the knowledge effectively..
---
Theory
What healthy Plants really need

Sunlight & Watering Requirement

Using Organic Fertilizers

Plant Care : HDB or Landed
Potted Plants

Propagation (Multiply via Cuttings)

Organic Pest Control

Germination Requirements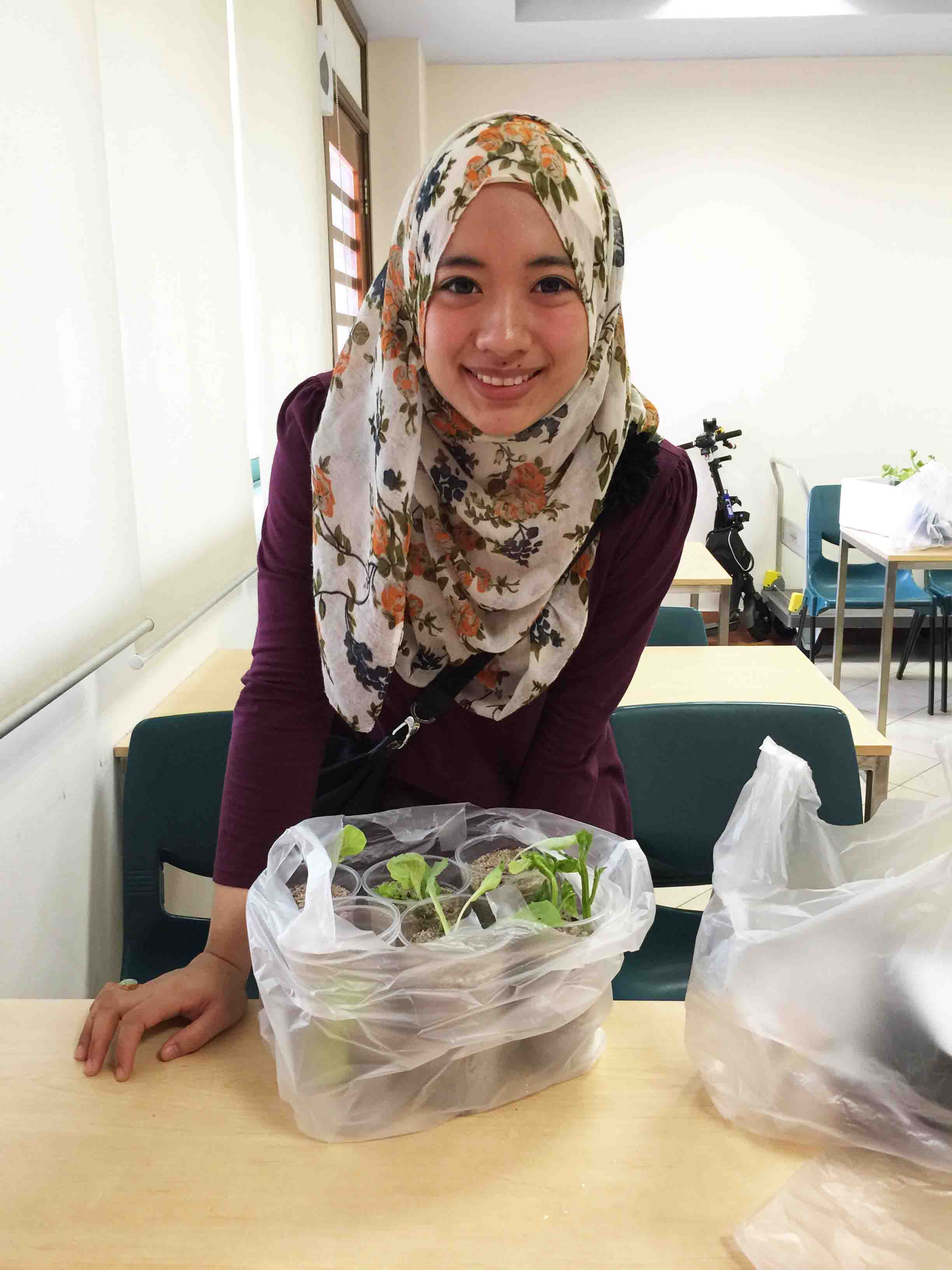 ---
Hands-On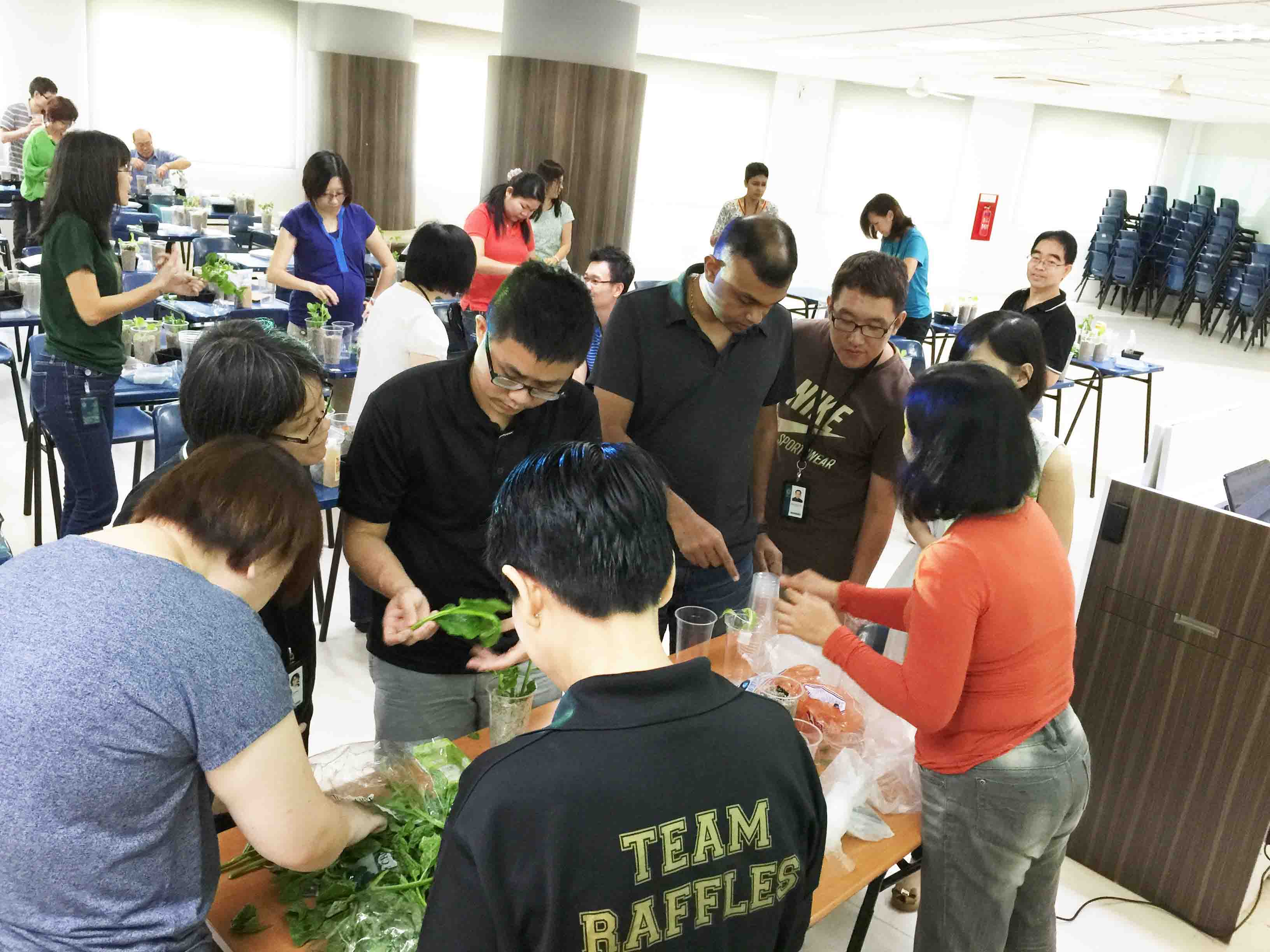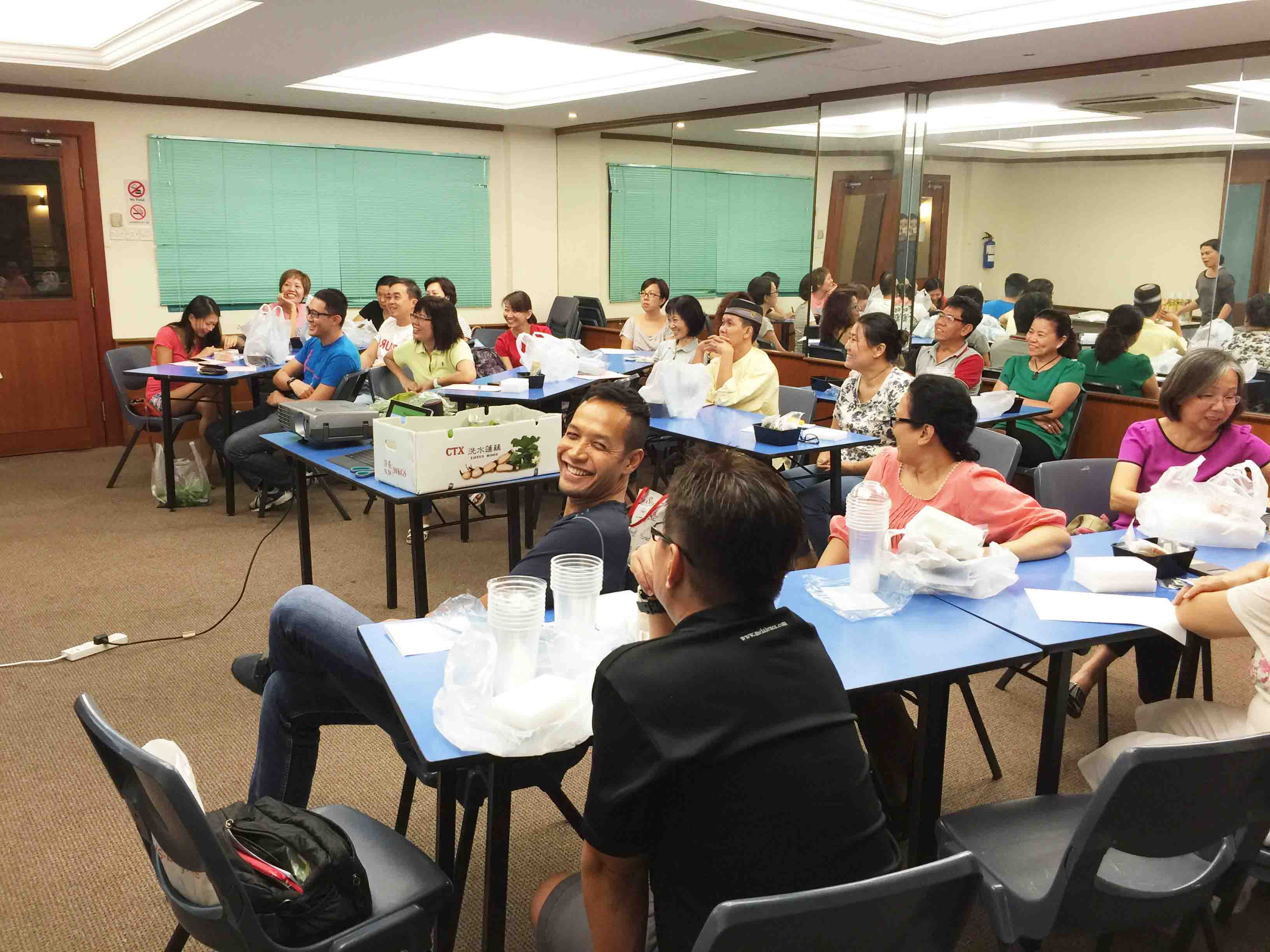 Project 1: Preparing 5 Pots With Your Own Mixed Soil

Project 2 : Propagate 1 Type Of Vegetable

Project 3 : Planting of Seedlings and Propagated Vegetable

Project 4: Soil Germination
---
What Others Say
"I never knew that a gardening class can be this much fun and interesting!! Thank you Joanne!!" – participant from NTUC
"Joanne & Lyon shows to be ver hands-On and informative teachers. Thanks! Well done! Very interesting for a novice like myself " – David Tan
"It is a lot of fun and very interesting. I finally get to learn how to plant vegetables for my family" –  participant from Leng Kee CC
"it is more interesting than I expected…this is such an important skill,  I want to attend all your workshops!!" – participant from Zhenghua CC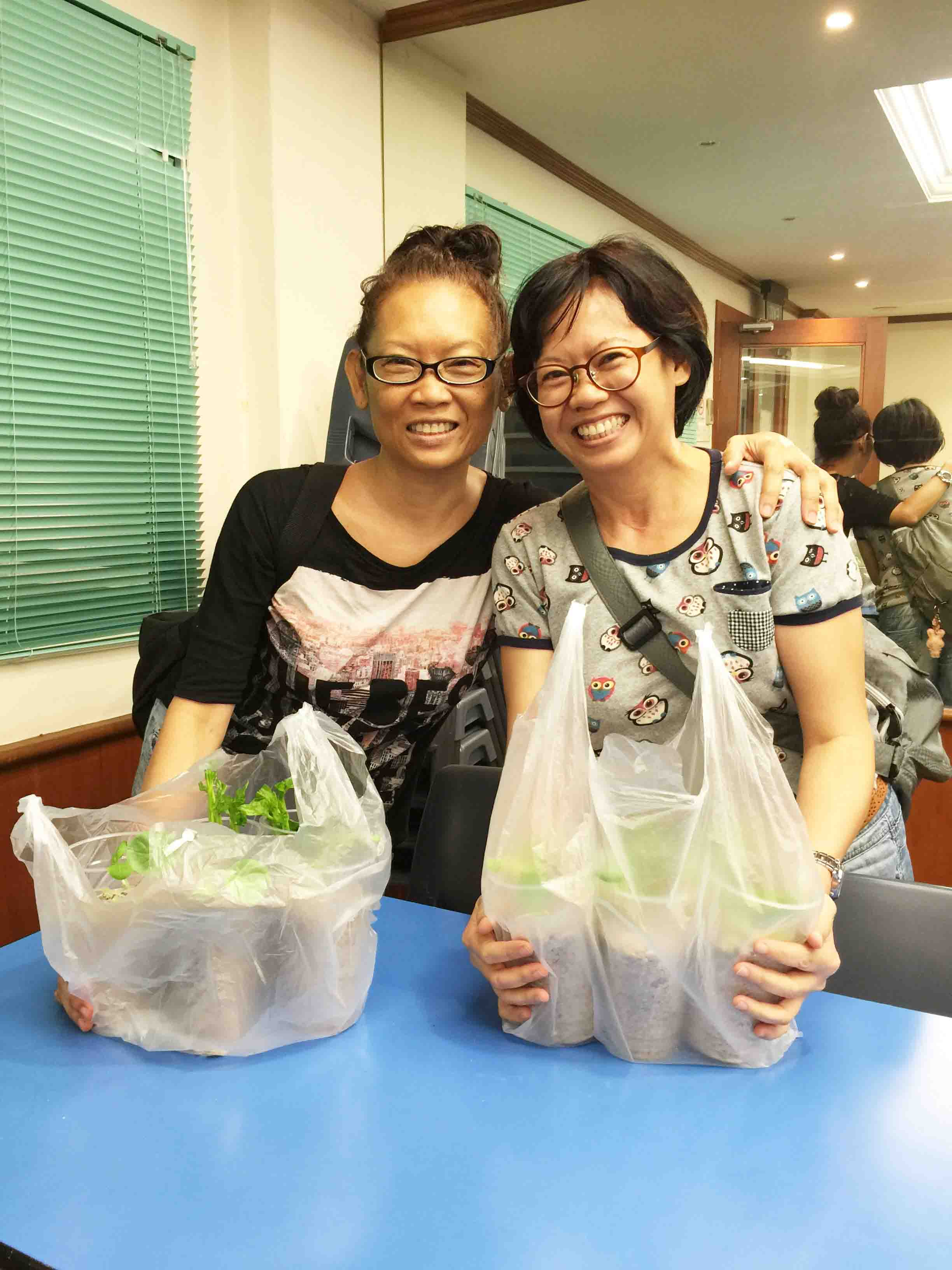 ---
Includes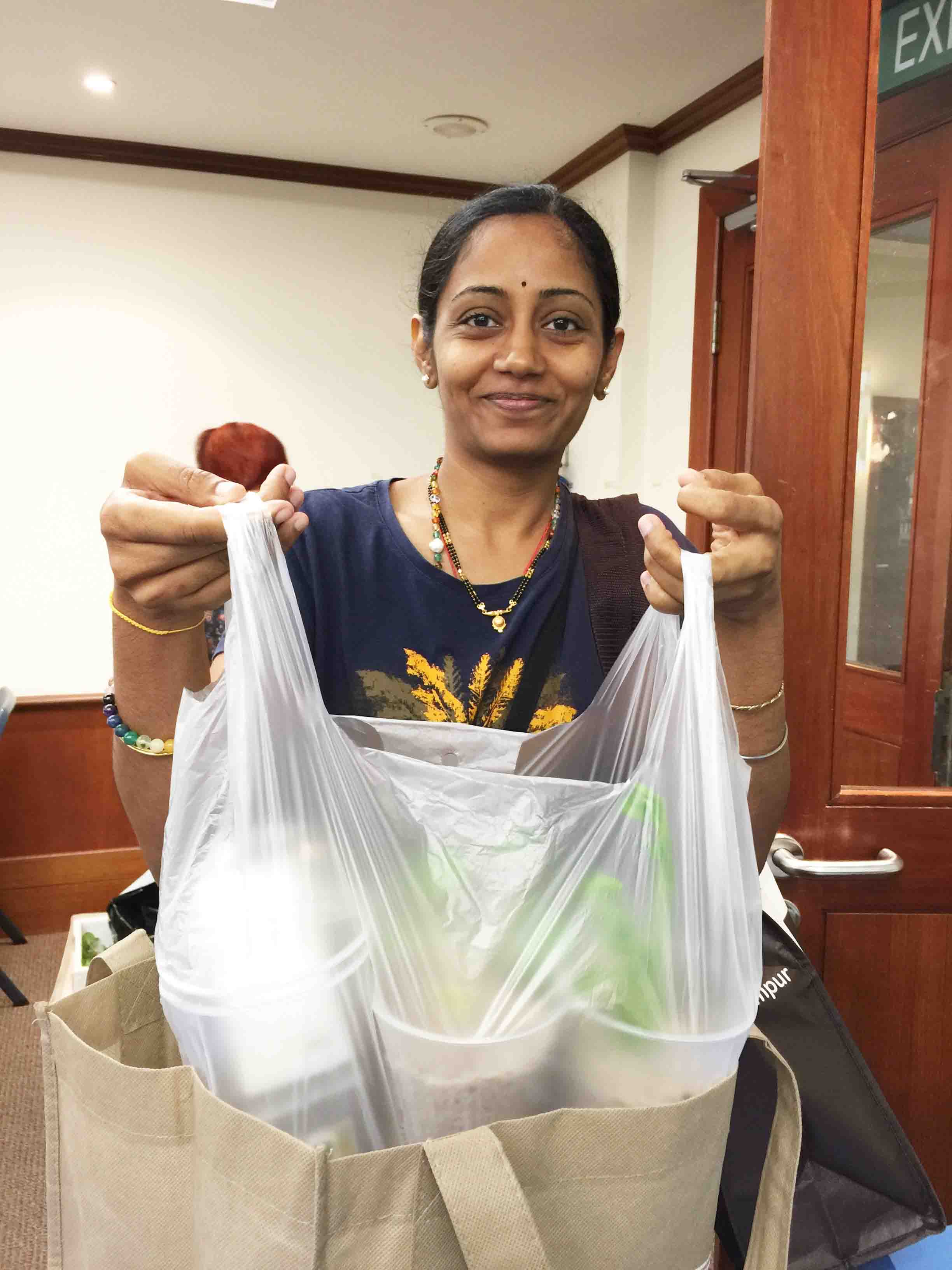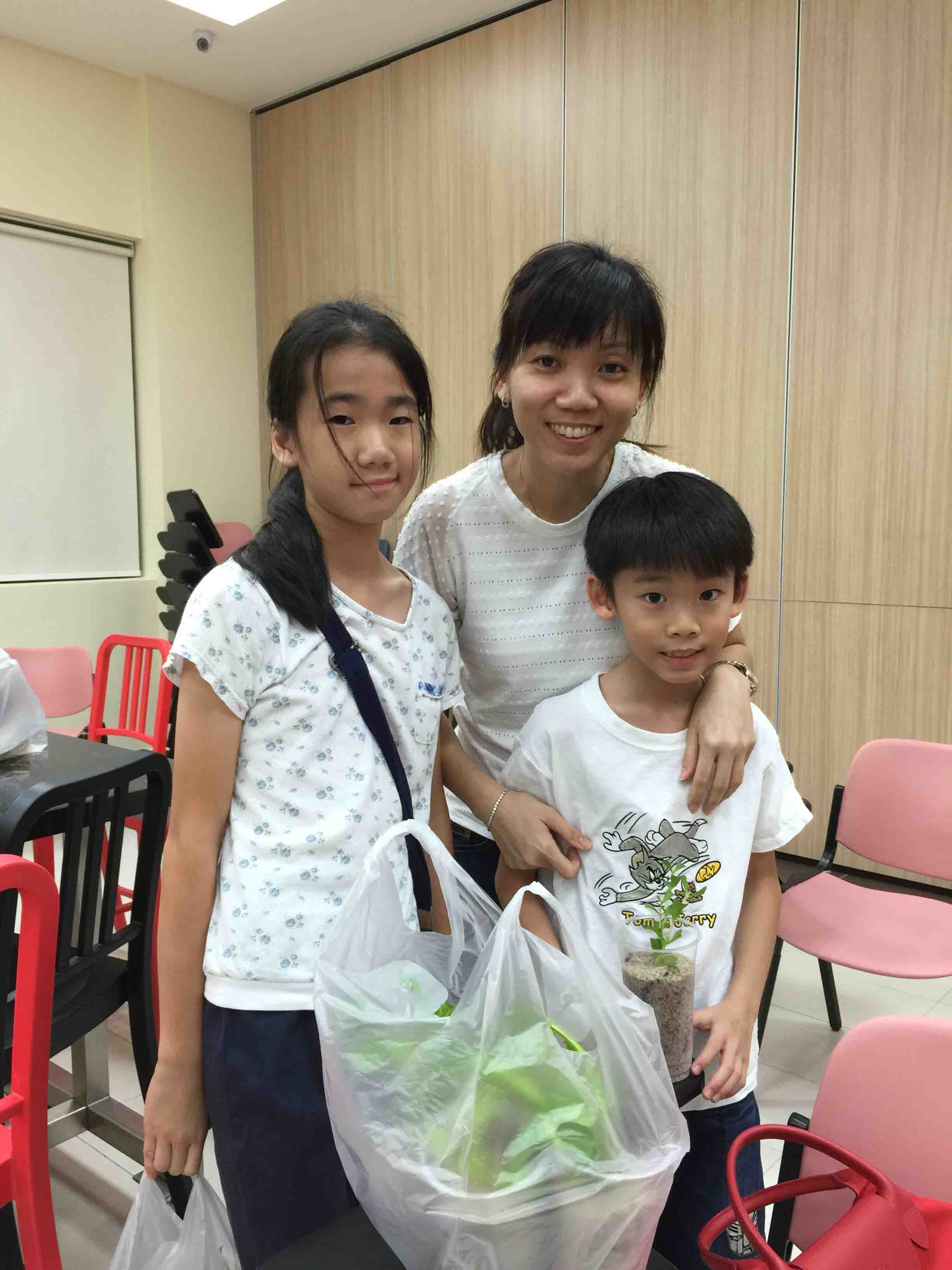 Price : S$58 per participant
Includes Free Starter Kit (Do-It-Yourself At Home) Worth $25:
3 Types Of Vegetable Seeds

Organic Fertilizer

Soil Probiotics (Enzymes)

5 Small Pots w Soil

Vegetable Seedlings & Cuttings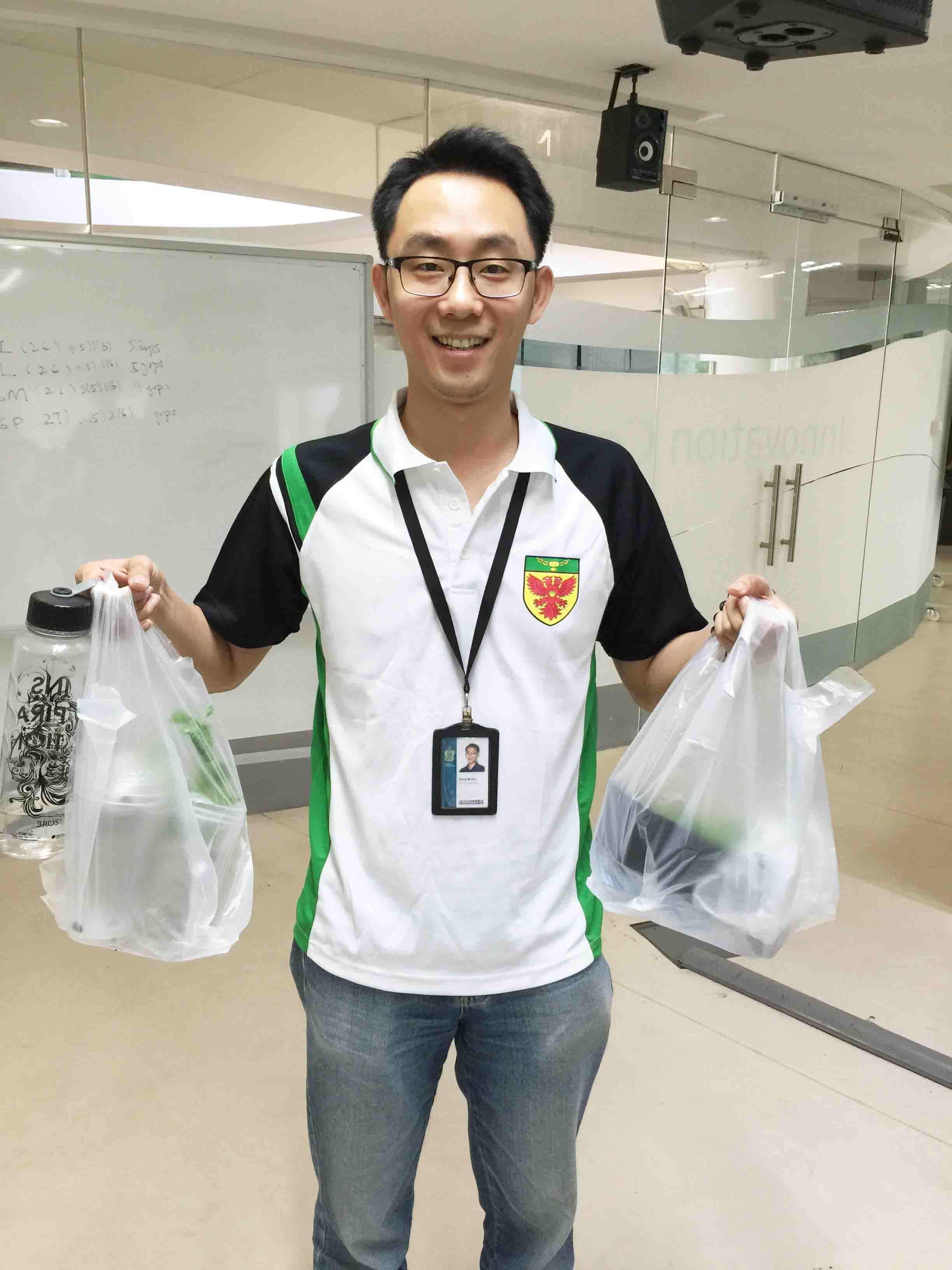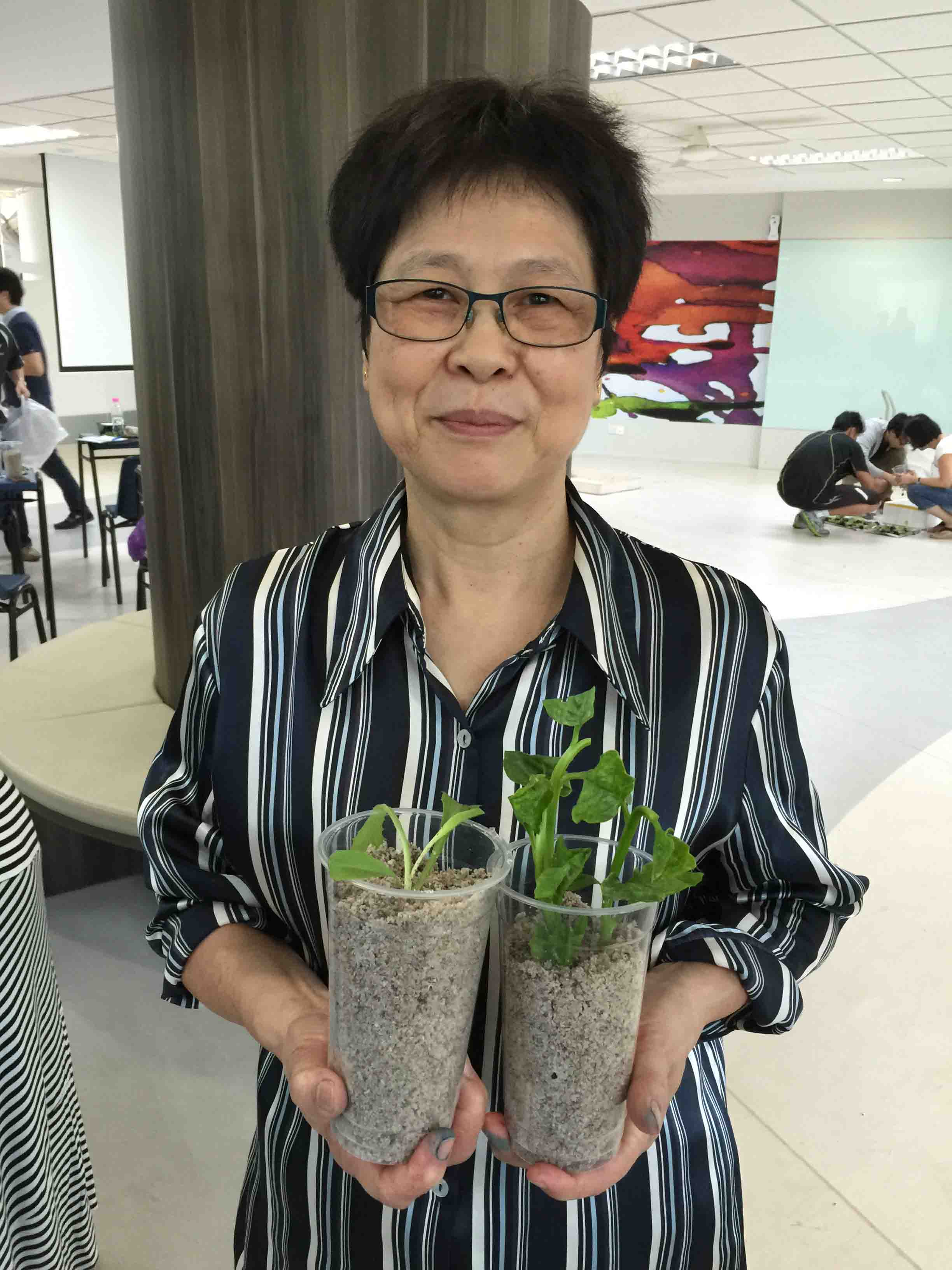 Upcoming Workshops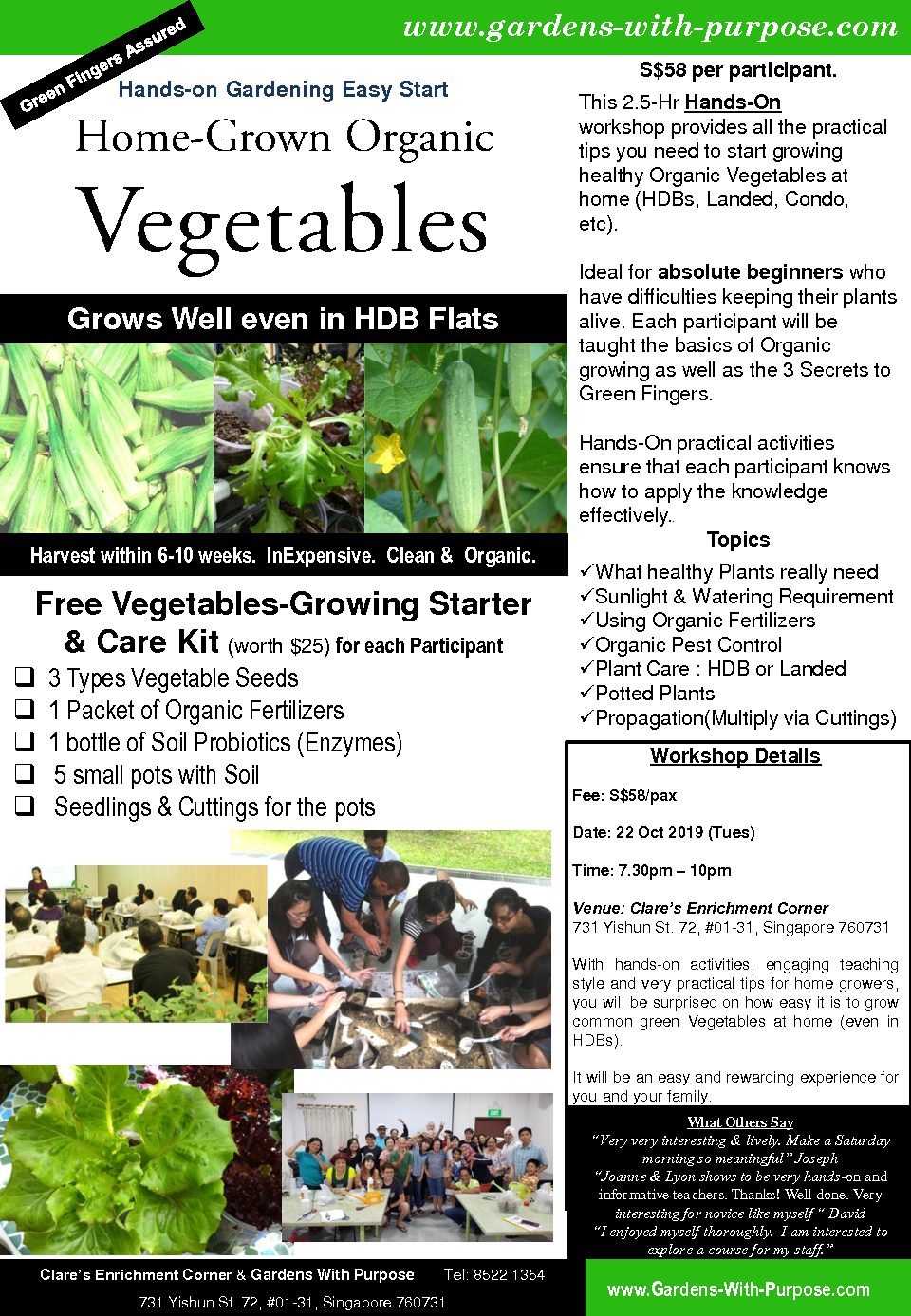 To register, please call the contact number stated in the location of your preference.