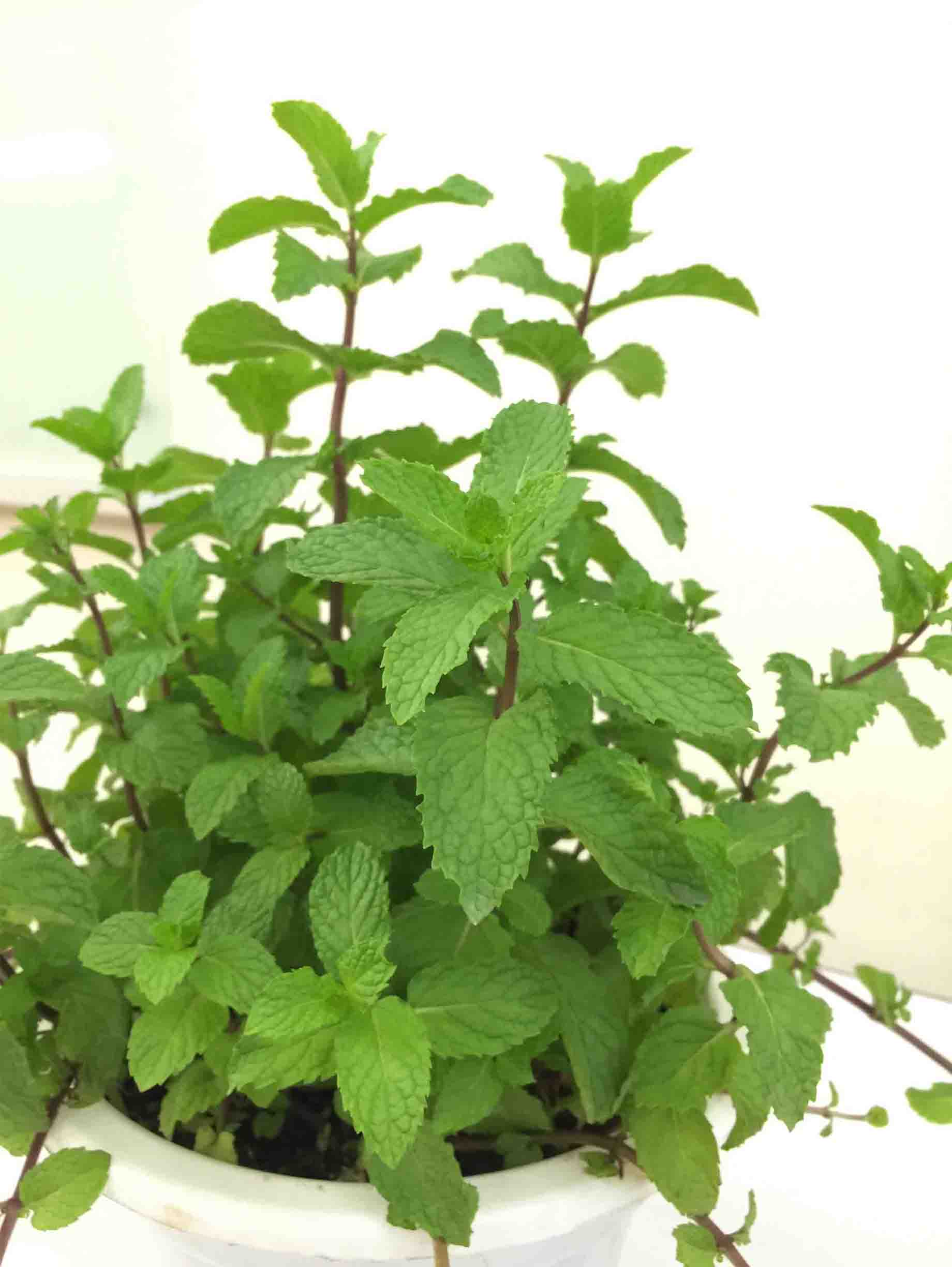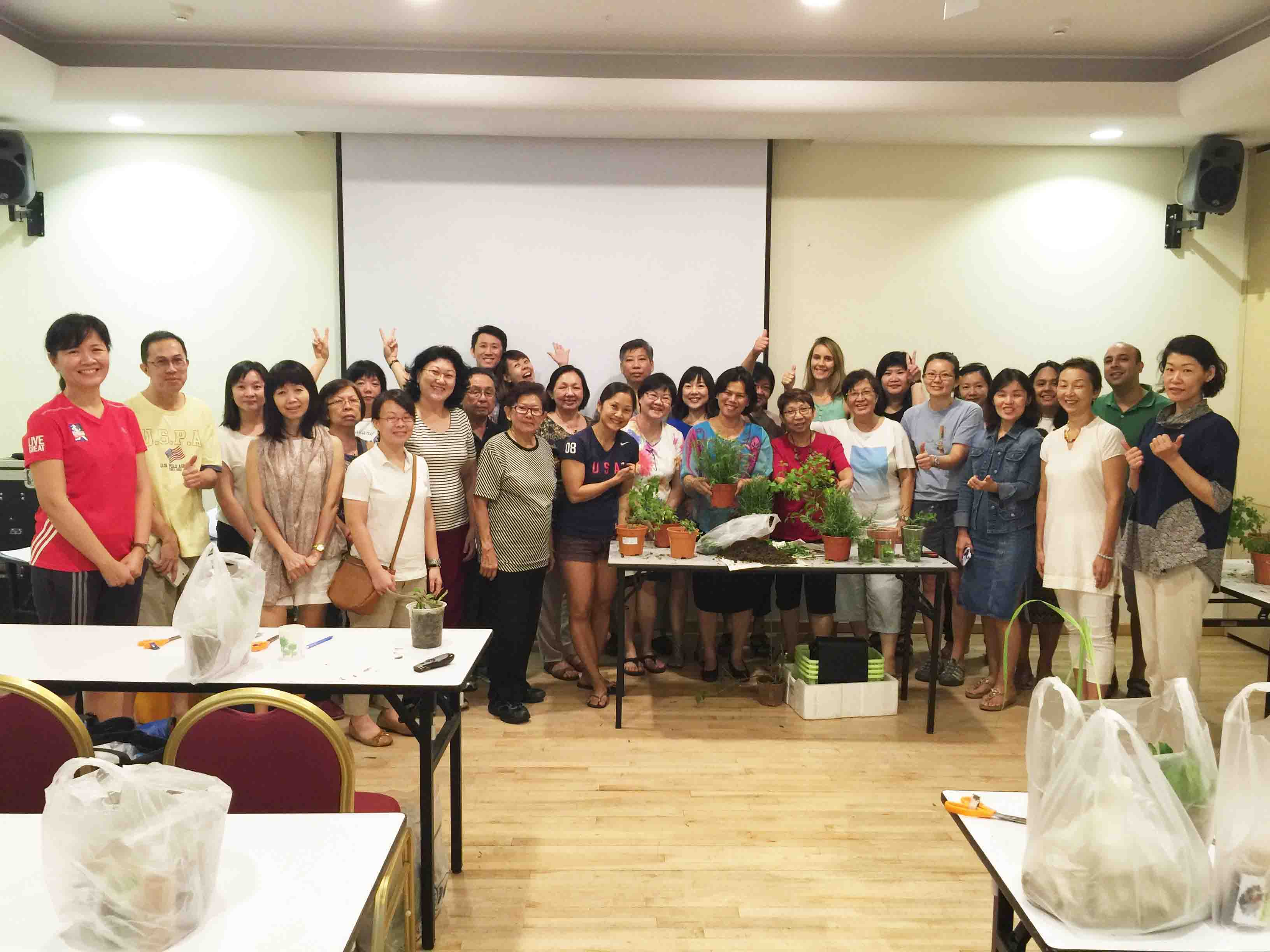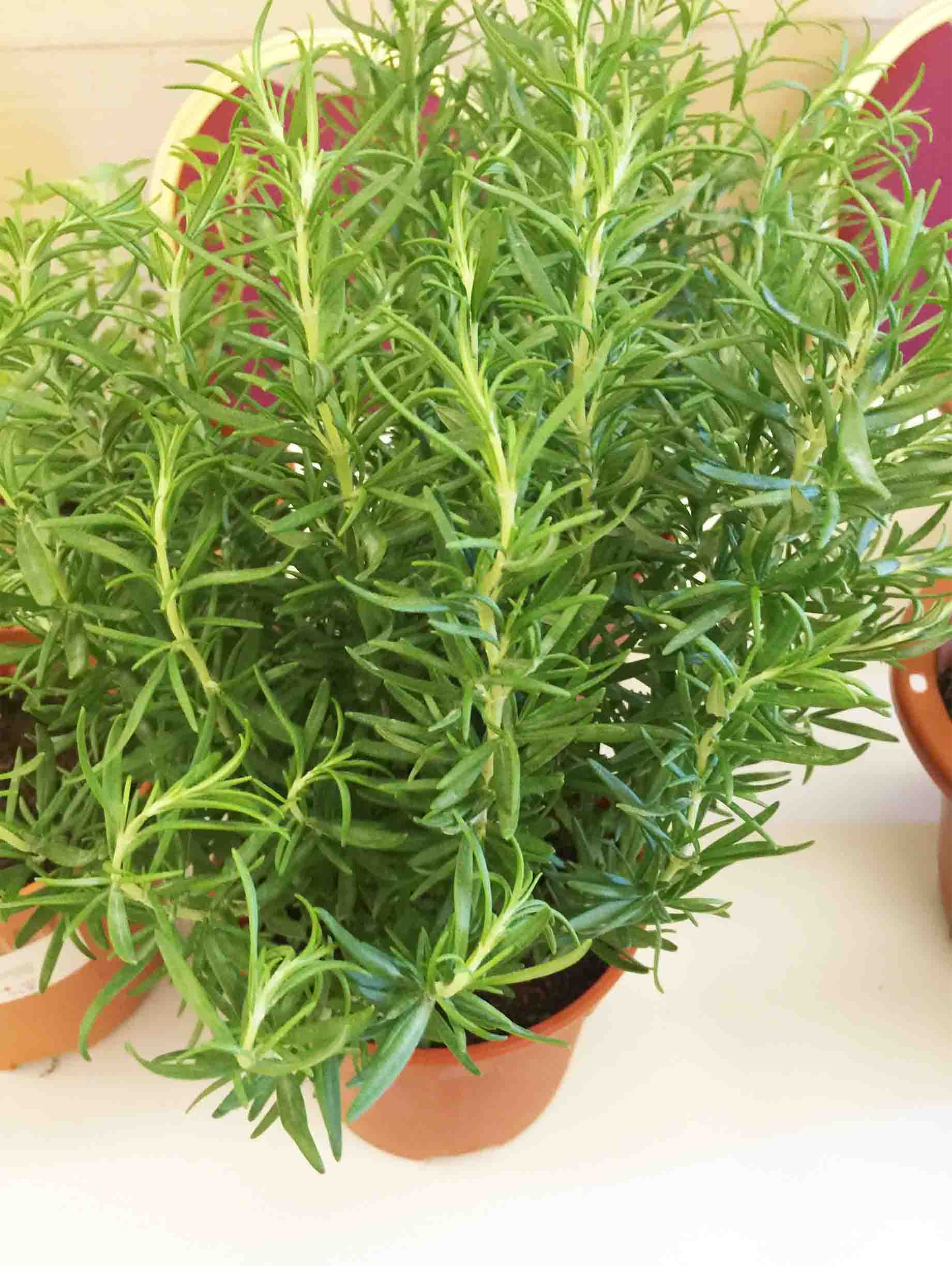 ---
Theory
Health Benefits of Different Herbs & Spices

How To Grow Herbs

Growing Organically

Do's & Don'ts When Growing Herbs

Harvesting, Drying & Storing

Propagation
Good Herbs For Skin & Hair

Herbs That Can Help You Detox

Culinary Herbs Used In Popular Singapore Dishes

How To Use Fresh/Dried Organic Herbs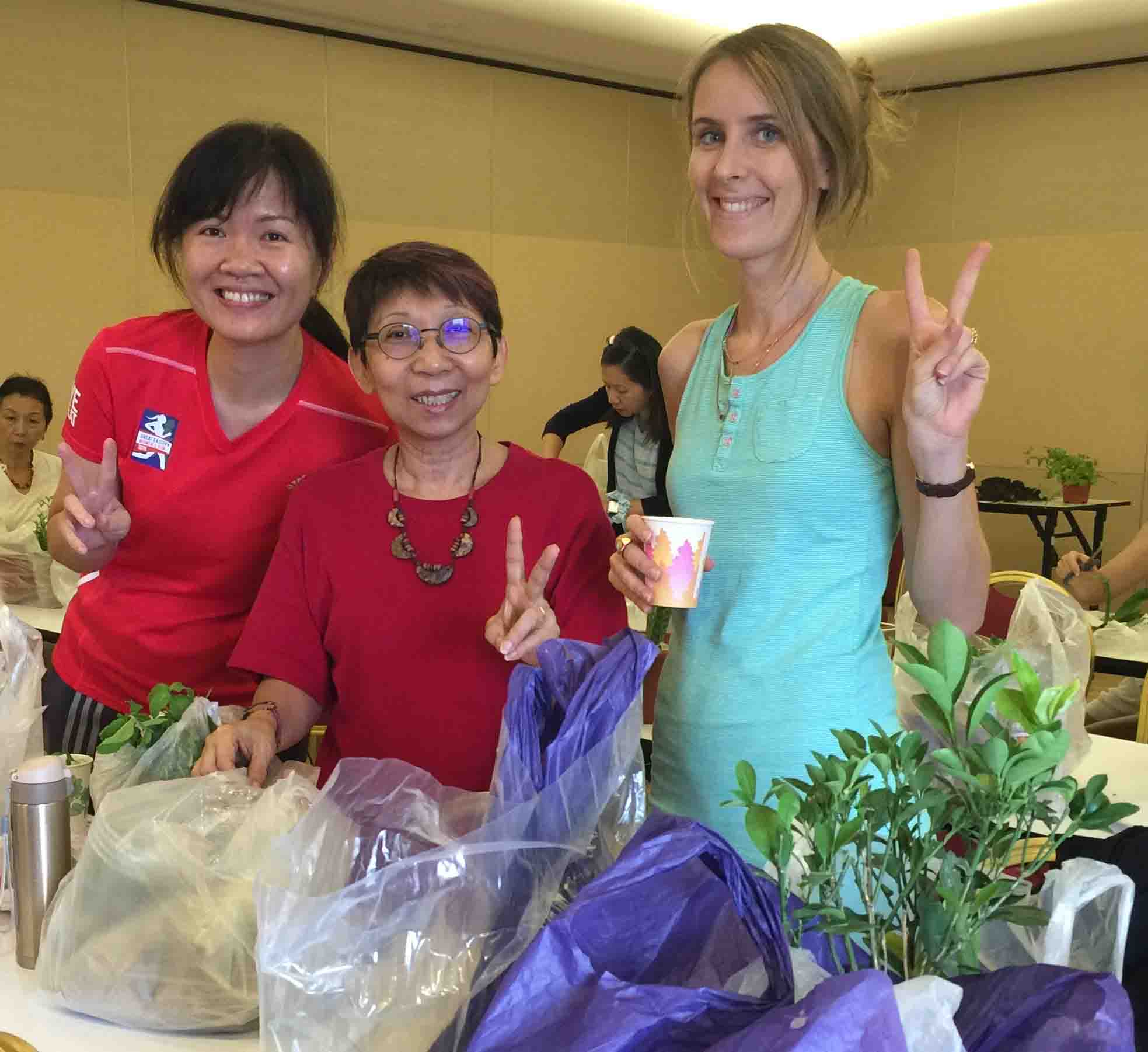 ---
Hands-On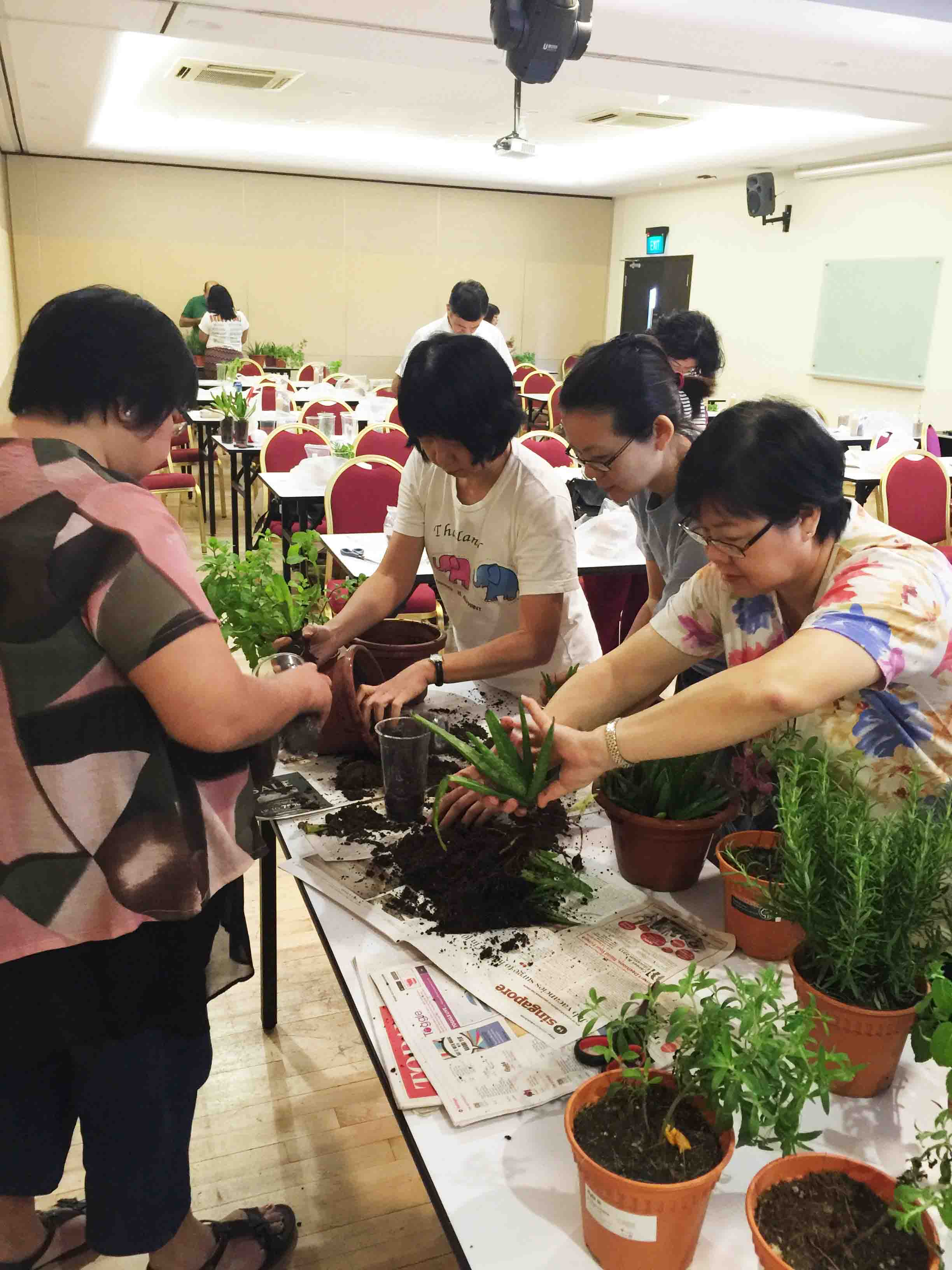 Preparing the Soil & Necessary Materials

Project 1: Propagate And Pot 3 Types Of Herbs

Project 2 : Seeds Germination

Project 3 : Identify Common Herbs (Depending On Venue)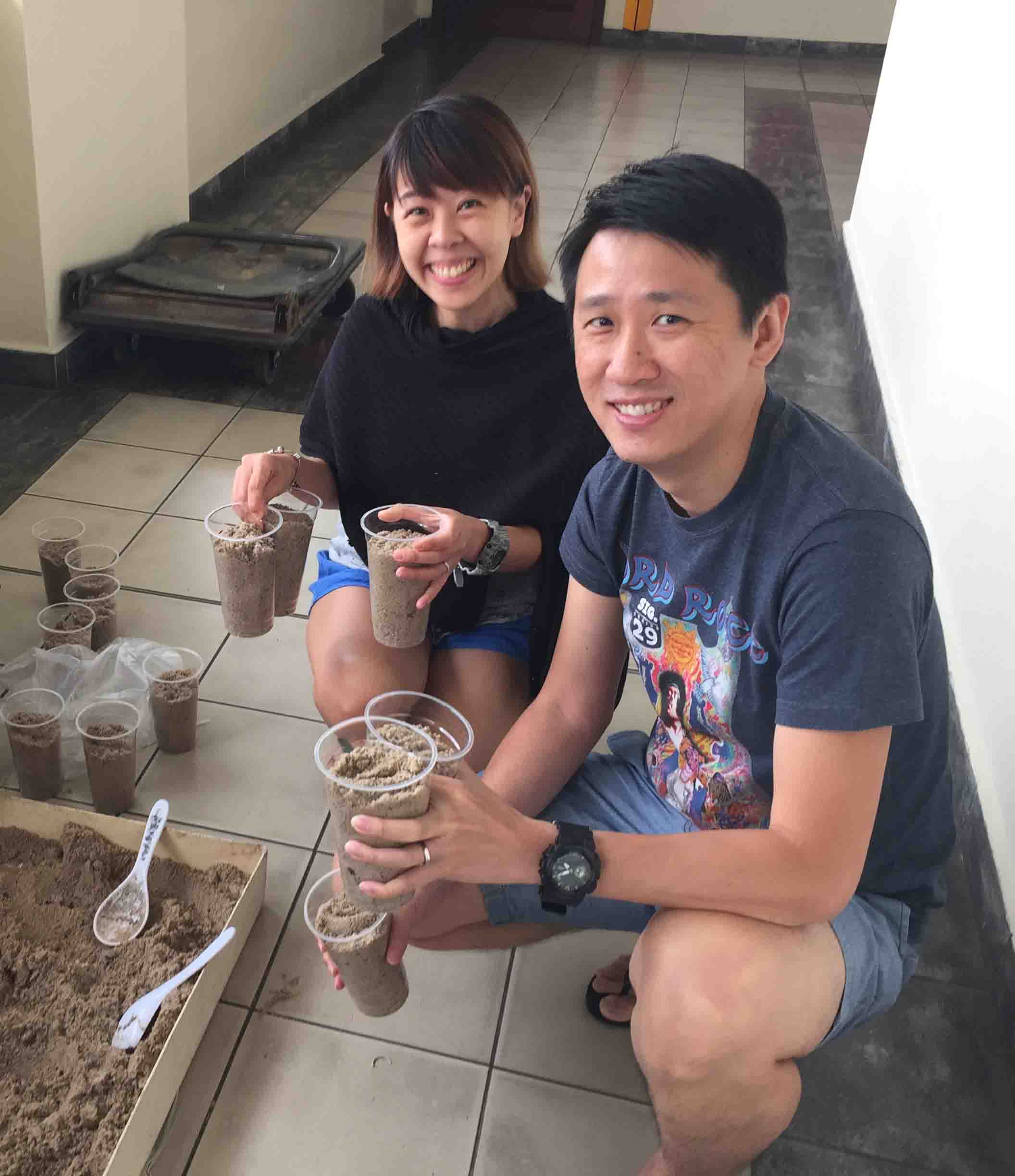 ---
What Others Say
"I've always wanted to grow herbs at home, today I get to learn on how to do so and bring pots home too! Thank you!"   participant from Bukit Panjang CC
"I gained alot of knowledge today. The class was fun and herbs are so beneficial to our health." –  participant from NUS Staff Club
"Thank you for all the practical tips. All your trainers are very friendly and approachable" – participant from Civil Service Club
"Lots of information. Joanne is very knowledgeable and very helpful. Excellent rapport!!"   participant from Kg Glam CC
---
Includes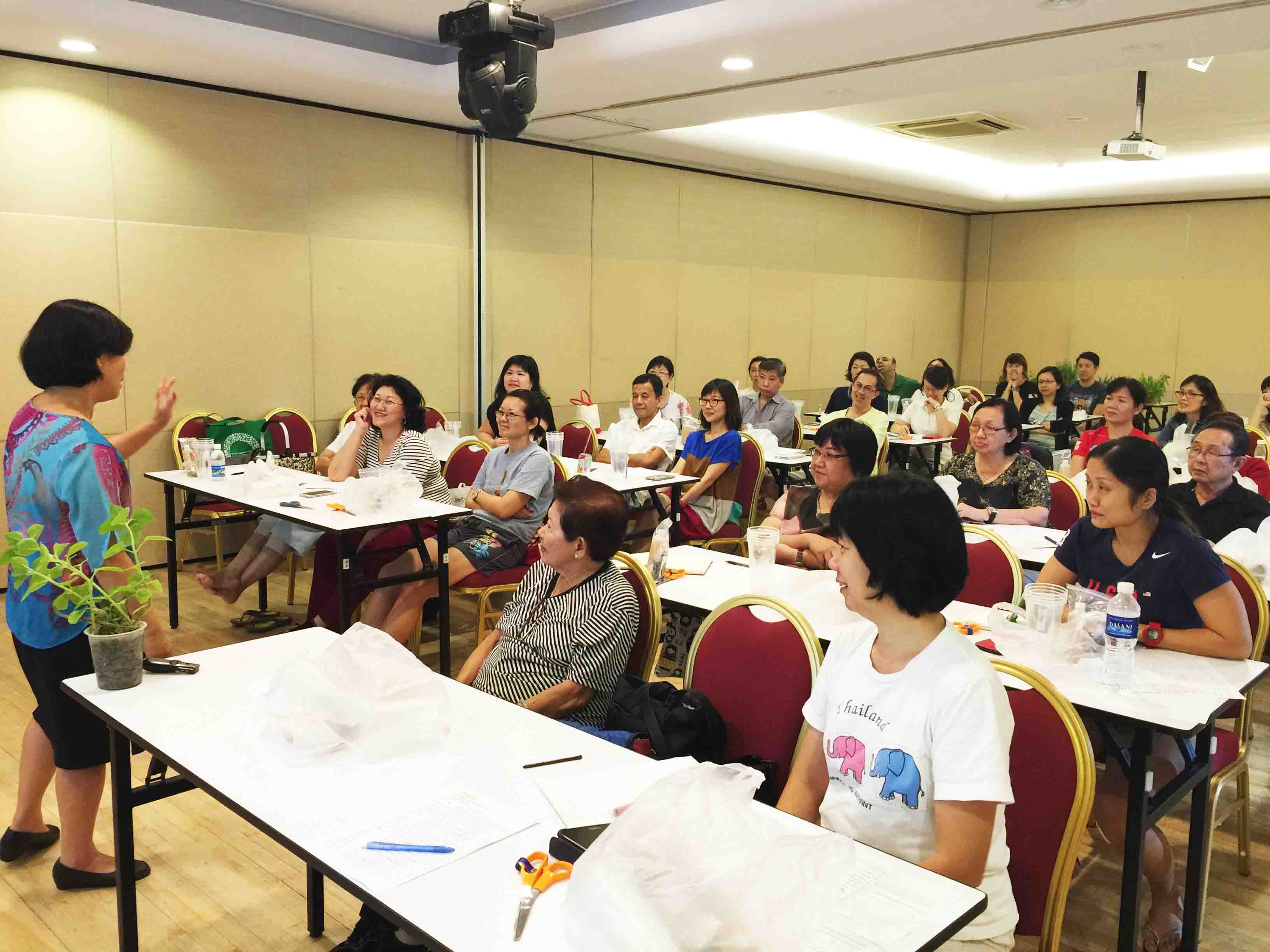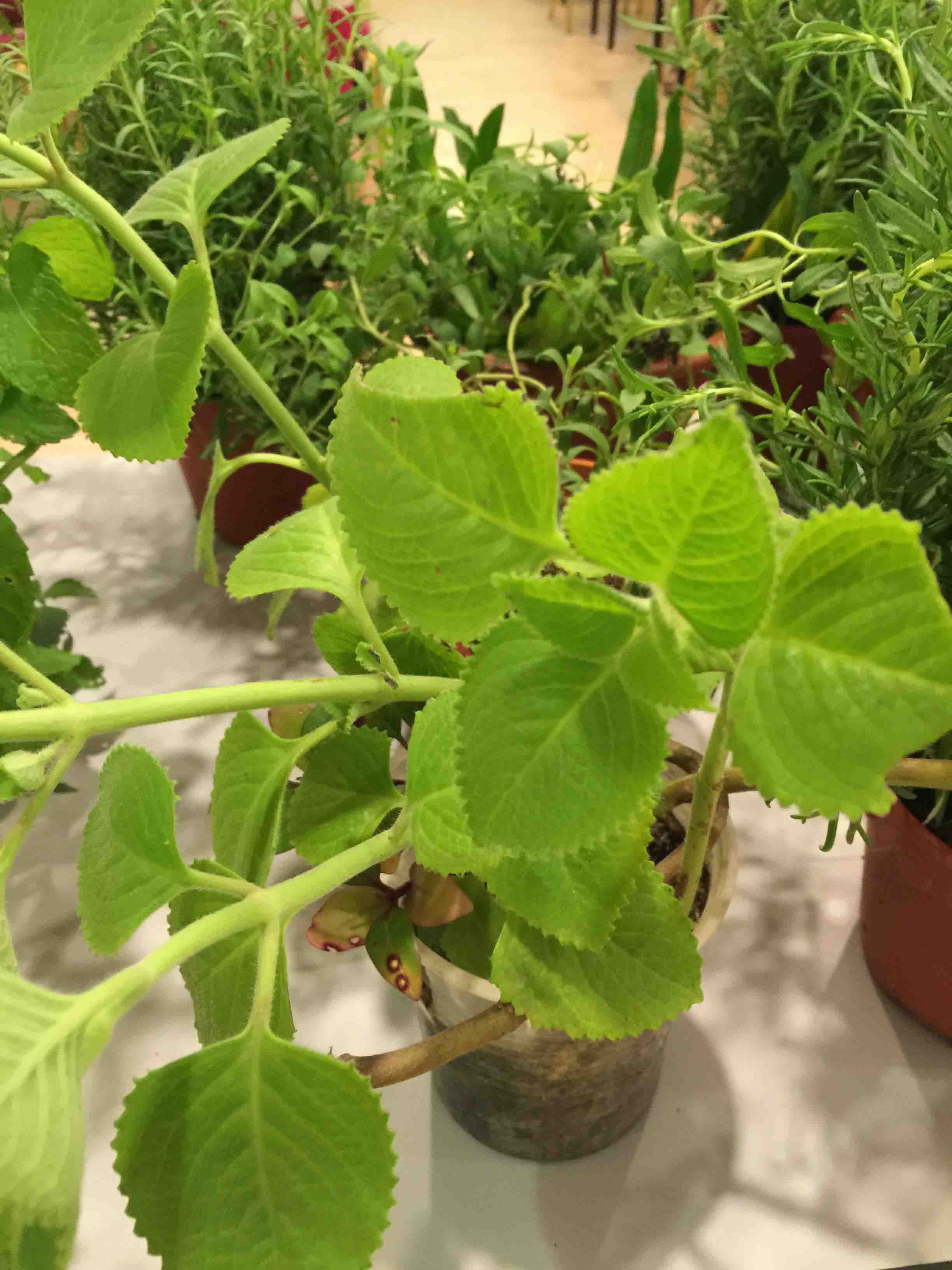 15 – 30 pax : S$48 per participant.
Includes Free Starter Kit (Do-It-Yourself At Home) Worth $28:
5 Types Of Organic Herbs

Organic Fertilizer

Soil Conditioner

5 Small Pots w Soil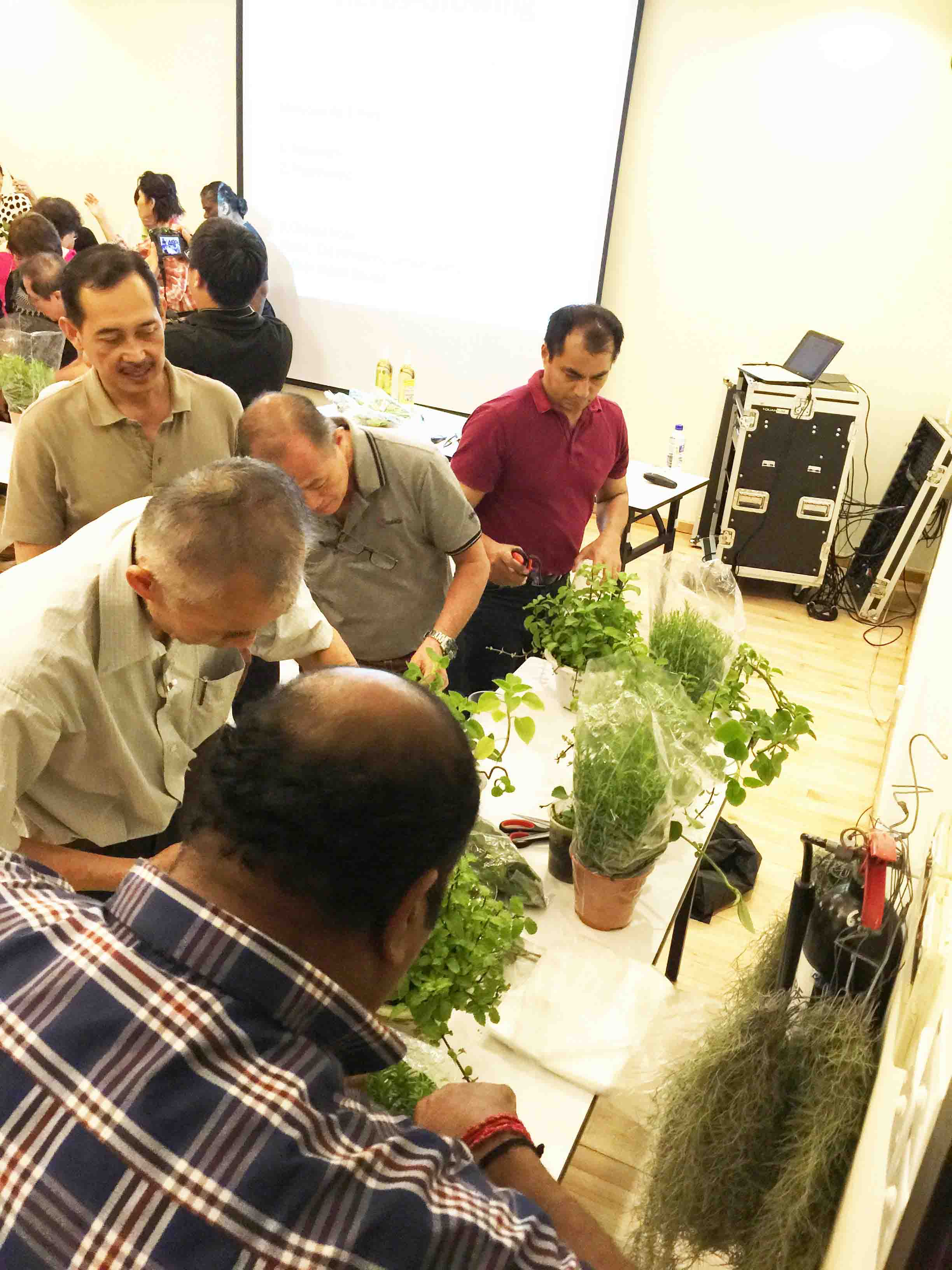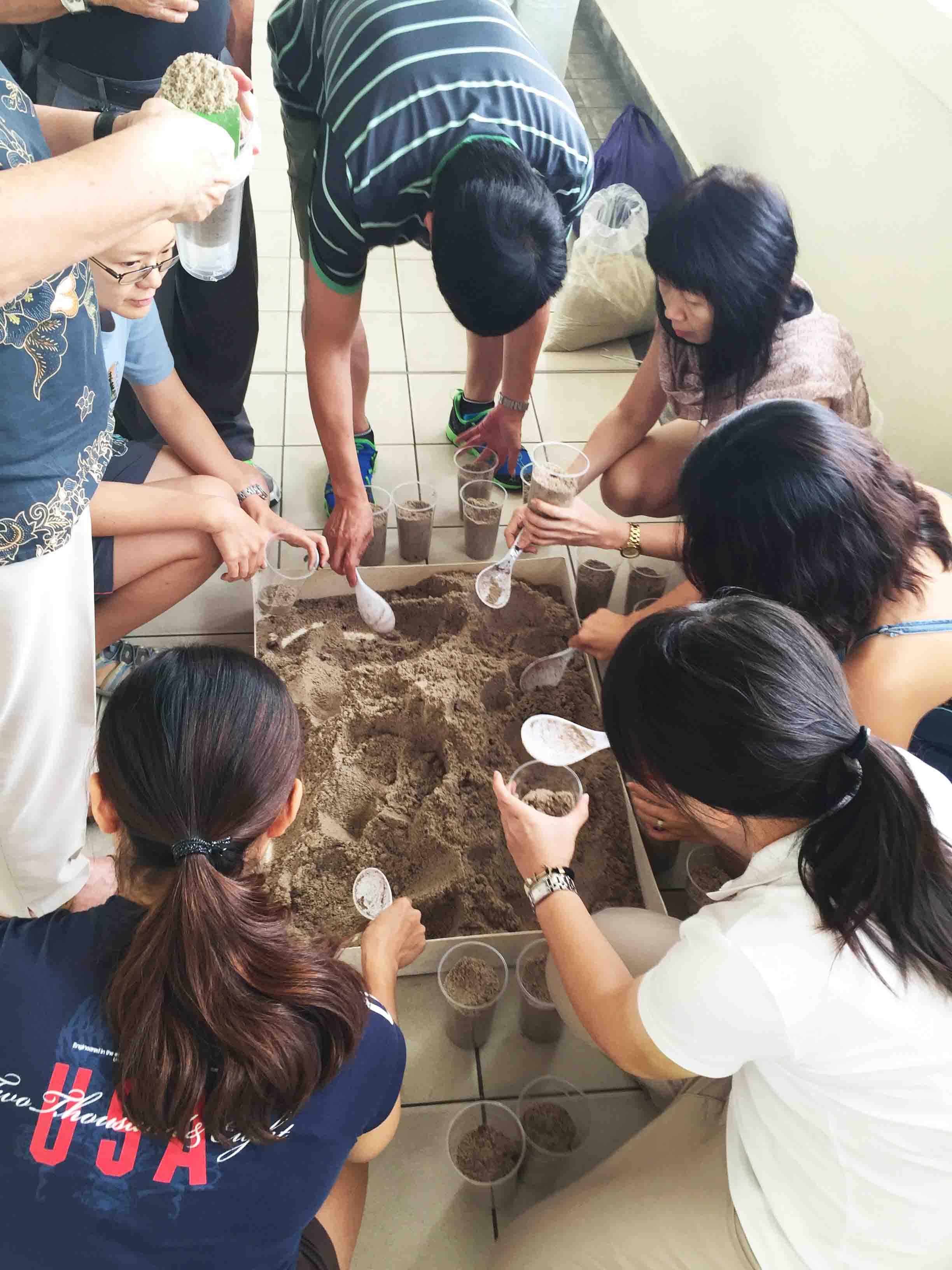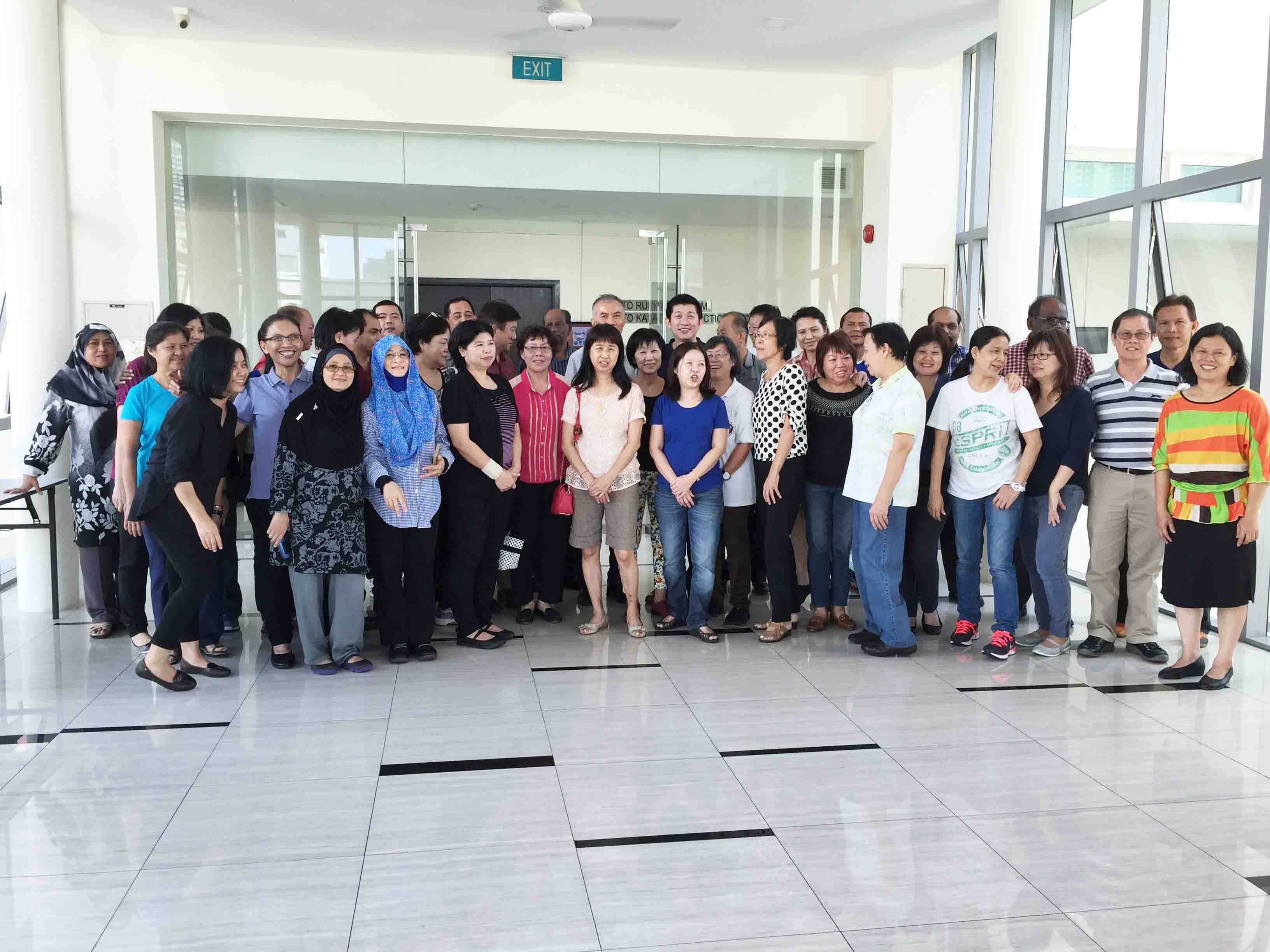 This 2.5-Hour Hands-On workshop provides all the practical tips (Science and Arts) you need to successfully grow your own organic herbs & spices.
We can customize the workshop to suite your organisation (eg. Unique Farm Venue, School Organic Veggie Wall, Parent Child Pairs for Family Day, etc).
Call us now at (65) 6546 5801 for enquiries or

contact us!