4D3N ORGANIC FARMING WORKSHOP
& CHIANG MAI GETAWAY
ONLY for EARLY BIRDs  : FREE 2D/1N Chiang Rai Trip


For Garden Lovers Who Wants To Learn From The Best & Enjoys Travelling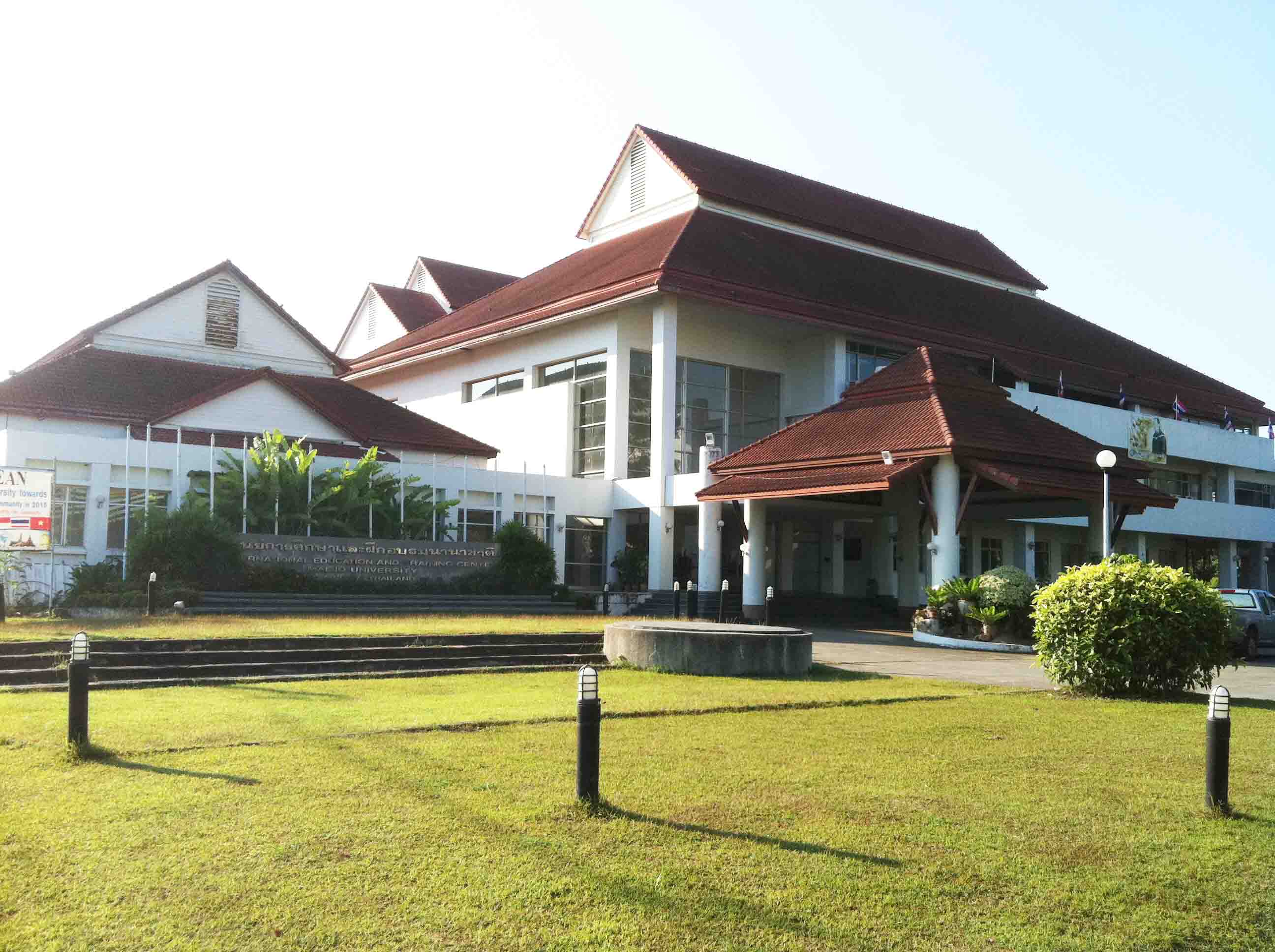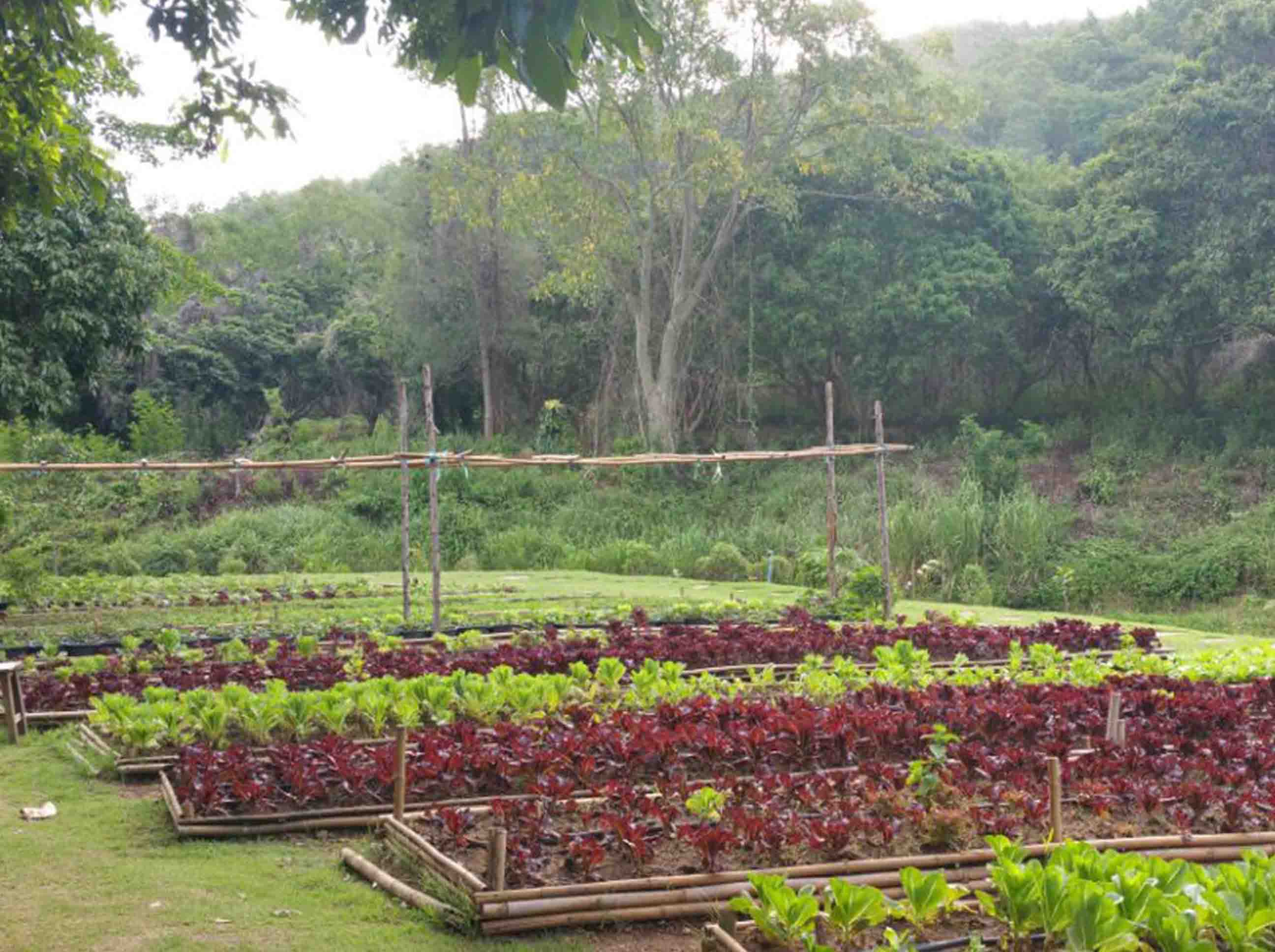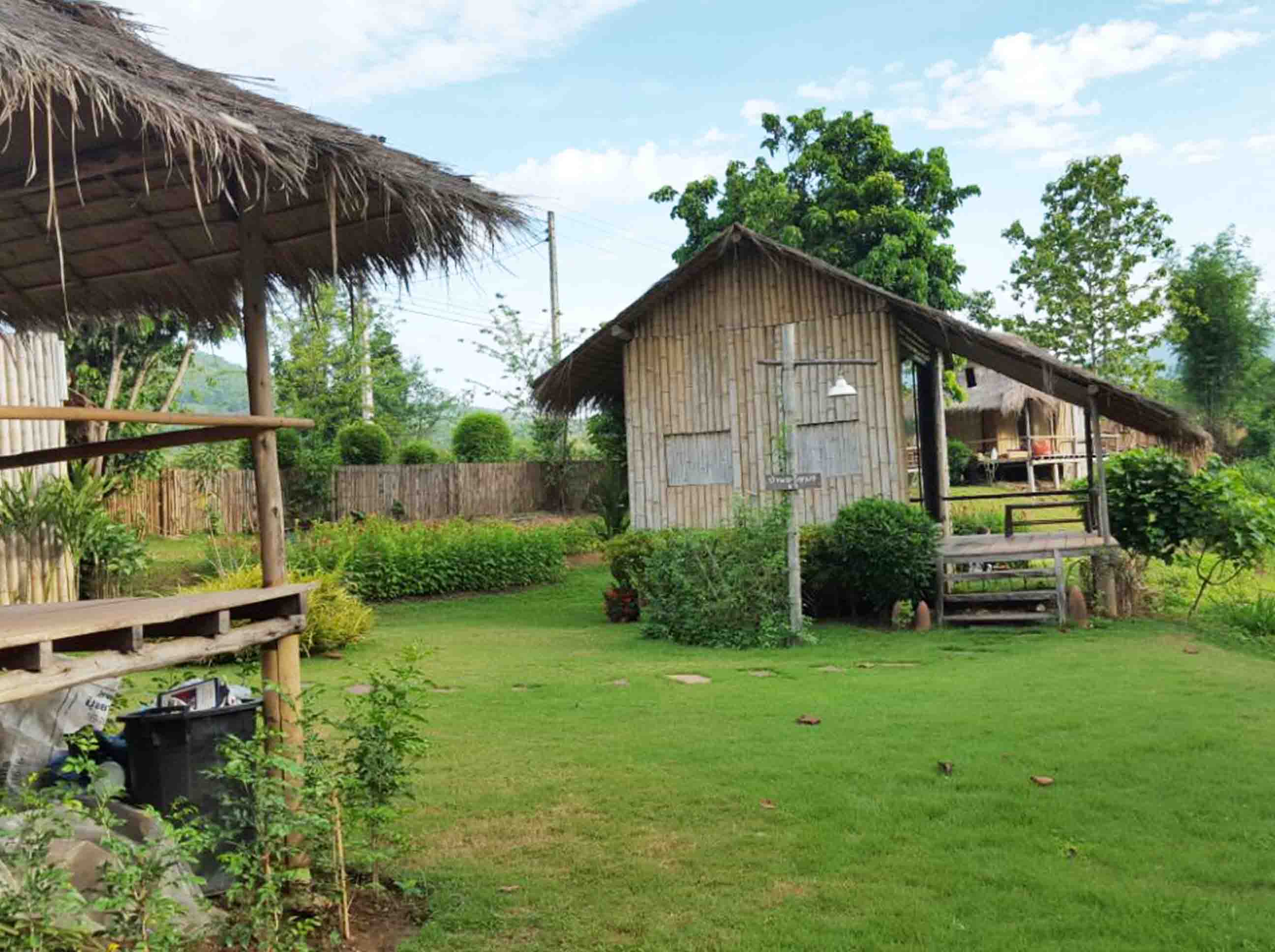 From Basic Gardening To Organic Farming
Most people have a small secret love for nature and plants. It is with this hidden calling that one would have attempted to grow a plant at a certain point.
Sadly, one by one, plants begin dying and the conclusion usually ends with:
– I have no Green Fingers
– I'm a plant killer
– I give up
Why is it so hard to grow anything ? Whenever we meet gardening gurus, seeing their plants growing so fabulously, so effortlessly…… and when we look at our own pathetic plants……oh how we would wish the gurus could offer us a tip or two…….
Wouldn't it be wonderful if there are some generous experts out there who can SHARE
ALL

the practical tips with you?
Tips like how to keep your plants alive? Even better, how to grow like an Experienced Organic Farmer?
Is it possible for a typical Urban Dwellers (especially Singaporeans) to grow Organic Food at home ? Is it really possible to own an Organic Farm and grow your favourite vegetables, herbs and fruits ?   Truth Is :
YES  ! ! !        You can grow anything ! ! ! Acquire Green Fingers NOW !

YES  ! ! !        You can GROW ORGANIC.

YES  ! ! !         We actually have Professors from Maejo University, Organic Farmers and Experts who will share with you lots of 'growing secrets'

YES  ! ! !       You can really live like the Okinawans,  long healthy lives, get closer to MOTHER NATURE

YES ! ! !       You can really own a piece of LAND,  build Organic Farms and really LIVE FREELY forever.
PLUS :  Meet 2 Chiangrai farmers (ex-Urban Dwellers) who achieved their dream Organic Farms, entire family working together and earning multiple streams of income.
"If I stay in an Organic Farm like this,  I think I will be healthy forever."  exclaimed Dec 2017 participant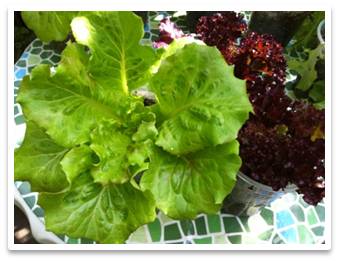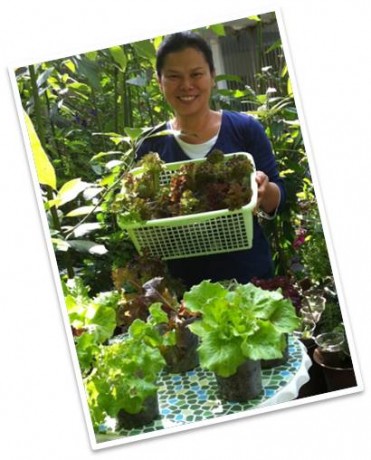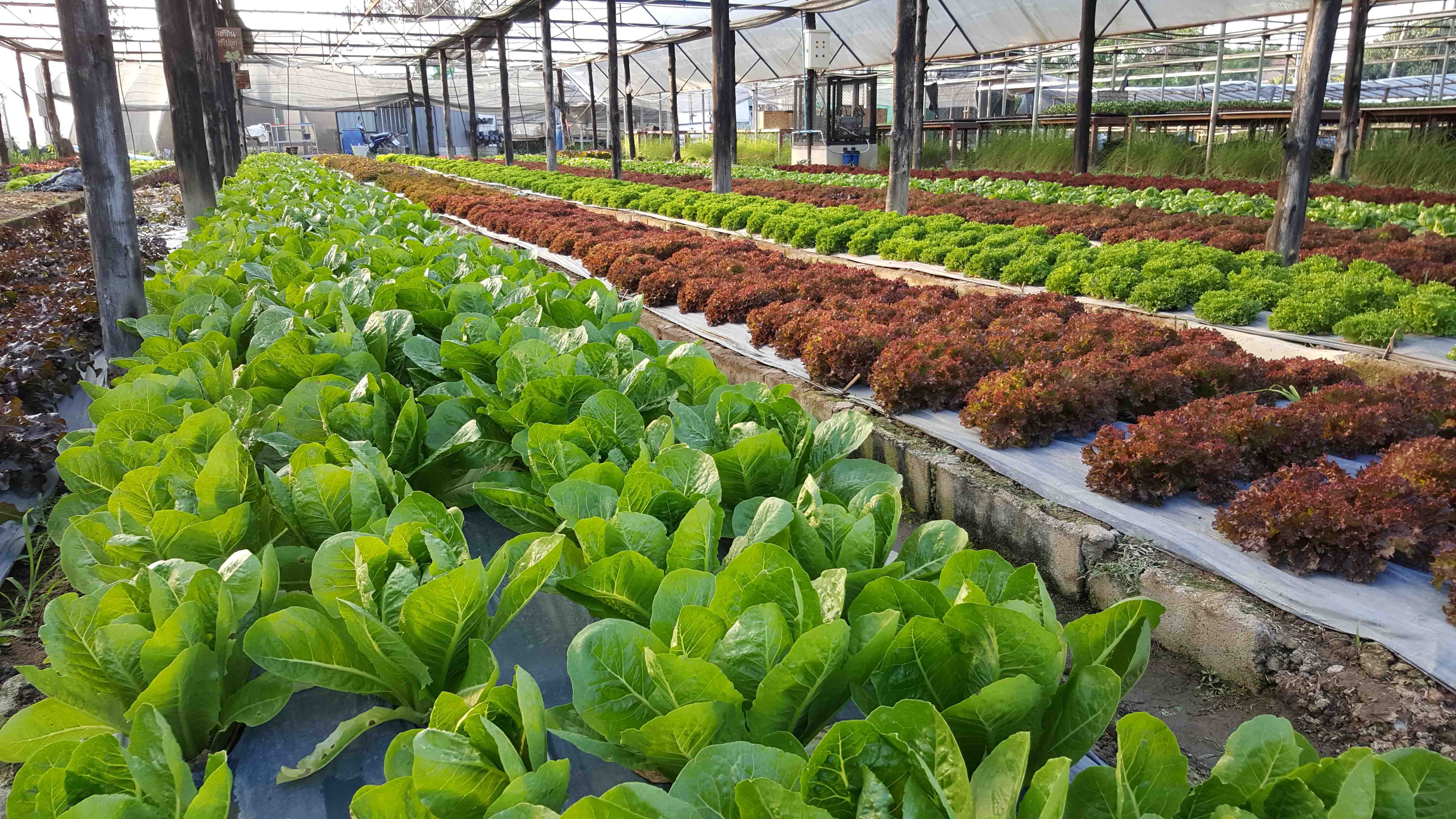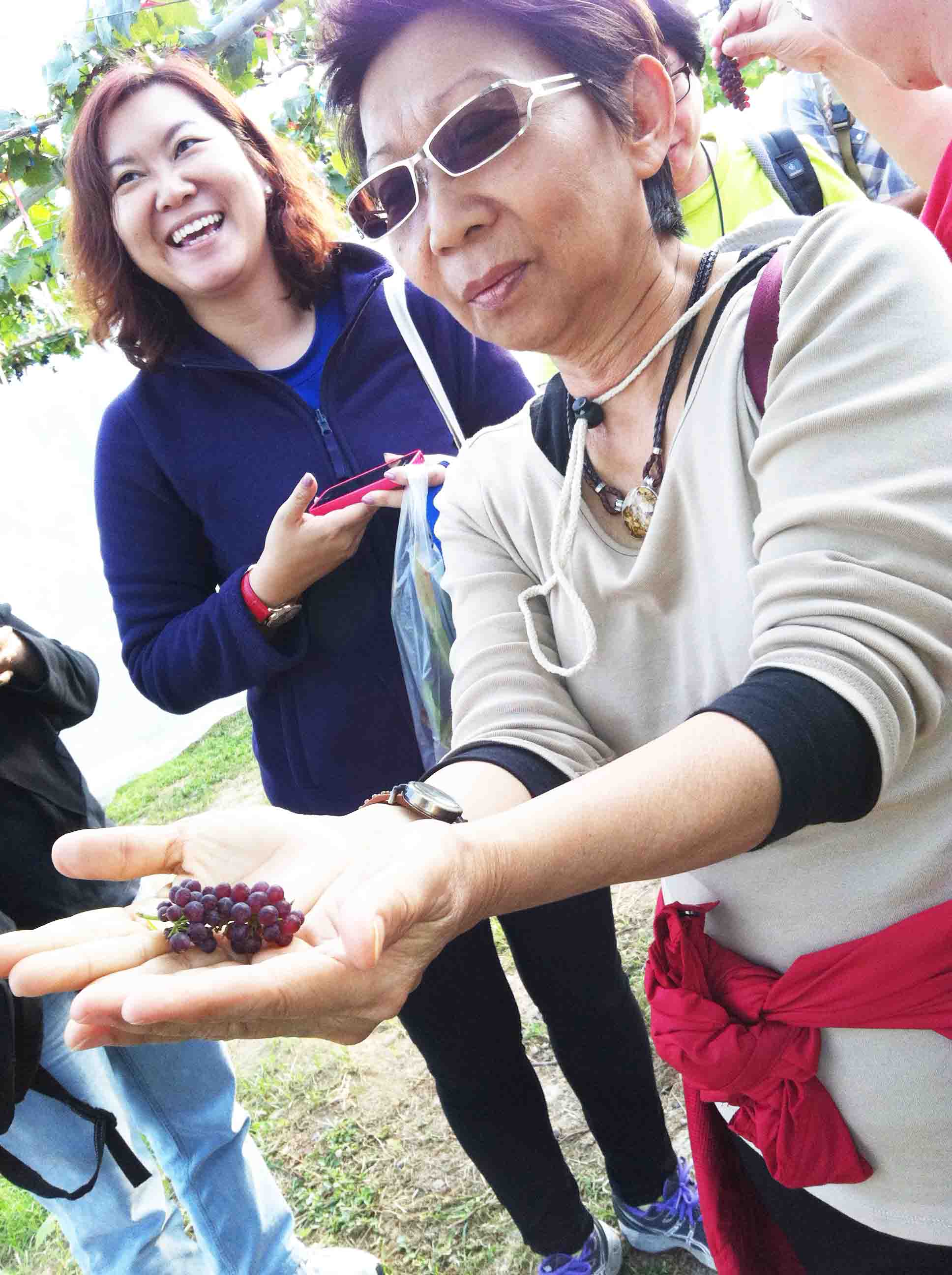 Discover how easy Organic Farming actually is. You will be surprised with the results after 3 days. From seedling to harvest, no more toxic fertilizers and pesticides. No more expensive trips to the organic store. Just pluck from your own garden and eat fresh.
Sustainable Organic Farming : Understand the fundamental concept of Organic or Nature farming so that you can always get it RIGHT from the start.

Green Fingers Magic : Learn the 3 Do's & Don'ts, they Keys to keeping your plants alive and healthy.

Commercial Farming : Surprise yourself on how easy and affordable it is to turn a simple land into a commercial farm and avoid problems faced by most farmers.

Green Manure & Fast Composting : Avoid mistakes such as using animal droppings (toxic) and find out how simple food waste can be recycled into good slow-release fertilizers without any foul smells.

IMO : We will reveal the secrets of cultivating micro-organism which are essential for a healthy and lush garden.

Caring for Healthy Crops : Find out what are the little things farmers do and the shortcuts they use to keep their crops healthy and ready for harvest.

Propagation & Grafting : Discover first hand how easy it is to do grafting (an important advance skill) without the need of reading thick gardening handbooks.

Fruit Trees & Plantations :  Discover the possibilities of fruit-growing.   Listen to the many stories of Thai Fruit Farmers

Plants Psychology : Surprise yourself when you break myths by understanding how a plant behaves. See first-hand how this psychology is being used in a Vineyard to produce sweeter grapes in hot climate Thailand. Myth Busted.

How to have More Flowers & Sweeter Fruits : Learn the Arts & Science of Plant Motivation and have a better yield.

Organic Ways to Pest Control : Discover the effective ways to get rid of pests without using pesticides and enjoy a Toxic-Free Environment.

Grape Vineyards  :  how to convert a piece of land to a sustainable dream business which can yield multiple streams of income.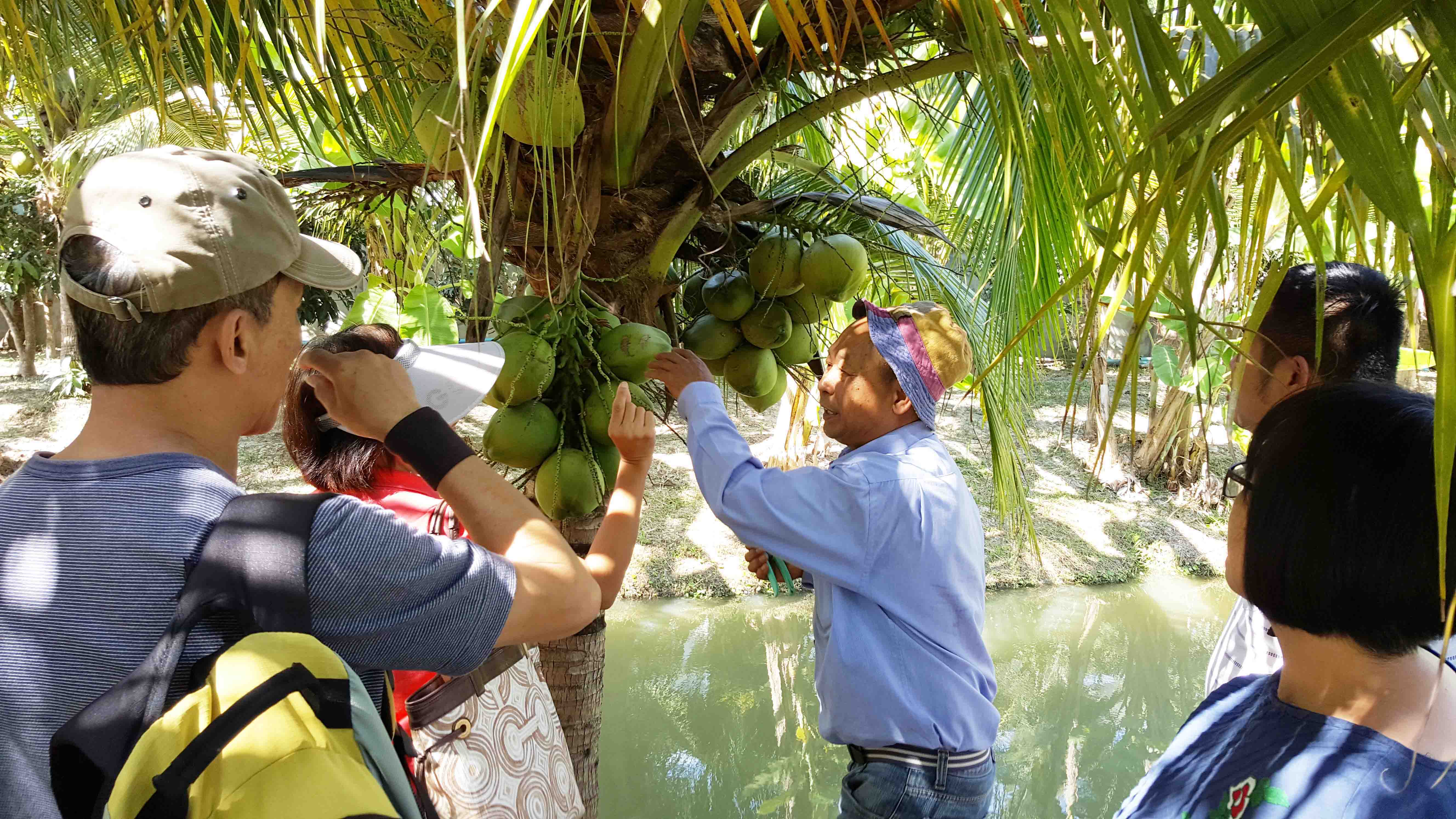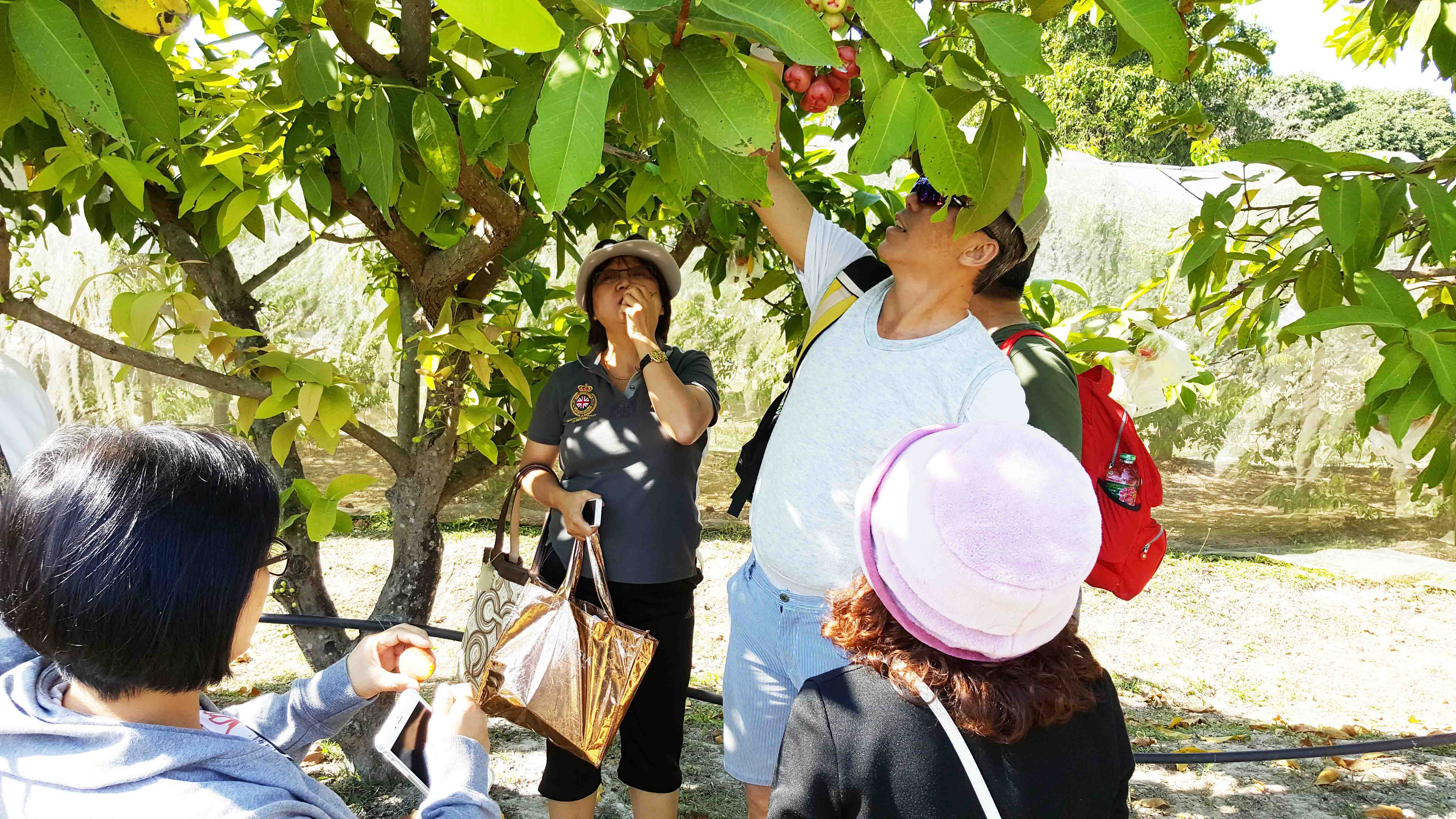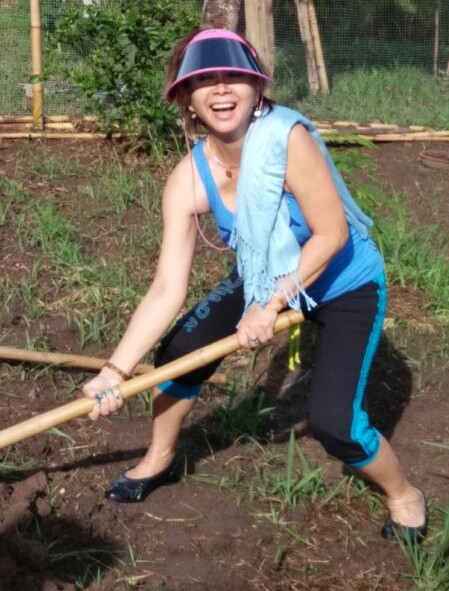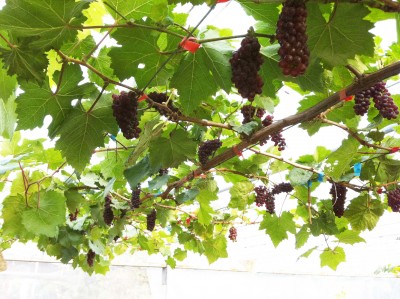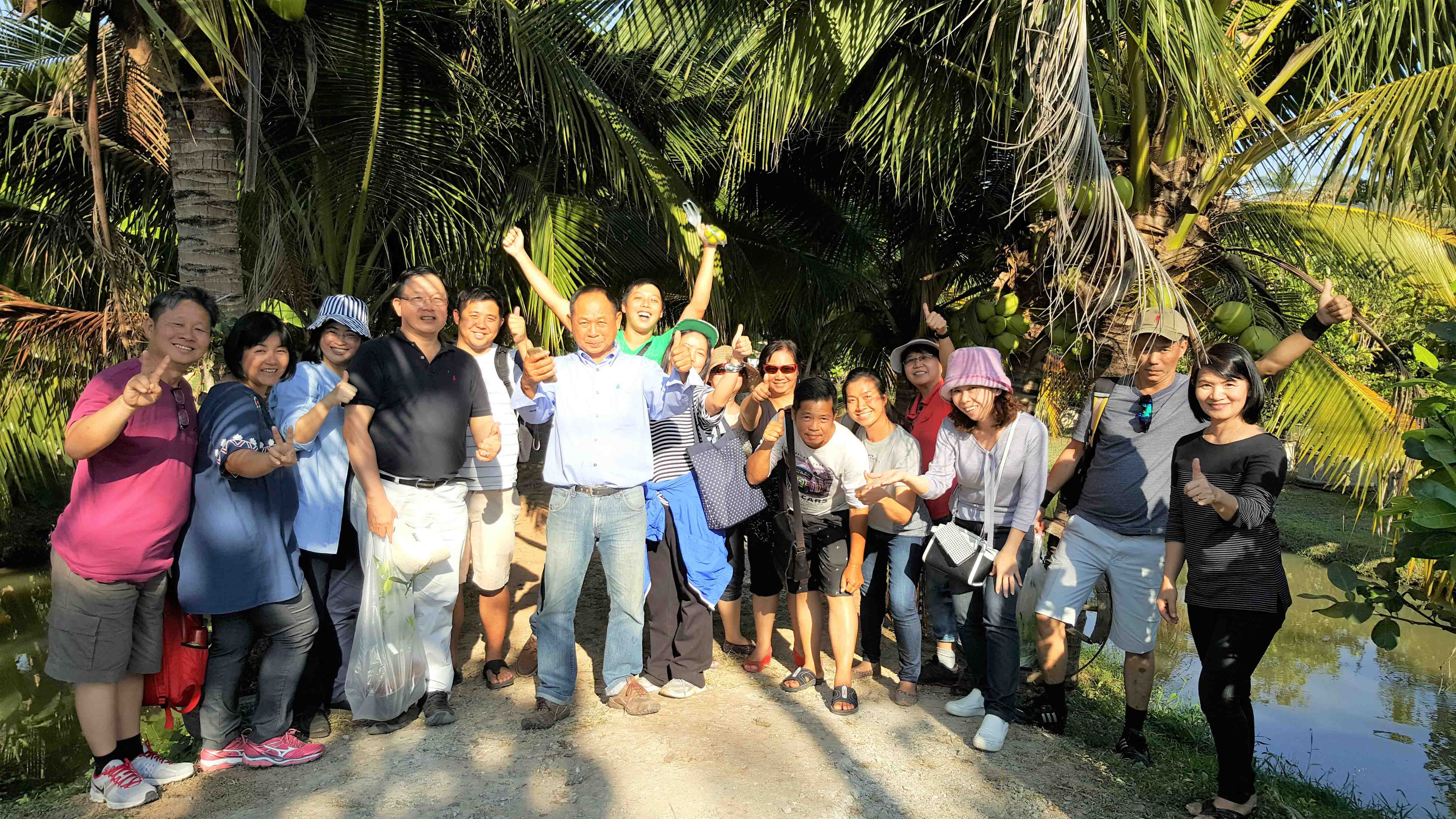 Hands On Activities
This is a HANDS-ON Organic Gardening/Farming Workshop. You WILL be getting your hands dirty.
Learn step-by-step first hand the actual methods and care done by the Professional & Experienced Organic Farmers in Thailand.
Some of our Hands-On Activities:
Soilwork

Fast Food Composting for Fertilizers

Fast Herb Composting for Pesticides

Grafting for Propagation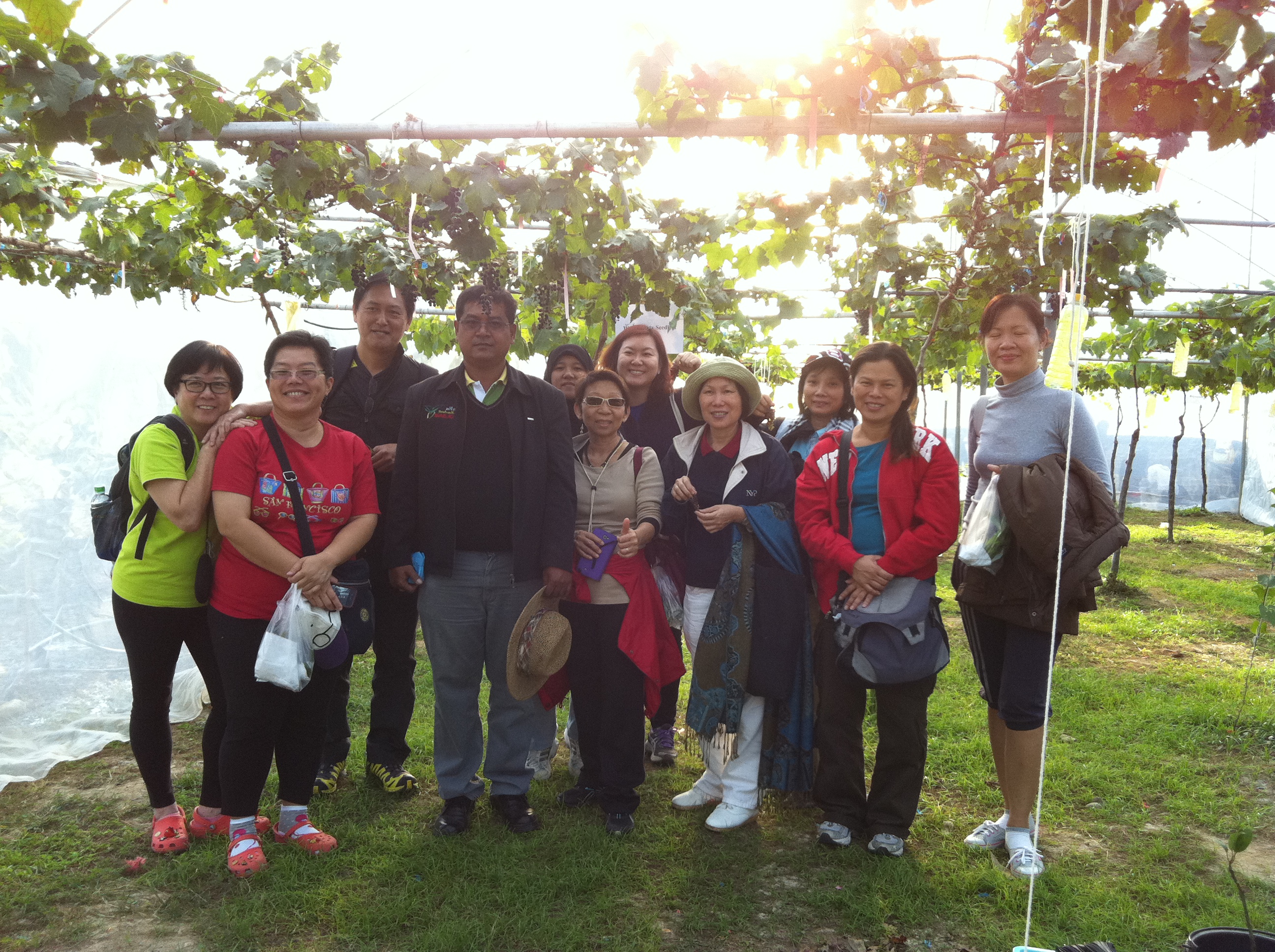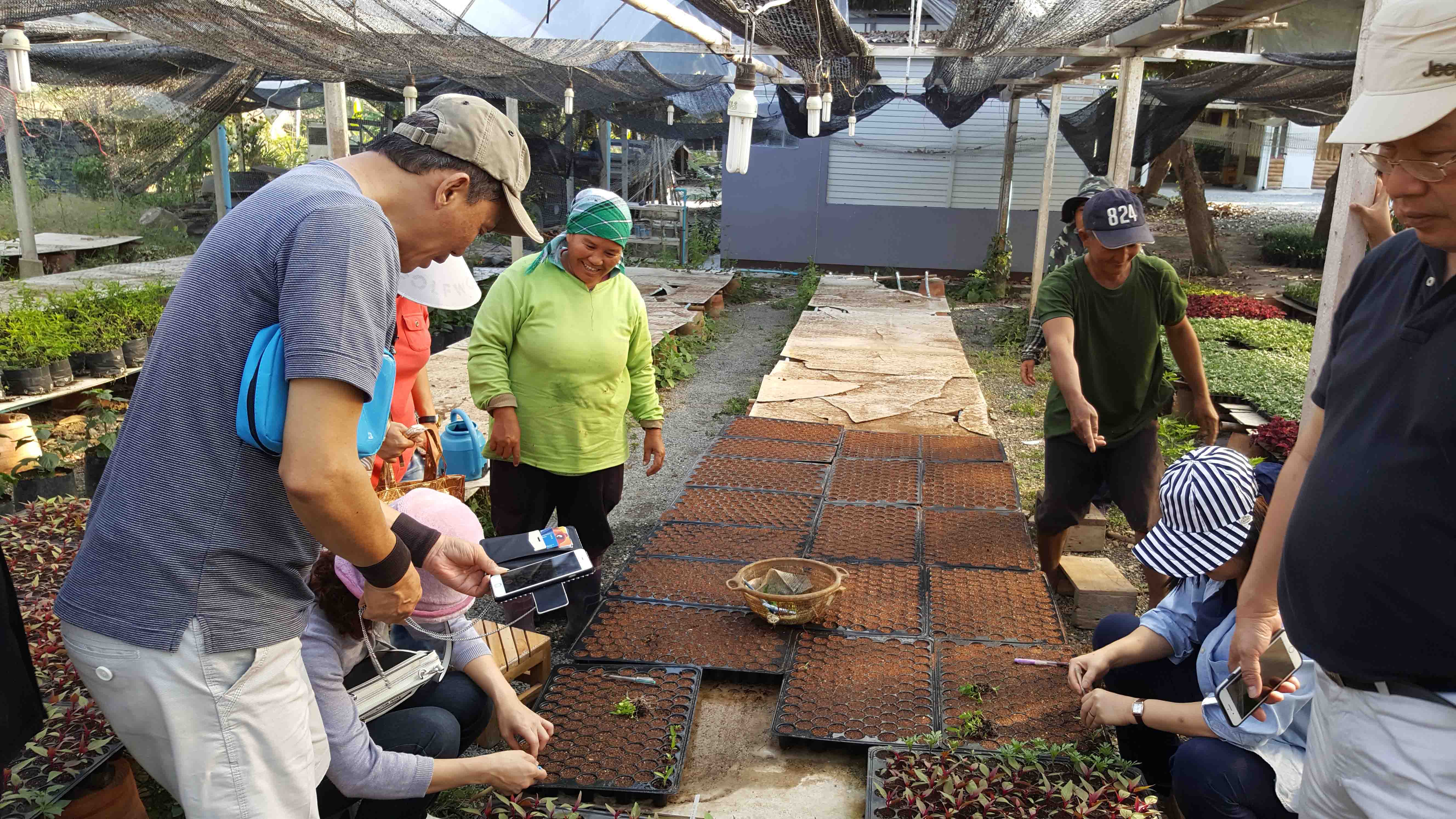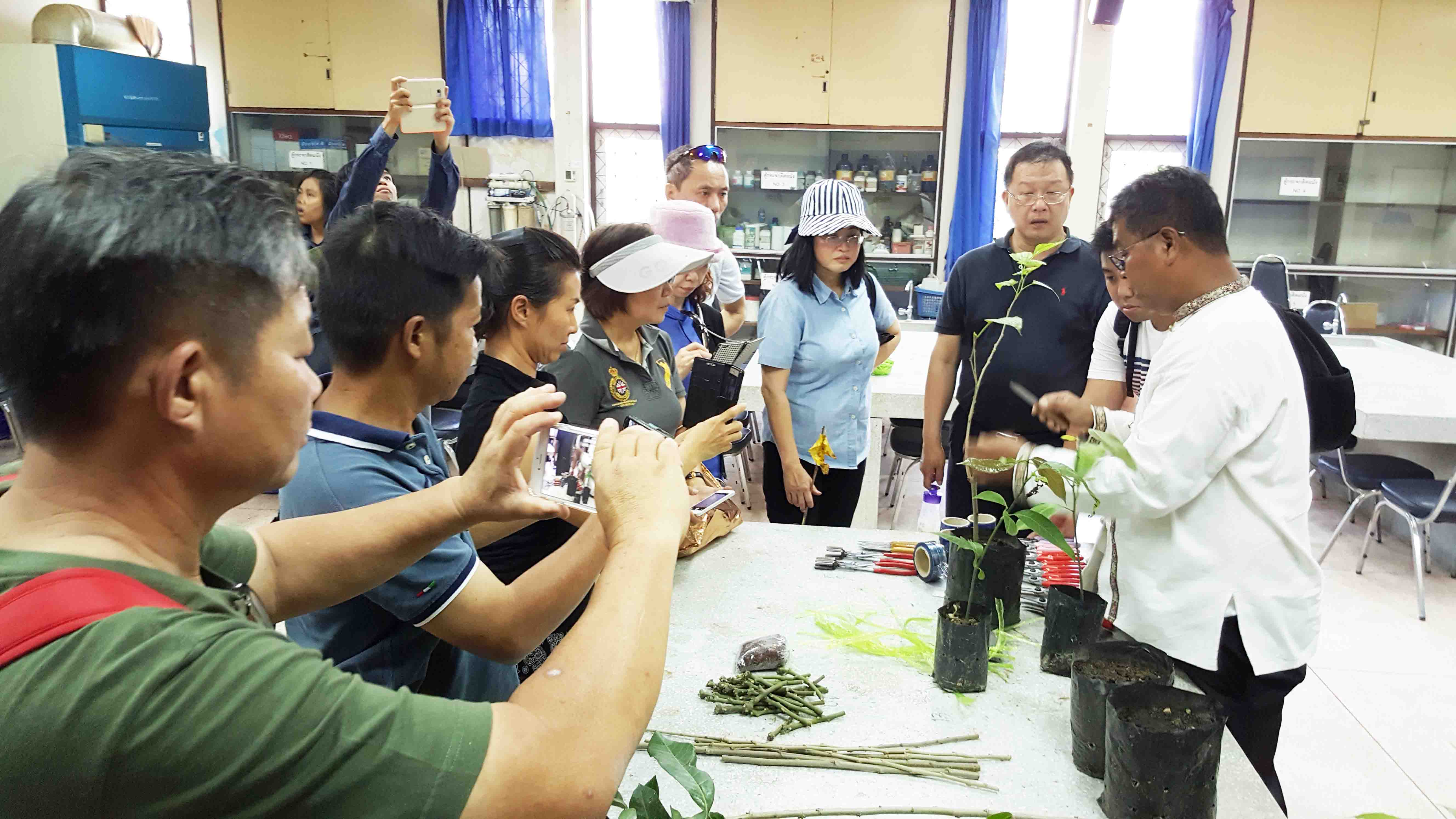 The Magic Of Chiang Mai (Thailand)
Chiang Mai was listed on TripAdvisor's "25 Best Destinations In The World". It is a city of contrasts culturally and economically. A vibrant city with over 300 temples as well as restaurants, street markets, hotels and festivals. You will also find great adventurous activities such as White Water Rafting and a wide range of Spas. It is also the leading agricultural city in Asia.
A True Paradise for Nature Lovers!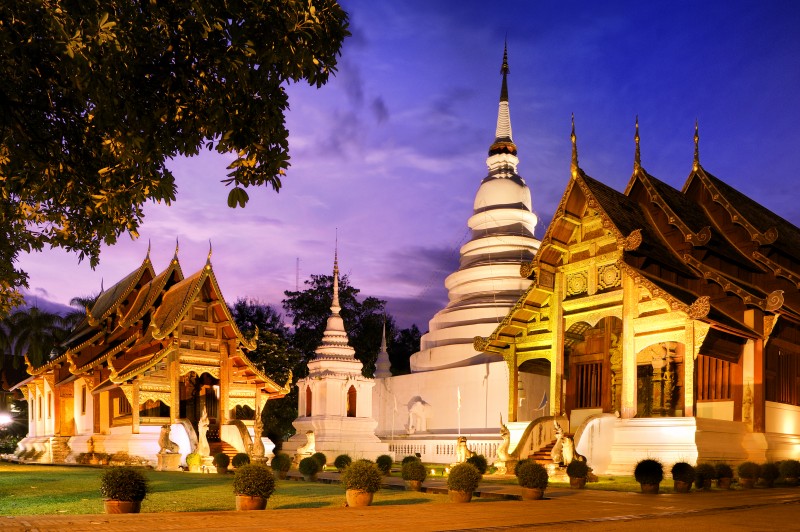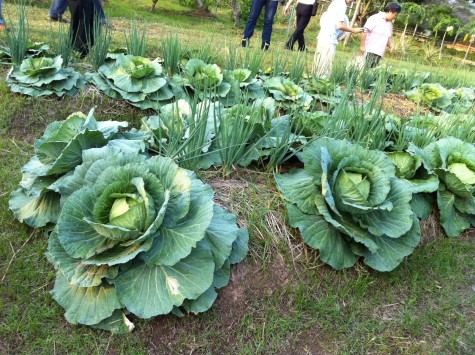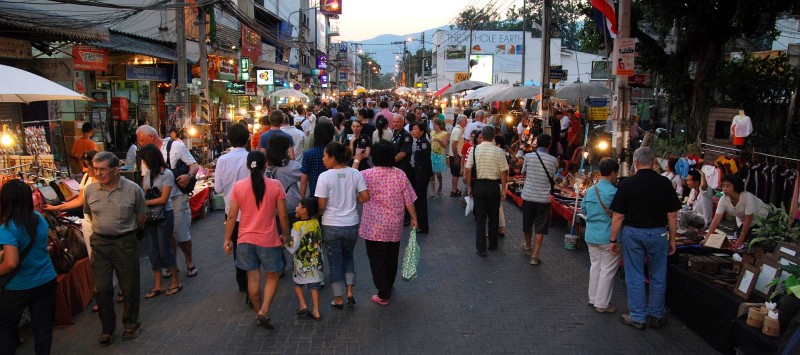 Maejo University

Maejo University is one of Thailand top agricultural university. Established in 1934 based on a major concept of HM The King, thus becoming one of the oldest degree-granting agricultural institutions in the country. Over the years,  beside granting Agricultural Degrees to it's graduates, the university has also trained many thousands of farmers in the Northern regions on His Majesty Project  for Sustainable Farming and Organic methods.
The University welcomes students and academicians from around the world to study, train and collaborate with them. Maejo University is the ideal place to learn about Organic Farming with huge farming estates and a university clubhouse. You certainly can look forward to the wonderful hospitality of their staff and students.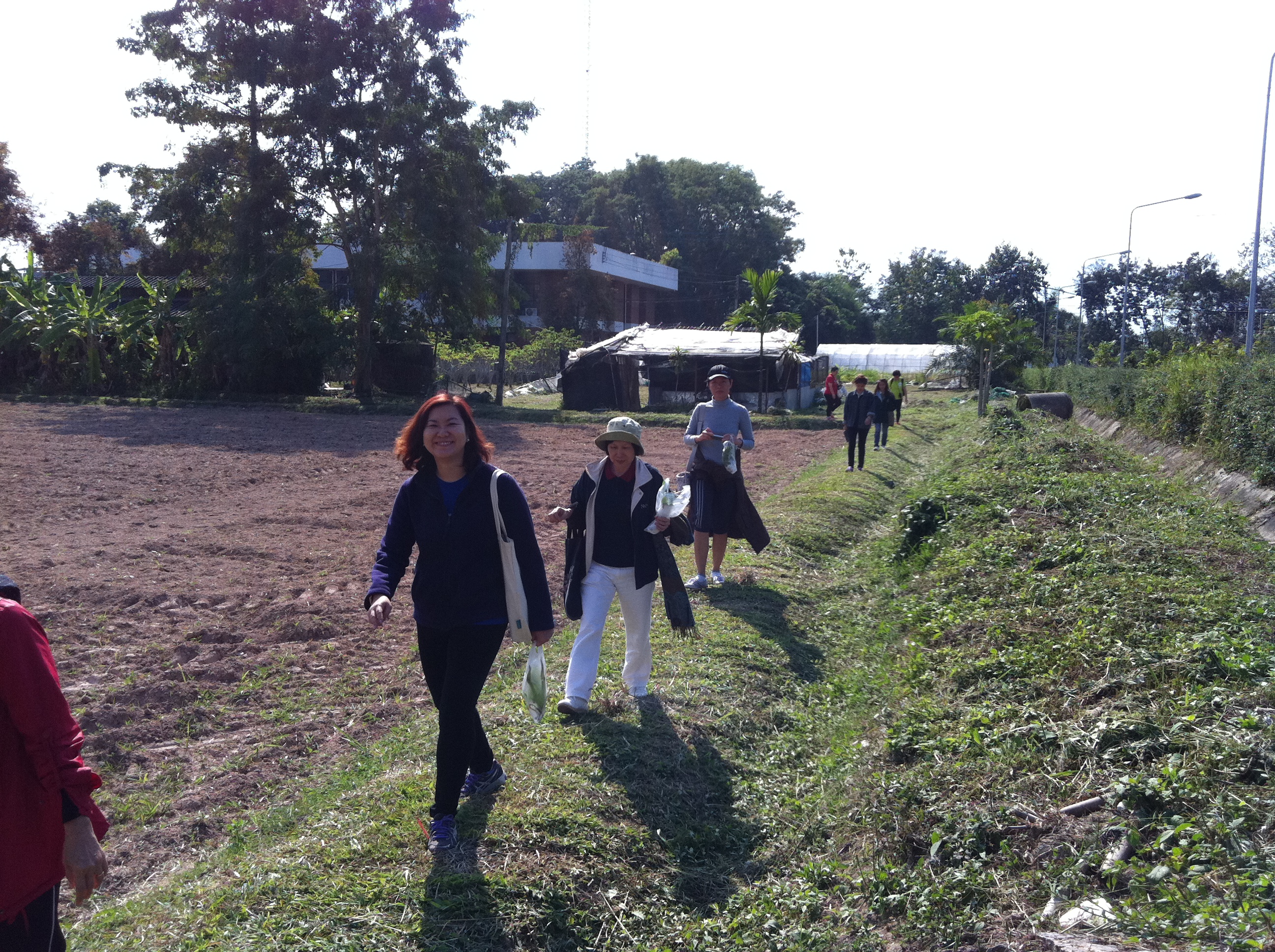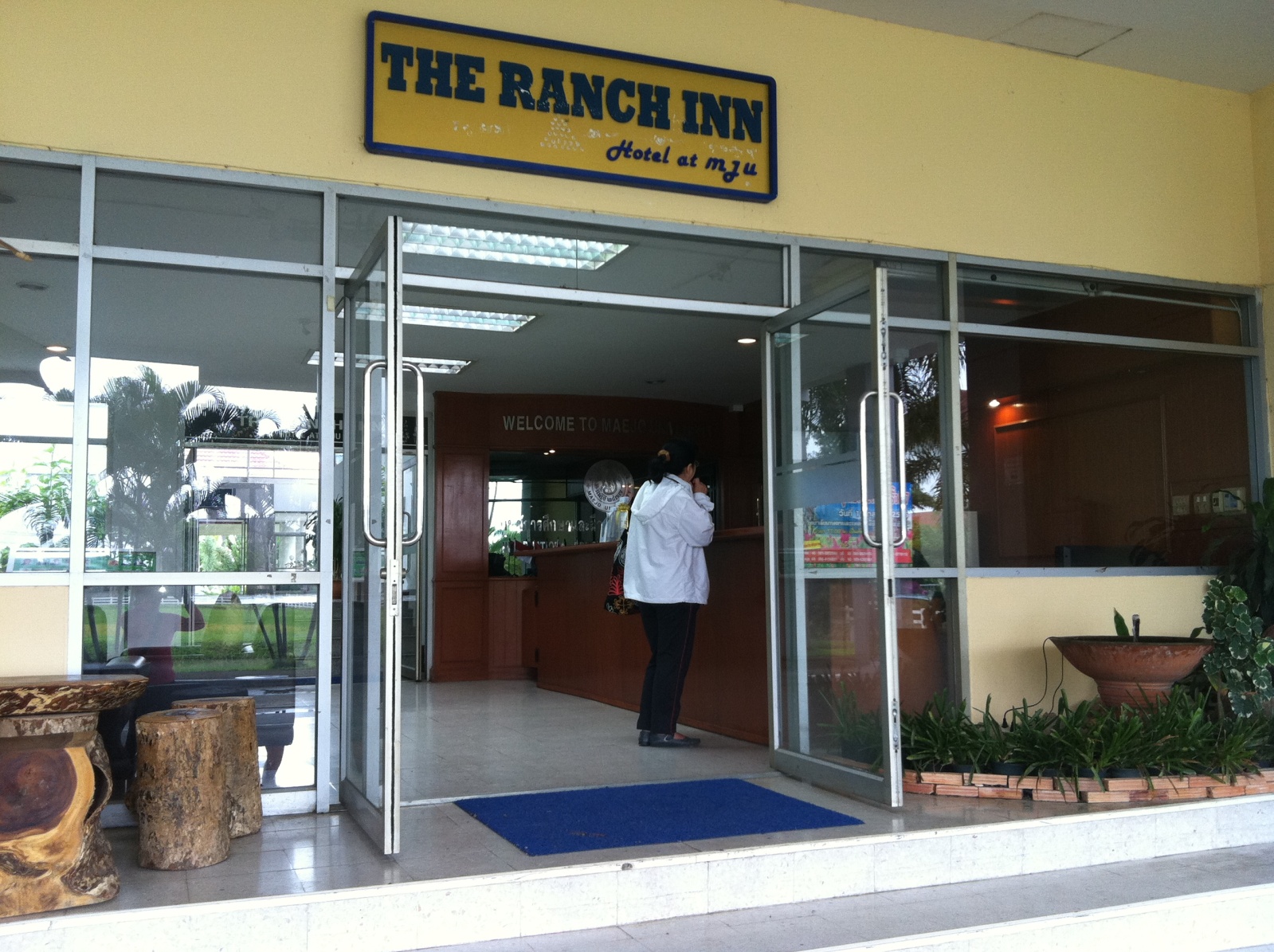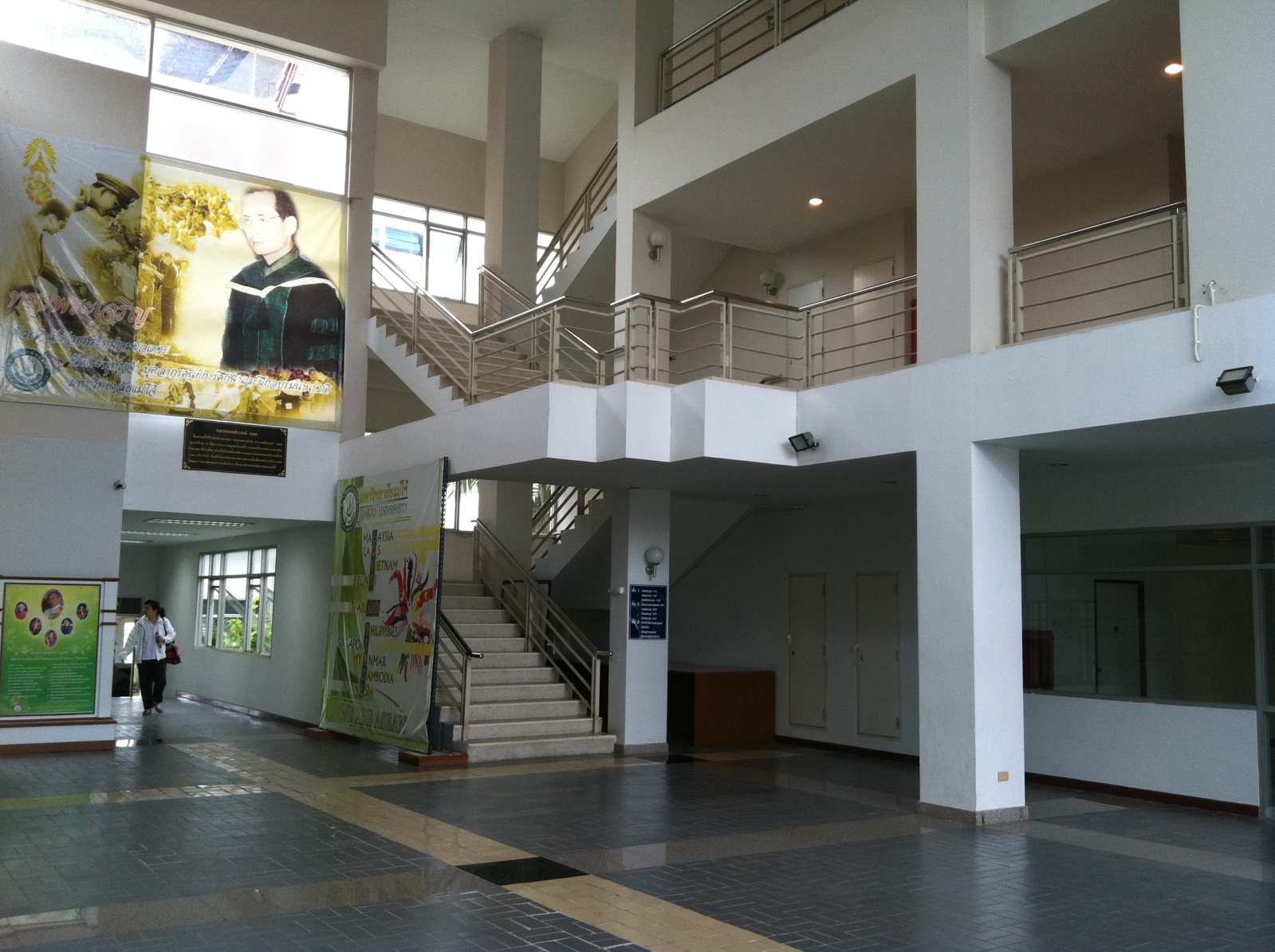 For Whom?
This Workshop is for the following people:
People who finds it difficult to grow a healthy garden

Nature lovers who yearns to get back to nature

People who dreams of having their own organic farm someday

People who loves learning while travelling

Urban Farmers wannabe

People who wishes to seek help and advice from top organic farmers
This Workshop is NOT for the following people:
People who doesn't like getting their hands dirty

People who does not have an open mind and lack the enthusiasm in learning new stuff

People who refuses to get close to nature

People who doesn't like travelling and mixing with other garden-lovers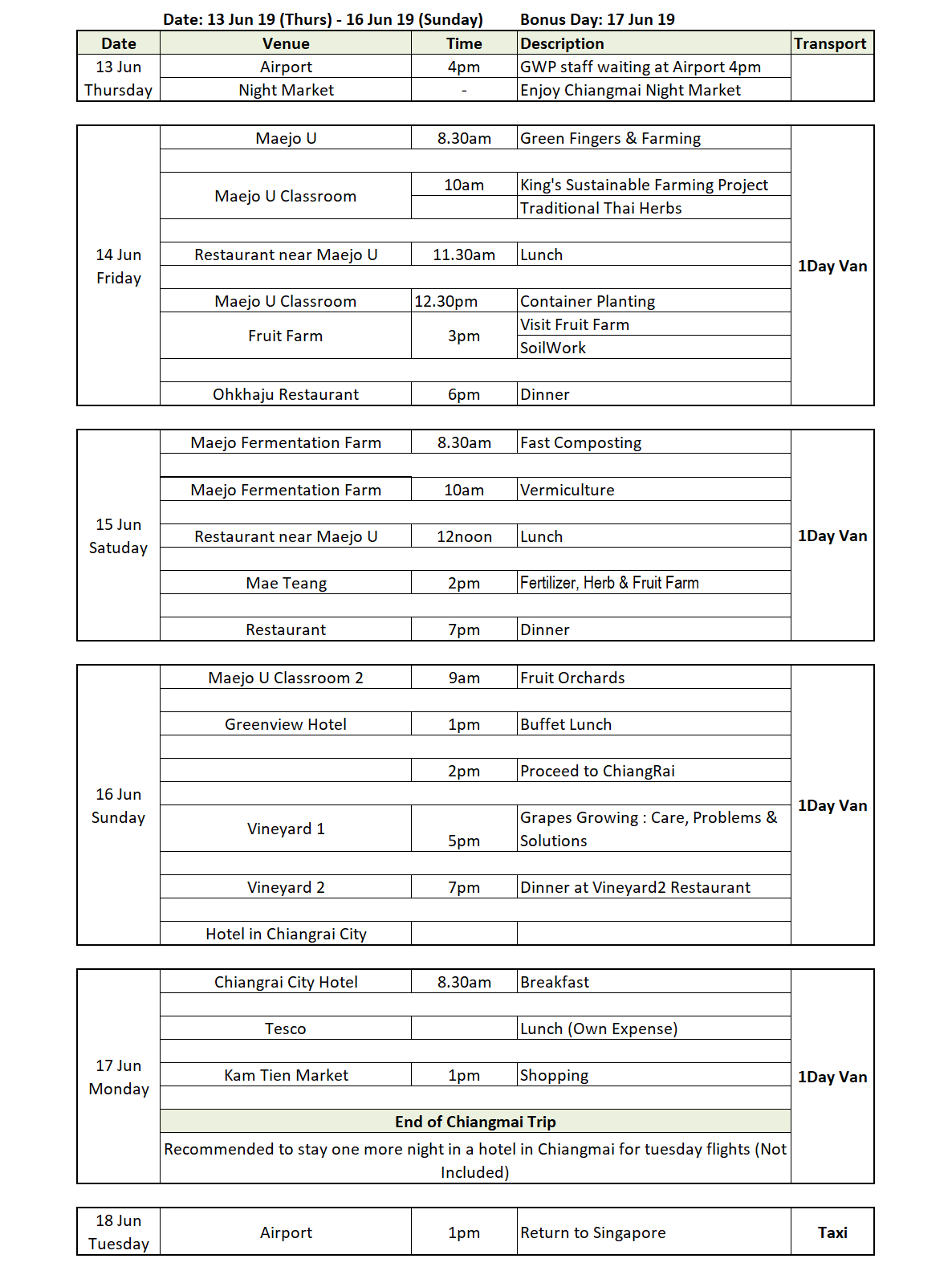 Fee :       *S$788 per pax
*Includes: Pick-up from the airport, 3Night  Stay (2N at University Farm Clubhouse and 1N at aFarm), 3  healthy Thai meals each day, Lessons, Training Workbook and 2 Thai Farm Visits, Transport back to Chiang Mai City.   
Airfare, VISAs & Insurance NOT Included.     You can purchase your Airfare & Insurance from Classic Travels, Tel 6538 0993
Additional Bonus Below!!
For Malaysian Participants, please contact our Malaysian Representative for Information.   Contact details can be found here!



For Singaporeans and other nationalities, please register using the sign up button above or read on about our BONUS below!
---
Buddy Package
Bring along a friend and enjoy a huge discount off the total price. Double the learning, double the freebies and DOUBLE THE FUN! Buddy Package is now S$1488 (Up S$1576.00).
Additional Early Bird Bonus  (

 20 

left)
For the first 20 registrations,
We will be giving away a bonus Organic Vegetables-Growing Starter & Care Pack Worth $58
– Vegetables Seeds :  5 Different Packets containing 500-1000 Vegetable Seeds Worth S$10

**
–  2 Bottles (3 litre) of Soil Conditioner worth S$20

**
– 1 Bucket of Organic Fertilizer for Veggie-Growing S$18

**
– 10 cups with Young Veggie Seedlings Worth S$10

**
** Due to the limitations of custom control Organic Vegetables-Growing Starter & Care kit is only offered to Singaporeans.
For those who applied before 15 Nov 2019
1 additional 1D/1N Chiangrai Field Trip & hotel stay. Visit to Kam Tieng Gardening Market Shopping (this is a Gardeners Paradise Market) 

For more information, feel free to contact us or our  overseas representatives :   

HERE!
Total Savings For Buddy Package & Early Bird Bonus:  over S$400.00
So Sign Up Now by clicking on the button below!
This learning trip is jointly organized by :
Gardens With Purpose Pte Ltd,  Tel 65465801  and
Classic Travel Pte Ltd TA 863,  6538 0993
---
For Malaysian Participants, please contact our Malaysian Representative for more informatioin.   Contact details can be found here!



For Singaporeans and other nationalities, please register using the sign up button above.