1-Day Making Fruity Probiotic Drinks (Workshop for Domestic Helpers)
1-Day Workshop on Making Quenching Fruity Enzyme Drinks & Tonics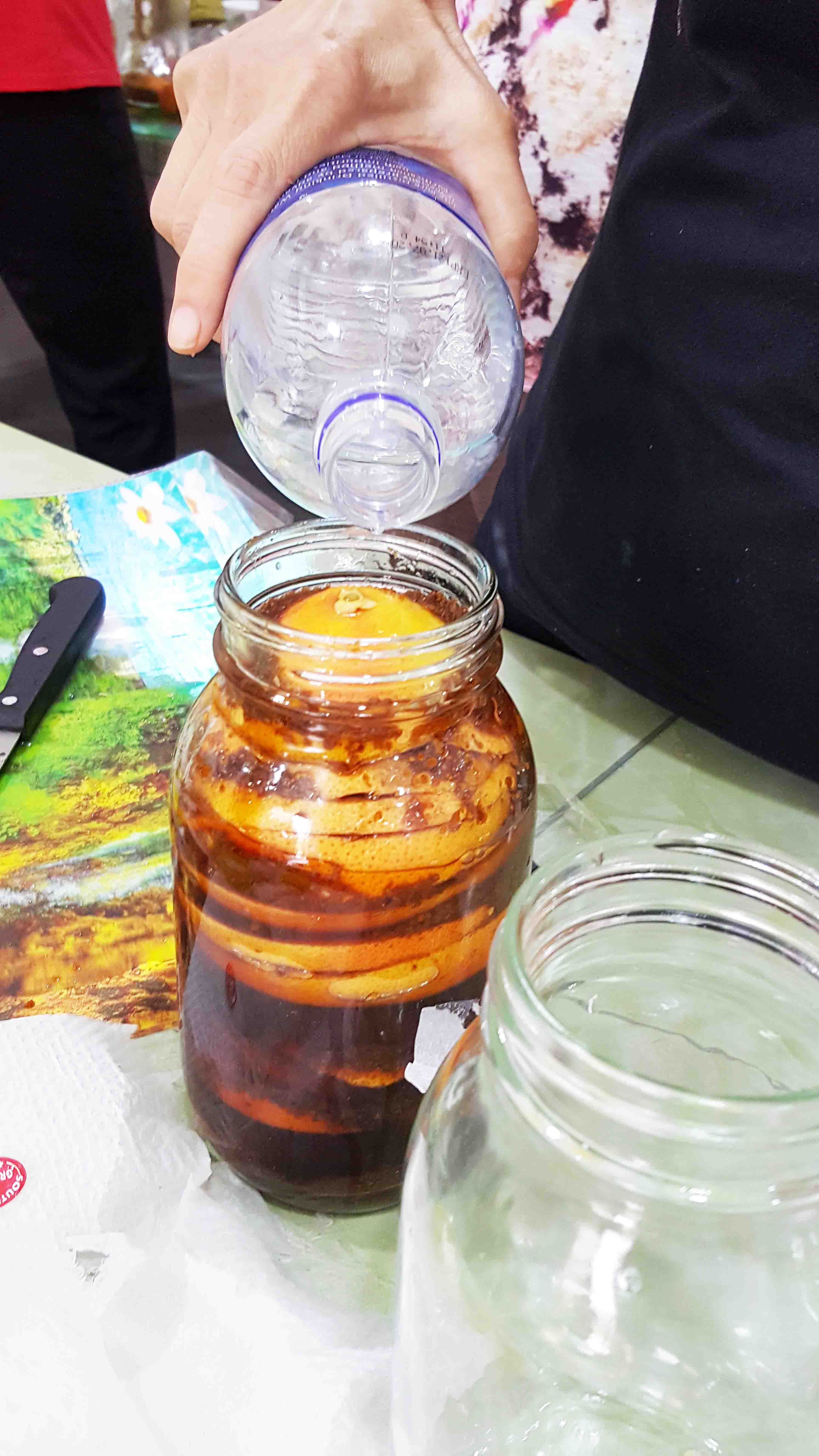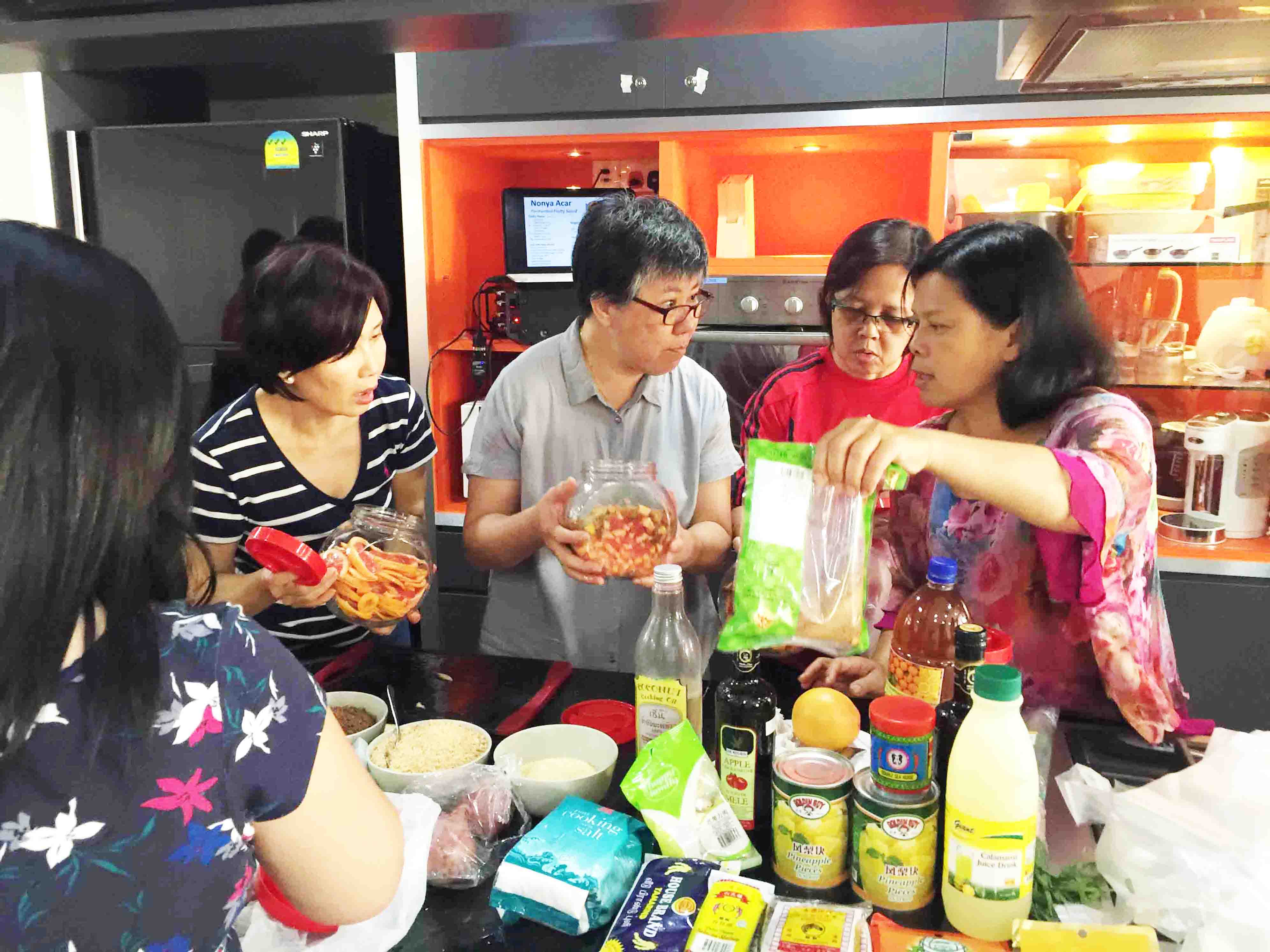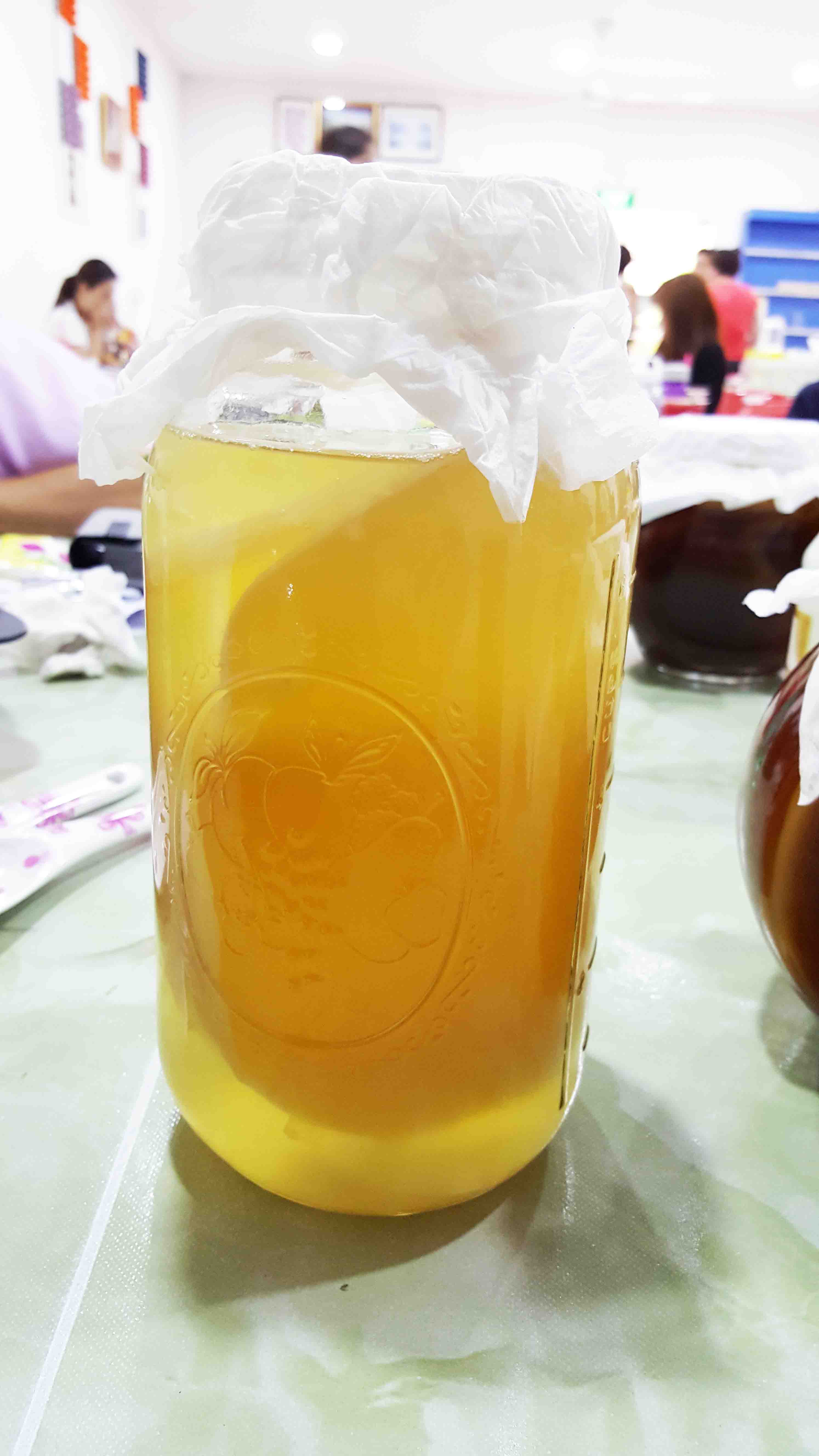 The Arts & Science Of Enzymes
Many of us already know that Probiotics are very important for our health.  Yet,  we somehow couldn't have such luxury at home.
 This could be due to the following reasons:
Lack of knowledge about Enzymes and the wonderful health benefits that it gives

The lack of know-how on how to make the enzyme drink

The lack of knowledge on how to SAFELY ferment food

Too much work everyday to making Probiotics at home.

Difficult to train Domestic Helpers, for it is difficult for them to understand fully.

Unsure if the Helper understand the importance of Safety when making Probiotics.
Wouldn't it be super if you and your family could STOP all those unhealthy sweetened drinks and start enjoying refreshing quenching nourishing drinks ?
Wouldn't it bring better health to you and your family if you could stop all those 'chemicals' that are added to our everyday drinks :  artificial flavors, preservatives,  additives, stabilizers, etc
Wouldn't it be good if your Helper can make such new Healthy Probiotic Drinks and Yogurt at home :  constant supply for your entire family everyday.
YES YOU CAN!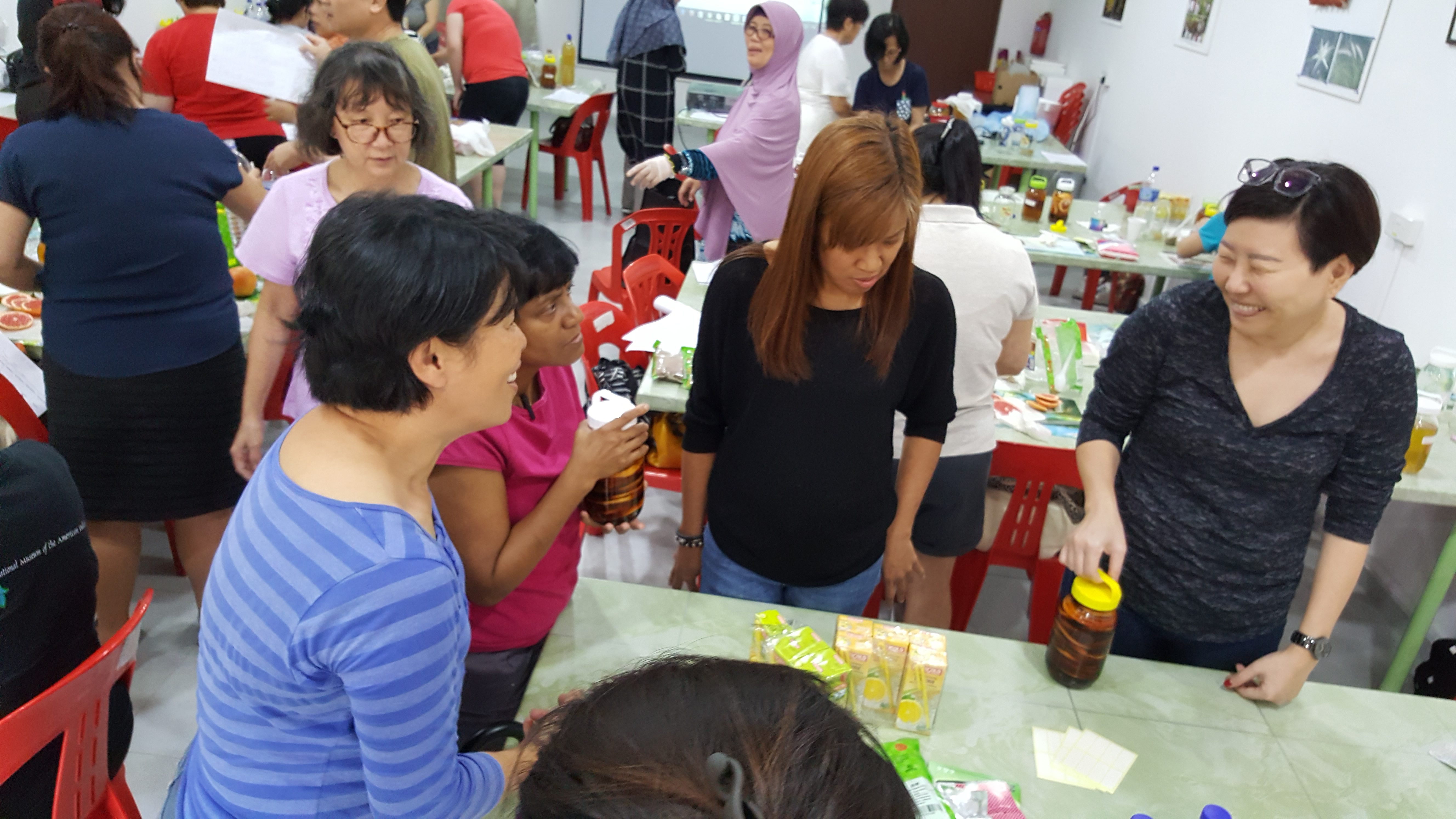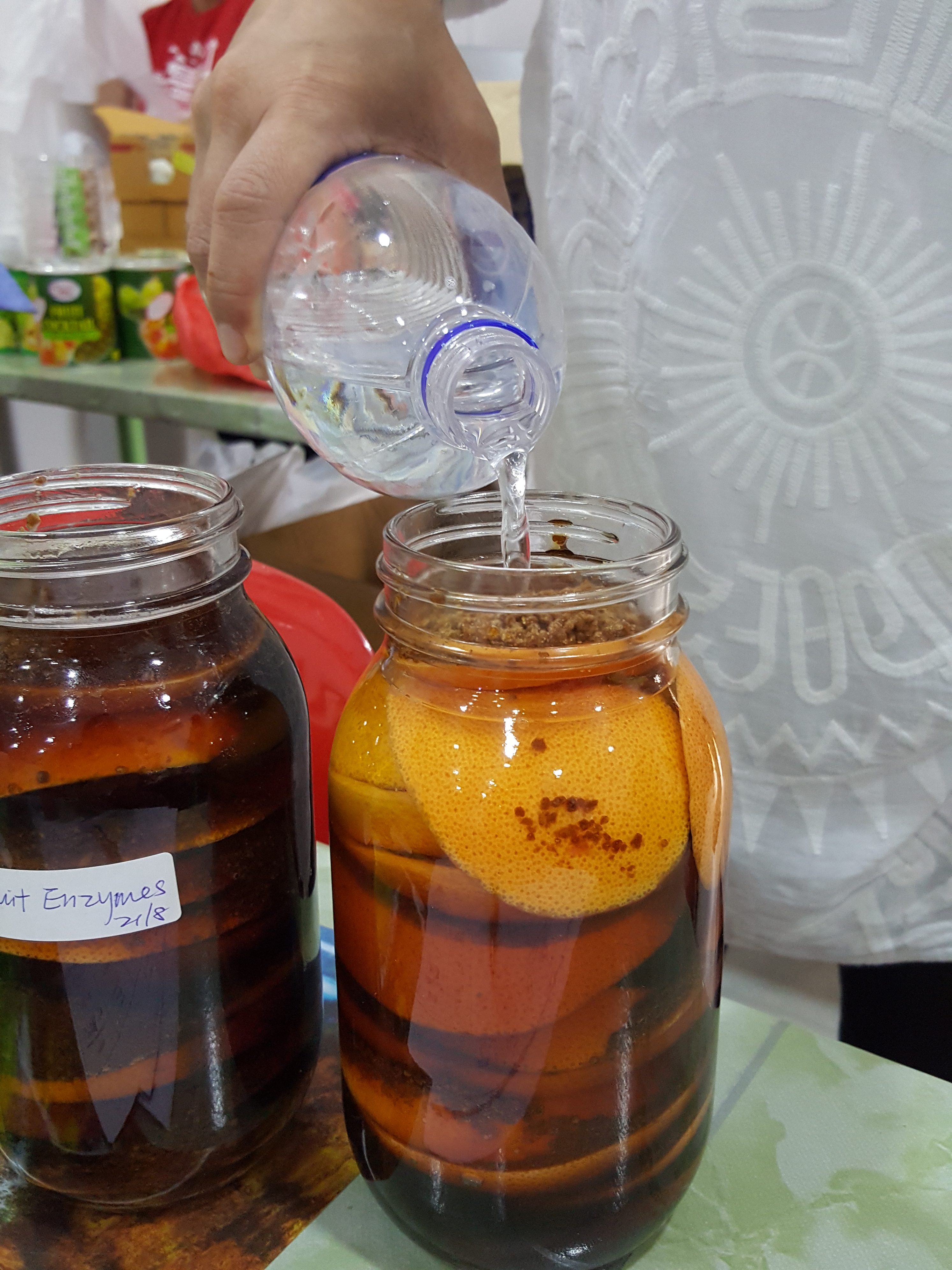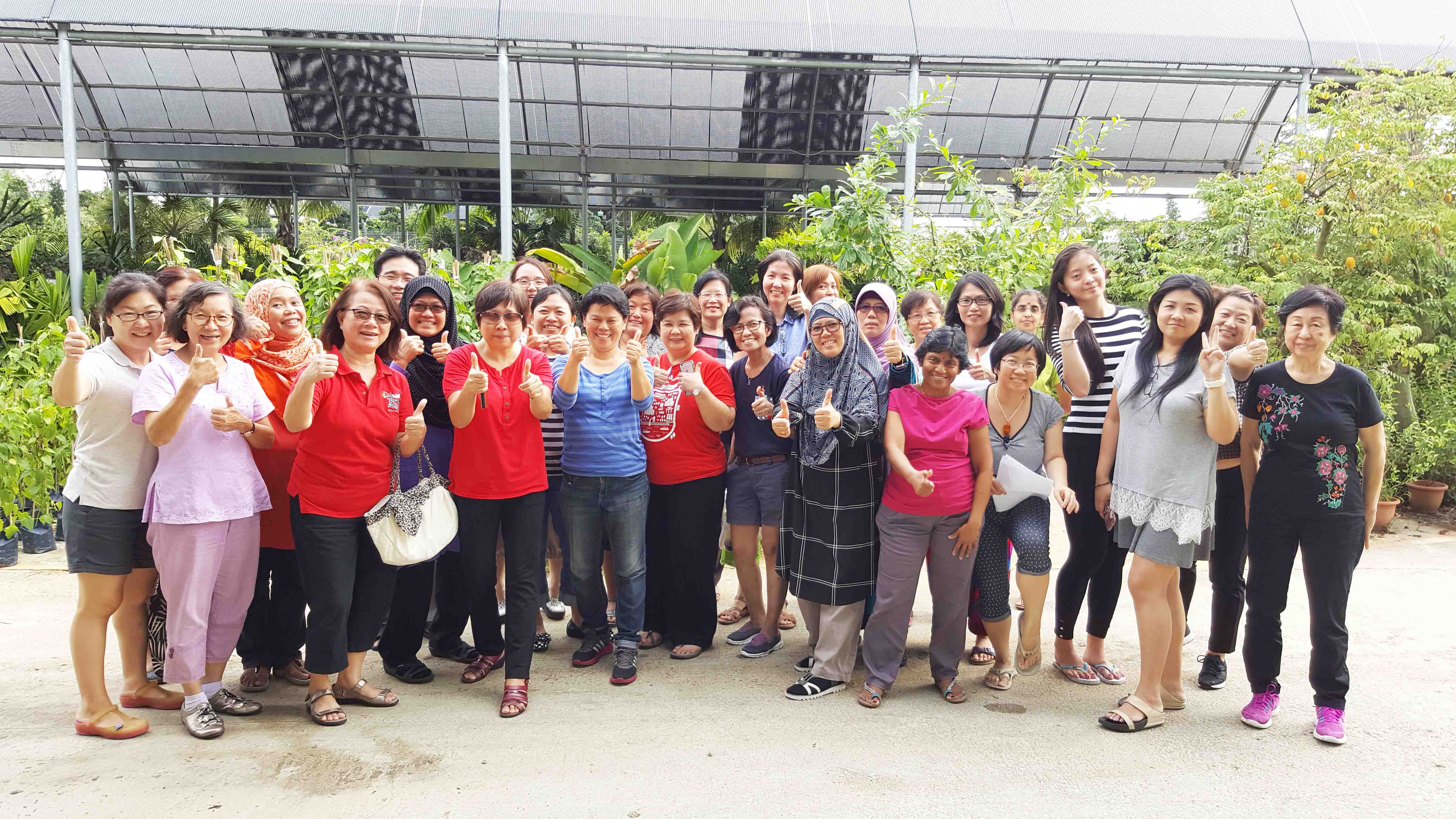 Start Making Your Own Fruity Enzyme Drink With Confidence!
Theory:
Probiotics & Fermented Foods

Make your own Probiotics

Enzymes & Good Bacteria

Benefits of Drink Fermentation:
– Digestive System & Nourishment
– Detox & Self Renewal, Immunity
– Anti-Oxidant, Better Complexion

Conditions for Good Fermentation

Home-made Fruity Enzyme tonics

Useful Enzyme Cleaning Products

Safety: Do's & Don'ts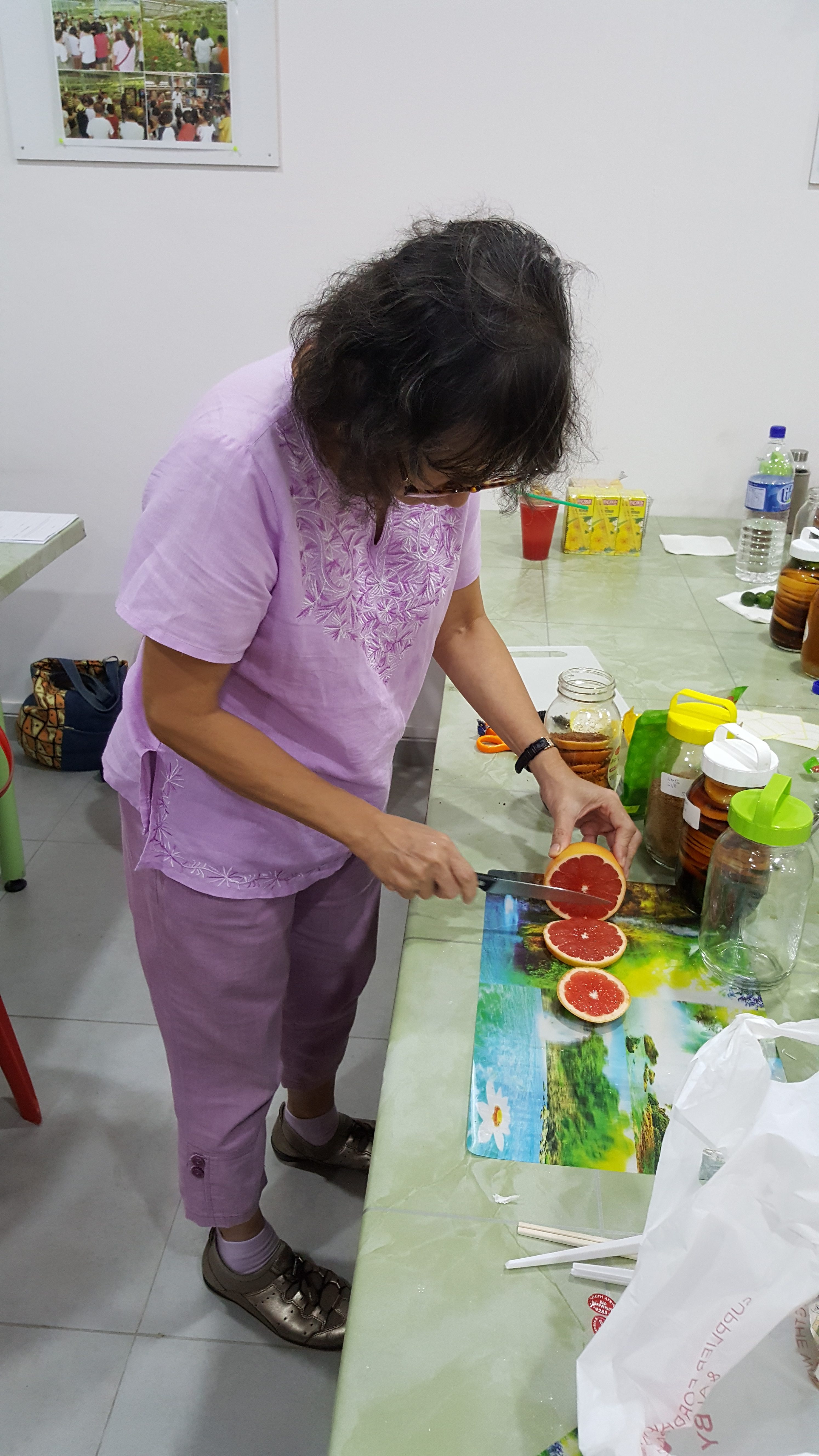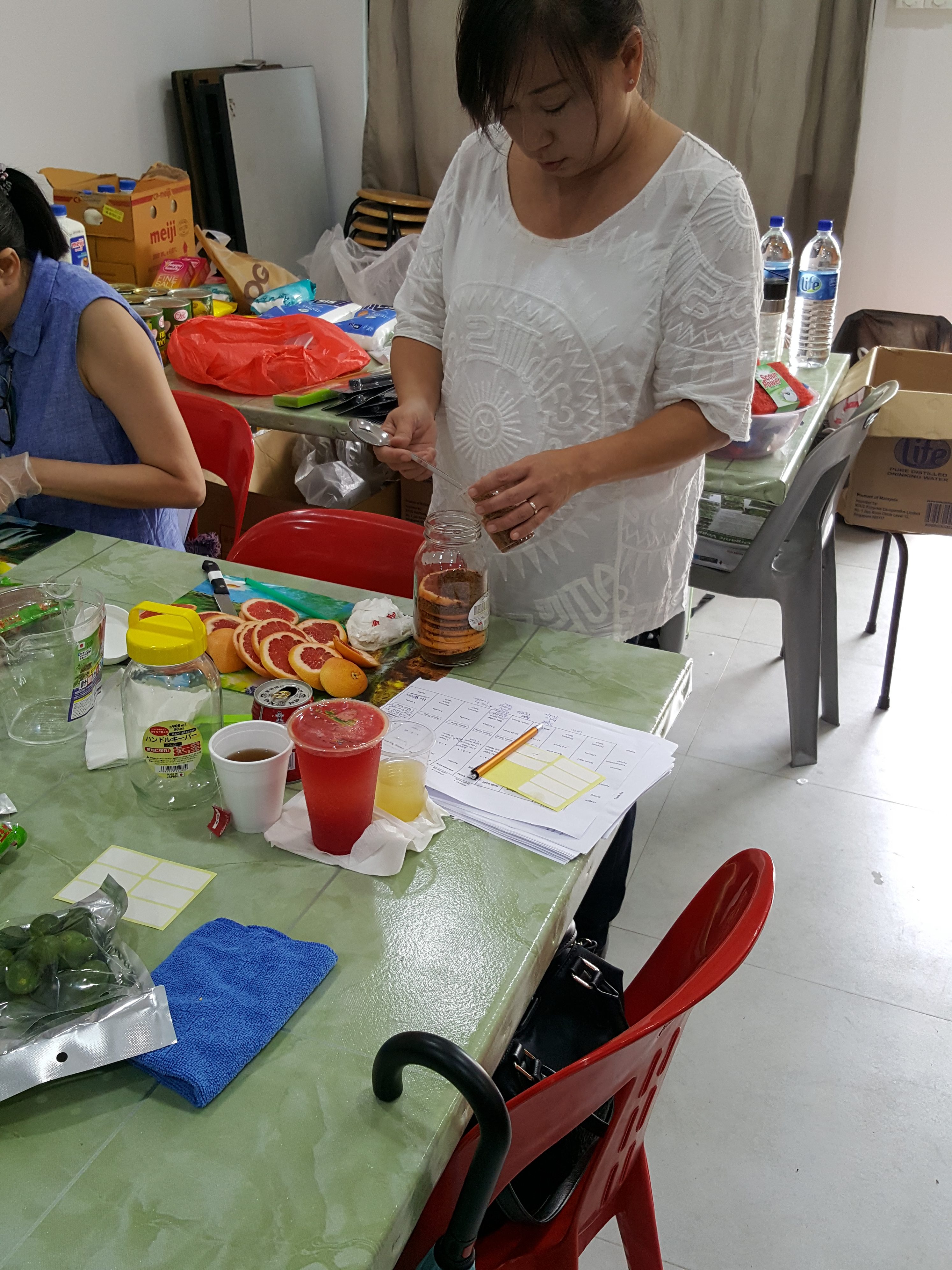 ---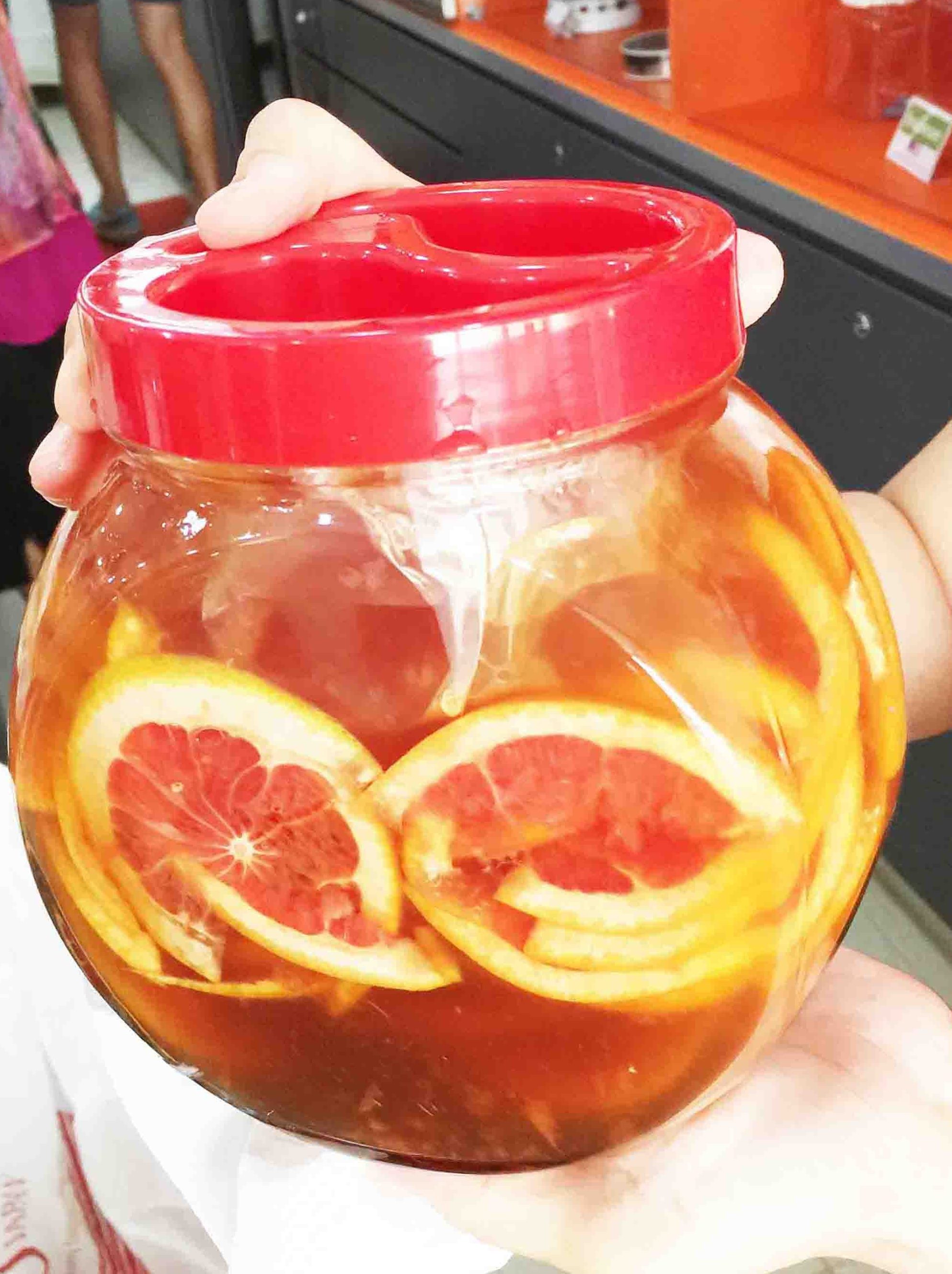 This is a HANDS-ON Organic Workshop which means you WILL be getting your hands dirty. Learn step-by-step first hand the actual methods used by Experienced Enzyme makers.
Some of our Hands-On Activities:
Project 1: Yogurt & Yogurt Masks

Project 2: Fruity Kefir Drinks 

Project 3: Fruit Enzymes

Project 4 : Ginger & Turmeric Vinegar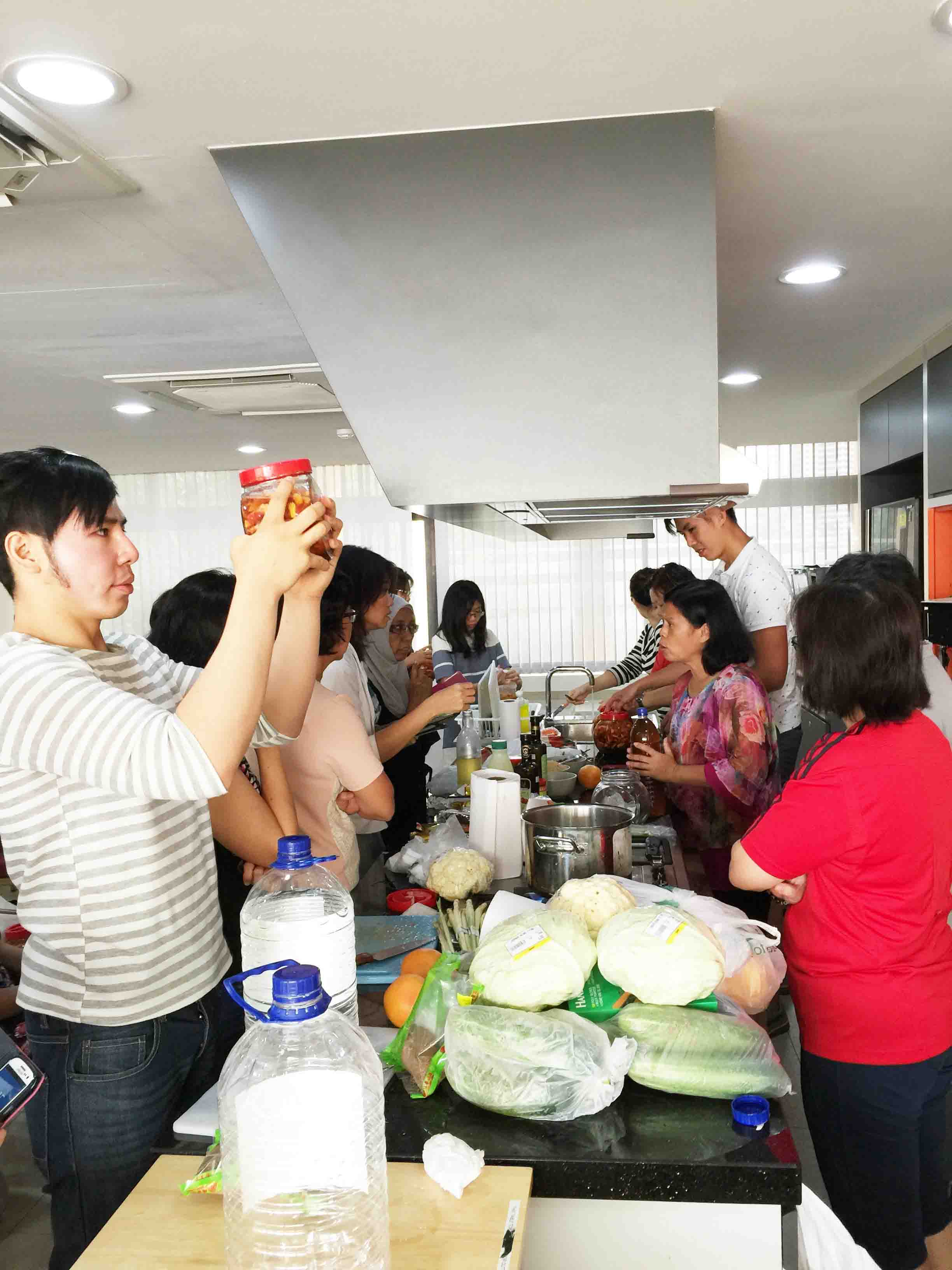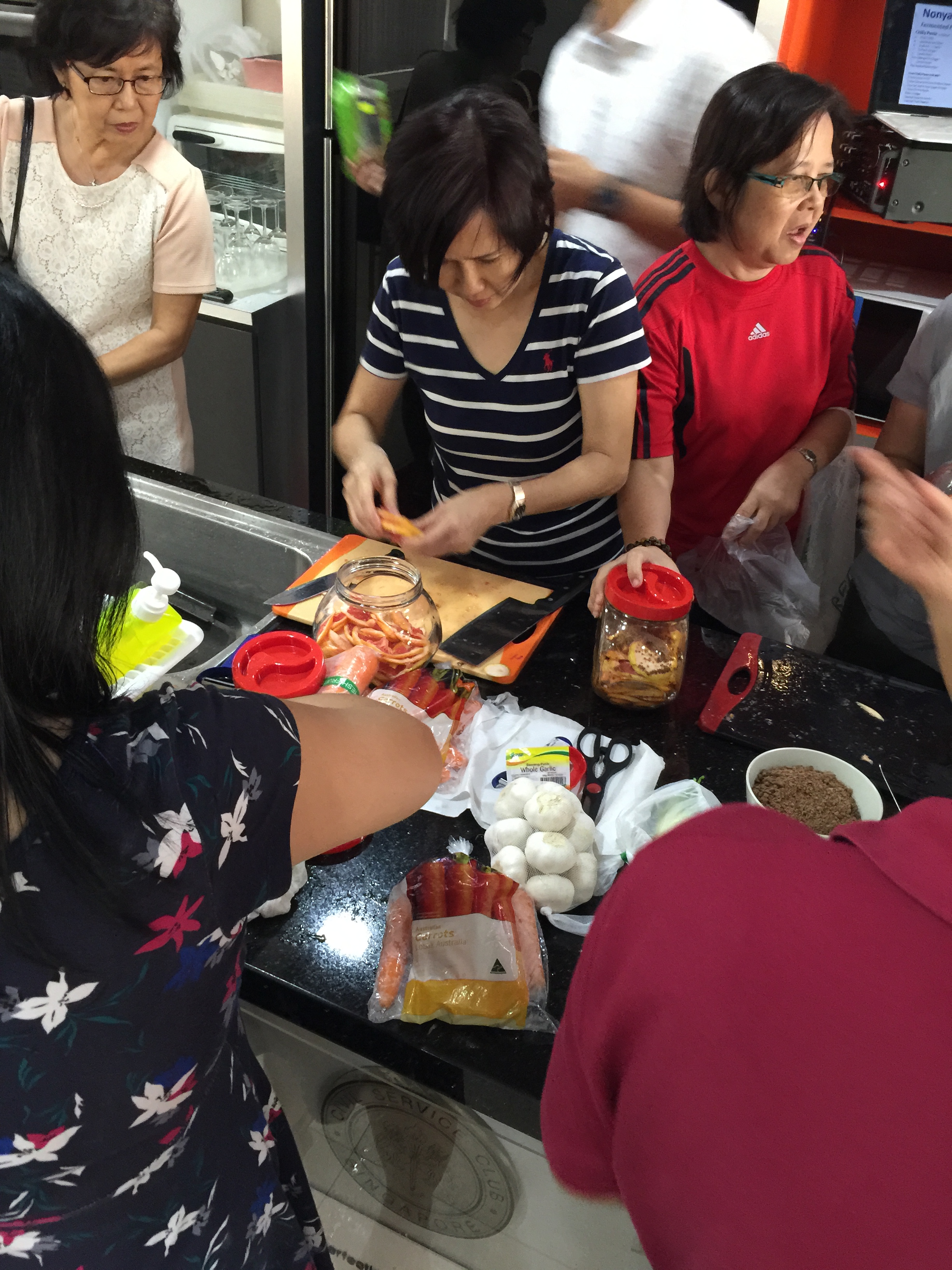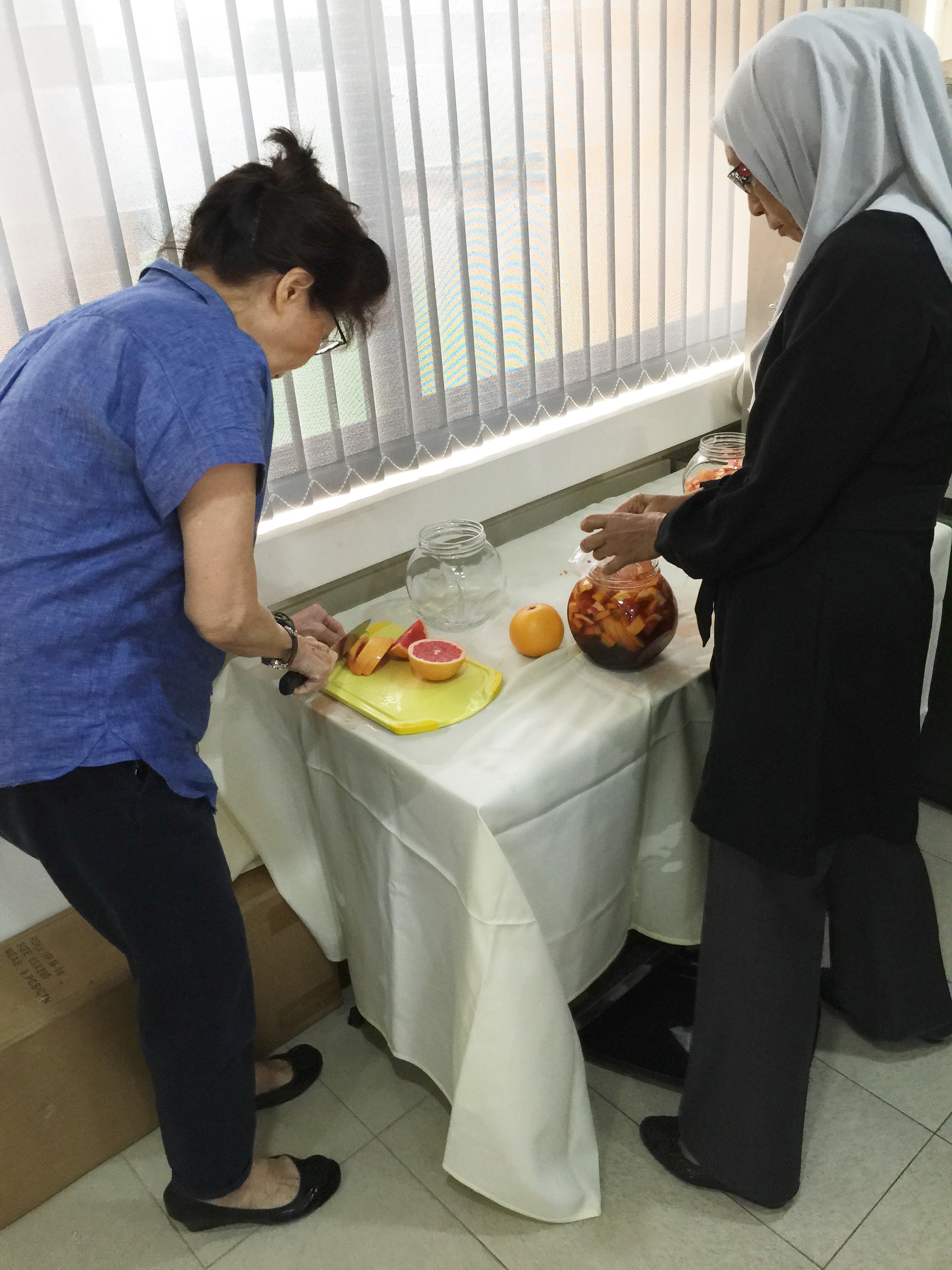 "Joanne is an engaging instructor. She keeps the class focus and her easy instruction is easy to follow!" – Theresa
"Joanne makes things very easy to remember, using current lingo" – Amanda
"Lots of information. Joanne is very knowledgeable and very helpful.  For the low fee she is charging,  she is giving us a lot of good value." 
"An interesting and useful workshop by Joanne. Learn a lot about enzymes"  – Whye Chin
"I learnt the easiest & fastest way to obtain probiotic nutrients by the simple & easy steps of making enzymes" – Florence
For Whom?
This Workshop is for the following people:
People who finds it difficult to make their own Enzyme drink

People who have no knowledge about the benefits of Enzymes and would like to find out more

People who want to learn how to make fruit Enzyme SAFELY

People who loves learning & doing

Potential Entrepreneurs

Health Conscious individuals

Passionate chefs who wishes to explore the Enzyme making niche
This Workshop is

NOT

for the following people:
People who doesn't like getting their hands dirty

People who does not have an Open Mind and zest to learn new stuff

People who Fears the process of fermentation and handling bacteria

People who still think that Bacteria are ALL BAD

People who Lacks Patience in the process of Fermentation

People who are not interested in Health & Natural Living
**Please note that Venue are Subject to Changes.
Date:
24 Mar 2019, Sunday @ World Farm
Time:      9:30am to 5pm
Workshop Venues:
**

Please check ticket name for actual venue.
a) World Farm Singapore
15 Bah Soon Pah Road, Singapore 769962
(Near Khatib MRT)
b) Toh Orchids
84 Sungei Tengah Rd, Singapore 698986
Sungei Tengah Agrotechnology Park
(Nearest MRT is Choa Chu Kang MRT)
Fee :       *
*

S$120 per Person
*Standard Single Ticket price. Check out our

Special Offers

.

Packed Lunch & 

Transport From Khatib MRT Station (for World Farm); Transport from Choa Chu Kang MRT Station (for Toh Orchids); Transport from Bishan MRT Station (for EcoWellness)

 will be provided.
At the end of the workshop, you will bring home:
– 1 Bottle (900 ml) of Fruit Enzyme
– 1 Bottle (200 ml) of Yogurt
– 1 Bottle (250 ml) of Water Kefir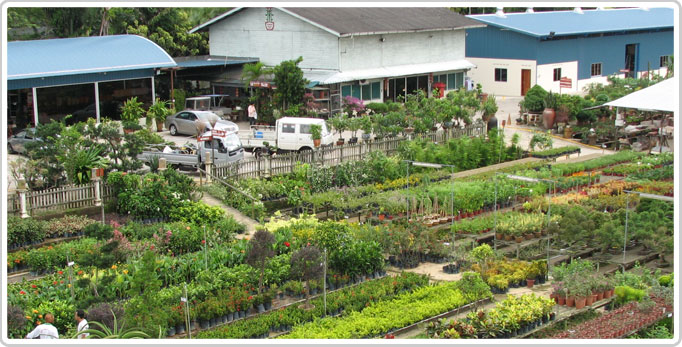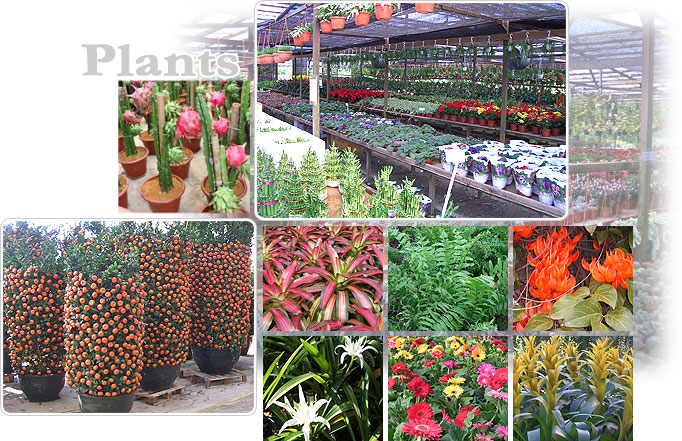 ---
Early Bird
It's true, the early bird catches the worm! Sign up early to get tickets to our workshop at a discounted price.

[tminus t="2018-03-06 11:55 pm" style="cloud-city" omitweeks="true" before="<h5>The hunt is on for our 13 Mar 2018 workshop! You have …</h5>" after="<h5>… left for worm hunting.</h5>"]
Act now!
[/tminus]
Buddy Special
Bring along one or more friends and enjoy a huge discount off each ticket.
Double the learning, and DOUBLE THE FUN~
Combined with the Early Bird promo, a 2-pax Buddy Early Bird Special is only S$340 (u.p. S$376.00).
Regular (on-time) Birds can still get a 2-pax Buddy Special for S$360 (u.p. S$376.00).
Sign Up Now by clicking on the button below!
---