Start Growing Orchids with Confidence
1 Day Hands-on Exotic Orchids Workshop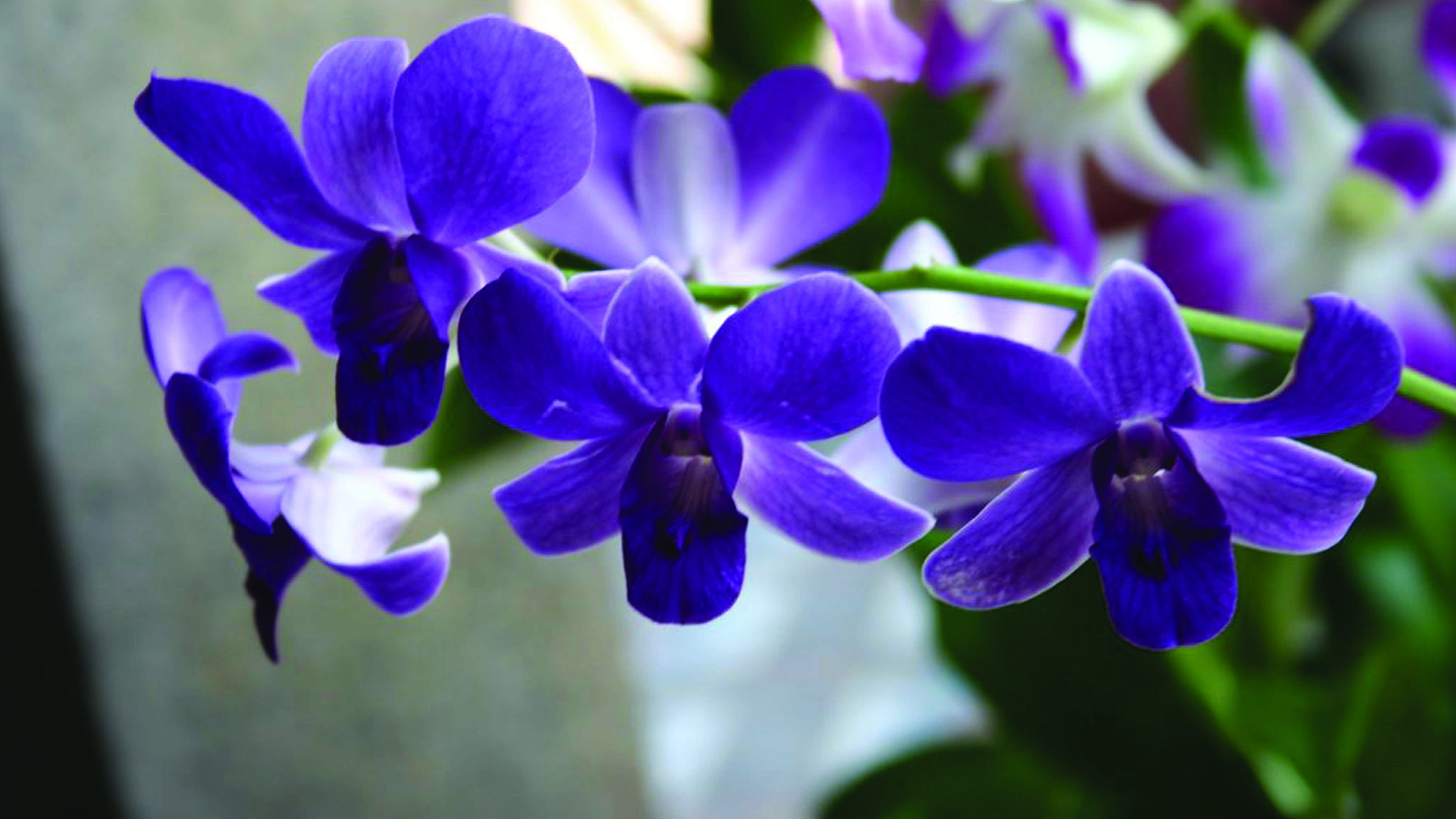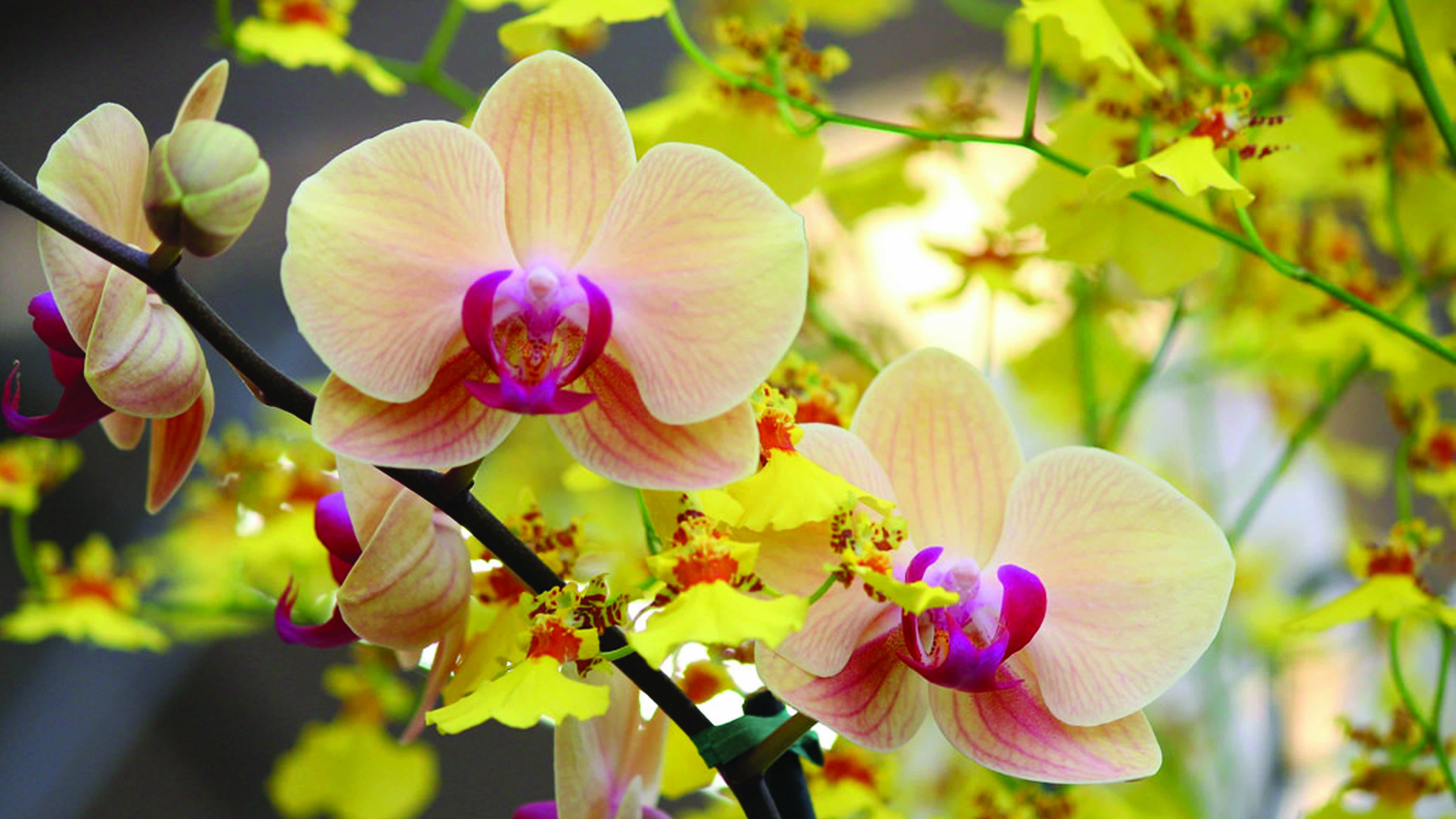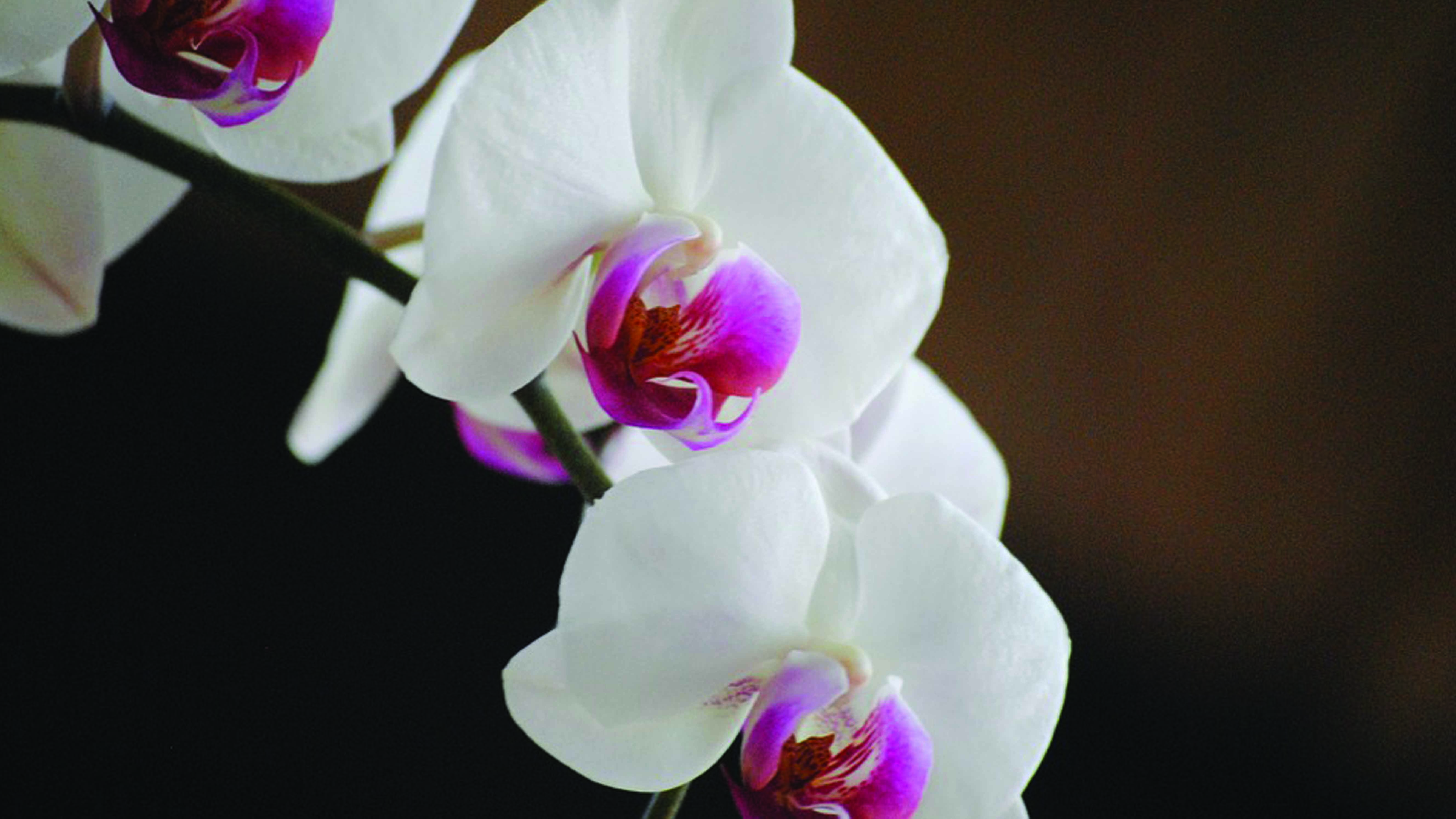 The Arts & Science Of Orchids
Flowers simply have this magical lure and is nature's way of showing Love, Happiness & Abundance. Orchids, especially, are one of the most beautiful flowers that you can grow. Its Elegant and Exotic looks makes most people want to grow orchids in their home garden and to offer it as Gifts for your loved ones.
HOWEVER, if you try to grow your own Orchids in Singapore without much prior knowledge about this plant, you would have probably faced some of these challenges:
My Orchids dies just days after buying it.

Why do my Orchids have yellowing leaves and roots?

My Orchids can't seem to bloom, why?

My Orchids has many white spots on their leaves

Why are there so many flies around my Orchid?

I can't find any good advice on growing Orchids.
Everyone has this dream: To walk into a garden of Eden filled with Beautiful Blooming flowers with butterflies fluttering around you and the Aromatic Scent of flowers Permeating through the air. But you can't seem to live this dream of yours. There are many problems that  you would have faced which prevents you from having your dream Orchid Garden. Sometimes, despair sets in and you might feel like giving up.
Have you ever wondered:
Wouldn't it be good if you could receive a miraculous tip or two from an expert in Orchids?

Wouldn't it be wonderful if you could master the Arts and Science of Orchid growing and have your own Orchid garden at home?
Even better,
Wouldn't it be amazing if you could earn some additional income from your passion for Orchids?
YES YOU CAN!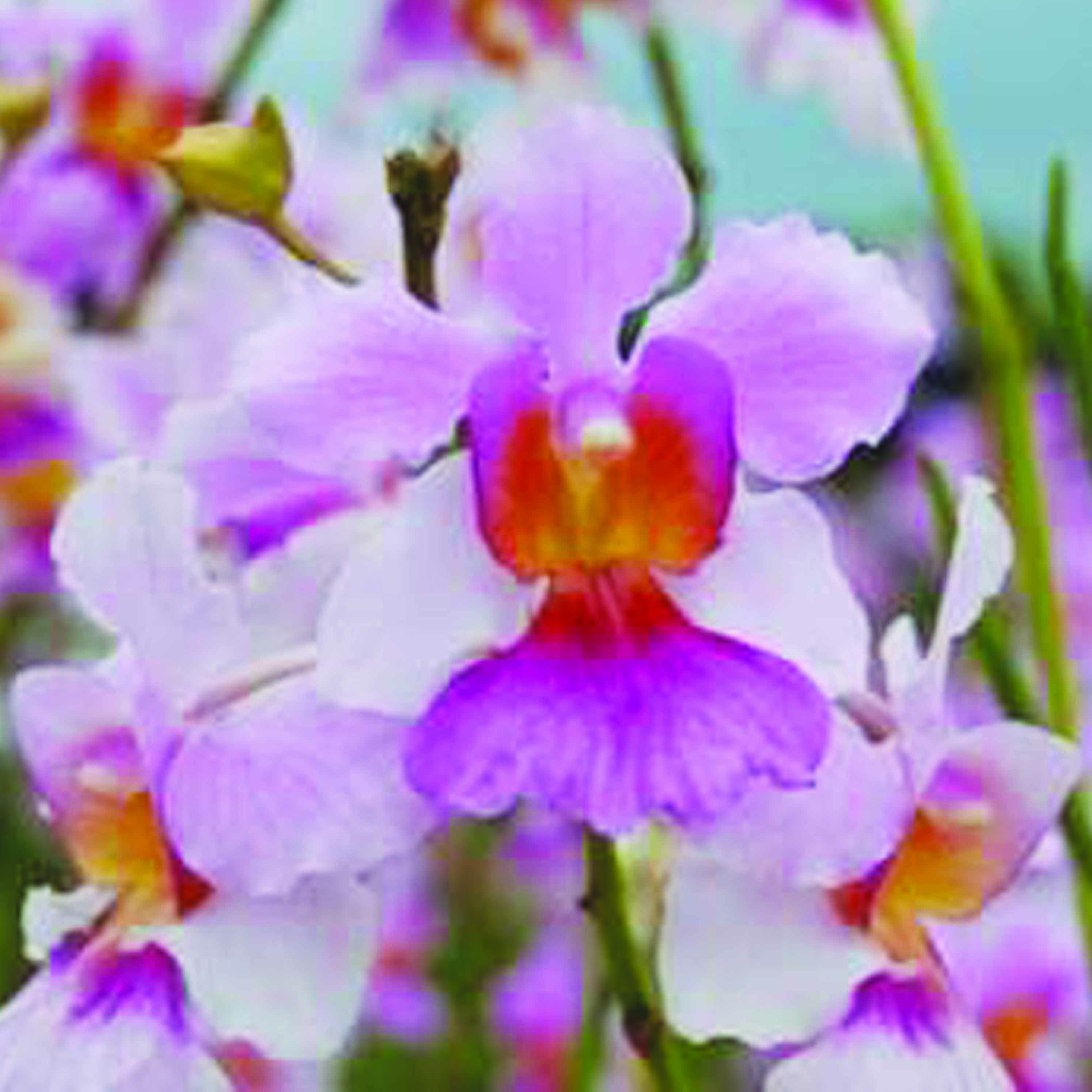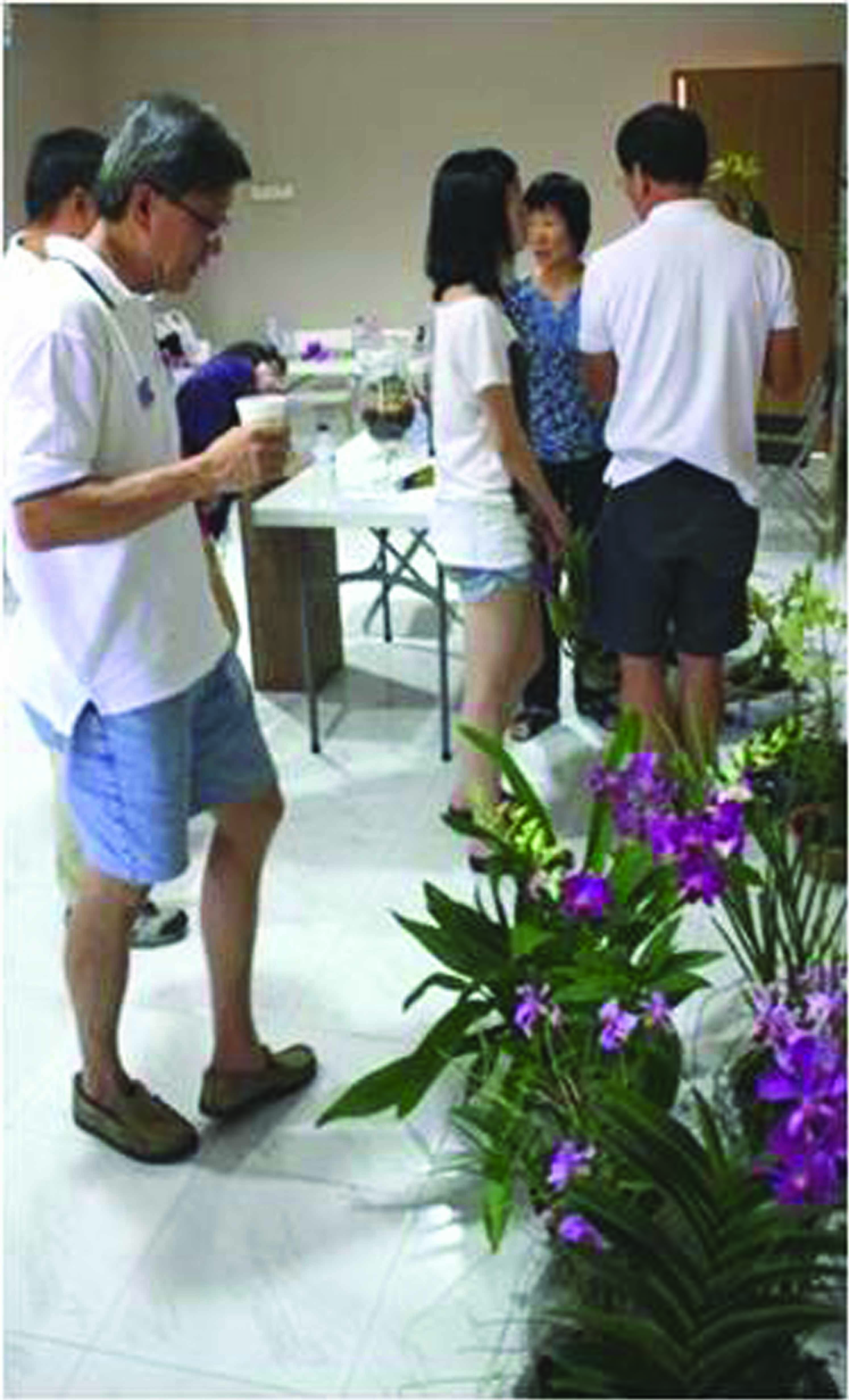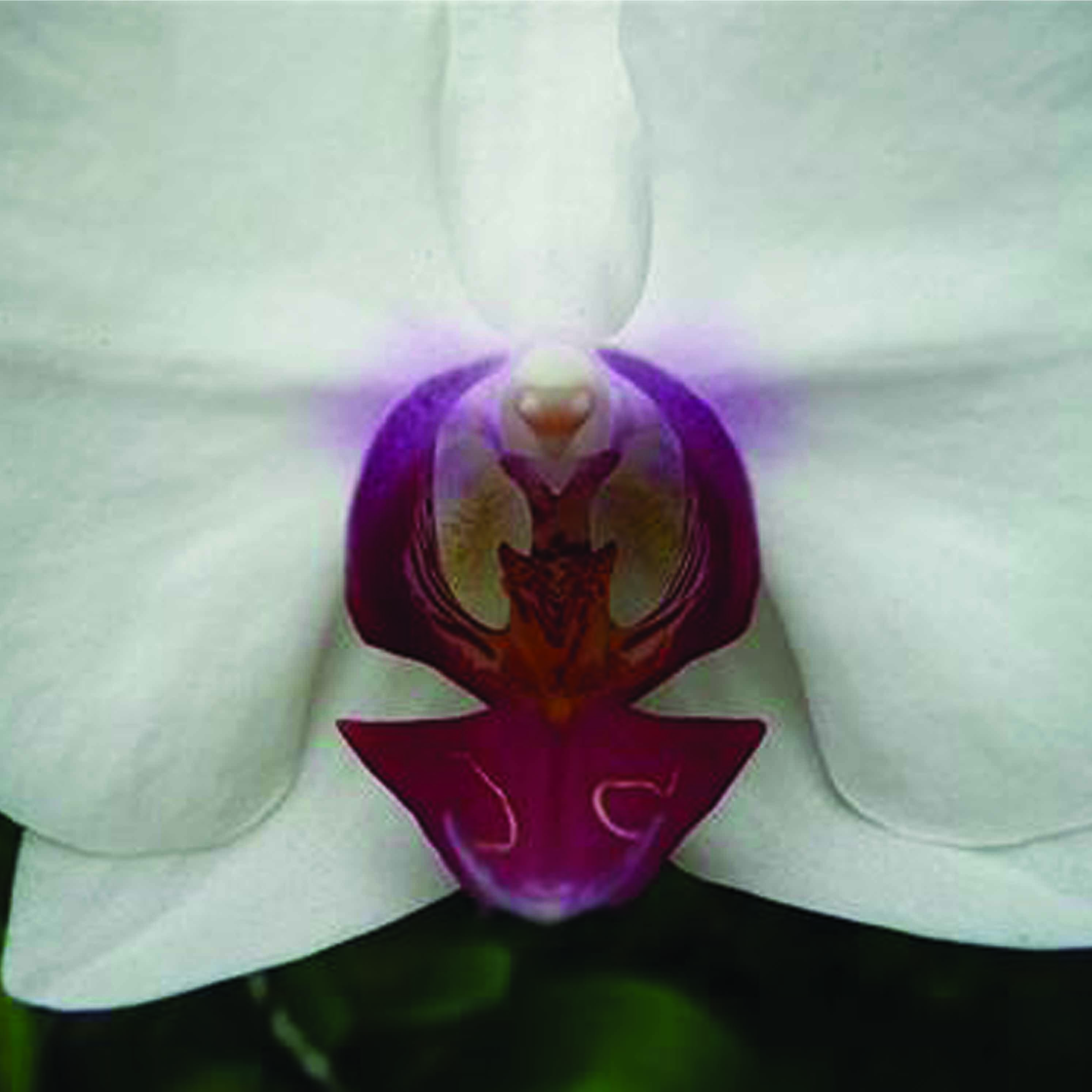 Start Growing Orchids With Confidence
Introduction To The World Of Orchids

Recognize commonly seen Orchid hybrids in Singapore

Basics of Orchid Care

Watering and Fertilizing Orchids

Potting Media of Orchids

Re-potting, Cutting

Lights & Temperature Levels

Disease and Pest Control

Orchid Propagation Techniques

Deflasking & Transplanting

Commonly Made Mistakes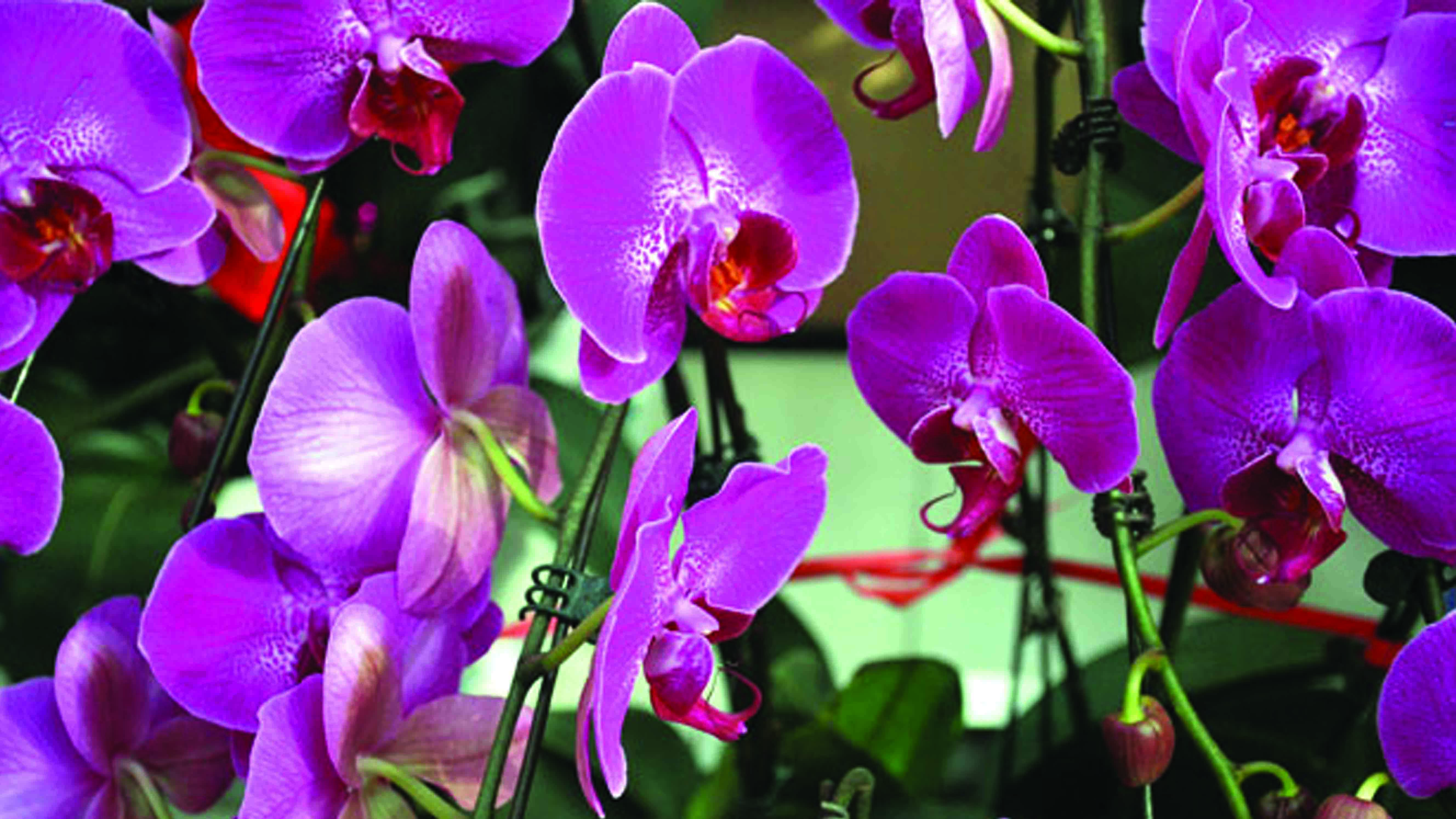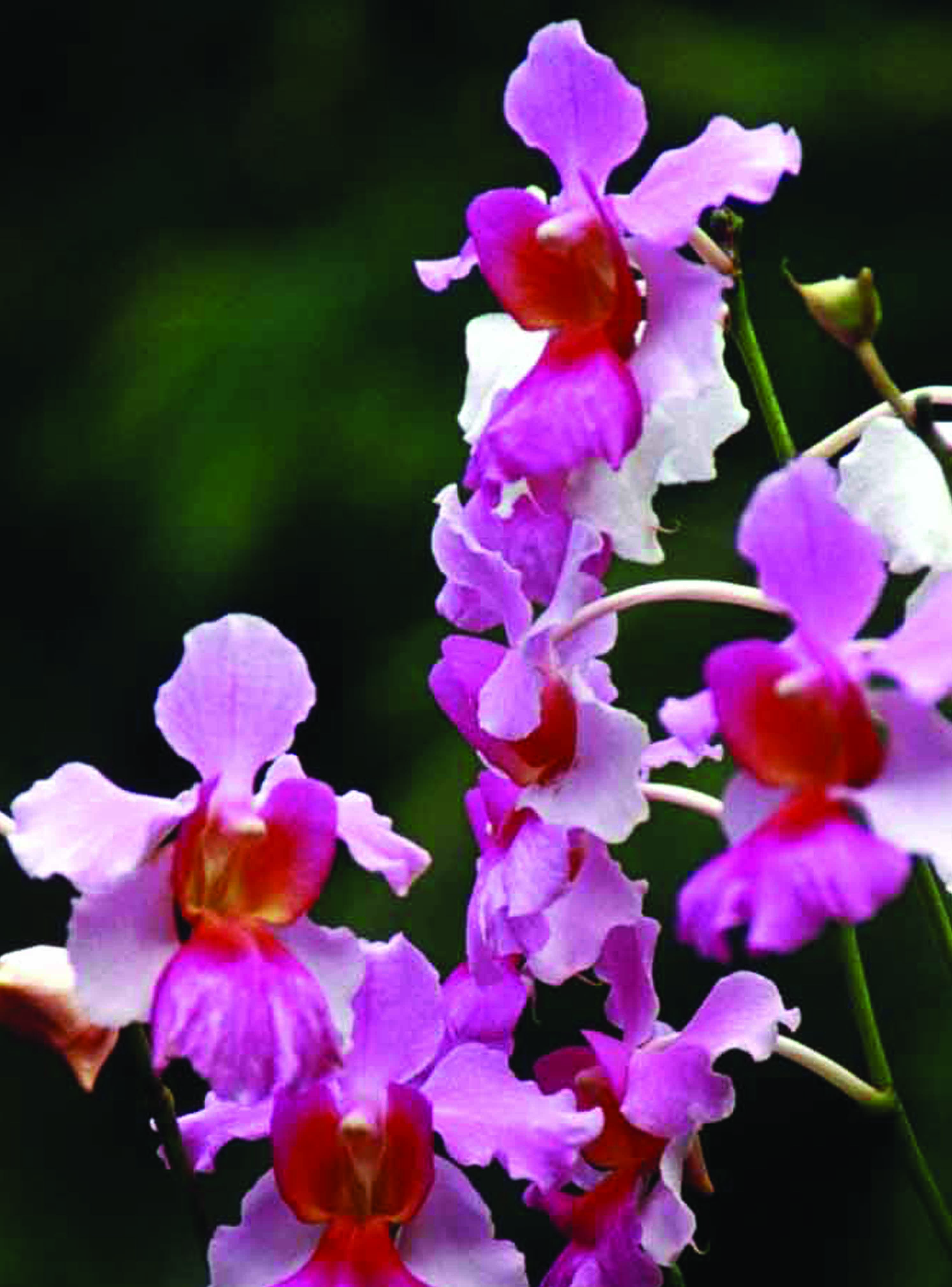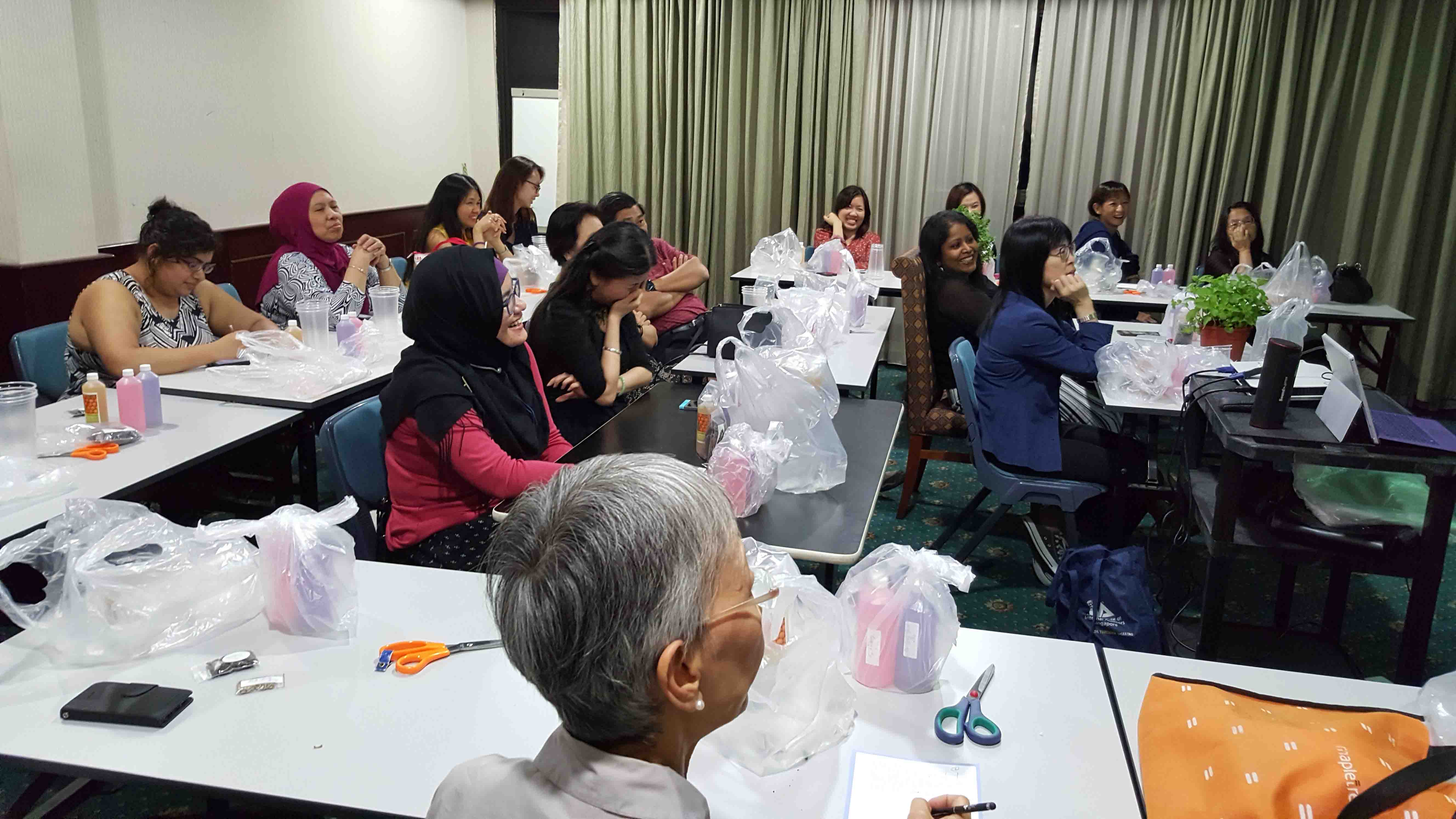 ---
Bonus Topics
Take it a step further by earning money from your passion:
How to become 'The Expert' in 30 days

Growing Orchids for Profit (HDB dwellers too)

Creating Orchid Gifts

How to make Orchid Products & Hampers

Market your Orchid Products

How to go ONLINE for a much wider Market Reach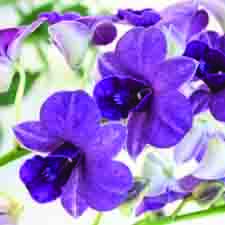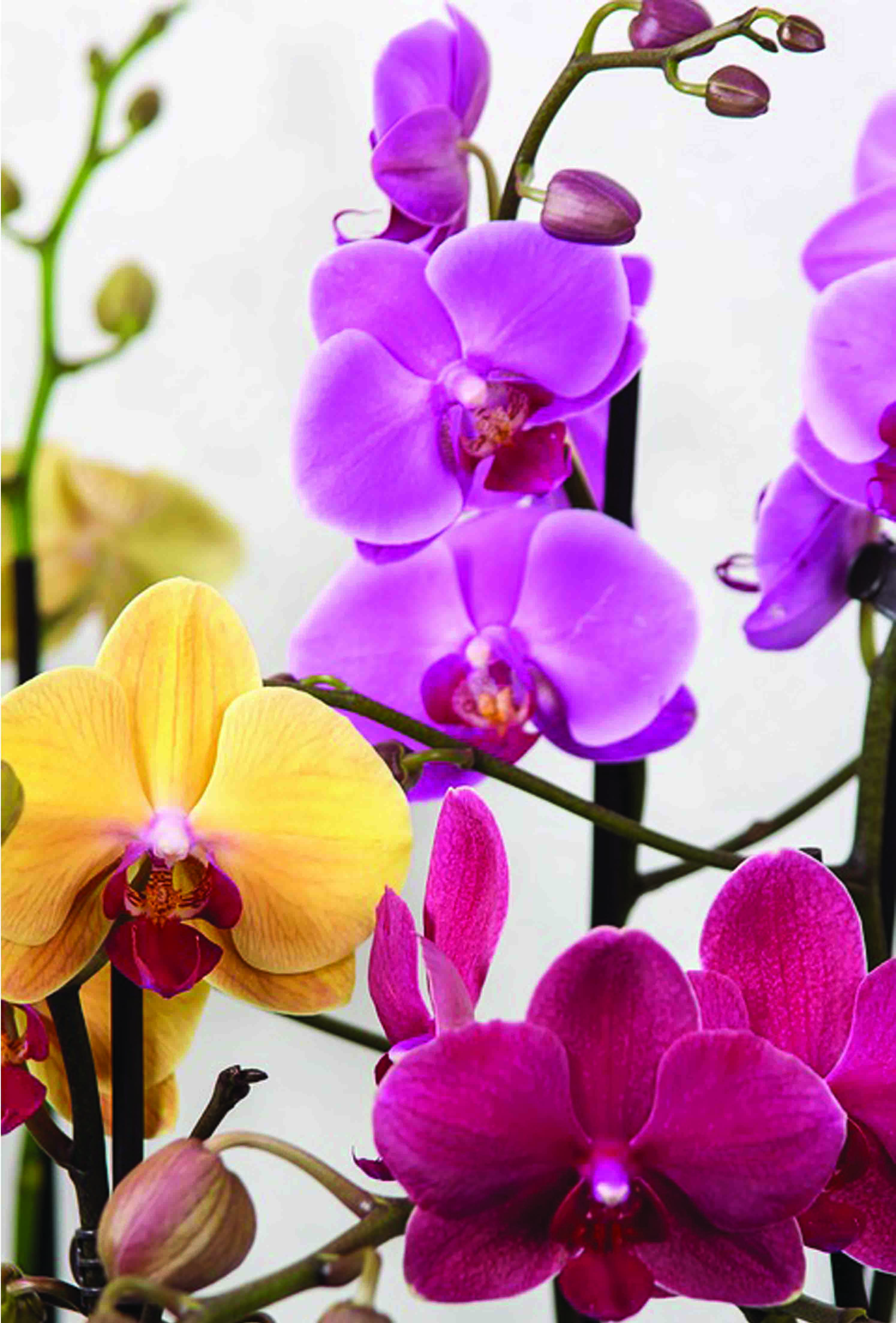 This is a HANDS-ON Exotic Orchids Workshop which means you WILL be getting your hands dirty. Learn step-by-step the actual methods used by professional Orchid farmers, taught PERSONALLY by the owner of one of Singapore's LARGEST Orchid farm.
Some of our Hands-On Activities:
Guided Farm Walk on A Real Commercial Orchid Farm

Potting Mixtures of Orchids

Orchid Propagation Techniques

Deflasking & Transplanting

Activity 1:
            – Transplanting a young orchid plant
            – Propagating an orchid plant
            – Planting a baby orchid
Bring these 3 pots of Orchids home and continue the Orchid experience!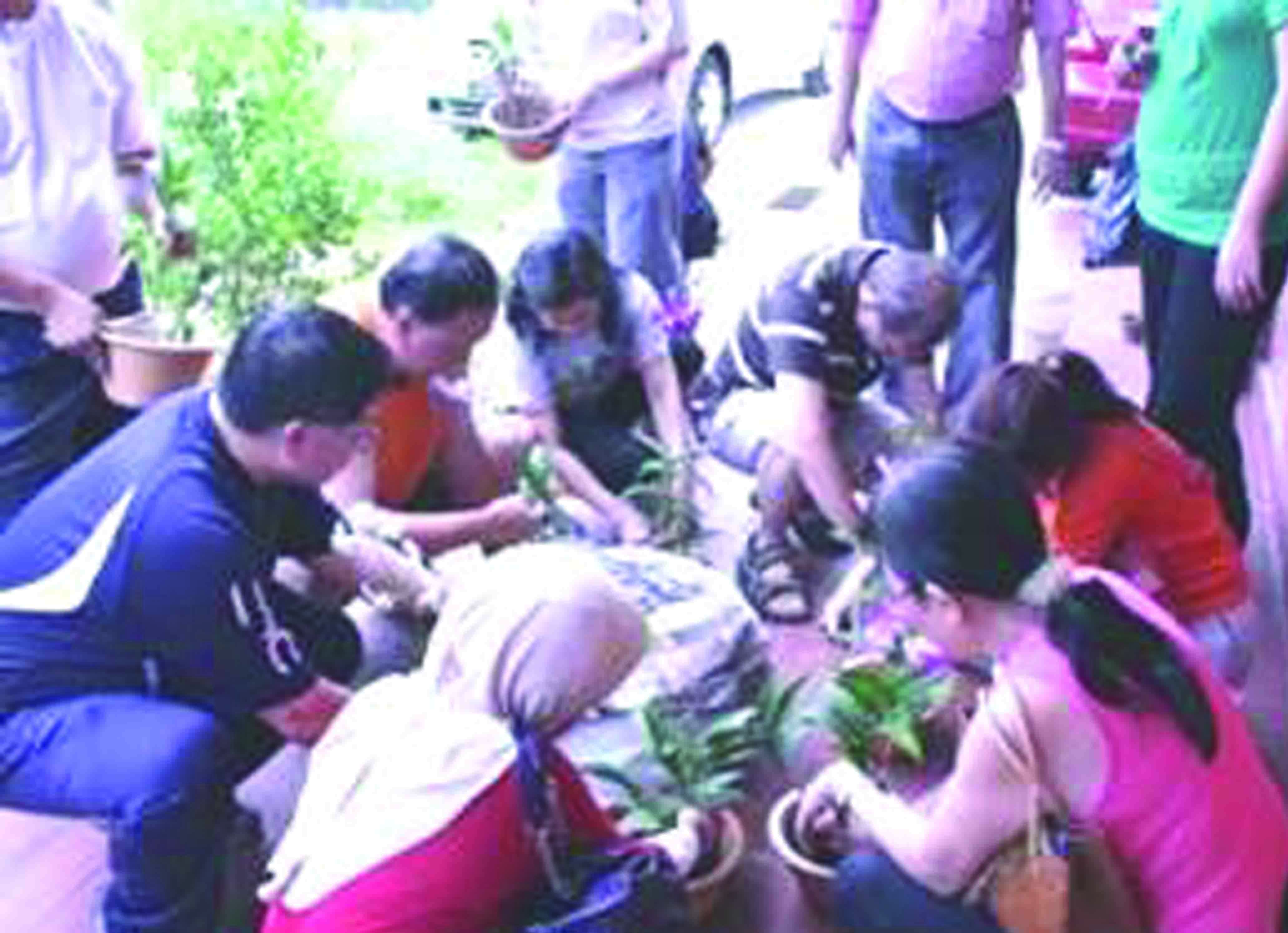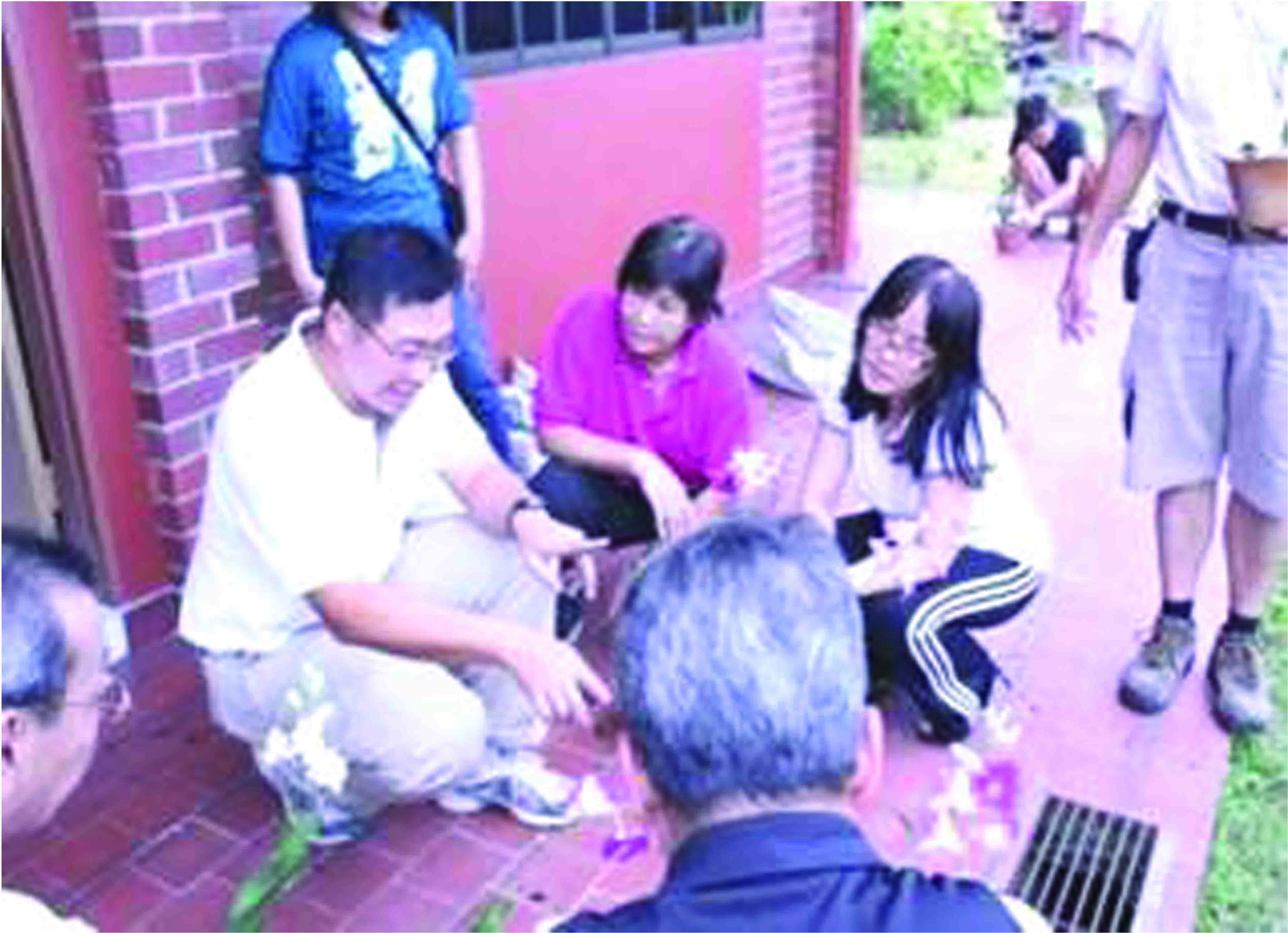 What Others Say
"This course is highly recommended for those who want to learn more about Orchids!" A participant who works in a bank
"Wilson gave very good and practical tips on how to grow Orchids. What better way to learn about Orchids than to learn from the owner of an orchid farm himself?" A Pre-school teacher
"I've learnt so much from this 1 day course from a teacher who is really passionate about orchids! Keep it up!" A Retiree
For Whom?
This Workshop is for the following people:
People who have a passion for Orchids

People who find it difficult to grow and care for Orchids

People who dream of having their own Orchid Garden

People who love learning & hand-on experience

Potential Entrepreneurs

Nature and Gardening lovers who wishes to get back to nature

Passionate Gardeners who wishes to know more about Orchid-growing
This Workshop is

NOT

for the following people:
People who doesn't like gardening and flowers

People who are afraid of getting their hands dirty

People who does not have a zest for learning because they already "know it all".

People who are lazy to do any hands-on work

People who lacks patience in gardening

People who dislikes getting under the hot sun

People who does not take action
Date: 25 June 2016 (Sat)
Time: 10am to 5pm
Venue: Toh Orchids Farm, 84 Sungei Tengah Rd, S698986
Fee :       *S$188 per pax
*Includes: Materials, Packed Lunch, Farm Walk,

Transport From Choa Chu Kang MRT Station

.
Free Orchid Kit For Every Participant (worth $32):
– 1 pot of newly transplanted young Orchid
– 1 pot of propagated Orchid plant
– 1 small pot of deflasked baby Orchids (2 Plantlets)
– Fertilizers (with instructions) for Healthy Orchids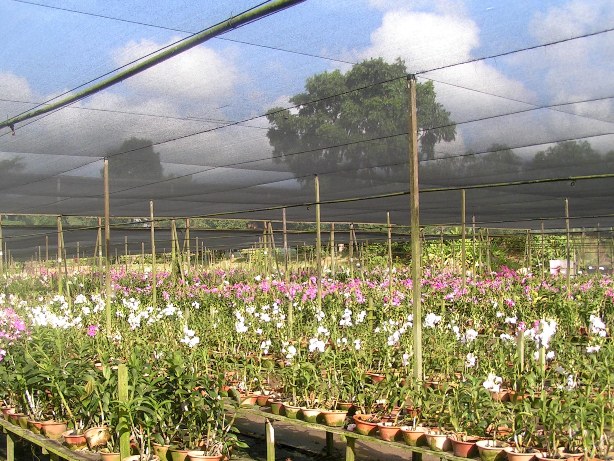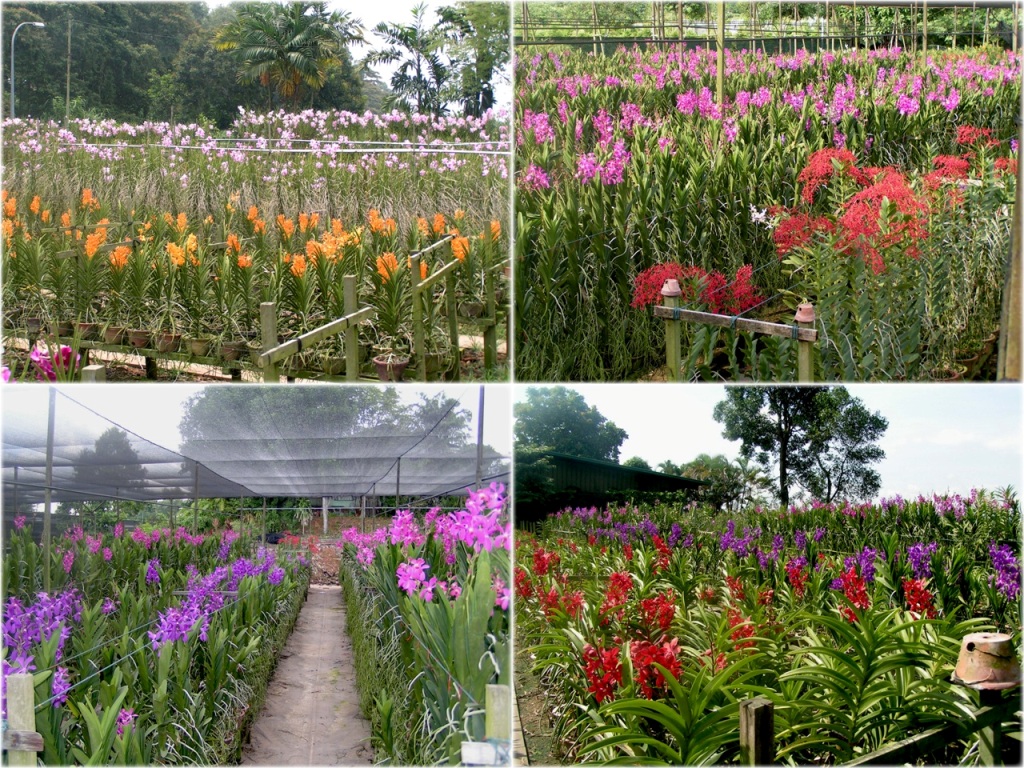 ---
Buddy Package
Bring along a friend and enjoy a huge discount off the total price. Double the learning, double the freebies and DOUBLE THE FUN! Buddy Package is now S$340 (Up S$376.00).
Additional Early Bird Bonus  (

 1 

 left)
For the first 8 registrations we will be giving out 1 pot of Blooming Dendrobium Orchid (Worth $18).
Total Additional Savings & Free Gifts For Buddy Package & Early Bird Bonus Worth: S$72.00
So Sign Up Now by clicking on the button below!
---