Success With Flowering Plants Workshop
1- Day Workshop to Start Growing Flowering Plants With Confidence 
(100% Skills Future Credit Claimable)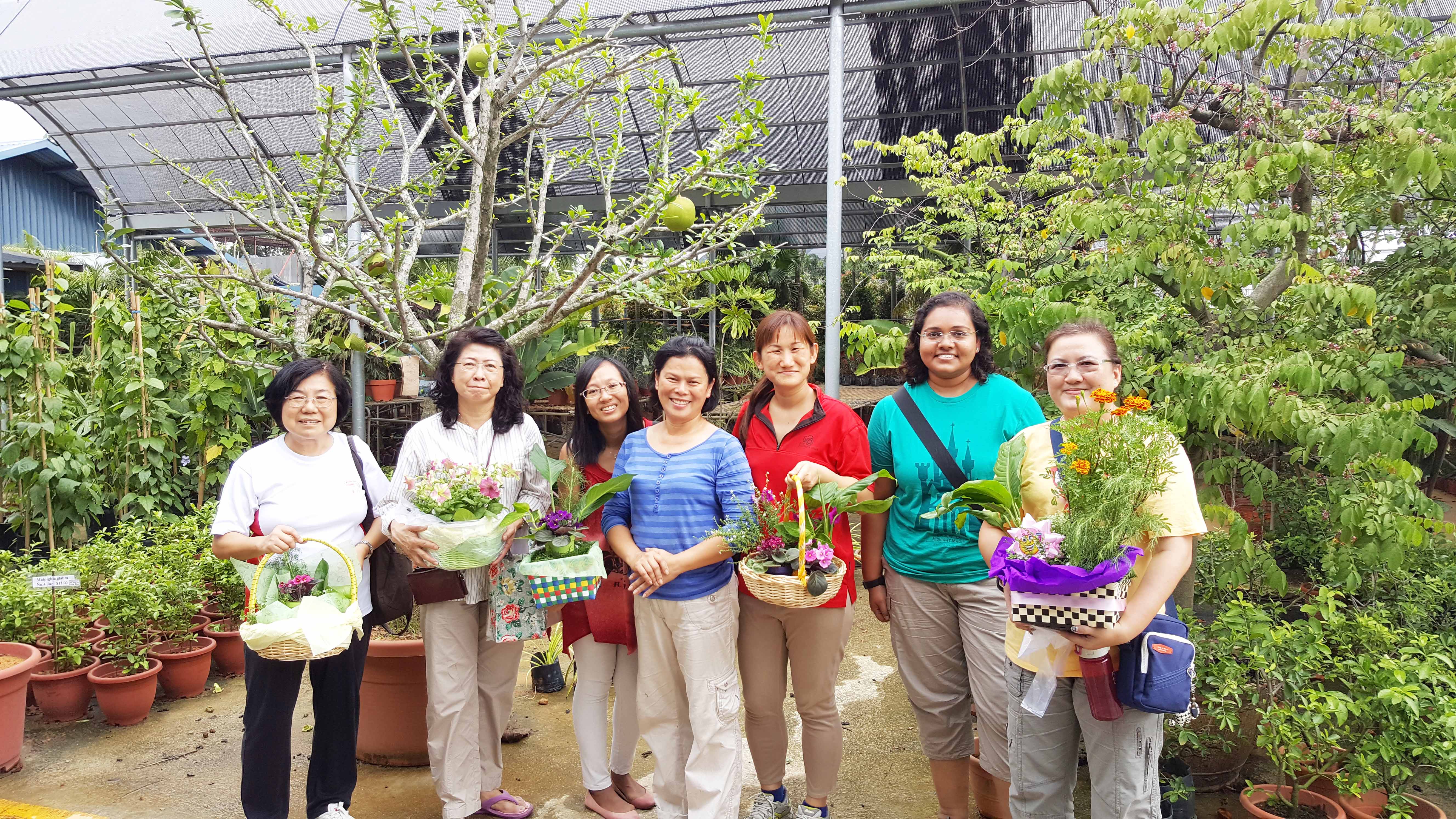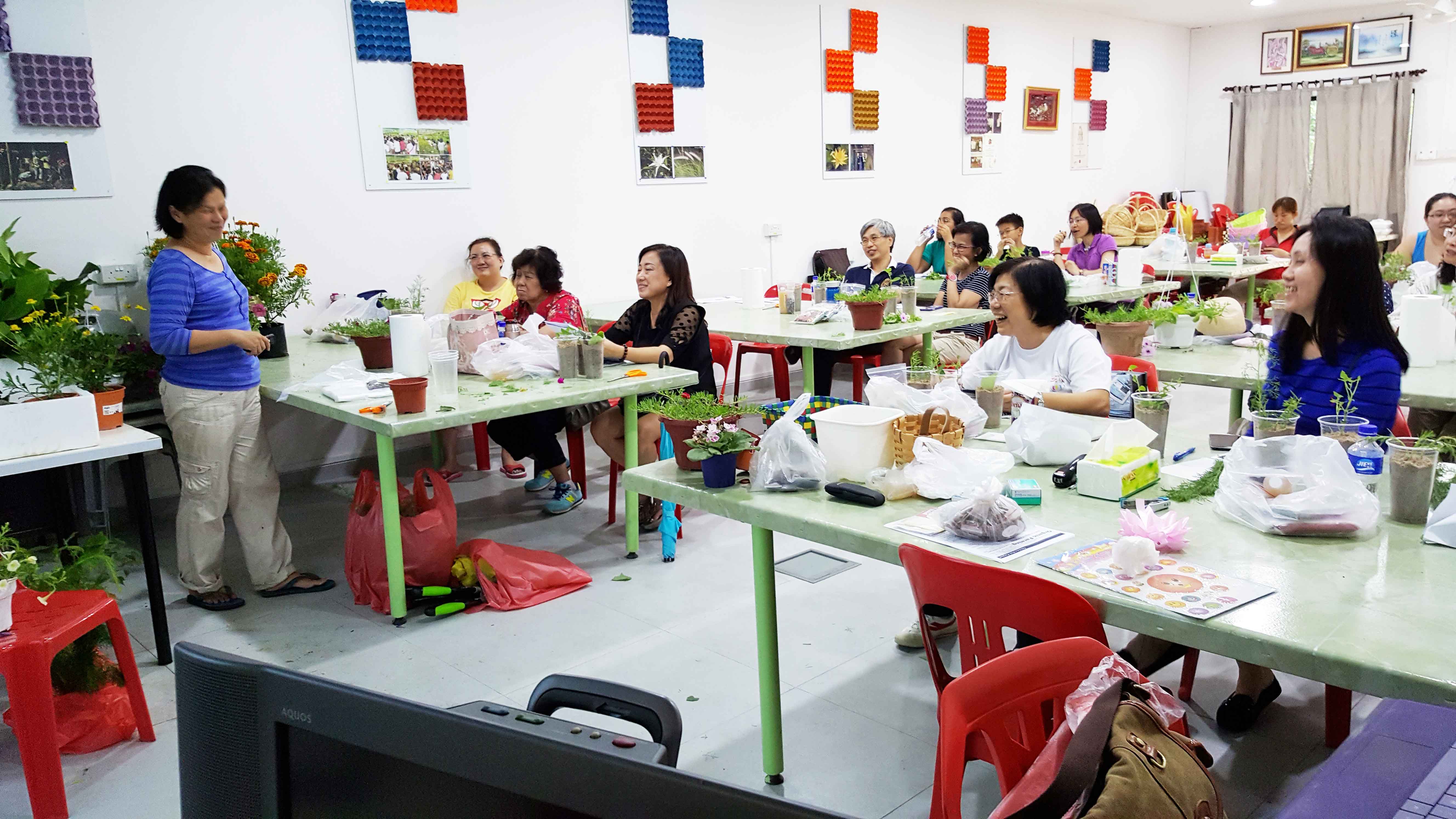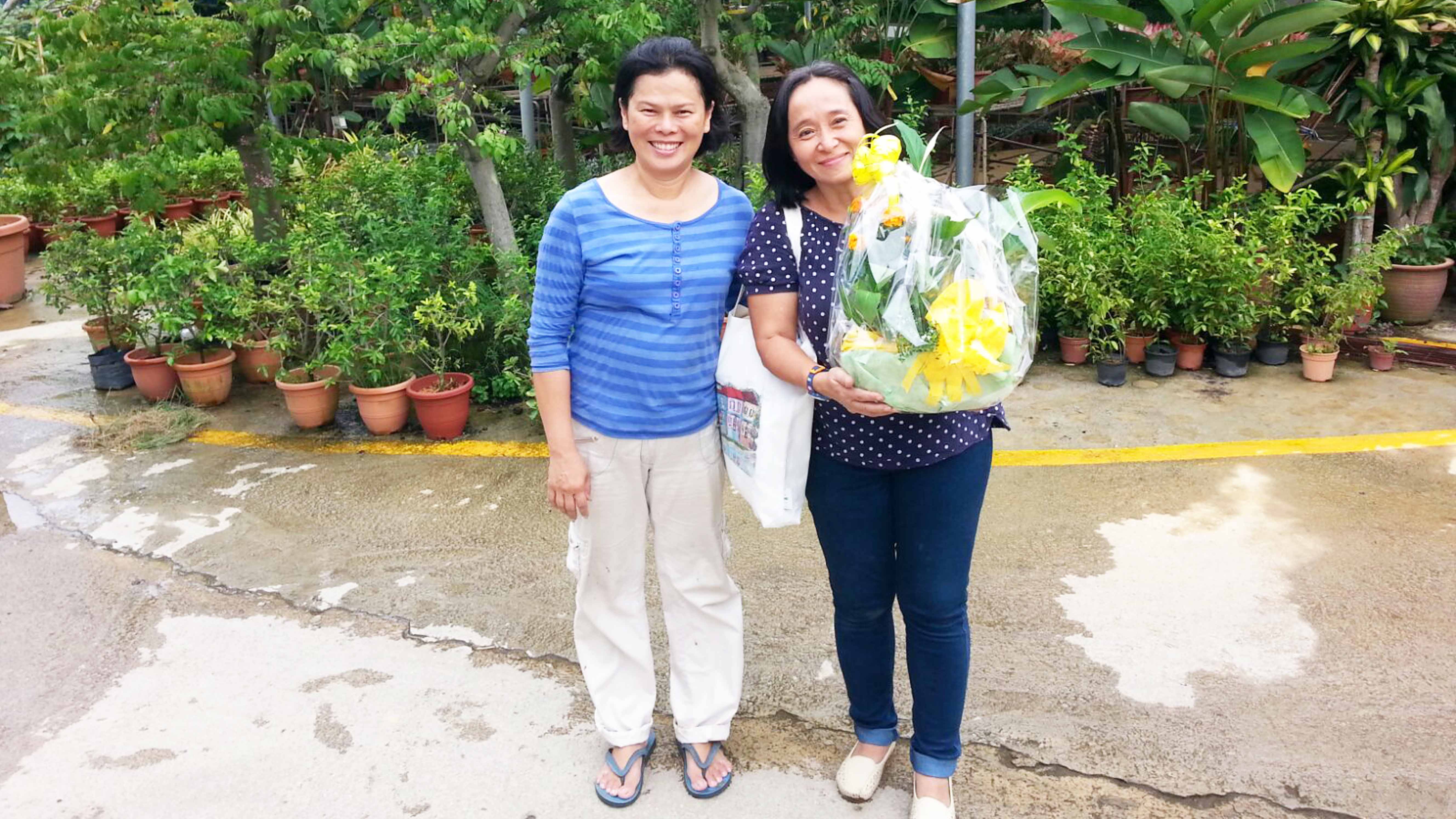 The Arts & Science Of Flowering Plants
Everyone wants a lush garden filled with beautiful flowers. Flowers simply have this magical lure and is nature's way of showing Love, Happiness & Abundance.
BUT if you are a gardener in Singapore, you probably have faced some of the following challenges:
I don't have green fingers. I am a plant killer!

What is happening to my plants?

My plants can't seem to bloom, why?

Why do my flowers die so fast?

I can't find any good gardening advice.
There are many more challenges one might be facing in the garden. Sometimes you might even feel like giving up.
Wouldn't it be good if you could receive a miraculous tip or two from an expert?
Wouldn't it be wonderful if you could turn all your failed flora projects in to a vibrant blooming garden?
Even better, wouldn't it be great if you could earn some additional income from your passion for flowers?
YES YOU CAN!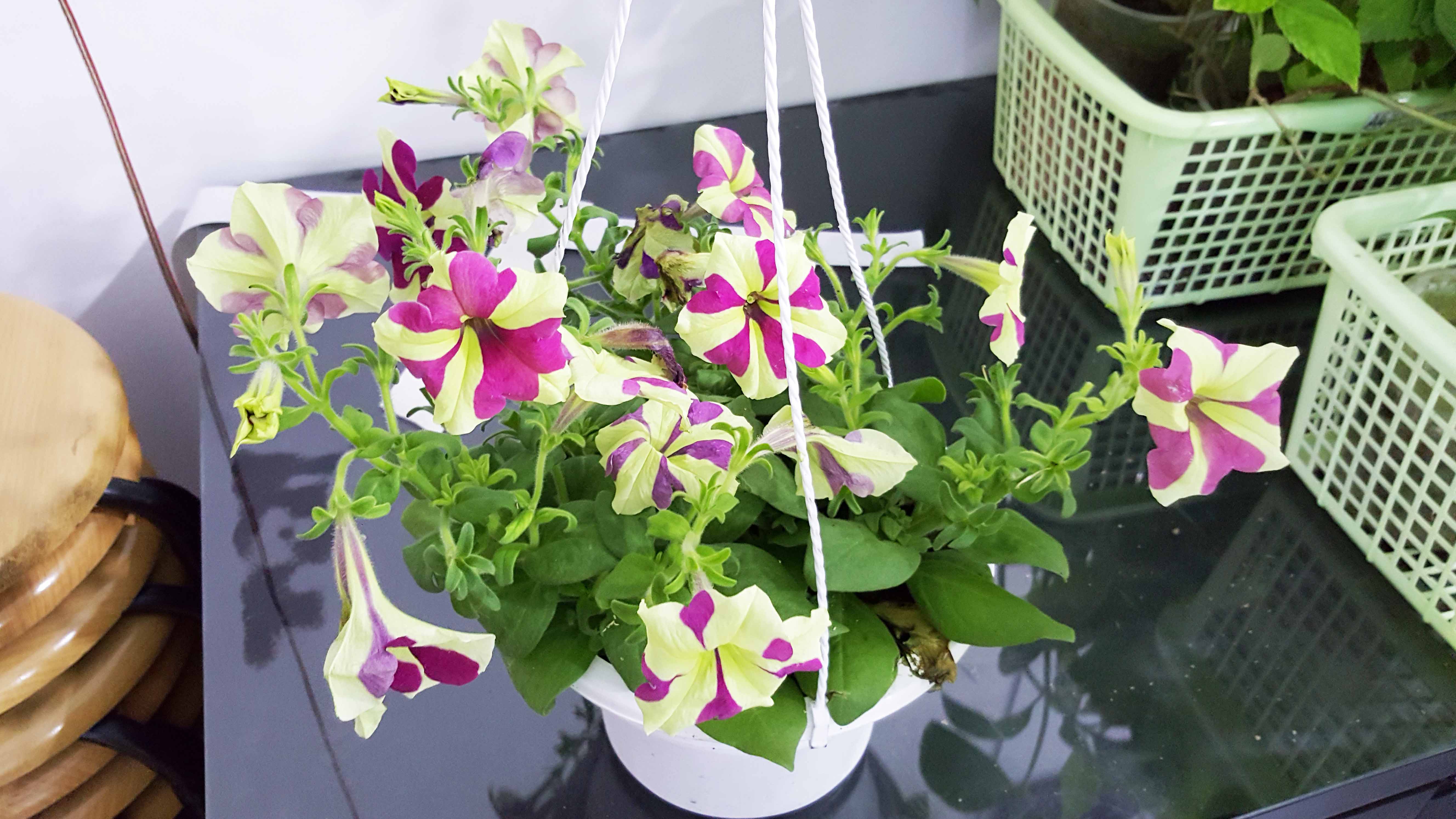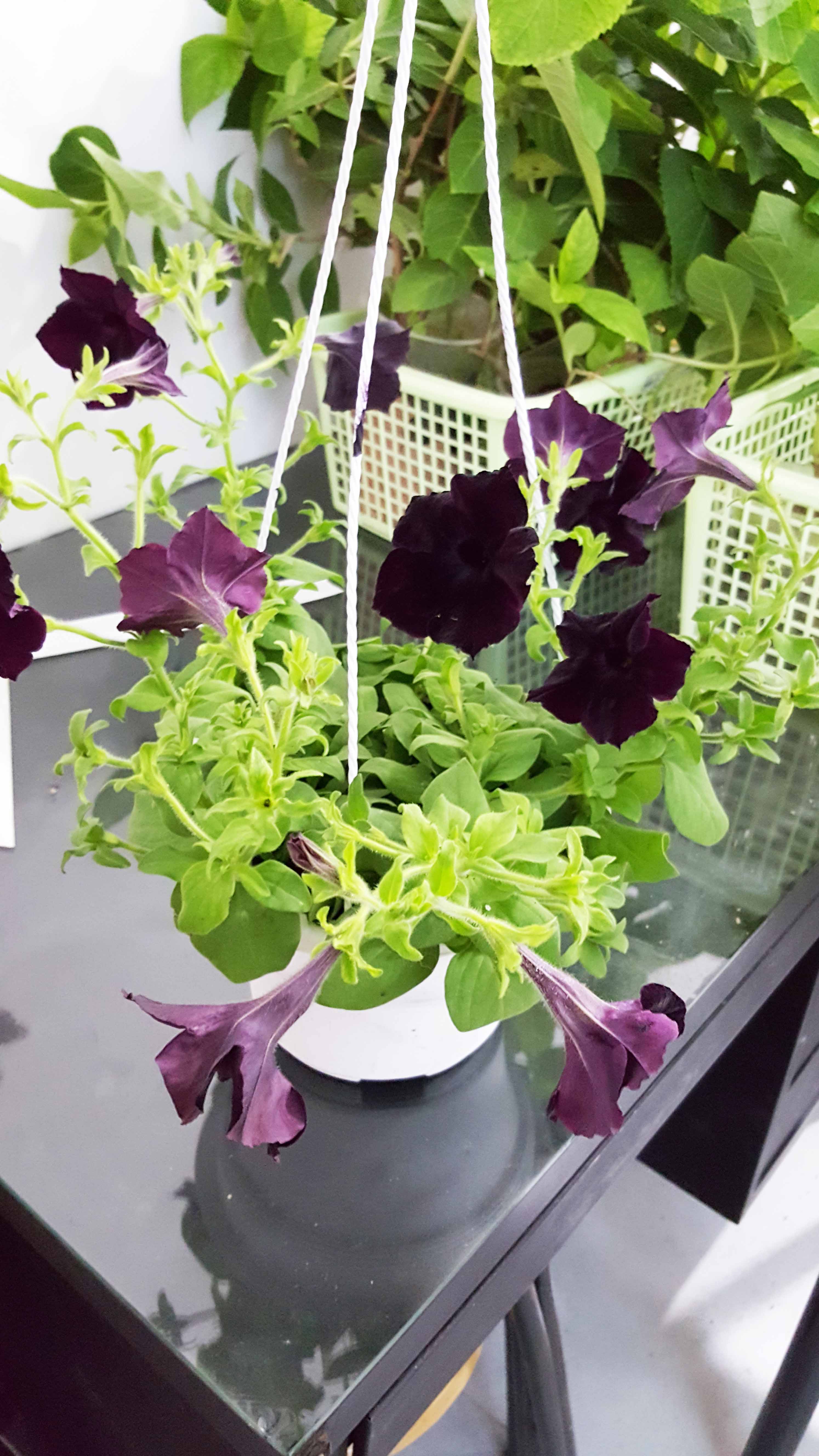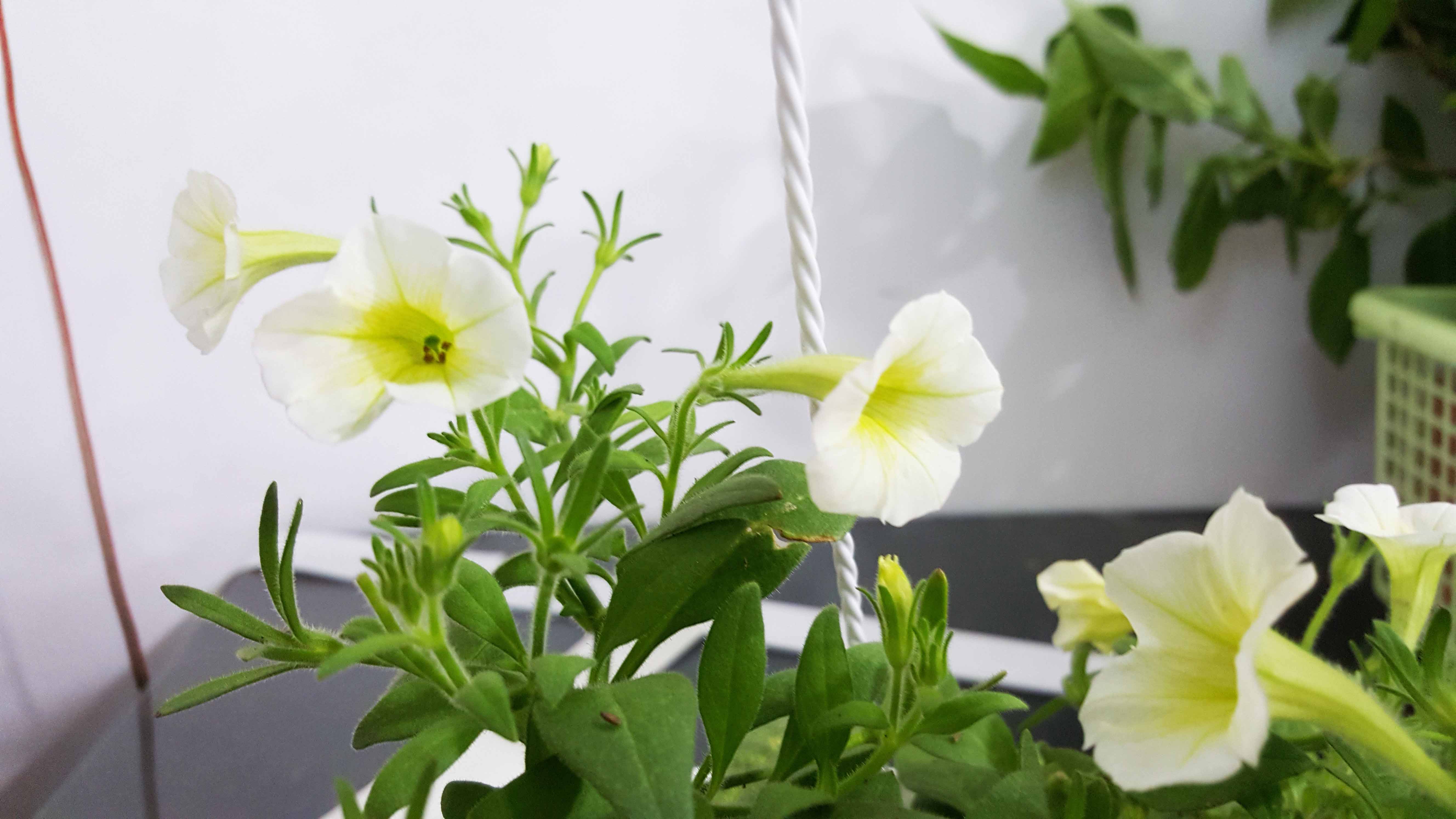 Start Growing Flowering Plants With Confidence
Flower Power : Live Blooming Plants (Favourite Flowers OF All Times)

Suitable Flowers for our Hot Climate

Fall In Love with Fragrant Flowers

Suitable Flowers for Containers/Ground

Practical Tips to Green Fingers

Care for Flowering Plants

Common Problems : Do's & Don'ts

Non-Toxic Gardening Mothods

How to induce plants to have more Flowers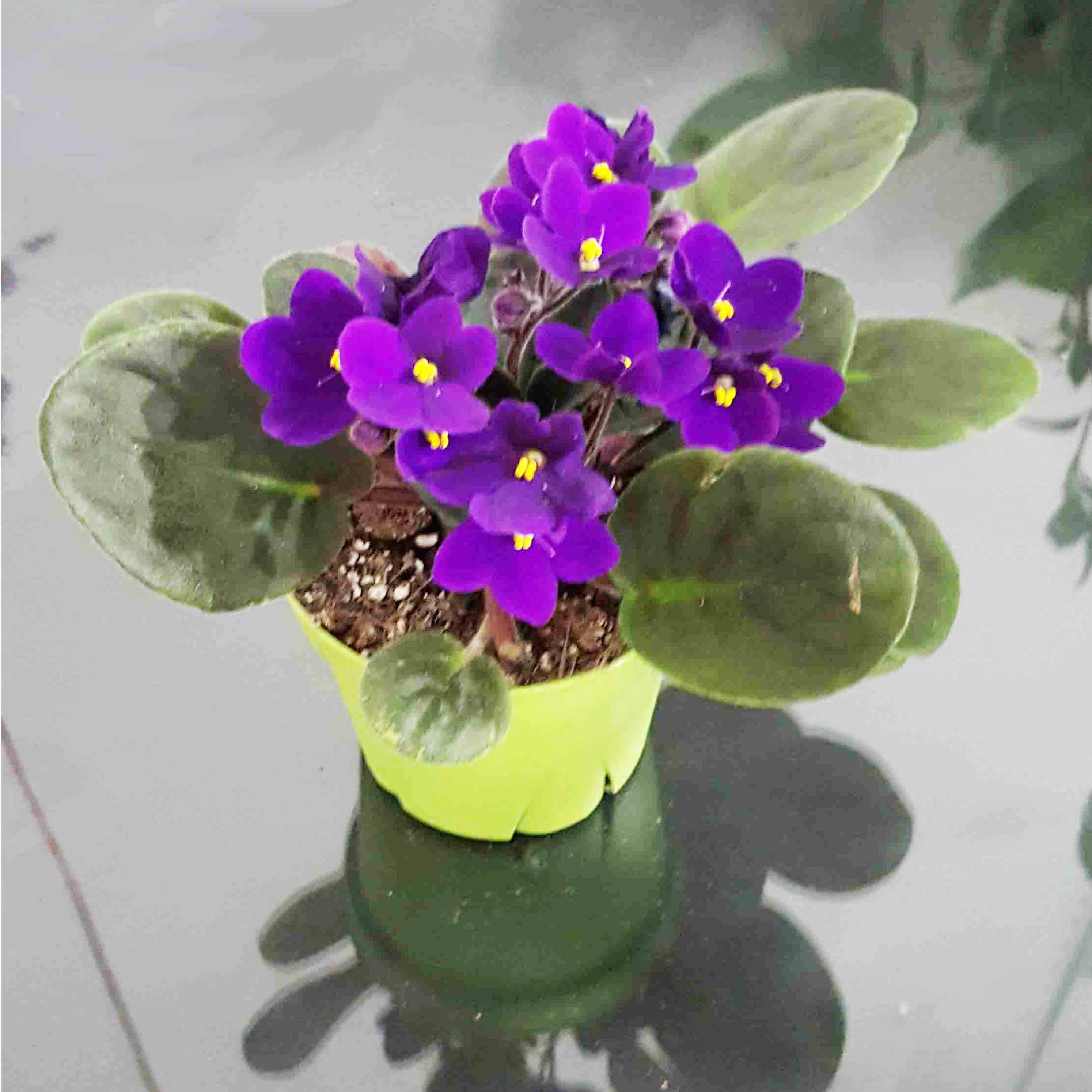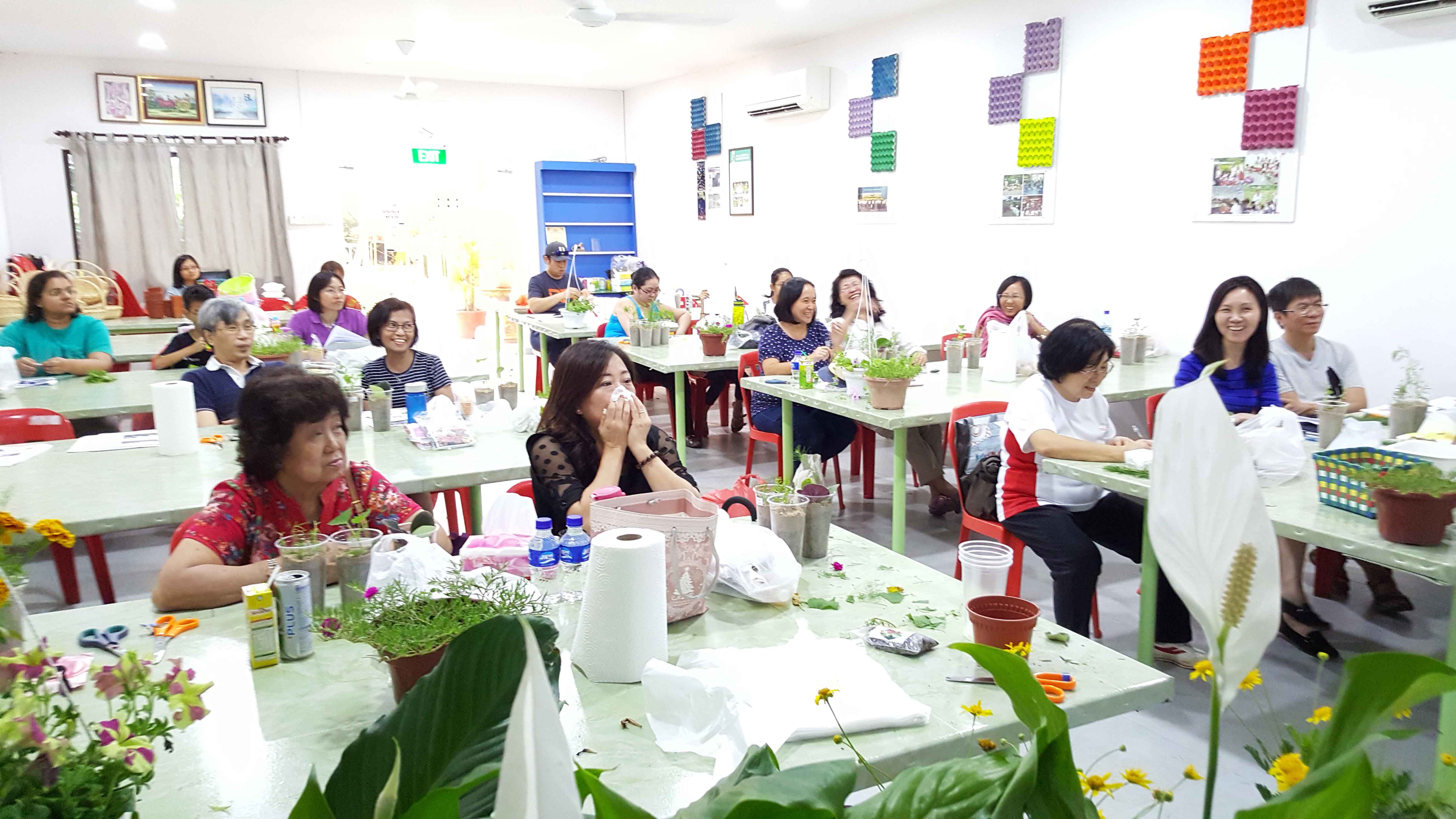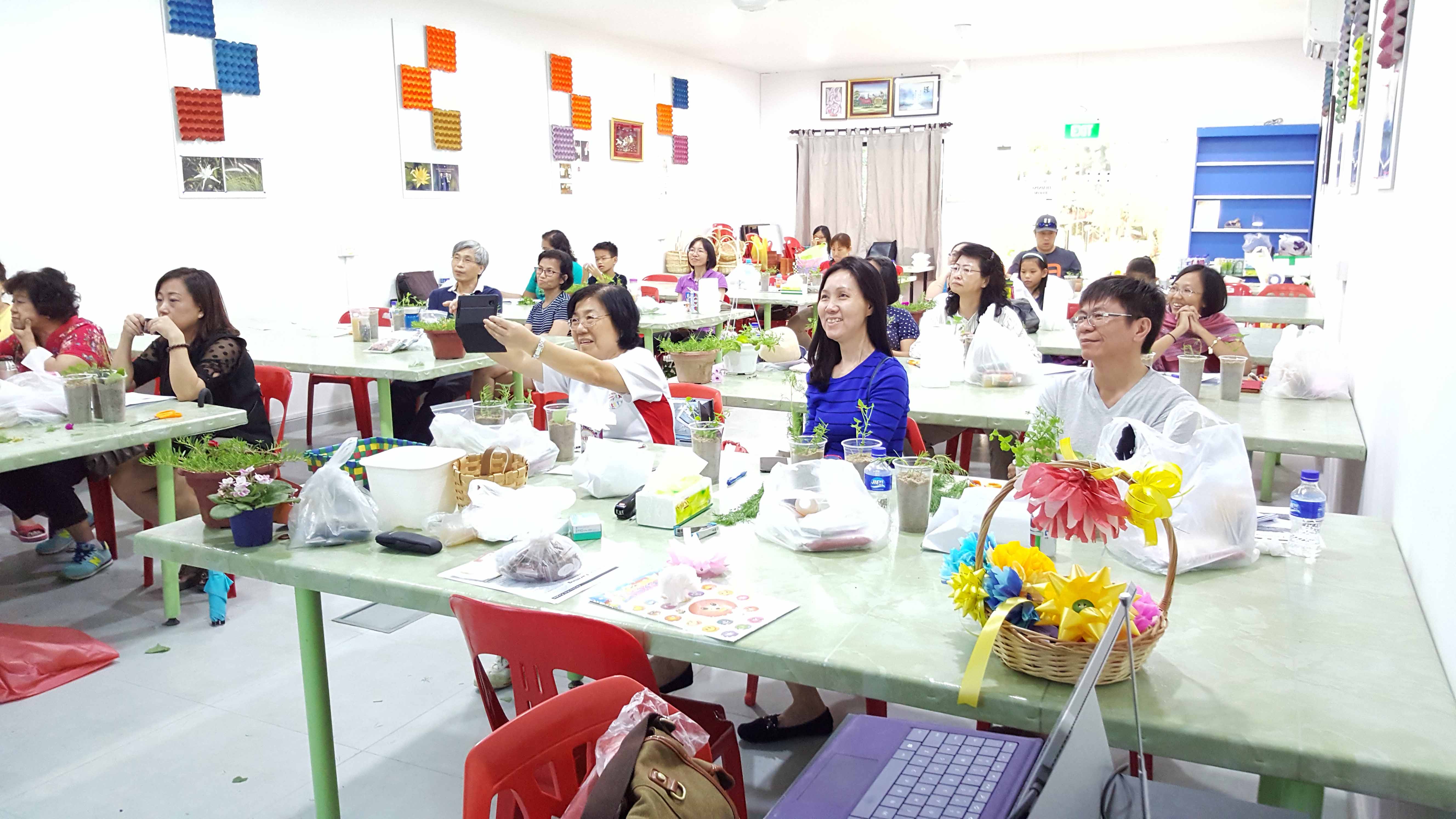 ---
Bonus Topics
Take it a step further by earning money from your passion:
How to become 'The Expert' in 30 days

Growing Flowers for Profit (HDB dwellers too)

Creating Flower Gifts

How to make 'Live' Flower Products & 'Live Flowers' Hampers

Market your Flower Products

How to go ONLINE for a much wider Market Reach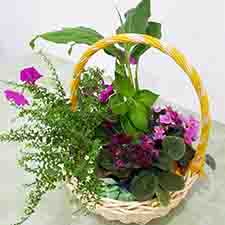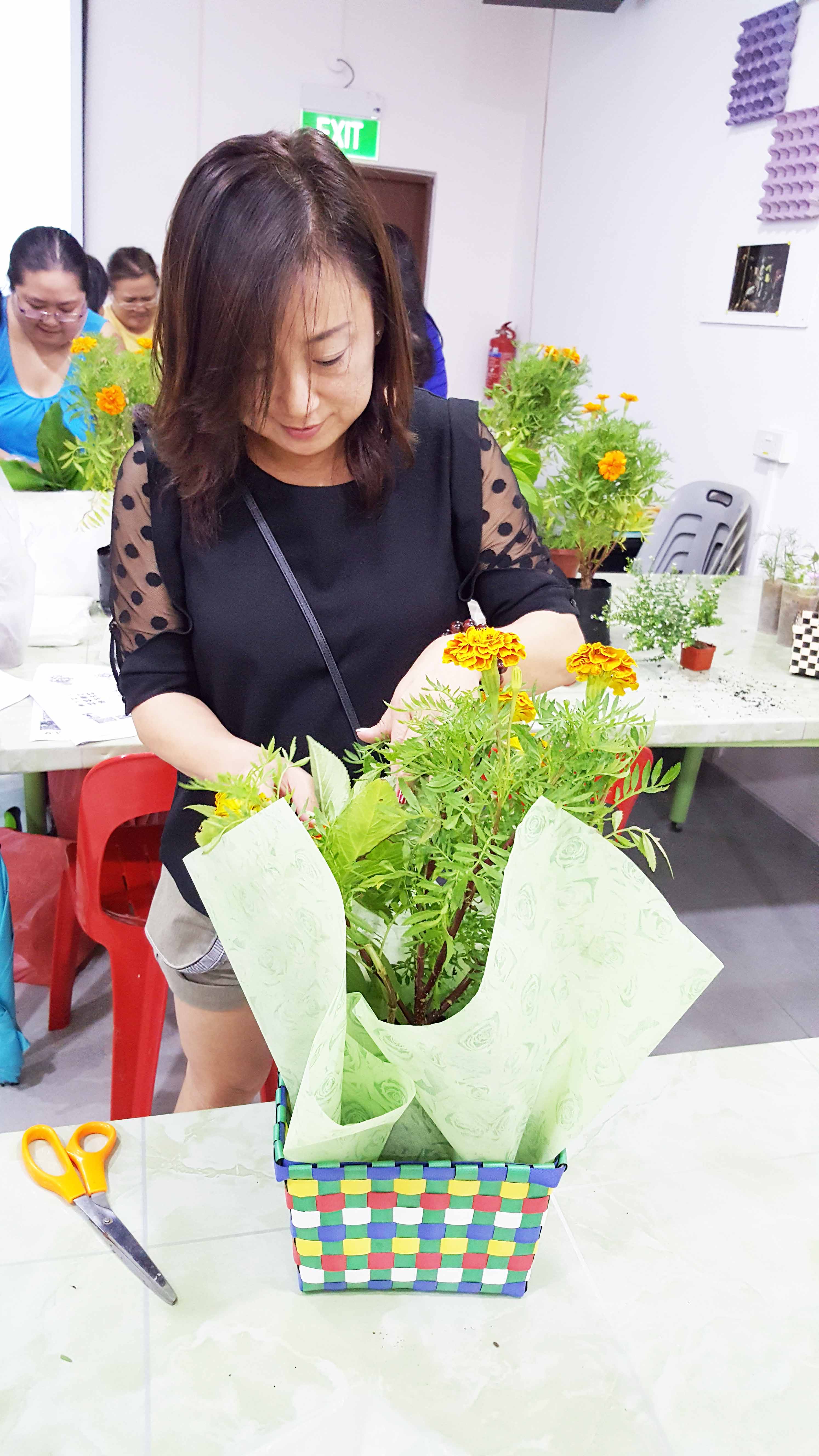 This is a HANDS-ON Organic Workshop which means you WILL be getting your hands dirty. Learn step-by-step first hand the actual methods used by Professional Gardeners.
Some of our Hands-On Activities:
Propagating Plants (Multiply by Cut & Paste)

Germination From Seeds

Re-Potting Flowering Plants

Creating Live Flower Hampers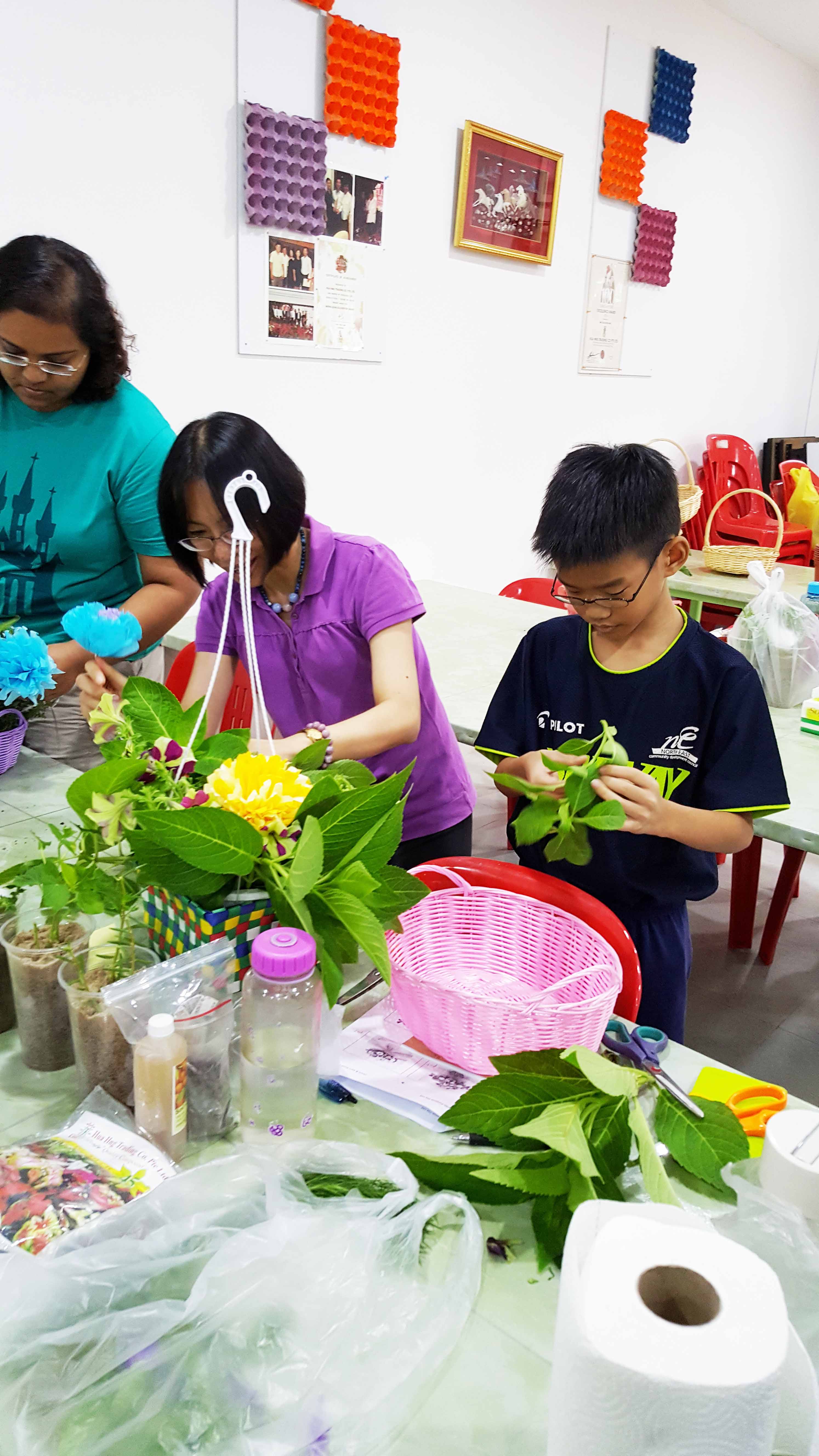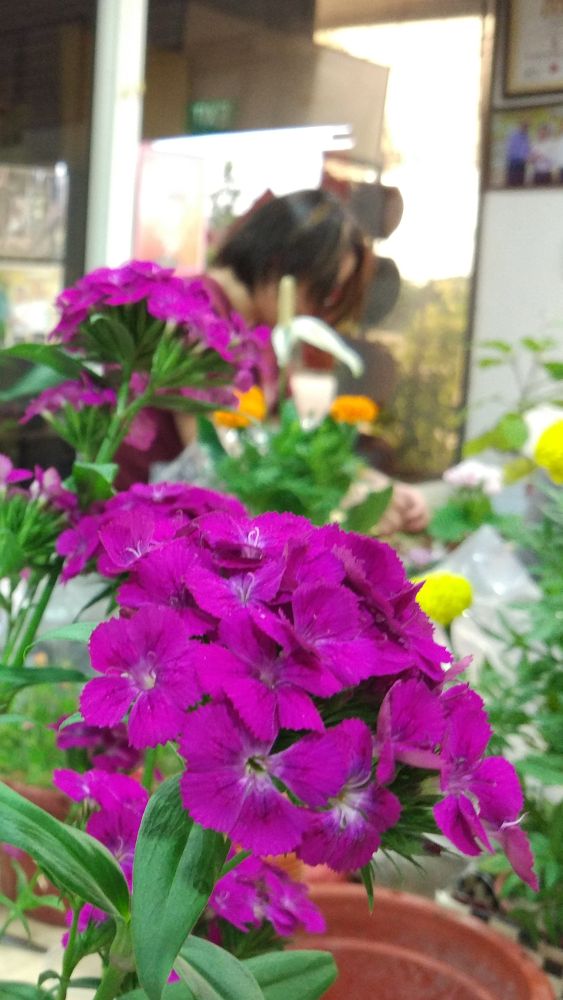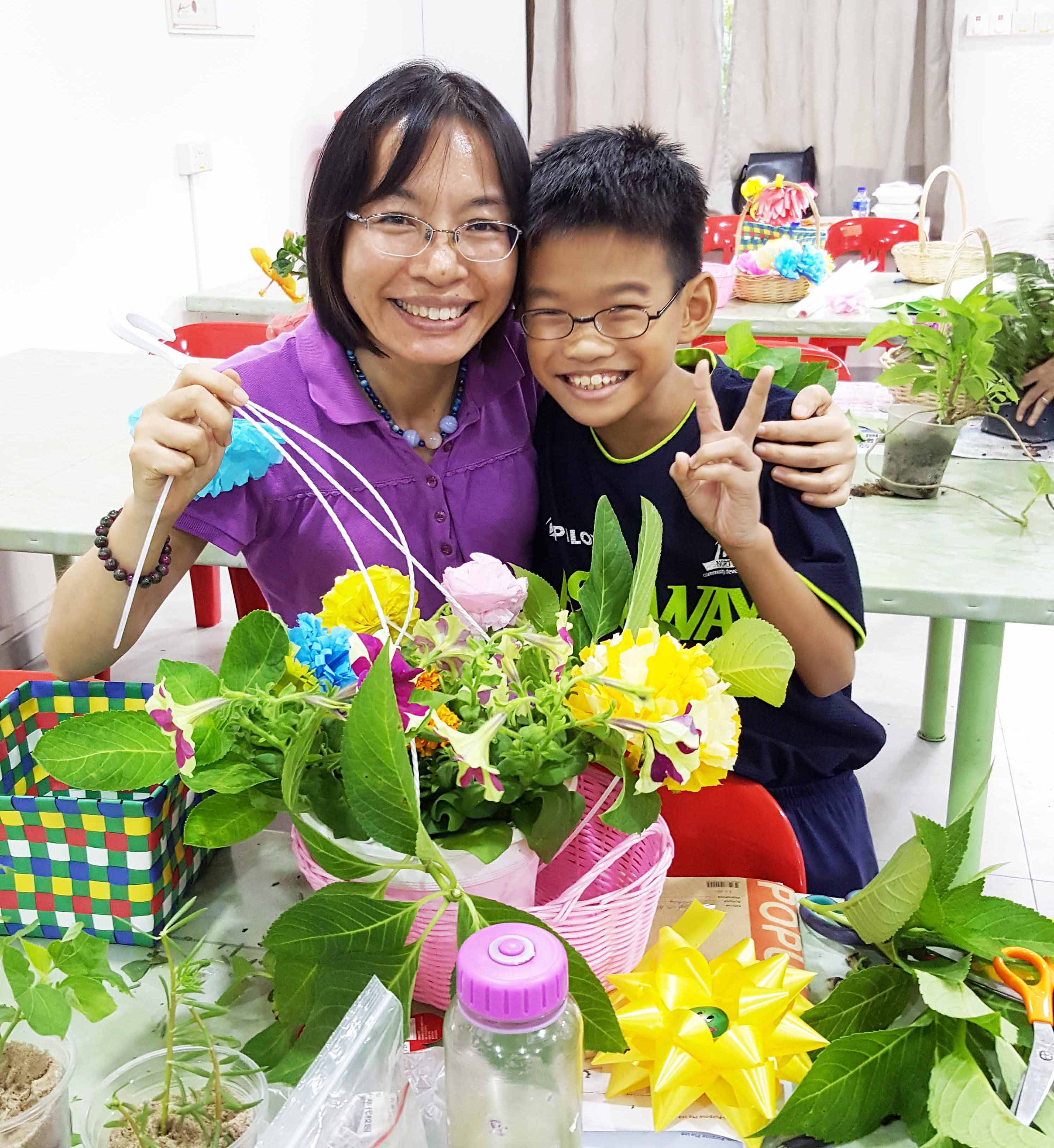 "I had such a great time at the workshop! Thank you for such an informative and fun session!" – Ms. Aditi Sri
"Joanne & Lyon gave very good tips on their specific topics. A very enjoyable and fruitful session" – Ms. Stephanie Lim
"This course is highly recommended for beginners who are new to planting flowers" – Ms Karen Hoe
"Joanne is wonderful! She is patient and most willing to share her wealth of experience" – Ms. Staci Ng
"Joanne was highly enthusiastic & down to earth! Love it! Lyon's sharing about personal branding's invaluable!" – Ms. Lydia Yeo
For Whom?
This Workshop is for the following people:
People who finds it difficult to grow a healthy garden

People who dreams of having their own luscious garden

People who loves learning & doing

Potential Entrepreneurs

Nature lovers who wishes to get back to nature

Passionate Gardeners of other Expertise who wishes to explore the flowering niche
This Workshop is

NOT

for the following people:
People who doesn't like getting their hands dirty

People who fears Nature

People who doesn't see or smell Flowers

People who does not have an open mind and zest to learn something new

People who lacks patience in gardening
**Please note that Venue are Subject to Changes.
Date:

Time: 9:30am to 5pm
Workshop Venues:
**

Please check ticket name for actual venue.
a) World Farm Singapore
15 Bah Soon Pah Road, Singapore 769962
(Near Khatib MRT)
b) Toh Orchids
84 Sungei Tengah Rd, Singapore 698986
Sungei Tengah Agrotechnology Park
(Nearest MRT is Choa Chu Kang MRT)
c) Green Valley
No 1 Bah Soon Pah Road, Plot A18,
Singapore 769959
(Near Khatib MRT)
 Fee :       *
*

S$188 per pax
*Standard Single Ticket price. Check out our Special Offers.
Packed Lunch & 

Transport From Khatib MRT Station (for World Farm); Transport from Choa Chu Kang MRT Station (for Toh Orchids)

 will be provided.
*This Workshop Is 100% Skills Future Credit Claimable
At the end of the workshop, you will bring home:
– 1 'Live Flower Hamper
– 5 Pots of Beautiful Flower Cuttings
– Complete Flowering Care Kit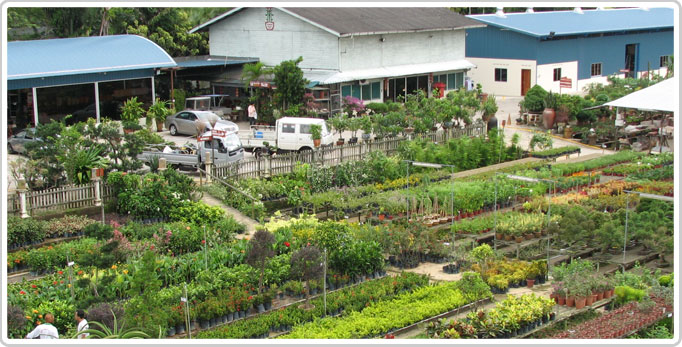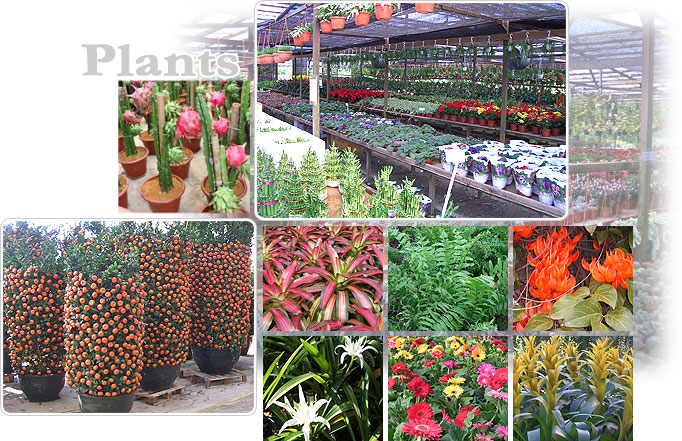 ---
Early Bird
It's true, the early bird catches the worm! Sign up early to get tickets to our workshop at a discounted price.

[tminus t="2018-04-30 11:55 pm" style="cloud-city" omitweeks="true" before="<h5>The hunt is on for our 10 May 2018 workshop! You have …</h5>" after="<h5>… left for Early Bird worm hunting.</h5>"]
Don't wait!
[/tminus]
Buddy Special
Bring along one or more friends and enjoy a huge discount off each ticket.
Double the learning, and DOUBLE THE FUN~
Combined with the Early Bird promo, a 2-pax Buddy Early Bird Special is only S$340 (u.p. S$376.00).
Regular (on-time) Birds can still get a 2-pax Buddy Special for S$360 (u.p. S$376.00).
Sign Up Now by clicking on the button below!
---
---
SkillsFuture Credit Usage Information
This workshop is SkillsFuture Credit claimable!
The course code for "Success With Flowering Plants Workshop" is CRS-N-0041059.
Details below:
Using your SkillsFuture Credit:

Before you submit a claim, you must have already completed course registration through our website.
You can claim up to the full course fee if you have enough credit balance in your SkillsFuture credit account.
IMPORTANT! Claim submission period: 

Claim must be made before the course start date.

 Please submit immediately after course registration to allow for processing time.
All Singaporeans aged 25 and above can use their $500 SkillsFuture Credit from the government to pay for a wide range of approved skills-related courses. Visit the SkillsFuture Credit website (www.skillsfuture.sg/credit) to choose from the courses available on the SkillsFuture Credit course directory
*100% Skills Future Credit Claimable for Participants who meet the following criteria,
–  Singaporean Age 25 and above
–  Have sufficient Skills Future Credit