Lion City Hao Cai (好菜)

(513 CCK) Rooftop Farm Soft Opening Harvest Event
Dear GWP Graduates,
You are cordially invited to the Soft Opening & Launch of "Lion City Hao Cai", the Brand Name for our Organic Vegetables grown on our 513A Rooftop Farm in Choa Chua Kang!
Join us at our upcoming Soft Opening Harvest Weekend Event and get to bring home Fresh Veggies from our Farm!
---
Lion City Hao Cai Soft Opening Harvest Weekend!
Date: 6 & 19 March 2022
Time: 9am to 11am; 2pm to 5pm
First Come First Served! While Veggies Last!  Registration required.
---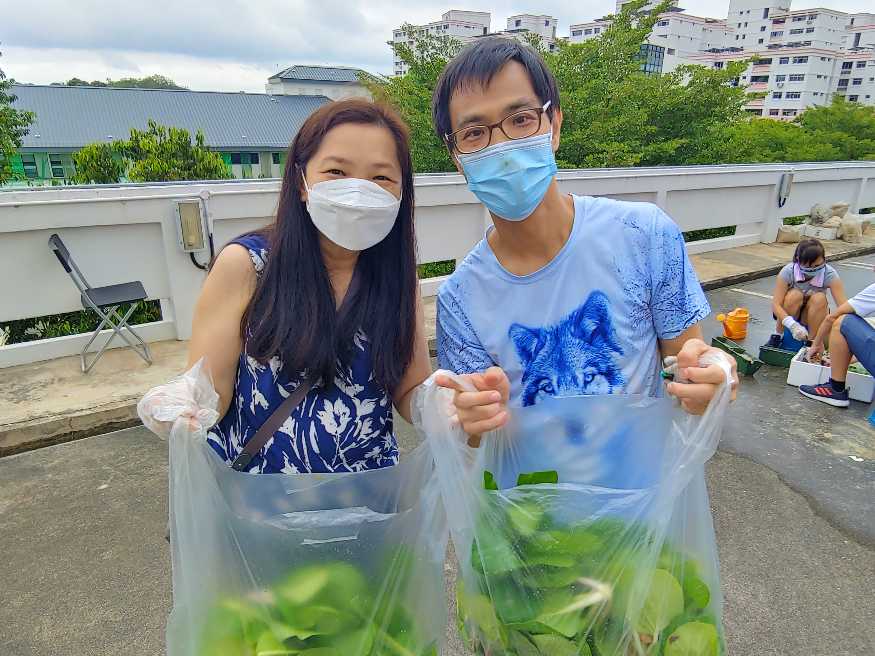 Due to Safe Management Measures, we are limiting the number of people on the Farm at hourly intervals.
Please register for the event by clicking on the Red button below to indicate your selected Date/Time Slot & No. of Persons that will be coming to the Farm.
After registration, you will receive an email confirmation to confirm your attendance.
---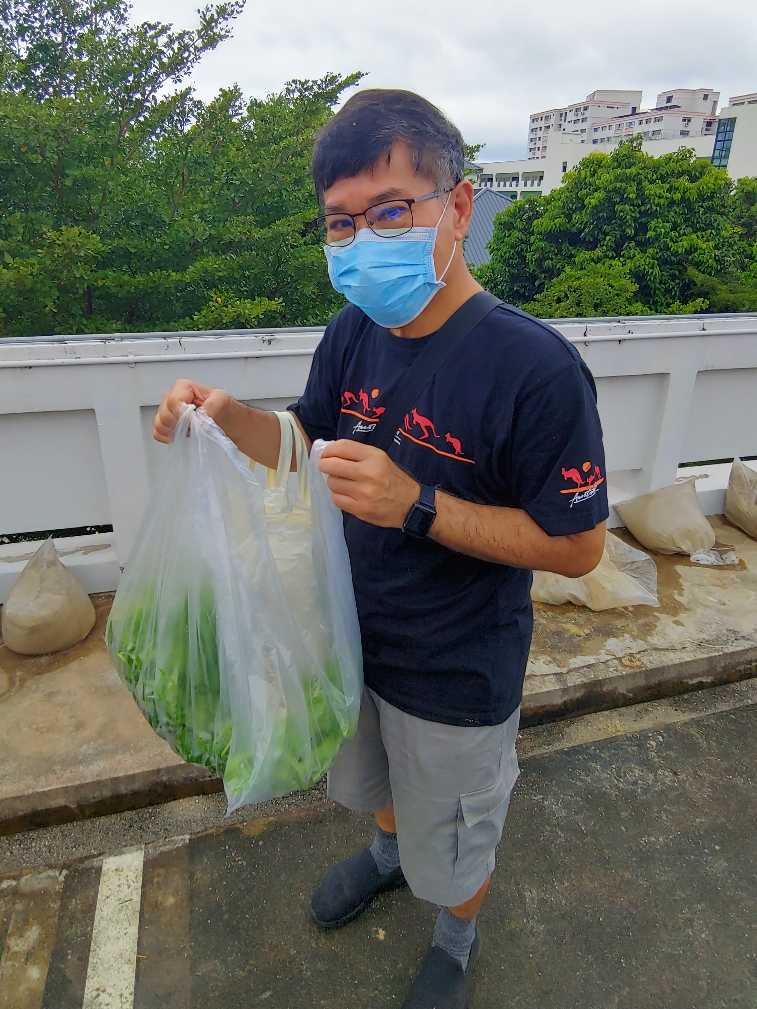 We seek your understanding to maintain your original reserved date/time slot as we will not be able to make further changes once the event is fully booked.
Please do not make duplicate registrations for different dates/times so as not to hold up the slots for other fellow GWP graduates.
Do also note that we are not able to accept Walk-Ins during the Event.
This Event is open to Gardens With Purpose Graduate Students and their family only.
You can bring along 2 family members with you on the selected date/time, hence a maximum of 3 pax per registration.
SEE YOU AT THE FARM SOON!