Reimagining Urban Farms at Local Bus Stops
Do you know that in land-scarce Singapore, we rely heavily on other countries for imports?
In fact, a startling 90% of our Food Supplies are currently imported.  It is no wonder that Food Security is highlighted as a major issue especially during this Covid Pandemic.
High food miles as a result of transportation and storage not only compromises the nutritional value of fresh food, it creates heavy carbon footprint which is environmental damaging as well.
---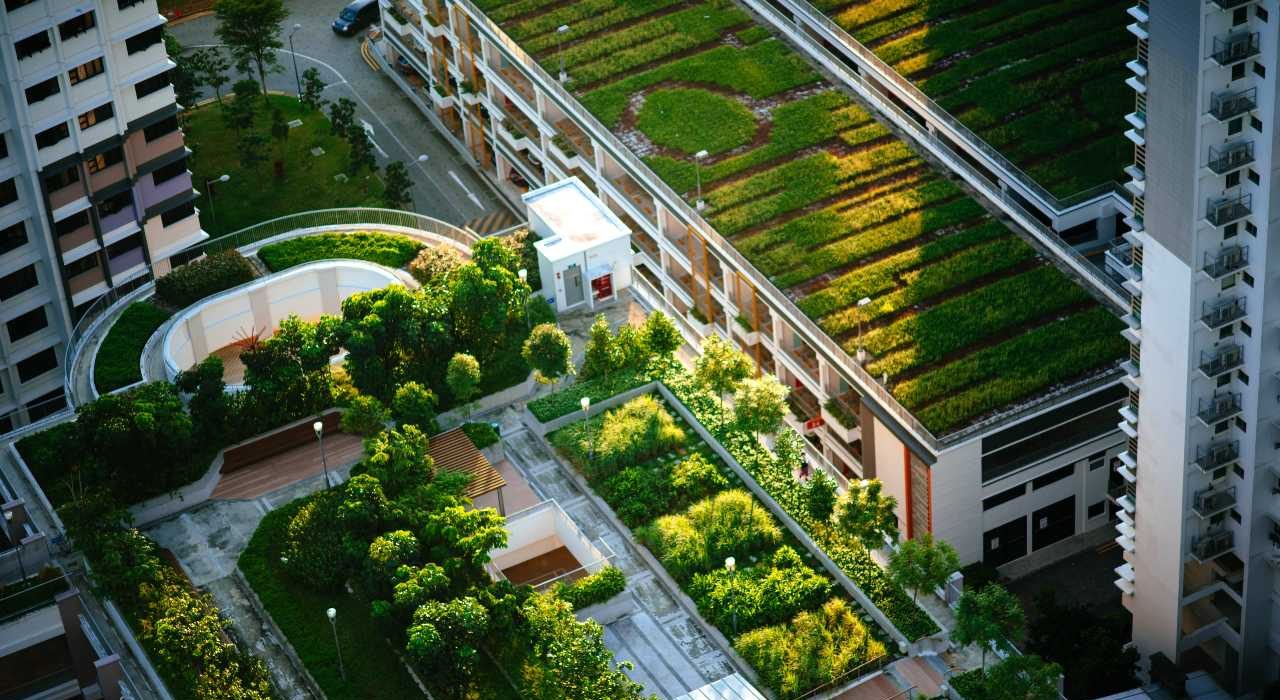 What is Urban Farming?
Hence, we begin to see the birth of Urban Farming worldwide, which is simply the agriculture of food in urban areas that is usually done in smaller spaces incorporating technology to produce more with less land, labour and pollution.
Urban farming comes in many shapes and forms.  In Singapore, you can find urban farms on rooftops, parks and even under a viaduct!
As physical boundaries for farming are being redefined, I begin to wonder how we at Gardens With Purpose can bring urban farms even closer to the Singapore community so that more people will grow to be aware of the importance of growing their own clean food.
---
GIC's 40th Anniversary Urban Farms Project
I was thus very excited when we had the opportunity to partner GIC on a unique Urban Farm Project to inspire the community to reimagine possibilities for a sustainable future in December 2021.
Partnering with sovereign wealth fund GIC, Gardens With Purpose conceptualized and created Urban Farms in a billboard and brought them to seven local bus stops in Singapore.
---
---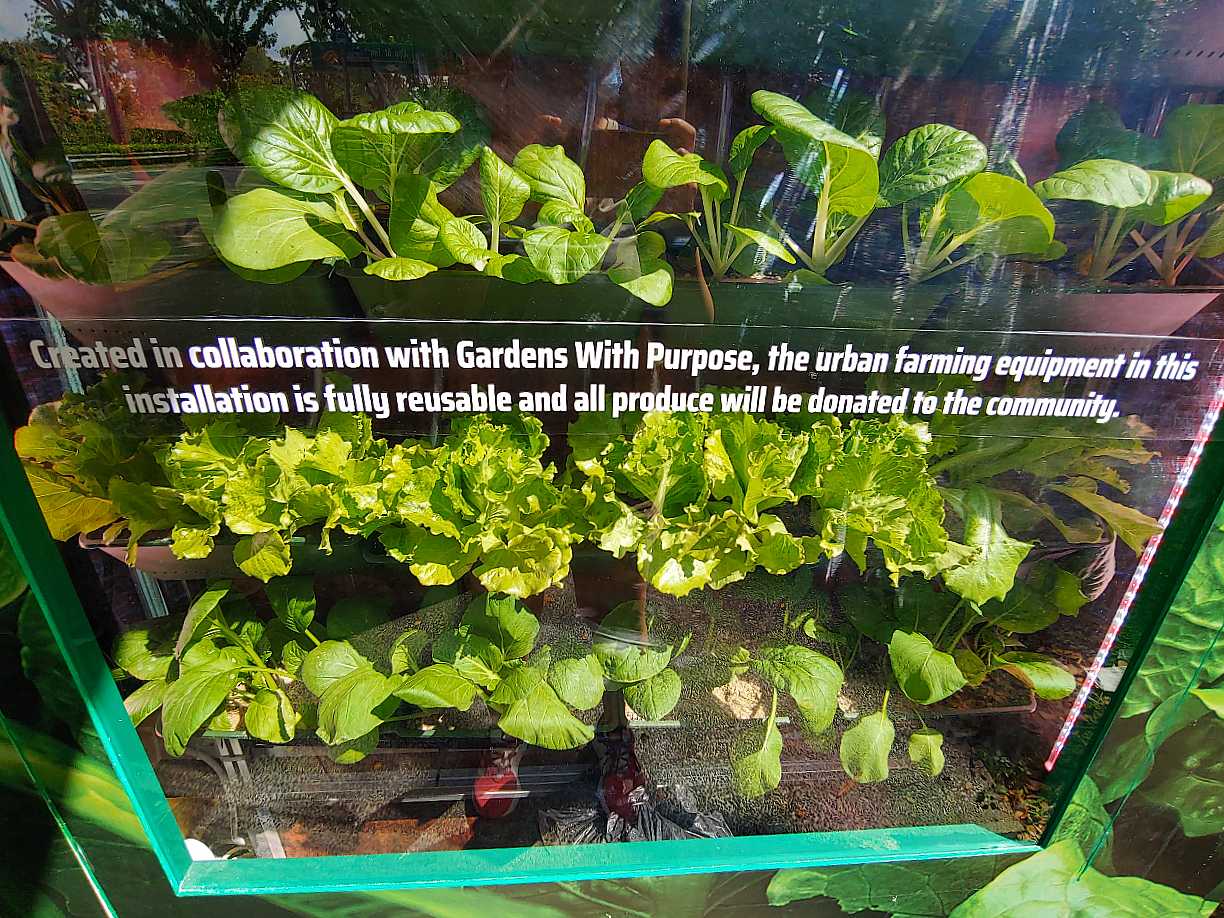 The urban farming equipment used in these installations are fully reusable for sustainability and after the month-long project, all the vegetables food produce will be donated to local charity Willing Hearts.
You can read more about the project

here

.
---
---
---
Urban Farming & Community
At Gardens With Purpose, we have been actively advocating Organic Edibles Farming as we should be growing food that is not only healthy and nutritious but also be free from harmful chemicals and pesticides.
I believe Urban Farming will not only enhance Food Security in Singapore, but it will also make it easier for Singaporeans to obtain fresh, affordable organic vegetables.
With our new Rooftop Farm in Choa Chu Kang, I hope it will encourage Singaporeans to not only learn about growing their own organic vegetables and to know where their food comes from, how it's grown, and connect with the people who grow it!
The Organic Farm will also provide the space to grow and bond with a community of Urban Organic Farmer Friends.
---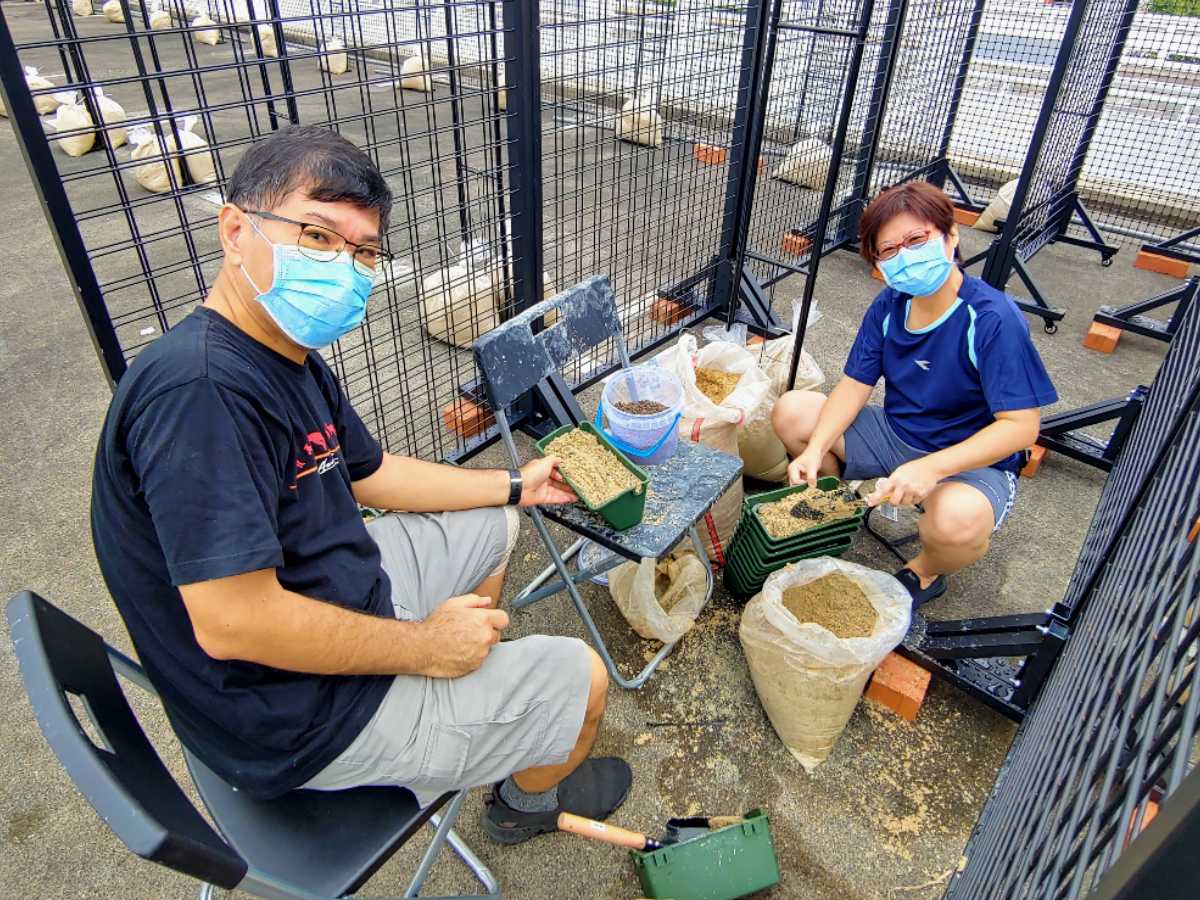 It is with this conviction that I have planned for something exciting for you and your family on our Choa Chu Kang Rooftop Farm.
Do stay in touch with us by subscribing to our e-newsletter

HERE

, so you can be the first to hear about it.  You will also receive a FREE copy of our S.O.W E-Book that reveals the Common Gardening Mistakes that Singaporeans make.
I hope we get the chance to meet on the Farm soon!
Regards,
Joanne Ng
瑞芳Rui Fang