Dreams Do Come True with Perseverance
I often recall the days of 2018 to 2020, where my team and I were harvesting and enjoying Delicious Organic Vegetables fresh daily from our humble Organic Farm at Bah Soon Pah Road.
This was perhaps one of the greatest highlights of my life.
To be able to start a Farm of my own, and to share the Joy and Knowledge of Organic Gardening to all Singaporeans so that everyone can pursue Cleaner, Healthier Food Choices for them and their Family.
Unfortunately, we eventually had to give up the Farm as the Government will be taking back the land for redevelopment.
---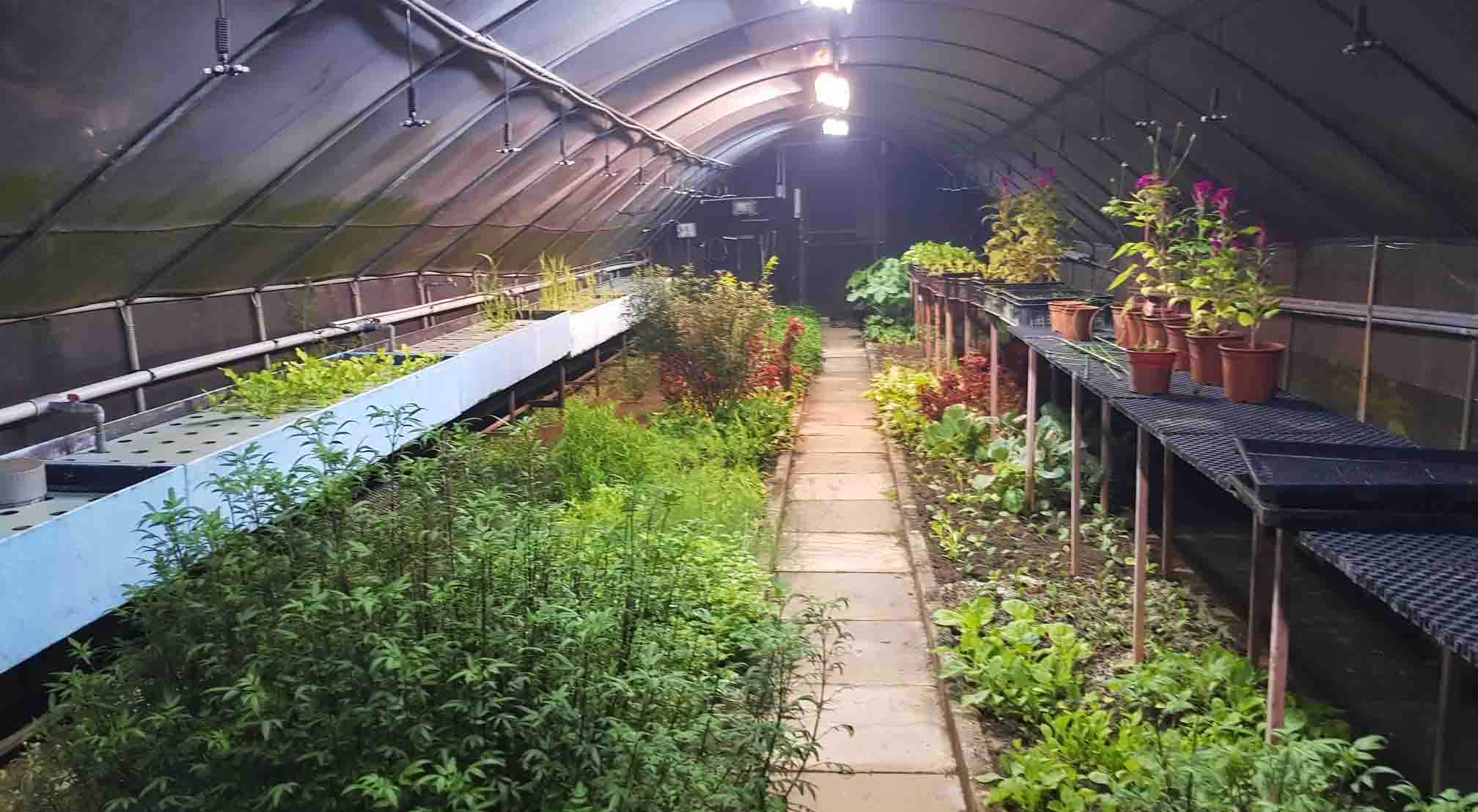 Nevertheless, I have never given up on pursuing my dream of building an Organic Farm.
My wish for everyone in Singapore to enjoy and have access to Fresh, Affordable, and Nutritious Organic Vegetables remains, even though it has been a journey full of challenges in land-scarce Singapore.
As the Chinese saying goes, "皇天不负有心人", with persistence and perseverance, things will come for those who wait.
I am truly excited to share with you that we have finally secured a Rooftop Space in Heartland Choa Chu Kang, Singapore and will be embarking on building a Vertical Organic Commercial Farm growing Fresh Organic Vegetables using Gardens With Purpose's very own Organic Methods!
While we are still getting things ready and fully operational, I hope to share this excitement with you today through these Work-in-Progress photos below.
---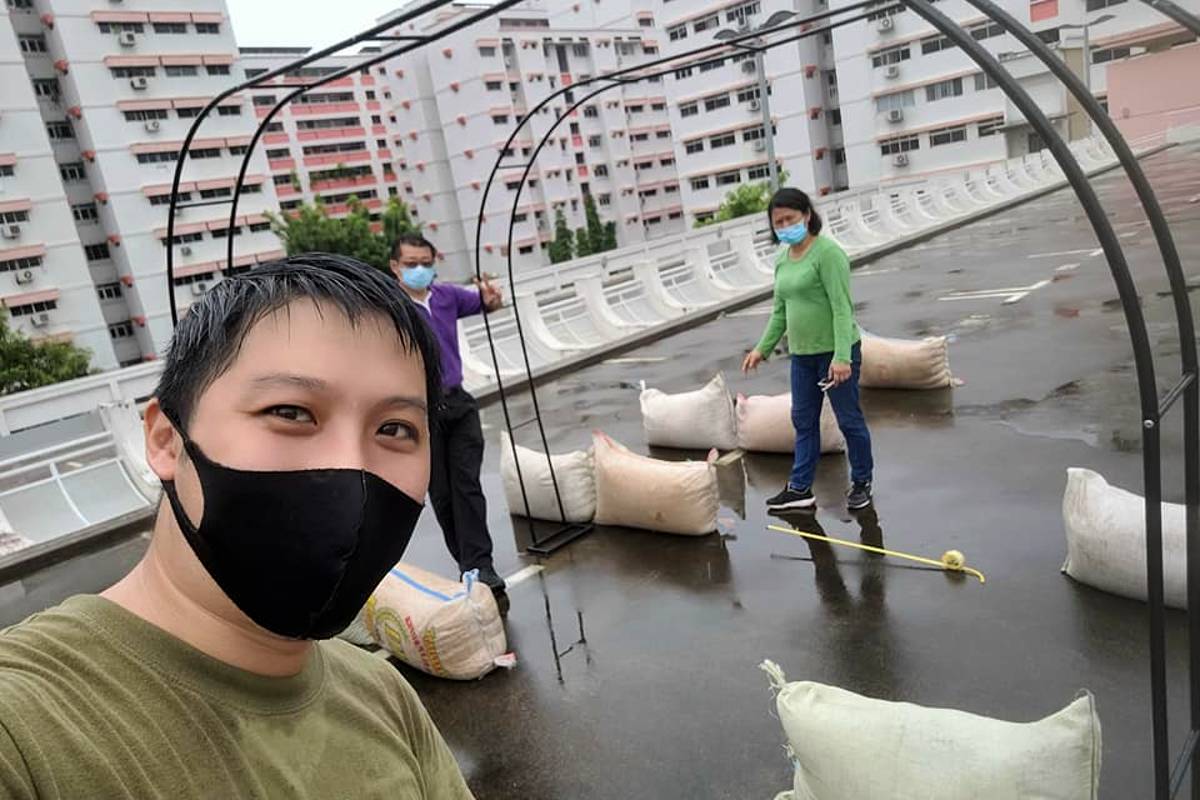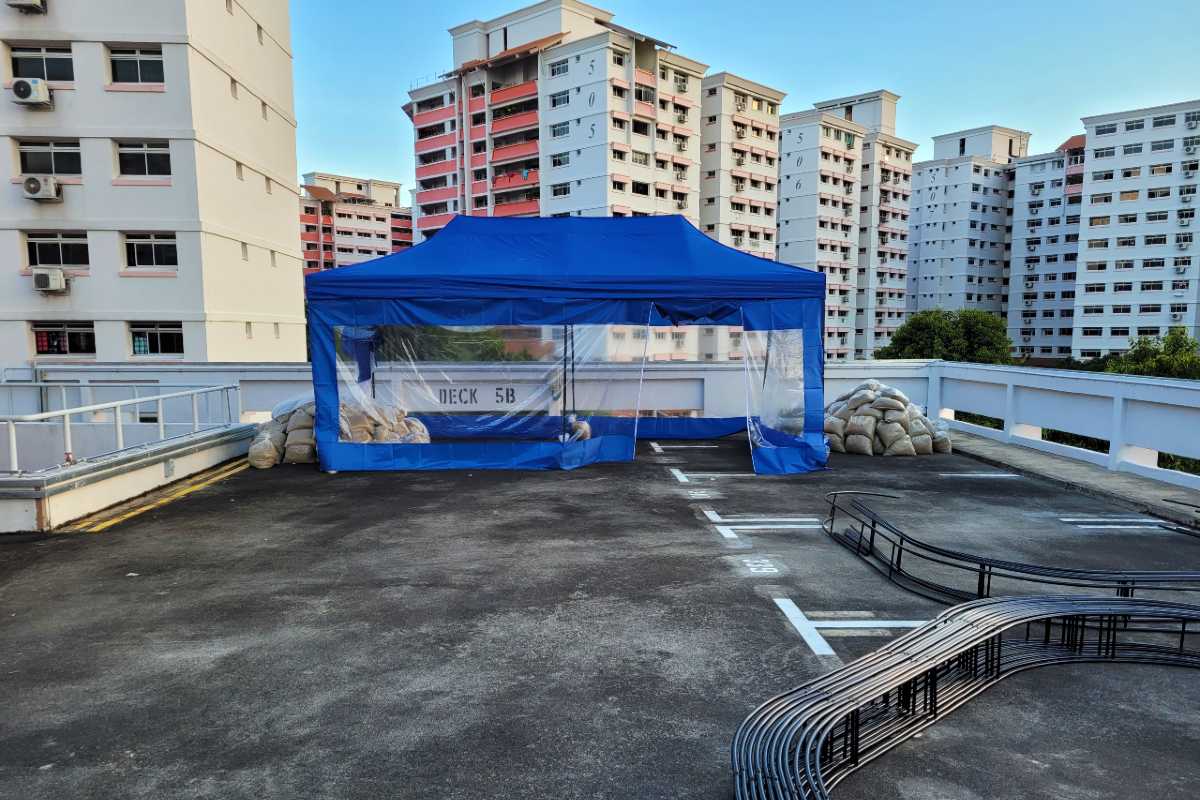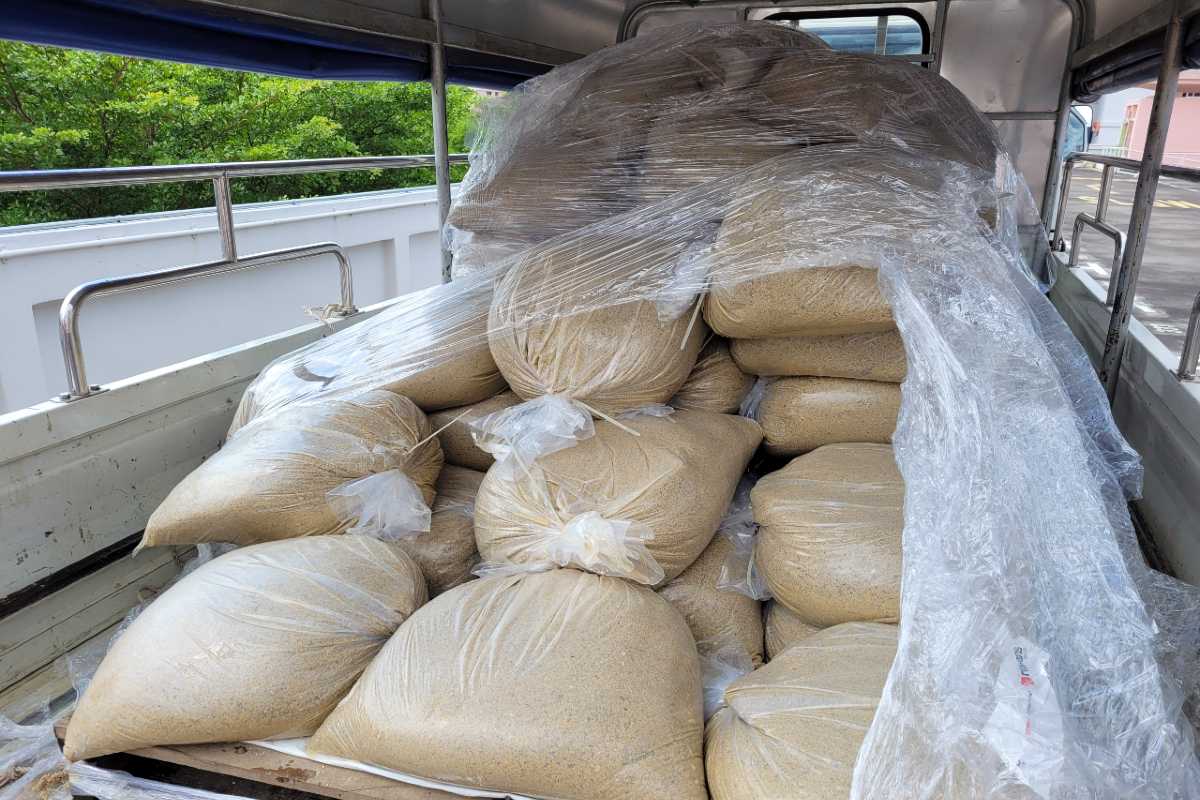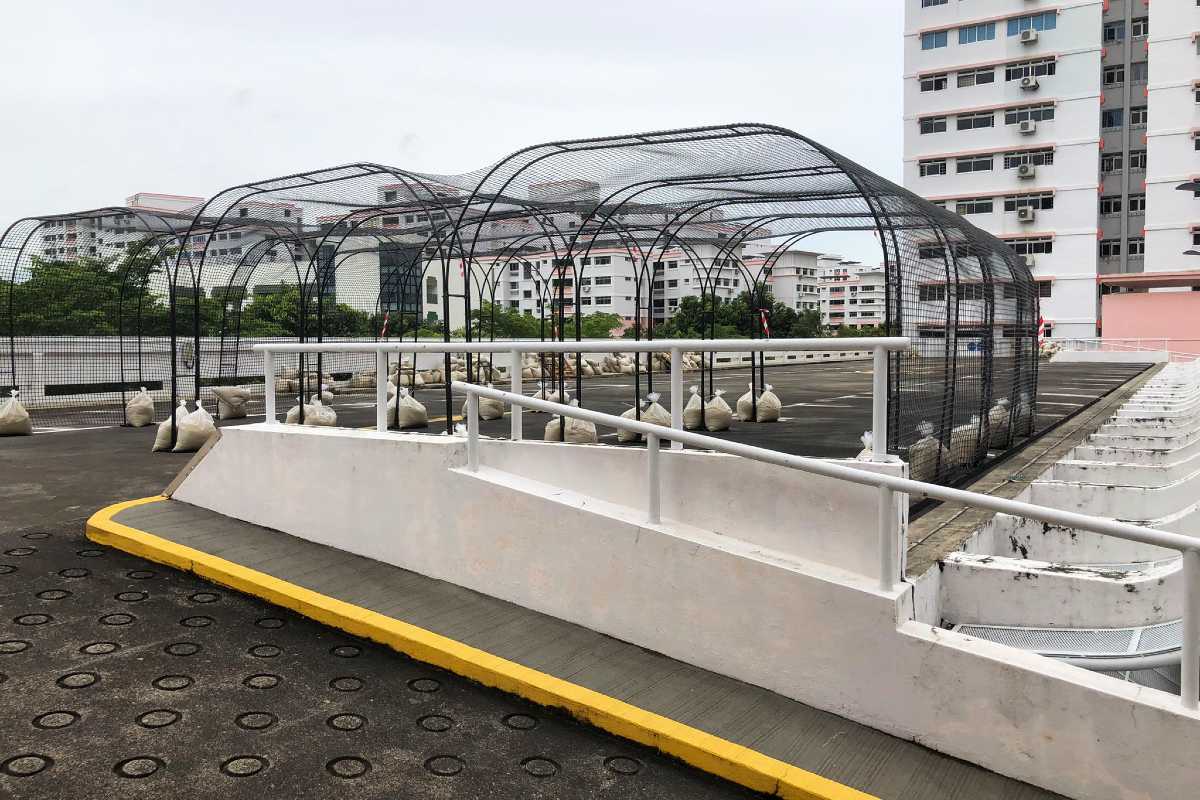 An Aerial View of Our Rooftop Farm Build-Up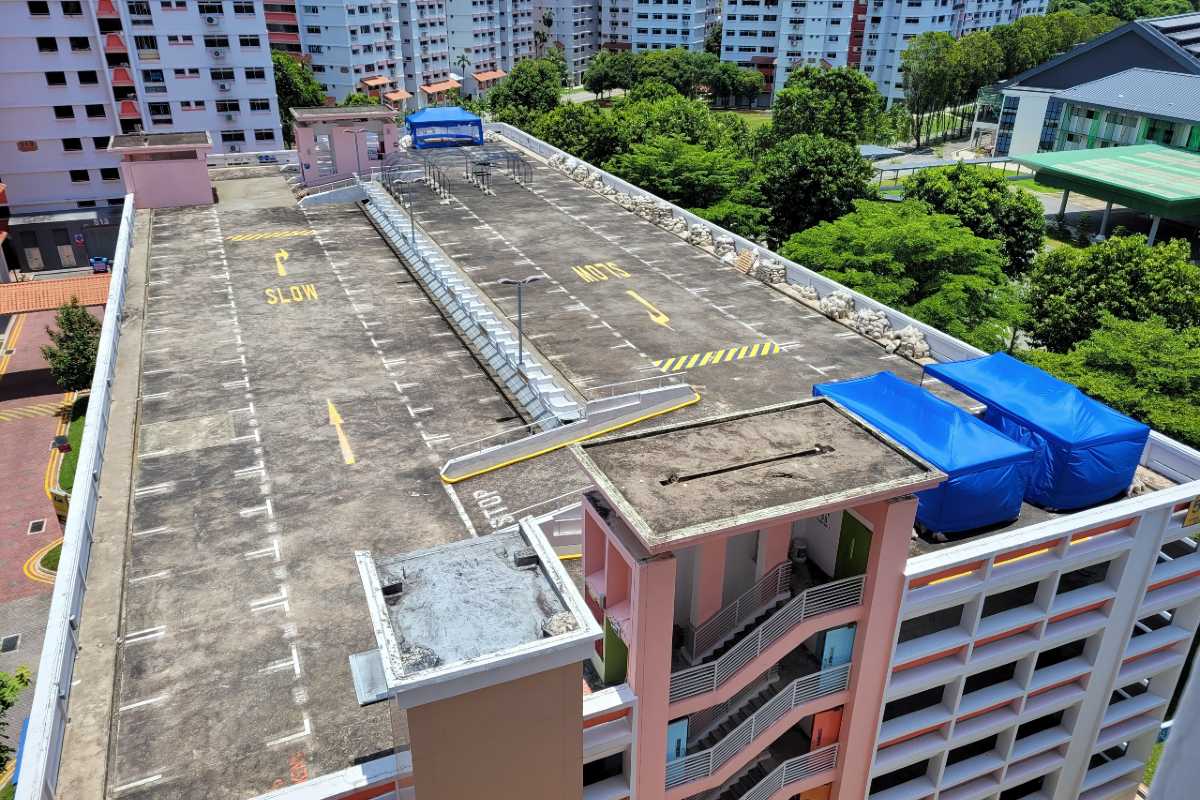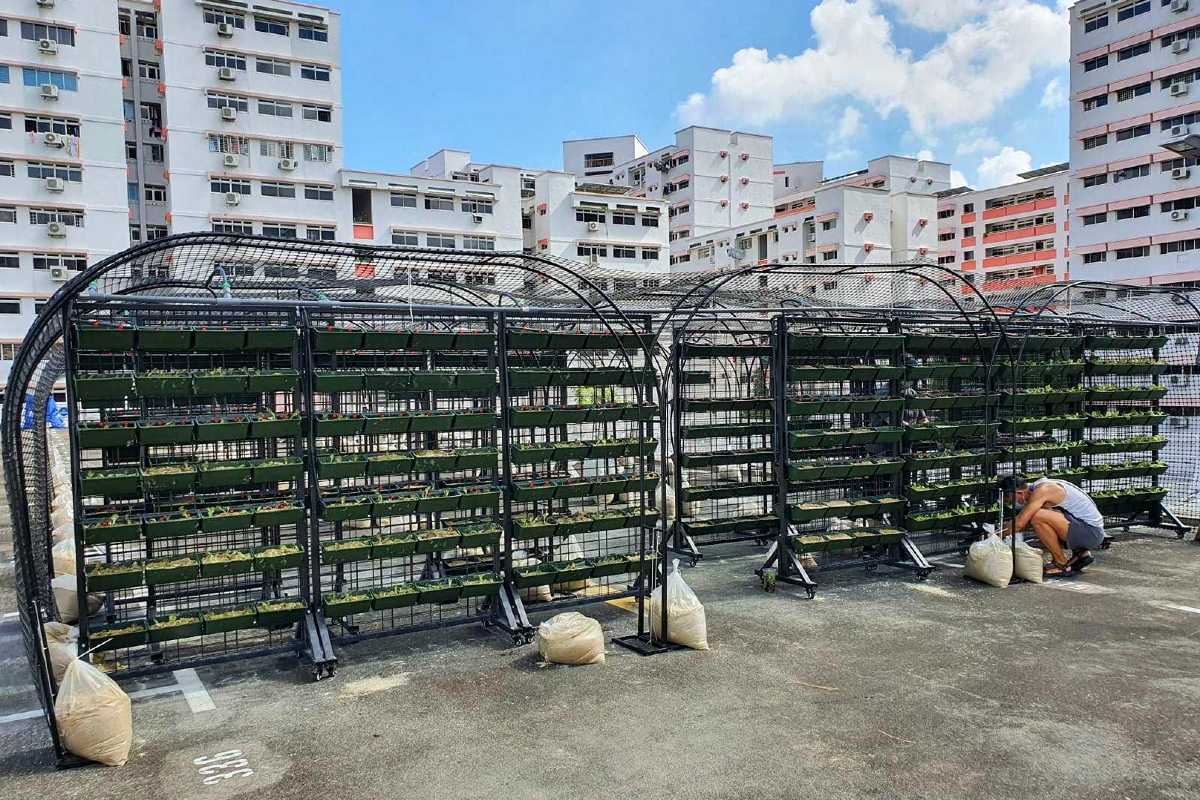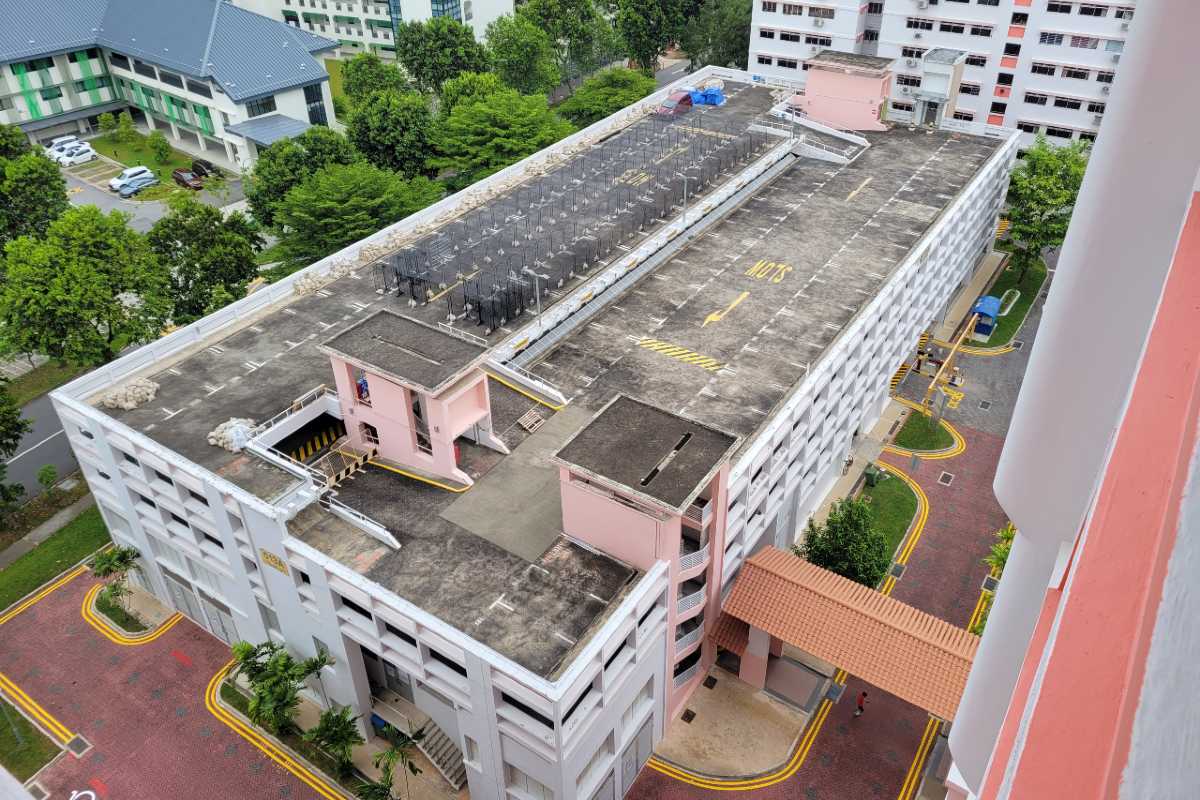 It was also truly meaningful for me to reconnect with my students again last weekend when they volunteered their time and effort planting our first seeds/seedlings for harvest.
Nothing beats putting what you learned in class to actual practice!
This have greatly inspired me to start a long term network of Organic Farmers as well so that we can share knowledge and grow to be more experienced Local Urban Farmers.
---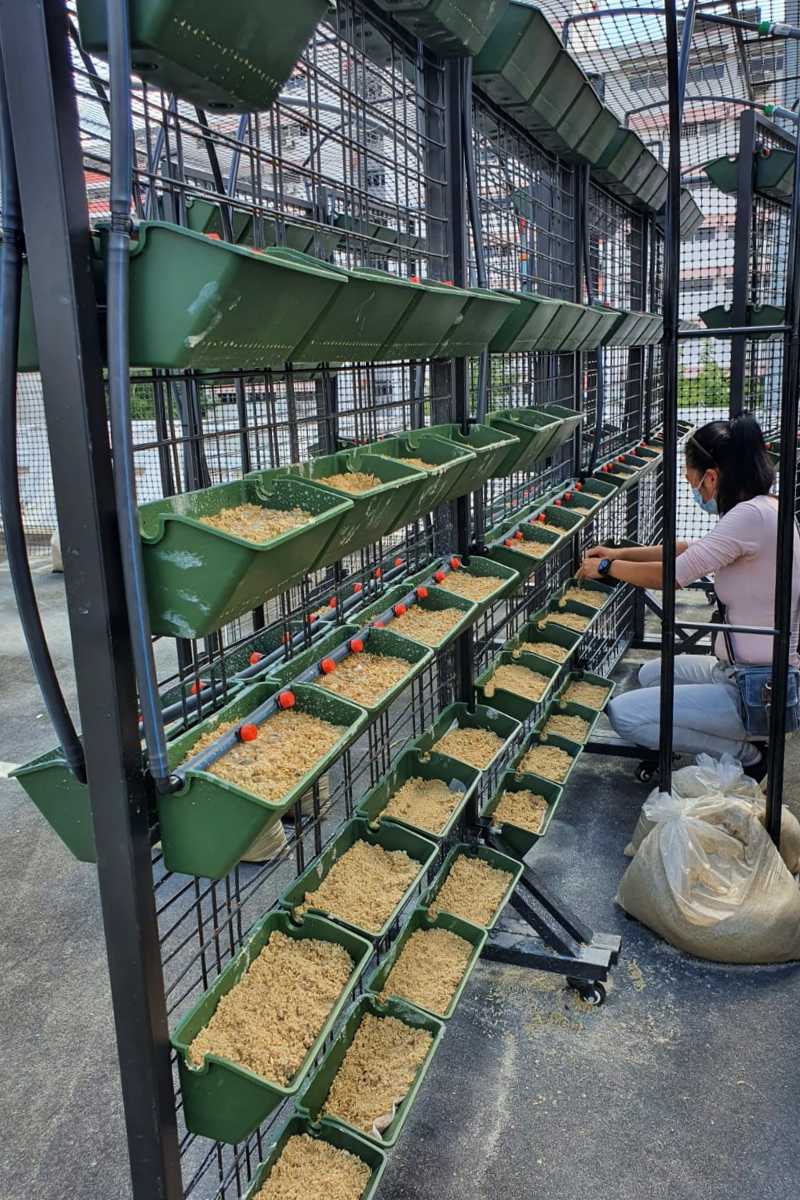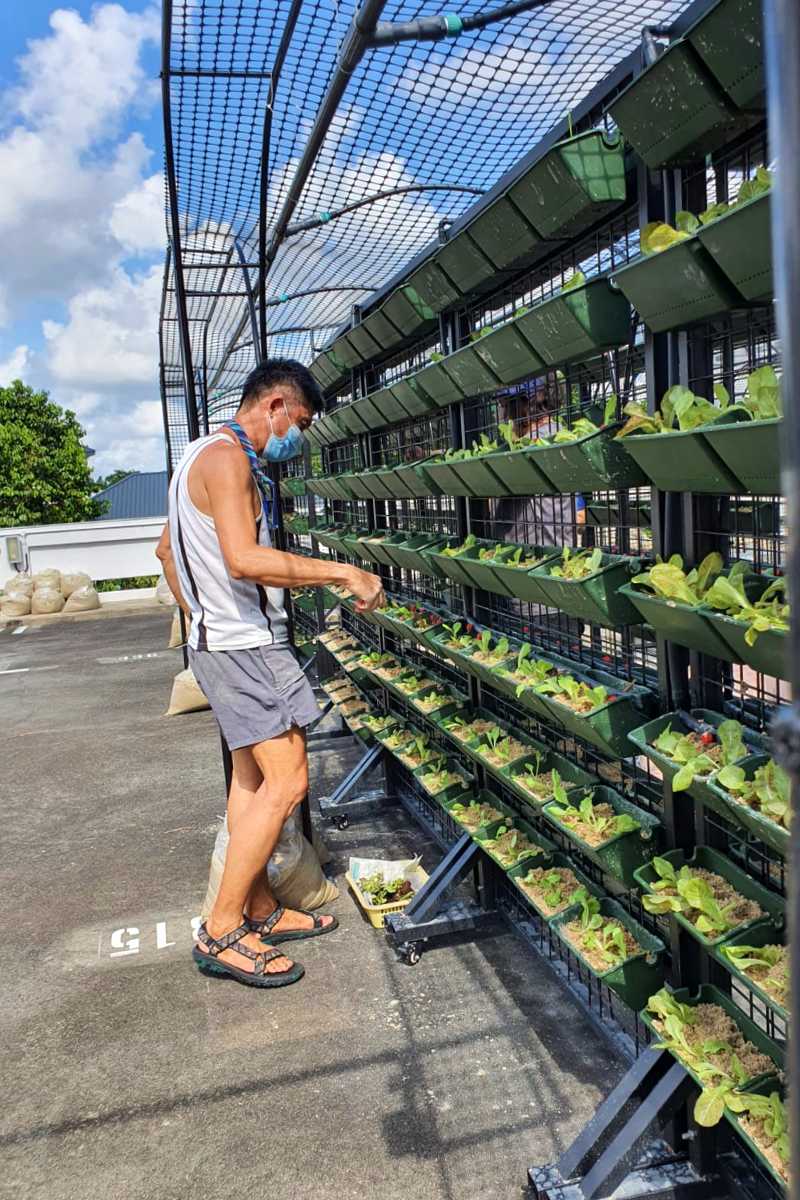 Grateful for Our Alumni Student Volunteers, Amazing Team Work!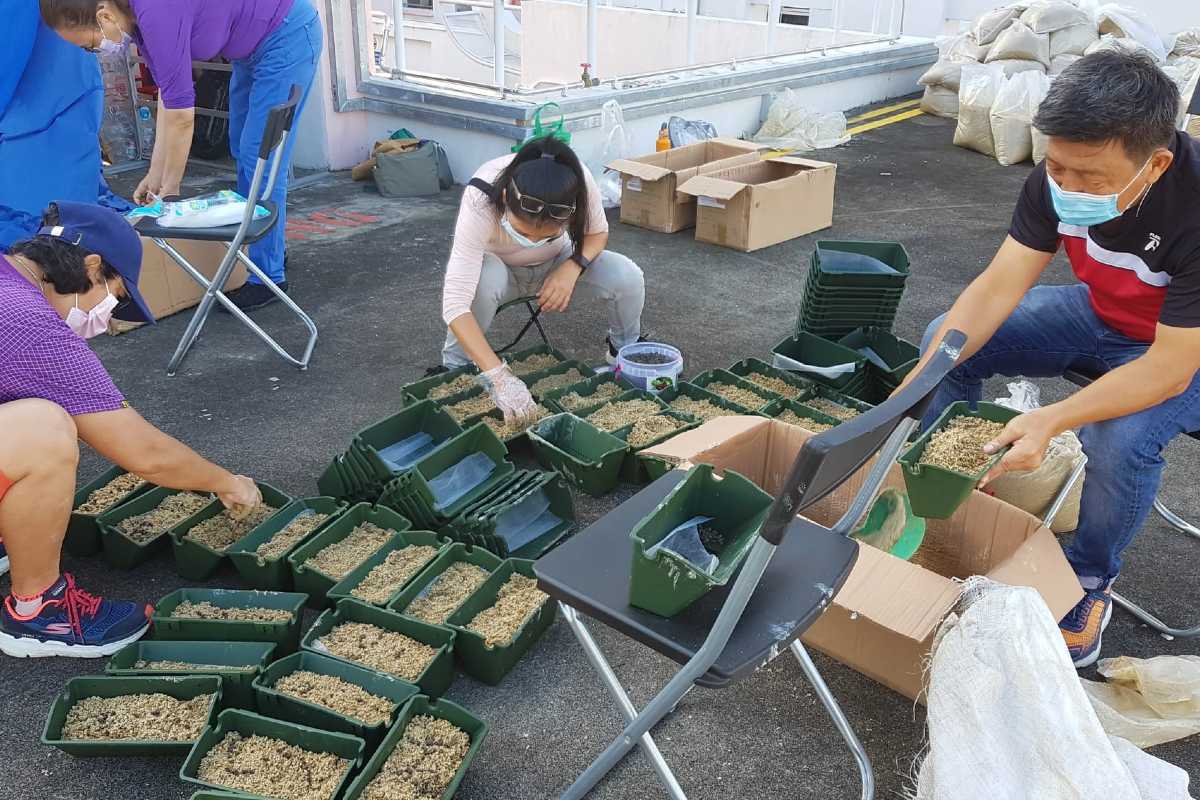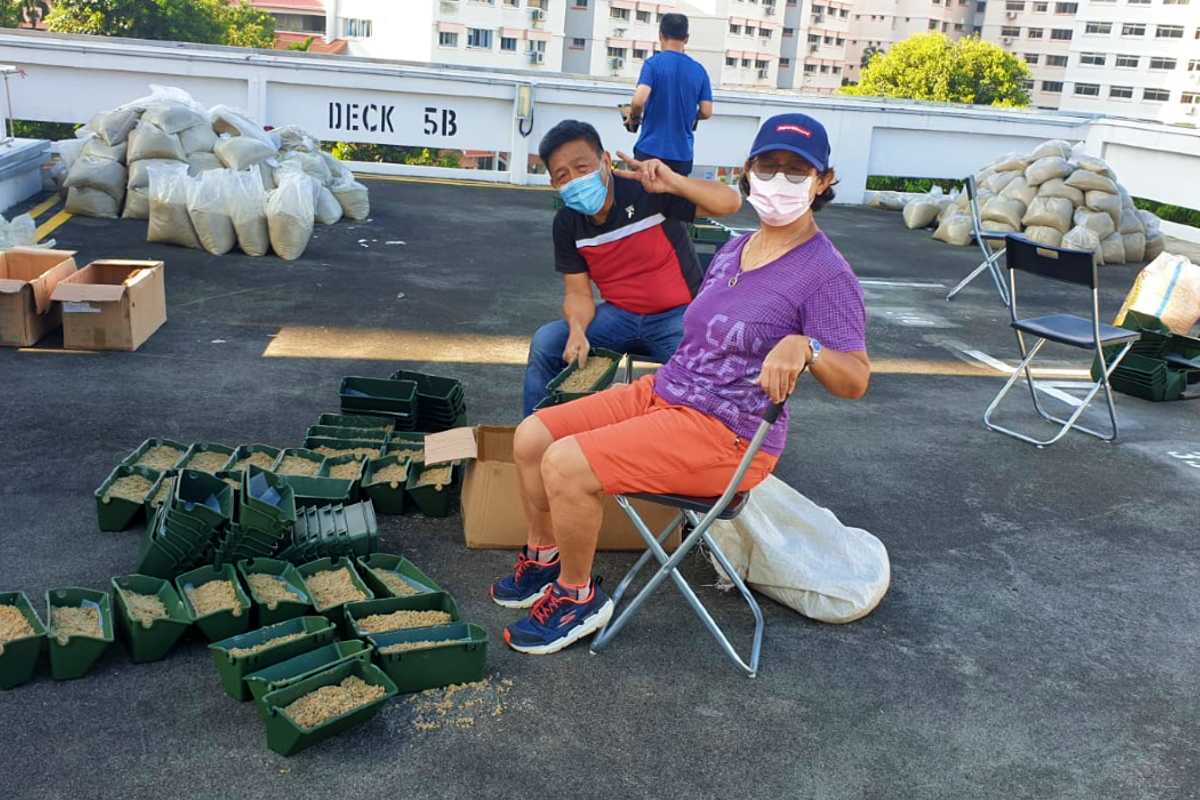 You can stay updated on our farm developments by subscribing to our mailing list if you have yet to do so.  By subscribing

HERE

, you will also receive a FREE copy of our S.O.W E-Book that reveals the Common Gardening Mistakes that Singaporeans make.
I hope to bring you more good news and updates on our New Rooftop Organic Farm very soon.  Stay Tuned!
Regards,
Joanne Ng
瑞芳Rui Fang