1-Day How to Grow Organic Culinary Herbs
Growing Organic Herbs & Spices Confidentally
without using Toxic Chemicals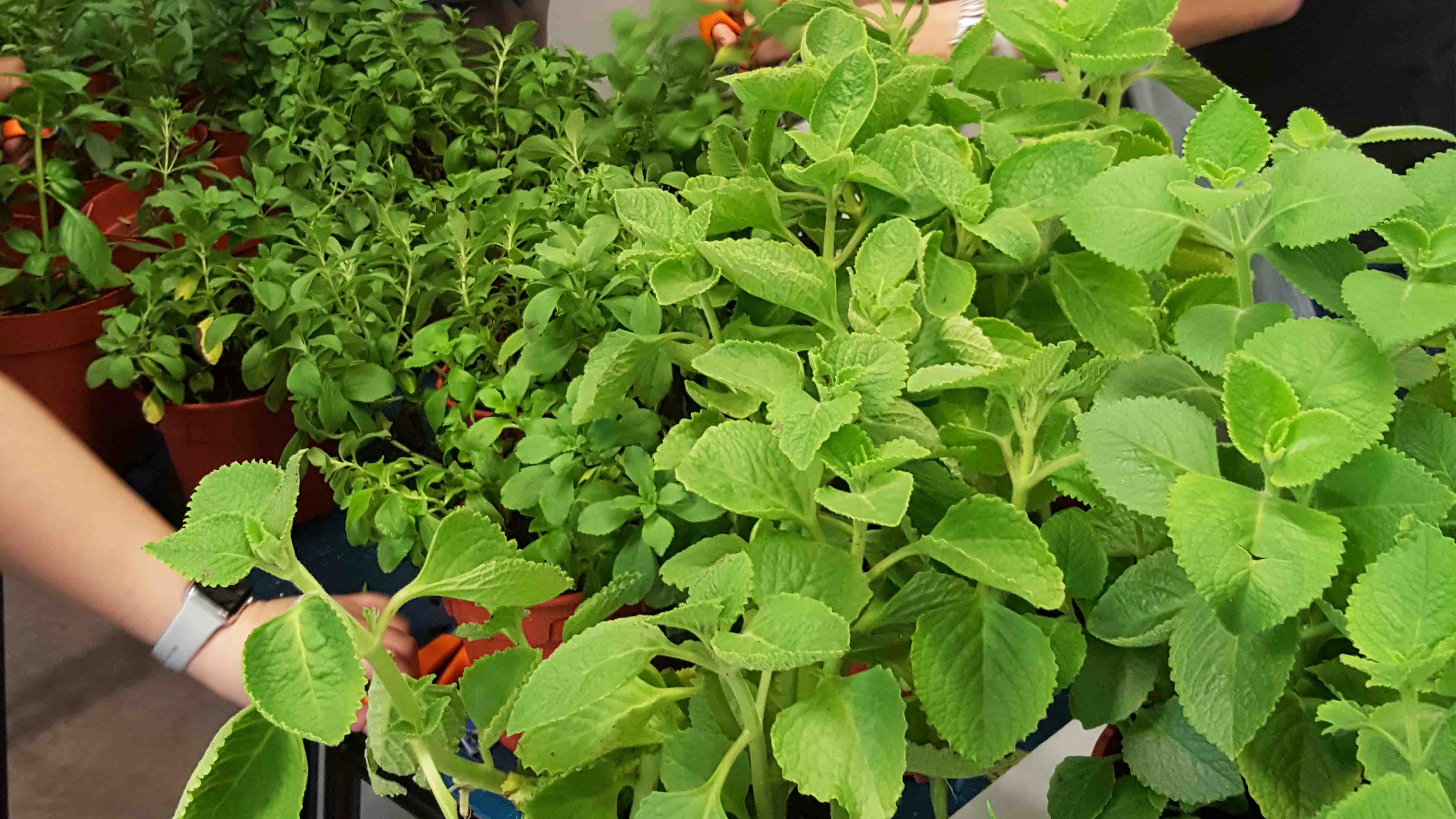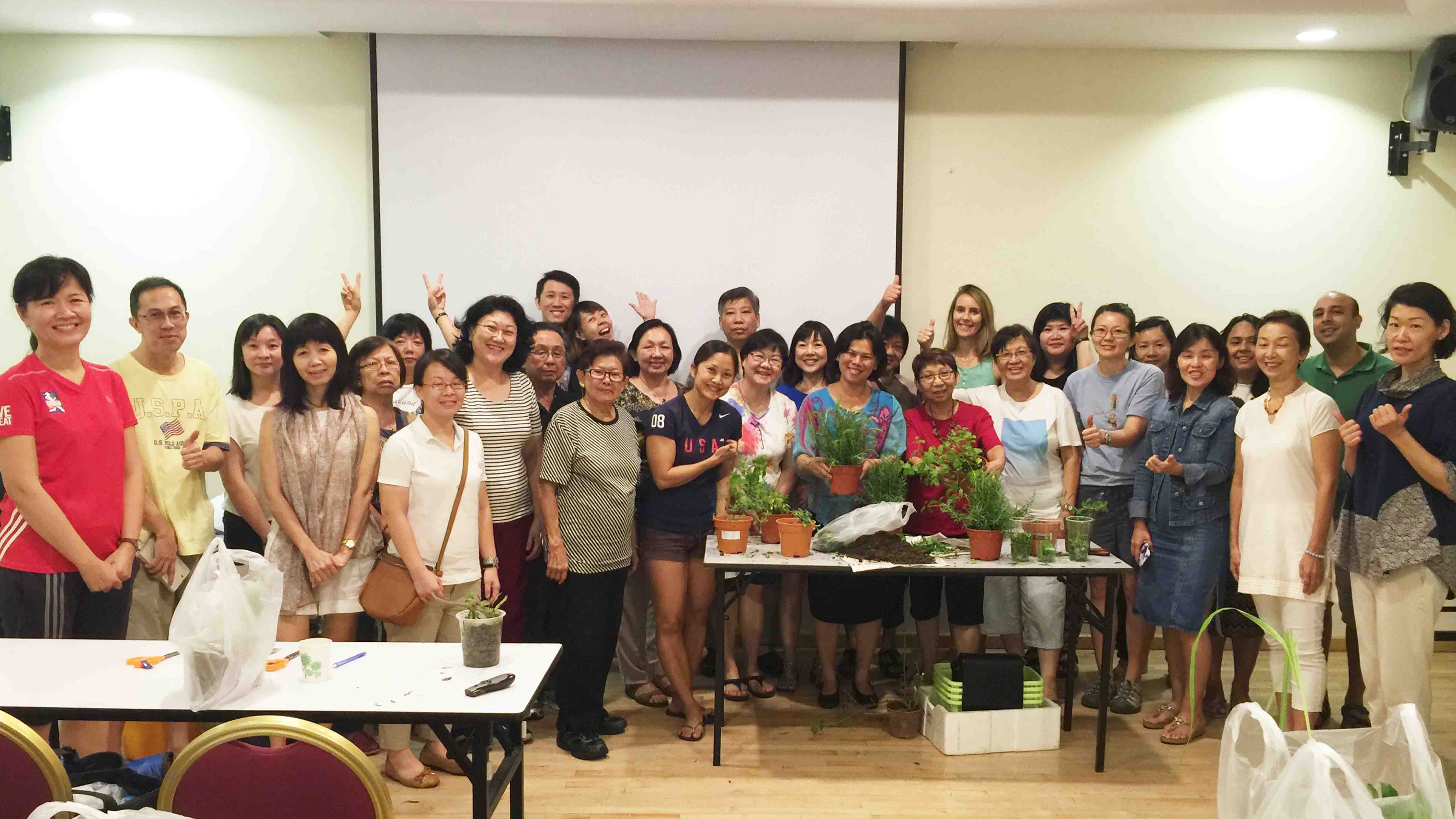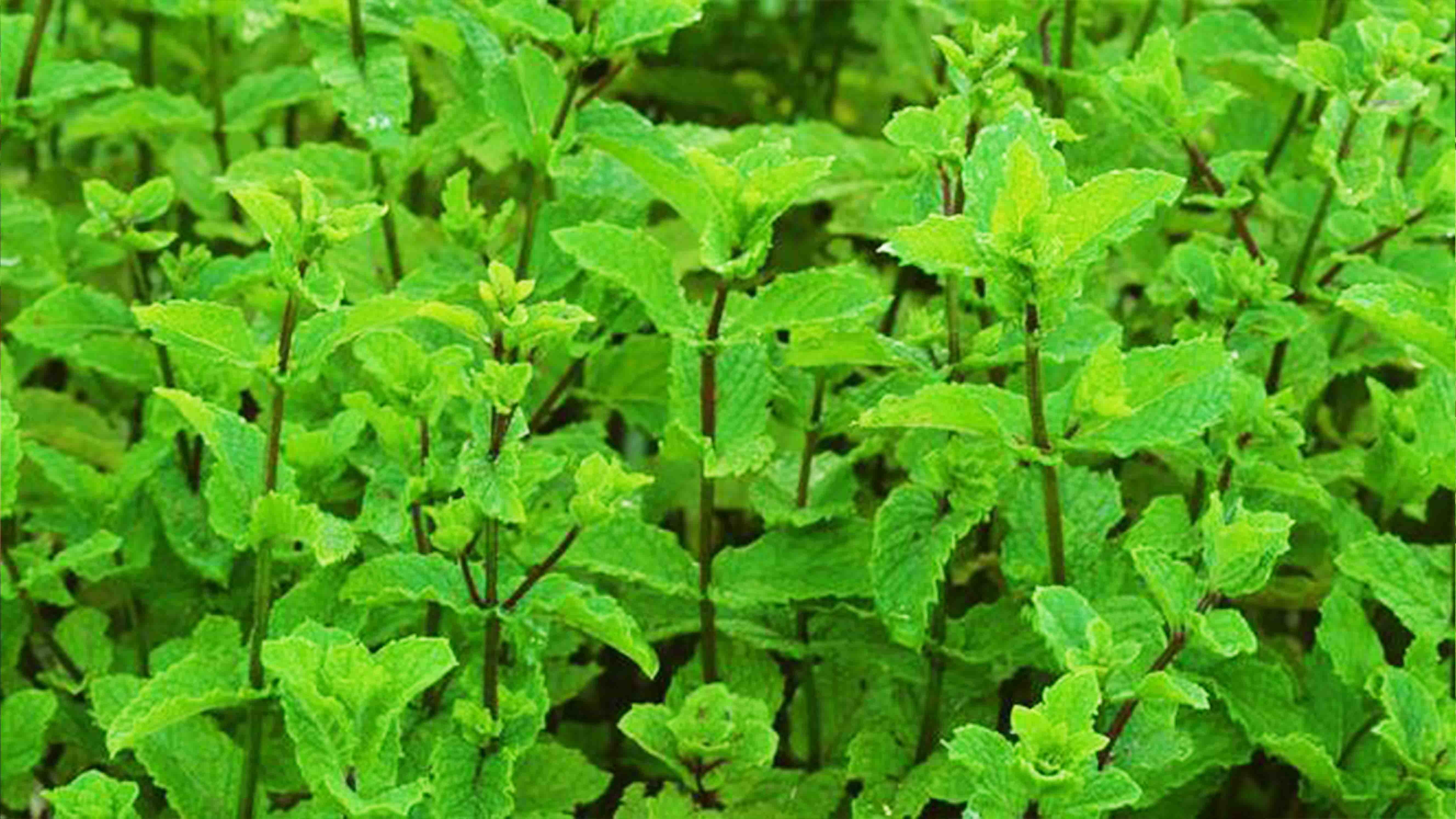 The Secrets Of Growing Organic Herbs & Spices
It is everyone's dream of growing their own Organic Herbs & Spices at home. These special plants seems to have magical healing properties that will bring about great health to every family and also boost the taste of any dish.
HOWEVER most gardeners in Singapore have given up growing herbs. If you are one of them, you might have faced some of the following challenges:
I don't have green fingers. I am a plant killer!

My basil turned black and died. Why?

My spouse laughs at me because I can't seem to keep my plants alive.

I am new to gardening, maybe I shouldn't grow herbs?

I can't find any good gardening advice.
There are many more challenges one might be facing in the garden. Challenges that makes you want to give up.
Sometimes we just need a tip or two, basic advice just to keep our plants alive. Even better, step-by-step guidance from a Gardener who's been there and done that.
Wouldn't it be good if you could grow a flourishing garden with endless supply of Organic Herbs for your family?
Or even take it to the next step and use your passion to earn some additional income?
YES YOU CAN!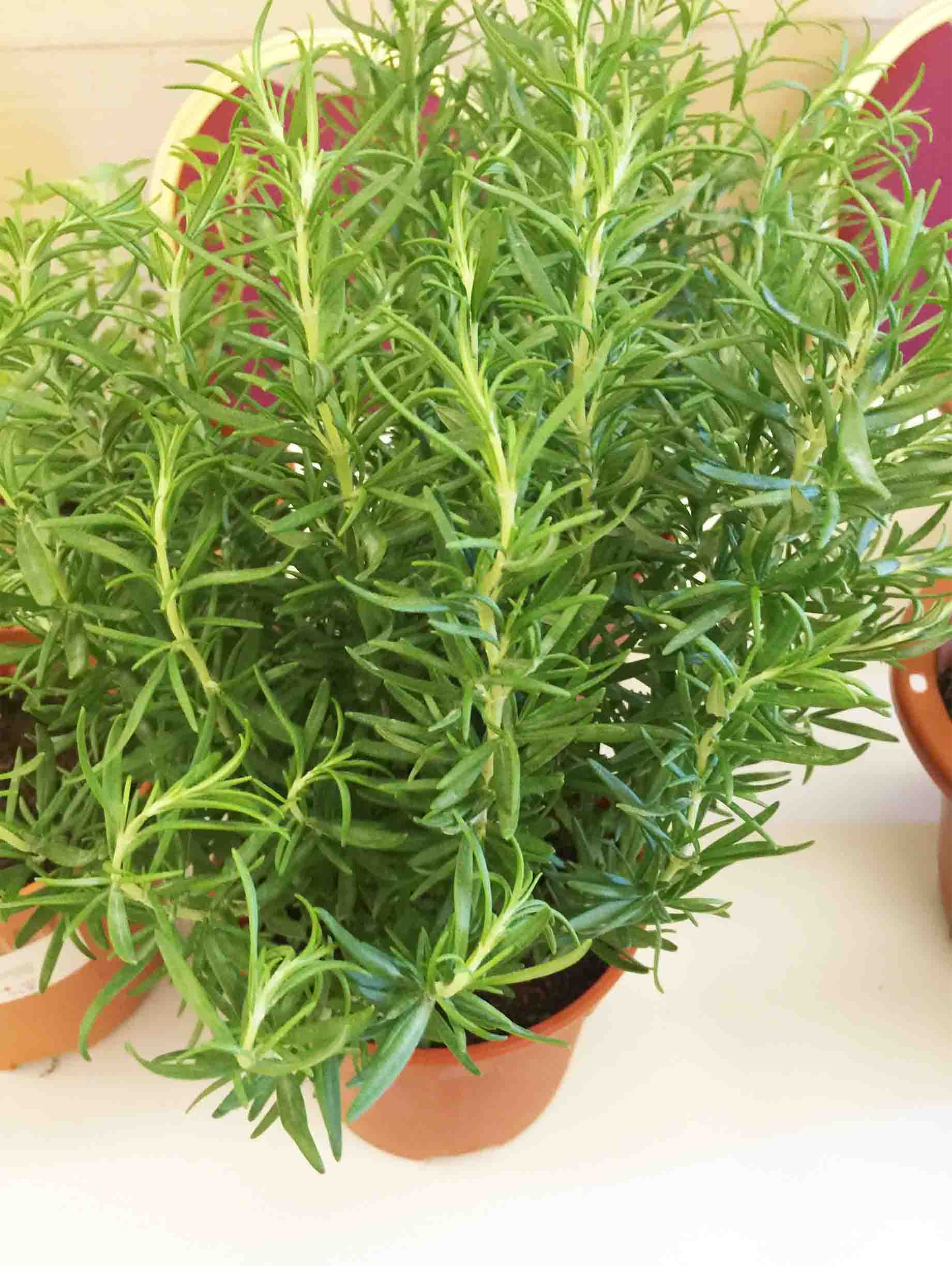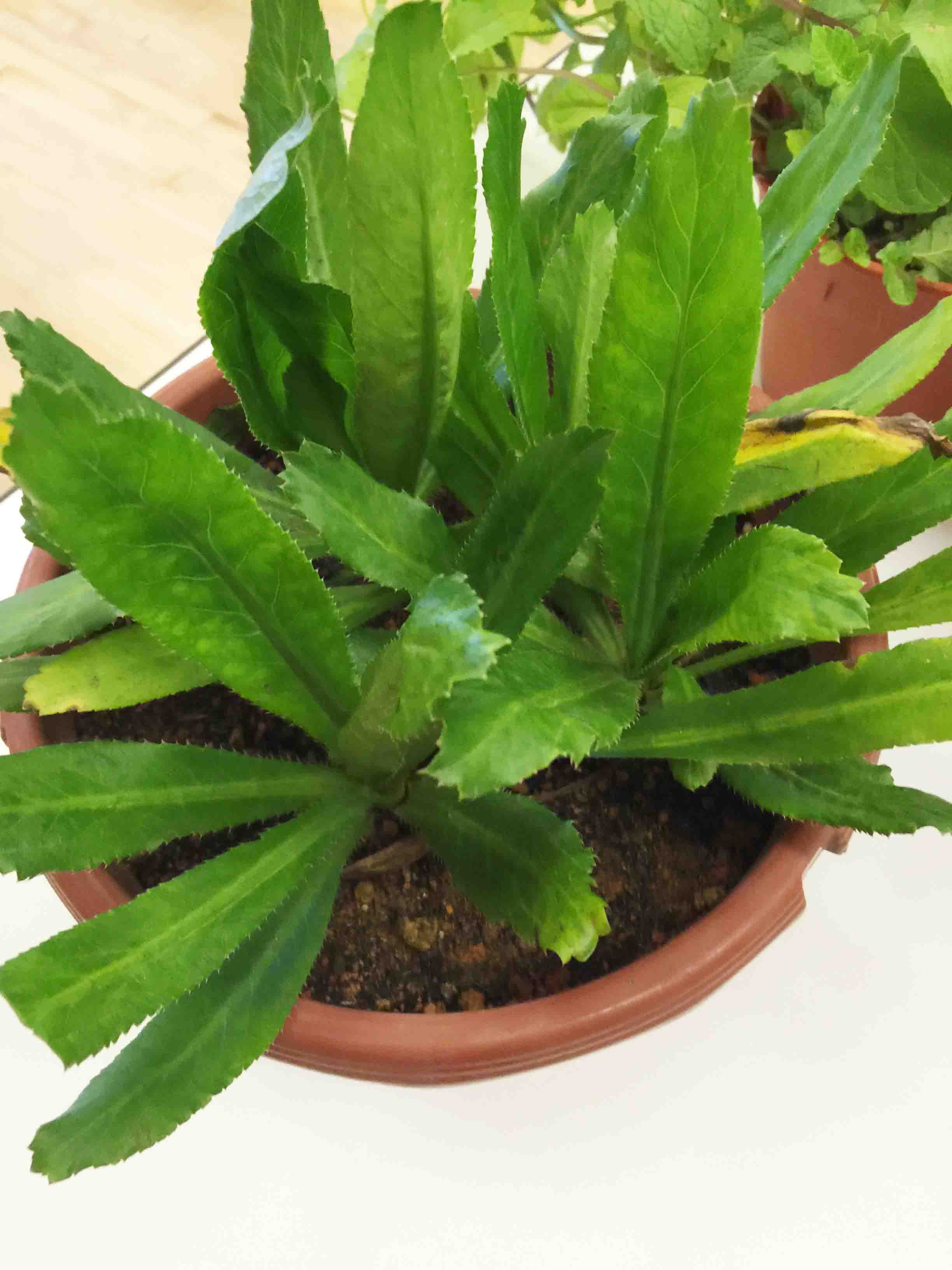 Start Growing Herbs & Spices With Confidence
Popular Culinary Herbs that are used in Singapore.
Different Culture & different Herbs & Spices used.
Choosing suitable Herbs that can grow well in Singapore's climate.
3 Steps to Green Fingers – Practical Tips to Growing Any Plant.
Sunlight & Water Requirement for growing Herbs.
How to prepare the ideal potting mix for growing Herbs.
Do's and Don'ts and how to take good care of Herb Plants.
Examples of Incorrect placement of Herb Plants.
Growing Herbs without using toxic pesticides.
Organic Pesticides.
Organic Fertilizers.
Common problems and diseases of Herb Plants.
How to manage Common Diseases.
How to Start: Seeds Germinations & Cuttings.
Understanding the many Health Benefits of Herbs & Spice.
How to Use your fresh/dried Organic Herbs for maximum benefits.
Herbs that can replace Sugar.
Good Herbs for Skin & Hair.
Herbs that can help remove Toxin from our bodies.
Other Interesting Herbal Plants:  Roselle, Moringa & Tarragon.
Growing Bentong Ginger & Turmeric Organically.
Harvesting, Drying & Storing fresh Herbs.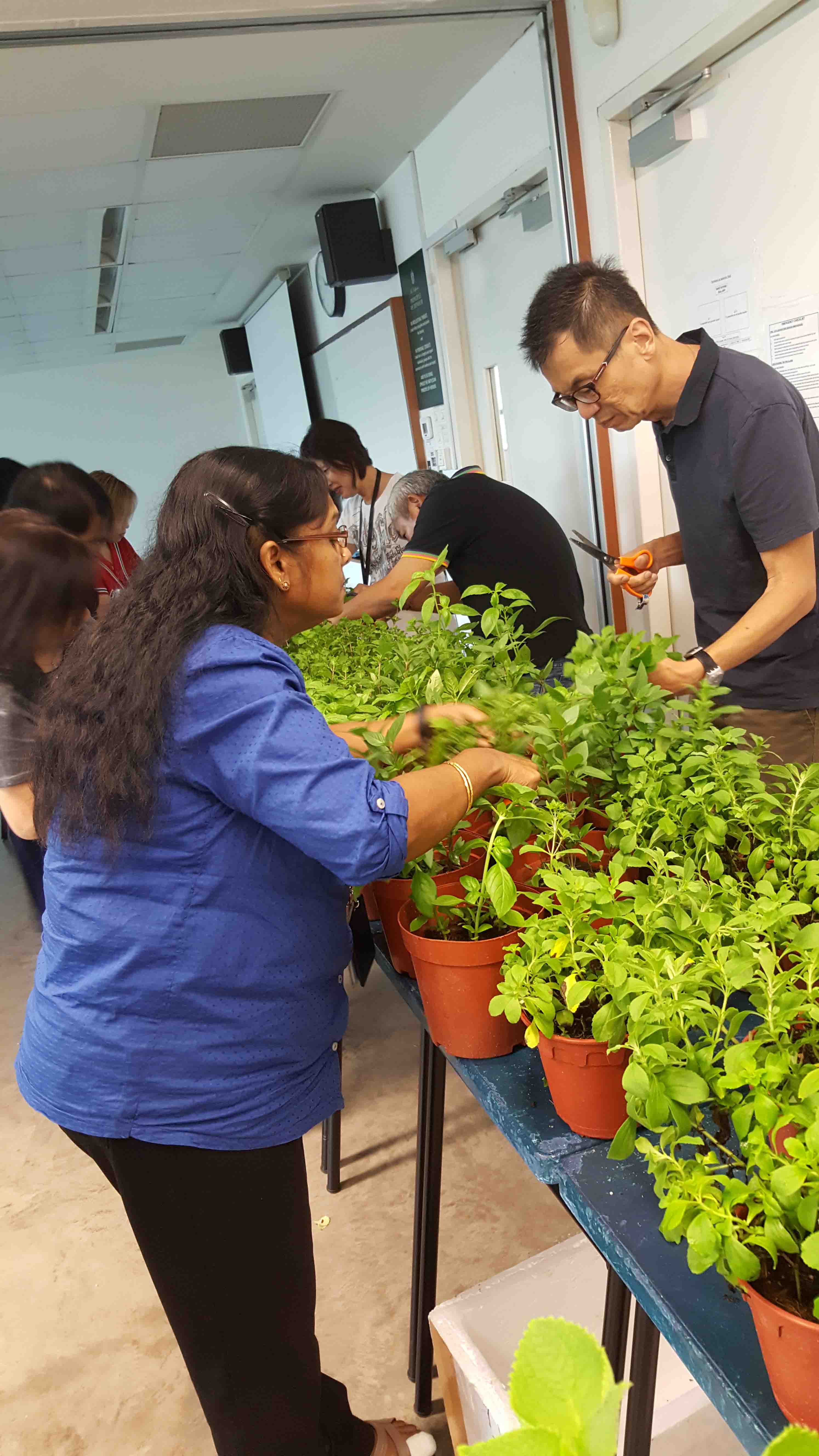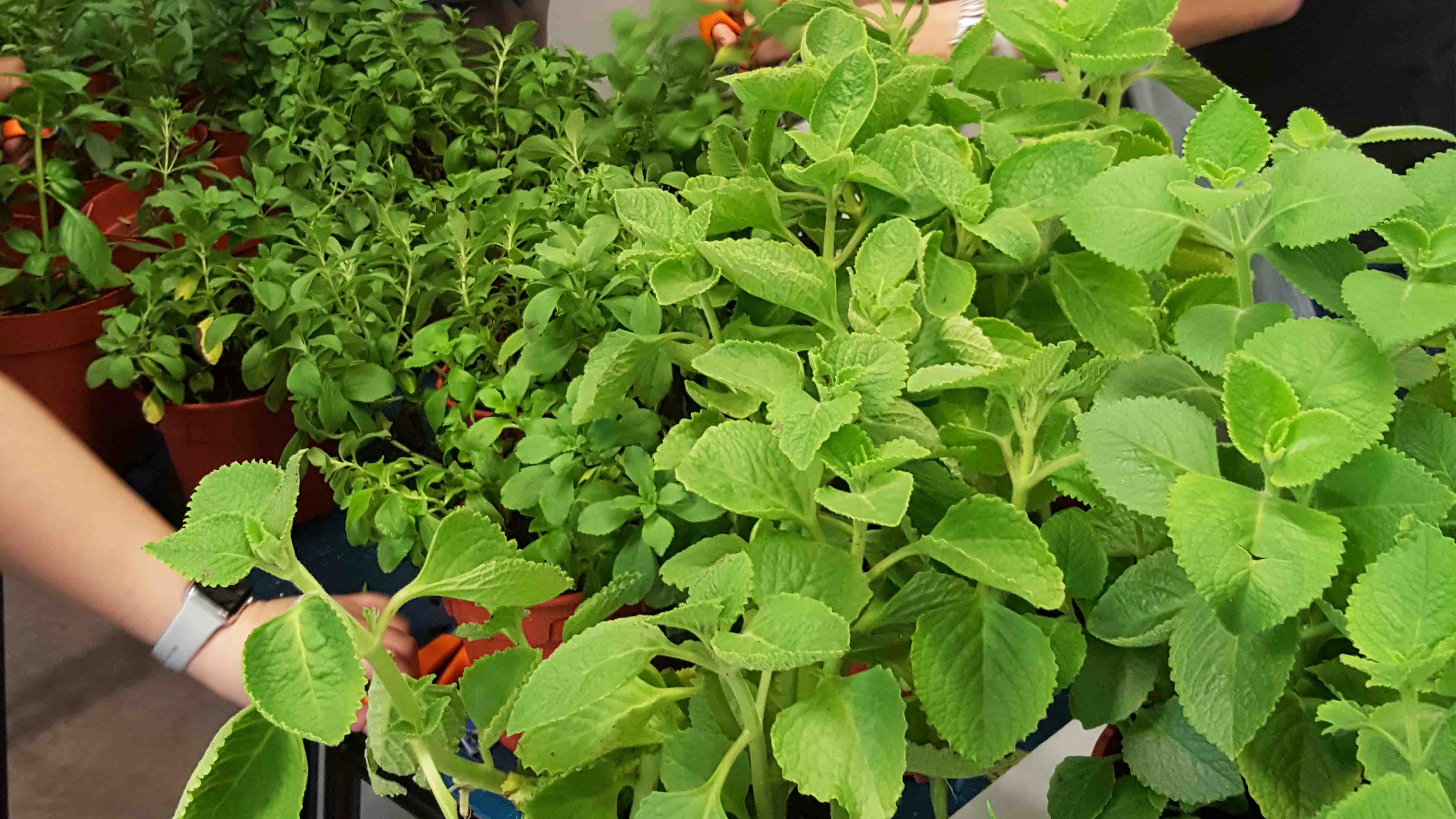 ---
Course Objectives
This 1-Day hands-on workshop will get you started on Growing Herbs rather quickly.   No prior gardening experience needed.  Trainer will share the 3 Easy Steps to acquiring Green Fingers.    Additionally, participants will also be taught rare skills on using Organic Methods.
Beside learning how to grow herb plants, trainer will also share the herbal benefits of several popular herbs used in local cuisines.  Participants will be taught on how to properly use herbs for maximum benefits.
This workshop is ideal for people who yearns to go into Organic Food production industries.    Workers from the Community Gardens, Garden Nurseries, Landscape Companies, Health industries, Facility Management, Condominiums, VWOs and Restaurants will find this workshop very useful.
Anyone who has interest in working with Soil Gardening and Organic Foods will find this workshop a very useful jumpstart.  All Professionals and un-employed who wish to catch up with the forthcoming Organic Trends, may want to consider acquiring this new skill in order to expand their new career opportunities.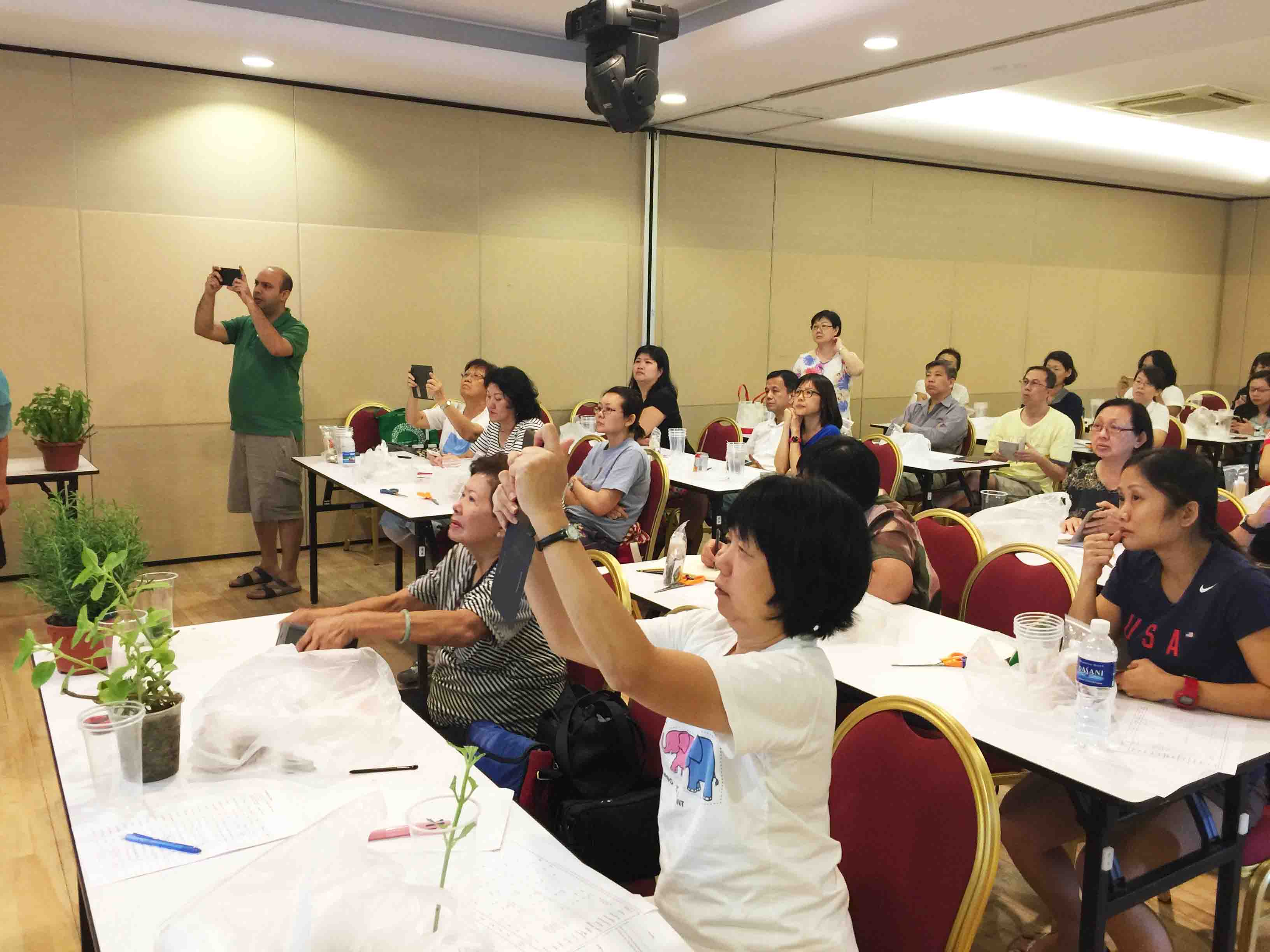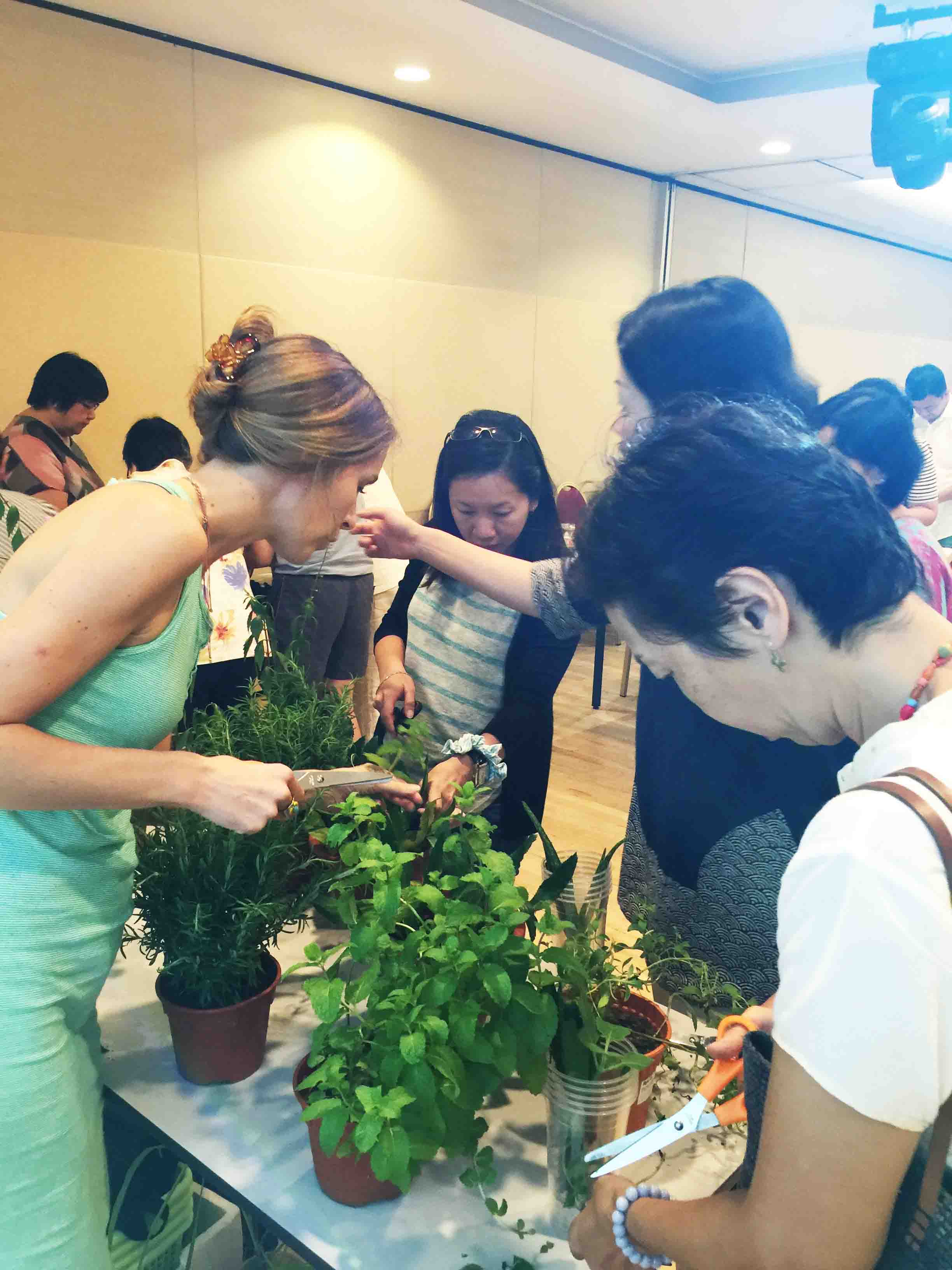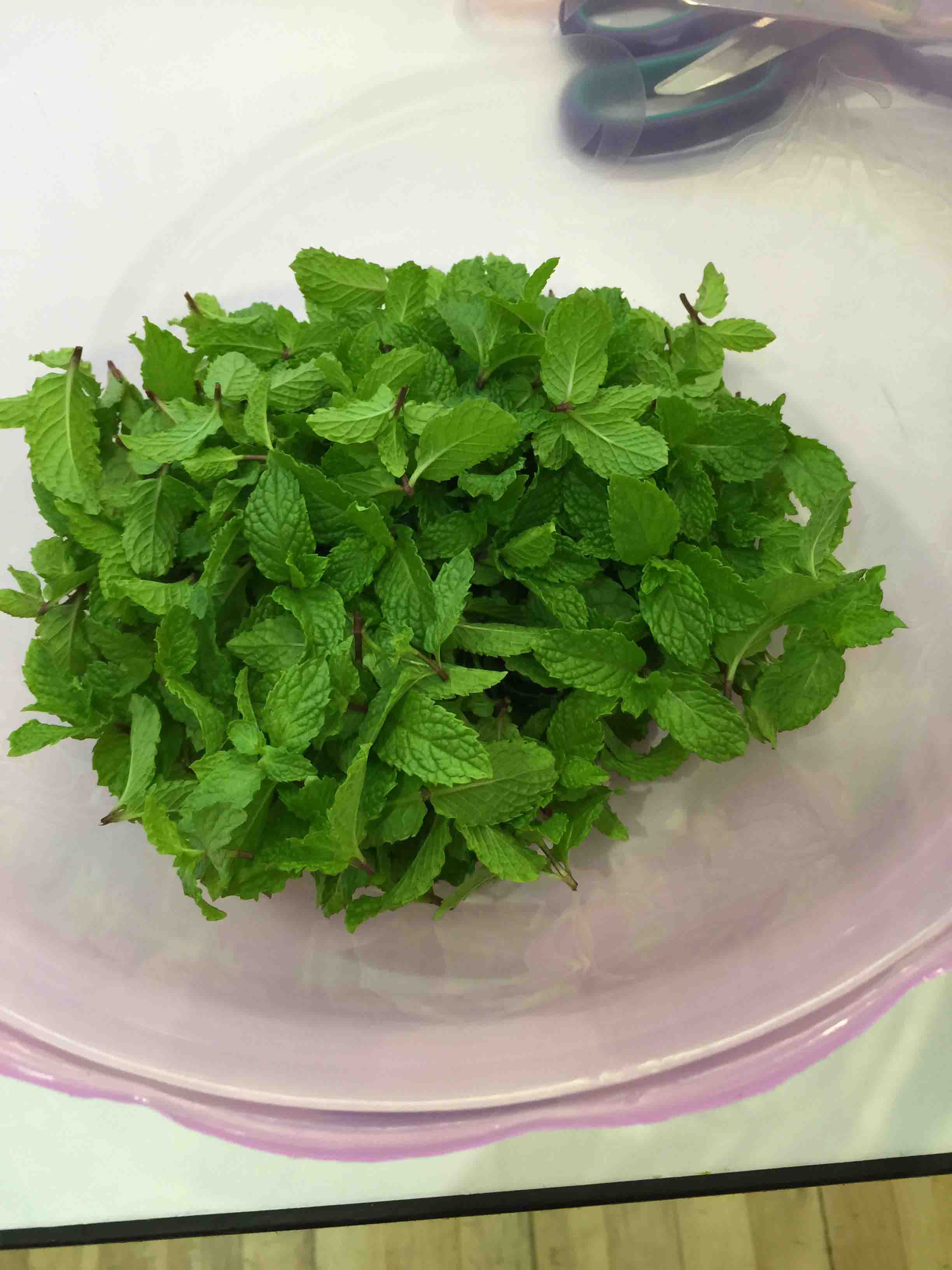 This is a HANDS-ON Organic Workshop which means you WILL be getting your hands dirty. Learn step-by-step first hand the actual methods used by Professional Gardeners.
Hands-On: Germination & Planting.
Hands-On: Soil Preparation.
Hands-On: Cutting & Transplanting Planting.
Hands-On: Re-potting.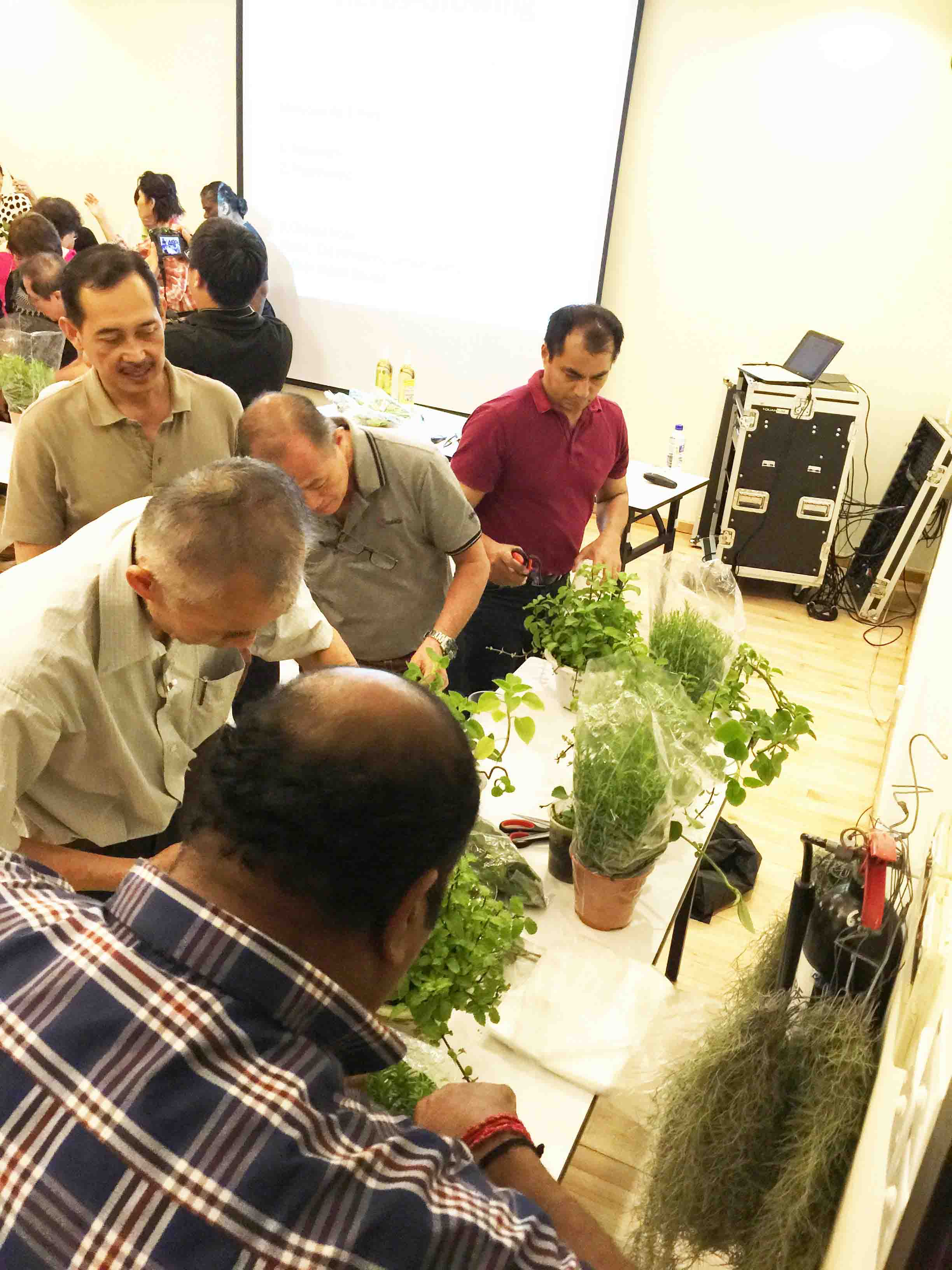 "Everyone who wants to try gardening but keep failing should attend. It really makes things clearer and easier!" – Dawn (Teacher)
"I will like to recommend Herb course to all gardening and plant lovers" – Cheng Kee Geok (Librarian)
"Joanne is an excellent trainer. Very passionate and has imparted good tips. Very friendly and approachable." – Ms. Mani (Participant from NLB)
"Will recommend this course to my colleagues and friends" – Hay Chay Seam (Teacher)
"I gained a lot of knowledge today. The class was fun and herbs are so beneficial to our health." – participant at NUS Staff Club
"I've always wanted to grow herbs at home, today I get to learn on how to do so and bring pots home too! Thank you!" – participant at Bukit Panjang CC
For Whom?
This Workshop is for the following people:
People who finds it difficult to grow and maintain their Herb garden

People who dreams of having their own Herb and Spice garden

People who are an advocate for continual learning & practicing

Potential Entrepreneurs

Health conscious people who believe in eating right

Nature lovers who wishes to get back to nature

Passionate Gardeners who wishes to become a Herbalist
This Workshop is

NOT

for the following people:
People who doesn't like getting their hands dirty

People who does not have an open mind in learning because they already "know it all".

People who are not prepared to do any work

People who lacks patience in gardening

People who does not take action
**Please notes that Venue are Subject to Changes.
Dates:
10 Mar 2019, Sunday @ World Farm
26 Mar 2019, Tuesday Mandarin @ World Farm
Time: 9:30am to 5pm
Workshop Venues:
**

Please check ticket name for actual venue.
a) World Farm Singapore
15 Bah Soon Pah Road, Singapore 769962
(Near Khatib MRT)
b) Toh Orchids
84 Sungei Tengah Rd, Singapore 698986
Sungei Tengah Agrotechnology Park
(Nearest MRT is Choa Chu Kang MRT)
 c) GWP Gardens With Purpose Office
1 Bah Soon Pah Road, (Plot A18), Singapore 769959
Near Khatib MRT
Fee :       
**

S$230 per pax
*Standard Single Ticket price. Check out our Special Offers.
Packed Lunch & 

Transport From Khatib MRT Station (for World Farm); Transport from Choa Chu Kang MRT Station (for Toh Orchids)

 will be provided.
Farm walk included as permitted by weather / time.

At the end of the workshop, you will bring home:
– 10 Herb Plant Cuttings
– 1 Litre Soil Conditioner
– 500grams Organic Fertilizer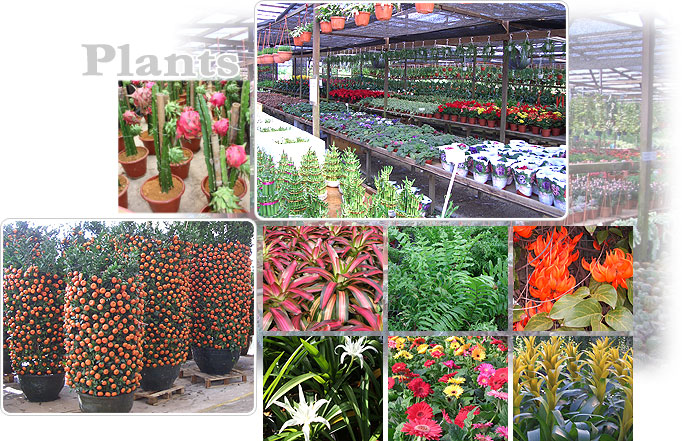 ---
Early Bird
It's true, the early bird catches the worm! Sign up early to get tickets to our workshop at a discounted price.

The hunt is on for our 10 Mar 2019 workshop! You have ...
... left for Early Bird worm hunting.
Buddy Special
Bring along one or more friends and enjoy a huge discount off each ticket.
Double the learning, and DOUBLE THE FUN~
Combined with the Early Bird promo, a 2-pax Buddy Early Bird Special is only S$400 (u.p. S$460.00).
Regular (on-time) Birds can still get a 2-pax Buddy Special for S$430 (u.p. S$460.00).
Sign Up Now by clicking on the button below!
---