Singapore is a food paradise!
Similar to our northern neighbour Malaysia, you can easily find a large variety of dishes and desserts from various cultures available in every town.
Many locals would be familiar with Chicken Rice, Nasi Lemak, Briyani as well as Western Cuisines like Chicken Chops.
Even better, more food from other cultures have made its way to our Sunny Island. Dishes like the Thai Tom Yum, Vietnamese Pho and Chinese Mala.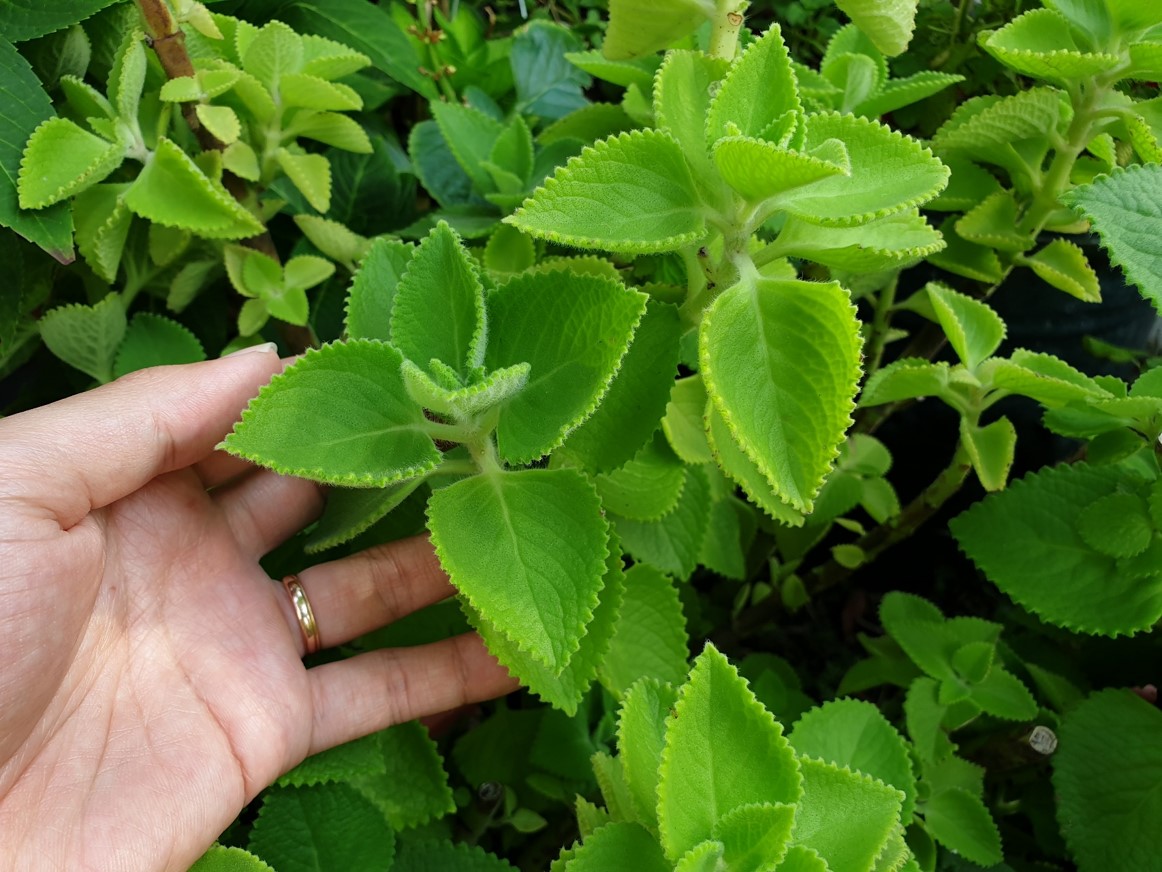 Here is a list of amazing benefits to some of the dishes and desserts you can find in Singapore.
Do take note that while these dishes have ingredients (herbs) that is beneficial to us, they may also contain other ingredients that would have a negative impact to our health (Eg. excessive sugar or oil). Therefore take everything in moderation.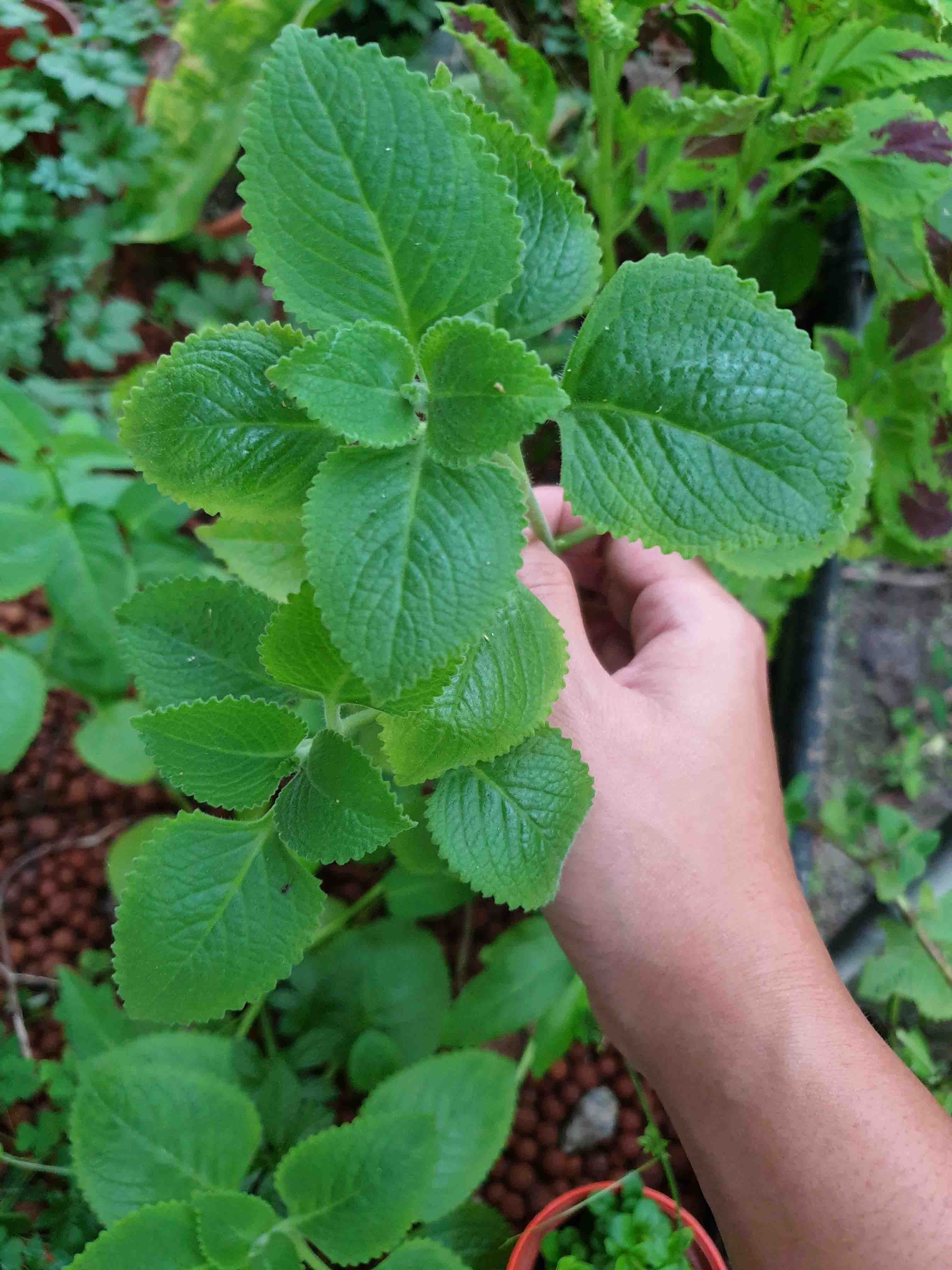 Red Bean / Green Bean Soup (Dessert).
Many have sourced for fruits or juices that are high in antioxidants.
There's a good reason for that as it is believed that food with high antioxidant properties can greatly lower risks of cancer and diseases.
What's even more important is it's anti-ageing effect. Good news for those striving to stay young and beautiful!
Locally, we are recommended by the media and friends to consume more berries which are "high in antioxidants".
While this is true that berries "usually grown in a foreign land far far away" have high antioxidant properties, we have something locally that is either as good as or even better than most berries.
Best part is, they can be found at almost every hawker centre and are definitely much cheaper than a bowl of strawberries.
I'm of course referring to the traditional dessert red bean / green bean soup. Besides it's anti-oxidant properties, red bean & green bean soup are also:
a good source of fibre

high in proteins

effective in detoxifying your body

vitamin and mineral rich
So head down to your nearest hawker stall and order this special traditional dessert. Remember to ask for less sugar though.
Soup Usually Served with chicken rice, fishball noodles
While chicken rice may not be the healthiest of dishes, the soup that comes with it contains one special herb known as Wang Swee (Coriander).
In fact, many of the soup served in the chinese stalls (fish ball, etc) have bits of coriander in them.
Coriander has multiple properties beneficial to our body ranging from containing anti-bacterial compounds to being and effective anti-inflammatory.
One of it's unique property (not found in other herbs) would be in detoxifying the body by removing heavy metals like lead, mercury and cadmium from our system. These heavy metals are extremely toxic and contributes to deterioration of the neurological functions.
So let's continue this tradition of adding "Wang Swee" into soups.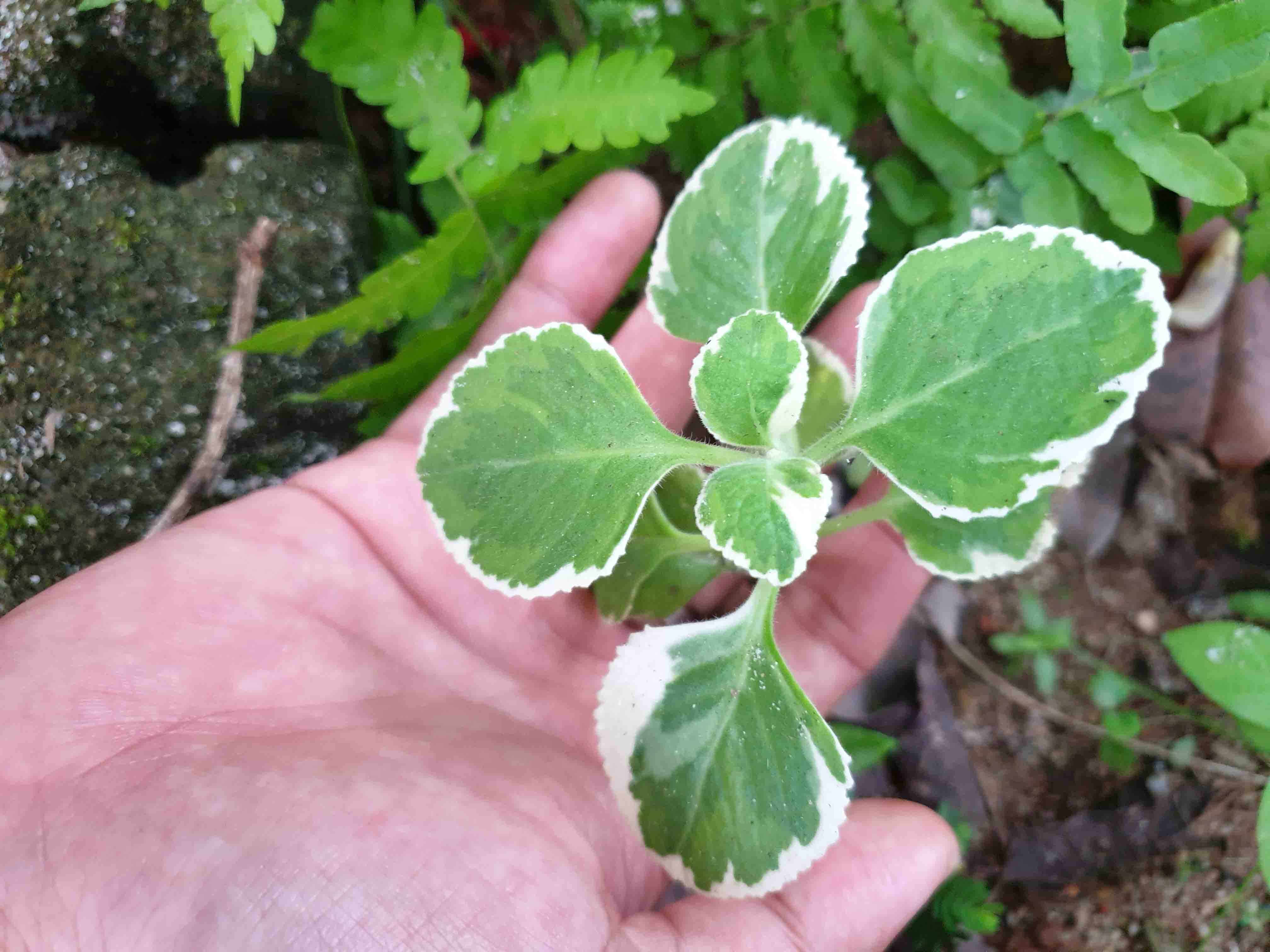 Briyani
Nasi Briyani is loved by all. You'll be surprised that many of the spices added to it have tremendous health benefits to your body.
Take clove for example, it one of the highest antioxidant properties known of close to 350k ORAC. As a reference, cranberries (known as high in antioxidants) only have a count of 9k ORAC.
Not just clove, it also cooked with many other spices such as Cinnamon, Cardamom, Cumin, Turmeric, Star Anise and many more!
Generally, spices are usually high on the Antioxidant count list. They also improve digestion, helps the body to detox have anti-inflammatory and anti-cancer properties.
Interestingly, populations with more spices in their diet have shown to have a lower cancer rate.
Warning! Even though Biryani has alot of upsides to our health, it usually contains lots of oil and calories. Excessive eating may cause obesity and other related problem. So lets us enjoy our Biryani on "a once in a while treat" basis.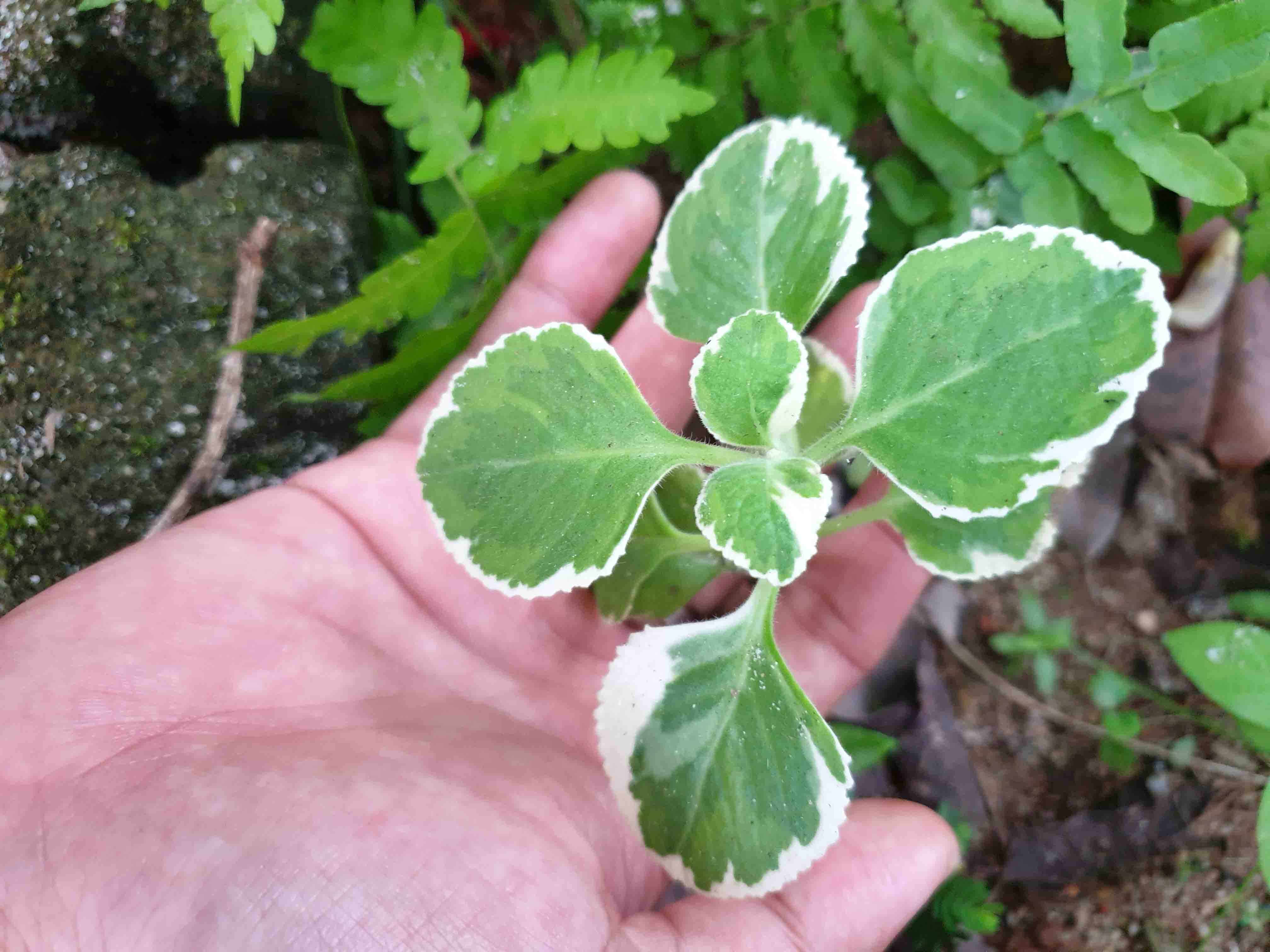 Nasi Lemak
One of the key highlights to this beloved dish is the irresistible fragrance and taste of rice freshly cooked in coconut milk.
While once thought to be bad for you, coconut milk is now known stimulate weight loss and protect the heart by giving an increase in high-density lipoprotein cholesterol (HDL) a.k.a "Good Cholesterol" as well as lowering low-density lipoprotein (LDL) "Bad Cholesterol".
Coconut milk also has antimicrobial and anti-inflammatory properties.
We of course wouldn't forget the famous sambal chilli that is paired with the rice. It makes the rice taste so good!
Chilli fights inflammation, boosts immunity and actually aids in weight loss by increasing metabolism.
Besides the rice, chilli and anchovies, there also many other nutrients and benefits found in the egg, peanuts and anchovies.
While these points on Nasi Lemak
Generally, spices are usually high on the Antioxidant count list. They also improve digestion, helps the body to detox have anti-inflammatory and anti-cancer properties.
Warning! Even though Biryani has alot of upsides to our health, it usually contains lots of oil and calories. Excessive eating may cause obesity and other related problem. So lets us enjoy our Biryani on "a once in a while treat" basis.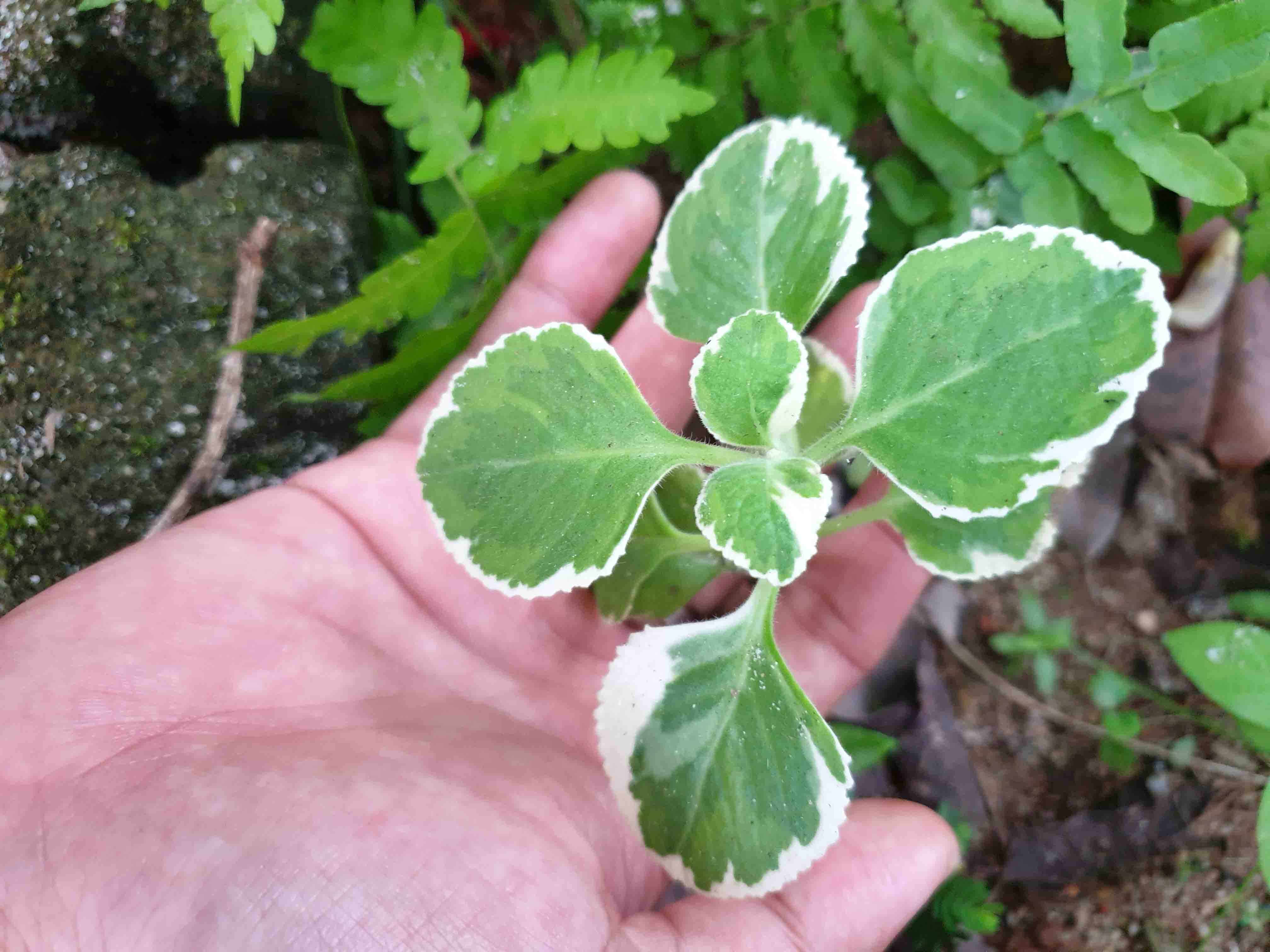 ---
Usefulness
Indian Borage wins all other plants in this category. While it is not a vegetable to fill your stomach, it's medical properties can cure a large variety of common ailments that many Singaporeans experience from time to time.
Here are 3 ways Indian Borage works as an amazing treatment:
Treatment for skin
From the simple insect bites to itchy skin to Eczema and psoriasis. Indian Borage offers an effective remedy/treatment for these common skin issues.
It seems that Eczema is now a widespread problem in Singapore. Quick polls in my workshops reveal that close to 50% of participants have a family member or friend suffering from eczema.
The wonderful news is that after introducing Indian Borage to participants, I received phone calls from them sharing excitedly about how effective this herb was after only a few day's use. It really is amazing!
Besides treating eczema, you can also treat those pesky mosquito/insect bites at home. It is natural, safer, healthier and maybe even cheaper than using pharmaceutical products.
Sore throat, Common Flu, Phlegm, Stuffy Nose, Sinuses
While it is common knowledge that chewing on the Indian Borage leaves helps to ease sore throats, there are also powerful compounds in the Indian Borage that eliminates mucus and phlegm from your respiratory system.
My family uses it even on our young children when they have the flu. By applying on the chest or drinking the liquid crushed from the leaves, it helped the little ones to breathe better with less whizzing. This resulted with a better night's sleep for everyone. (Parents, take note!)
Stomach Upsets, Irritable Bowels, Stomach Cramps
While it is not the best natural remedy for stomach issues (I prefer using homemade enzymes), it is still very effective in regulating digestion, treating flatulence, stomach cramps and inflammation. Drinking Indian Borage Tea itself also helps to relieve stress.
Other Benefits
Below is a list of other medical benefits of Indian Borage:
Detox the Body, Clear Toxin, Boosts your immune system, Anti-Inflammatory : reduces redness & swelling, Improve the Health of your Skin, Ease Pain, Relieve Stress, High Omega-6 content, reduce joint pain, Cancer Prevention
---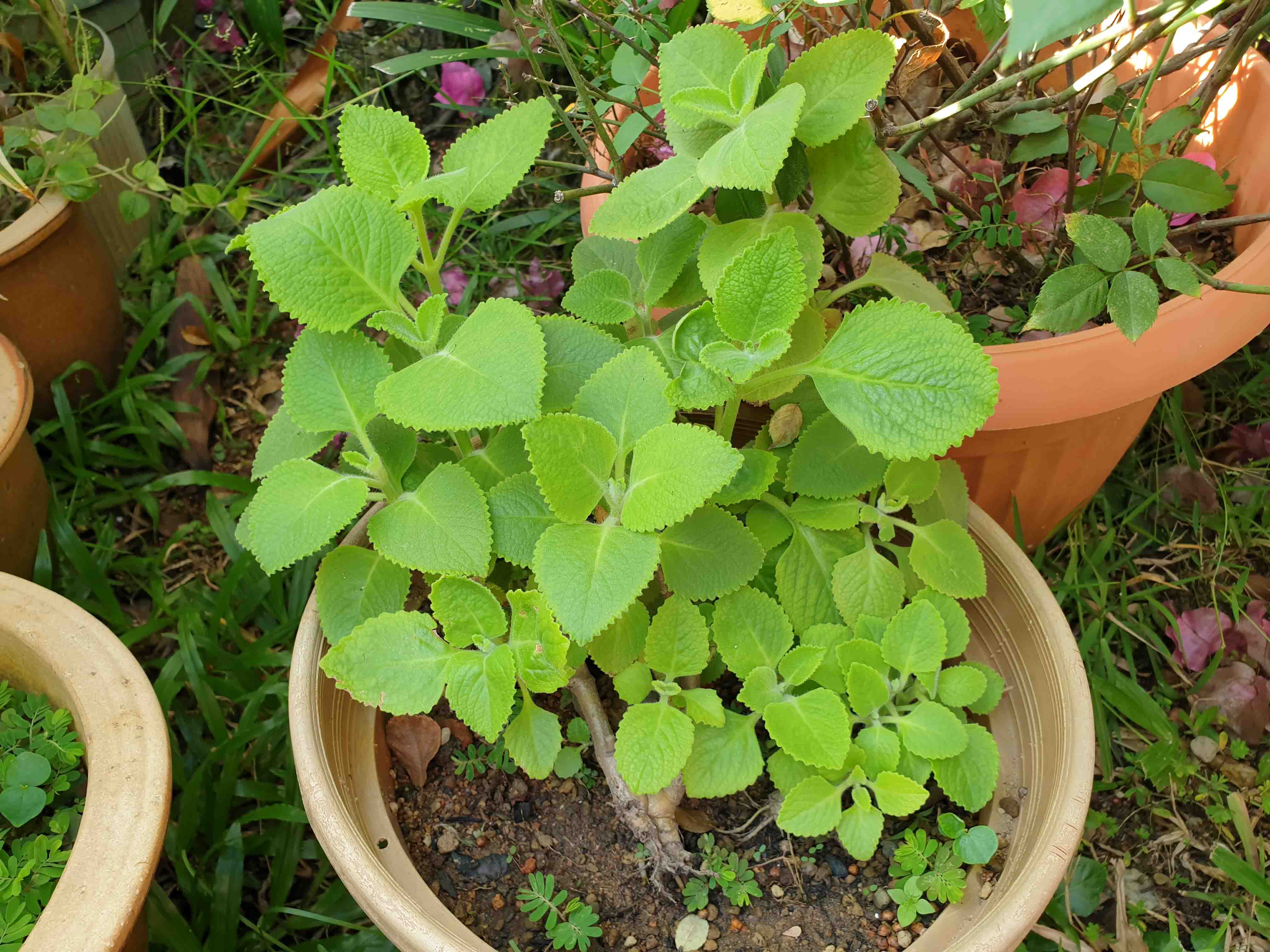 Space
Like most herbs, Indian Borage doesn't require much space. You can grow it in any container ranging from Bubble Tea cups, recycled waterbottles, regular pots and even directly into the ground which will give you a huge shrub. So it really depends on your preference.
---
Easy To Grow
GOOD NEWS! It's ok if you have "murdered" multiple plants in the past, because Indian Borage is a very forgiving plant. Some people will tell you that, "It just keeps on growing!".
It is also often labeled as one of the easiest plant to grow in Singapore. "Difficult" to kill!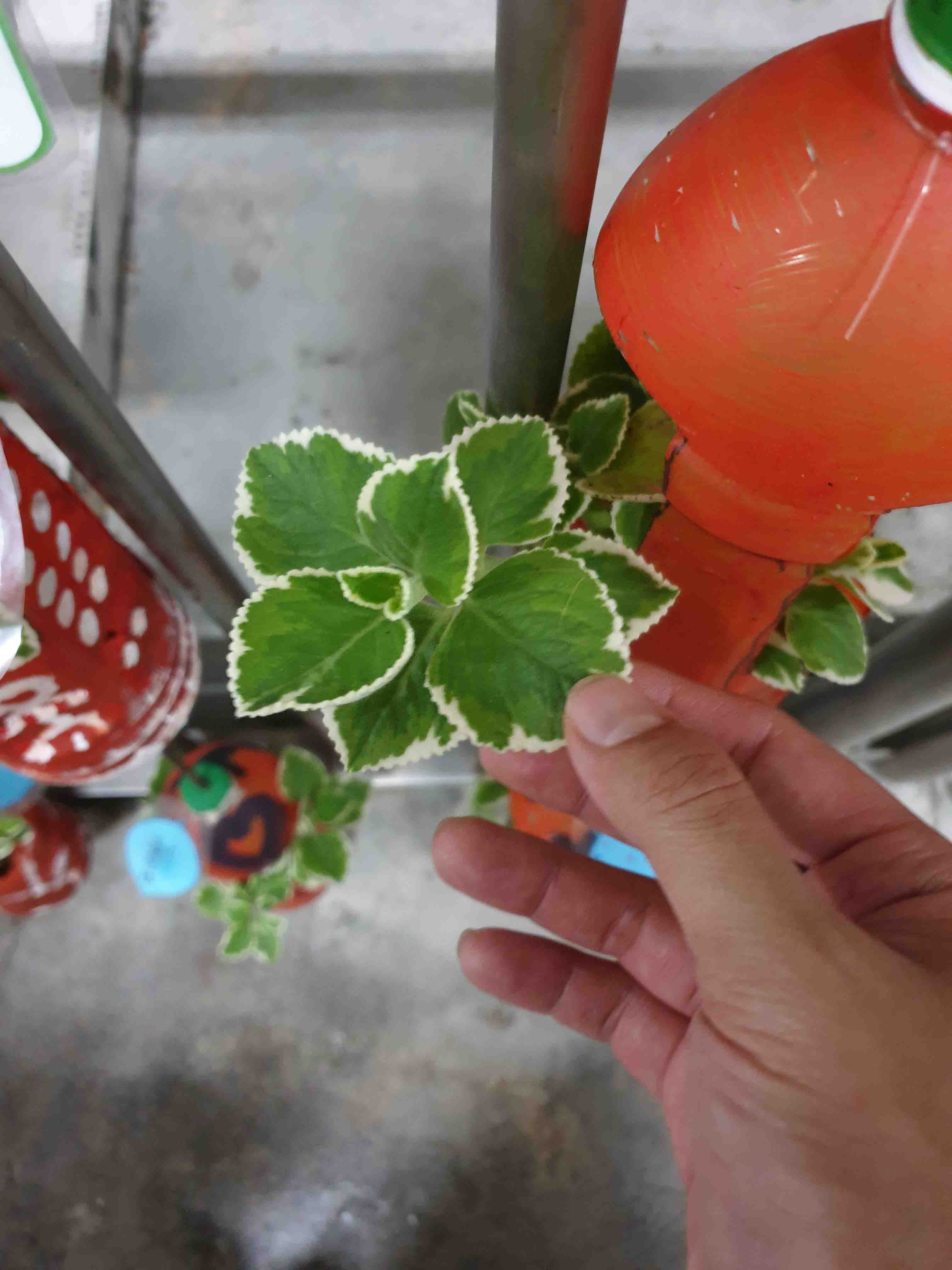 ---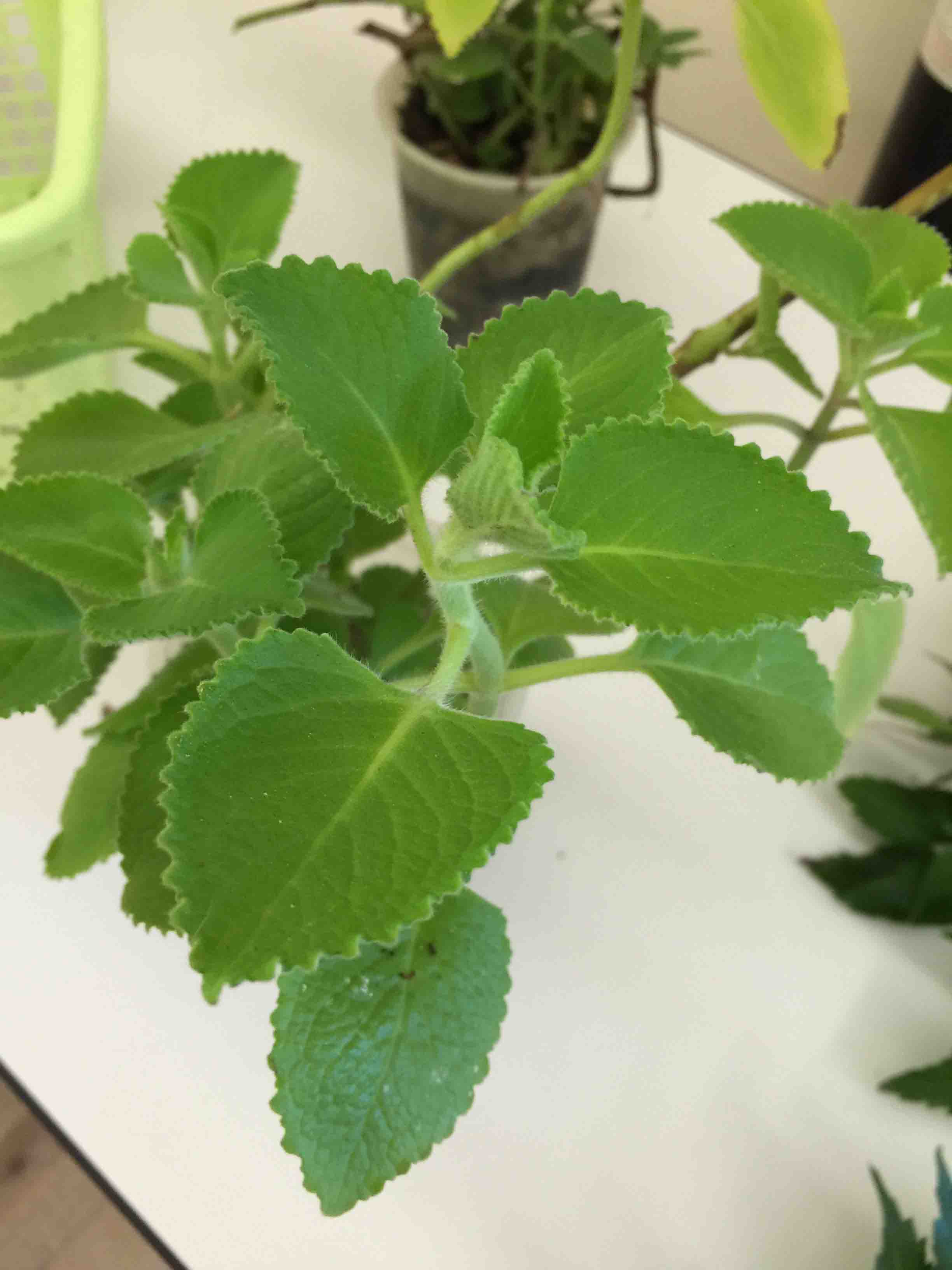 Easy To Use
You don't have to be an Ayurvedic or TCM Practitioner to use Indian Borage. Here's 3 easy ways to use the herb:
1. Drink it as tea! Soak the leaves in hot water for 10 – 15 minutes before drinking the brew. This is the most commonly used method. Ideal for stomach issues, flu symptoms as well as general health improvement.
2. Chew on the leaves! It is a little more effective than drinking it as tea. Use this method if you want a more concentrated dose. Ideal for people experiencing Sore Throats.
3. Crush the leaves and apply/drink the liquid. Put a few leaves in a bowl and crush it with a spoon. Apply the resulting liquid on affected skin (eczema, insect bites, etc). You can also drink the liquid to receive a more concentrated dose as compared to drinking it as tea.
---
Safe
Unknown to many, there are a number of ornamental plants found in homes which contains traces of toxins or substances that may cause harm to pets. An example would be the Money Plant which can be found in homes. There are also plants like Bougain Villas or Lemon Plants which has sharp thorns that poses a risk to children and pets.
Indian Borage is classified as an edible herb and is therefore safe for consumption. It has soft stem and leaves without any dangerous thorns. In fact, it has a furry feel to it which is very nice to touch.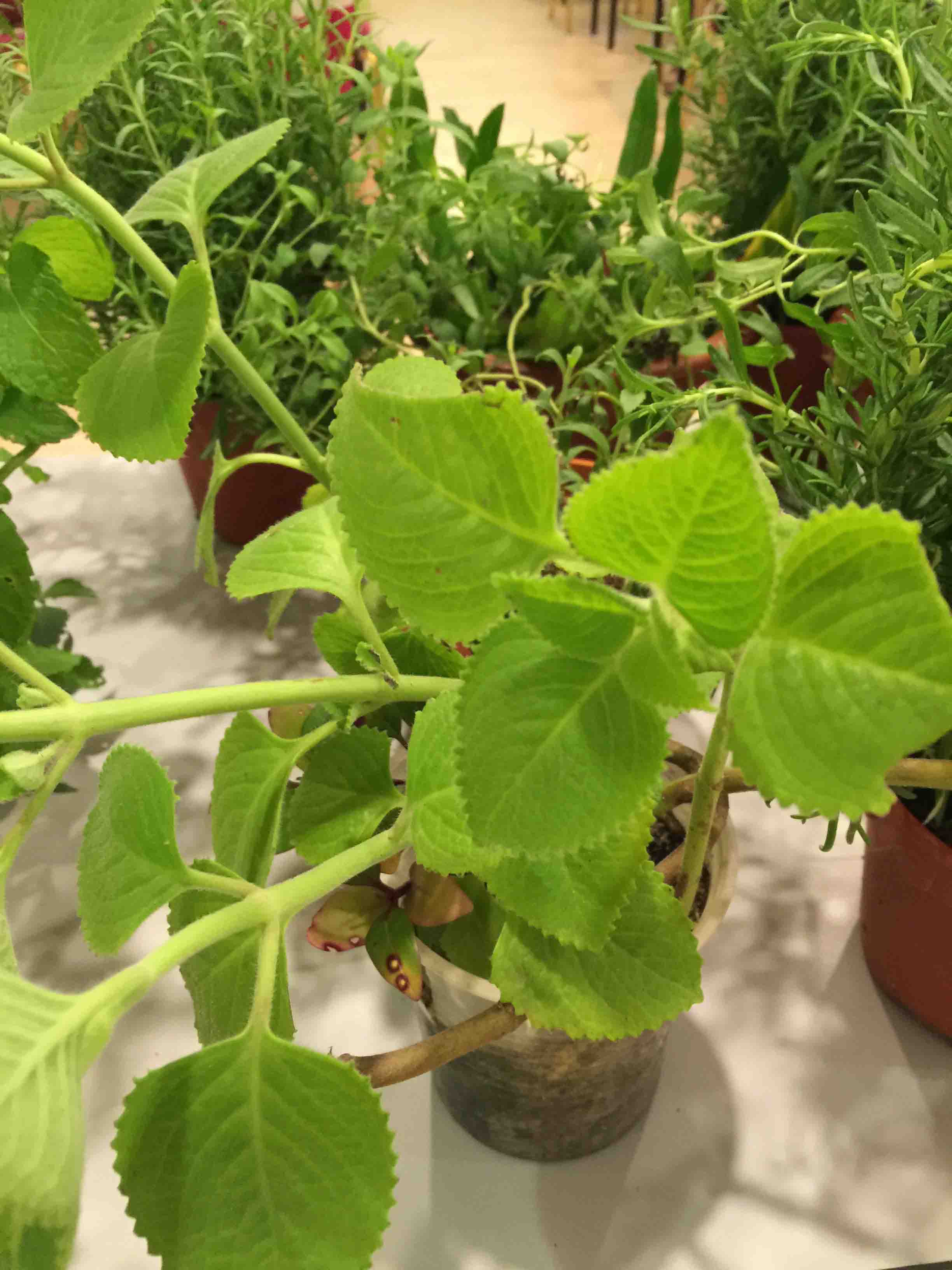 ---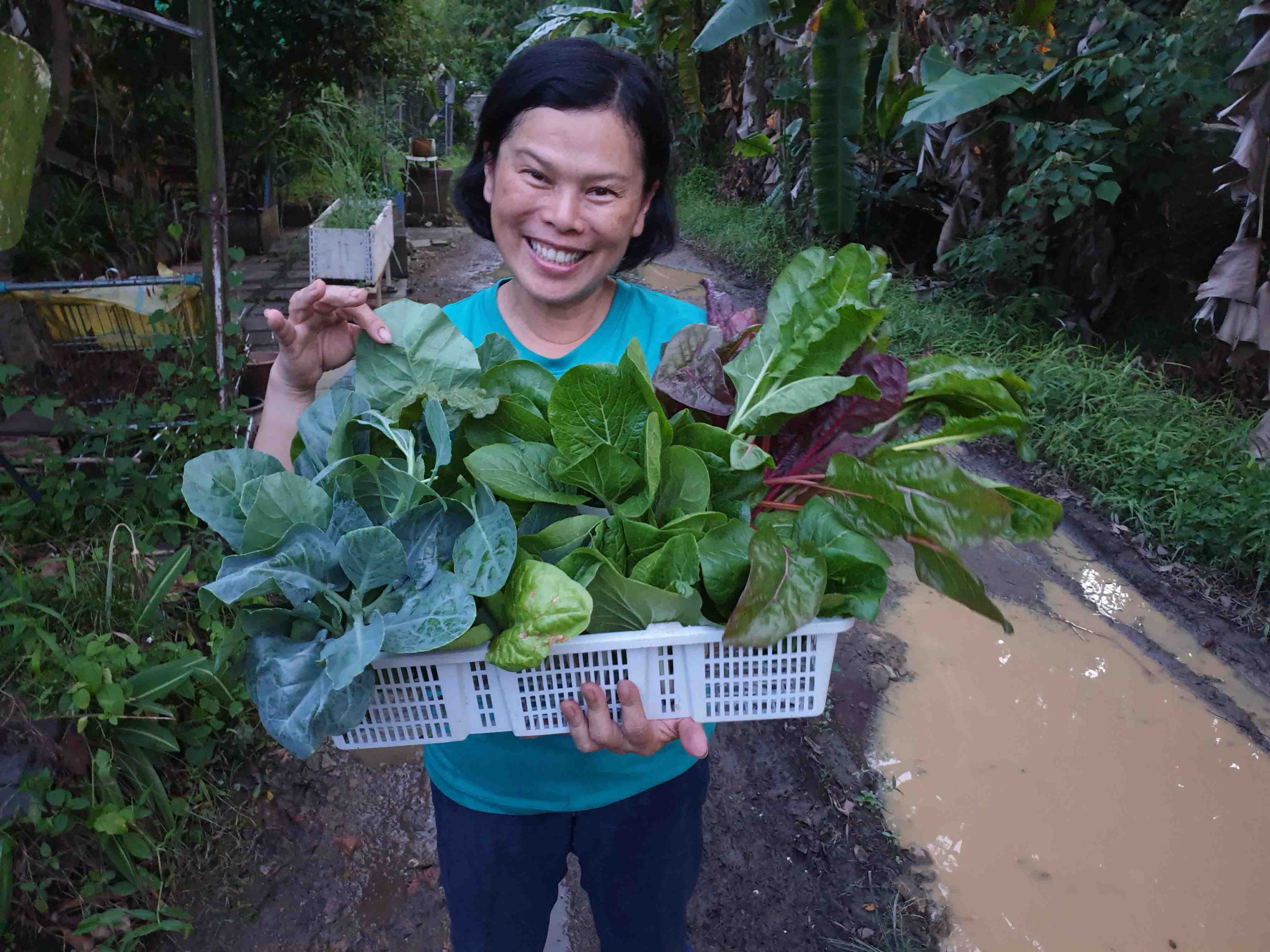 I hope you found this article useful and that it has inspired you to begin planting herbs like Indian Borage at home.
From nourishing food to medicinal herbs, I truly believe that nature has already provided us with everything we need for a healthy life. The question is whether do you want to let nature be your medicine.
If you'd like to learn how to grow Organic Herbs at home (even in HDBs), click on the Image or

Red Button

below!