Most often, I hear from my students that staying in small apartments makes it hard for them to start gardening.  Complaints on the lack of space and sunlight which makes growing vegetables hard are common.
Most vegetables like Lettuce and Chye Sim do require a large space to grow (at least 6 inches apart) and provides only a one-time harvest. However, there are also a good variety of vegetables that can be planted close together and provide multiple harvests which are ideal for planting in small spaces especially if you stay in a HDB flat or small condominium in Singapore.
Thus, once you know the types of vegetables that are hardy to grow and suitable for your environment, you can be sure of a good harvest of fresh vegetables that you can enjoy together with your family.
Read on and be the first to hear about the TOP 3 Vegetables that is proven to be the easiest and most suited for growing in space-constraint HDBs and condominiums.
1. Kang Kong
Who doesn't like a plate of spicy Sambal Kang Kong to go with a bowl of steaming rice for a meal?
If you are new to vegetable gardening, you will be glad to know that Kang Kong, or water spinach is a relatively low-maintenance plant that you can try your hand at.
You can easily grow this plant from seeds.  Soak the seeds in water a day before planting.  Kang Kong loves water, as the name suggest, and soaking the seeds will start the germination process well.
Remember to water the plants thoroughly after you transplant them into the soil or pots, ensure that you keep the soil moist and soaked.  With plenty of sunlight and water, the leaves of Kang Kong can be harvested in as little as 30 days from germination.
---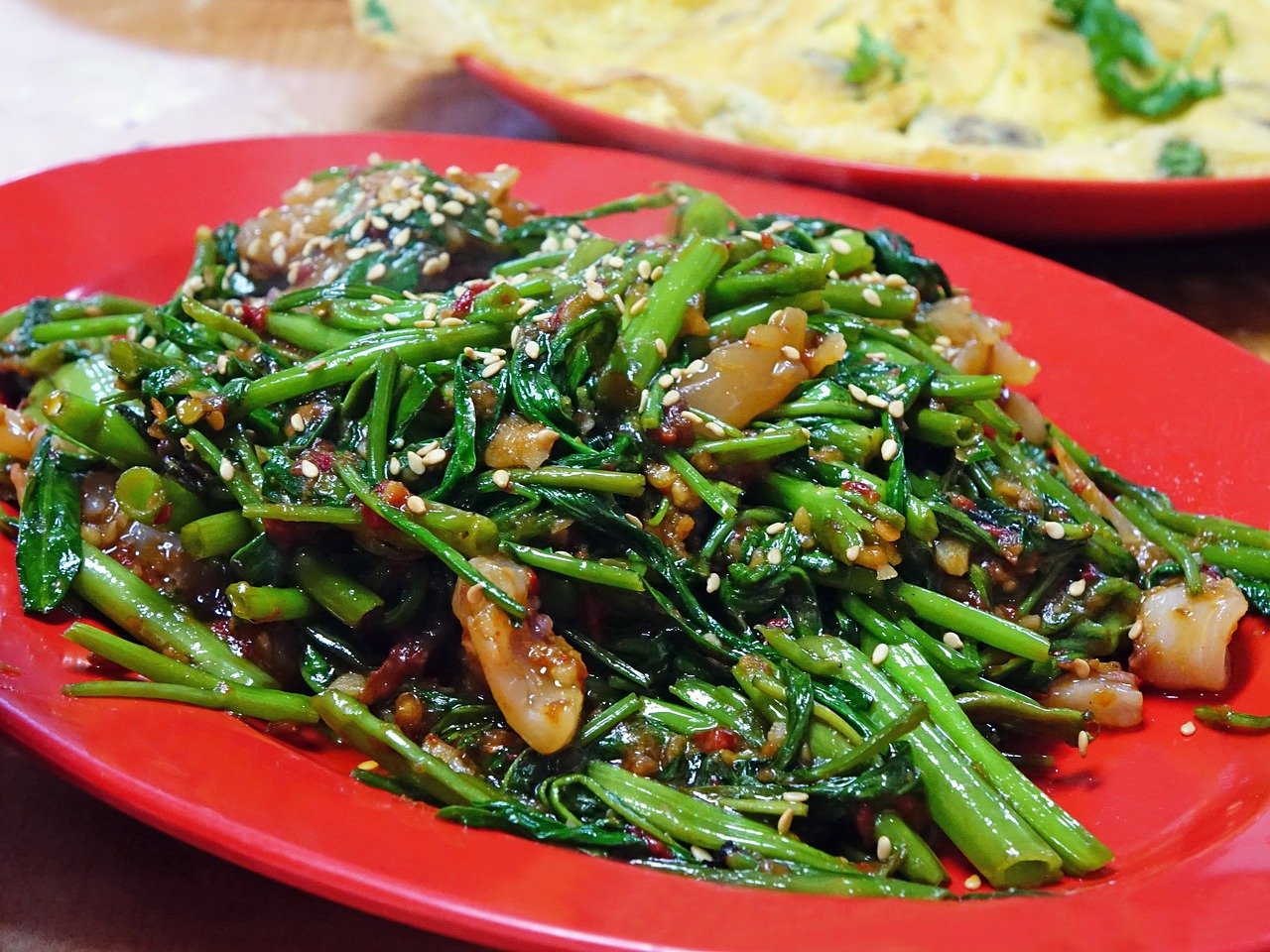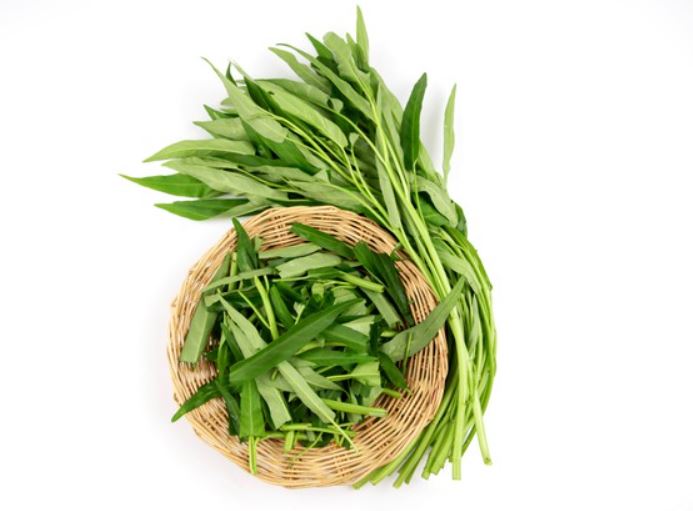 2. Brazilian Spinach
Most seasoned gardeners would have heard of the Brazilian Spinach, which is one of the many vegetables that easily grows within a small space and especially friendly to beginners.  Also commonly known as "Poor Man's Spinach", they have a fresh, tender crunch where the stems are usually not eaten, just the leaves.
Brazilian spinach is a low growing

perennial

(vegetable that will give you multiple harvests and can last for a long time) leaf vegetable that is grown from cuttings which means they do not require frequent replanting where you can just pick their leaves, trim them down and they will continue to grow.  It thrives in hot, humid weather like Singapore and grows equally well in sunny and shady conditions.
Whip up a fresh salad with your spinach harvest or just add them to boiled soup for a simple meal.  Alternatively, you can stir-fry them with mincemeat or ikan bilis for that extra crunch.
---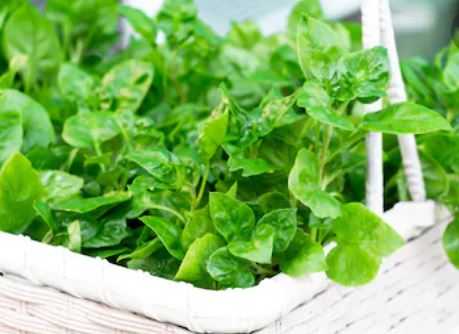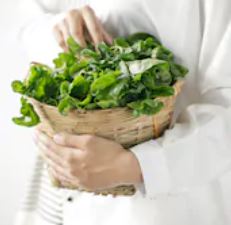 3. Thai Watercress
Thai or Wild Watercress is a species of Alternanthera and a perennial vegetable that love the sun and grows well in wet soil.  It has a nice reddish hue to the green foliage and makes for a unique ornament to your garden at the same time.
Propagate using cuttings from stems, place them in water and position it to receive sunlight to encourage rooting.  Once rooted, transplant the cuttings into a planter or pot with a suitable growing medium.
Caring for Thai Watercress is easy and simple, provide it with plenty of water by watering it daily. The leaves will grow bigger and faster when you expose it to more sunlight.
Harvest when the leaves are green, trim off the main stem with all the leaves that you need and leave only an inch or two behind, with a few leaves. The leaves will regrow again very quickly over the next 3 to 4weeks.
Best enjoyed as a soup and I also recommend to simply stir-fry them with garlic.
---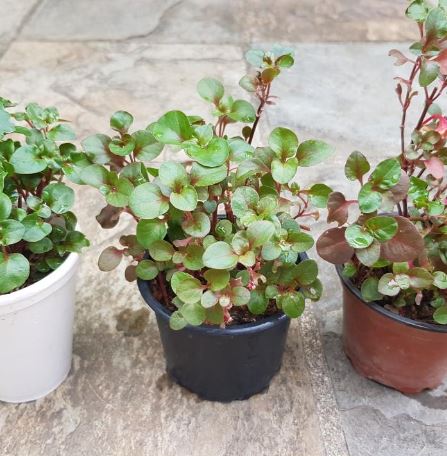 I hope this article provided you some ideas as to the types of vegetables that you can grow in your HDB flats and condominiums, whether you are a budding gardener or seasoned enthusiast.  "The love of gardening is a seed once sown that never dies.", and I hope you will enjoy the process of cultivating a bountiful home garden for you and your family.
If you are looking at how to overcome space limitations to grow more produce, check out our article on OVW

(Organic Veggie Walls)

, vertical gardening solution that is perfect for HDB corridors and balconies.
Find out why easier to grow plants are better for you in our extra bonus

video

here as well.